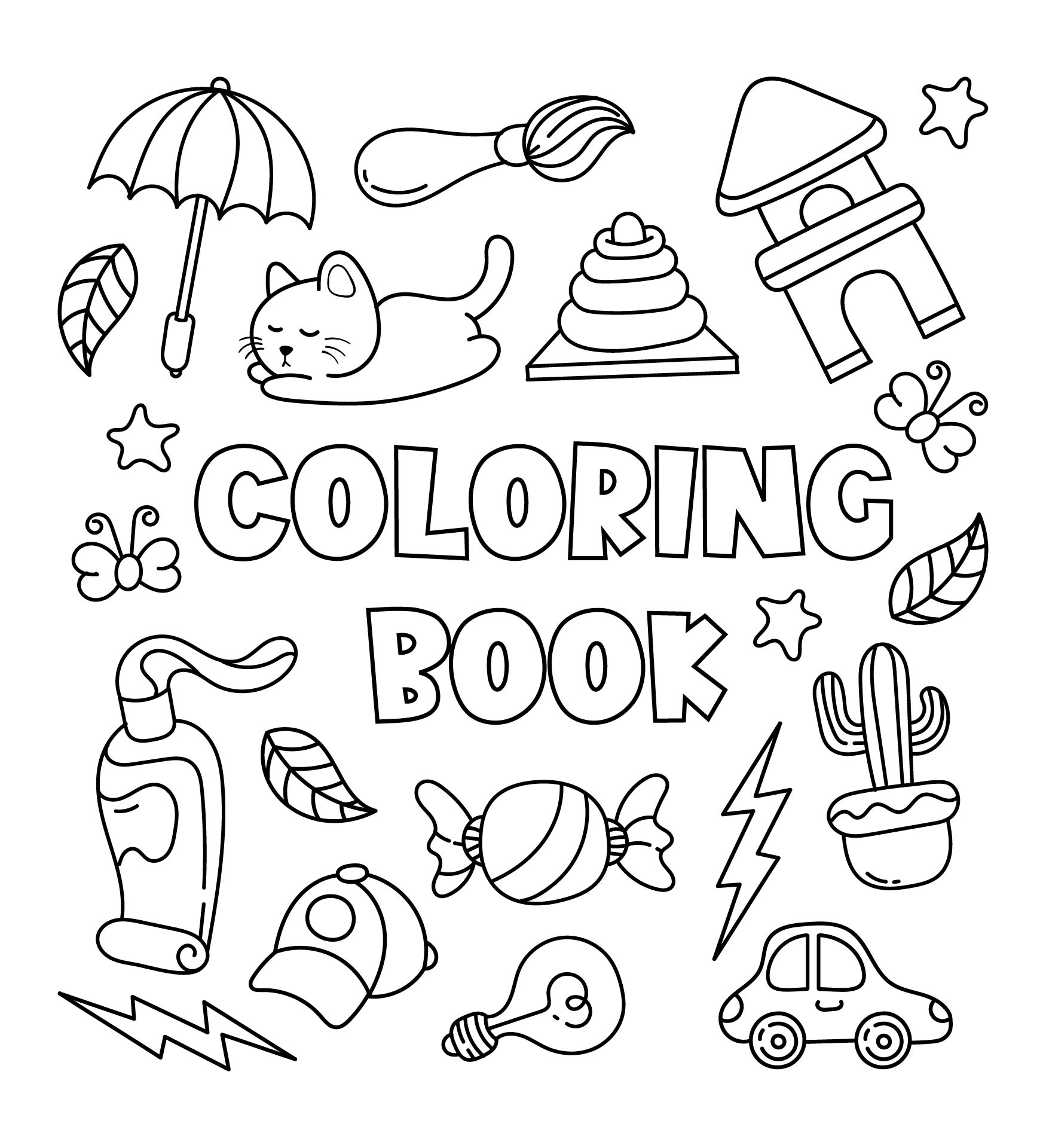 Why is coloring and shape recognition important?
When you try to put your shoes on kids' point of view when it comes to the visual, it might seem strange for them. That's why they need to be acknowledged in identifying something around them.
Learning shape is the base of material that help children to figure out and organize everything through their sights. This also makes them memorize the shapes and be keen on the details. Color recognition also pursues the kids' ability in identifying objects. Through the color, they can clearly understand the differences. That's why introducing the color should be included in the basic skills to learn.
In order to teach those aspects, you might figure out how to turn color and shape recognition into fun learning. For shape recognition, you can go with these:
Shape hunting
Tracing the shapes
Sort the different types of shapes
Making puzzle blocks
Meanwhile, color recognition would be great with:
Coloring the puzzle
Swatch and name the colors
Sort the crayon colors
Scavenger hunt in finding the object in certain colors
Those are the activities you can pull off the kids to master the fundamental skills of learning before continuing to further steps.
How can coloring take part in maintaining your mental health?
Coloring is indeed a fun activity for kids. Nowadays, it's not only popular among kids but also adults. You can clearly see the difference between kids' and adult templates. Kids will have simple form features some cartoon characters or any other elements for educational purposes. Meanwhile, the grown-ups' version would be a complex version that takes time to finish. However, it takes them to have benefits for mental health.
It leads you to stay focused. While coloring the complex pattern, you will be more mindful and stay in the moment. With this, you can escape from the stress and make it better.
Coloring is a stress reliever. If you experience a bad quality of sleep and anxiety, you can use this way as an alternative in case it works for you. The activity helps you to relax and makes your brain calmer. Besides, it is also good for lowering your body aches, decreasing the heart rate, easing depression, and more.
Let your imperfect flowing. You might already be a competitive person in the workplace and even deal with the pressure all the time to level up. When it comes to coloring, you can just let it be. Just enjoy your time in relaxation of coloring without thinking about any comparison.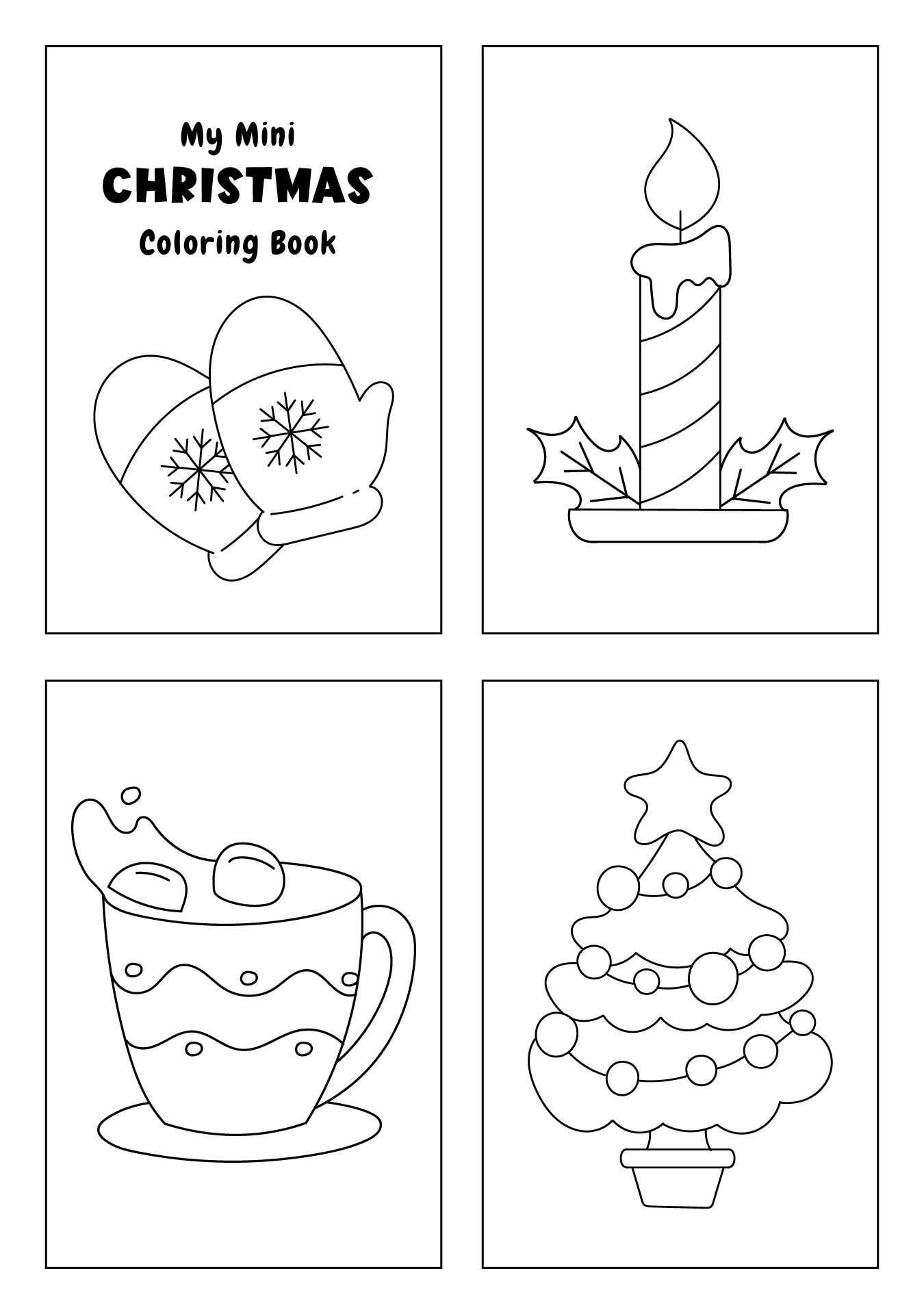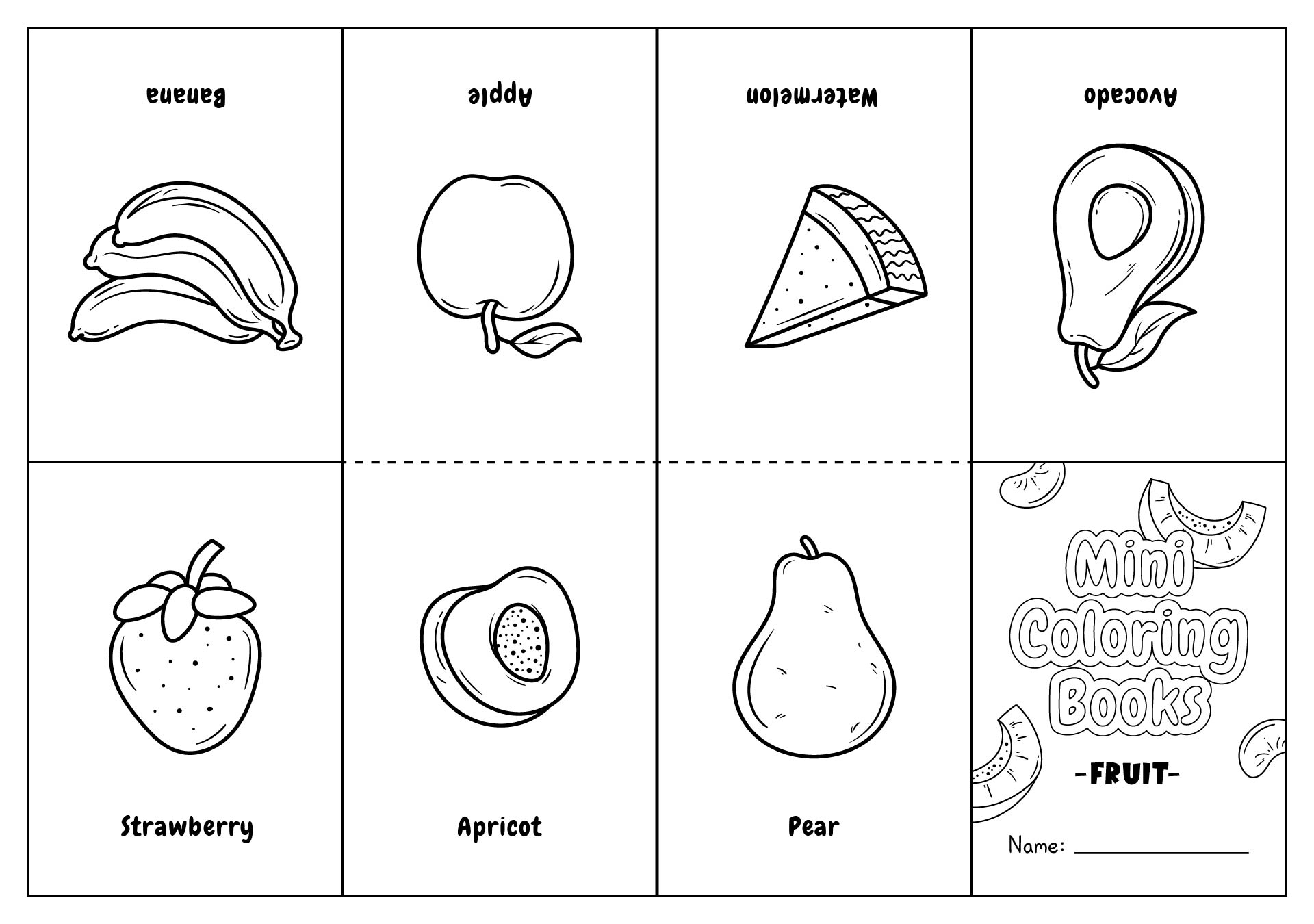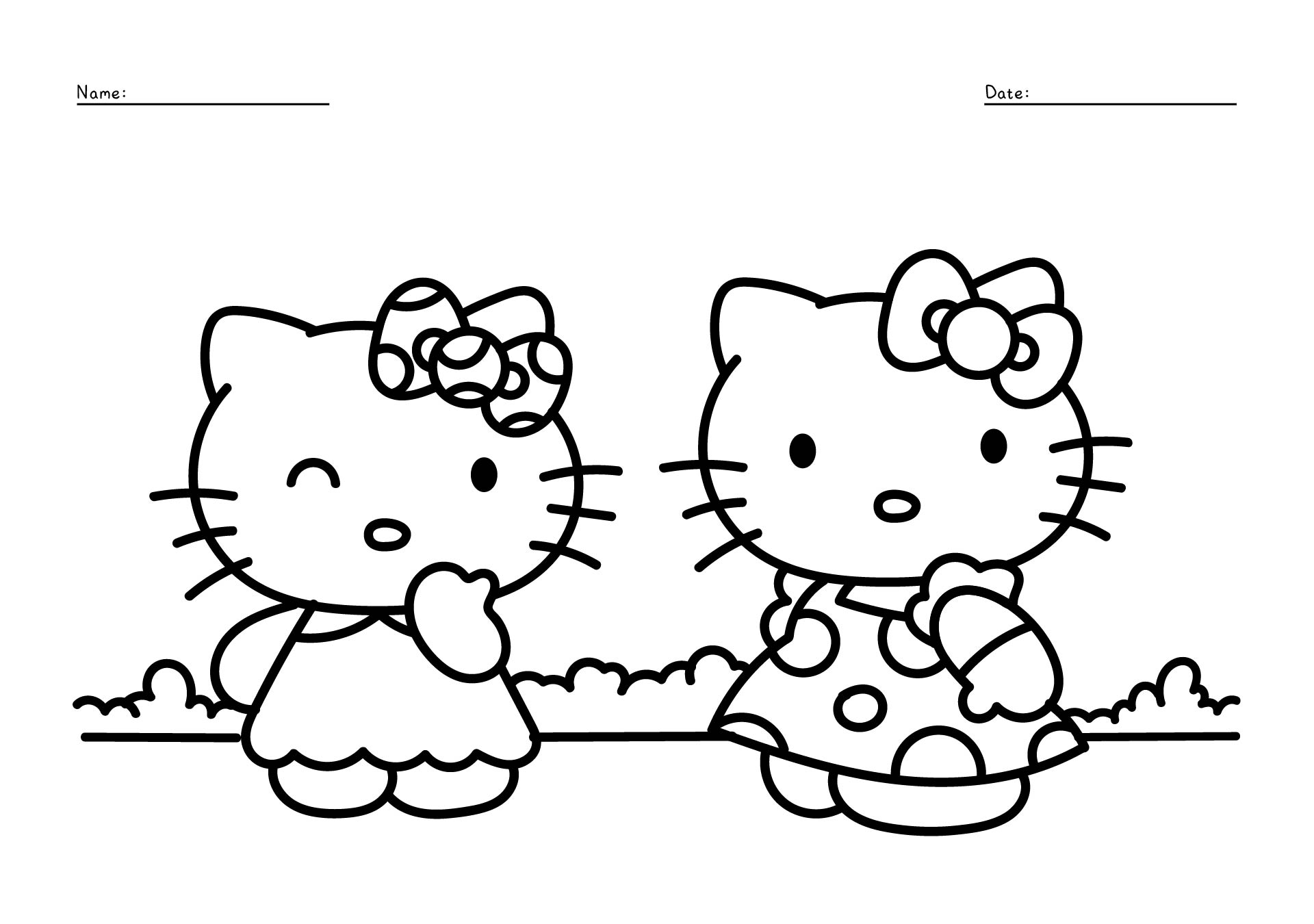 How do I know my kids are gifted in art?
As the one who raises your children, you must really pay attention to their development. Kids still need your leads to choose their path and something they want to do in the future. Knowing their skills and behavior is crucial because it can demonstrate the kids' giftedness. Let's talk about the art fields and the signs that your kids are into art.
You are seeing potential from a young age. The gifted would be keen on the artsy things from the first time you introduce them to them.
The ability to depict situation and their imagination through drawing. It happens because kids express themselves better visually.
The gifted one will have a significant improvement in the visual.
Kids with art prodigies would often direct everything when it comes to entertainment by themselves.
For the characteristics, kids would seem like a person with the desire to depict people at an early age compared to other kids. They are also more sensitive to color and composition. The interest in details from a young age is a sign of art giftedness. Children with an artistic sense would love to explore and experiment with the media.
What can you include in a mini coloring tote?
If your kids are keen on coloring, you might figure out an alternative that makes them can easily access the activity. Therefore, constructing a mini coloring tote can be the greatest move you can have in order to fill your kids' interest.
Start with the mini bag to carry the coloring equipment inside. Choose the ones that match your kids' interests. Your kids' favorite animated character would be awesome. Somehow, it motivates them to start coloring.
Provide mini templates that fit on the bag. You can have a book with the character in a blank template for every page. The ones that also improve your kids' knowledge such as fruits and animals would be the greatest pick too.
The coloring tools such as crayons and coloring pencils should place inside. Therefore, you need those items in mini size too.
With carrying the mini coloring tote, your kids would be able to spare time in any situation for coloring if they want to.