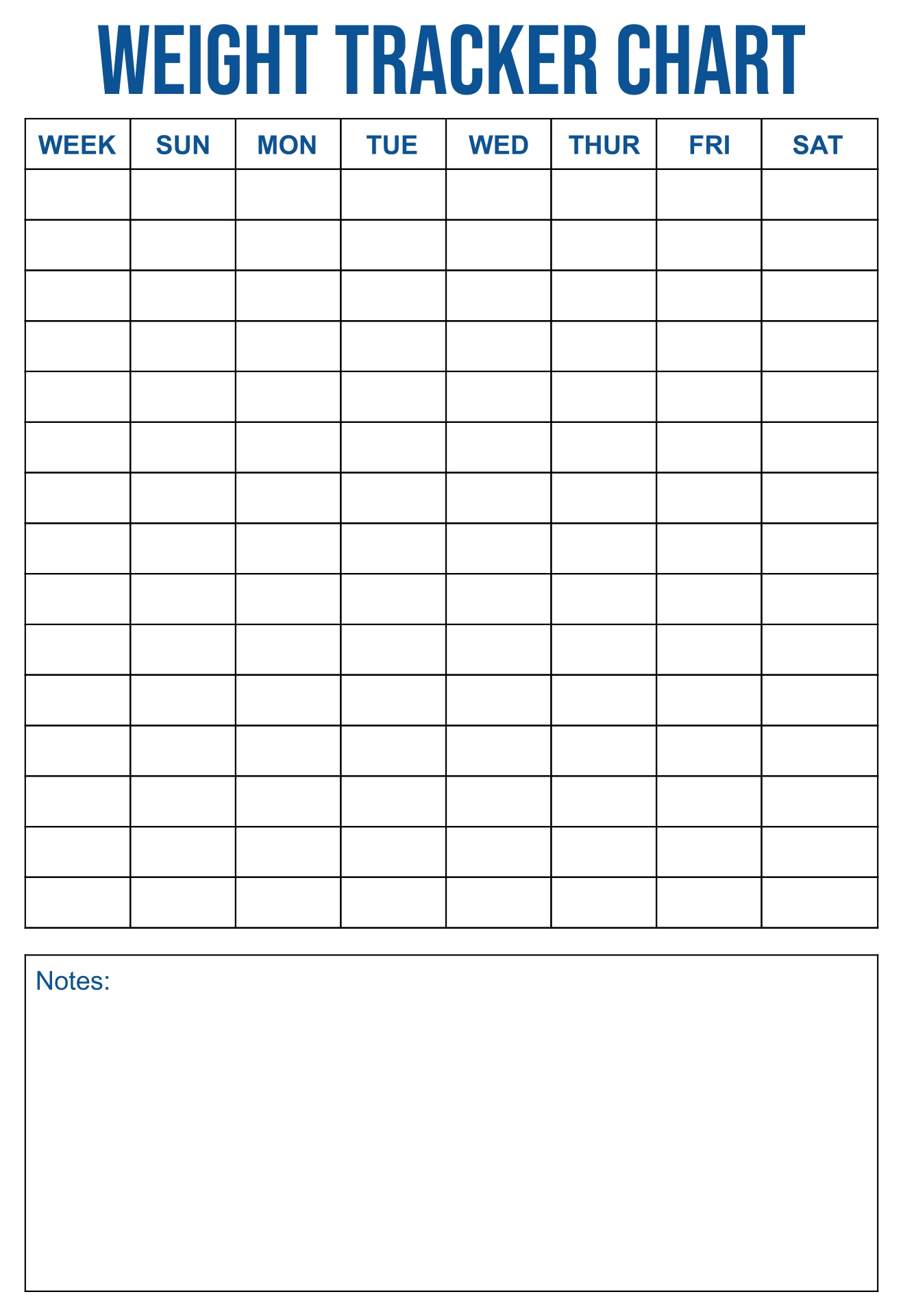 What is a Weight Loss Tracker?
Weight loss tracker is the right tool to help you lose weight. With this tool, you can find out the progress of your weight loss. So, you can do a review if your weight loss progress is not on the right track. You can also create new strategies.
You can record all your daily, weekly, and monthly weight loss progress. There are several main elements in a weight loss tracker such as tracking initial weight, weight to be achieved, weight to be reduced per day, daily calorie intake, and total calories to be spent. There are also various other calculations related to weight loss progress.
For this reason, you can use the weight loss tracker template. It is a template that contains various components such as initial weight, desired weight, daily menu, exercise schedule, and so on. With this template, you can find out about the progress of the diet. So, it's easier for you to make changes to your weight loss strategy if there aren't any significant results. However, you must fill in all the components on the weight loss tracker every day.
What is the Benefit of Weight Loss Tracker?
Using a weight loss tracker, there are several benefits that you will get.
Your weight loss progress will be easier to achieve. That's because there are detailed notes related to the progress. So, you will focus on losing weight. If you have focused on losing weight, it will also affect your mood. So, you won't overeat and adopt a healthy lifestyle.

There is a list of exercises on the weight loss tracker. This can make you see the various physical activities that have been done every day. Therefore, you will be motivated to do various types of daily workouts.

Weight loss trackers can also help you to practice healthy habits. Healthy habits are the key to success in losing weight. By using a weight loss tracker, you will take steps towards achieving big goals. This can be achieved because you record daily calories, workouts, and your weight every day.
With those various benefits, a weight loss tracker is the best option for people who want to reach a weight goal. Weight loss tracker also provides various nutritional information for a person's health condition so that person can control their weight effectively.
However, is the weight loss tracker really effective for losing weight?
Based on the explanation on blog.klinio.com, a study was conducted on 105 obese people to prove the effectiveness of weight loss trackers. The participants were aged 21-65 years with an average BMI of 25-45 kg/m2. They did a weight loss program for 12 weeks using a weight loss tracker. They should record the following important things every day.
Weight

Plan

Action

Feedback
They had to lose 5% of their body weight over 12 weeks. The results of the study showed that 100 participants lose weight. This proves that a weight loss tracker is an important thing that can track and manage weight.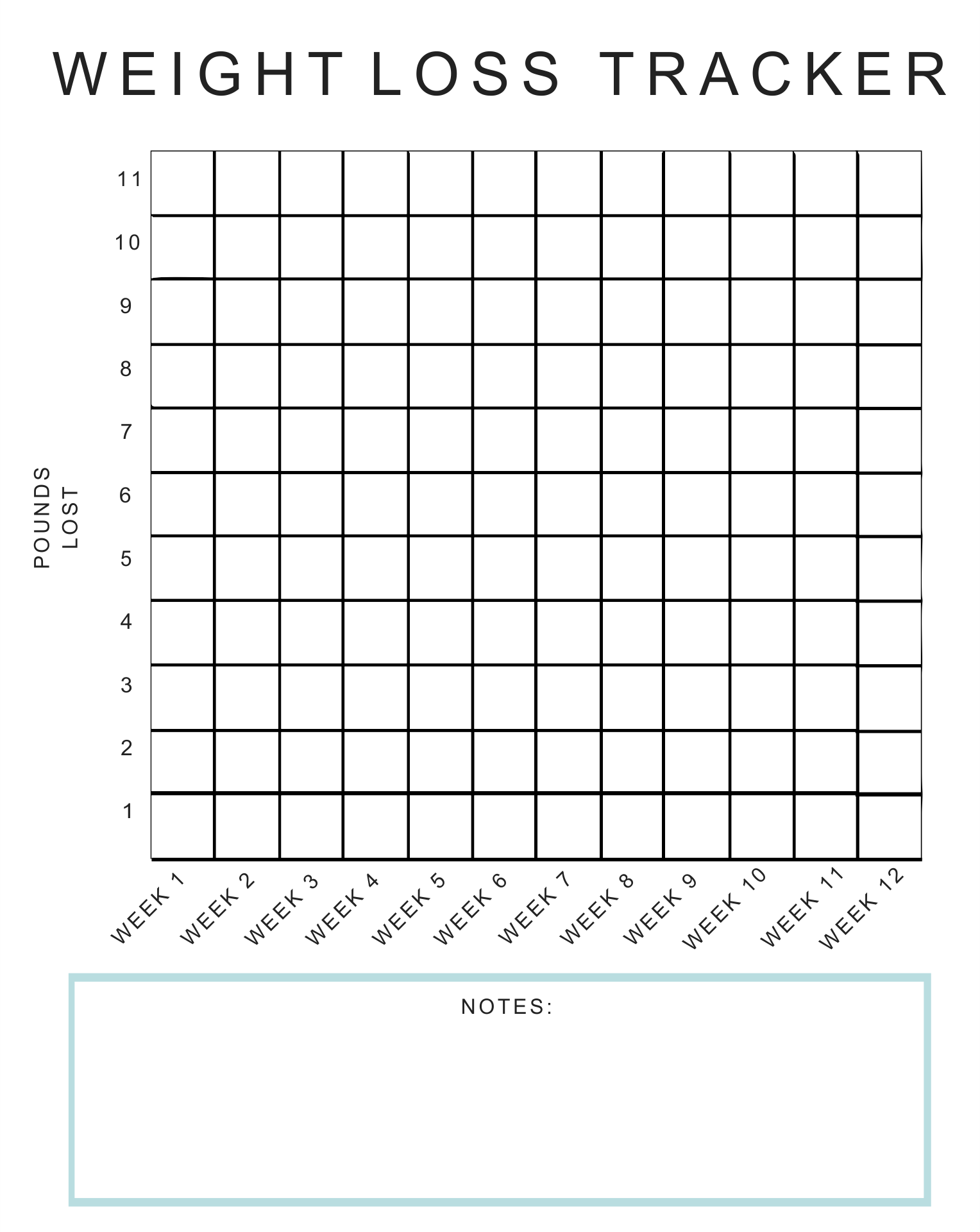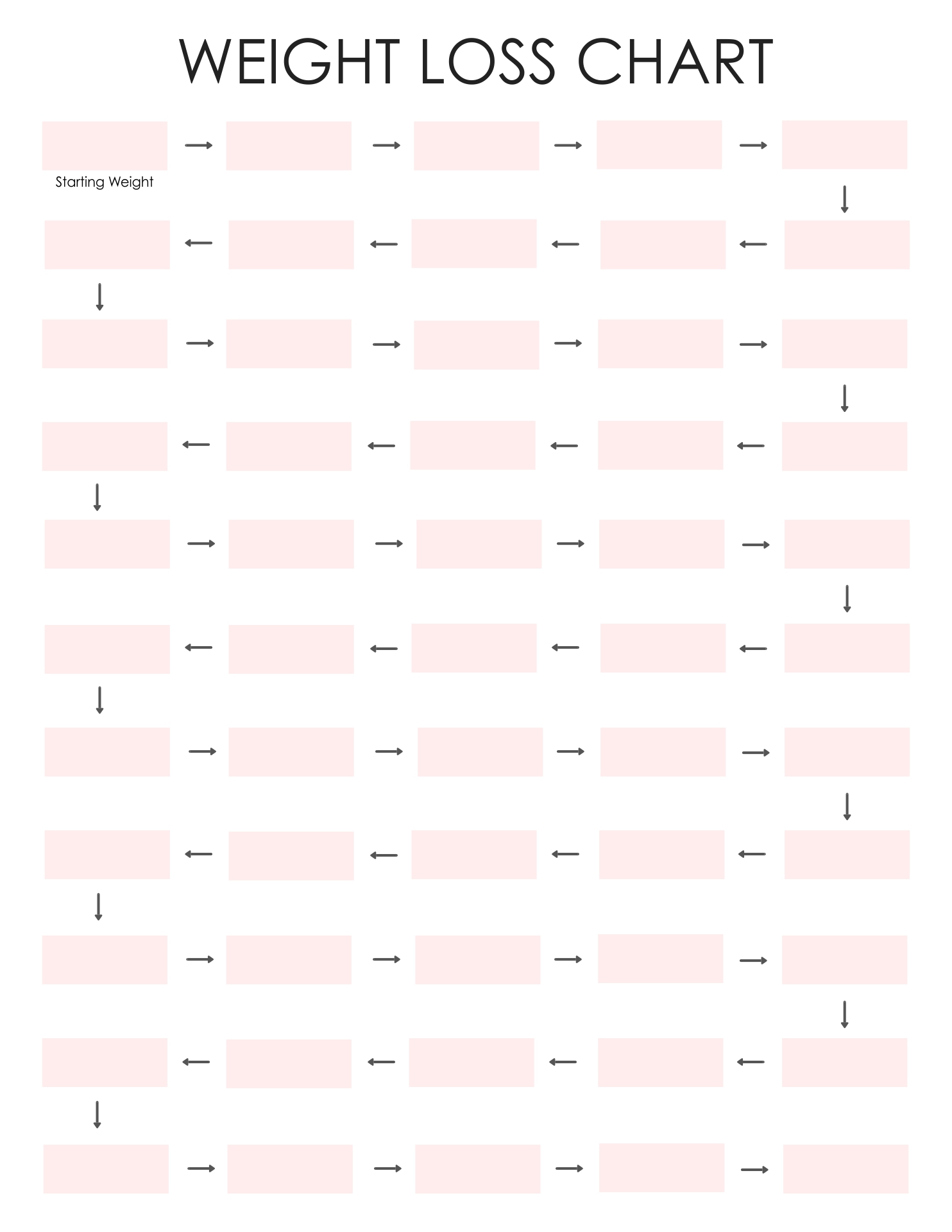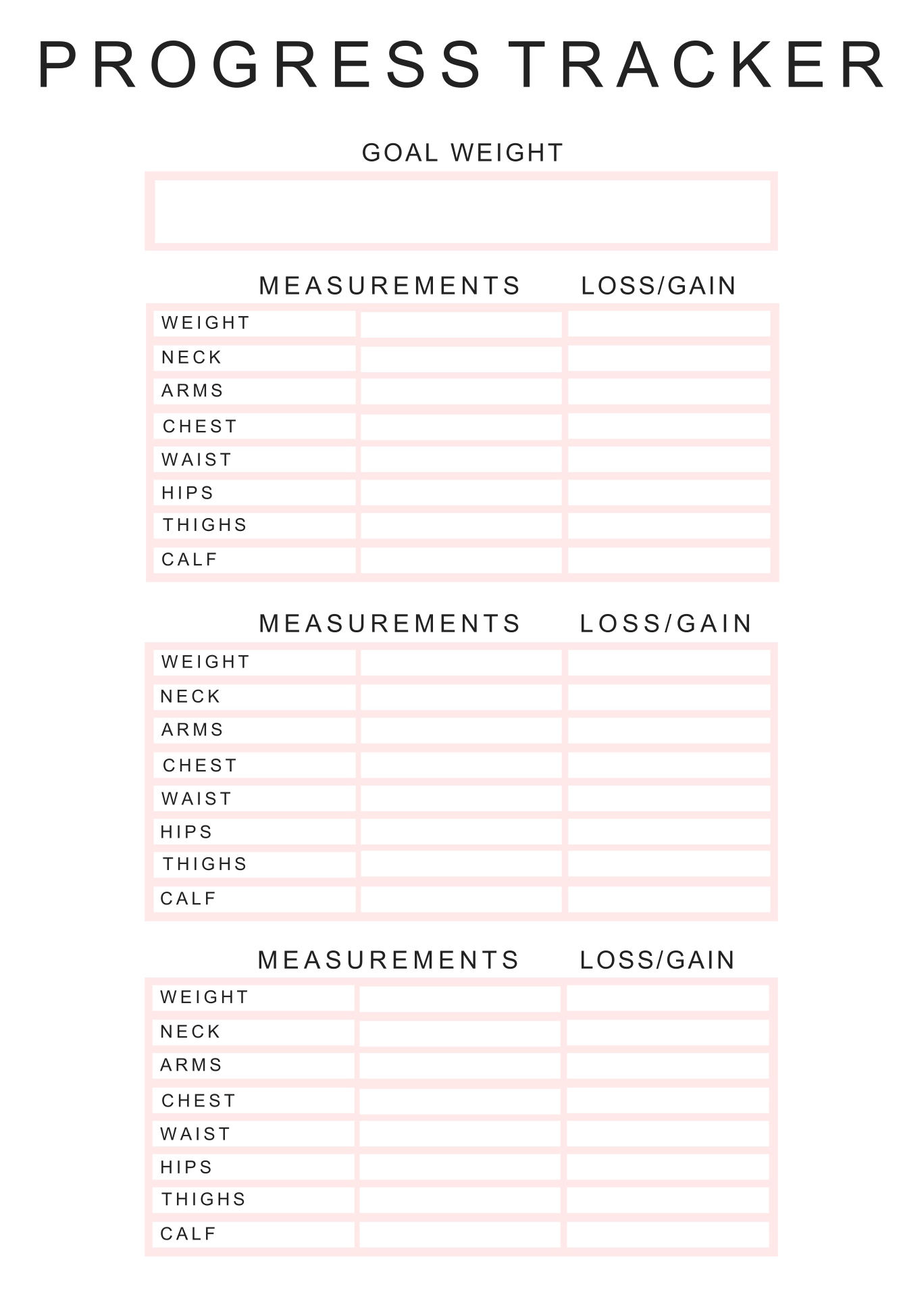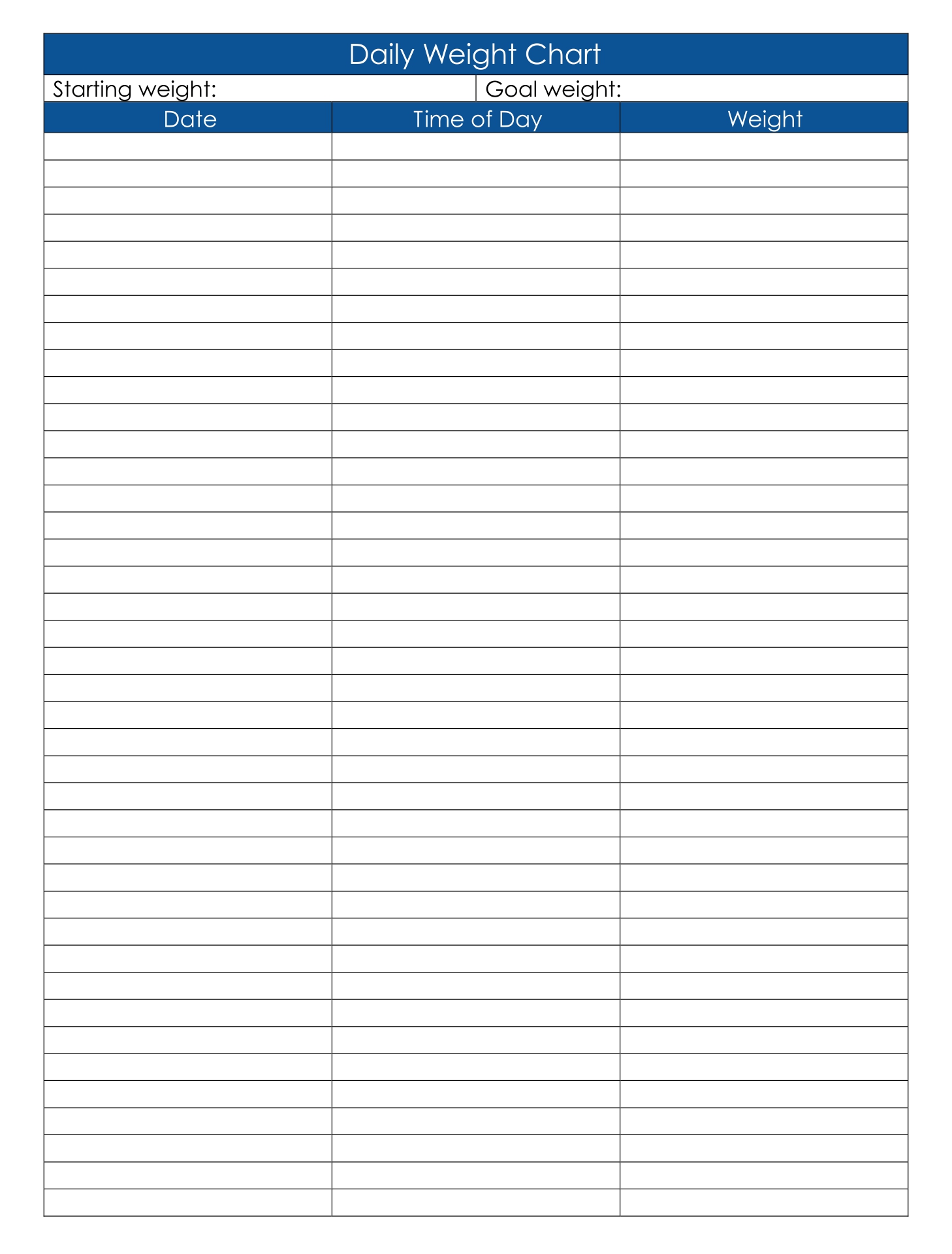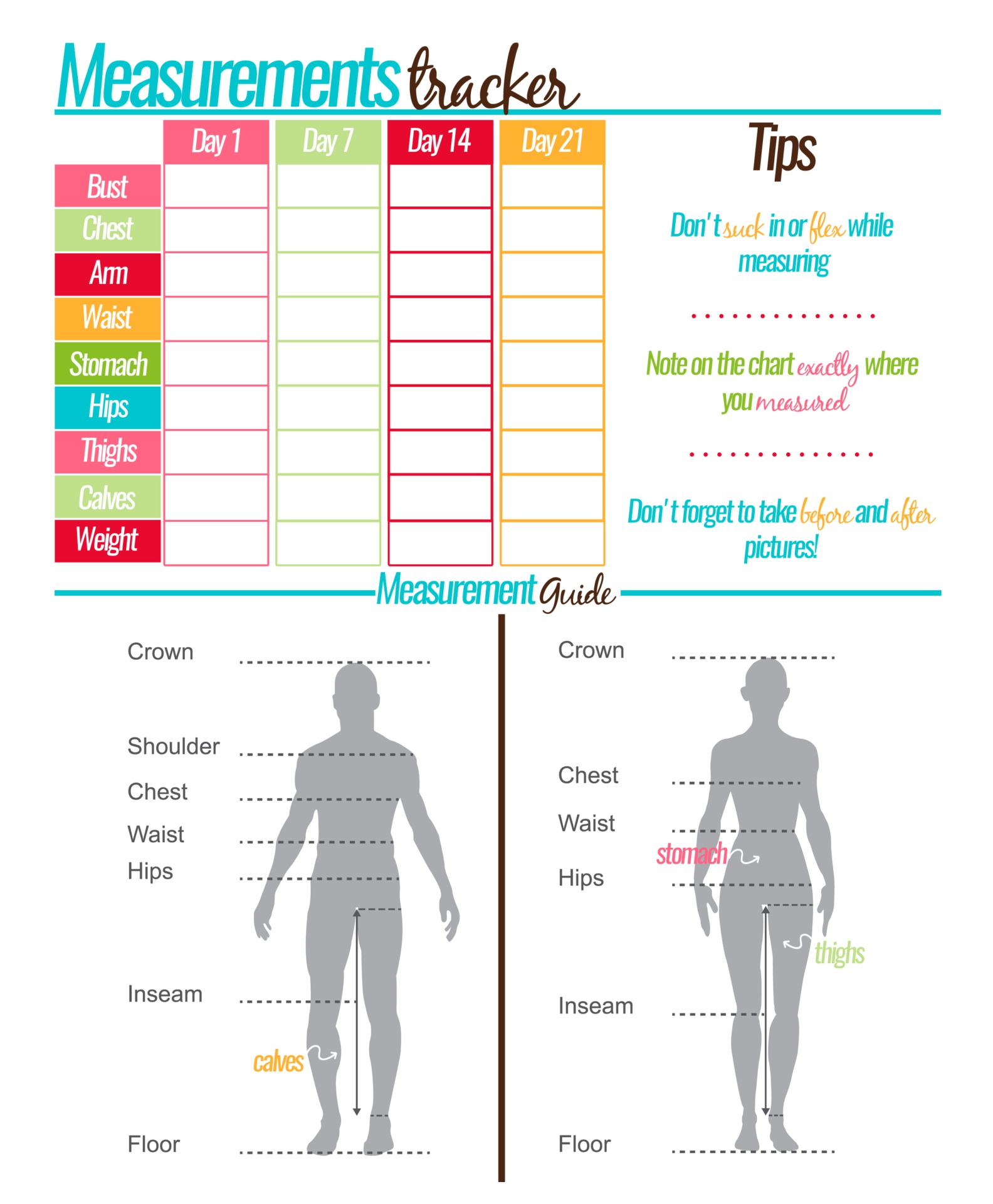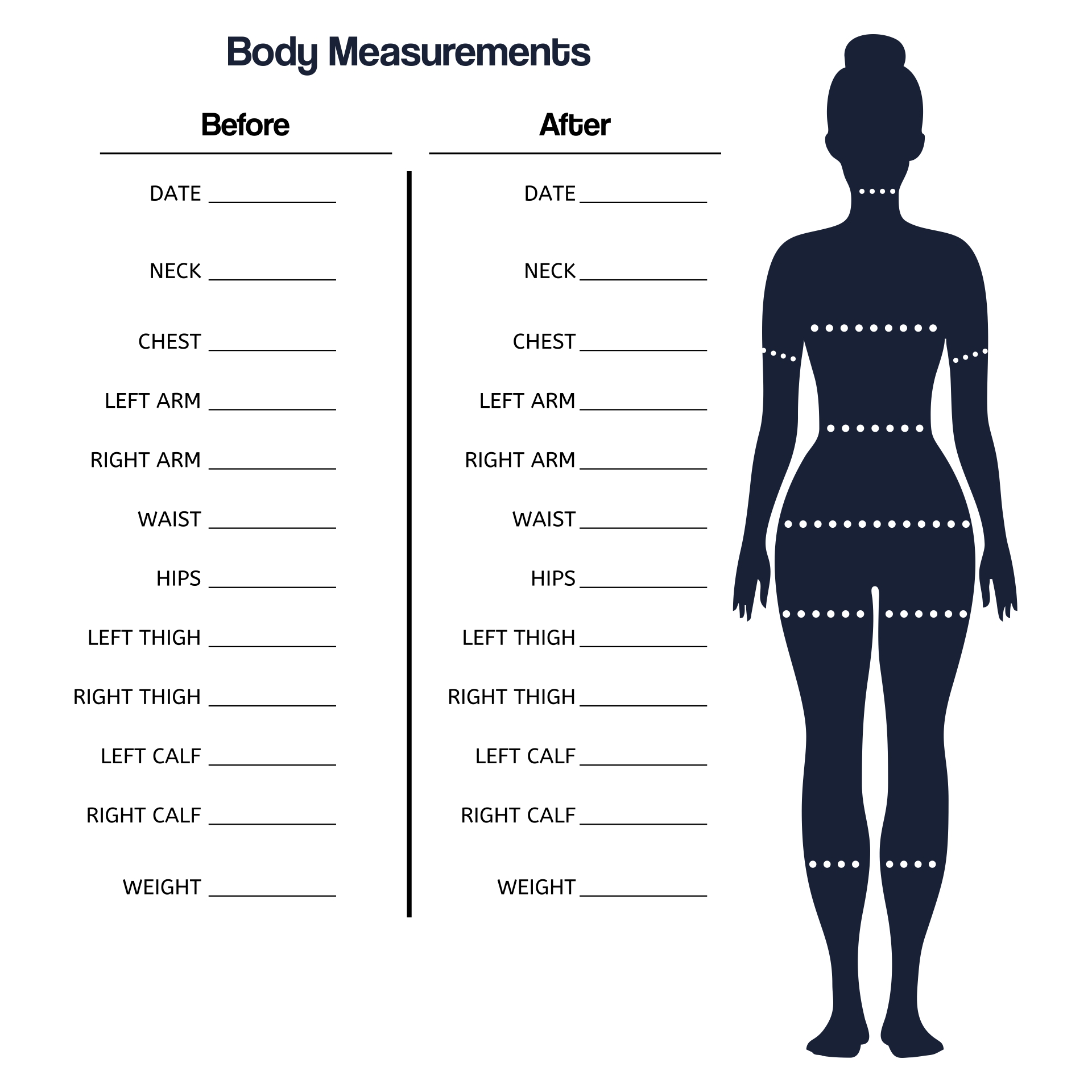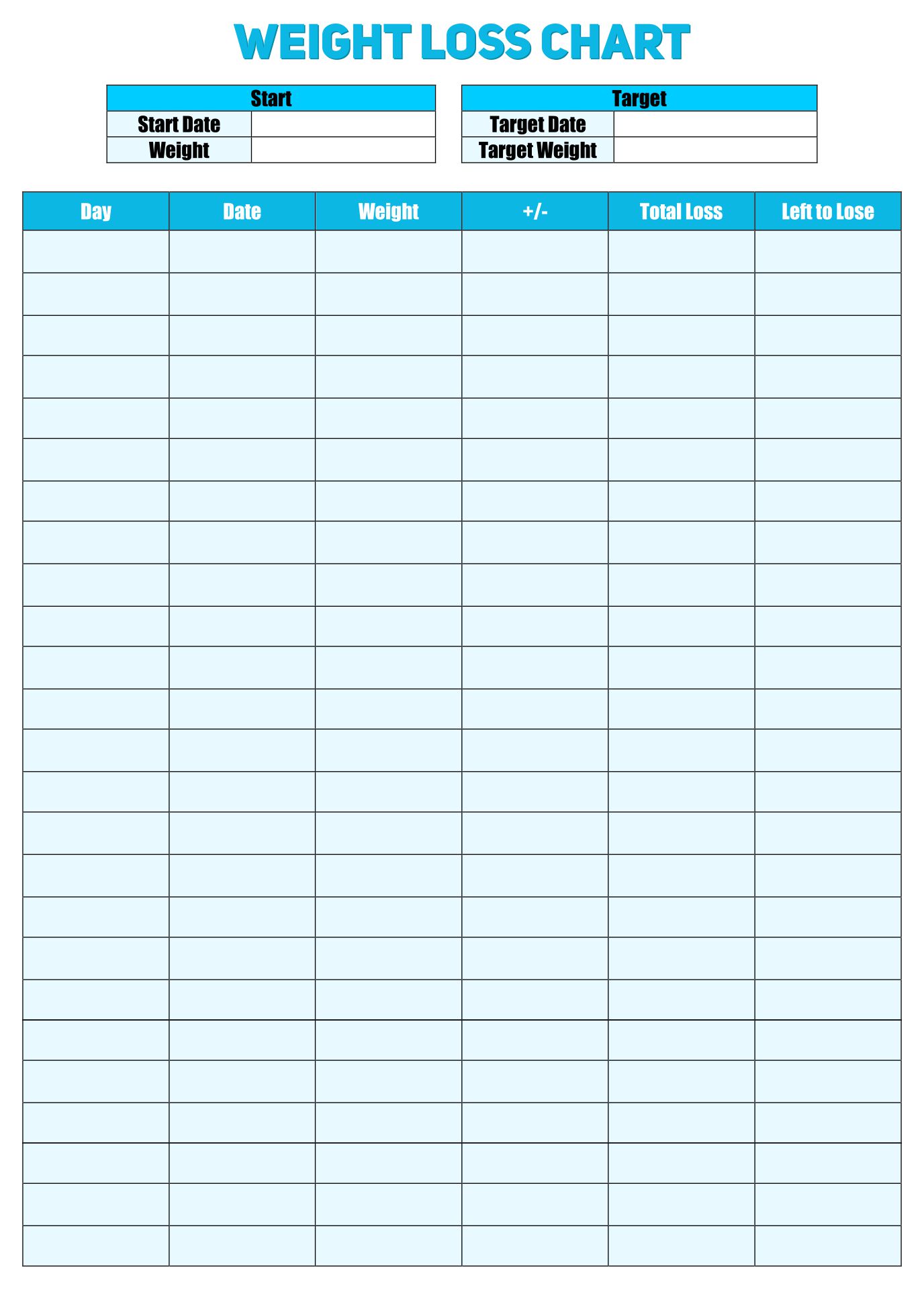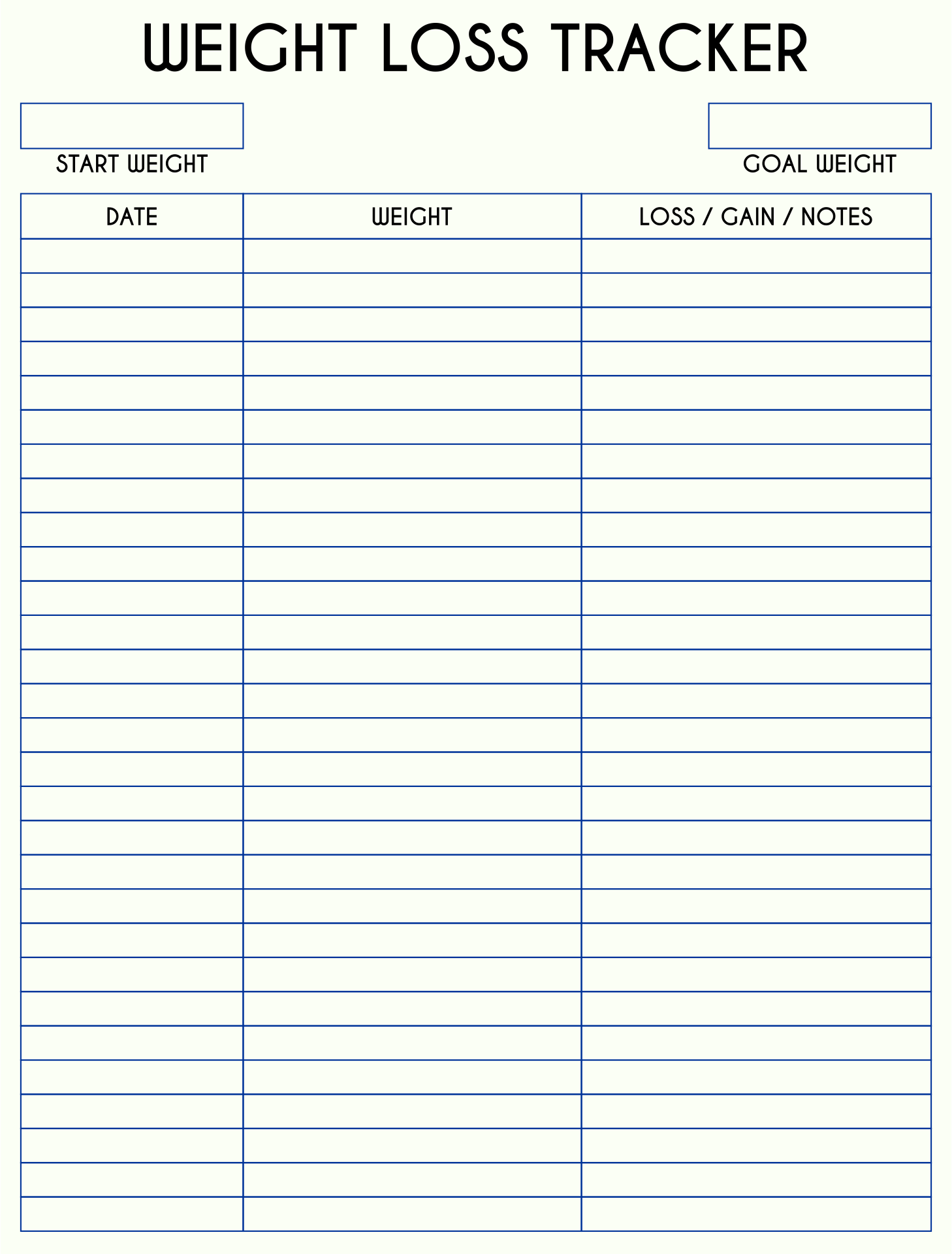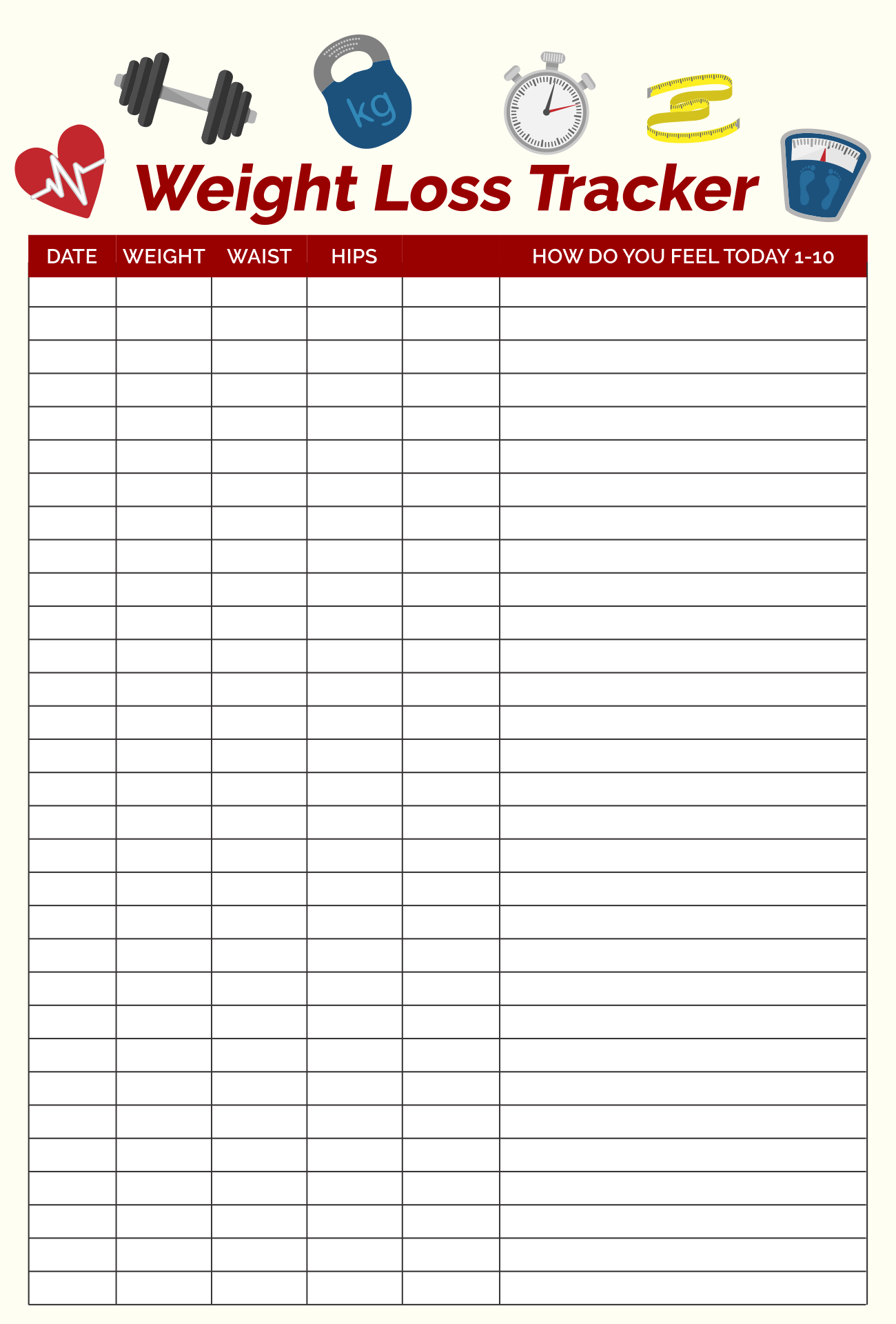 How to Create Your Weight Loss Tracker?
Not only using a weight loss tracker template or application, you can also make your own weight loss tracker. Here are some ways you can make your own weight loss tracker.
First, you can determine the idea. You can get these ideas from other people, Google, Instagram, and Pinterest. The reason is, there are many creative people who have made various types of weight loss tracker templates. You can use the template to create your own weight loss tracker.

If you have found the weight loss tracker template you want, start to make your own version of the weight loss tracker. The trick is to make a sketch first. Use pencil to create layouts, tables, and more.

If the weight loss tracker sketch has been made, you can fix it using a permanent writing tool.

Creating a weight loss tracker template requires trial and error. Therefore, you need to do several trials until you can make the right weight loss tracker. Don't give up when the weight loss tracker that you made isn't good. You should look for other ideas and methods to create a weight loss tracker that suits your wants and needs.

After creating the weight loss tracker, you can add various decorations and colors. By doing this personalization, you will be more interested in using the weight loss tracker. So, it can also increase your enthusiasm for doing a weight loss program.

You can also add reward list to the weight loss tracker. It aims to increase your motivation in losing weight. An example is self-care at the salon if you can lose 2 kg in one week. You have to write all that on the weight loss tracker.

You also have to write down the purpose of making the weight loss tracker. It aims to give you a reminder and motivation if you lose enthusiasm in losing weight.