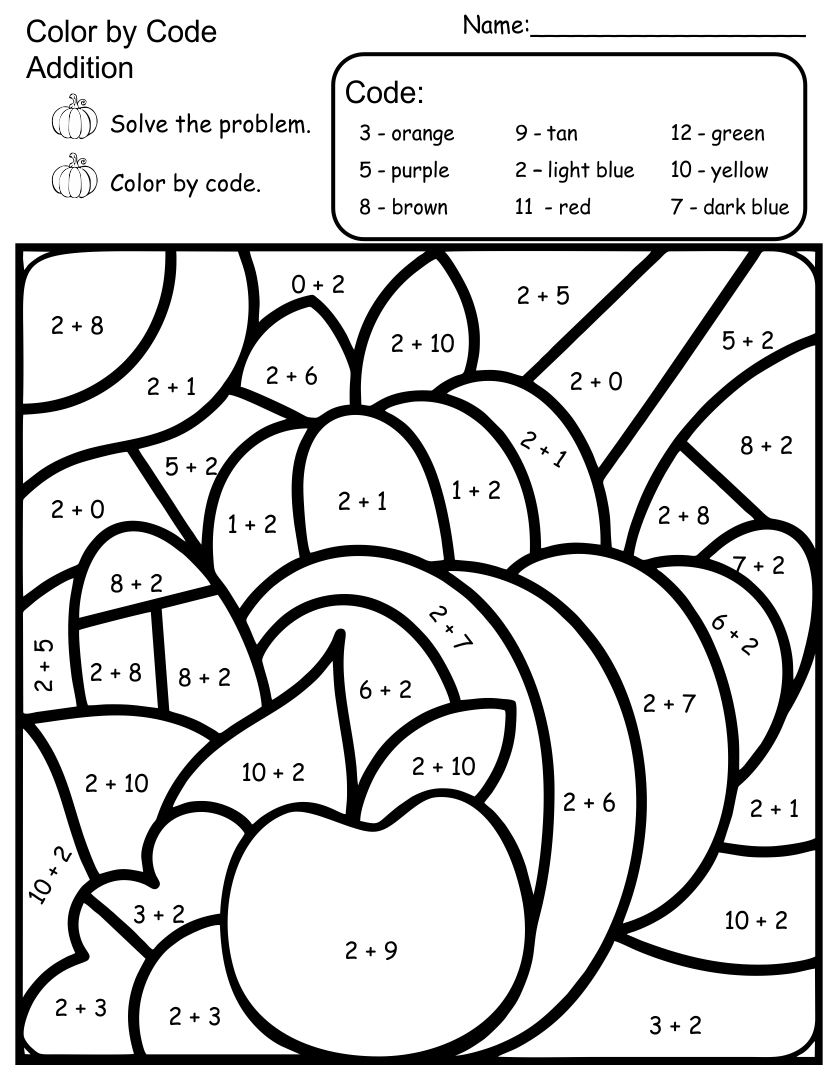 How do you celebrate Thanksgiving in the classroom?
The thanksgiving vibes are in the air. To bring up the mood in the classroom, you can put some Thanksgiving themes for your students. Learning about Thanksgiving history is important, so to make it memorable for them, you can put some fun on it. Here are some idea to learn about Thanksgiving in the classroom:
Thanksgiving math themed. You can place a thanksgiving math worksheets in any aspect of the lesson. One of them is on the math sheet. This can make learning math and thanksgiving even more memorable because the math sheet has pictures that are identical to thanksgiving celebrations.
Play dress-up as they go back in time. One of the most exciting ways for kids is to play dress up. They can use some costumes as they were back in the 1600s to celebrate Thanksgiving in the classroom. Some of them can dress up as the British colonialists and the rest can dress up as the Wampanoag people.
Share about pilgrim story. In America, a lot of people had pilgrims in their families. So, to make Thanksgiving more fun to learn, ask your students to find out about the pilgrims in their family for homework and ask them to share the stories among their classmates.
Ask them to make a thankful list. Since Thanksgiving is about being thankful for the blessing we have in a year, so ask your student to make a thankful list for the preceding year. In this way, they will learn to be grateful for the blessings they feel. So that your students can understand that in this world there are many things that can make them grateful even in the smallest things.
How do you teach kindergarten about Thanksgiving?
Learning about holidays is one of the most enjoyable things. One of the holidays that you must teach your elementary school students is Thanksgiving day. Thanksgiving is a day that commemorates the gratitude and blessings received in the preceding year.
So to teach Thanksgiving to your elementary school students, you should start from the historical background of the occurrence of Thanksgiving. Then you can also explain why Thanksgiving is synonymous with symbols and culture.
Apart from going through history lessons, you can also do things with relevant themes, for example by using thanksgiving math worksheets.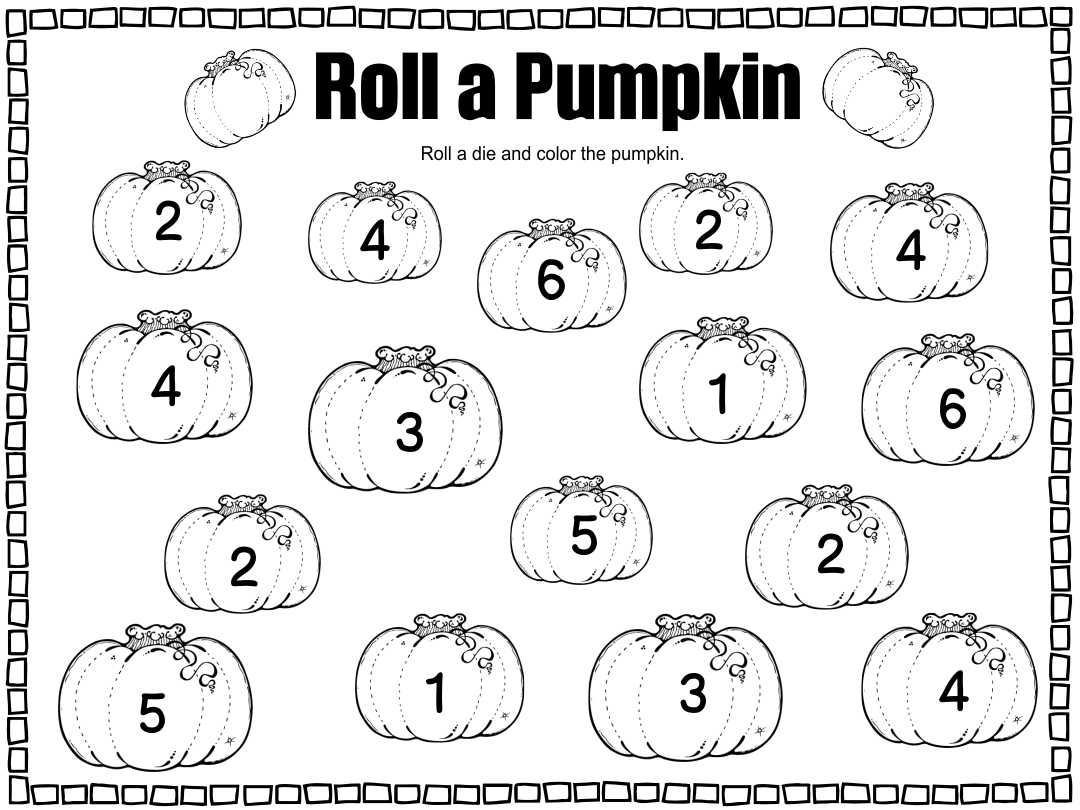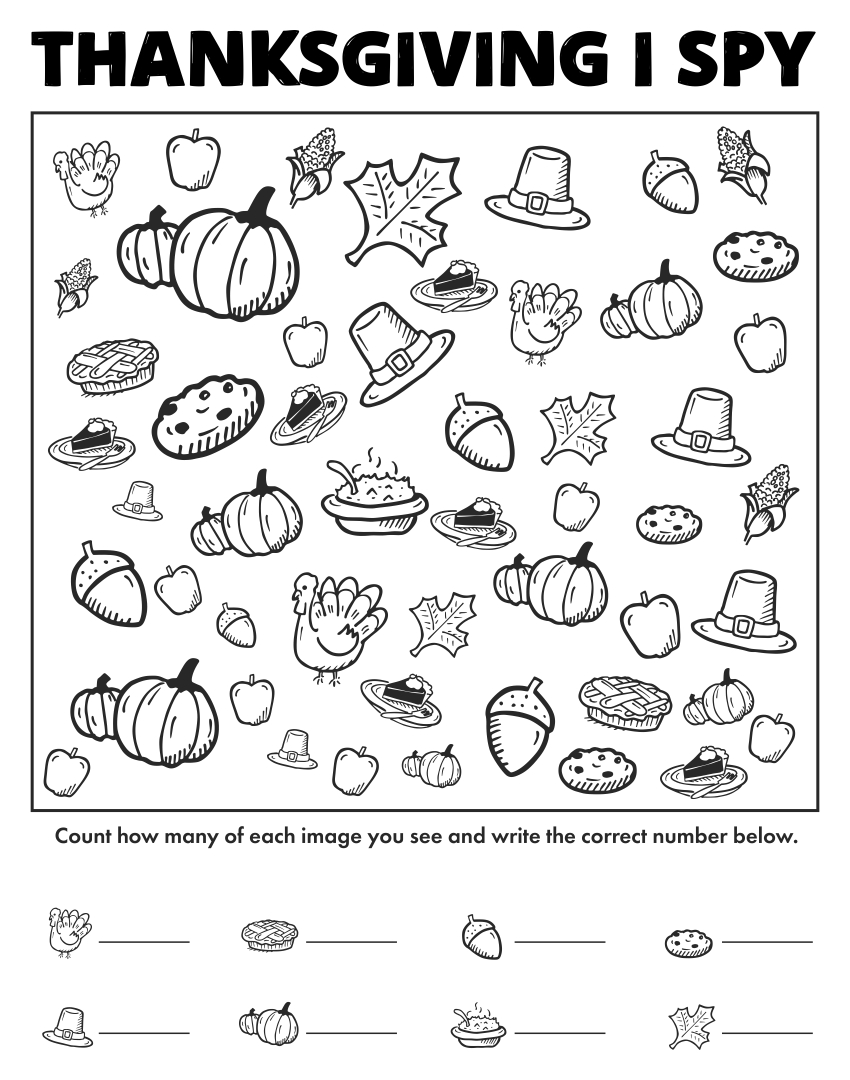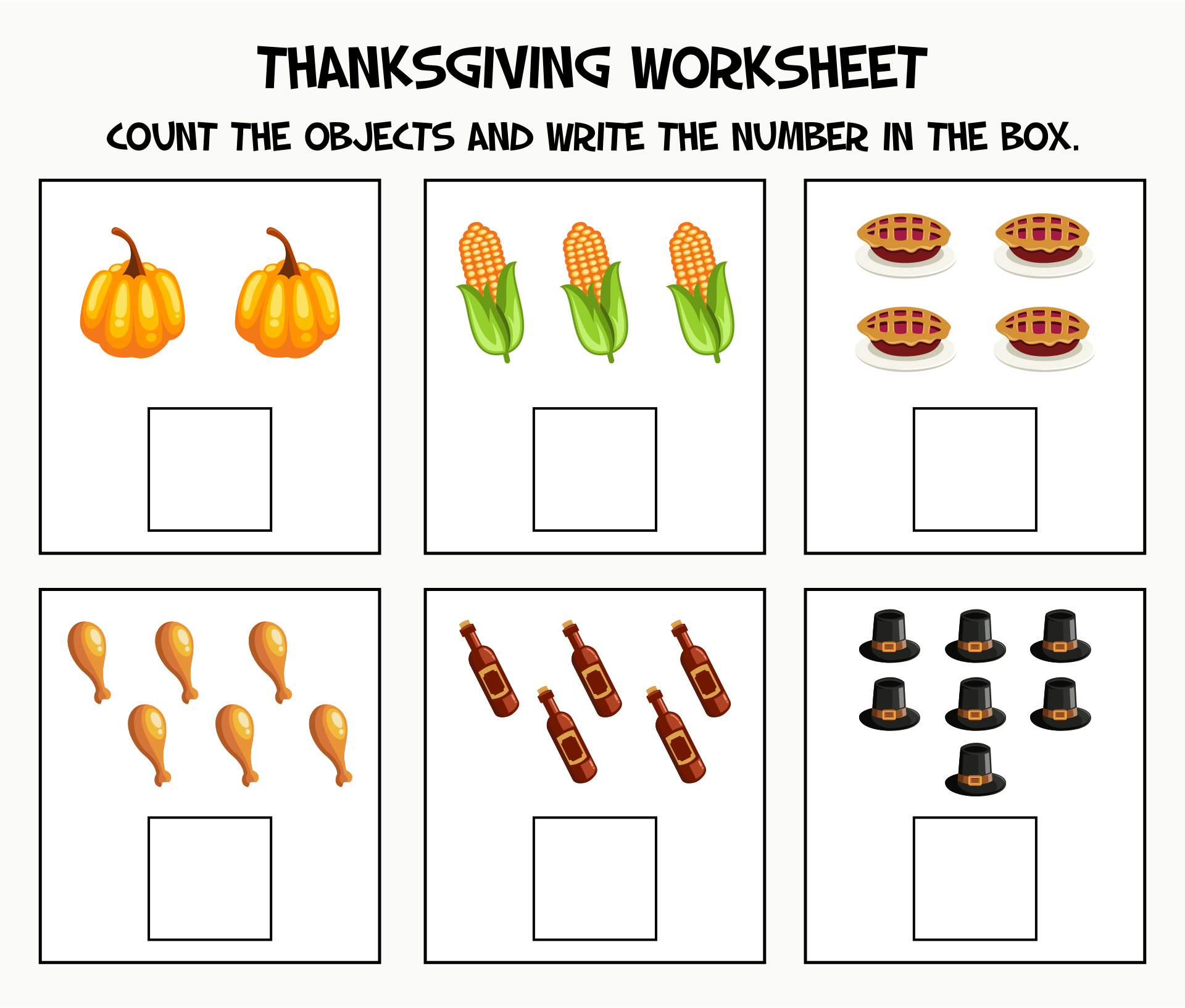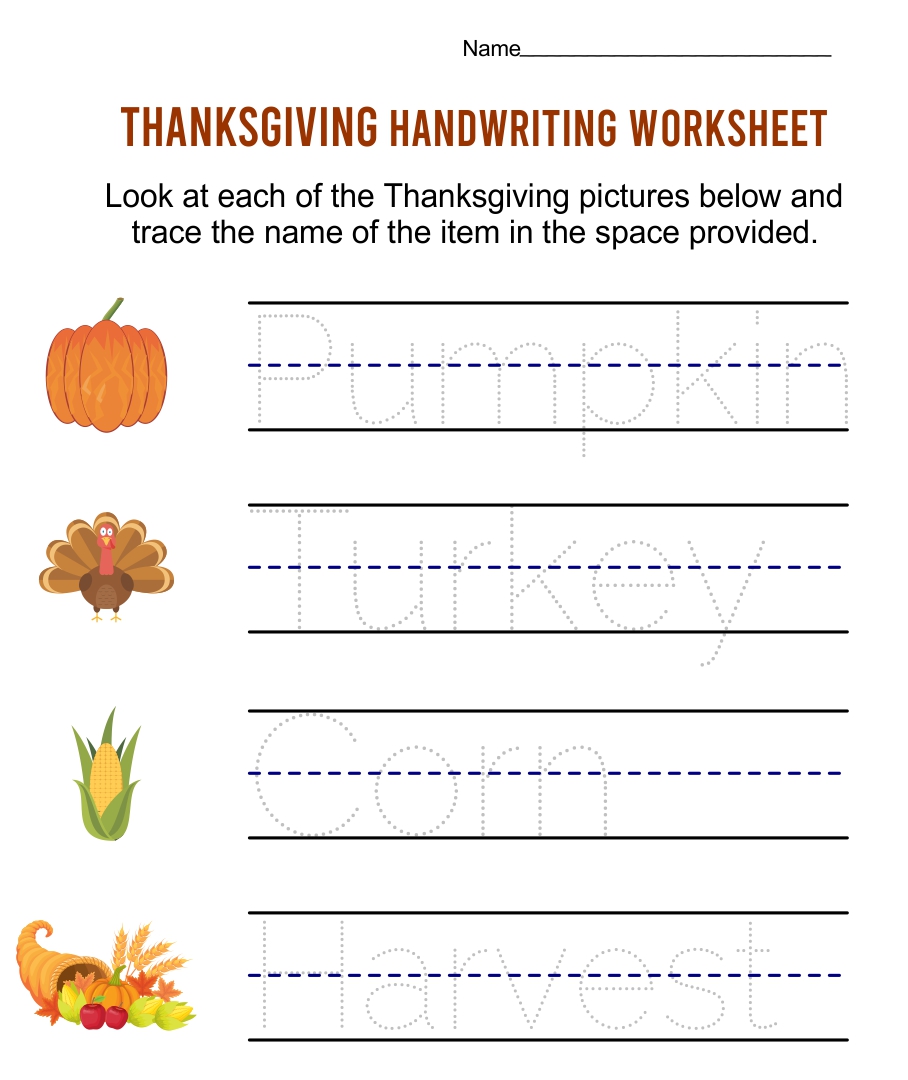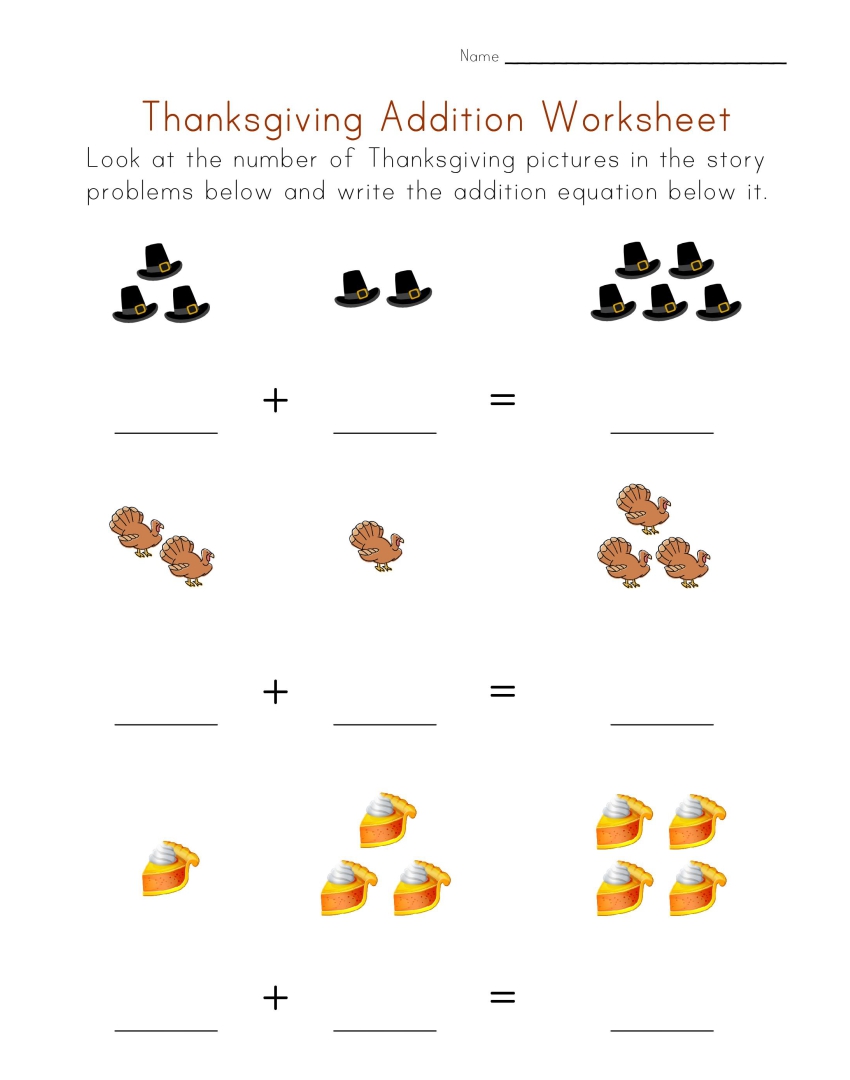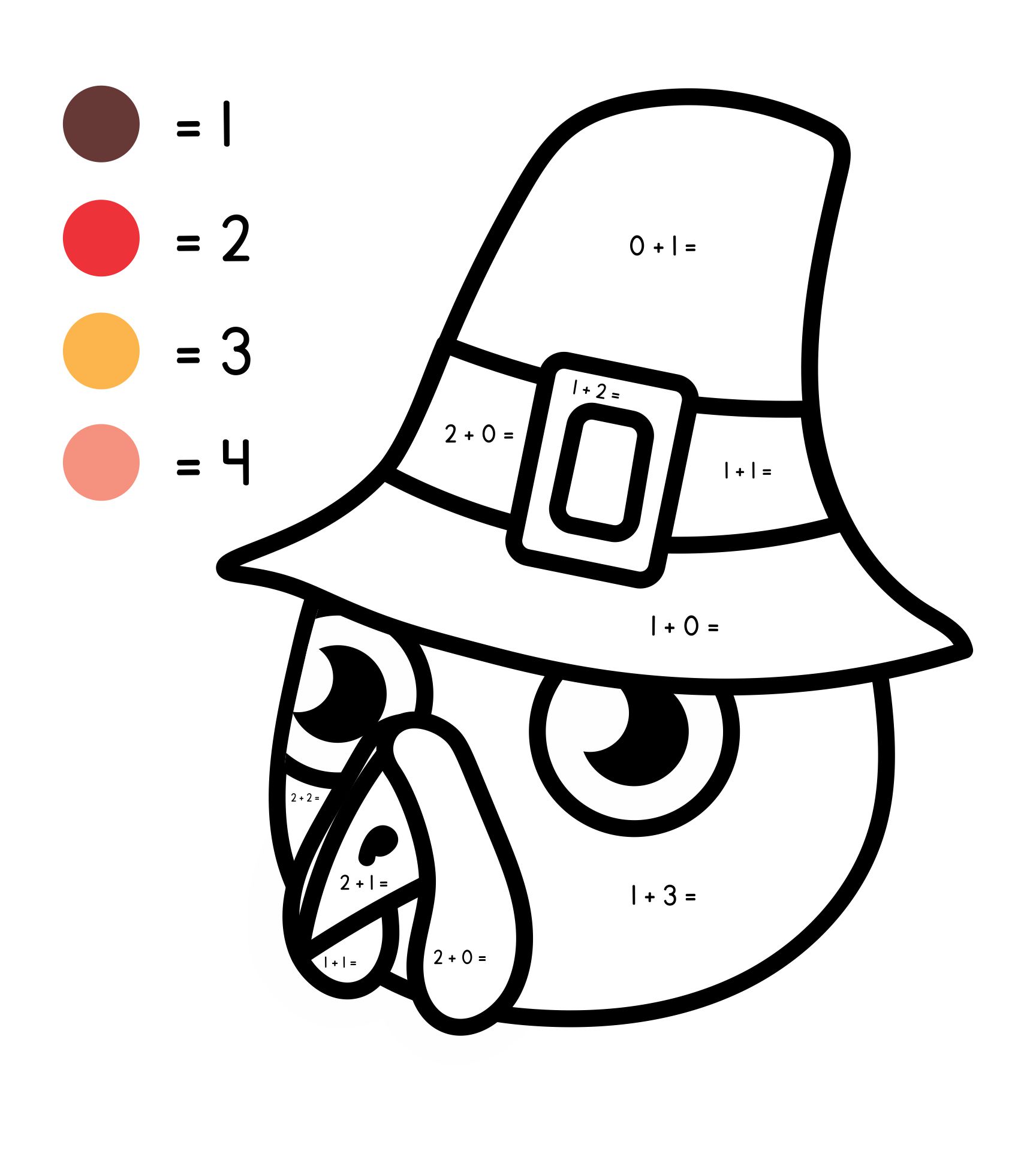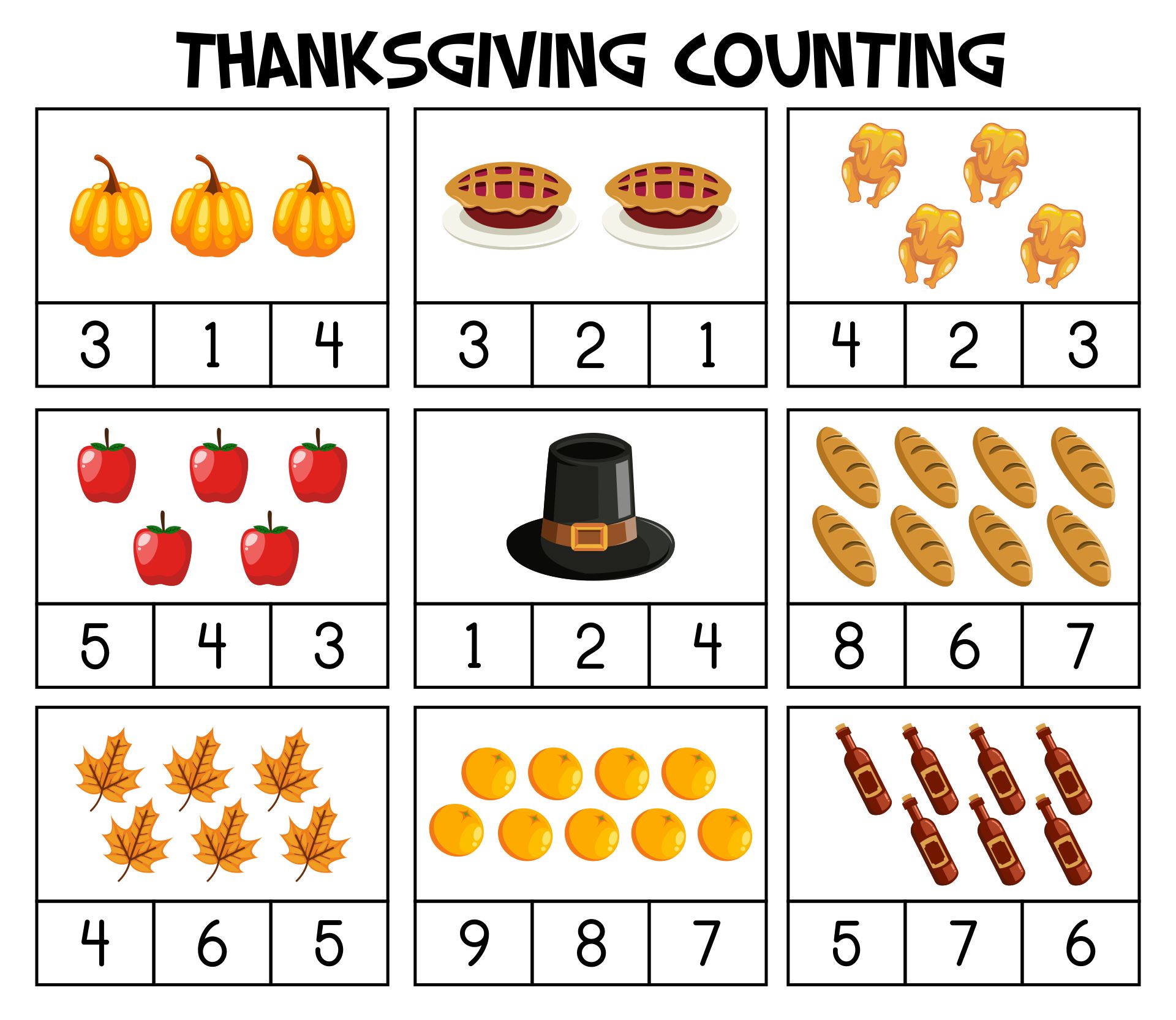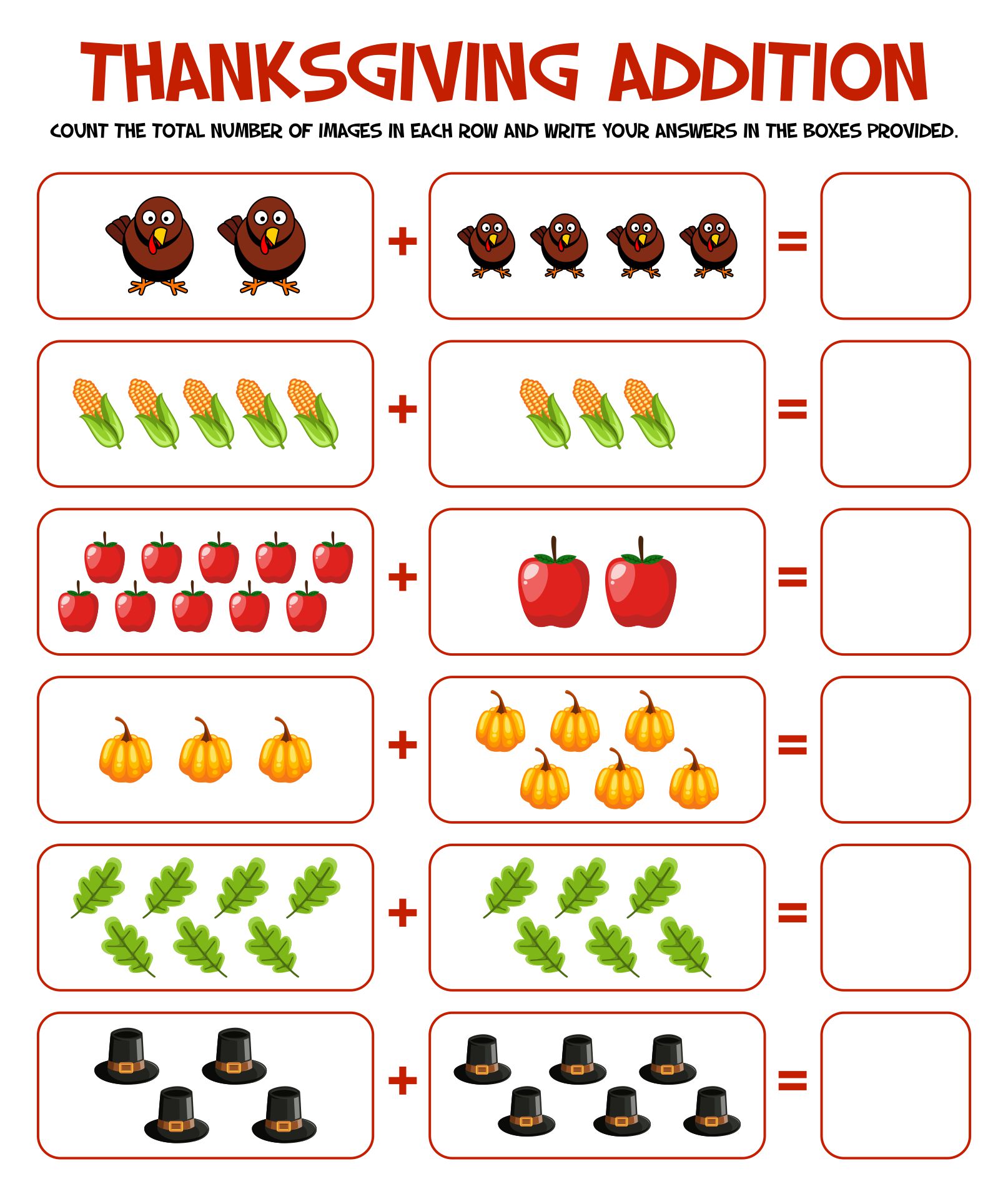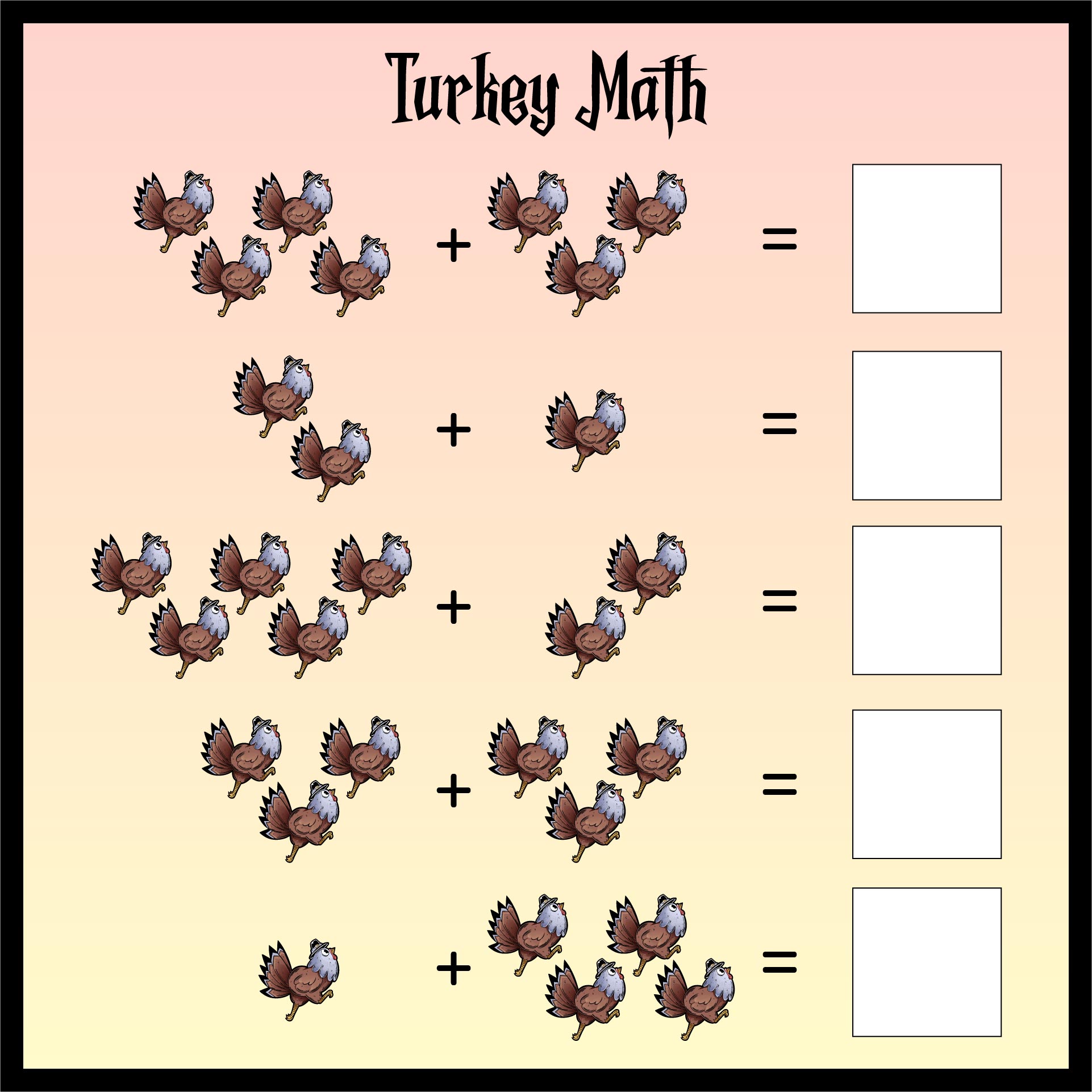 Why do we celebrate Thanksgiving kindergarten?
Thanksgiving is a day that has been celebrated for centuries. This day is one of the important holidays because it is related to history, religion, and rituals. In addition, when Thanksgiving people usually gather with their family members and have a feast.
---
More printable images tagged with: