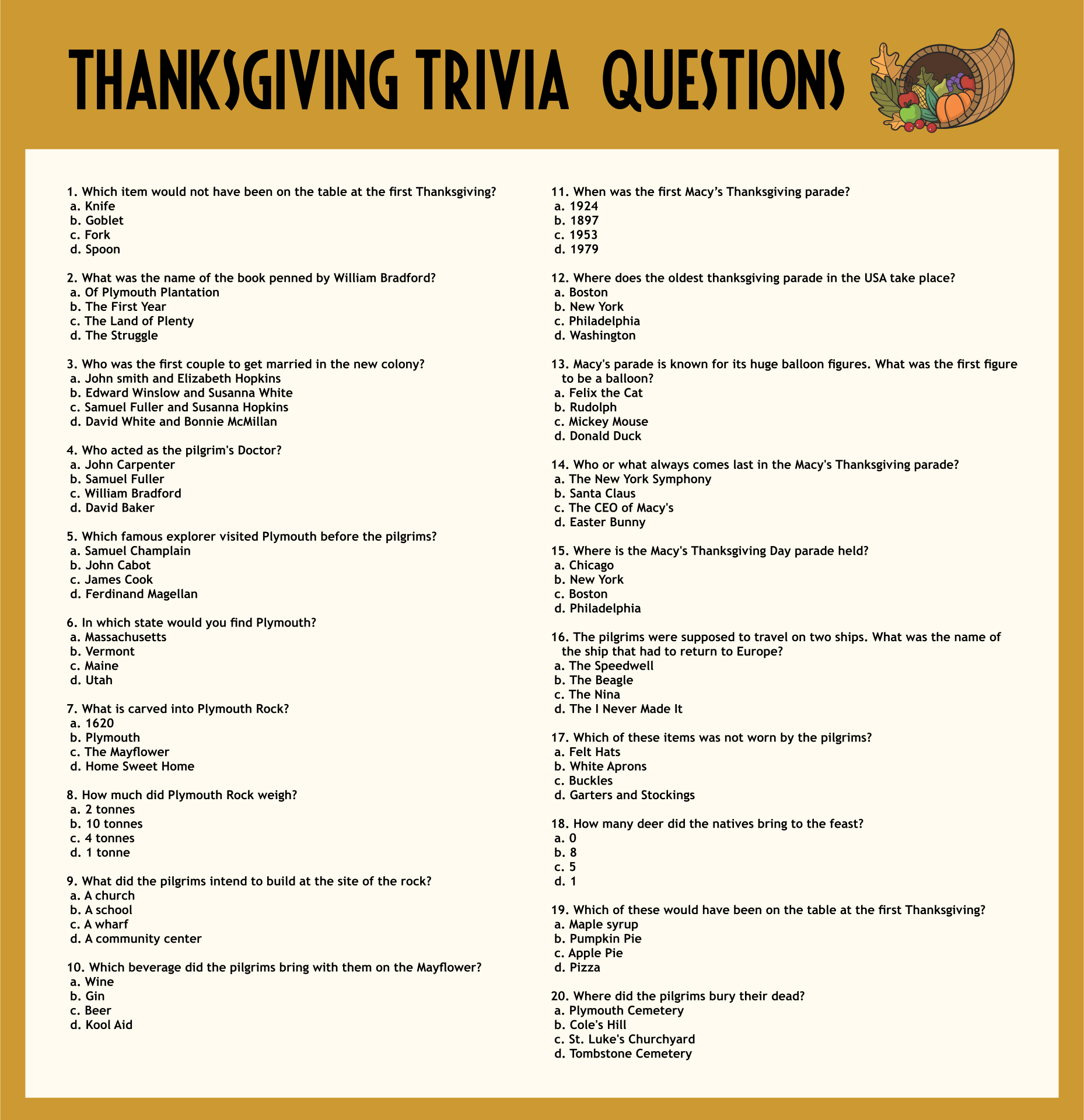 What are 5 Interesting Facts about Thanksgiving?
1. The first-ever Thanksgiving celebration was held in 1621 and lasted for three days.
2. They don't have turkey, pumpkin pie, and cranberry sauce on the first Thanksgiving. Instead, they eat duck and goose along with seafood such as lobster and oysters.
3. Thanksgiving has finally been proclaimed to be a national holiday after a magazine editor named Sarah Josepha Hale wrote letters suggesting it for 17 years.
4. The number of Americans who travel during Thanksgiving is increasing by 4,8% each year.
5. During the Thanksgiving feast, people consume 4.500 calories on average.
What is some Thanksgiving question?

For some people, expressing gratitude can be a challenging task. Yes, they know they need to say thanks, but often they aren't quite sure who or what are they thankful for. Here are some questions to help you express your gratitude:
1. Who are the people you are most thankful for?
2. What food are you most thankful for?
3. How do some acts of kindness change your life?
4. What place do you love the most? What do you like about that place?
5. What special days in your life are you most thankful for?
6. What product helps you the most on a daily basis?
7. What do you most thankful for every year?
8. Who is your favorite teacher that you are thankful for? What do you learn from them?
9. What type of entertainment are you most thankful for?
10. What are the best qualities in you that you are most thankful for?

Now that you have the idea of the gratitude questions, you can create your own questions. The purpose of these questions is not to simply answer them, but to help you feel the spirit of thanksgiving.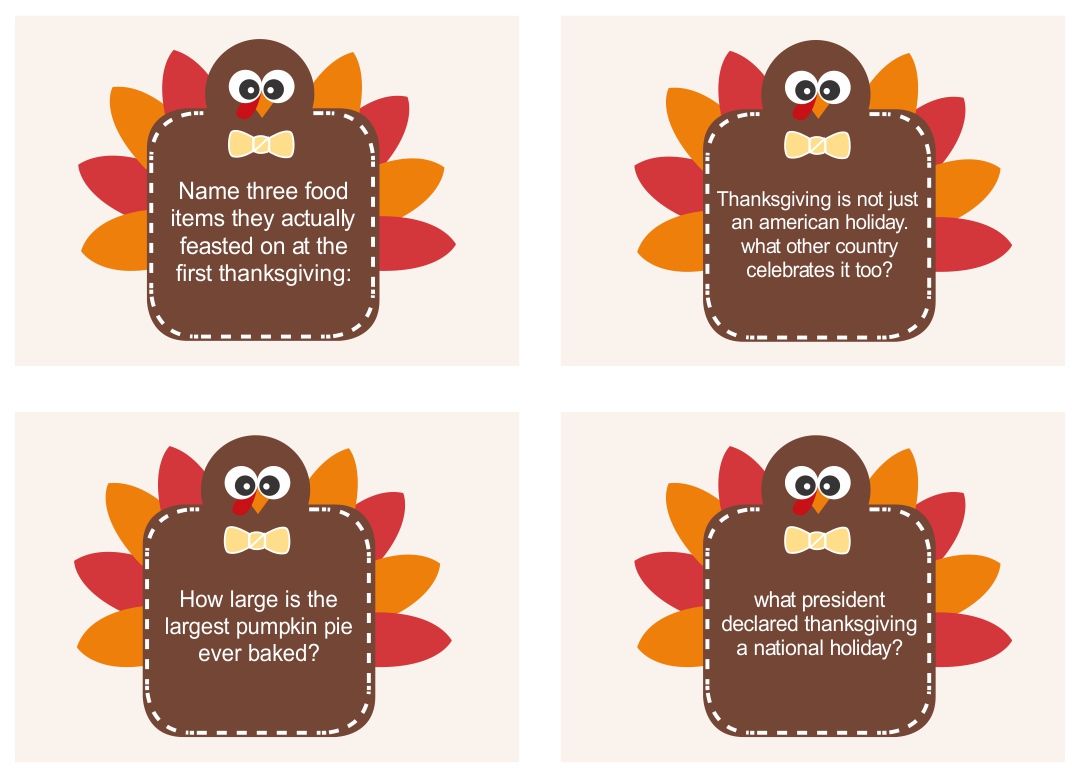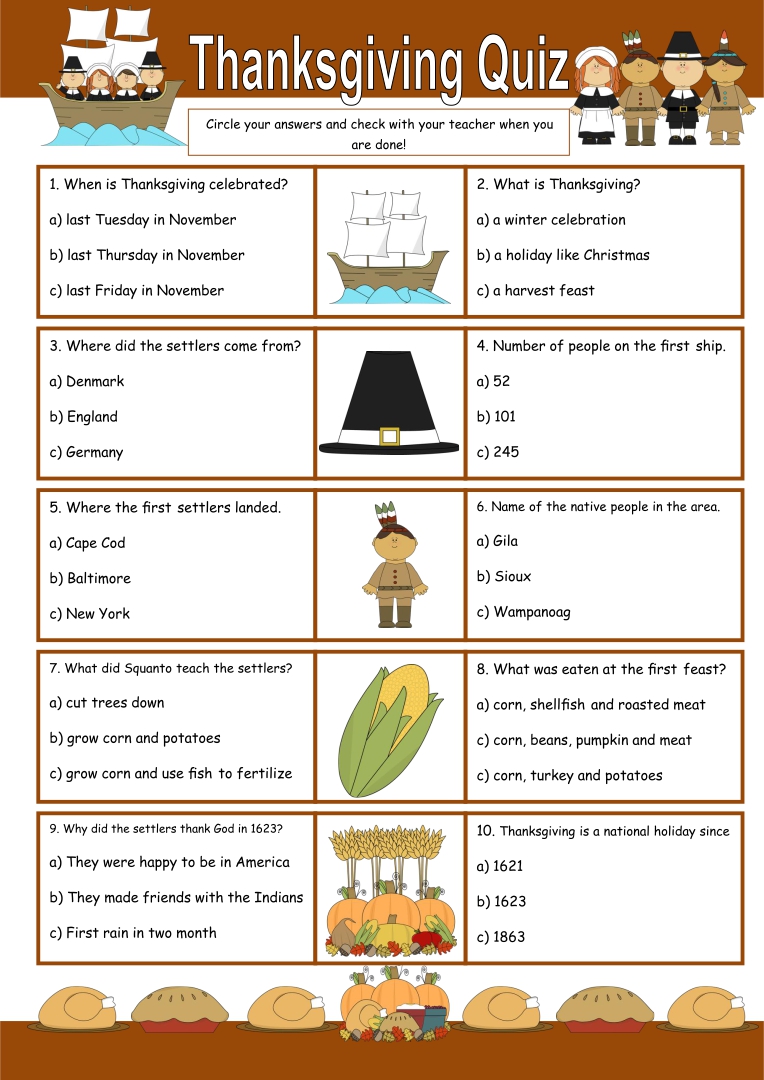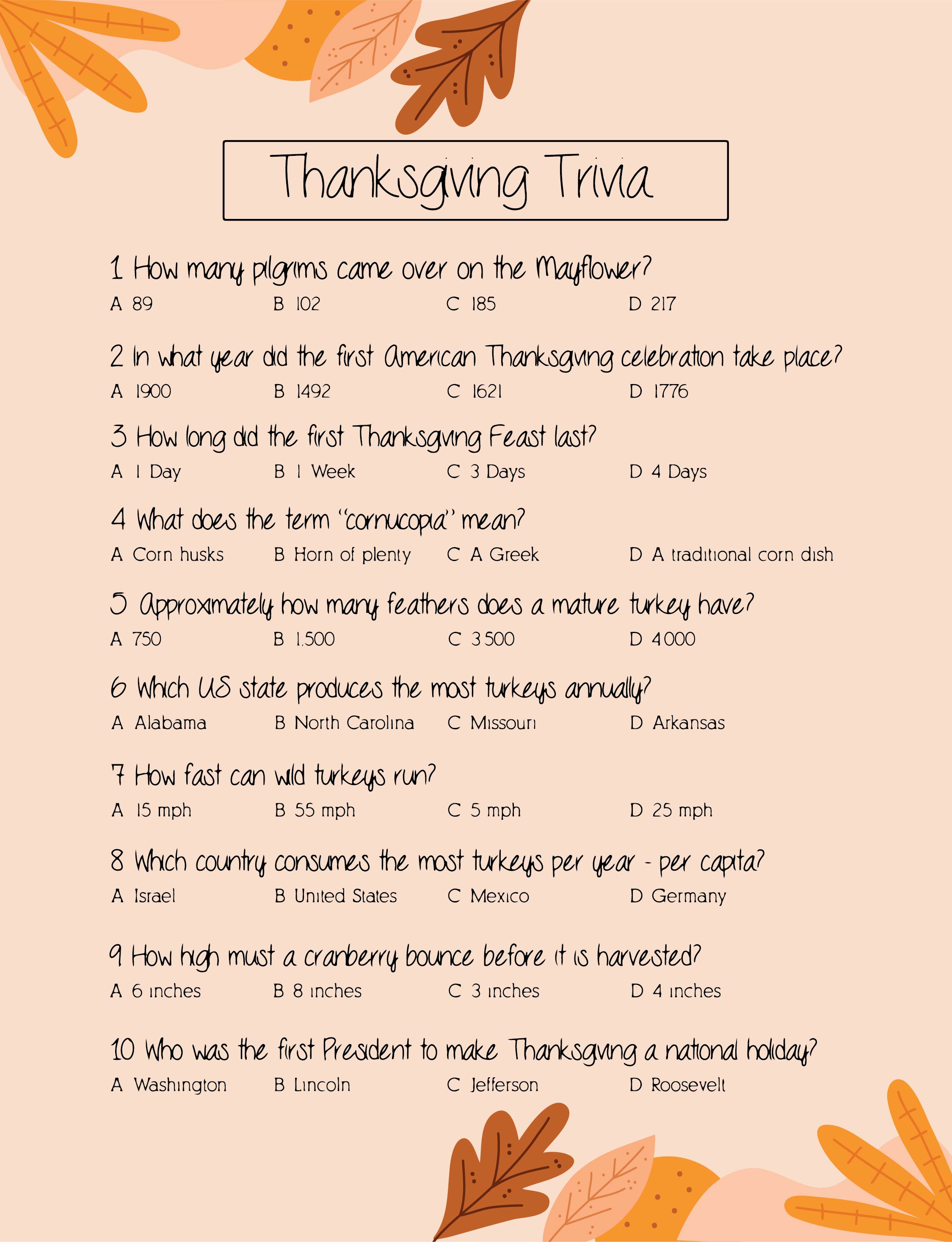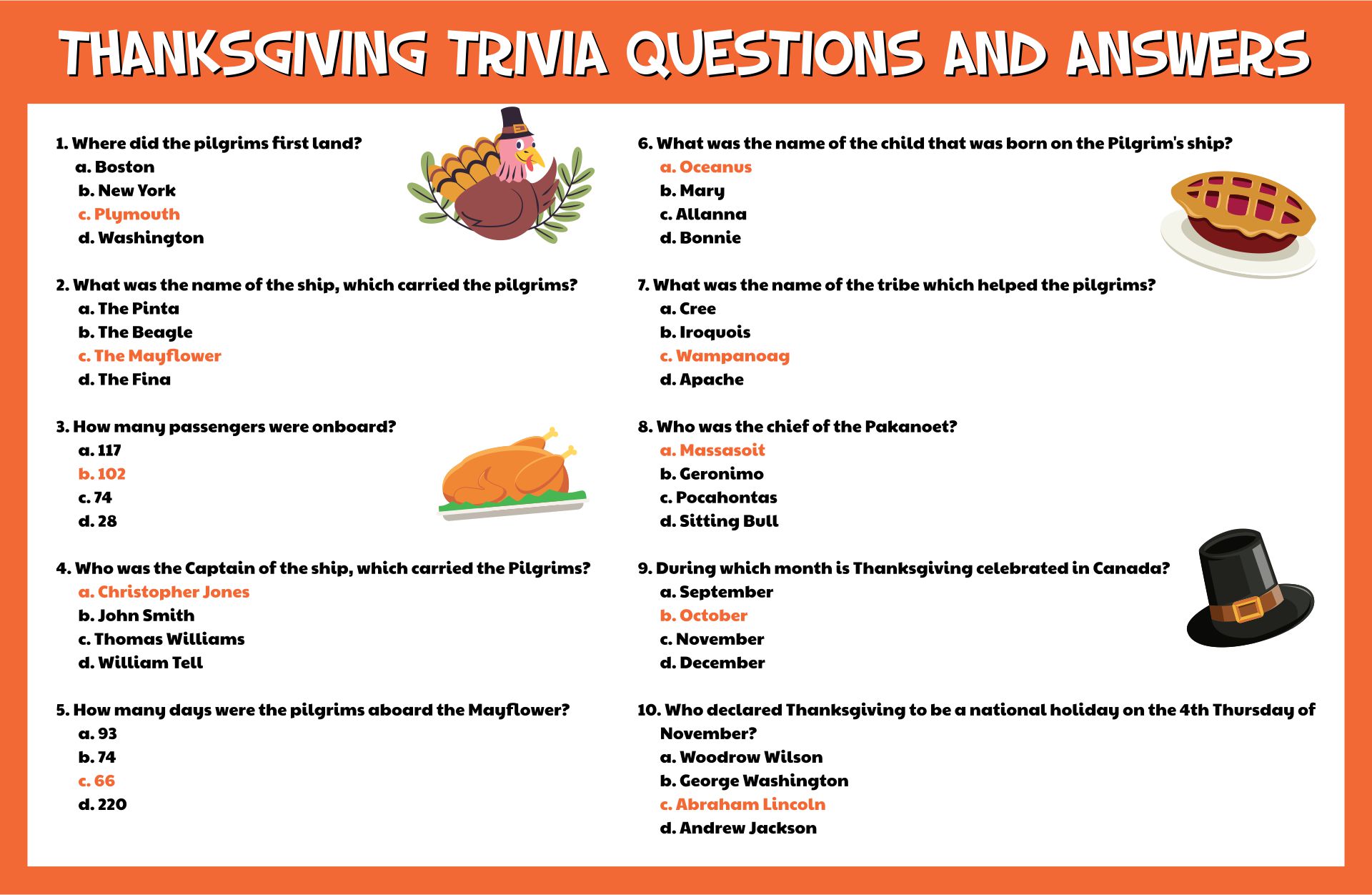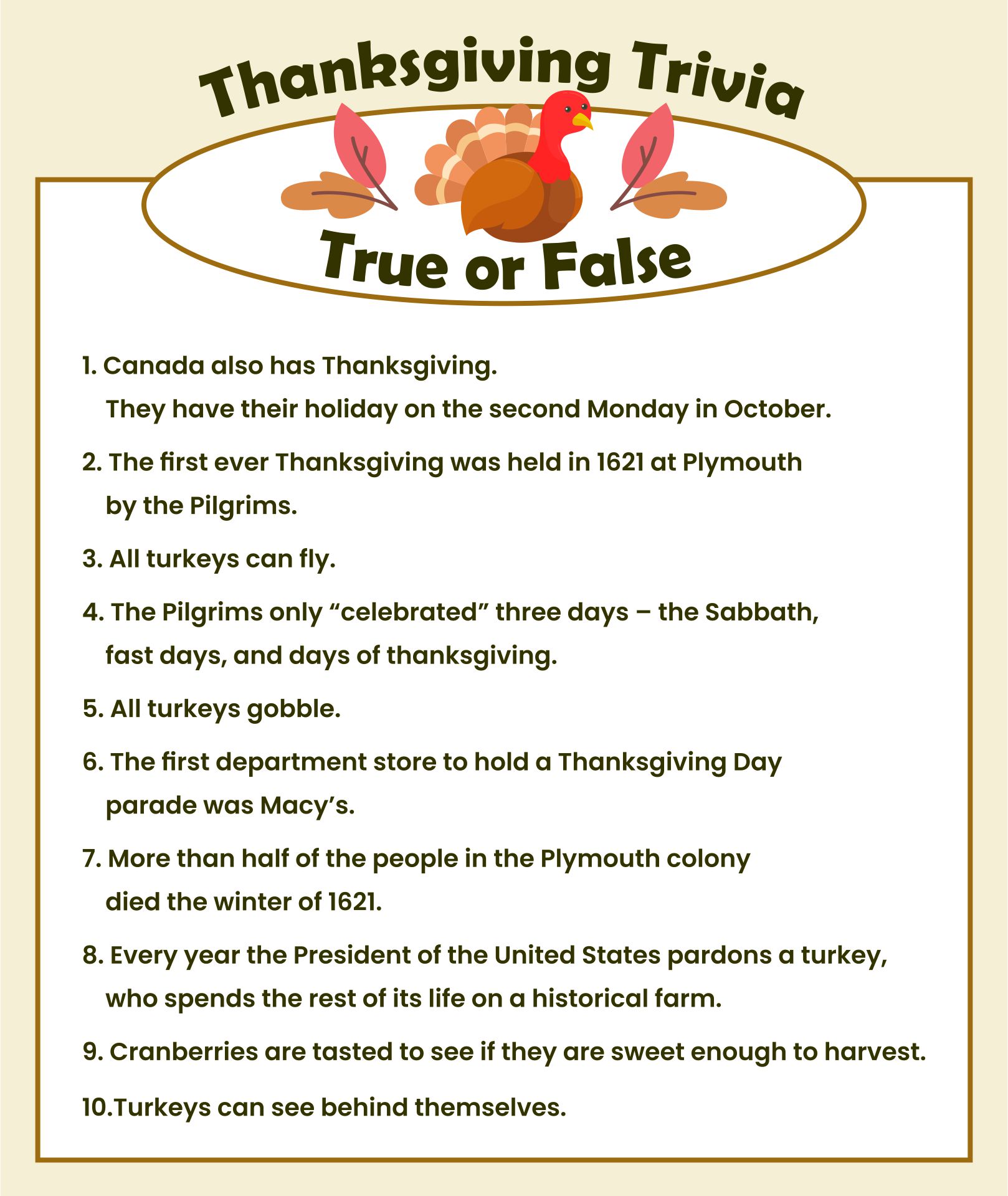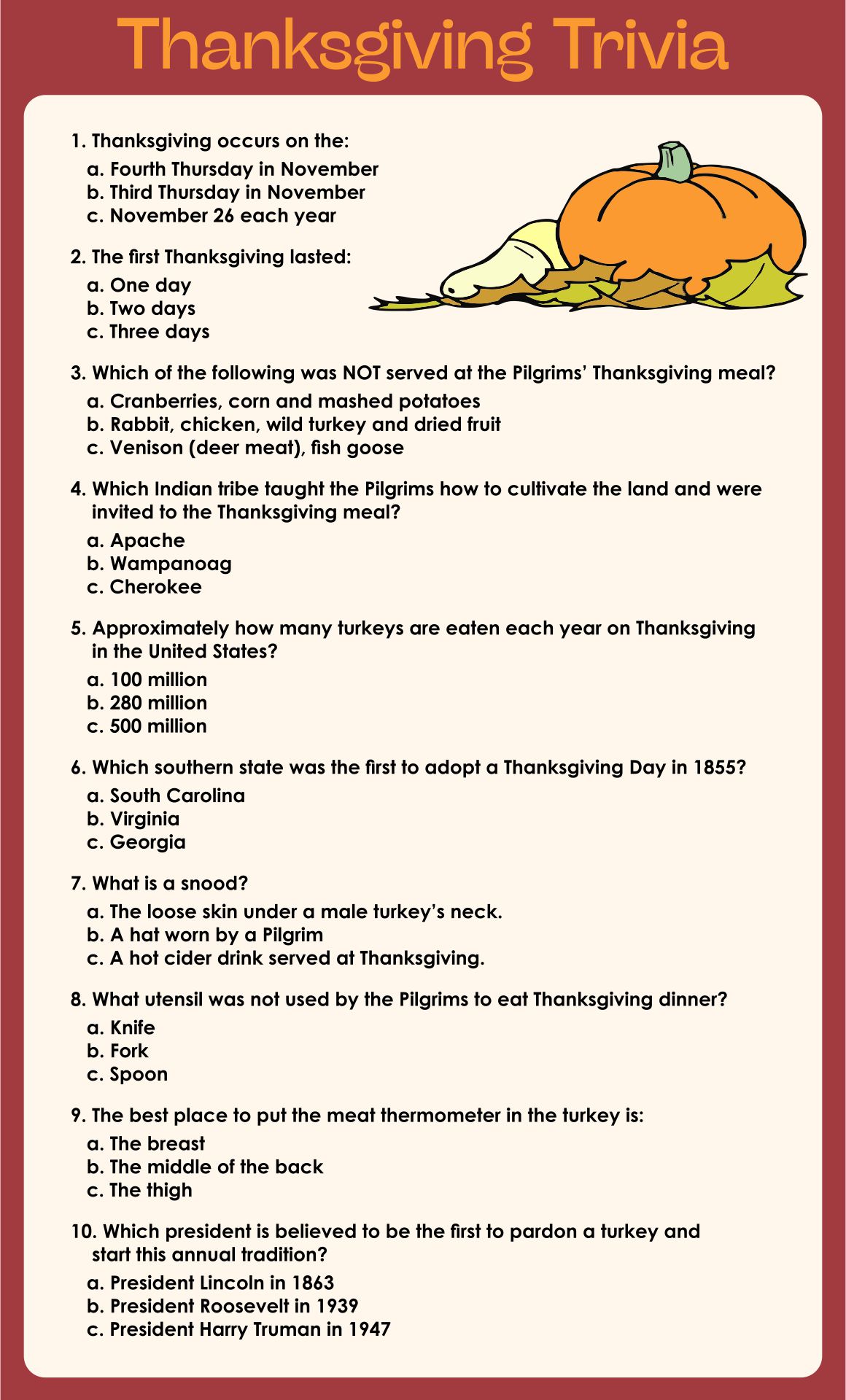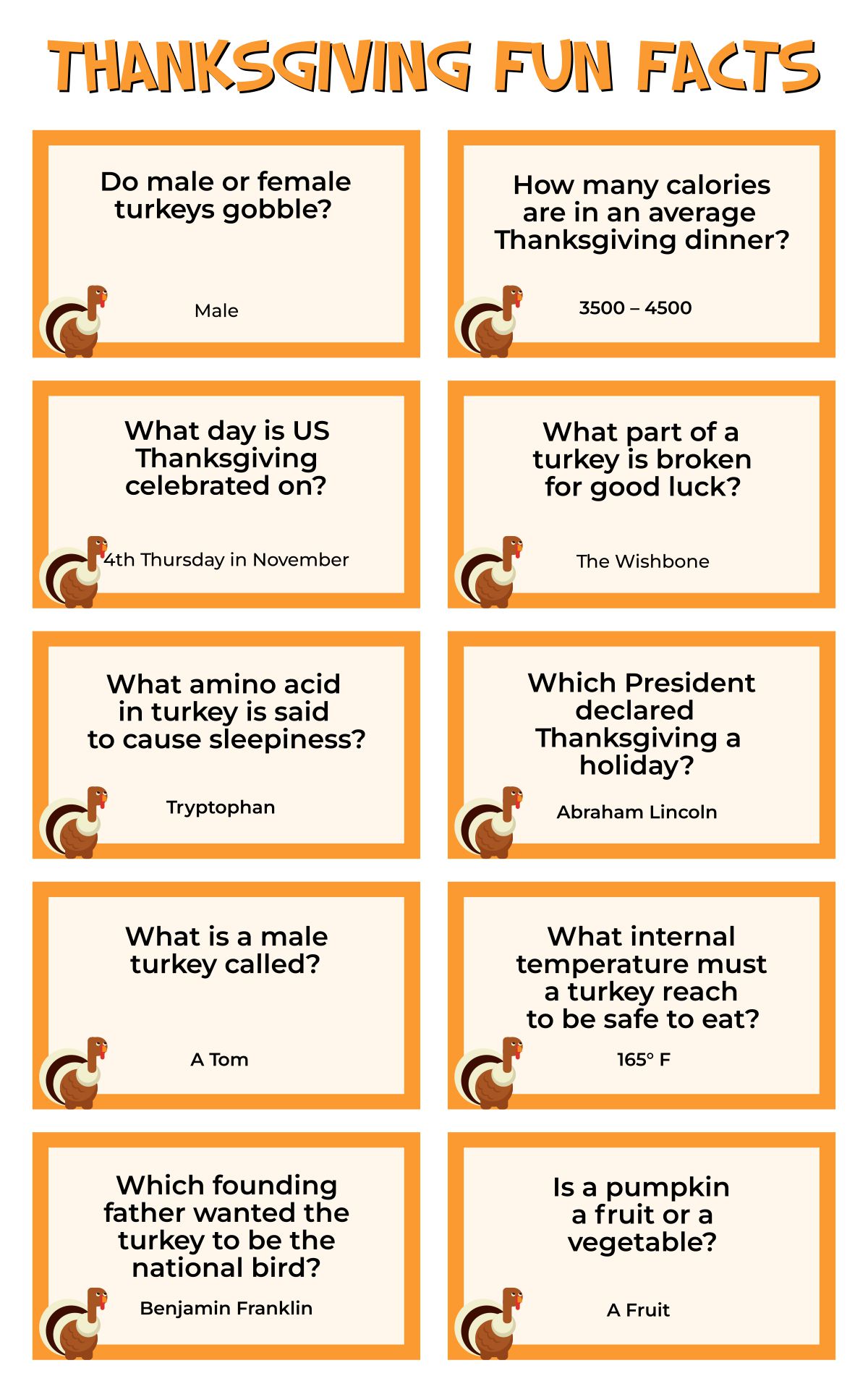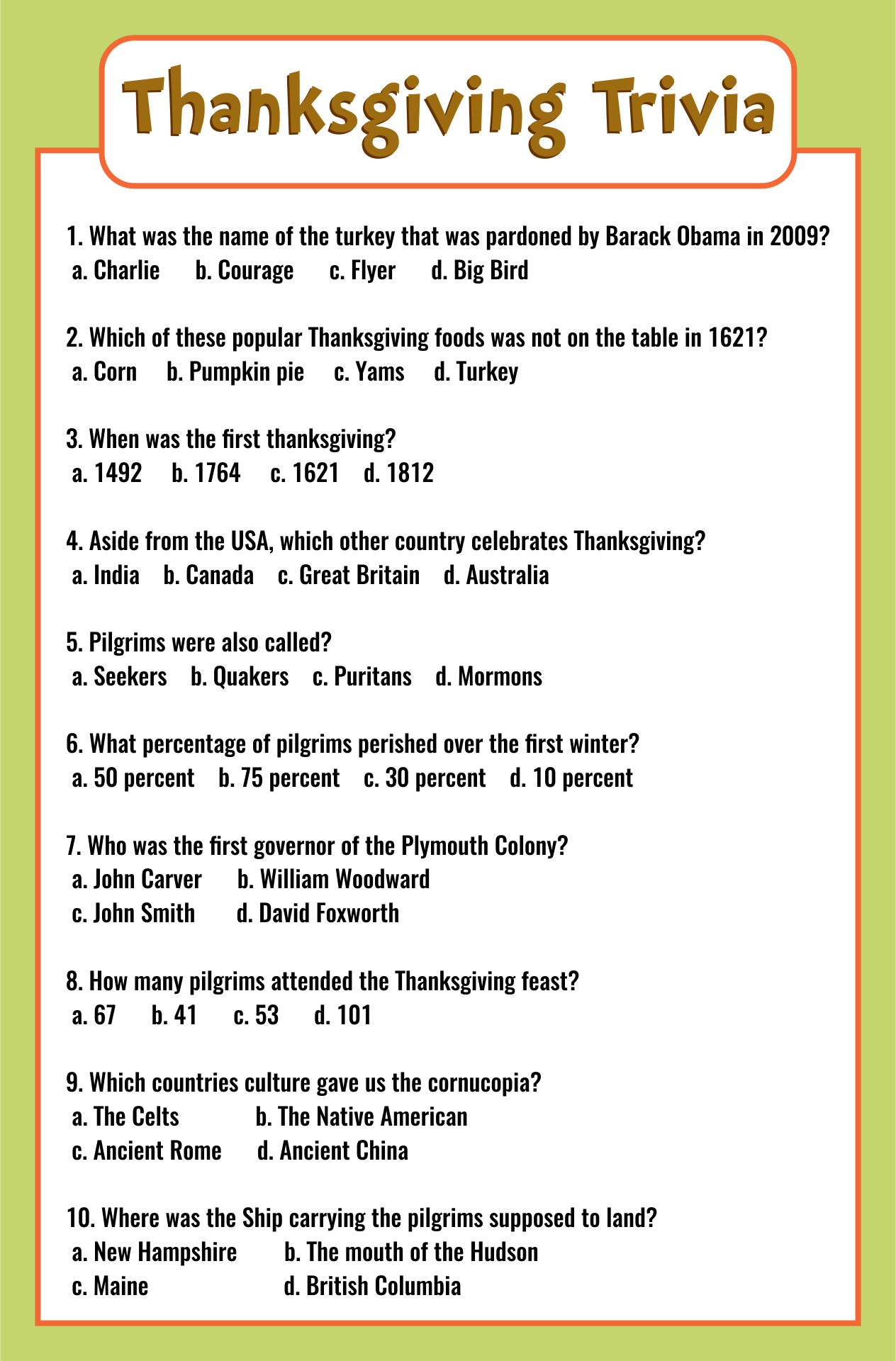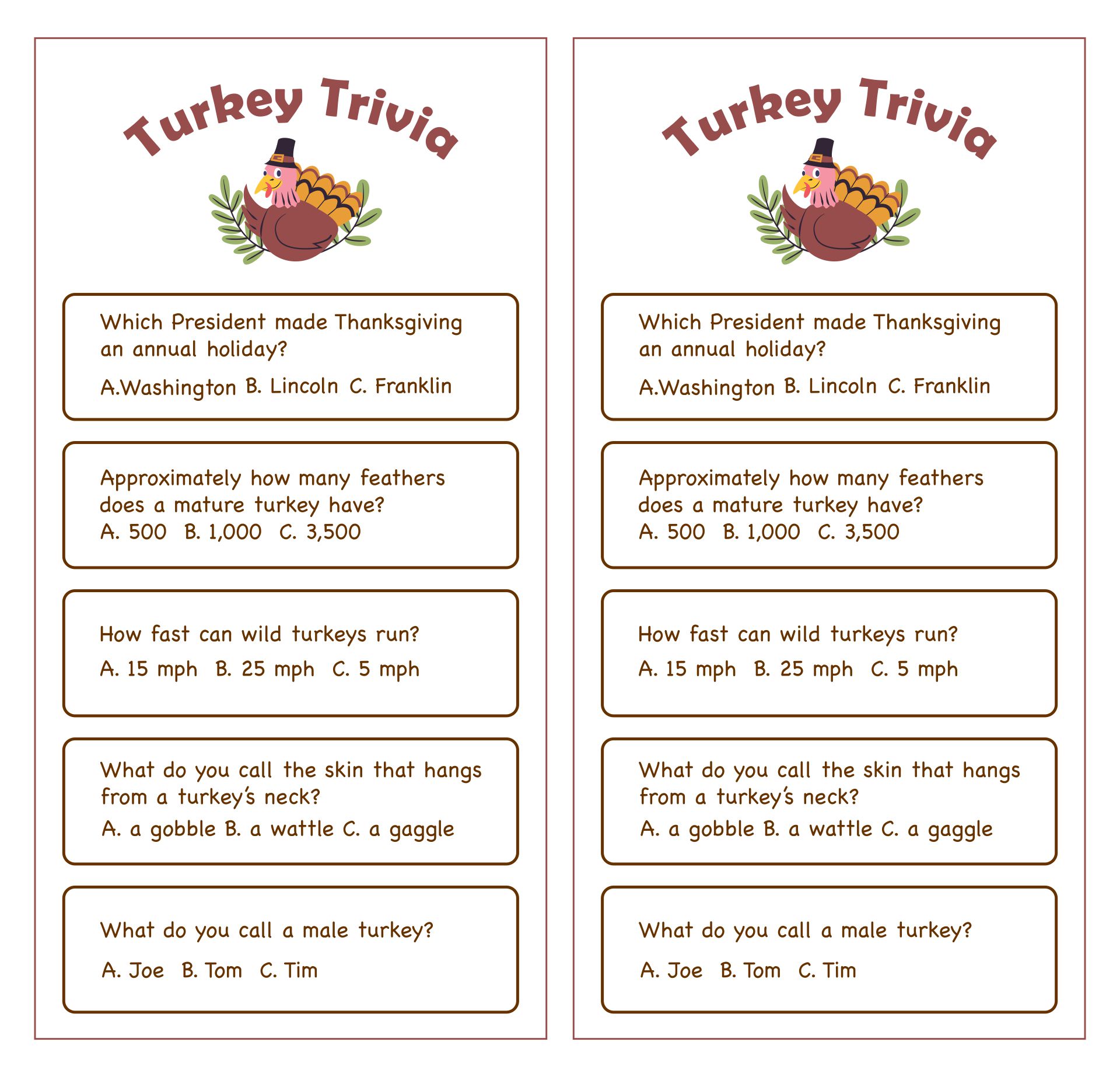 What do You Say on a Thanksgiving Table?
Thanksgiving dinner is an opportunity for you to express your gratitude and love towards your family. You can give thanks to them and tell them how much they mean to you. You can also tell them about the things that you are grateful for that year. You can also share stories and trivia questions to make the thanksgiving dinner more fun.
You need to also pay attention to things you should not say at the Thanksgiving table because it can ruin the spirit. Some of the topics you should avoid include politics, violence, and other sensitive topics. It is better to share some positive news instead to help you feel more grateful.
---
More printable images tagged with: