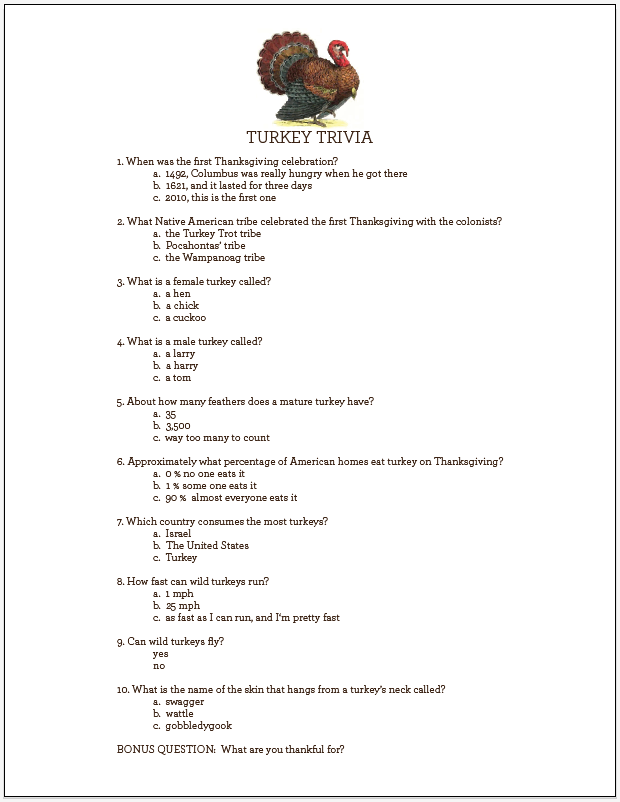 Why Should Kids Play Trivia Questions and Answers?
Indeed, you should let your kids play trivia questions and answers to improve their thinking skills. As we all know that they will be asked some questions and answer them correctly, not only will they become more curious, but also we can test their willingness to learn something new. For instance, they will get to know about the earth and another planet, the local history, their favorite animals, and so much more. Also, we can check how they behave whenever they can't answer the inquiries.
When Can We Play Kids Trivia Questions and Answers?
You can play trivia questions and answers with the kids anywhere you go. It doesn't need to have a large group of kids too, actually. You can play it when you have a road trip to the zoo or amusement park. If so, you can ask them about the animals, names of food that people like from the amusement park, and so on. If you prefer a large group, you can play this trivia game for kids at a birthday party, Christmas party, and any informal occasion. While at school, the teacher sometimes gathers them to answer some trivia questions.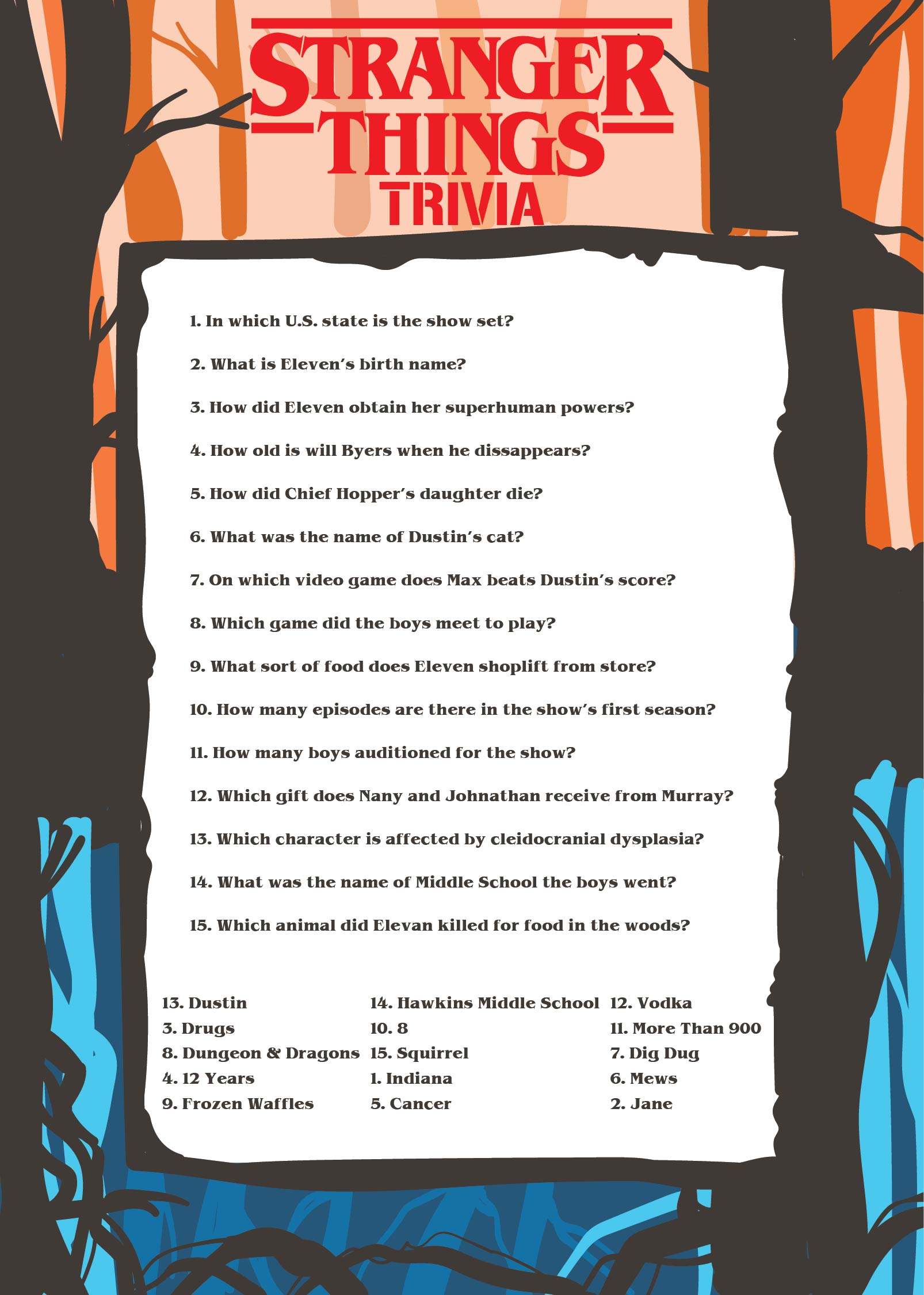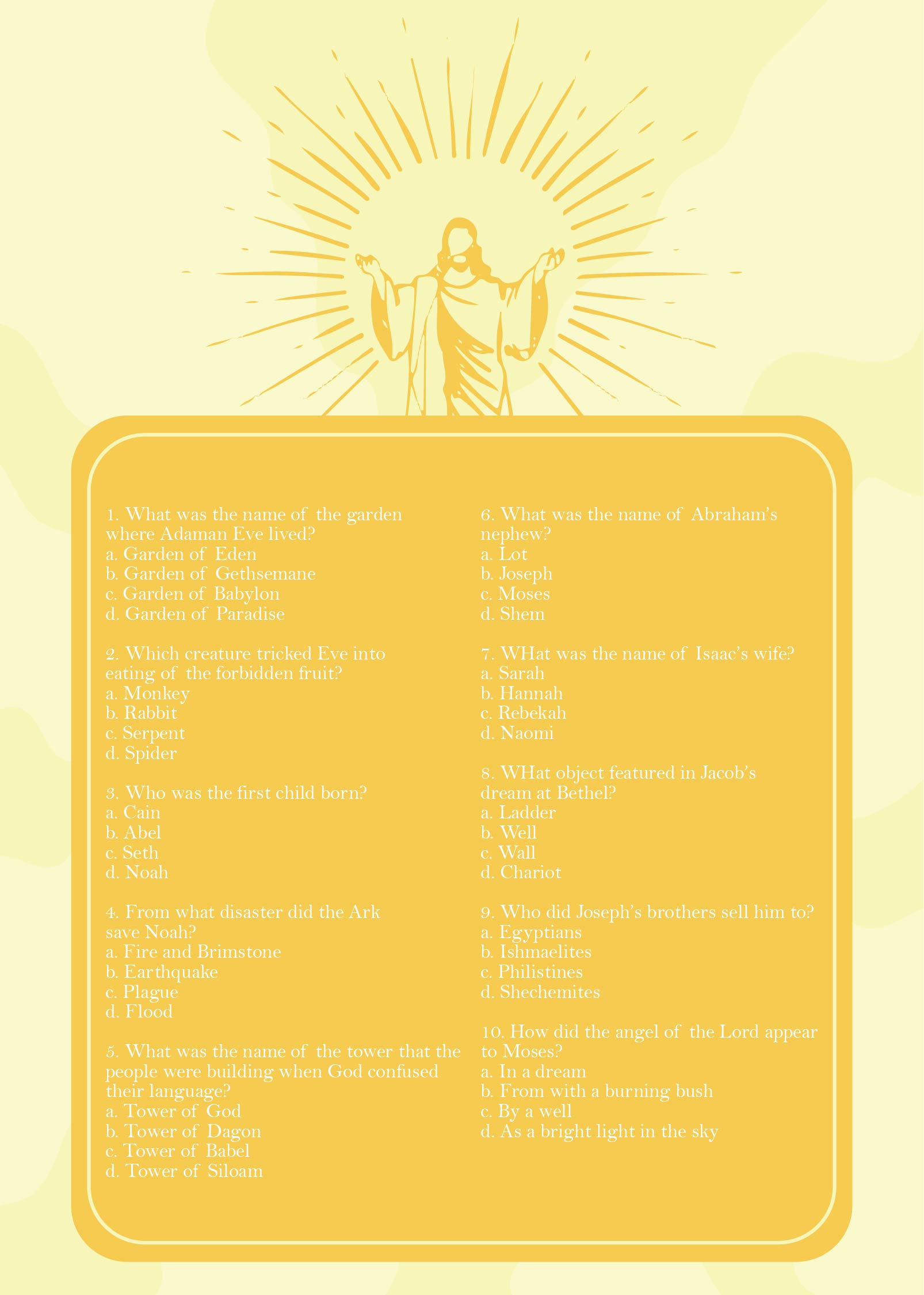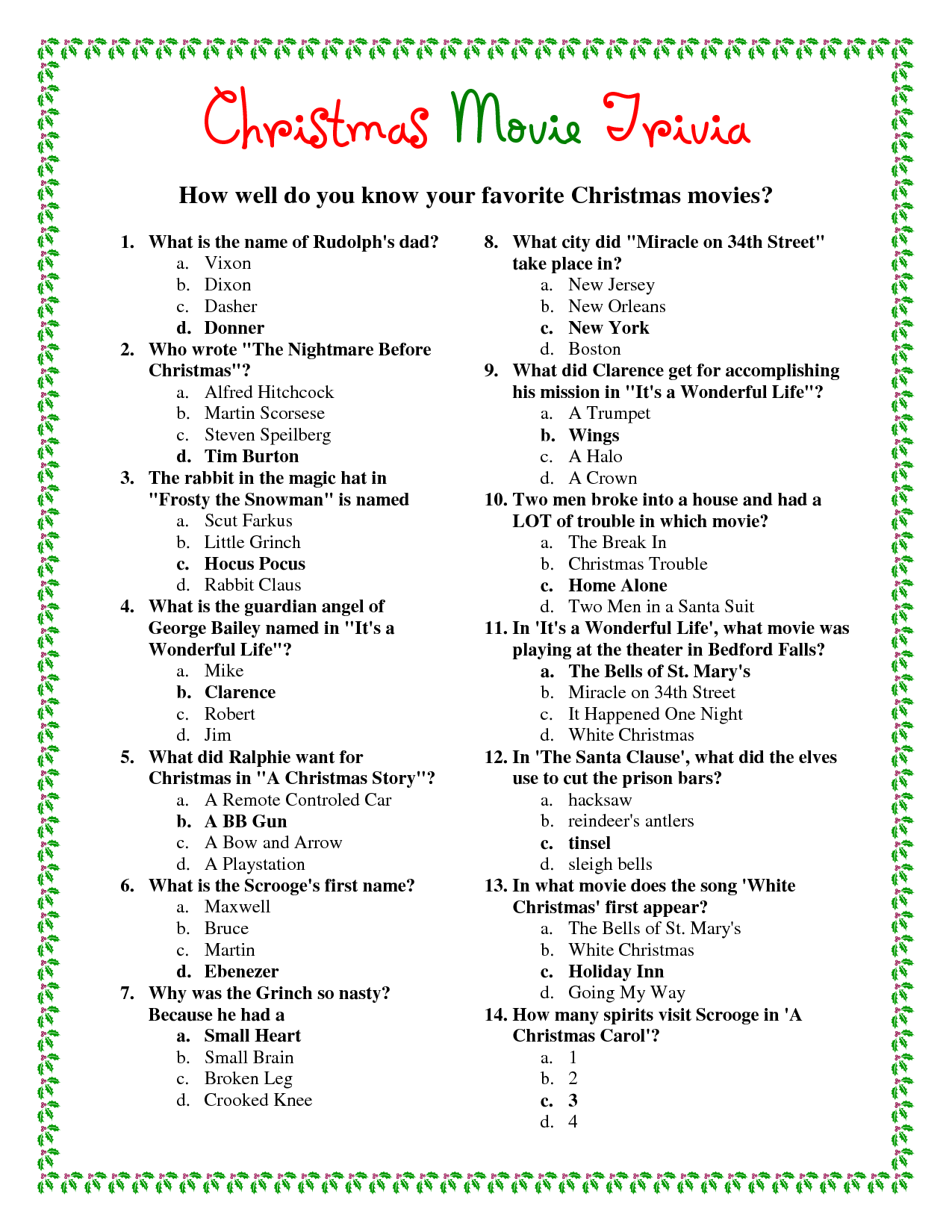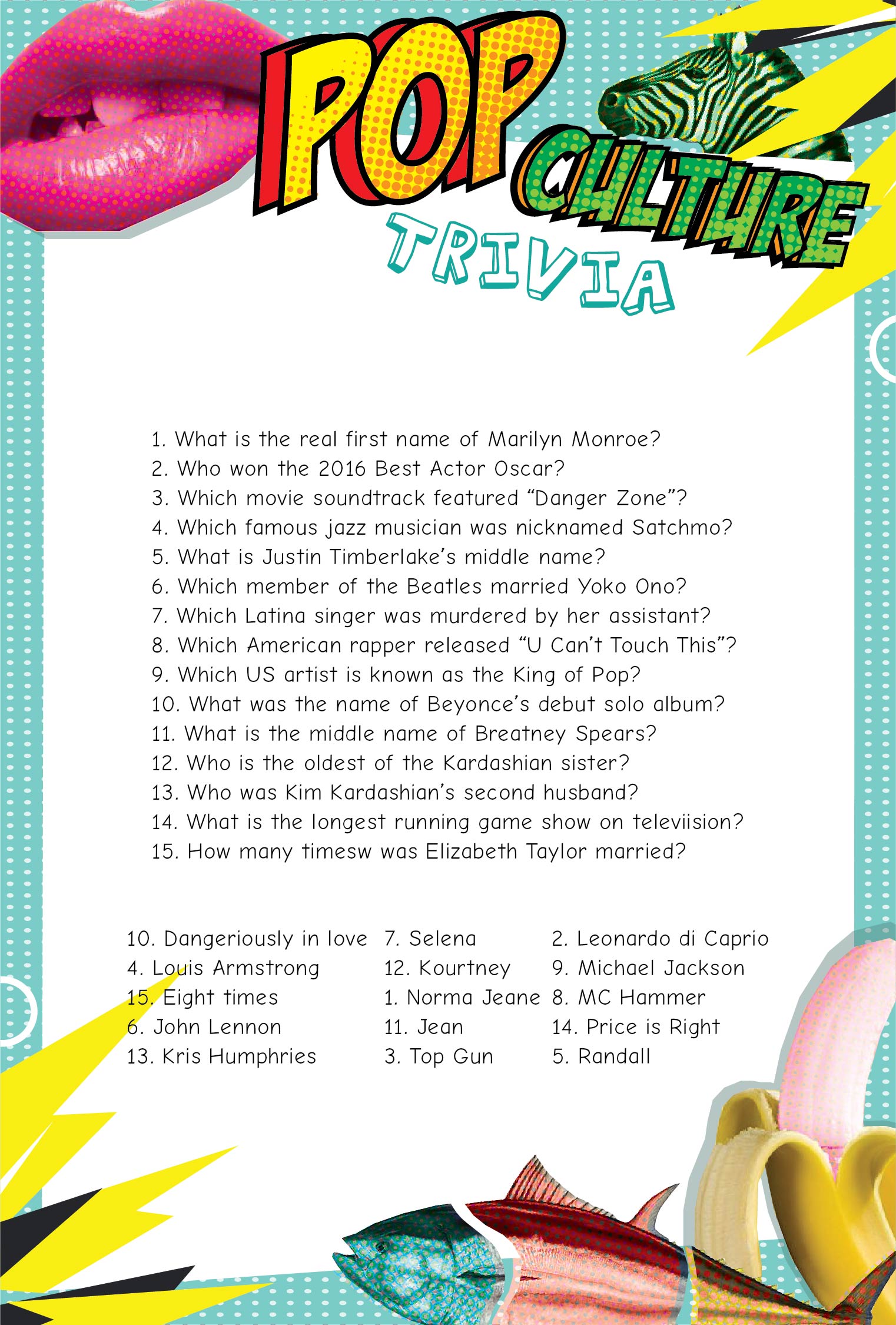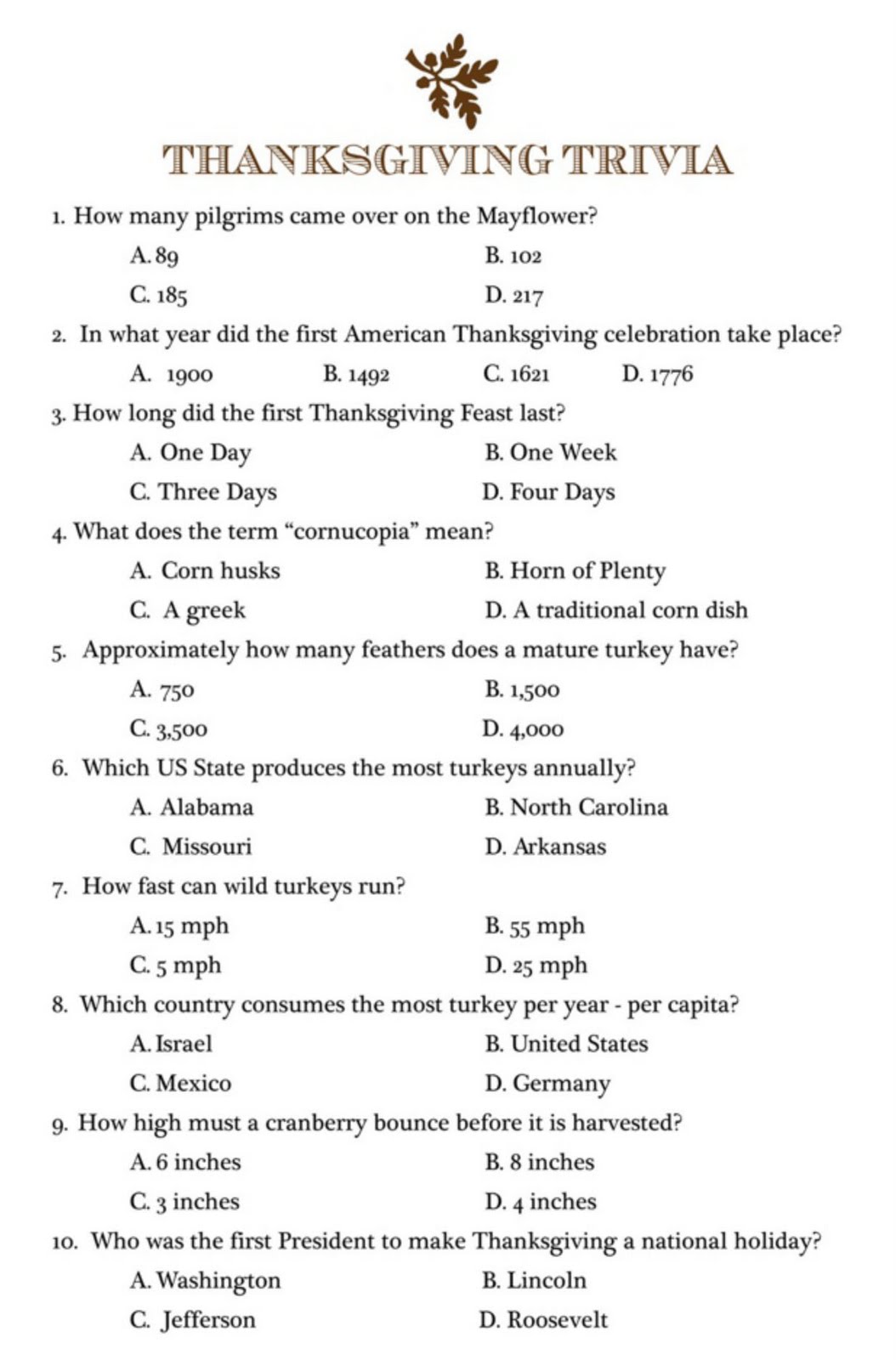 What Can I Ask for Kids Trivia Questions and Answers?
For the questions, including the answers, you can ask anything about their world, from something that they see every day to the most random facts that are important for them to know. You can divide the level of difficulty; easy, medium, and hard, or make the categories, such as history, alphabet, animals, and so forth. For example, the easiest question can be about the sweet that bees produce, which is honey.
What Can We Prepare to Play Kids Trivia Questions and Answers?
The first thing that you should have first is the category for the questions, as it will be easier for them to learn the topic. Whether you make your own questions and answers or print the finished ones from the internet, you are free to print the questions or just show the sheet from a projector. After that, invite more than 1 person to play this game. If the situation is in a family gathering or small trip, just randomly ask them something that they see at the moment. If they play it with a large group, you can use a small board or a piece of paper and a washable marker or a pen to write down the answers.
---
More printable images tagged with: