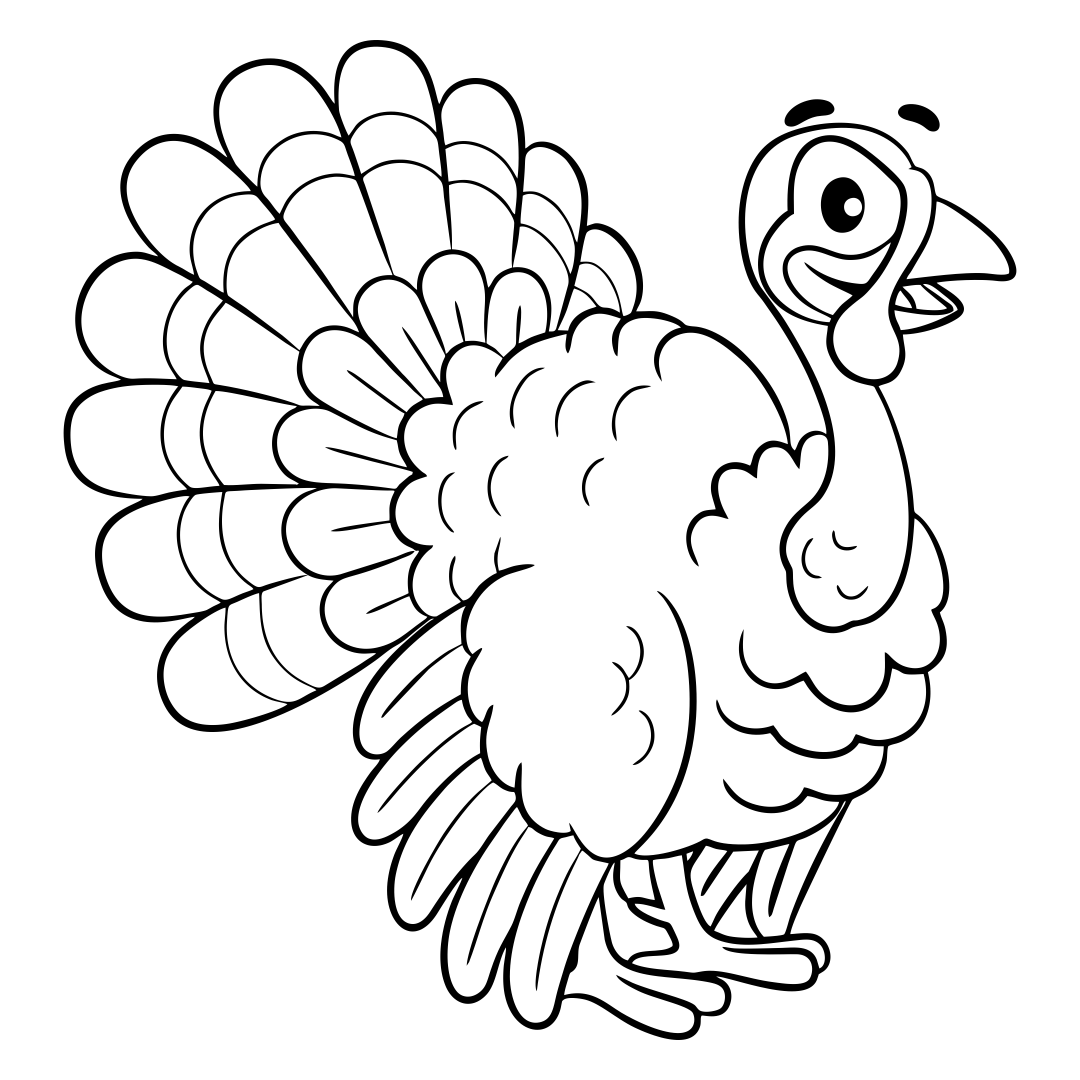 How do you keep kids busy on Thanksgiving?
During Thanksgiving, the house will feel warmer because of the arrival of family members. In addition, there is also Turkey served as the main dish of the feast. When gathering together, adults usually reminisce about their childhood with each other. So what are the ways to keep children busy? The following are recommendations for children's activities for Thanksgiving:
Prepare a Thanksgiving coloring worksheet. One way to keep your children busy during Thanksgiving is to give them a thanksgiving coloring worksheet. So they focused on completing coloring activities. Give gifts to those who have successfully completed the worksheet.
Hide and seek. Allow children to play hide and seek around the house. But don't forget to keep ensuring the safety of children while they are playing hide and seek.
Make a mini feast for kids. Make a special table for children's mini feasts. Let them do their own version of the adult's activities. Provide foods that children like, such as pumpkin pies and other sweet foods.
Tell me about their pilgrim story. If you have pilgrims in your family tree then you can tell your children about it. True stories about the past will usually get attention from children, they tend to be happy when they can have an idol from their family members.
Prepare a Thanksgiving word search template. Apart from the above activities, you can also provide word search games for your children. So they can stay busy during Thanksgiving.
Board games. Children usually like board games. Therefore, do not let you not provide board games during Thanksgiving. Board games are very good for honing children's cognitive abilities.
What is Thanksgiving kid-friendly?
During Thanksgiving Day, there will be many adults and children gathering so you should consider creating a child-friendly Thanksgiving atmosphere, especially before they fall asleep. Here are ways you can have a kid-friendly thanksgiving event:
Keep children busy. Give them activities such as thanksgiving coloring worksheets, board games, mini pumpkin hunts, and so on. By keeping your child busy. They won't fuss during thanksgiving.
Avoid swearing. When we meet family members who have not seen each other for a long time, sometimes we joke by throwing curses at each other, but it's best if there are still children around, to avoid and prohibit adults from speaking swearing.
Create a bedtime for the children. During Thanksgiving, after keeping them busy enough with various activities, then you should give them bedtime. Even if it's a holiday, sleep is still important to them.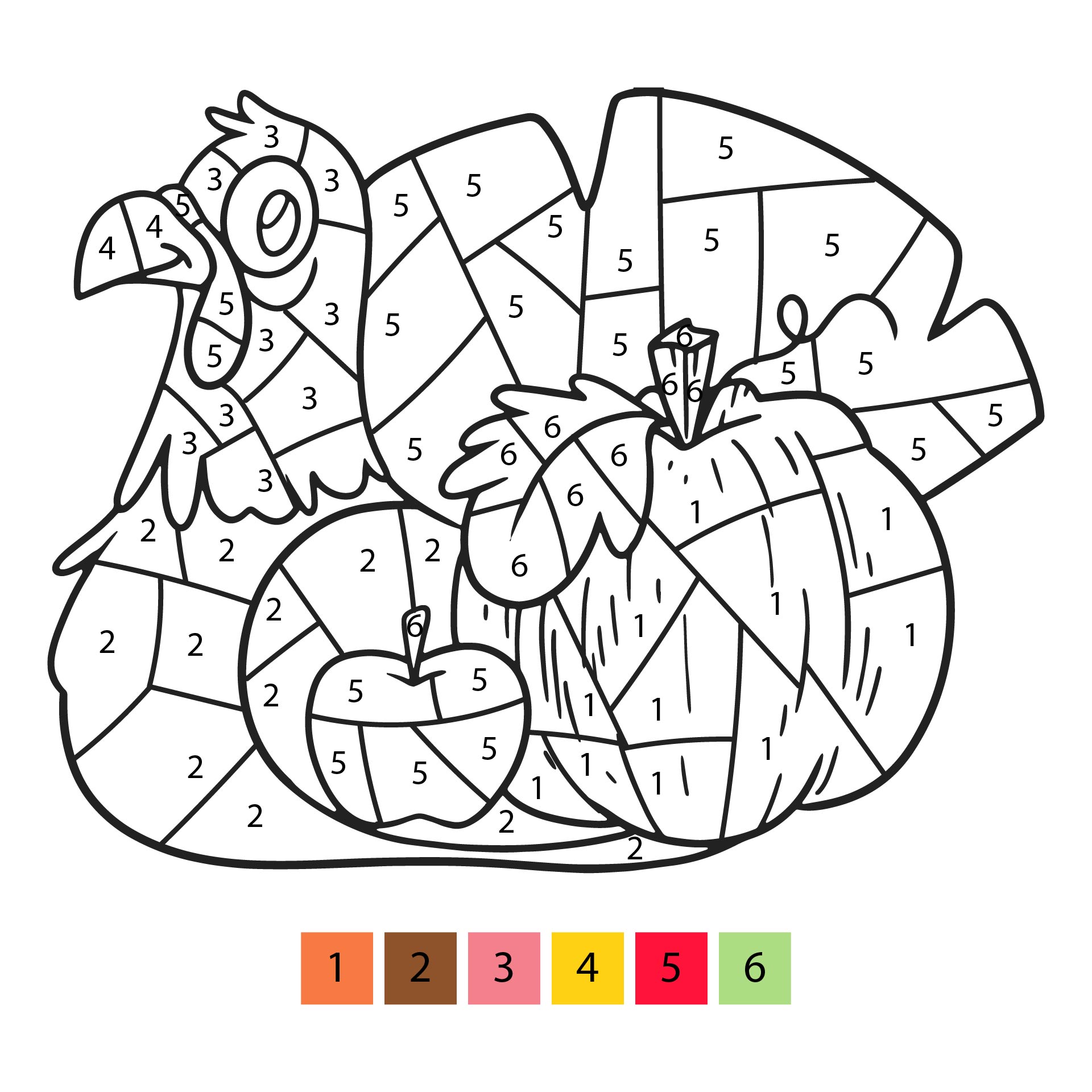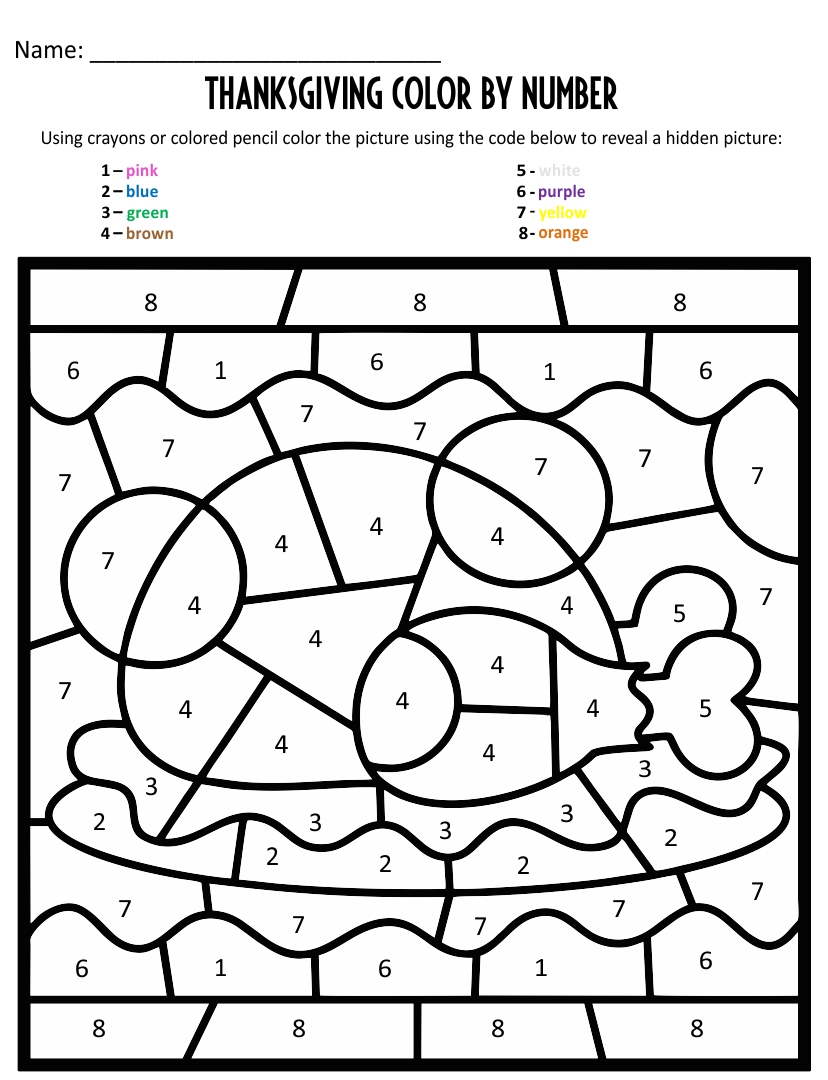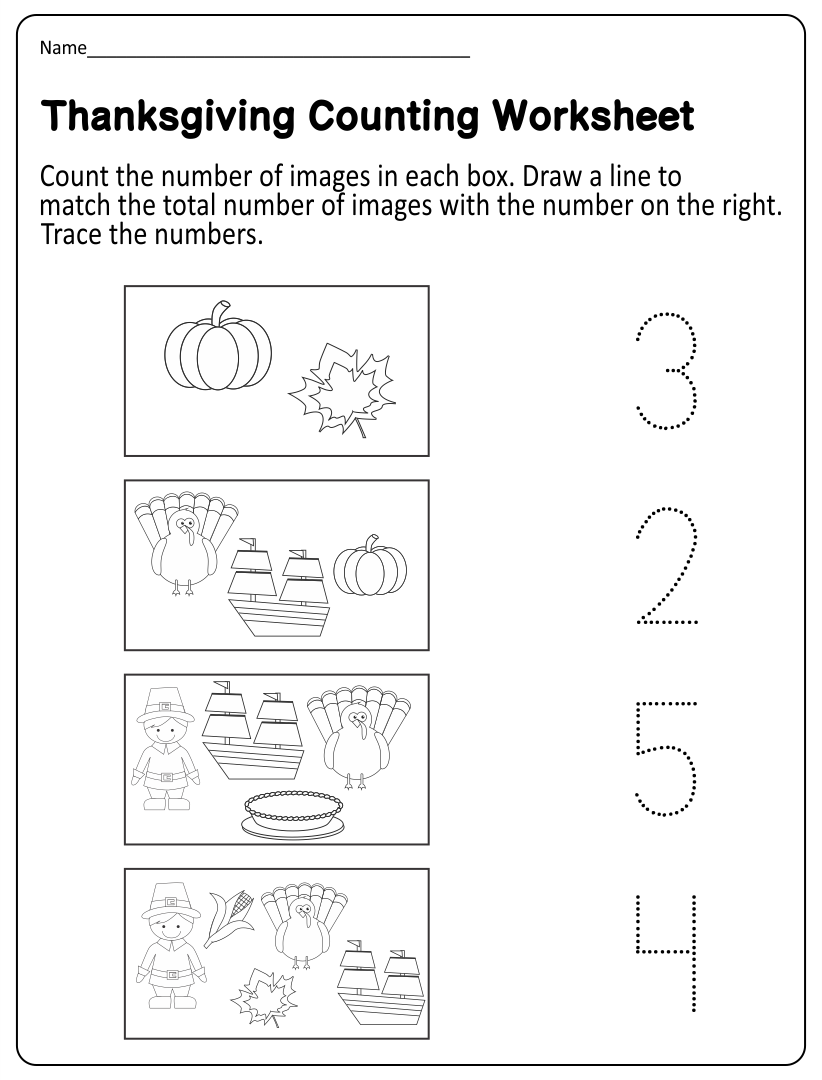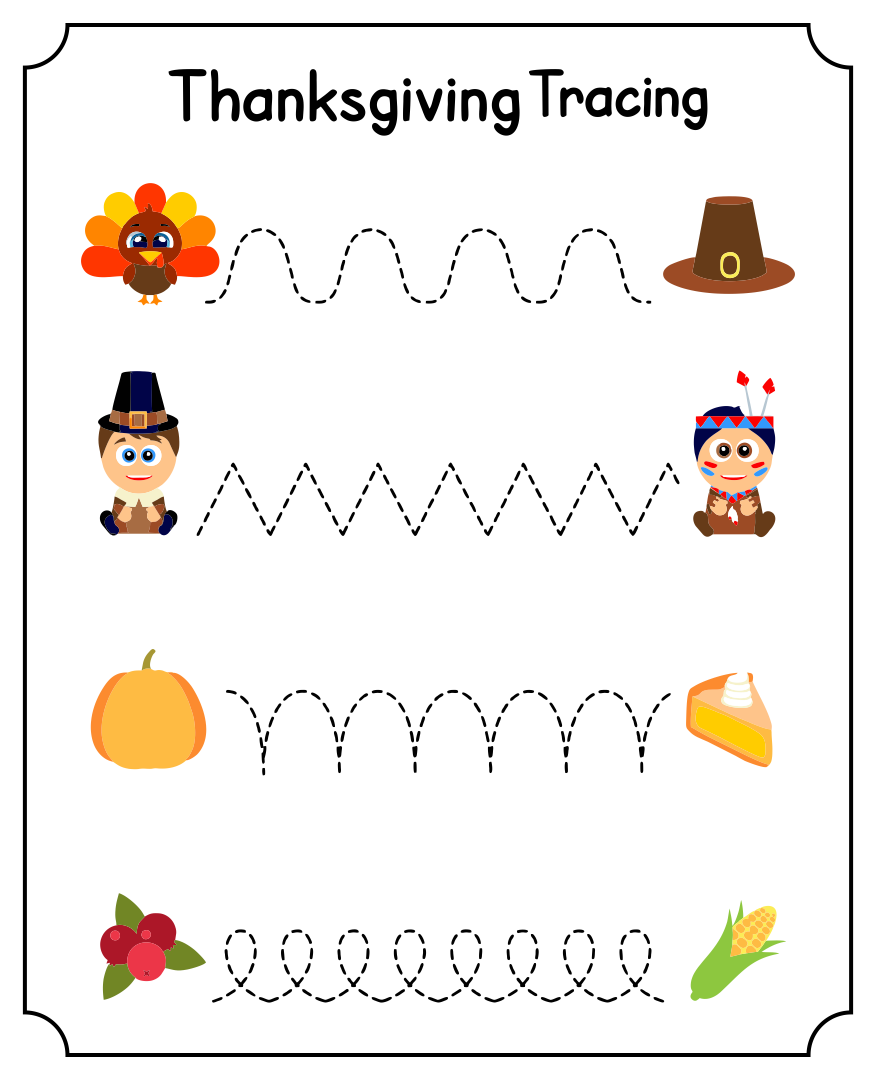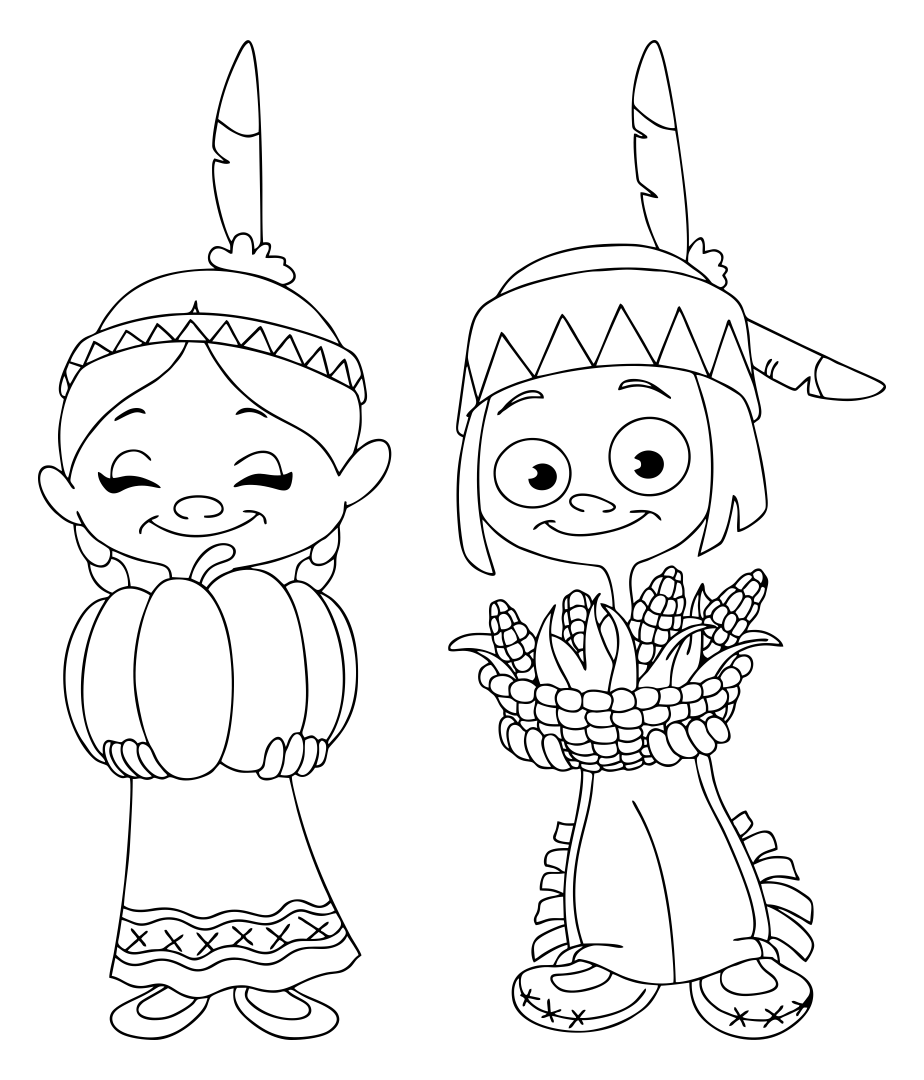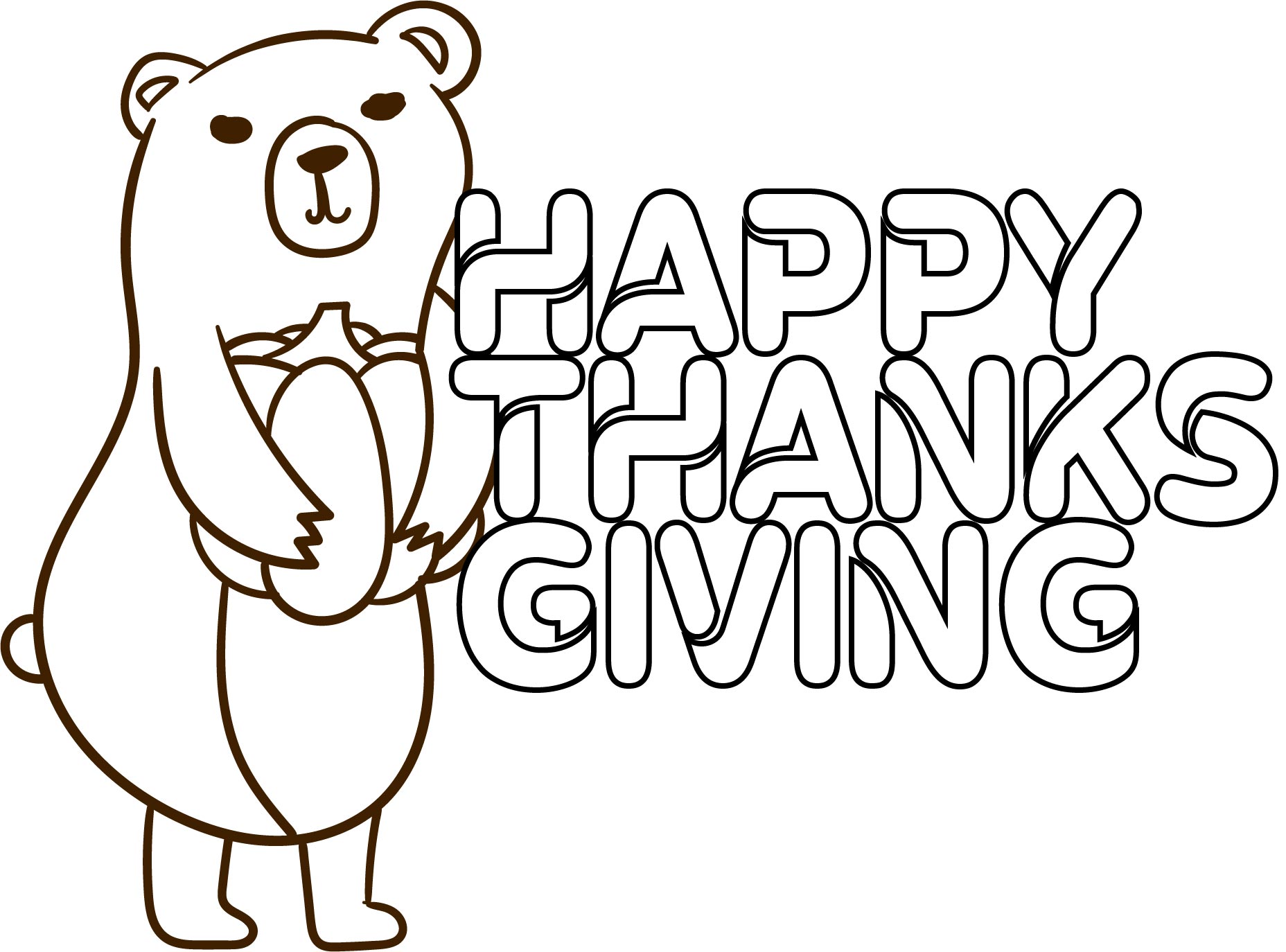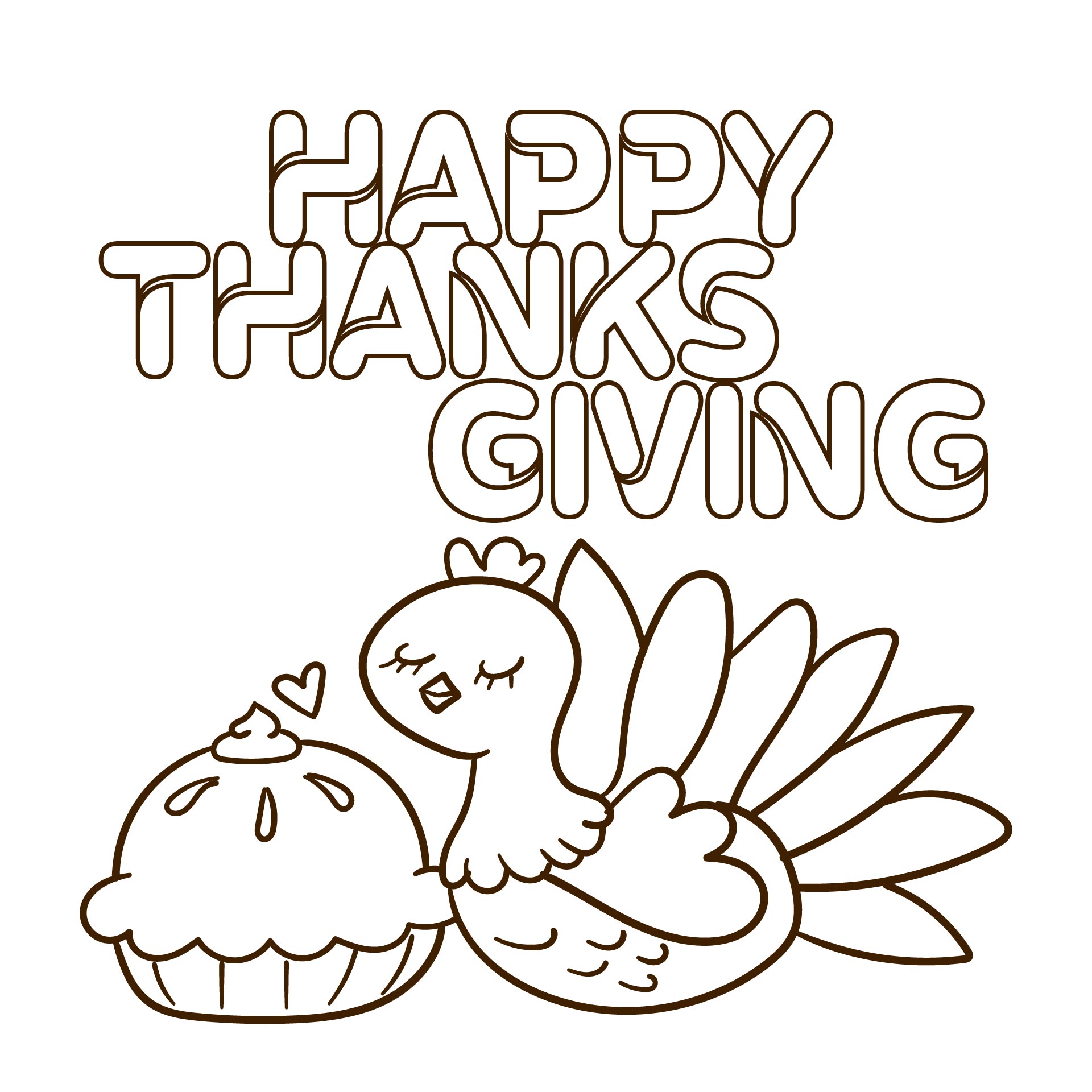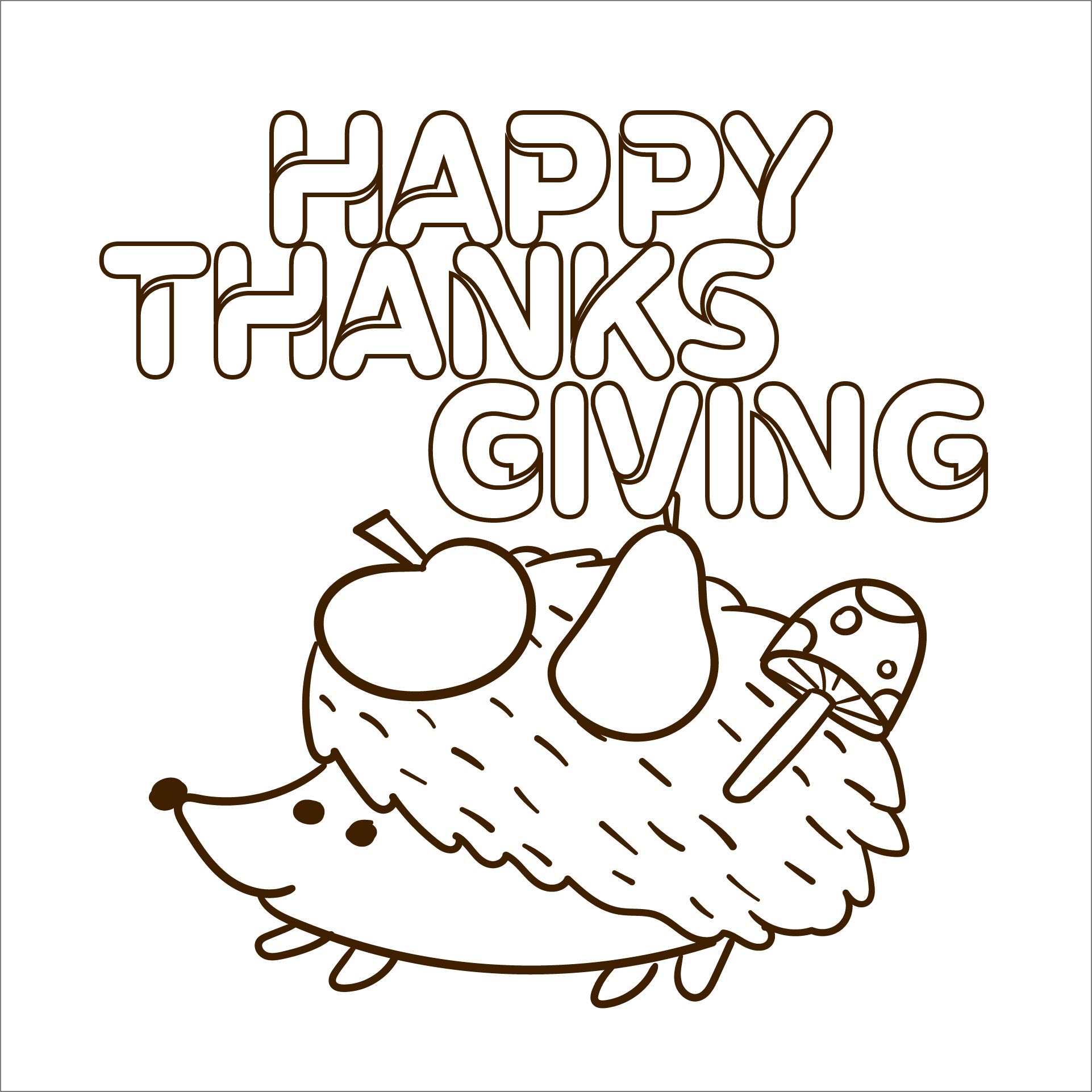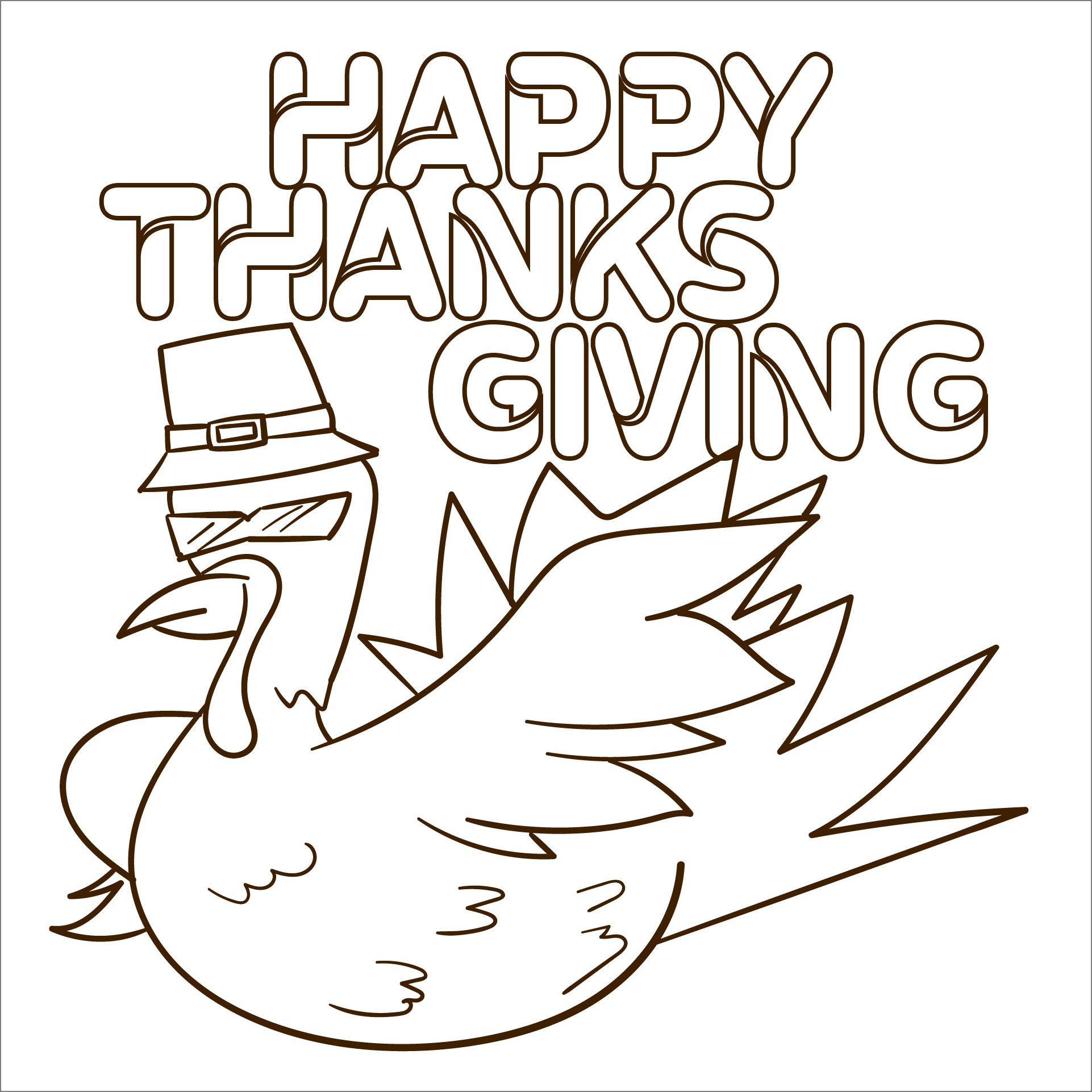 How do I teach my toddler about Thanksgiving?
To teach your child to understand thanksgiving, you can start by telling the story of how the first thanksgiving happened. Then you can tell about the first pilgrim in your family. After that, also explain why thanksgiving has value as a moment of gratitude.
---
More printable images tagged with: