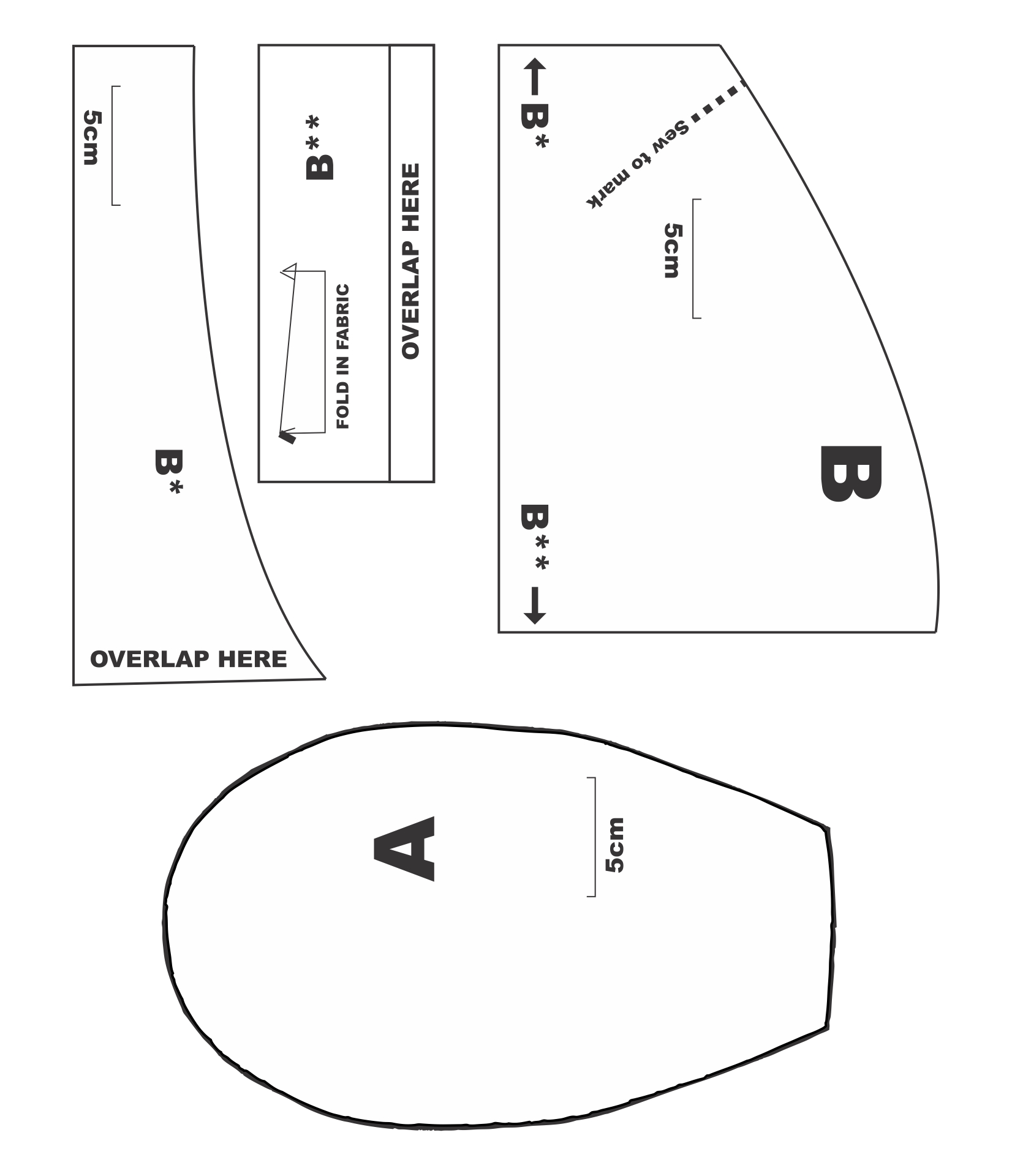 How do you make turban hat pattern?
Turban can be a beautiful accessory for your hair. It's exotic, classy, and elegant. It can be cute though for kids. This hat is not limited by age. Kids, teenagers, adults, and elders can use turban hat. Anyway, since this hat is cute and ageless, why don't you try to make your own turban hat pattern? There are many variations you can try! Your look can be more fabulous. However, we have listed the turban hat patterns below for you who want to try. So, check this out below!
1. Knit Headscarf
This pattern is so simple. You just need to tie the two ends. This style will help you prevent it from getting slipping off but still looks cute. It's like a combination between a headband and a scarf.
2. Double-Sided Head Wrap
This kind of turban pattern will make you prettier. It's because the shape is like a ribbon. You need to tie the two ends above your head and put it on the front. Just like a bandana.
3. Soft and Slouchy Beanie
This turban hat is perfect for winter. It's very simple, it has no tie, so it's just cover up your head. But, what makes it different is the fabric. You should choose the soft fabric that can make you feel warm and comfort.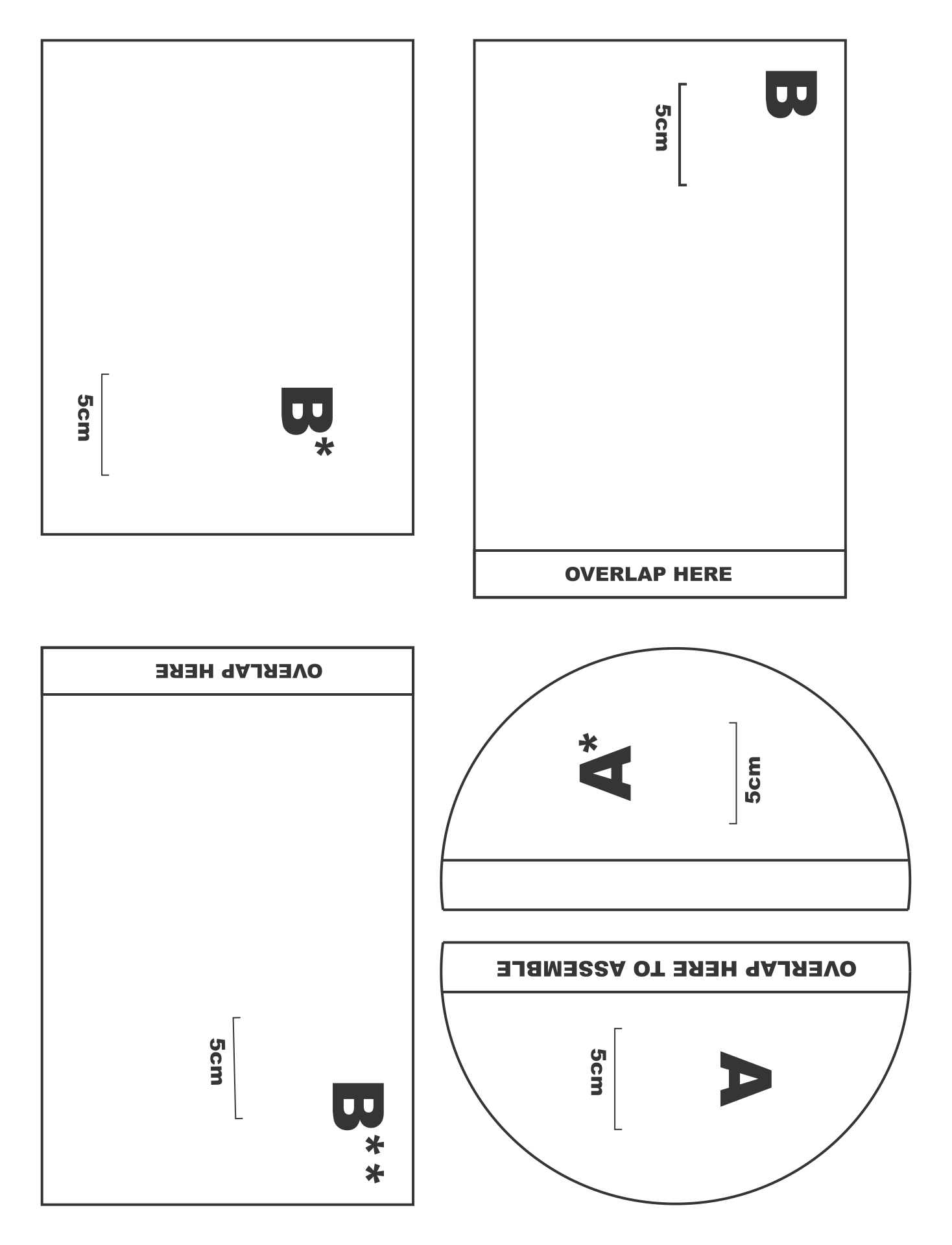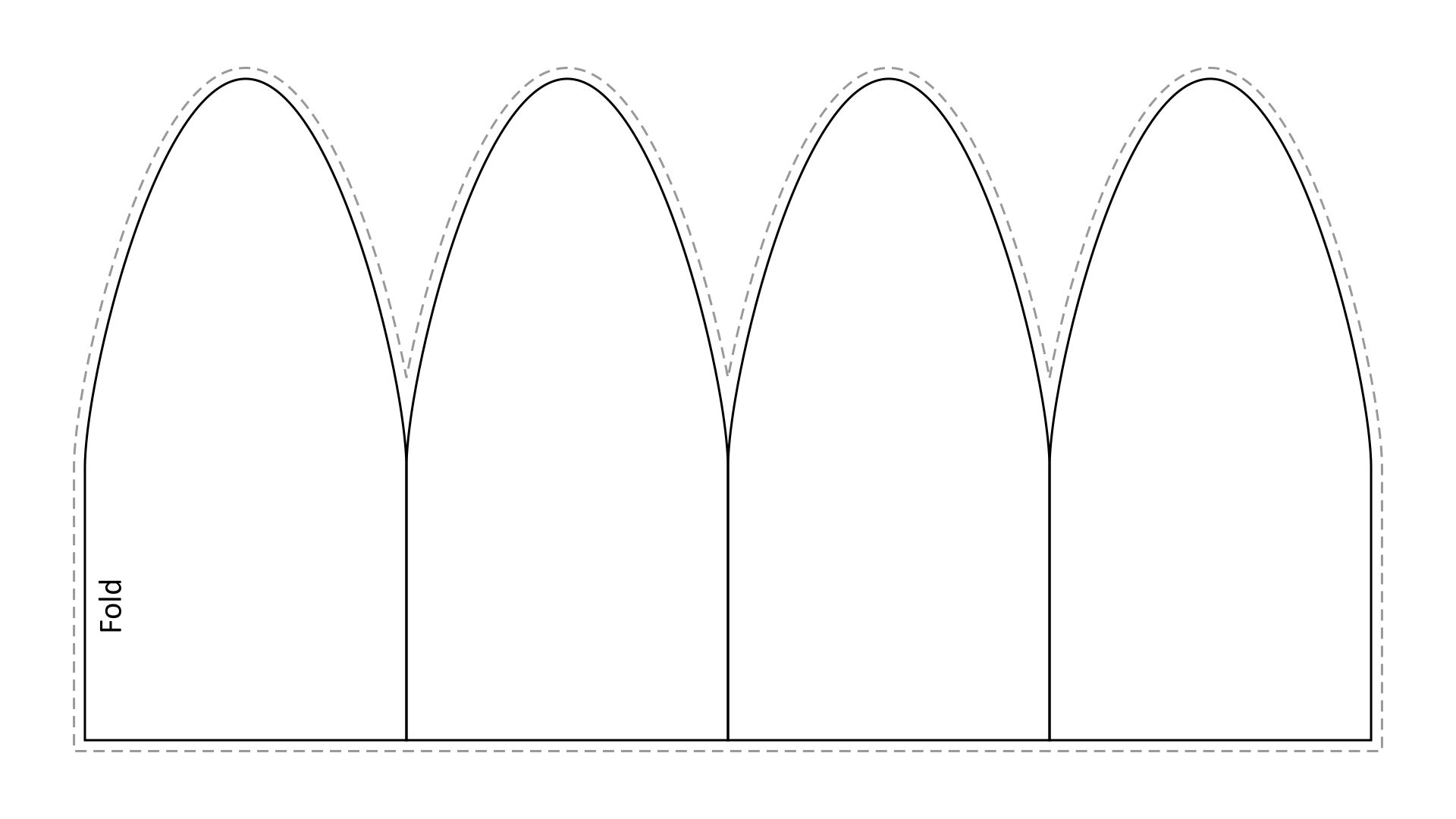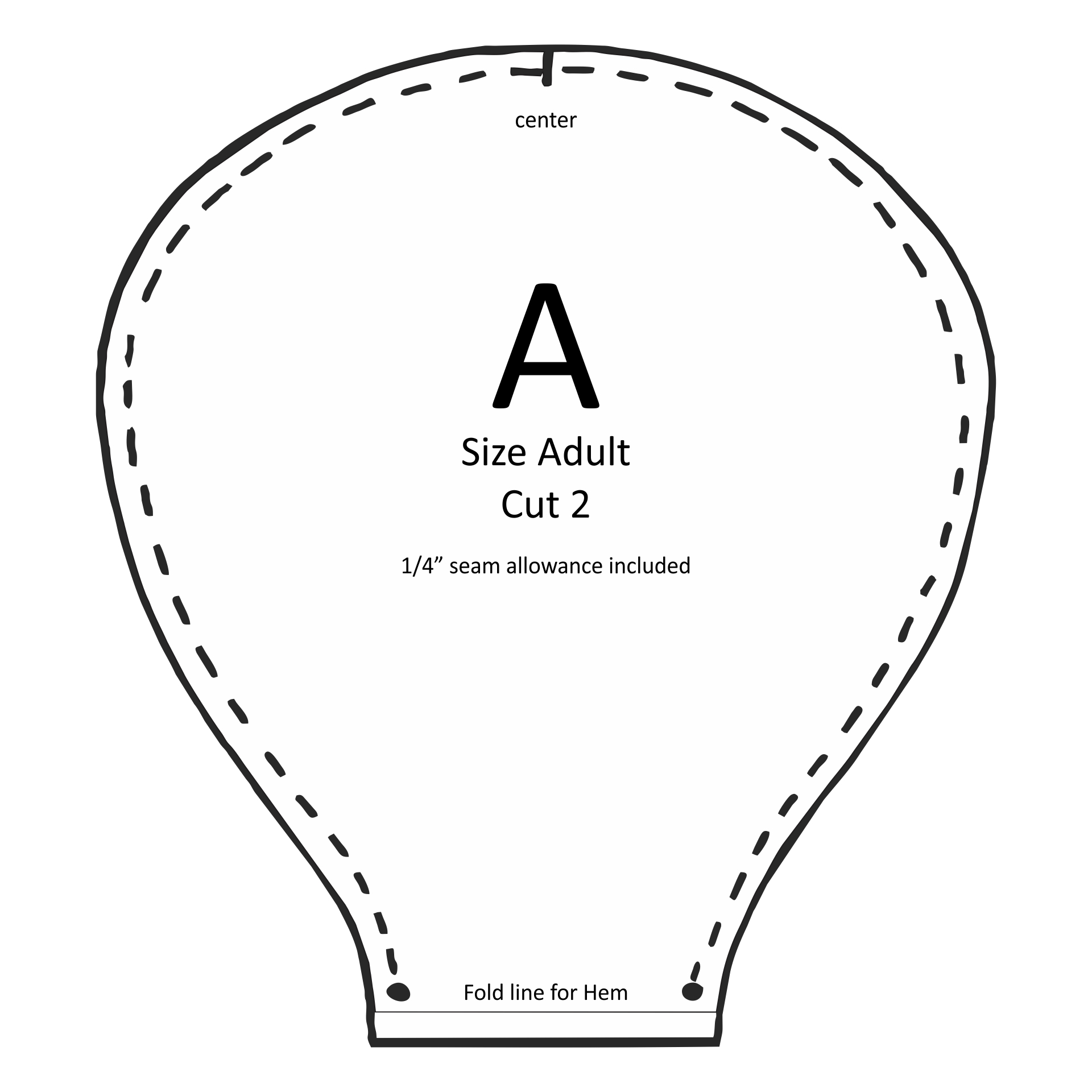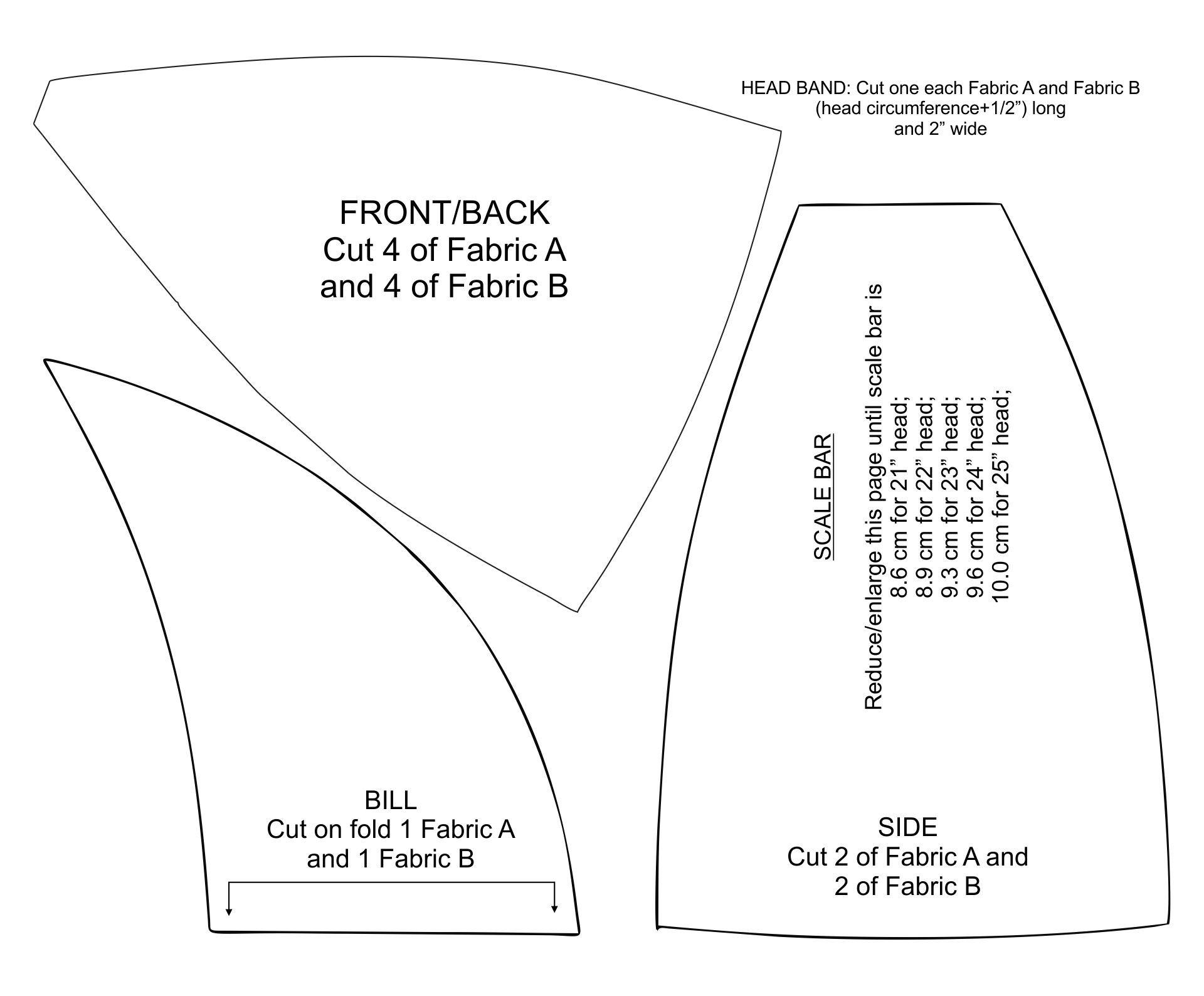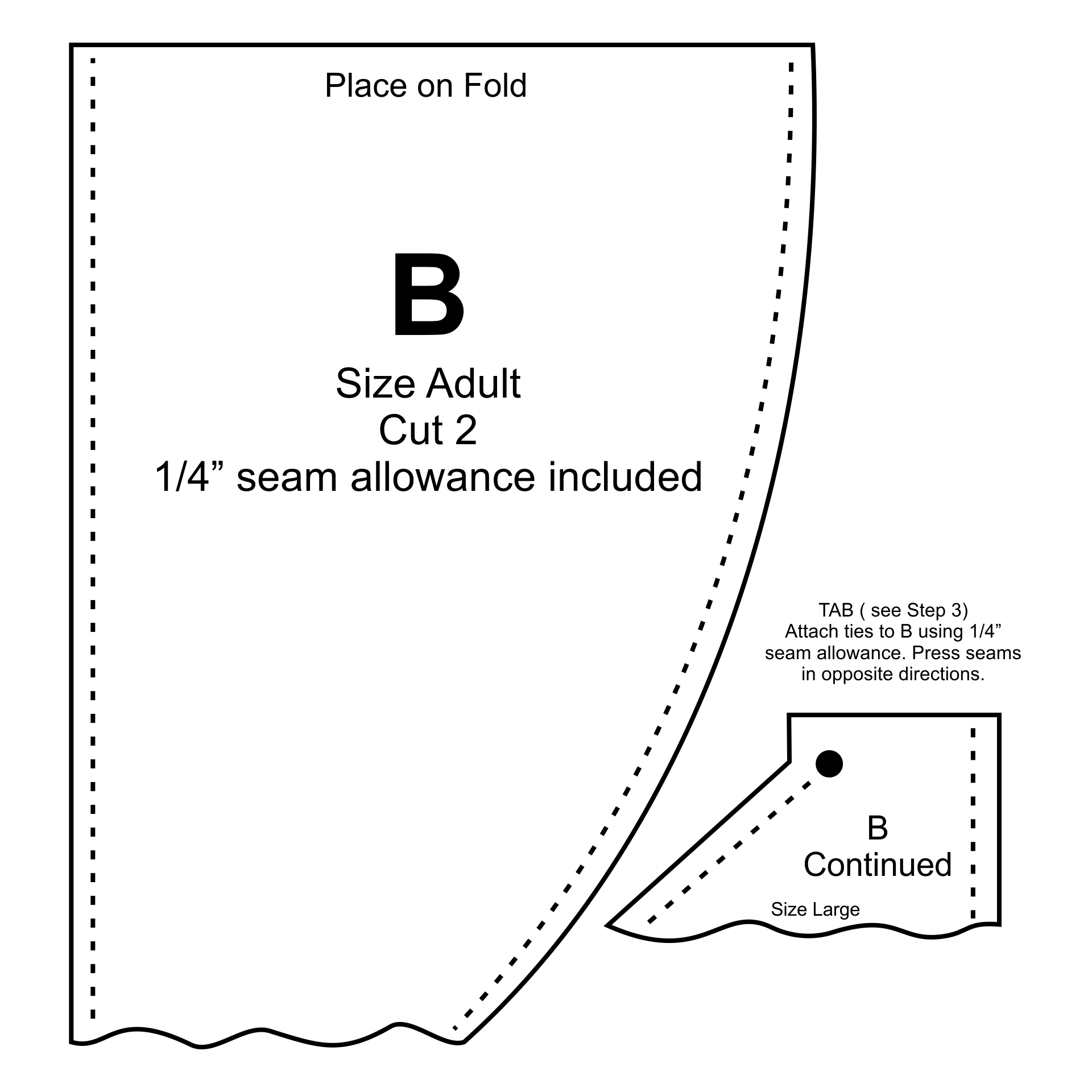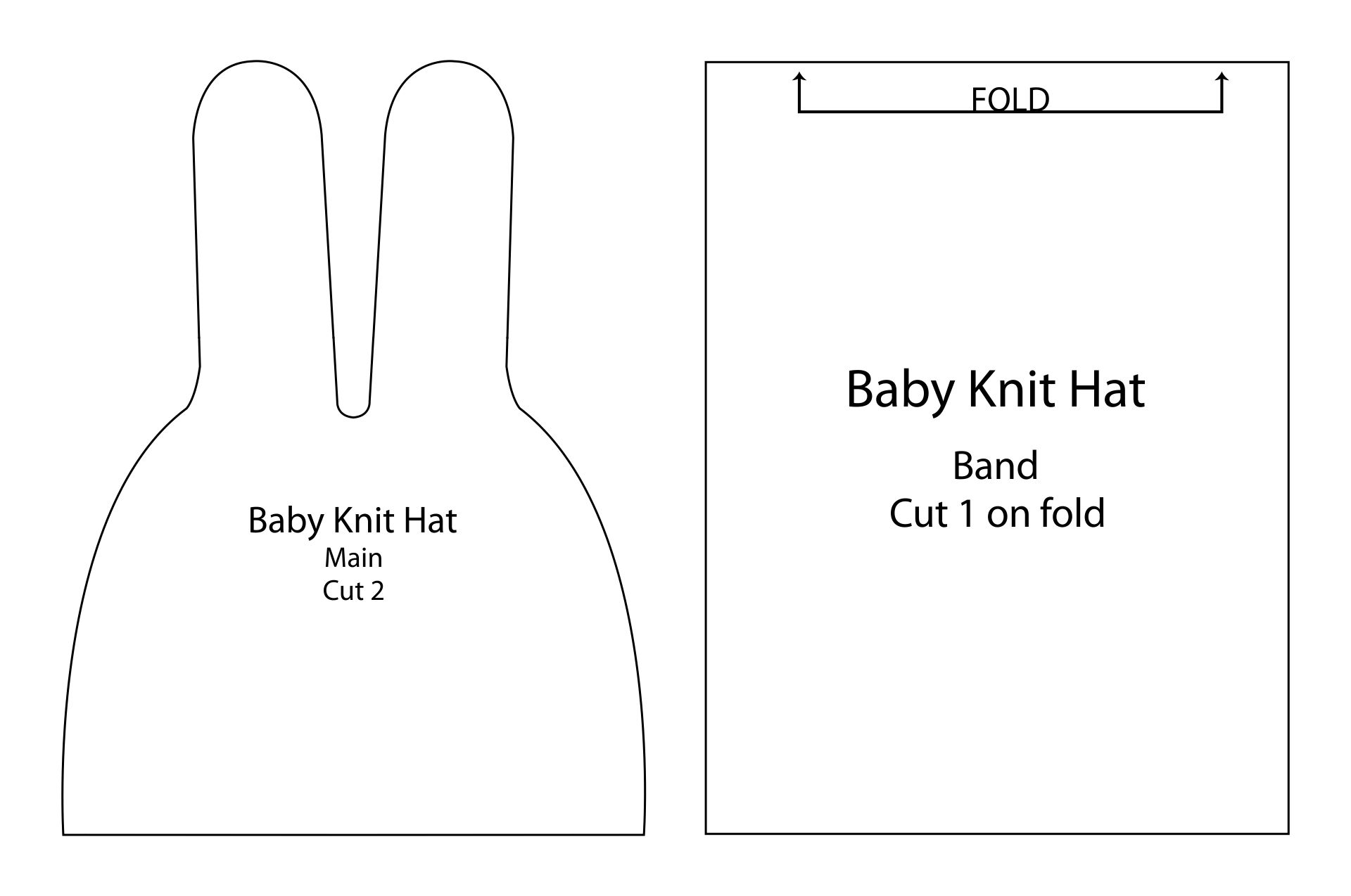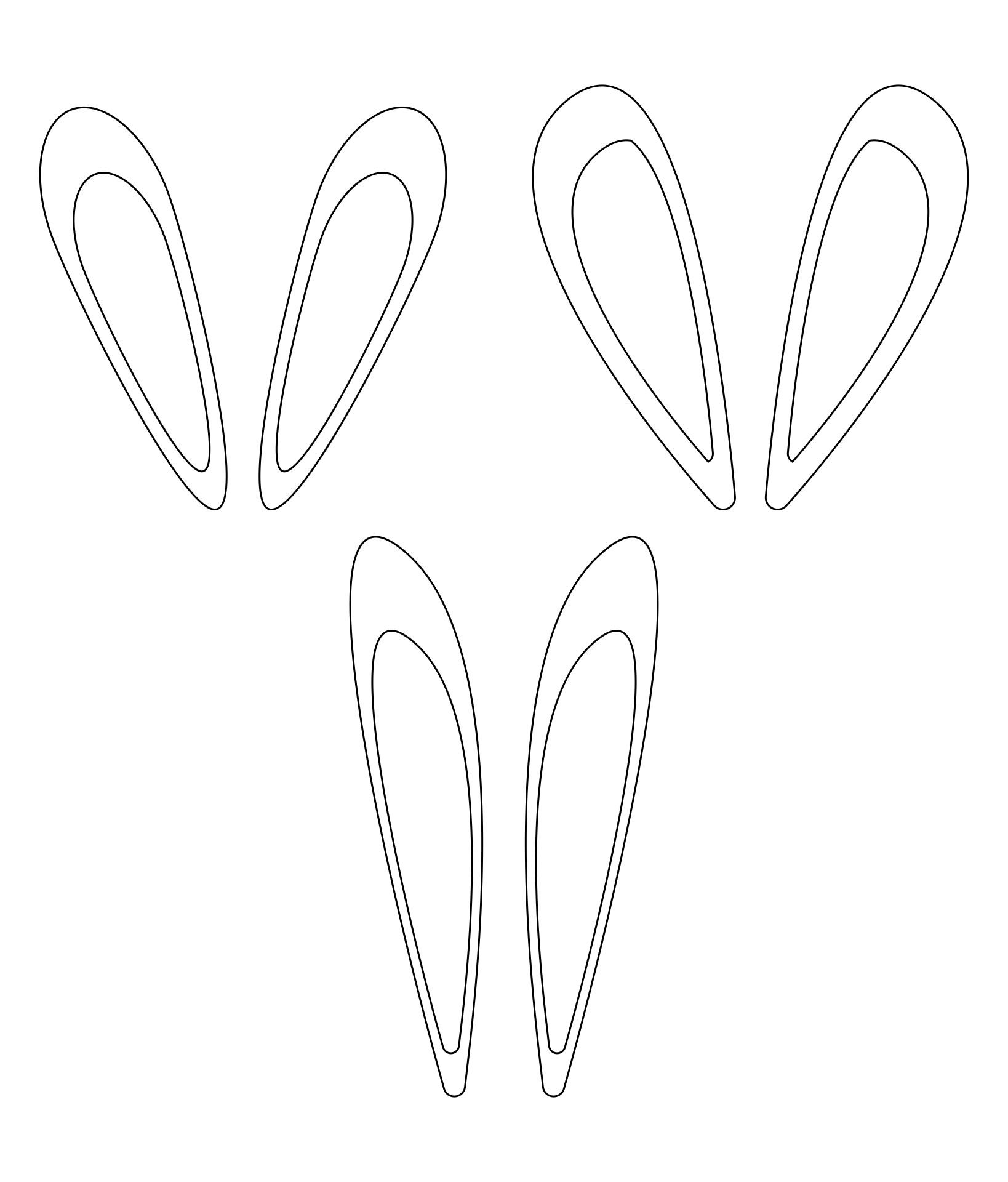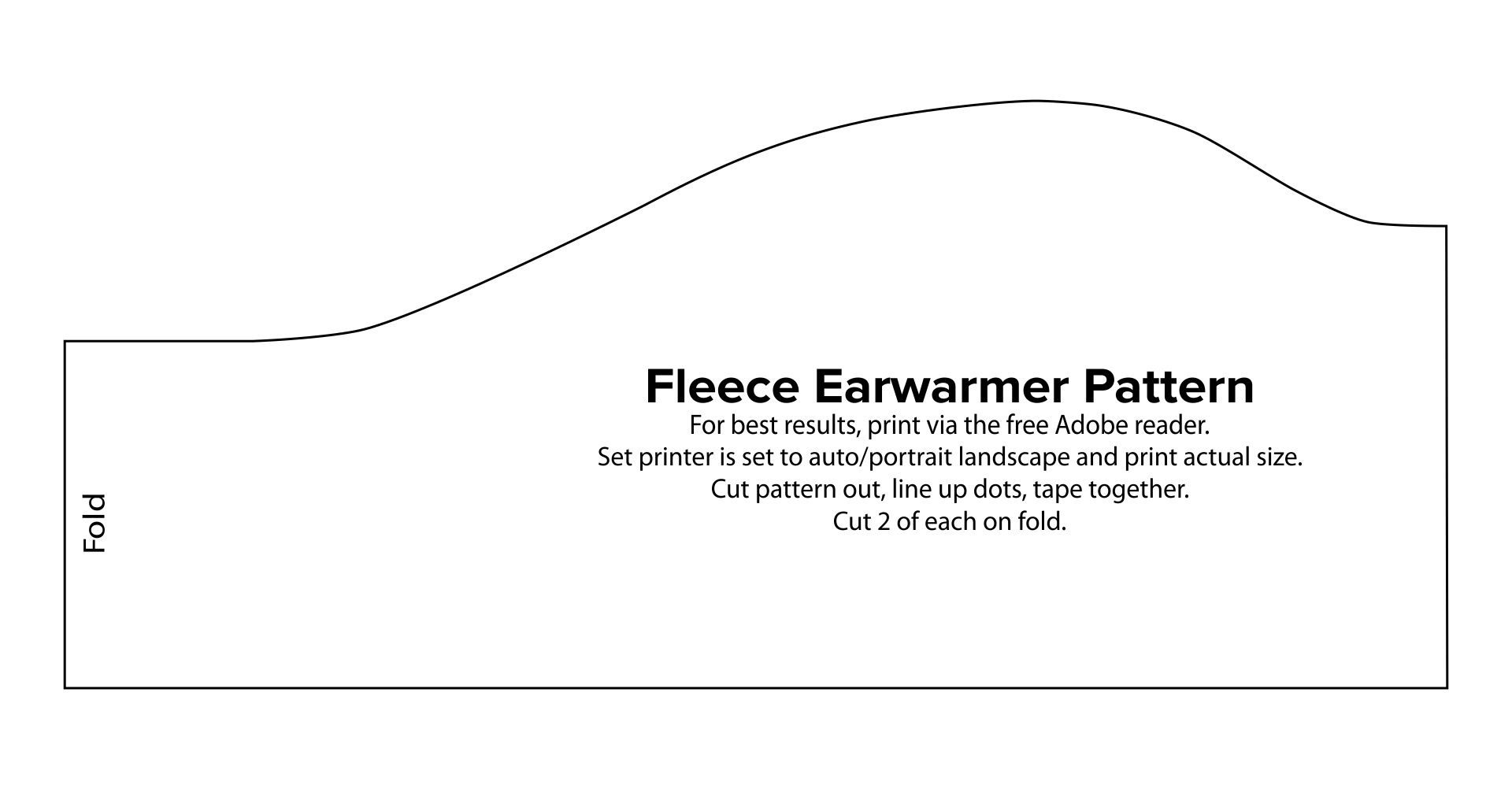 How do you make homemade turban?
One item that you should have in your cupboard is a scarf. This item can be useful. It can be an accessory that fits any occasion. One of which, you can change your scarf into a beautiful turban. Anyway, we have tips for you who want to make homemade turban. Check it out below if you want to know!
1. Before you start to make the homemade turban, make sure you tie your hair first. You can tie it in a bun or in a ponytail.
2. Now, fold your scarf in a half. Make sure it is a square scarf.
3. After you fold it in a half, make it triangle.
4. Put it on your head and make sure you put the center point of the triangle facing forward.
5. Now, grab the sides of your scarf that hanging down each of your shoulders.
6. Bring it to the top of your head and let's create a knot.
7. Now, after you got the knot, bring back the two sides back of your head.
8. Tie it tight. Now, you're ready to take a walk with your turban hat!