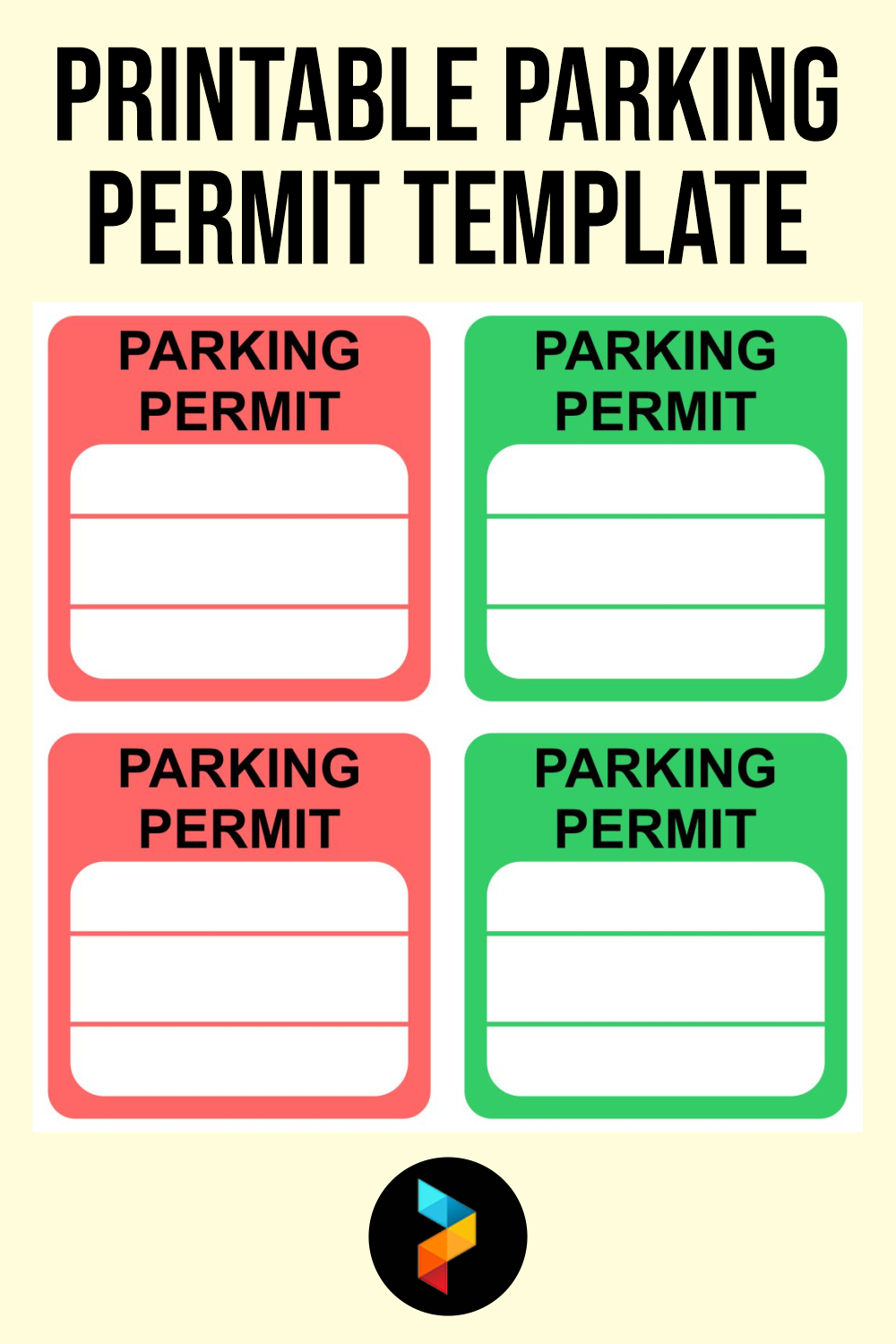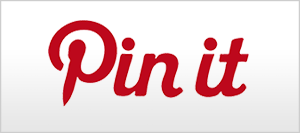 Printable Parking Permit Template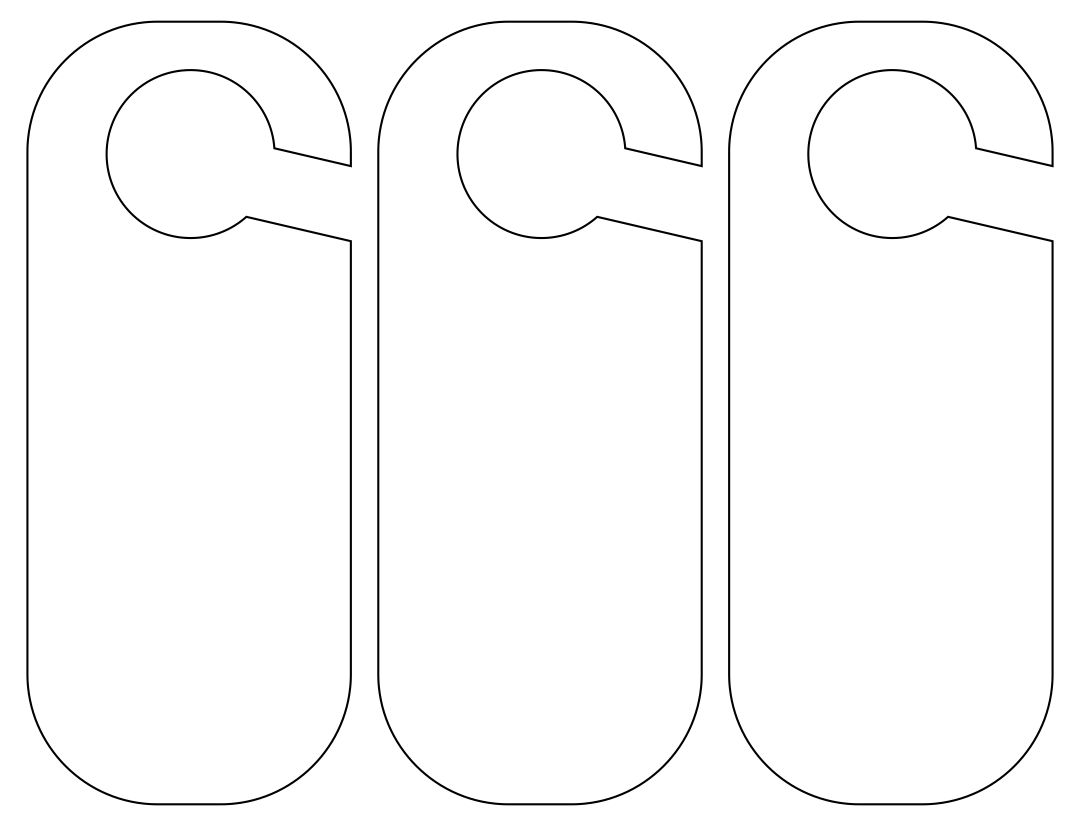 What does a Parking Permit Mean?

A parking permit is a permission given to the citizen to park in the designated area in the city. A parking permit may look like a simple card or a sticker that allows the authorities to see that the owner of the vehicle is allowed to park in that specific area. The regulation of parking permits is different in each area, so even when you already have a parking permit, you should understand the regulation clearly. Citizens in some areas can get a parking permit for free, but in other areas, the permit may cost you some money.

Where do I Place My Parking Permit?

Parking permits should be placed when it is possible, usually on the driver's side. You can put it on the driver's side windshield and make sure that it is possible. You can also put it in the dashboard facing up so it is visible from the front. You can also hang it on the rearview mirror. The idea of a parking permit is to show the authorities that you are allowed to park. That's why it becomes obvious to place the permit on the places where it is easy to see.

Should I Renew My Parking Permit?

Yes, you should. Parking permit usually applies in a certain period of time. It can be monthly or a couple of months. To keep the permission, you should renew it. You can renew it at the expiration date. For example, if your permit expires date is September 24th, you can start to renew it from September 1st. Renewing your parking permit is crucial because if you insist to use the expired permit, then you can be accused of parking illegally.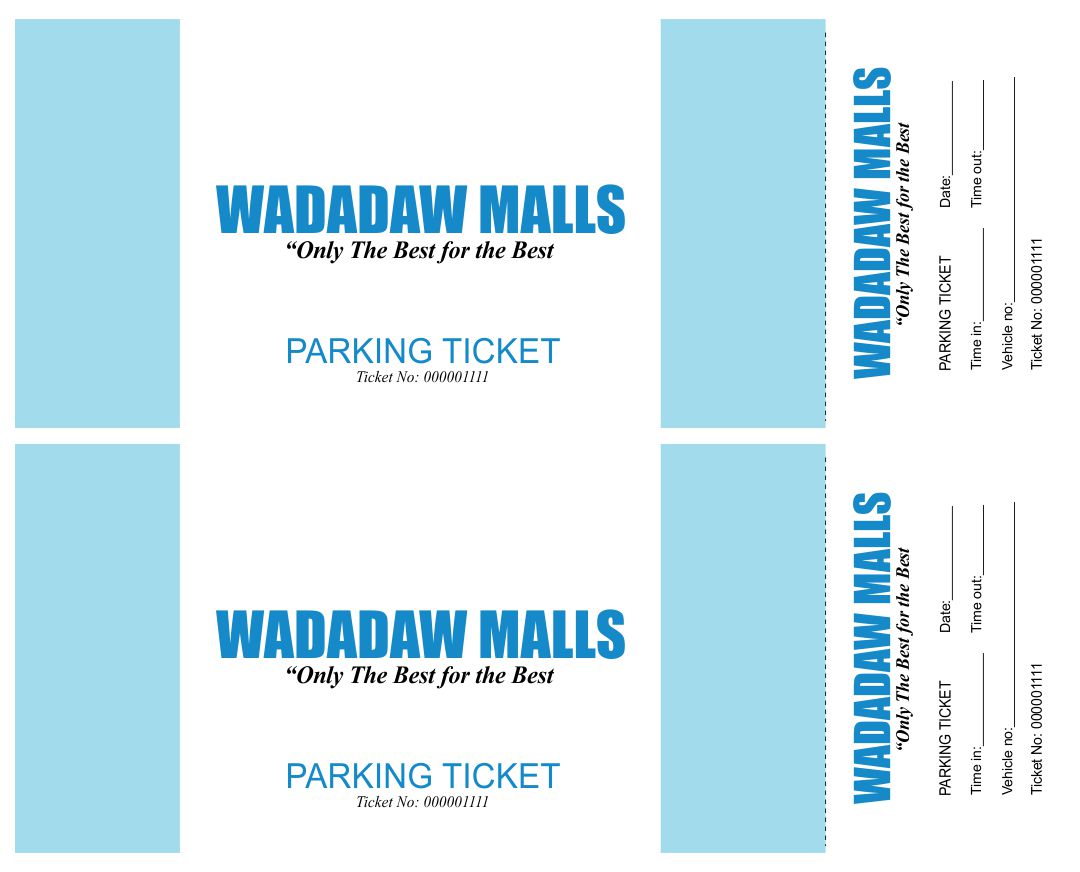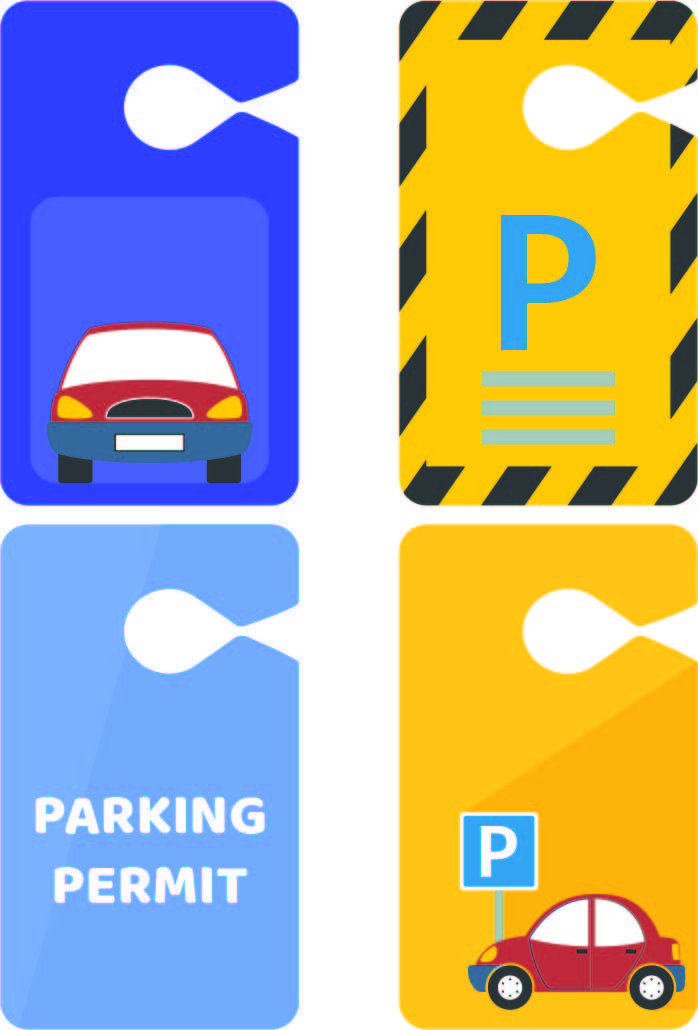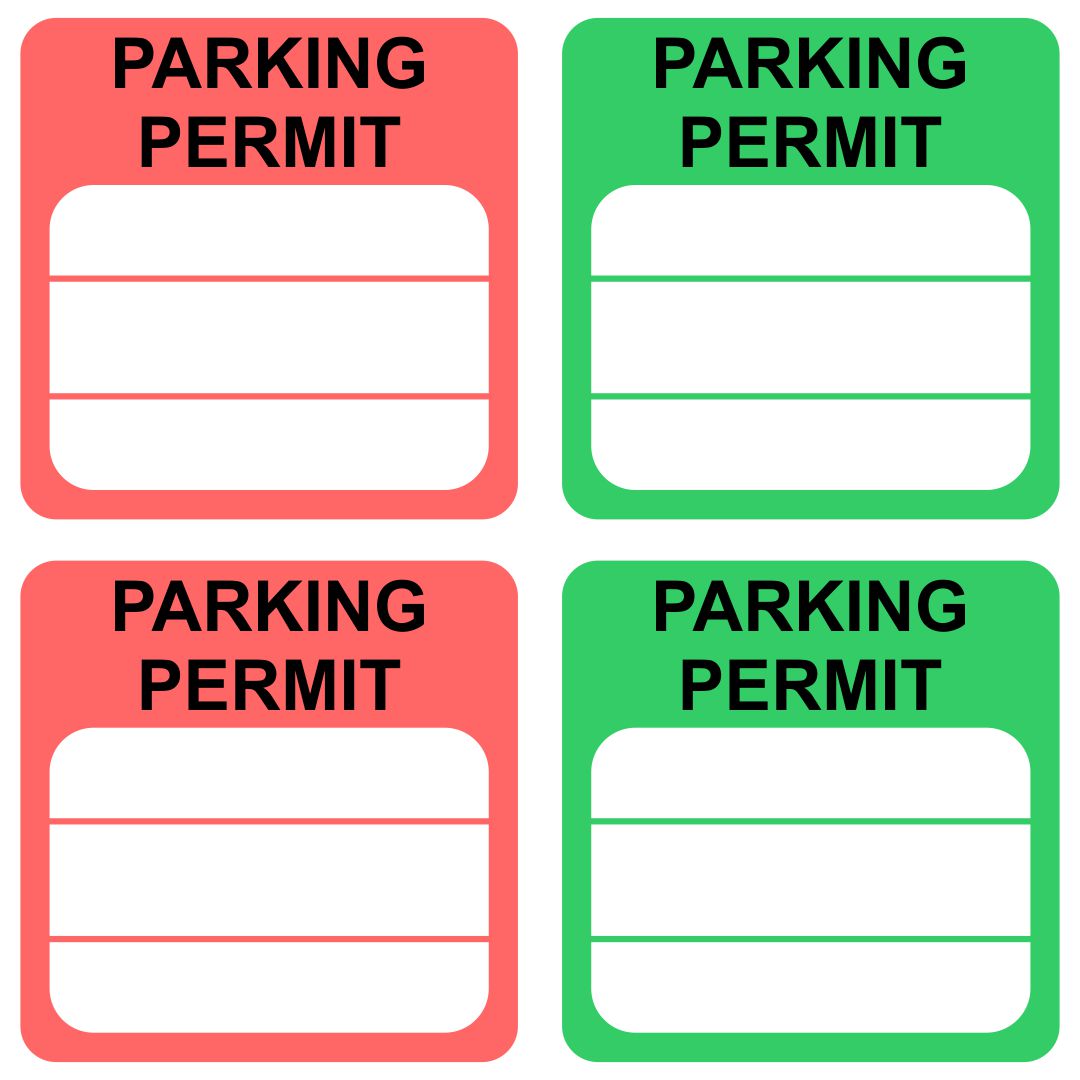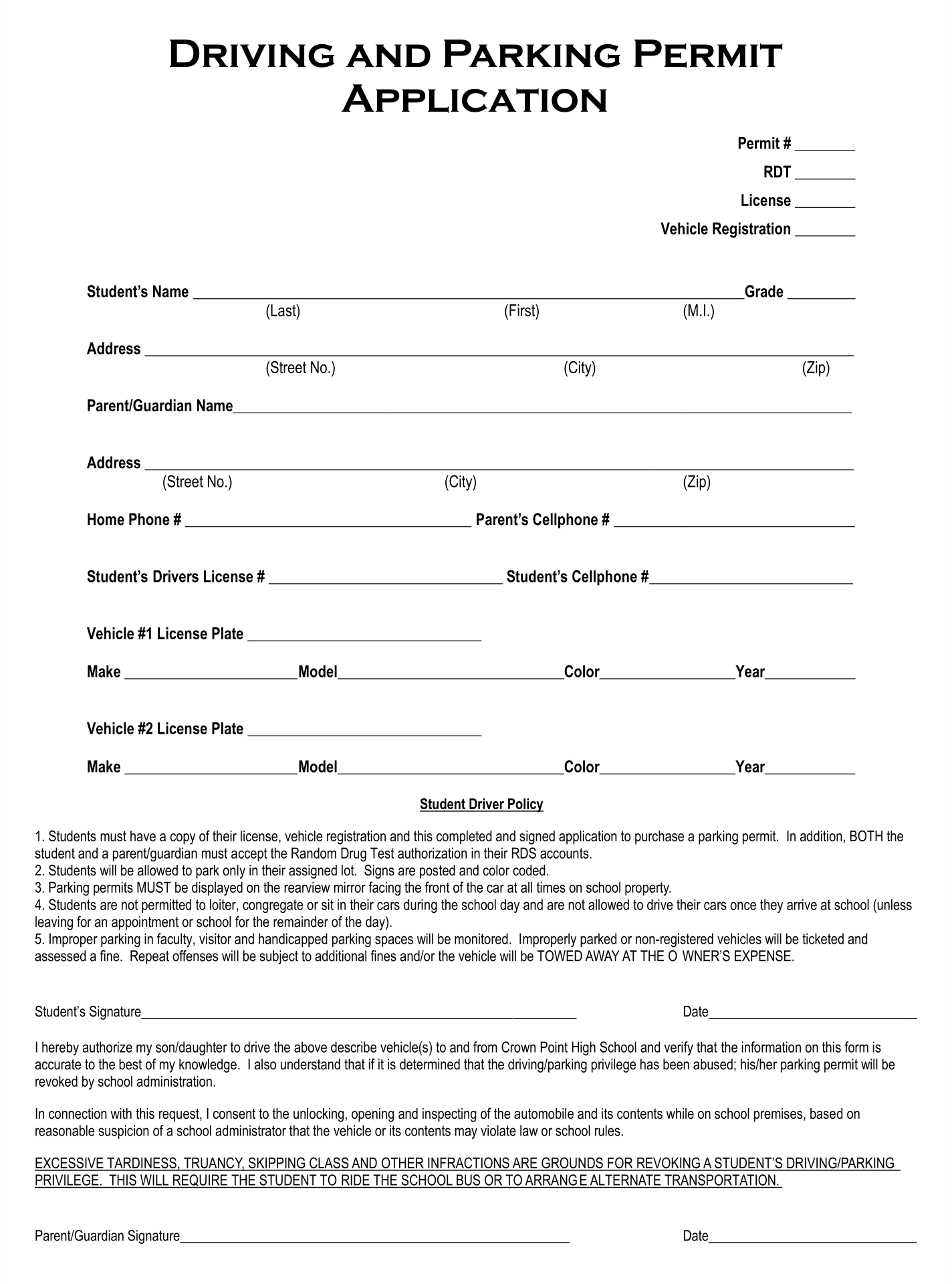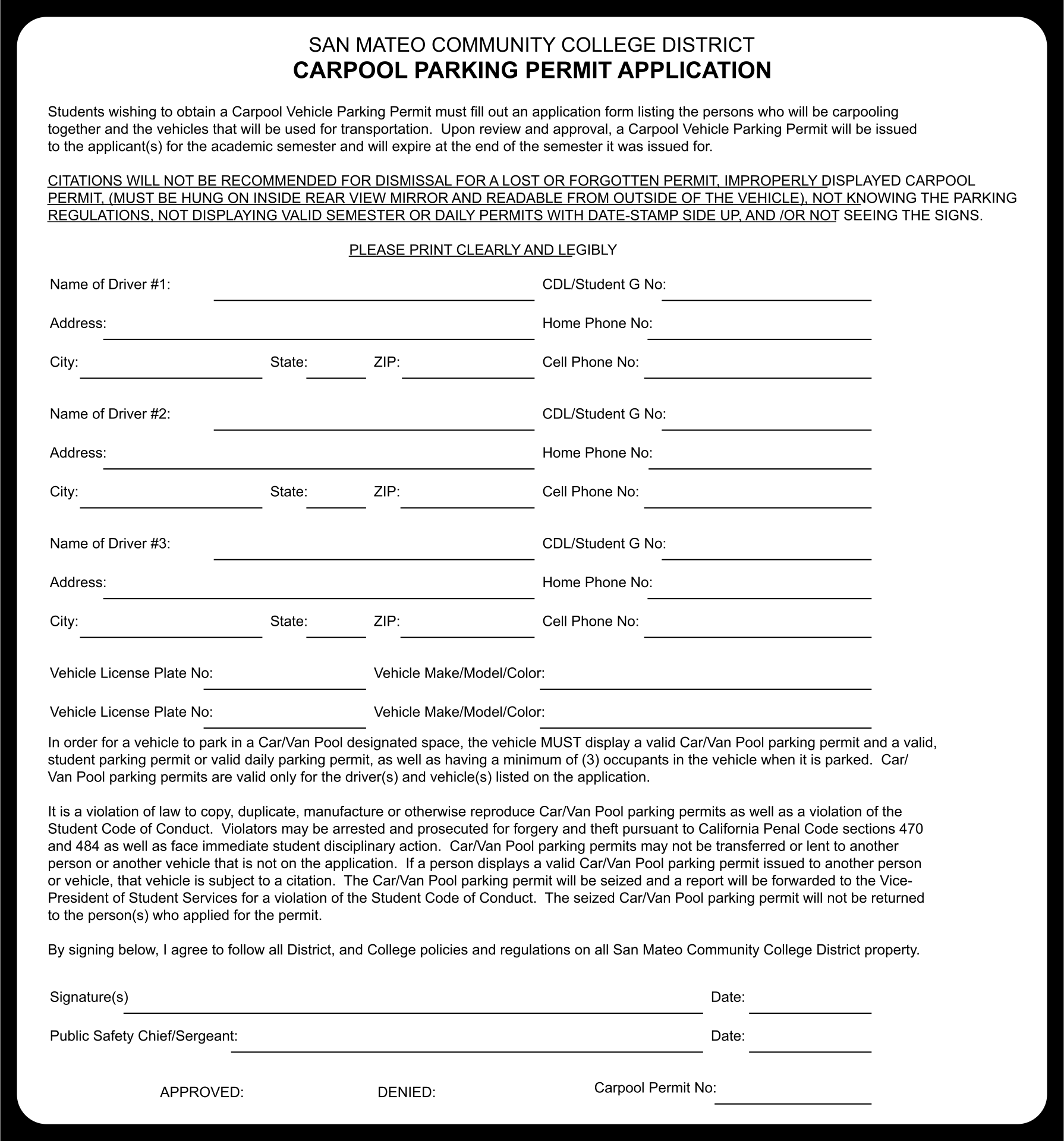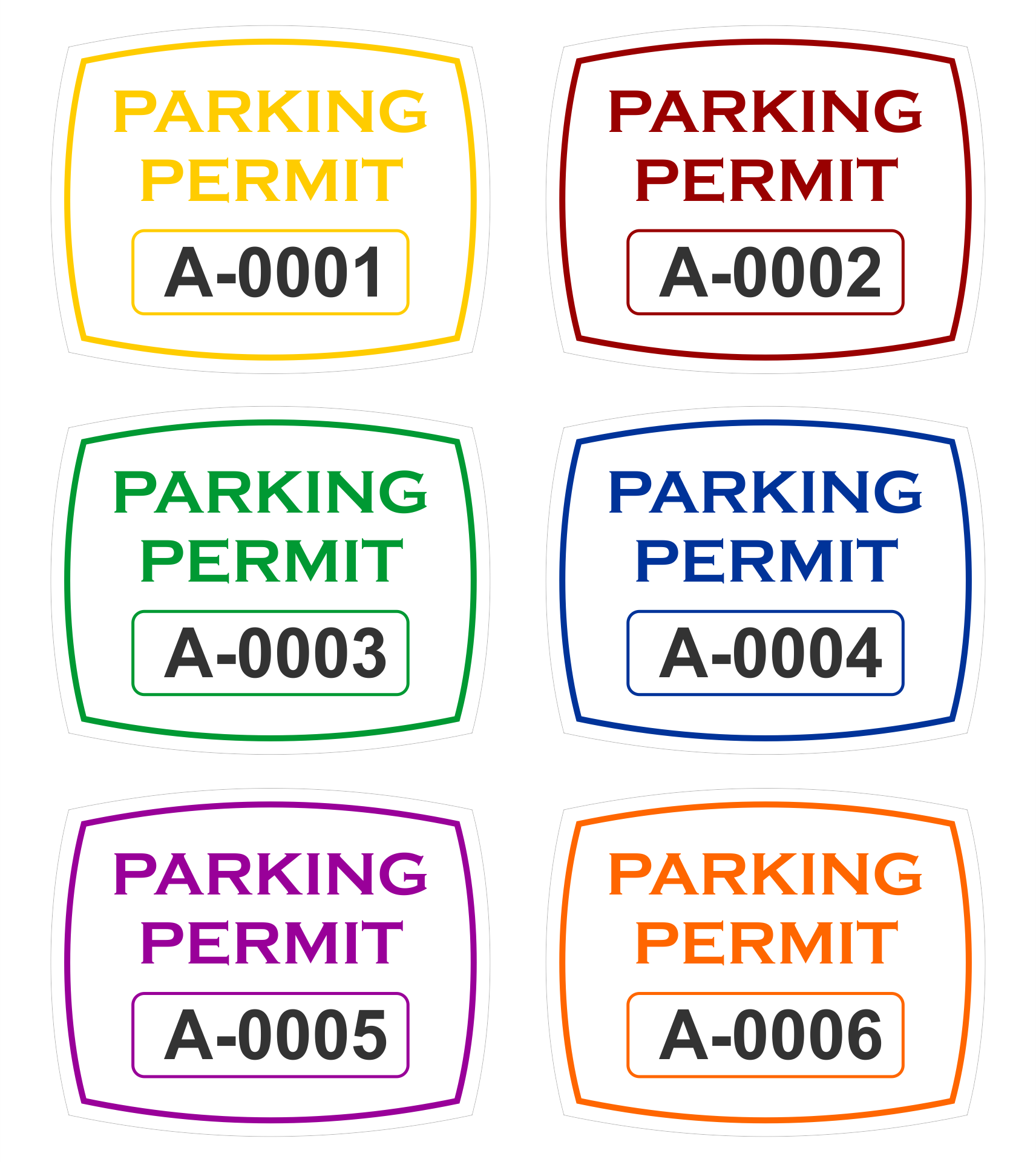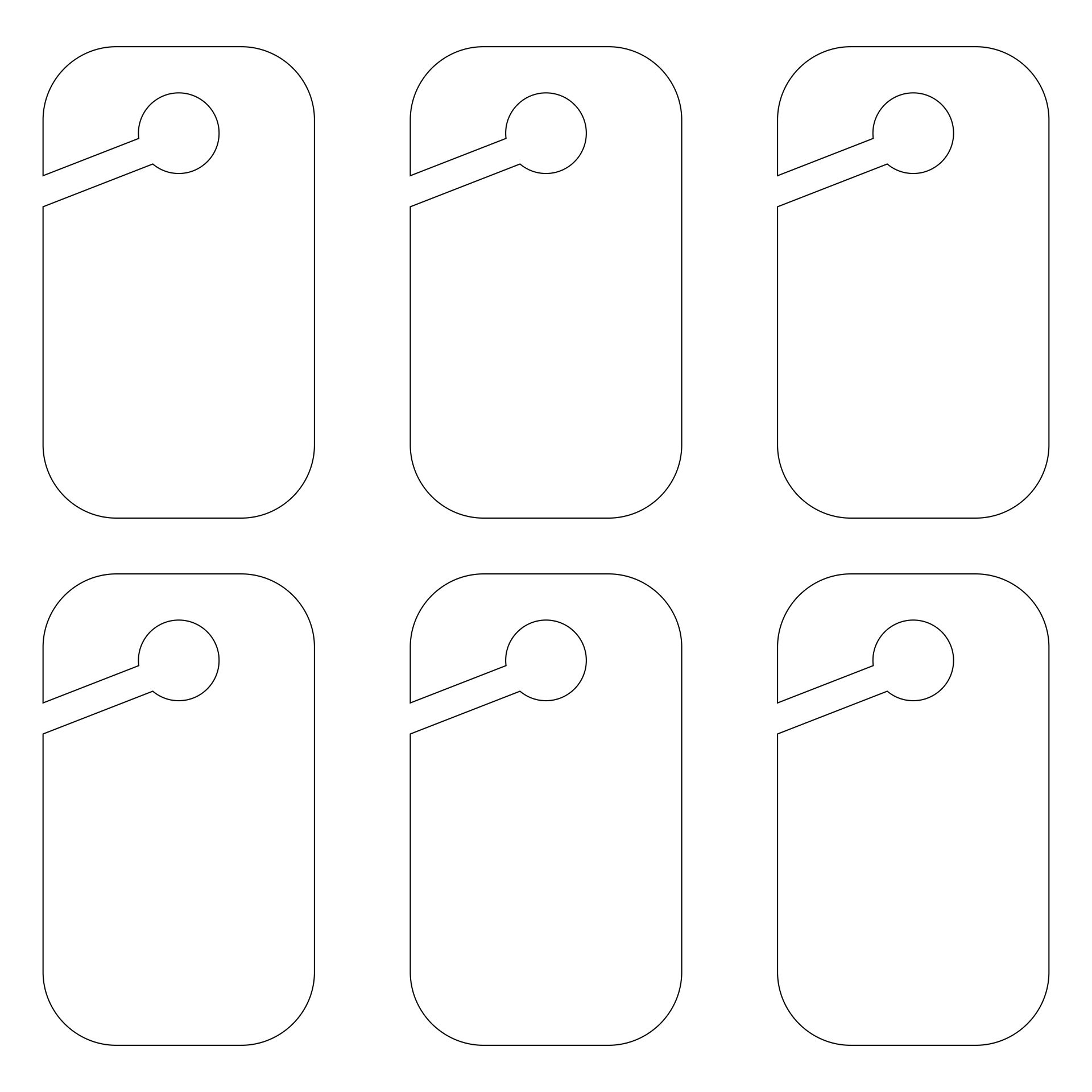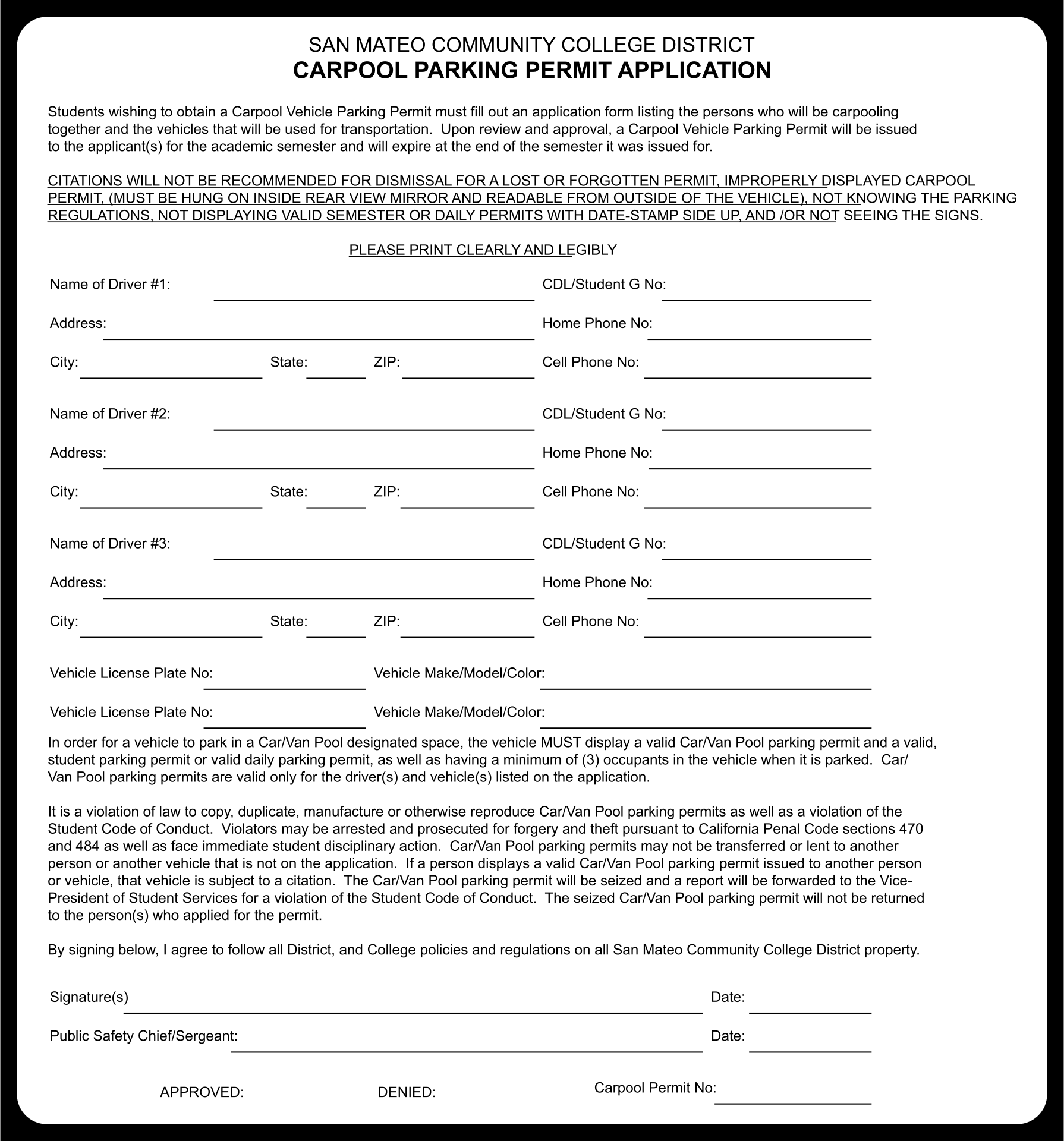 Can I get Two Parking Permits?

If you have more than one vehicle, you will need parking permits for each vehicle. And yes, you can get one permit for each vehicle, but usually, it costs more for the second permit if the vehicle is registered under one person's name. It will cost just the same if it's registered under a different person's name. For example, if the second vehicle is registered under the name of your husband/wife, your children, or other family members, then the permit should not cost higher. It still depends on the regulation of the area you live in, though. Before applying for a second parking permit, you should study the regulation first and make sure that you are okay with all the rules.