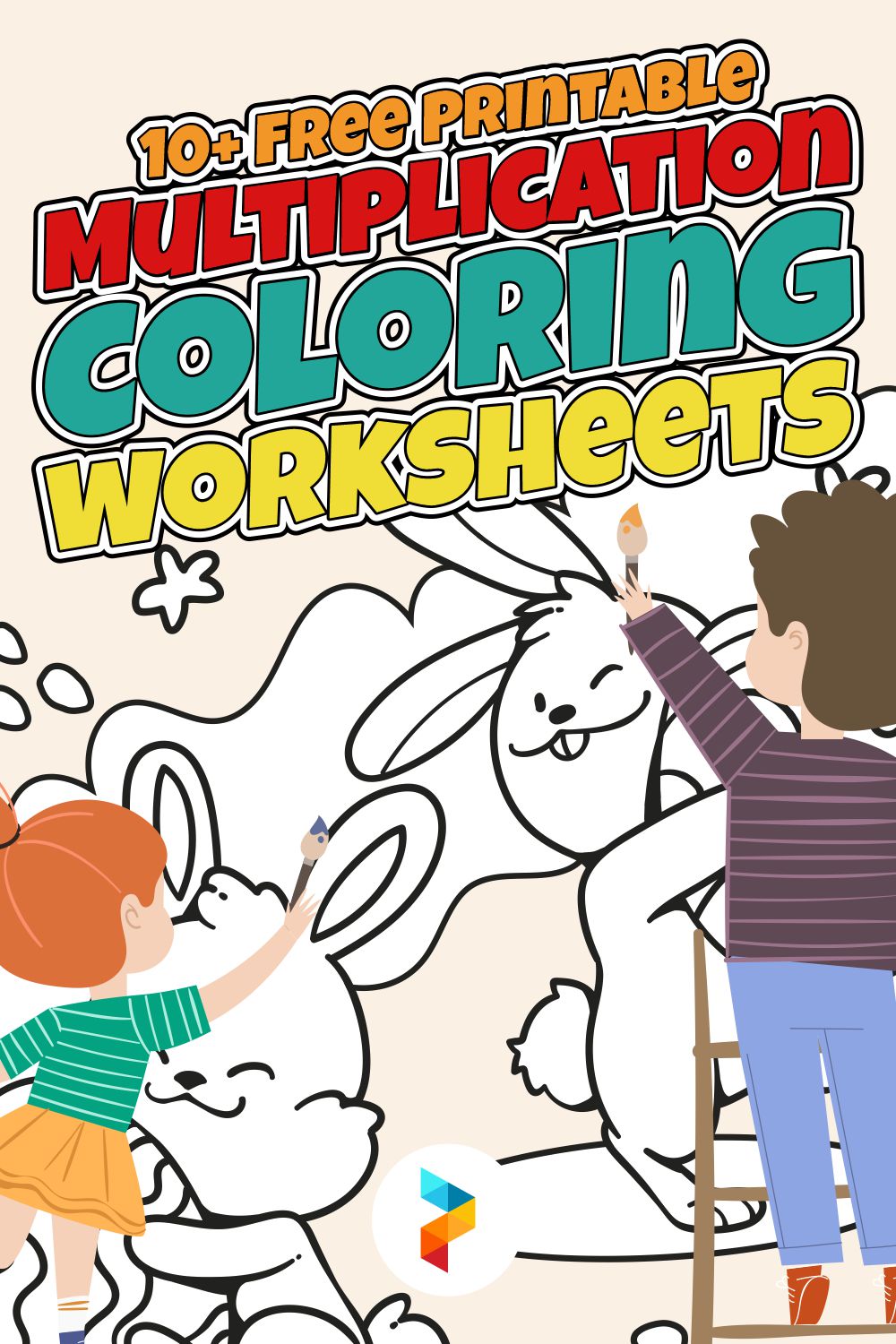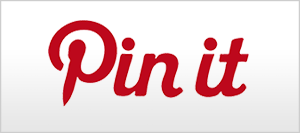 Printable Multiplication Coloring Worksheets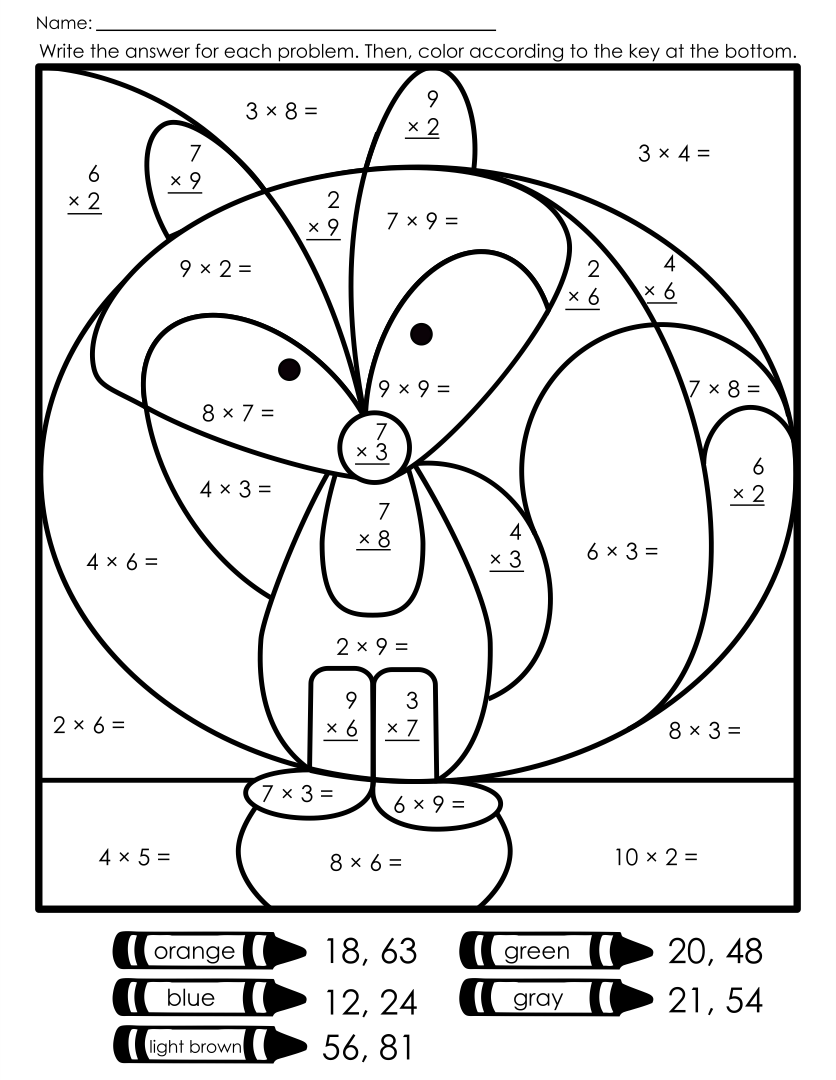 How does multiplication coloring worksheets work?
Multiplication coloring worksheets work as a math practice for children in learning multiplication in a fun way. The issues need to be solved by doing multiplication problems and finding the shape of the pictures and color them in order. This worksheets has evolved as a great vehicle to get children, especially younger children, to focus on math practice. On the these worksheets, children will be given blank color pictures, either with dots or divided by lines and some multiplications answer goes with options of colors then it will create a beautiful coloring picture worksheets instead of solving math problems.
Why can multiplication coloring worksheets help children?
The reason why this worksheets help children to understand multiplication equations is because they will be able to multiplication as they absorb the solved question within the time they color the blank pictures with answers. When they are stepping forward to kindergarten, a multiplication worksheet might not be about coloring animal shapes pictures or other templates. It will be better to step up the coloring worksheets game into more tables like an abstract pattern. Input the key below the table like number 1-20 is green and sort of like that. As these worksheets use color by code technique, not only helping them in solving multiplication equations, their hand-eye and motor skills also developed as well. Both go for the good of brain stimulation.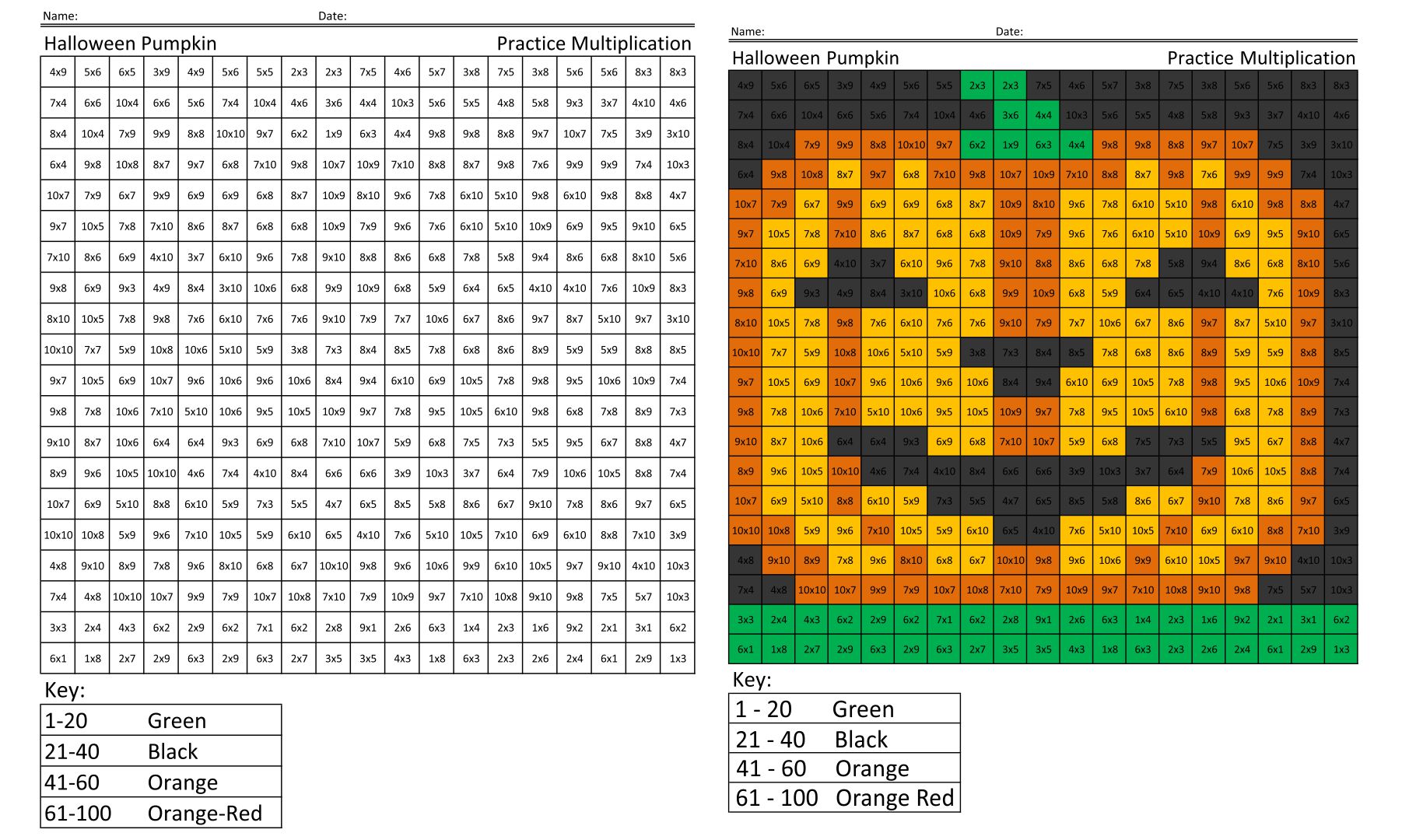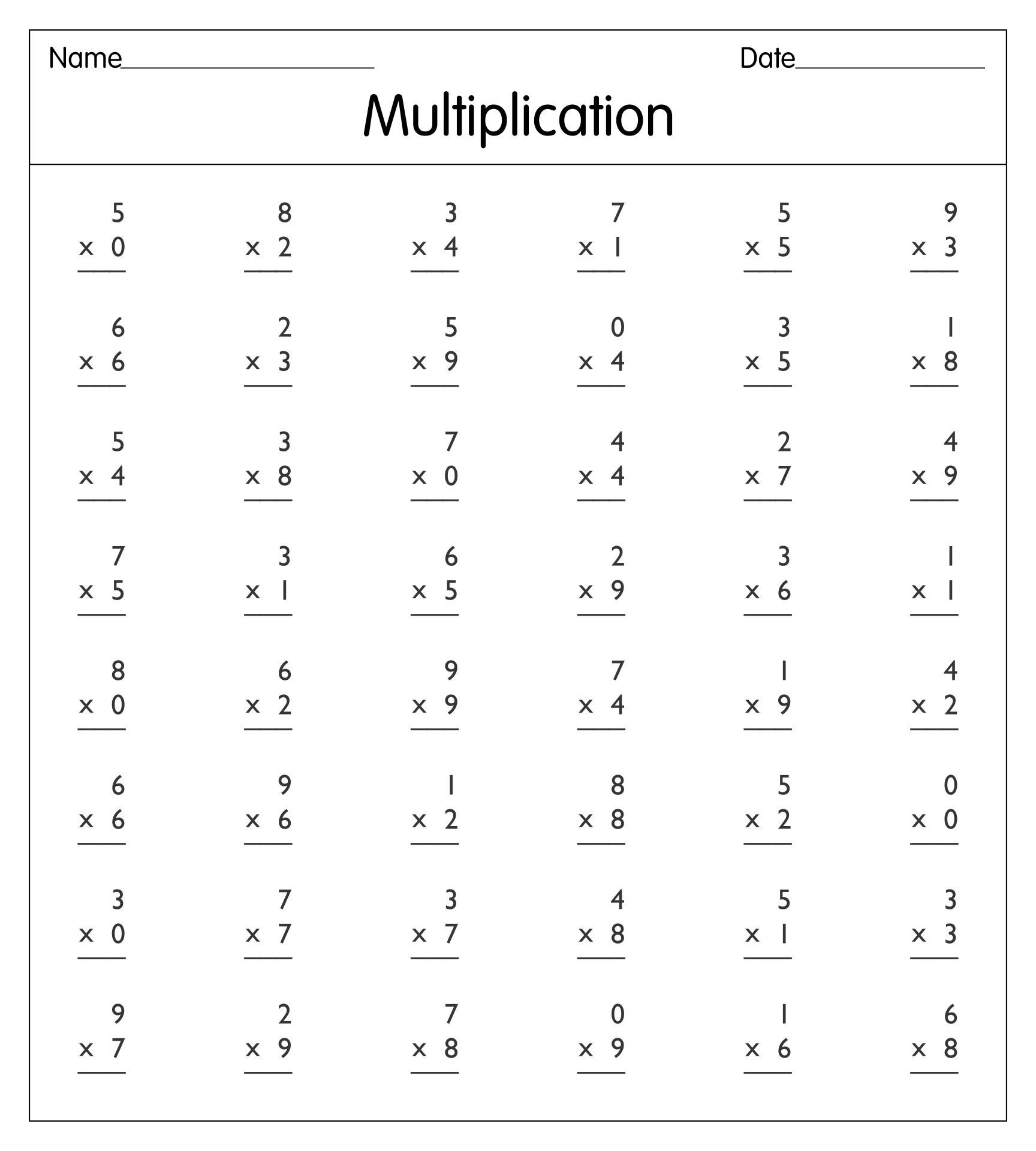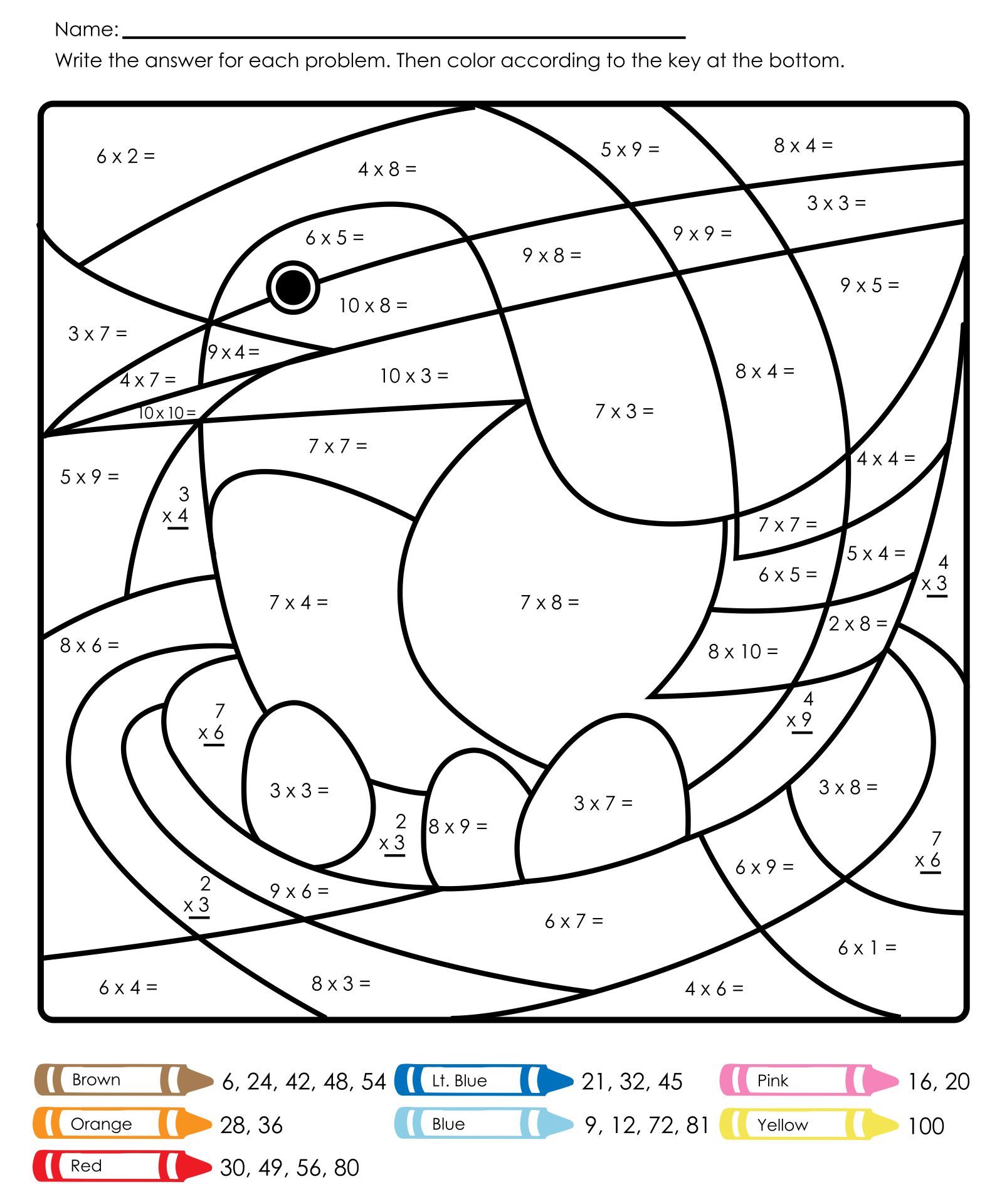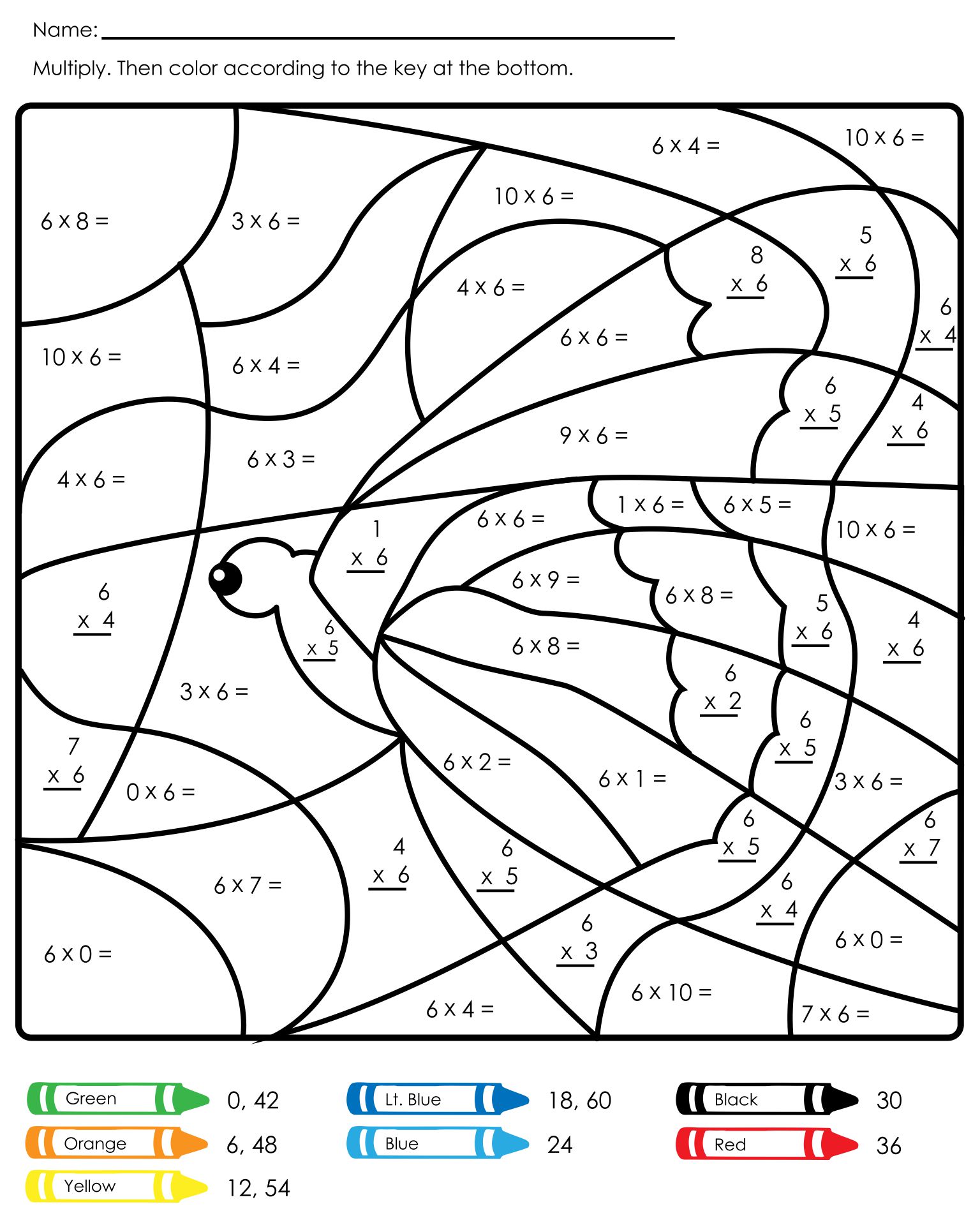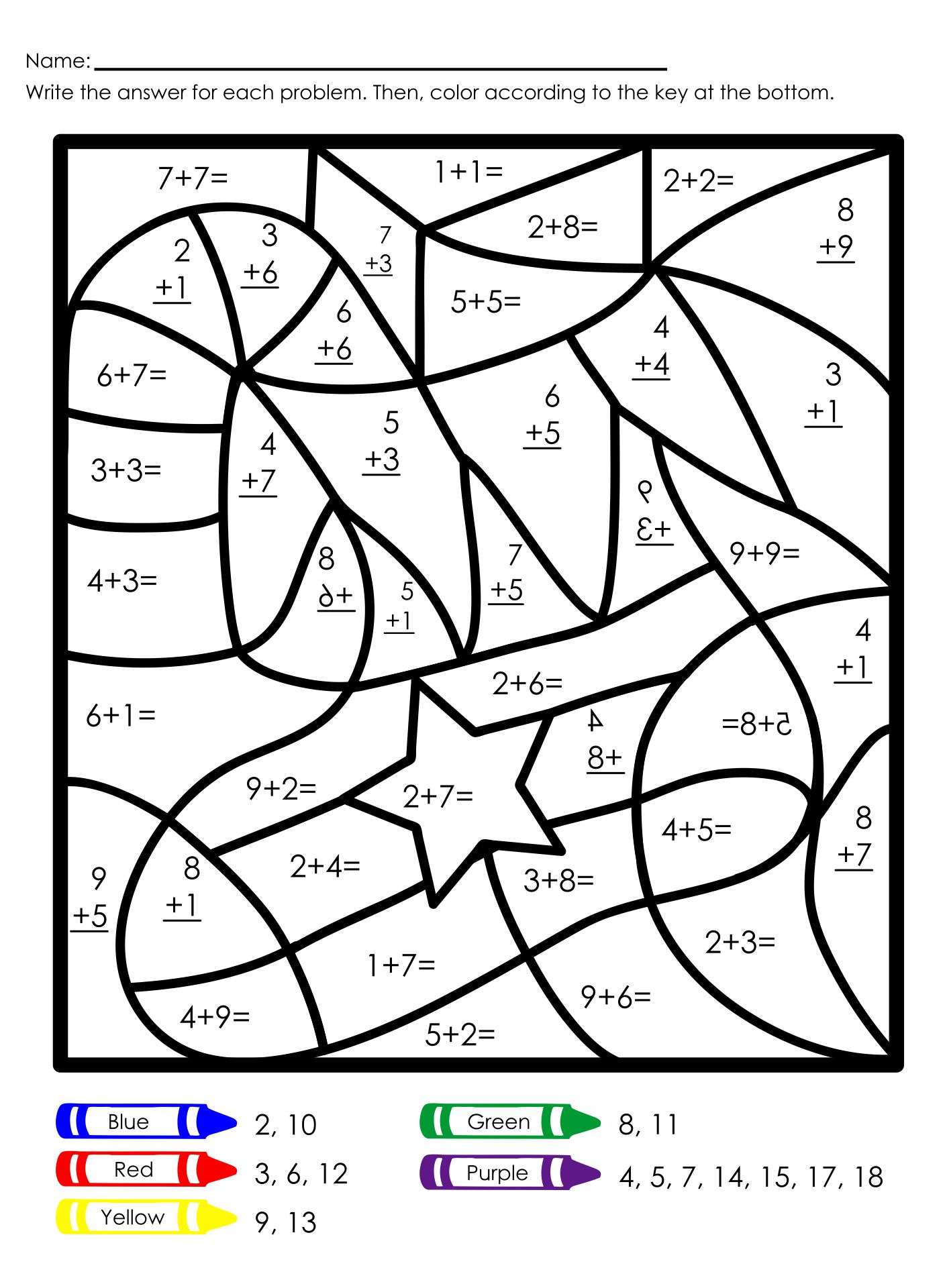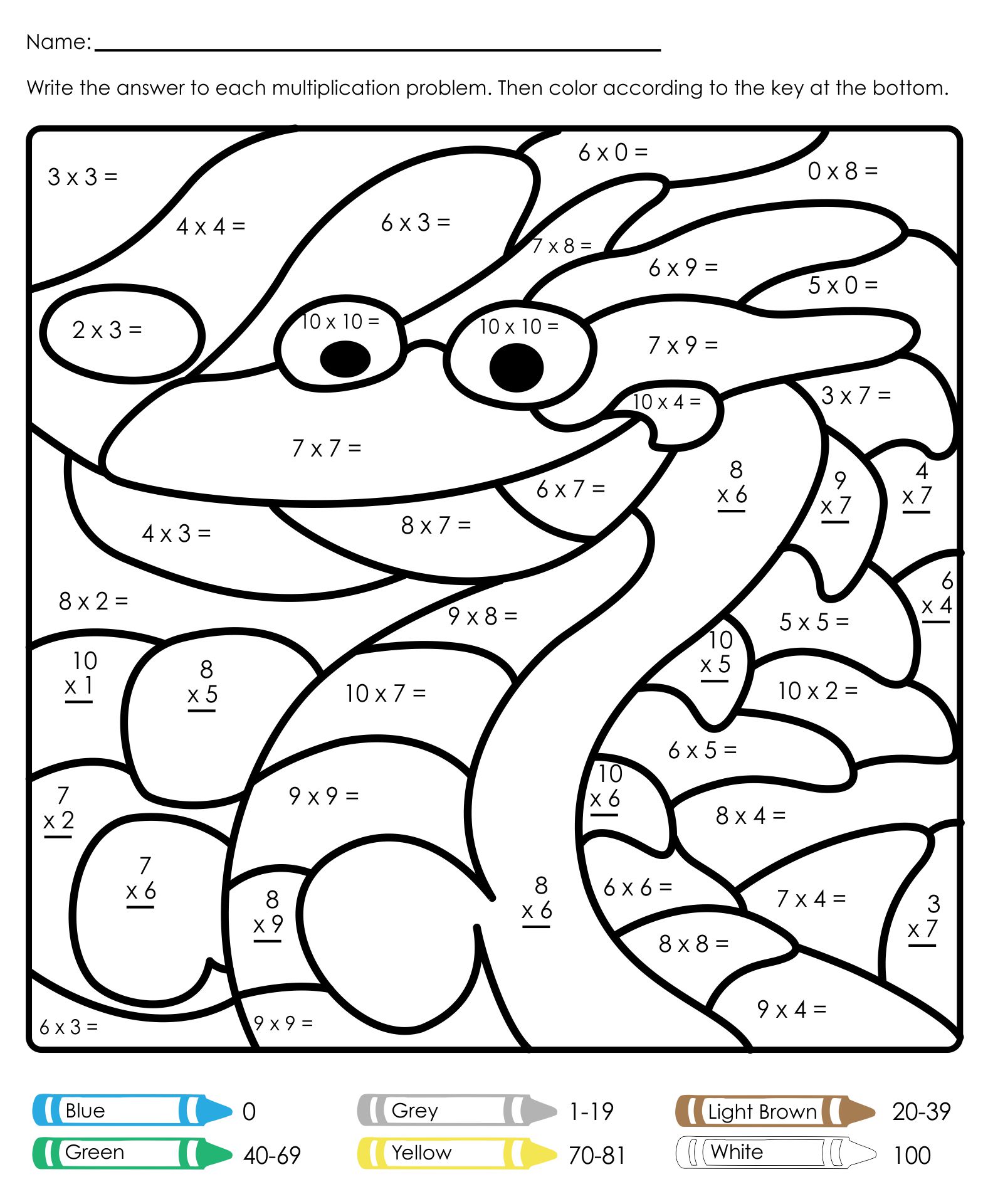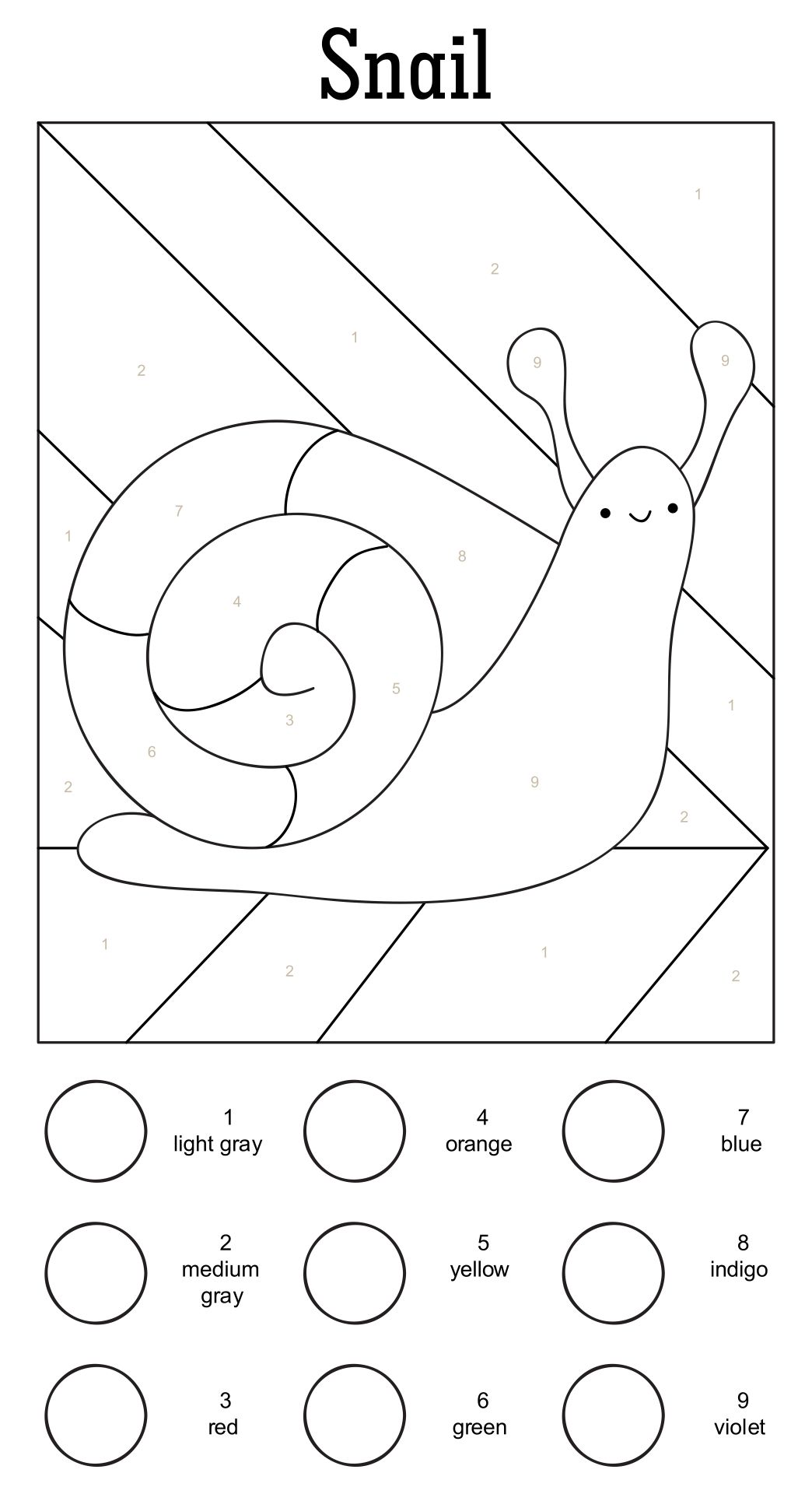 What can you do to teach multiplication?
Children like to experiment on how they can learn new things. It goes the same to parents and teachers. In order to teach your children about math skills, such as multiplication in here we are talking about, you can go with multiplication coloring worksheets, time tables, simple problems on paper and it also usually goes well when you use songs in learning. Using this coloring worksheets is a great thing to start besides using songs. This worksheets allow children to be sharp in coloring and learning to solve the multiplication problems at the same time. It gained children color recognition as well as their number sense in completing the blank templates on the coloring worksheets too. Singing songs for learning is also the most traditional and common methods that have been done by teachers and parents since. Kids love music and going with beats, they might humming or mumbling along with the song. Doing simple problems on paper also helps them to recognize and memorize the steps on solving the multiplication better since it is known that doing written activities will stimulate the brain well.
---
More printable images tagged with: