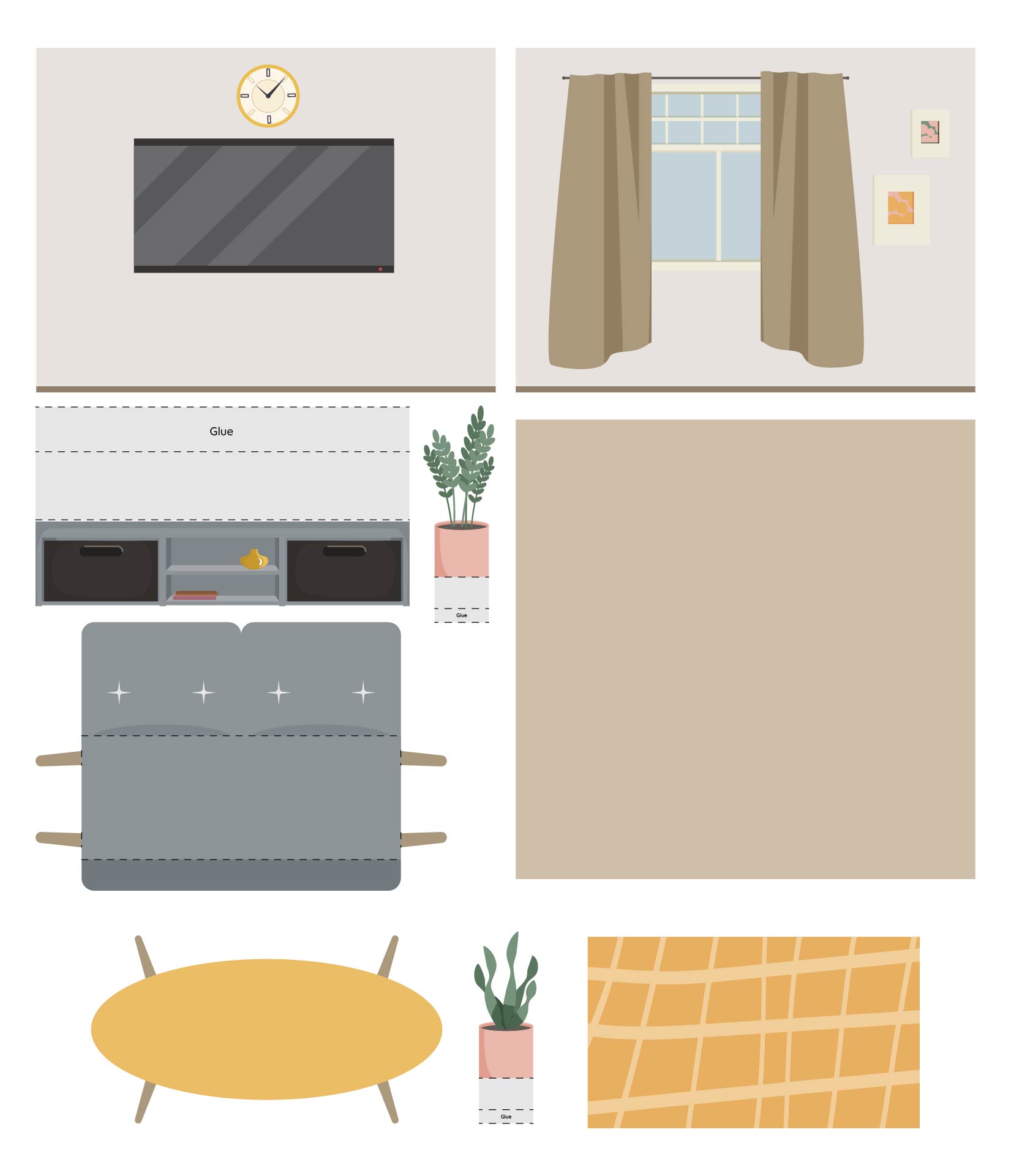 What materials are dollhouse miniatures constructed of?
Usually built of MDF (medium-density fiberboard) or Baltic Birch plywood, dollhouses, and other miniature-size buildings are sold as components or finished constructions. Each material has advantages and disadvantages.
It is never a good idea to leave either material unfinished since they both emit some gasses. The reduced weight of plywood makes it possible to build structures that can subsequently be taken apart or expanded. After all, choosing which to utilize is a personal choice.
How should miniatures be modified and repaired, and what tool should be used?
Plastic, resin, wood, tile, brick, metal, and stone miniatures are just a few of the materials that are frequently altered and repaired with two-part epoxy putty. The two-part putty comes in a variety of colors and grains, and it must be combined (often 1 to 1) before use. The operating time varies for different brands. Before it sets, you can use water to smooth and wipe up the putty.
It might be sawed, painted, machined, and sanded once it has dried and hardened. Epoxy putty is frequently used by game miniature artists to produce new master sculptures that will then be cast in resin, metal, or plastic. It can be used to cast resin sculptures to alter their poses or shapes by model horse aficionados and dollhouse miniature makers.
What kind of wood works best for miniatures?
There are several suppliers who offer craft strip wood and scale lumber. Basswood or Tilia (lime) wood, which is both valued for its fine grain and strength, makes up the majority of the strip wood used for model-scale furniture and construction projects.
Specialty hardwood strip wood is also offered by specialized vendors, primarily in sizes for model ships, though some are also obtainable in various scales for dollhouse miniatures. Furthermore, scale furniture, trim for dollhouses and room boxes, and creating window and door components for structures are all ideal uses for strip wood.
What material is utilized to build the room boxes for the dollhouse displays?
Strong boxes and book covers are made with book board, also known as Davey board or paperboard, which is a cheap, solid paper-based board that is acid-neutral. For dollhouse displays, it is frequently used to build breakaway boxes and room boxes.
As a material for architectural models, it is also a good choice. It can also serve as a foundation for printable small structures. Suppliers of scrapbooking supplies, artists, and book repair professionals all carry book boards.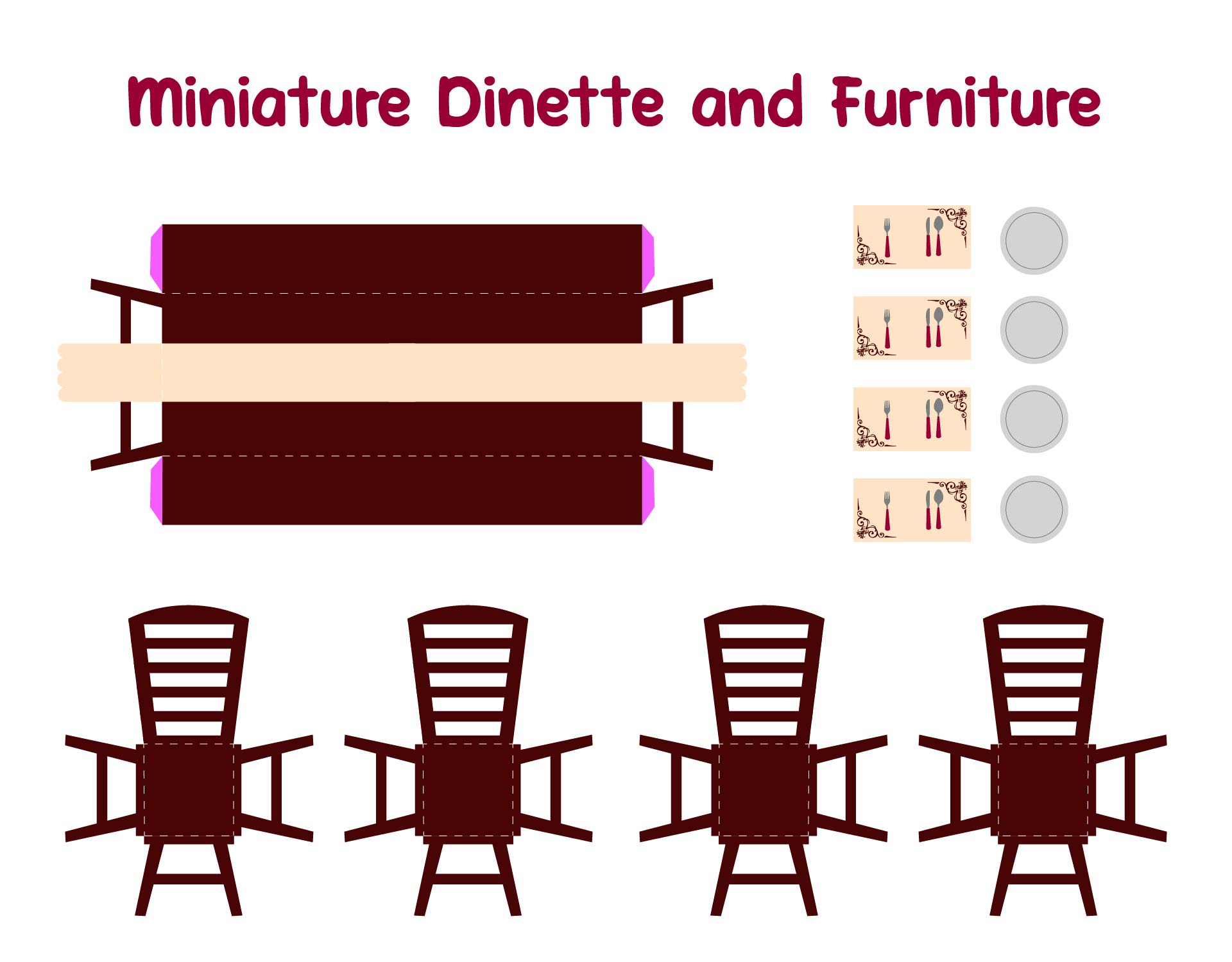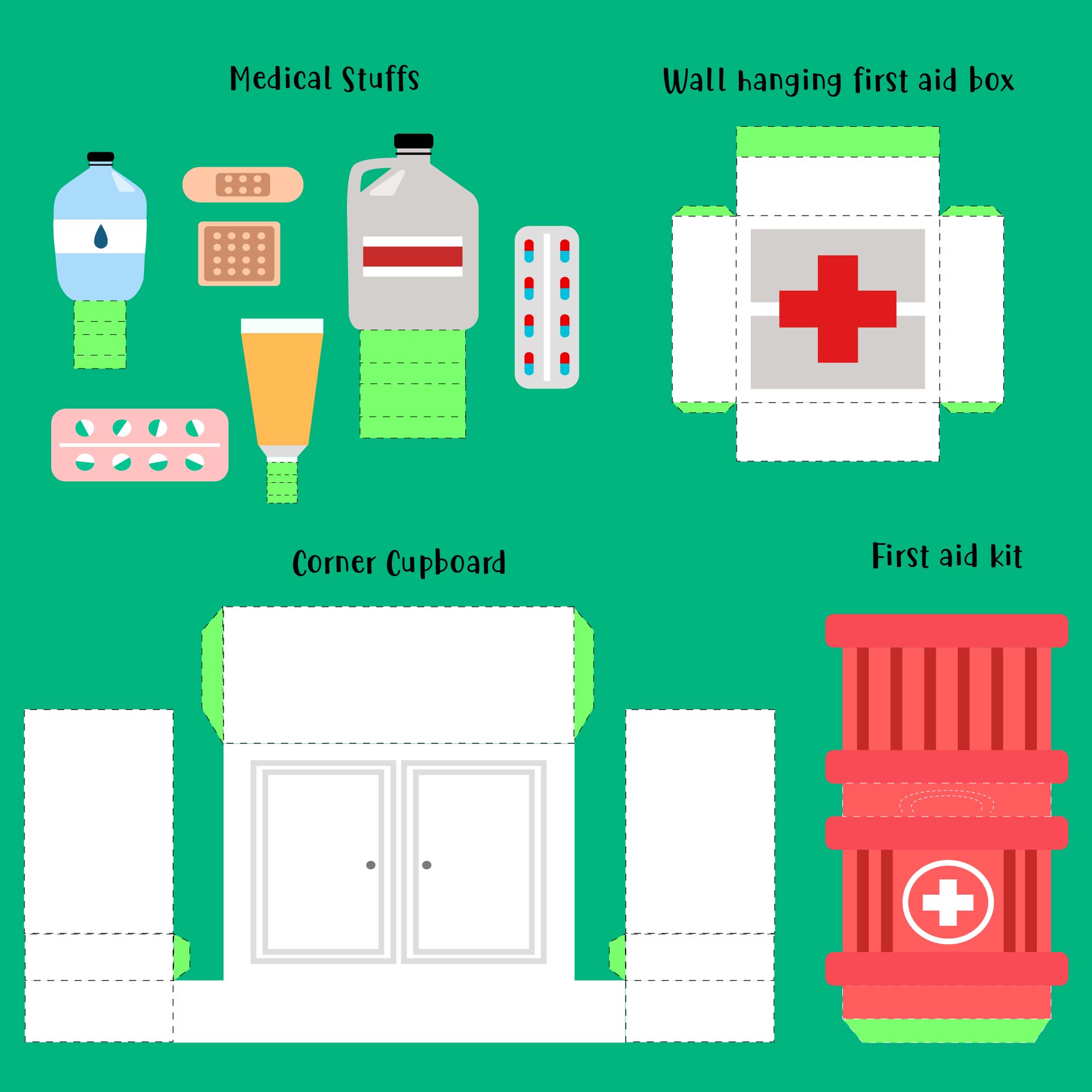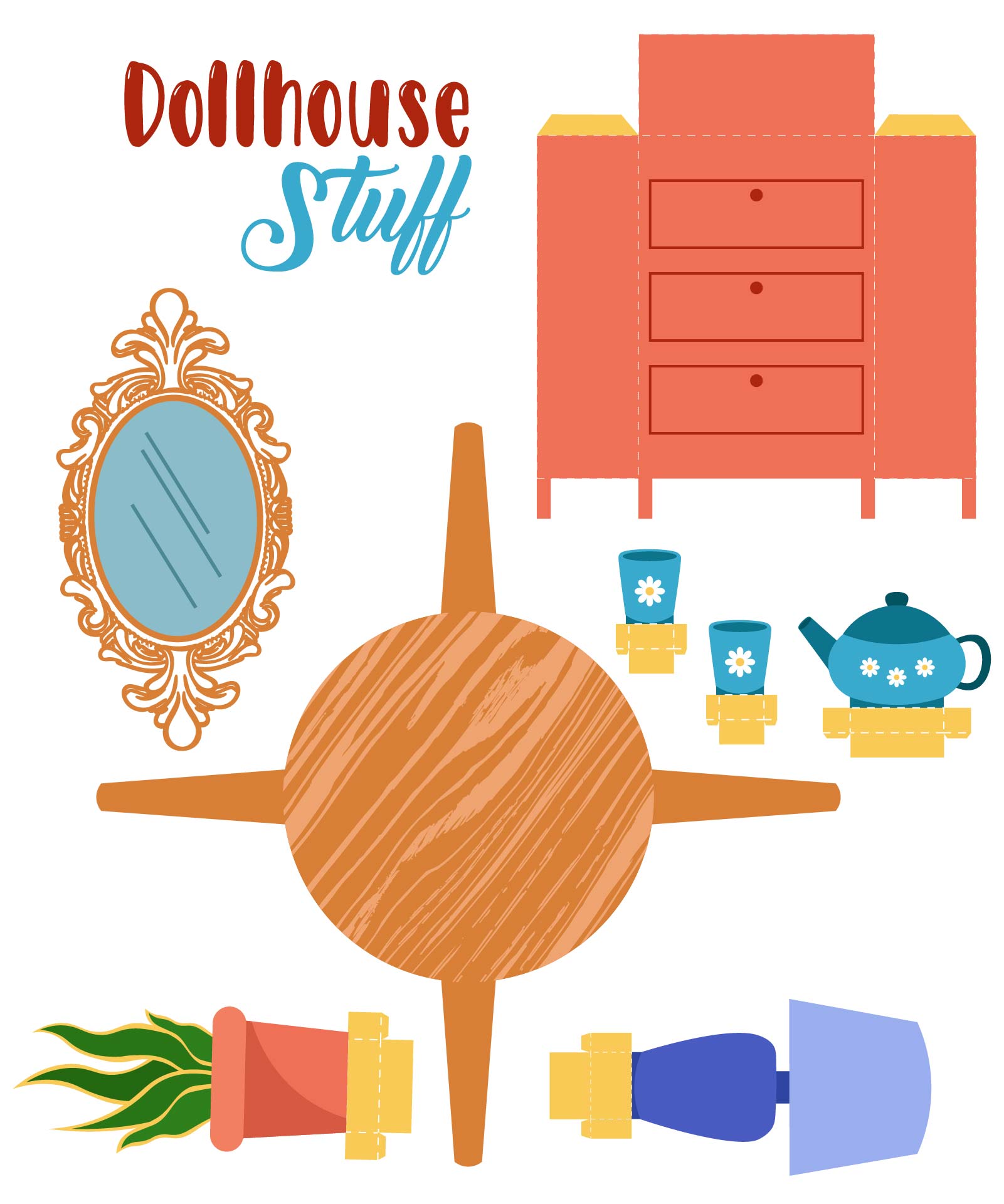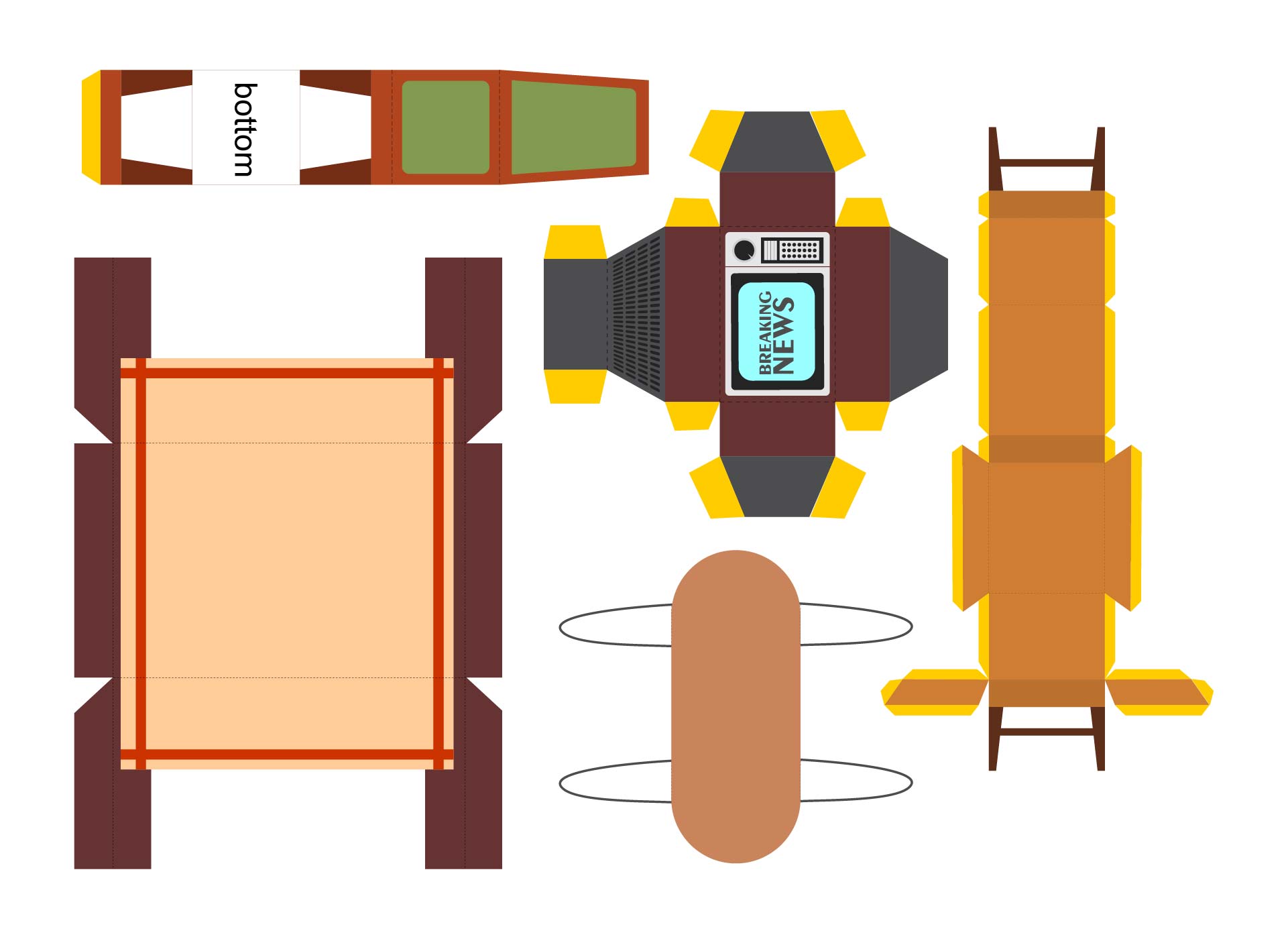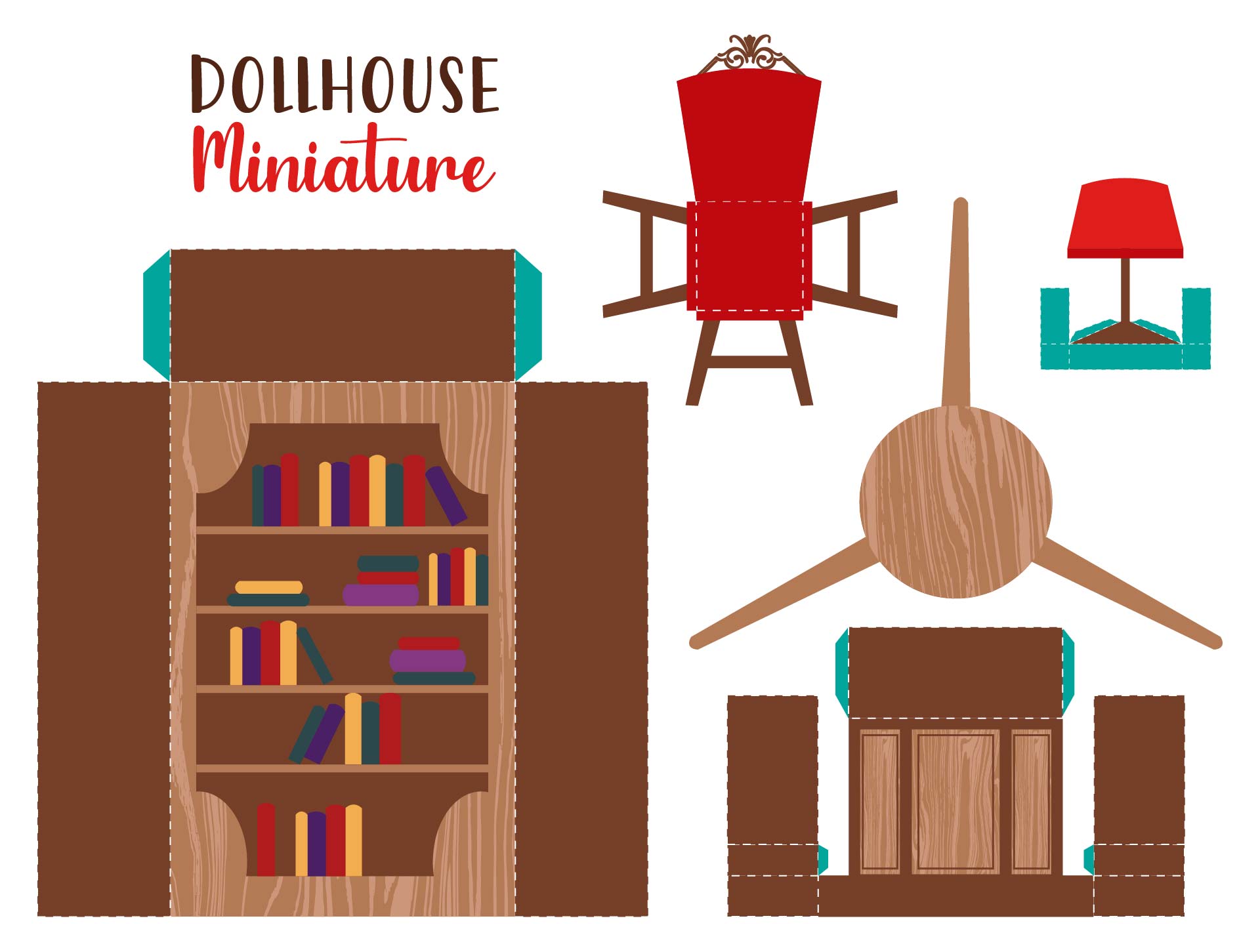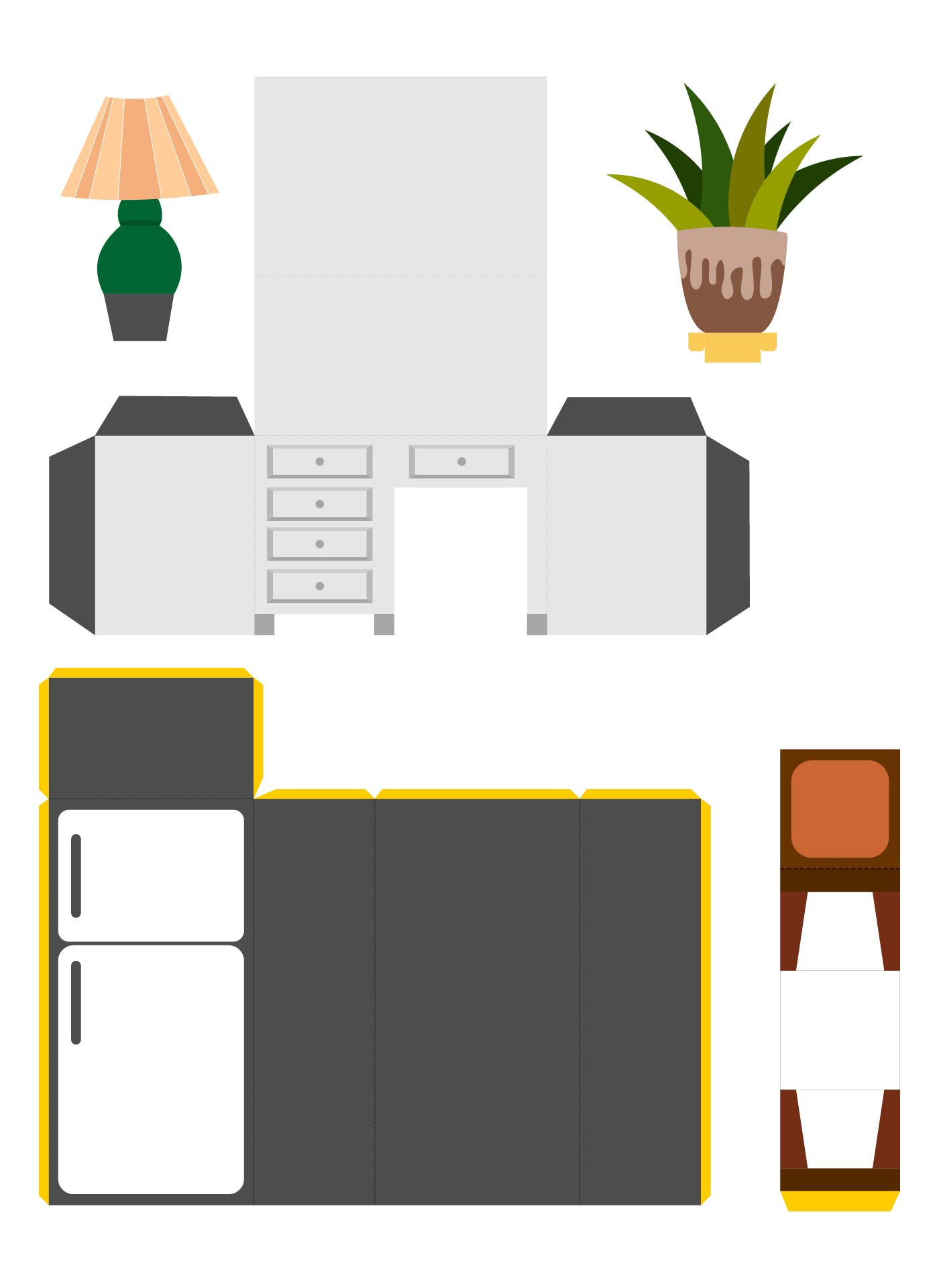 Is it possible to find a dollhouse miniature using printable?
The usage of printed miniatures carries a long legacy of craftsmanship. Using paper and film construction, which is made simple by computer printers, one may easily create a variety of miniature objects, such as paper plates, imitation stained glass, buildings, tiny airplanes, and scale cars.
What essential dollhouse miniatures tools are required for beginners?
There are several things you must have if you are just getting started with dollhouse miniatures, like.
Tweezers. All those little fingers aren't small enough because you're working with some very tiny items. The most important item on the list is having excellent tweezers. The Curved Tip Tweezers as well as the Fine Tip Tweezers can be used continuously.
Sharp scissors. Having a strong, sharp pair of scissors is particularly beneficial if you wish to trim your materials precisely. Working with fabrics is made easier by using sewing scissors while working on little details is made easier by using small detail scissors.
A work mat. It can become dirty when making miniatures. You may eliminate the risk of spilling glue on the countertop or getting the desk dirty by using a work pad.
Glue. A lot of glue is needed for miniatures. It is advised to use a tiny hot glue gun, Gorilla Wood Glue, and E6000 Craft Adhesive.
X-Acto Knife. A scissor simply won't do for so many small projects; an X-Acto knife can handle them better.
Clamps. Irwin Mini Clamps work well for kitchens and bigger mini accessories, whereas Small Spring Clamps are preferable for uses requiring less pressure.
Painting tools. A range of brush sizes is needed to complete the task of painting miniatures.
What time period and aesthetic are doll houses based on?
Wooden dollhouses typically have architecture that is meant to evoke a certain time in history. Tudor, Georgian, and Victorian are prominent time periods, while modern dollhouses are increasingly gaining popularity. Knowing what era you intend to design and decorate your doll house in is a fantastic decision before you purchase one.
It is crucial to keep in mind that older period-style homes are still in existence today, and if you so choose, a Tudor or Georgian-era doll house with contemporary furnishings is completely reasonable. But it would be likely odd to find a contemporary doll house with a Tudor or Victorian-era decor.
---
More printable images tagged with: