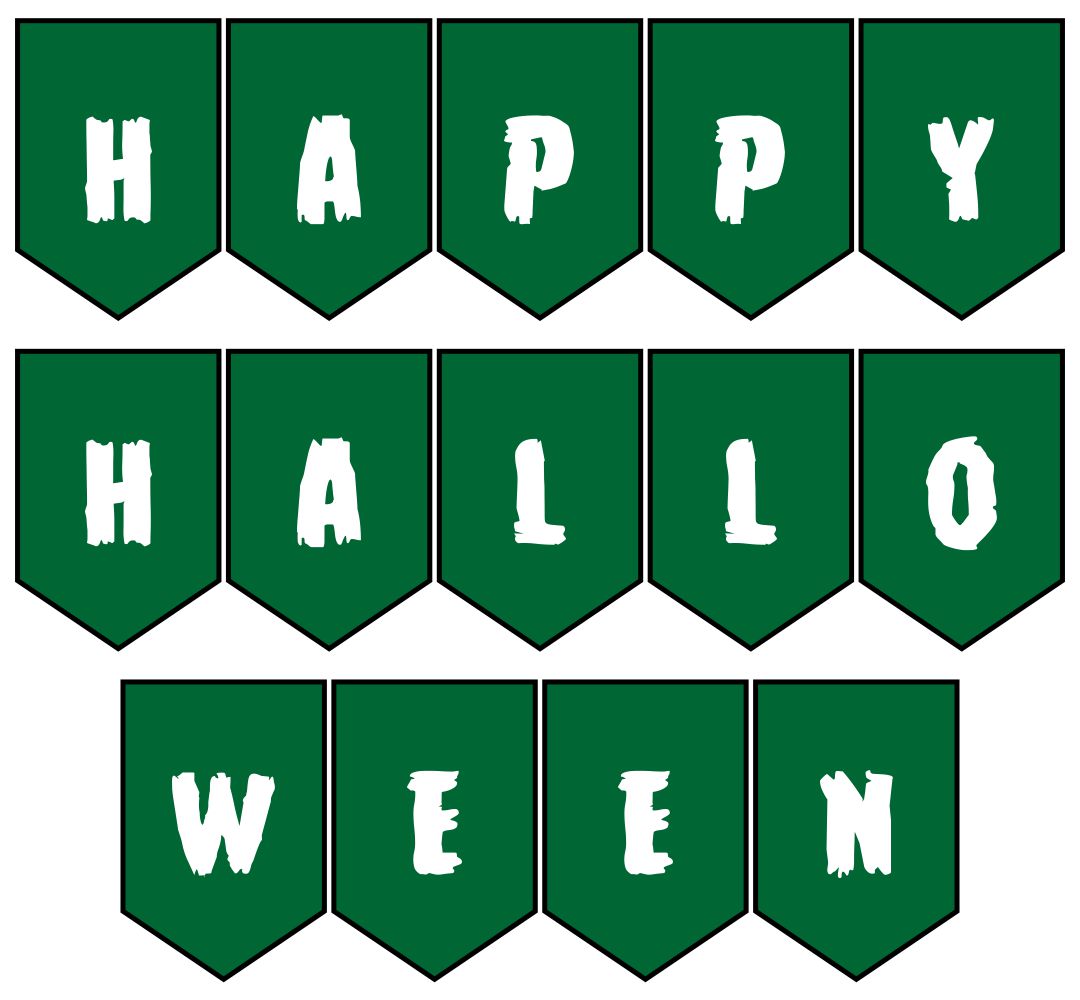 How do you make decorations around the house for Halloween?
We will celebrate Halloween at the end of October, or 31 October to be precise. People will celebrate it by dressing as ghosts or other spooky creatures, visiting their neighbor with that dress and saying "trick or treat", playing scary games, and decorating their house with a spooky theme. You can do the last thing if you don't like to go outside. There's a lot of decorations you can make to decorate your house on Halloween day. One of the most favorite Halloween decorations is the Halloween banner. It is a banner with a spooky, dark theme. Usually Halloween banner contains the "Happy Halloween" word. You can buy a this banner to decorate your house on Halloween day. It is available in various sizes. You can buy the banner in big size to decorate the exterior of your house (or even the street), or a relatively small banner to decorate the room inside your house.
How do you make a homemade banner?
If you can't find a Halloween banner at your nearest shop, you can make your own awesome banner. First, make the prototype on a piece of paper. It's important to decide the concept first, like the shape of your banner, or the color of it. After you have the concept of your banner, go buy the material. The simplest form of a Halloween banner is a 10 x 10cm piece of paper with pumpkin pictures or another spooky theme. Buy some pieces of paper and a ribbon. Then, paint the paper with any color you like. You can paint the paper with darker paint to make it spookier. Then, draw any Halloween things on that piece of paper. The most favorite picture to put on the banner is a pumpkin. After that, you can put that paper on a piece of ribbon. Put a certain volume of paper into one ribbon. Finally, your Halloween banner is done.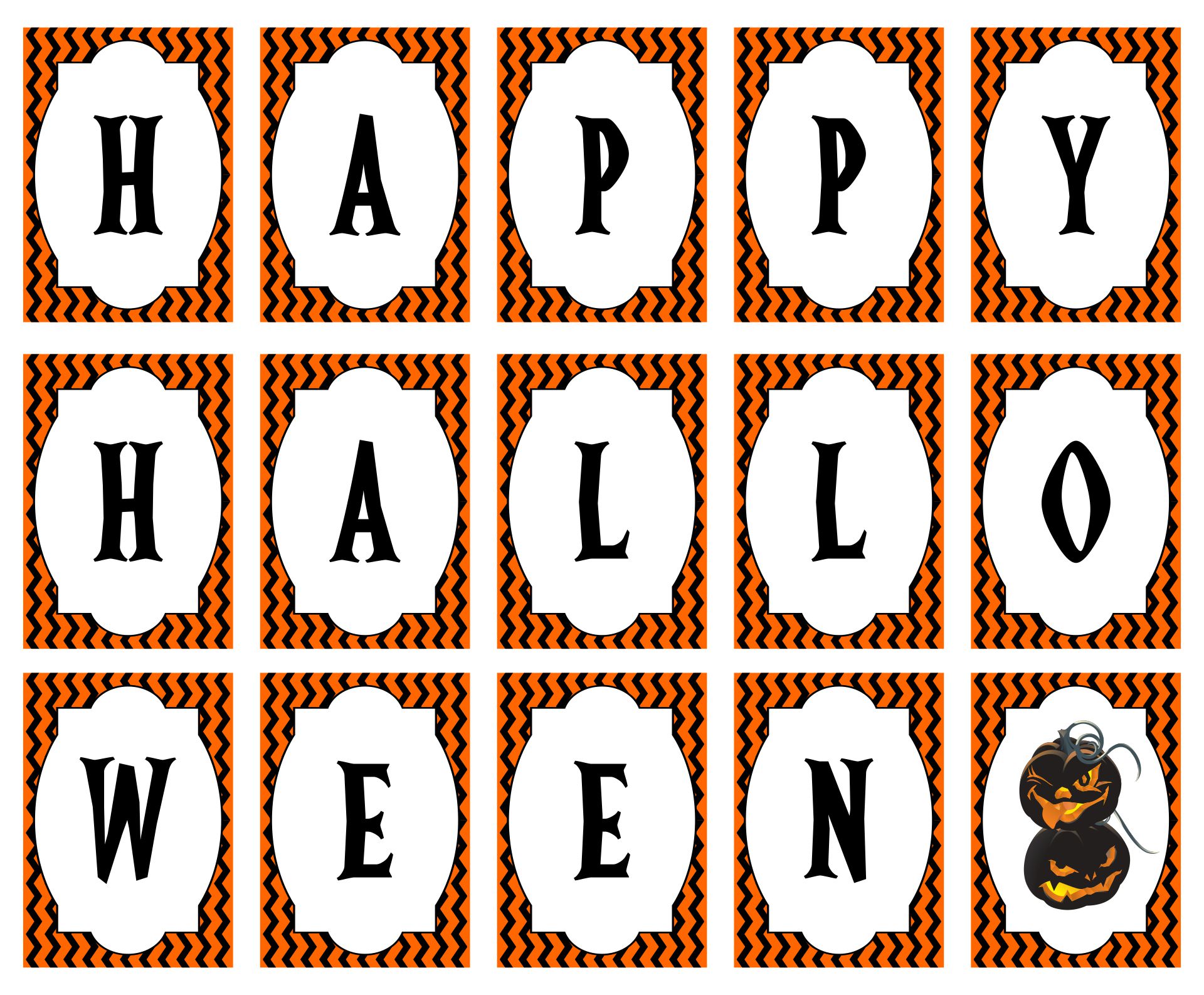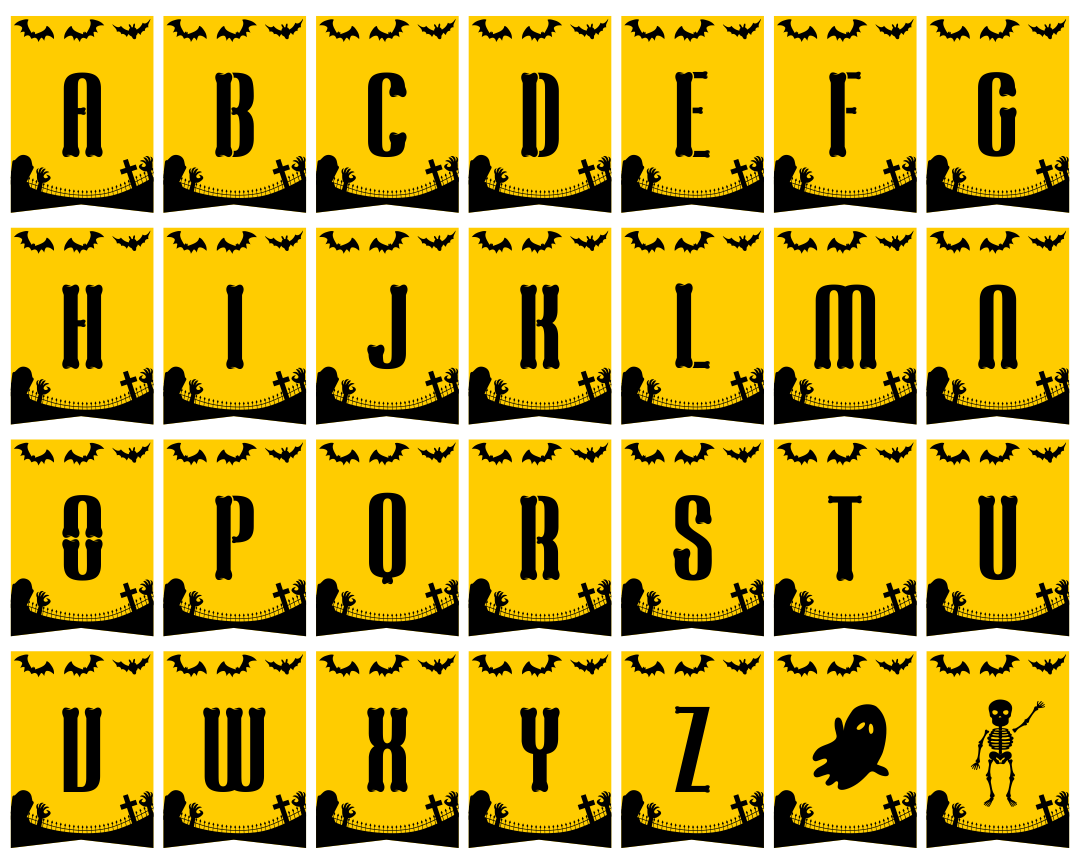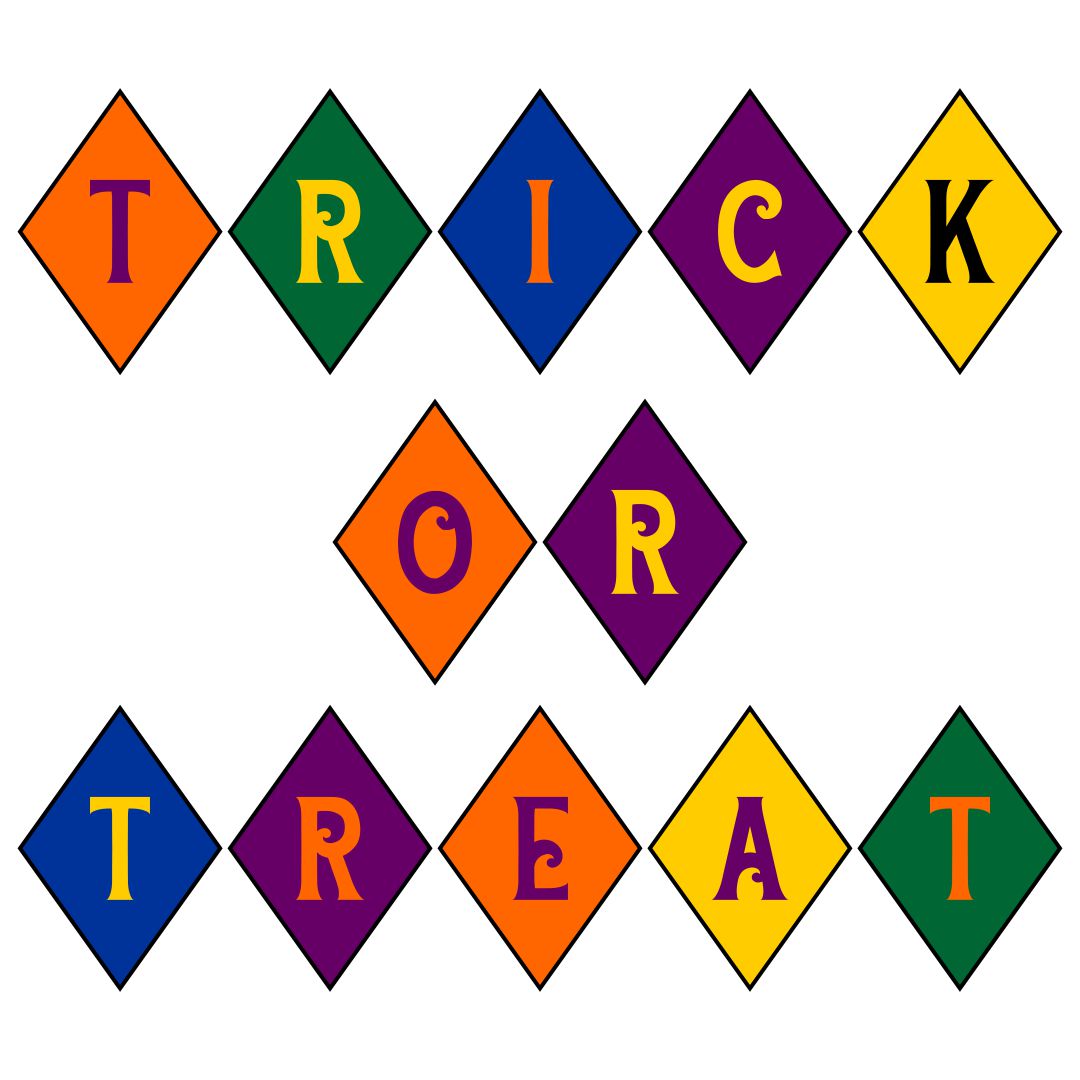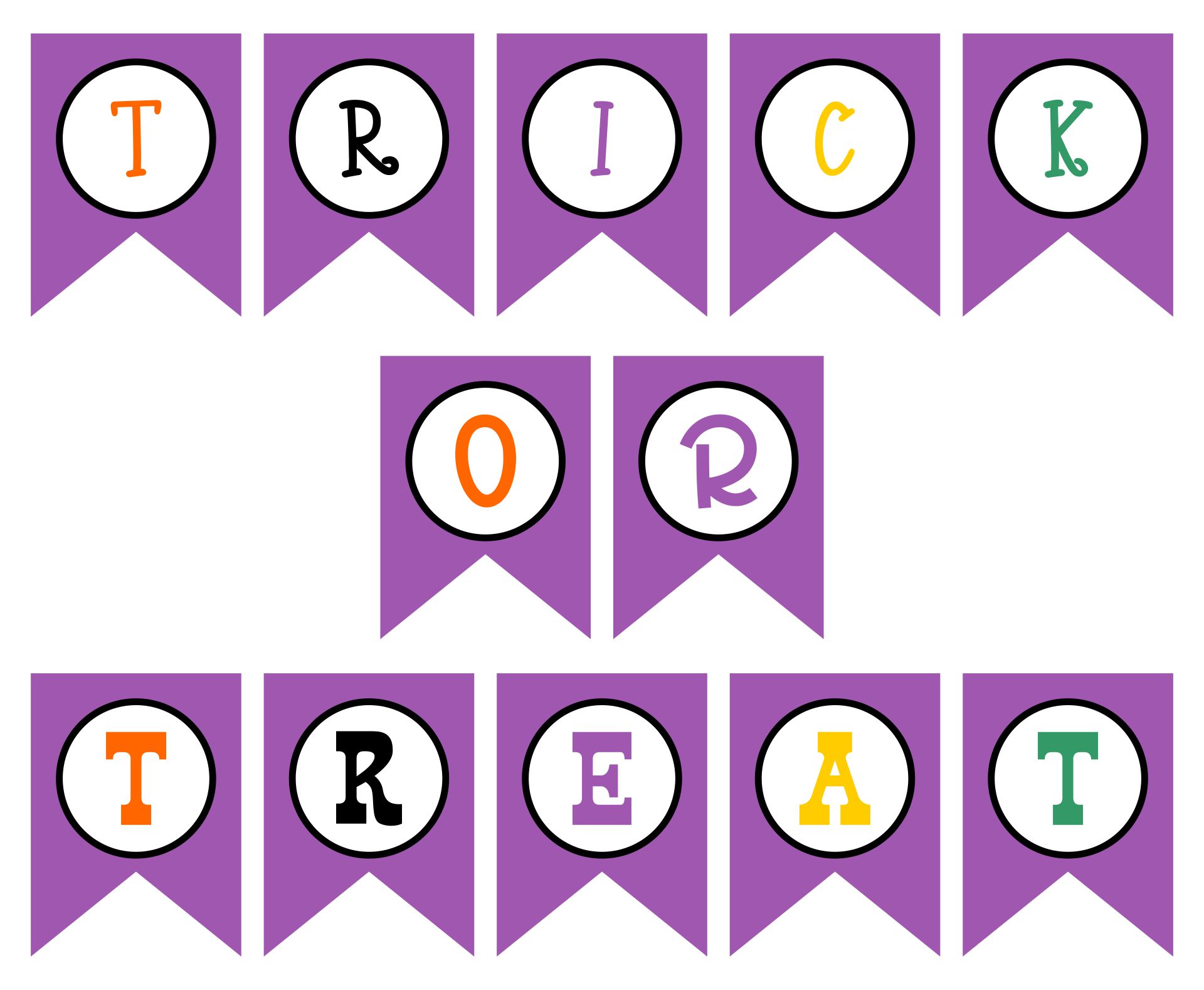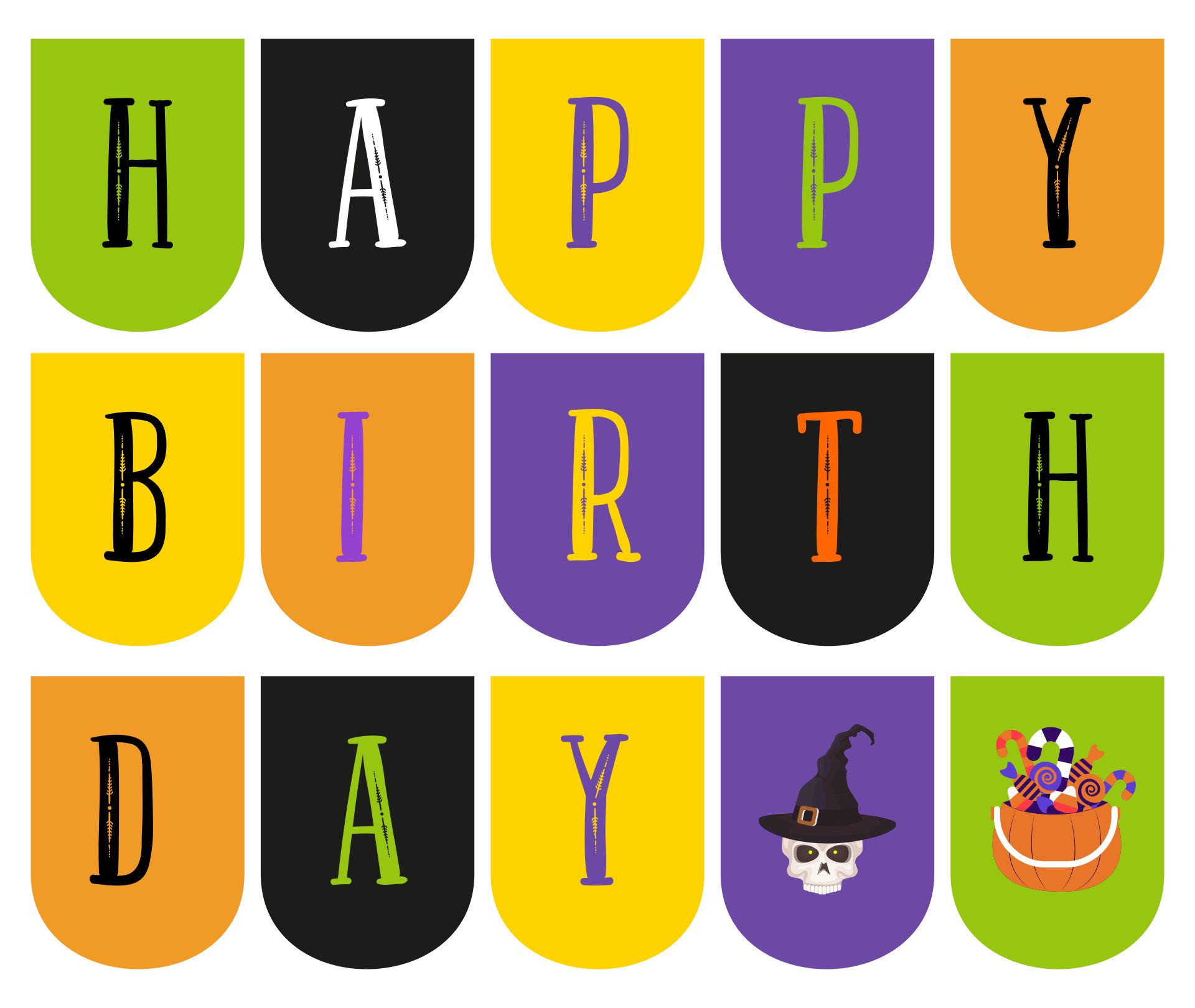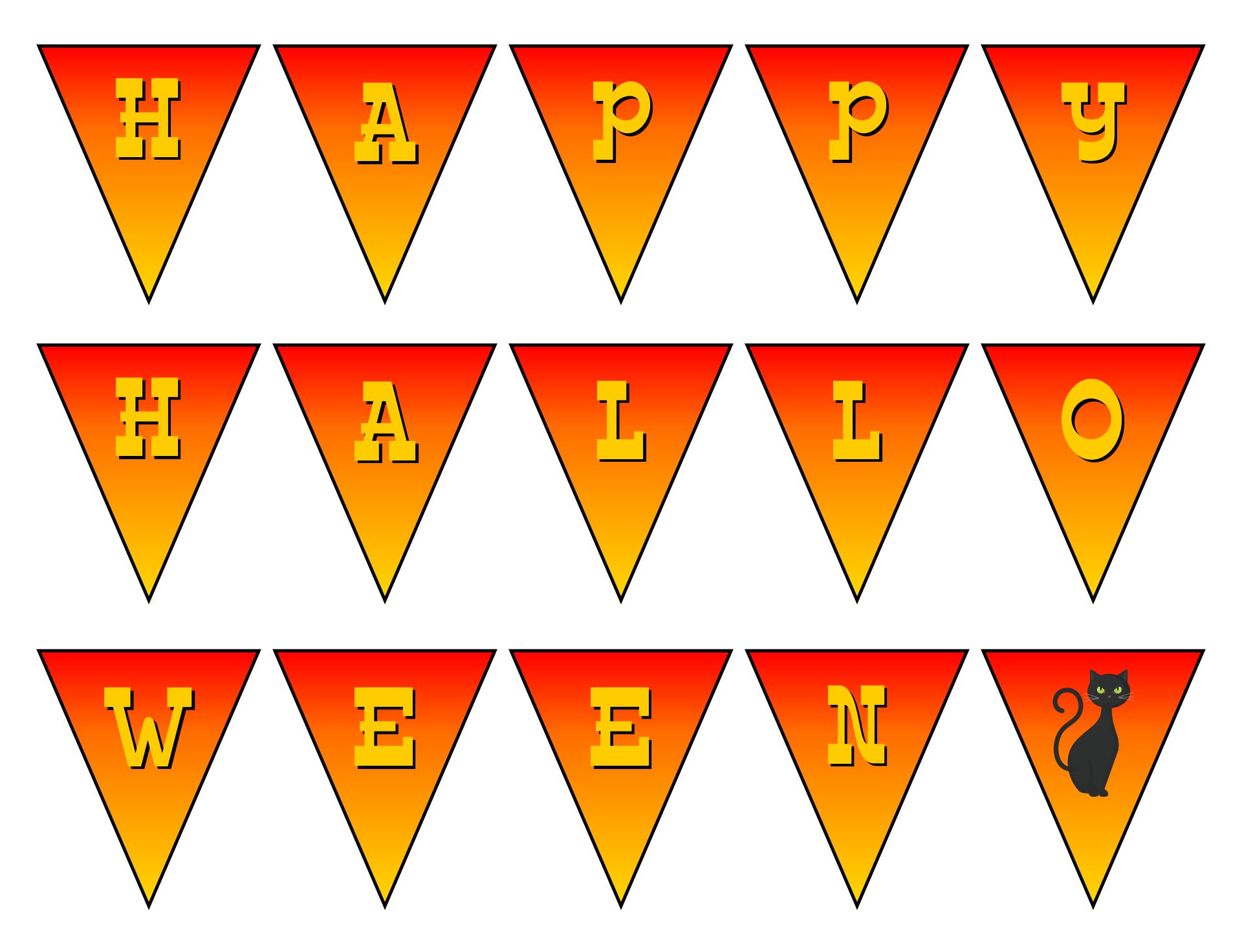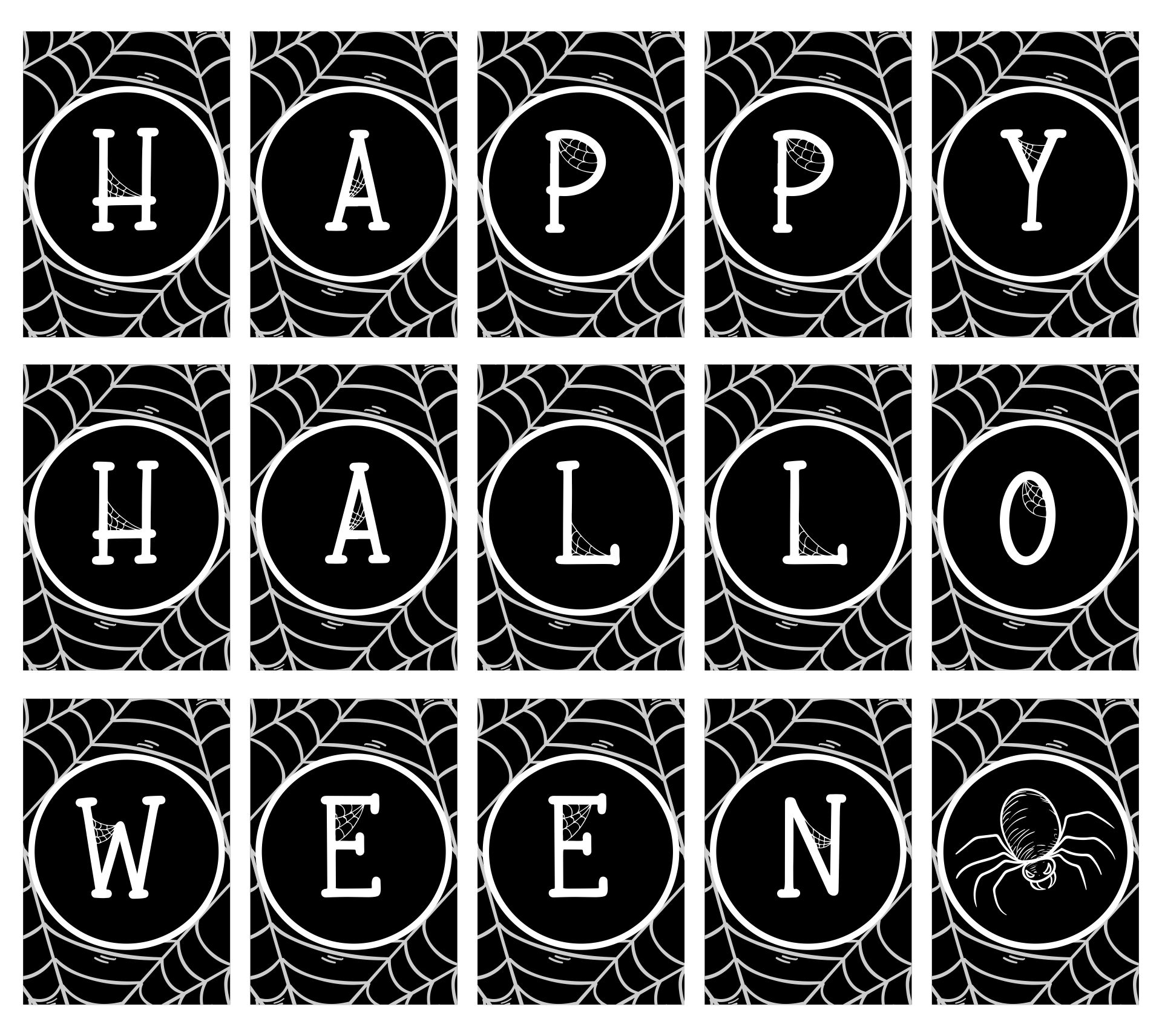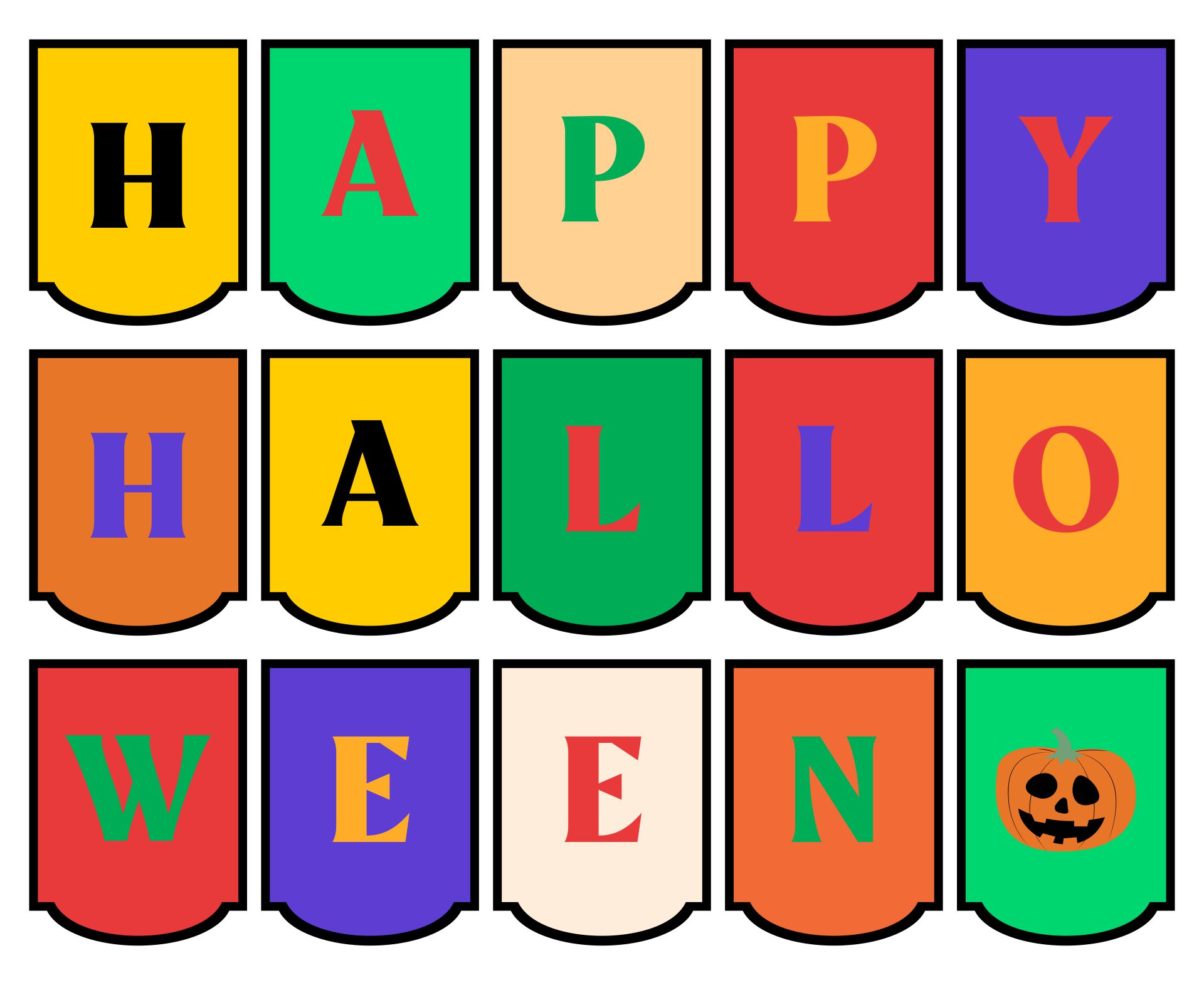 How do I make a long banner?
Another form of Halloween banner is a very long banner. This form is simply because you don't need to cut paper or buy a lot of little papers. You can just buy a long piece of cloth for your long banner. Then you can draw anything you like on that long banner, but don't forget the spooky theme. After that, you can hang your Halloween banner with four pieces of ropes. Put those ropes on the corner of your banner. You can tie your Halloween banner on the wall or simply nail it.