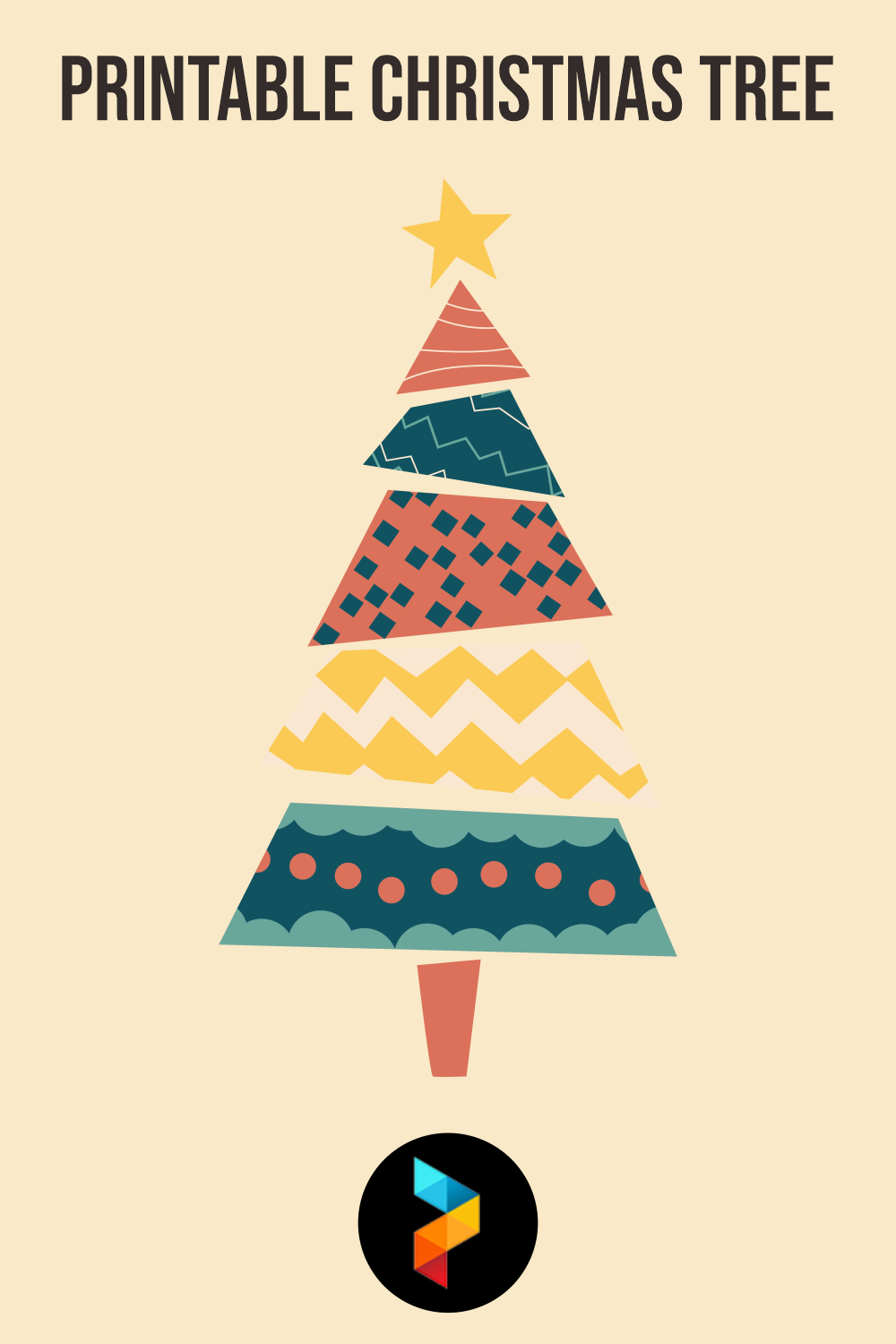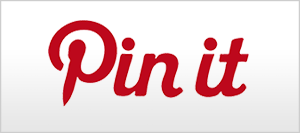 Printable Christmas Tree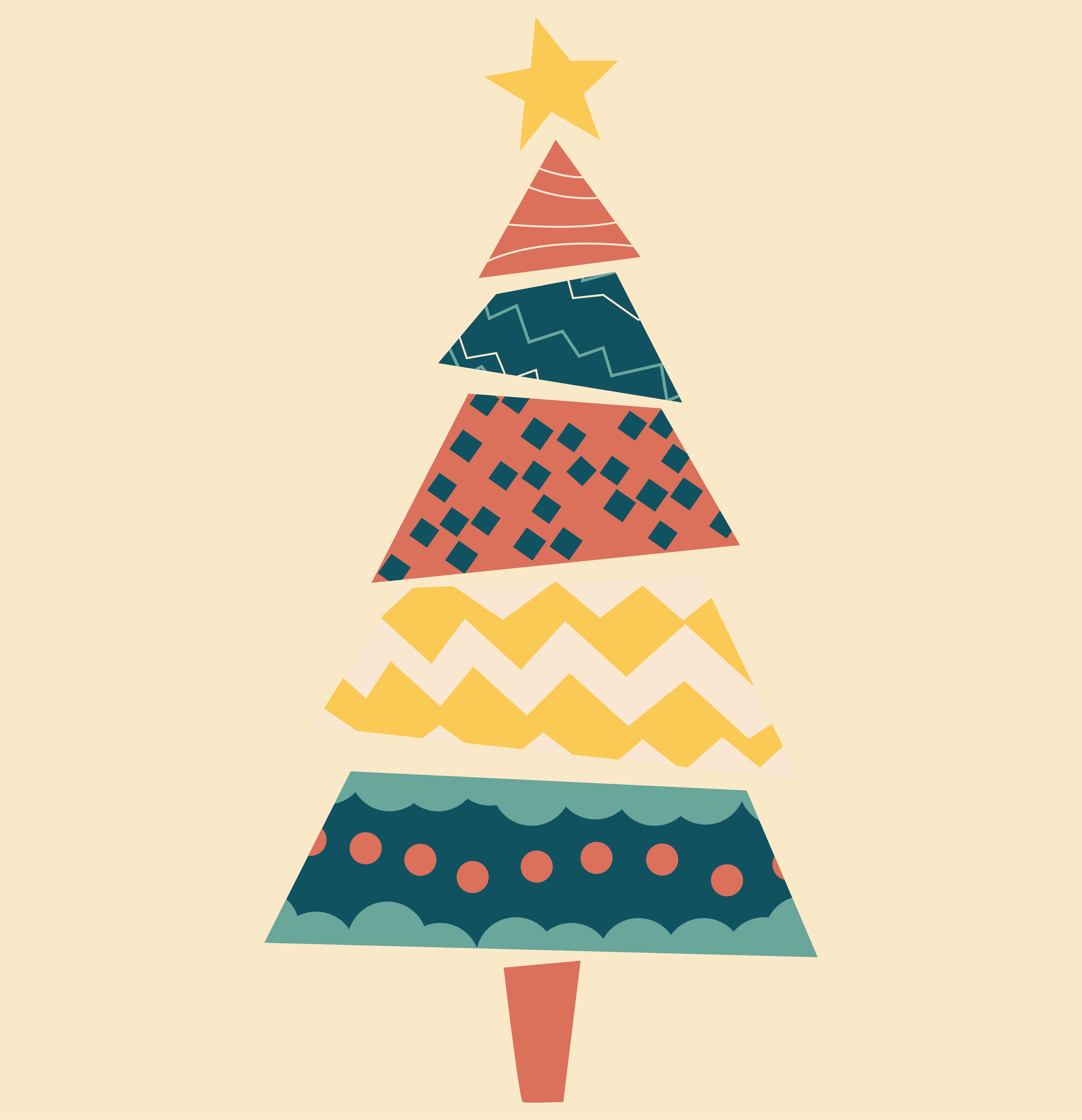 What Colors Can I Add to Christmas Tree?
You can mix saffron and silver to add a more traditional metallic tone. Or, let alone the fresh green from the tree radiates the room by adding another natural color like brown on the tree. If you like something offbeat, there is a pink and all-white Christmas tree sold in the market. For your minimalistic-themed house, a monochromatic tree will add more elegance and simplicity. You can also add traditional and modern with blue and gold tree ornaments.
Can I Add Themes on My Christmas Tree?
Absolutely! You can add themes for your Christmas tree. To lit up the house, people usually put the multicolored tree in their white-wall living room. For a rustic theme, basically, you just need to add pinecones and stars. If Christmas always brings you happiness, then a red and green tree decoration is right for you. To reminisce the Christmas celebration in your grandparents' house, you can apply the old-fashioned one or Charlie Brown-inspired tree. There is a mini snowman tree for your little children and a red floral tree for your beloved person. Surprisingly, you can reuse the old photo tags for more warmth and vintage the tree ornament.
Where Can't I Display the Christmas tree?
Before you arrange the tree, you better consider the location in which you will place the Christmas tree. There are certain places where you can't stand up the tree. First, unfortunately, putting the tree next to the window is not a good option in the day time. Then, it will be dangerous to put it next to the fireplace, as you know the risk. It goes the same if you put the tree near the ventilation because you still need good air circulation. Lastly, placing the tree next to an exit door is also dangerous for the ornaments.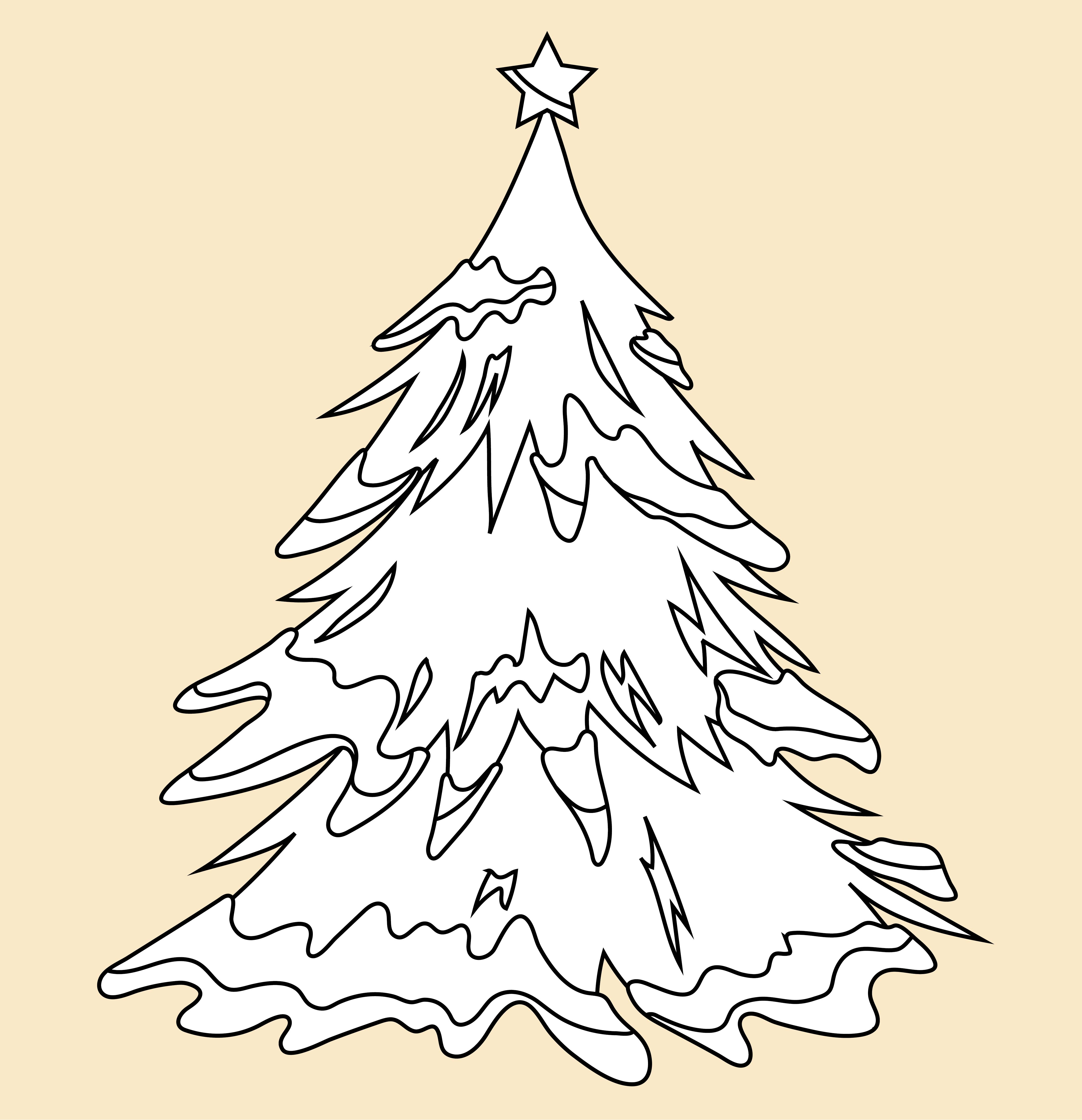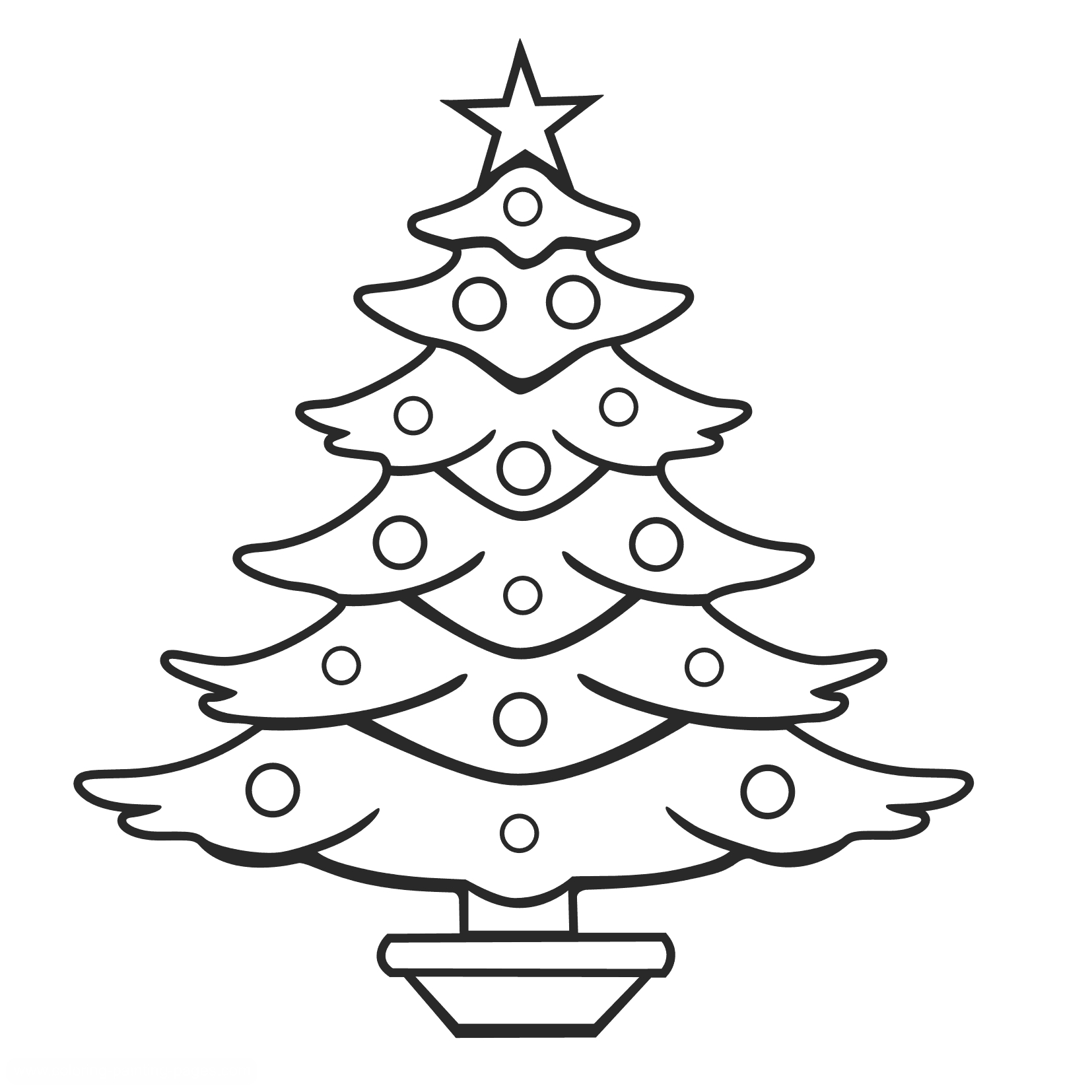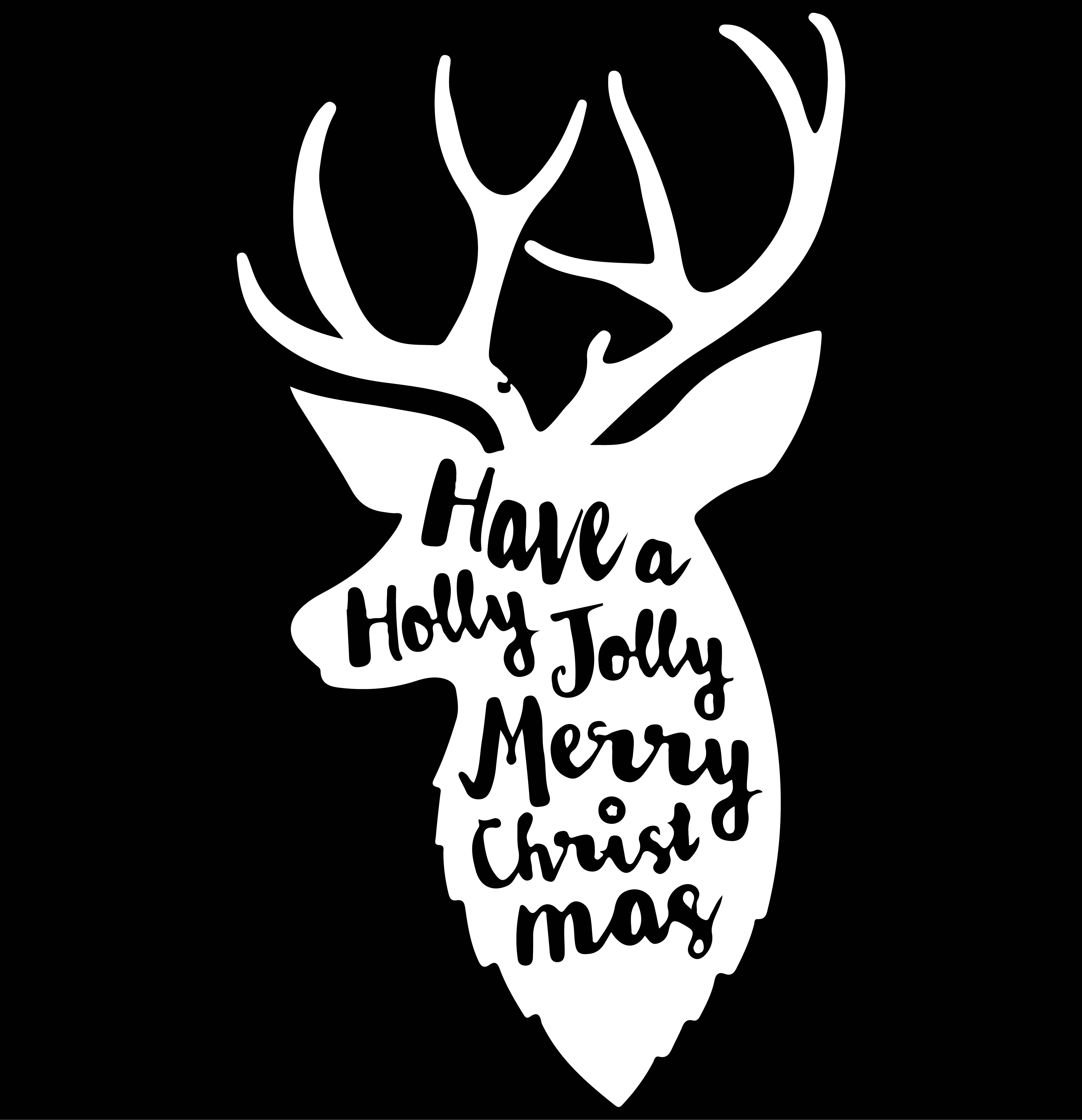 How to Make Christmas Tree Cookies?
The first thing you have to prepare is the ingredients for the cookies. There are one and a half cups of softened butter, one and one-third cups of powdered sugar, a quarter teaspoon of salt, one teaspoon of vanilla extract, and three cups of all-purpose flour. First, beat the butter with a mixer for 30 seconds, then add the sugar and salt. After all incorporated, mix the flour until sticks together and shape the batter with a Christmas tree cookie cutter. Bake it for 12 to 14 minutes at 350 degrees F. Next, for the icing, you will need three cups of powdered sugar, one teaspoon of vanilla extract, two to three tablespoons of milk, and green and red food coloring. To make the icing, just mix it all together with the sugar, vanilla, milk, and food coloring.