What Christmas templates can you use for classroom activities?
Christmas is coming and we all bet that kids are also excited to think about all the gifts and making decorations for Christmas at home. Other than that, you can make your classroom share this excitement into activities by using Christmas templates. In every classroom, there is a student board with names and their profile photo. To make it different this Christmas, you can prepare an Elf Selfie Christmas template. You can use a full-body elf and let your students attach their photos on the provided spot. Besides, they can decorate by coloring their own. Let your students do the experiment by using various media such as buttons, oil pastels, markers, and more.
What are the most popular Christmas templates decorations?
We have noticed that there is plenty of Christmas template decoration we can find from the nearby stores or stationery shops. When it comes to decorations, most people would prefer to use template patterns such as ribbons, stars, snowflakes, socks, snowmen, and of course undoubtedly, the Santa Claus Christmas templates. Those templates can be applied to any media depending on the style that suits you most, You can use the stencil technique and use the templates as a guide. Aside from that, some Christmas template decorations are available as cardboard in frame with greetings and simple classic ornaments on. It just needs to be hung in front of your door or use a stand on a table to put. In other ways, you can create some Christmas crafts with those templates with your kids as well.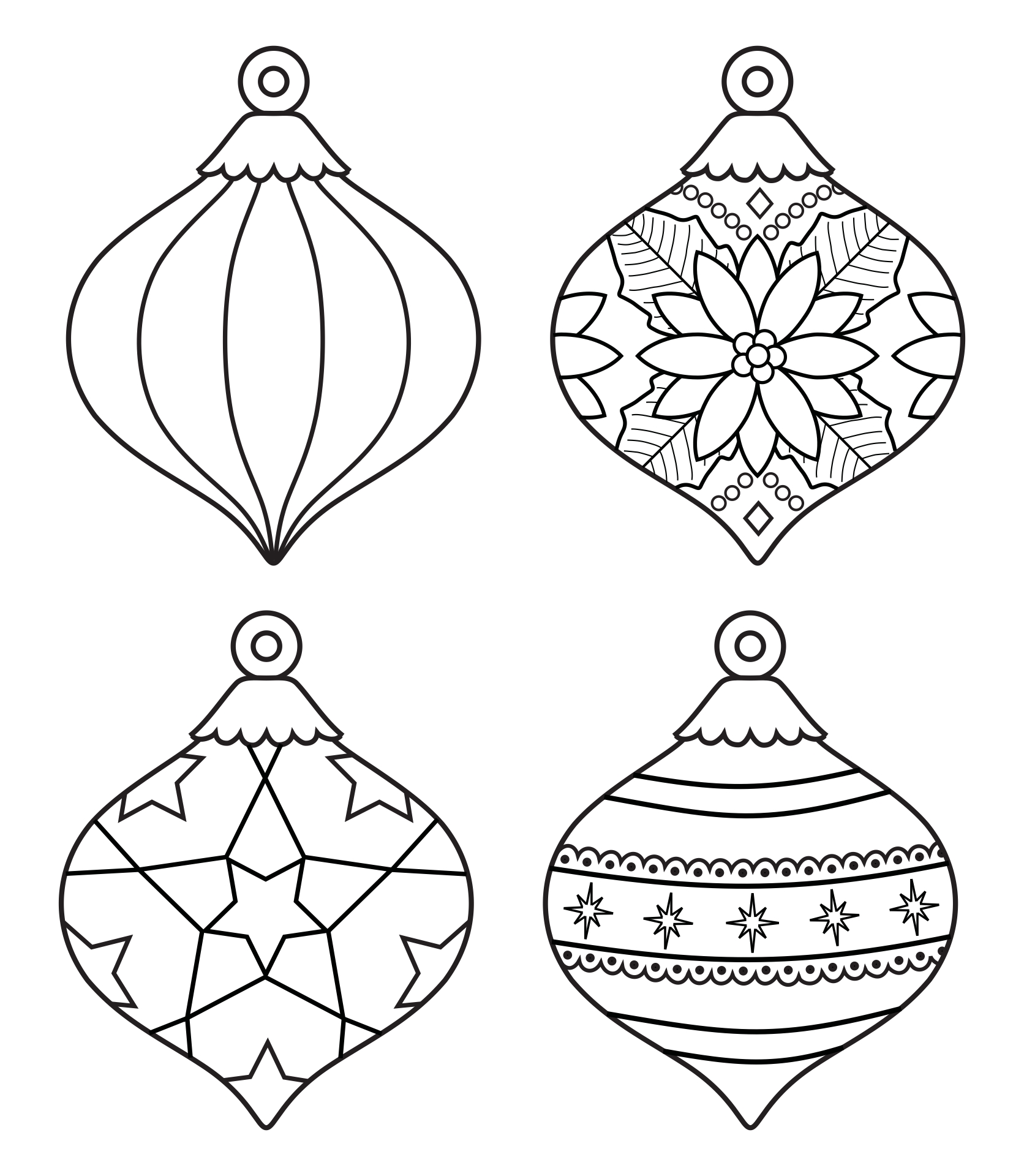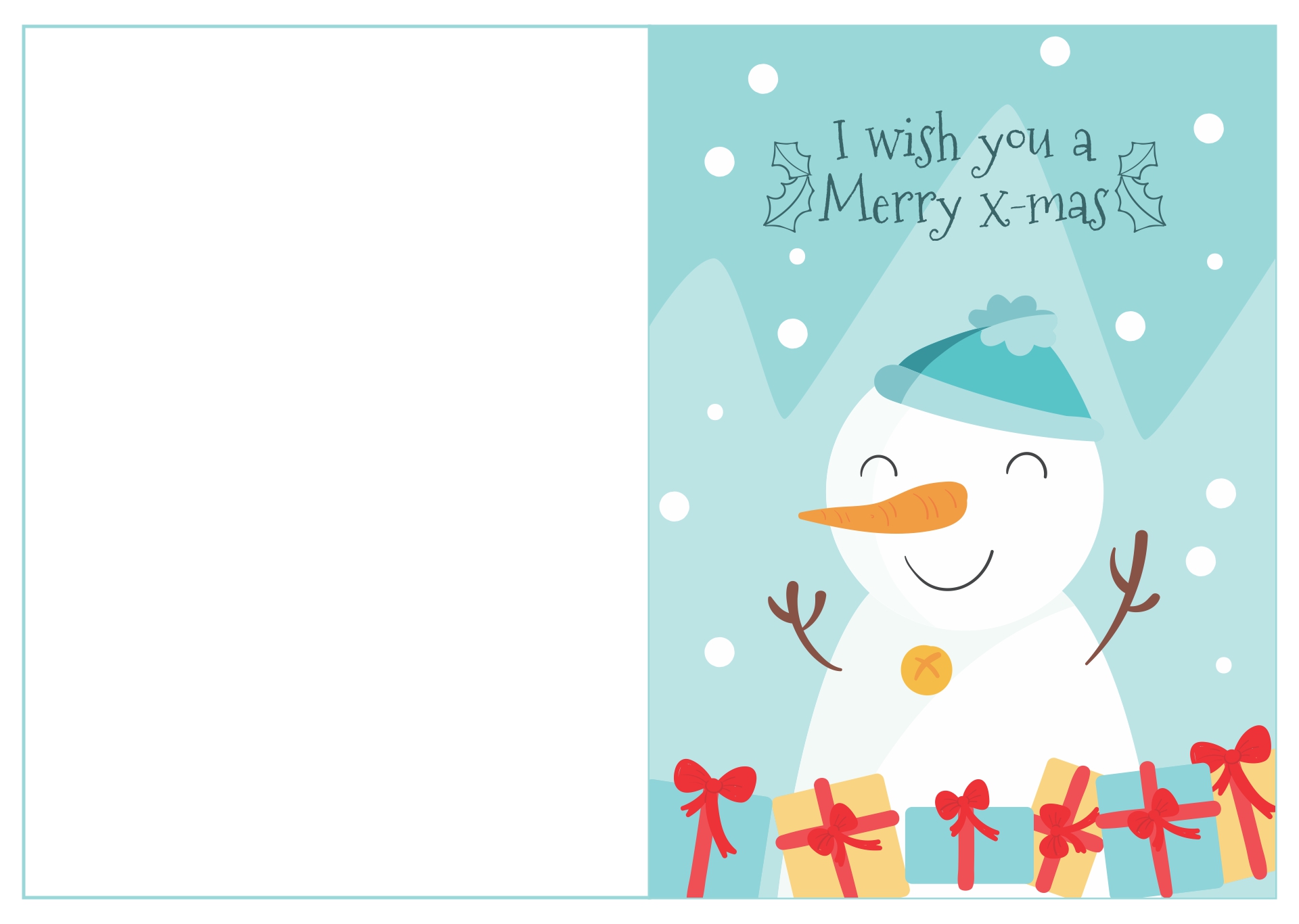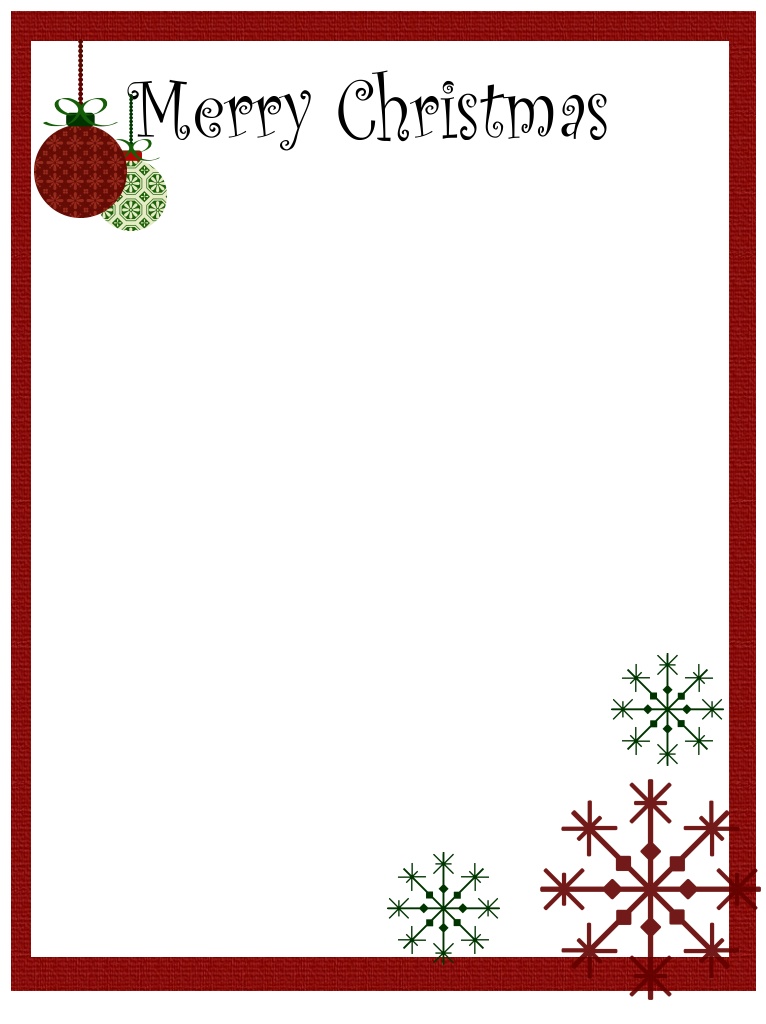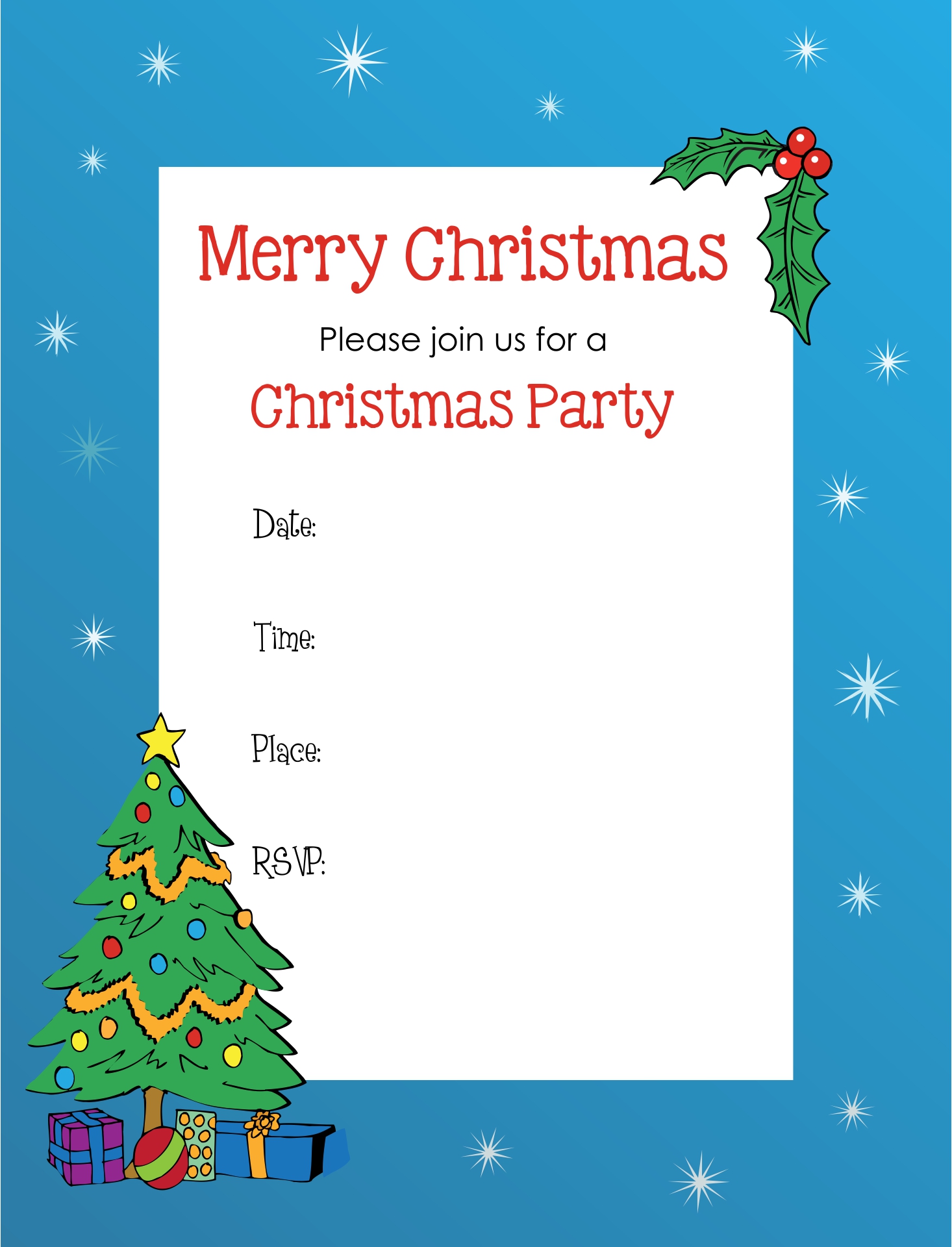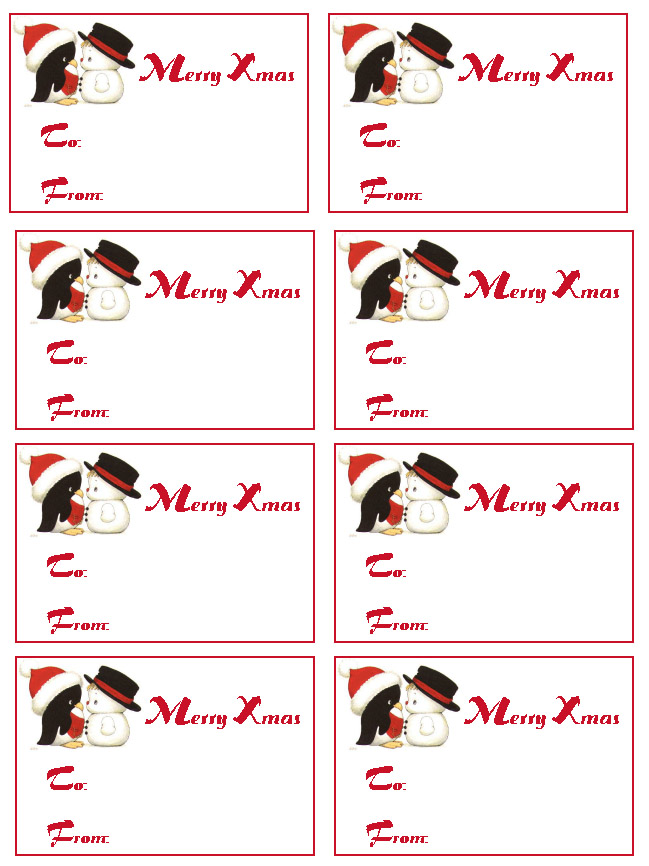 How to make Christmas template words?
If you are the kind of busy person during the holiday, you need to prepare lots of templates to send to your friends or colleagues on formal occasions as holiday greetings. There are plenty of plain and stiff greetings you can use as Christmas template words. Writing down words on a greeting card can be tricky since it is needed to be short and simple anyhow. Get to the point of everything. Here are few examples of Christmas templates words you can use:
May the God of hope fill you with all joy and peace as you trust in him, as that you may overflow with hope by the power of the Holy Spirit. Merry Christmas.

All is calm, all is bright. Merry Christmas and have a wonderful Christmas night.

It is not about what's under the Christmas tree that matters, but who's around it.

I wish your days to be merry and bright for Christmas night.
So, you don't have to write long wordy greetings anymore by using these template words.