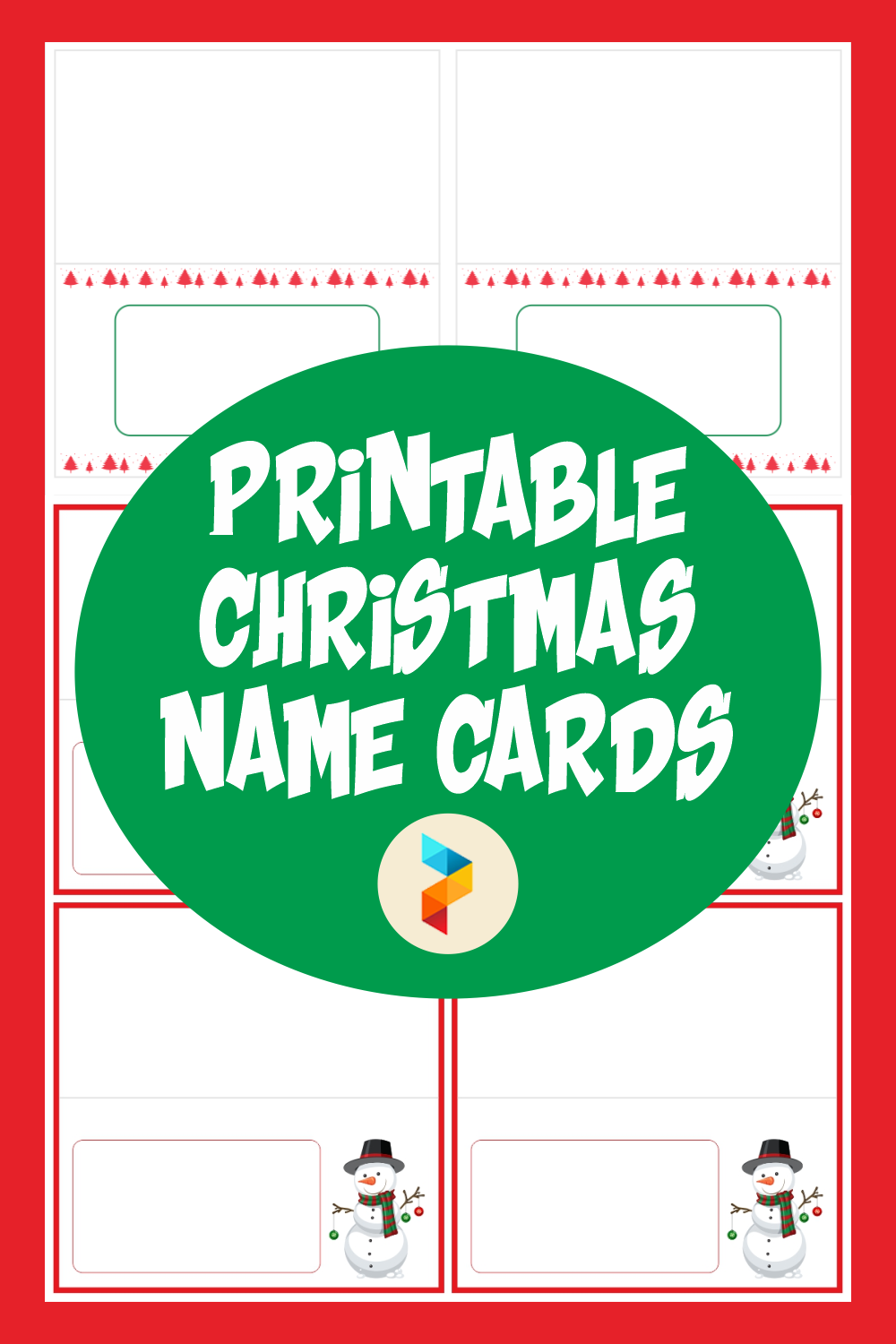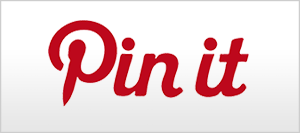 Printable Christmas Name Cards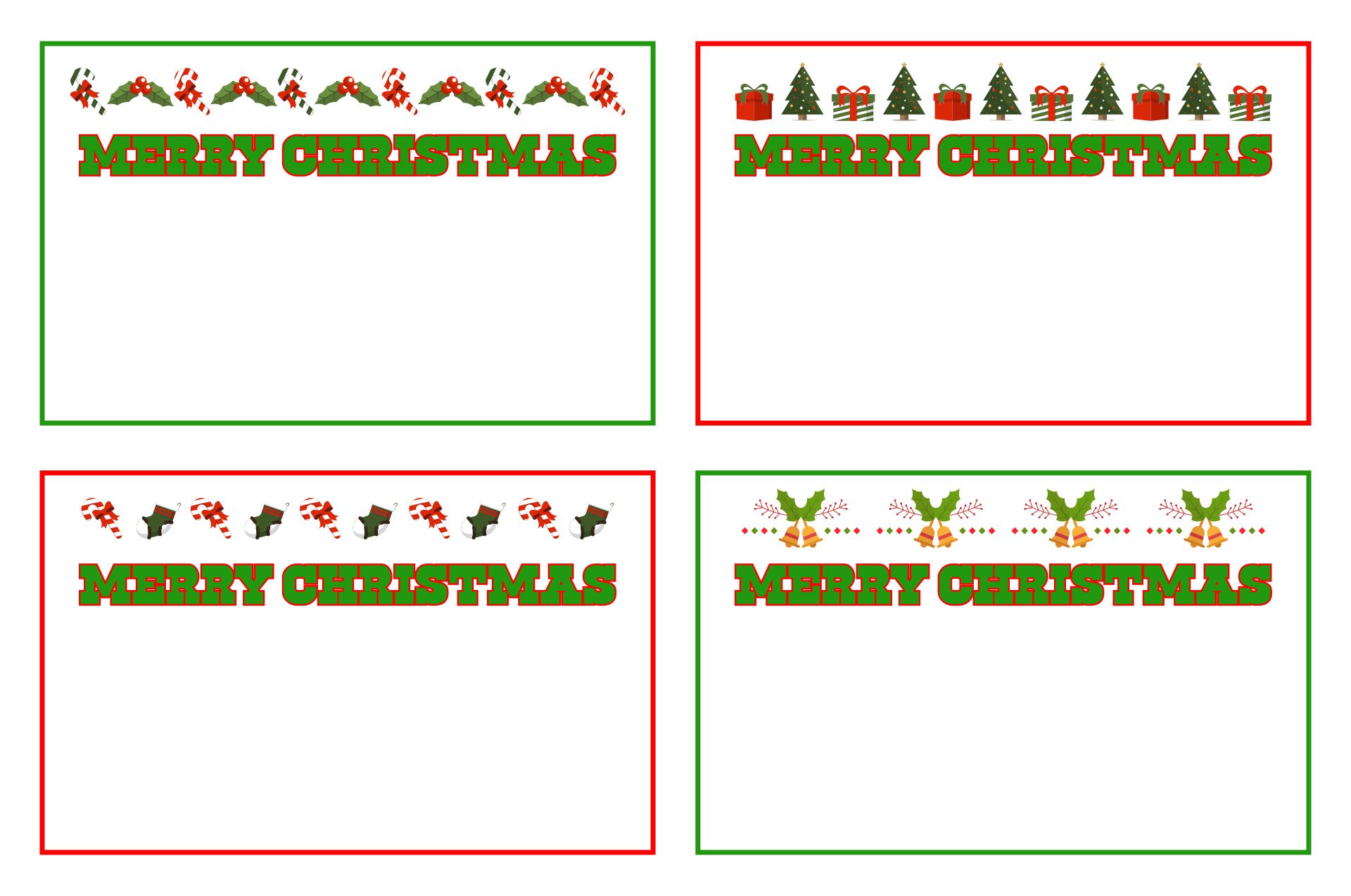 What are Christmas Name Cards?
Christmas name cards also known as Christmas place cards are the cards used to sit people on a Christmas occasion such as Christmas dinner. The cards are very important both for the host and the guests so everybody knows where to sit and to make sure that all tables are filled equally. A professional party planner usually uses name cards not only to sit people but to make sure that the occasion went well. Sitting at the table is very important to make sure that everyone will be engaged and avoid any inconveniences.
Where do I Get Christmas Name Cards?
You can buy Christmas name cards from online stores such as eBay or Etsy. Some of the sellers provide a customizable name print service so you can order the cards with the names printed so you don't have to handwrite all of the names to the cards manually. All you have to do is send them the name list. But you can also order a blank name card and write the names by yourself if you want to add that personal touch.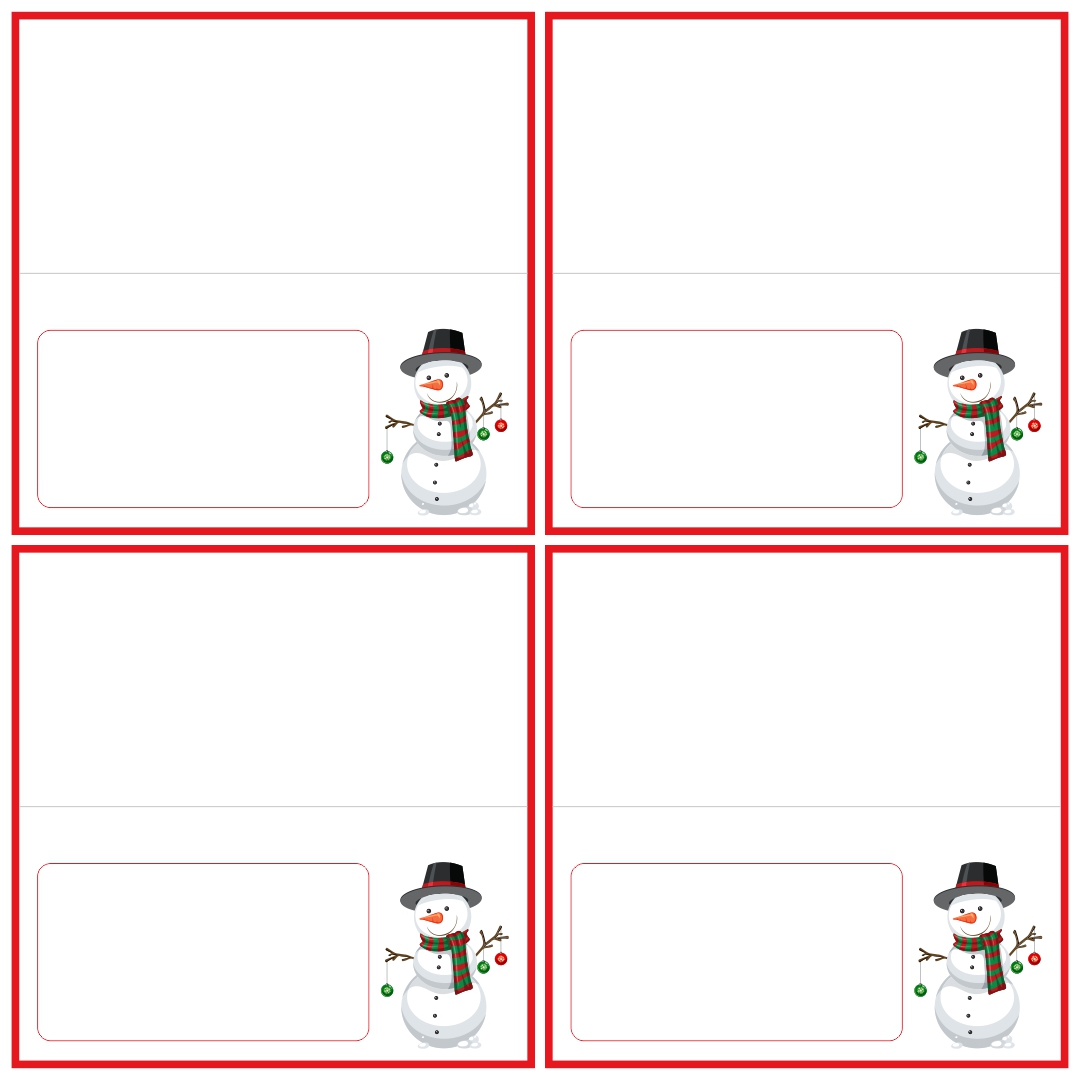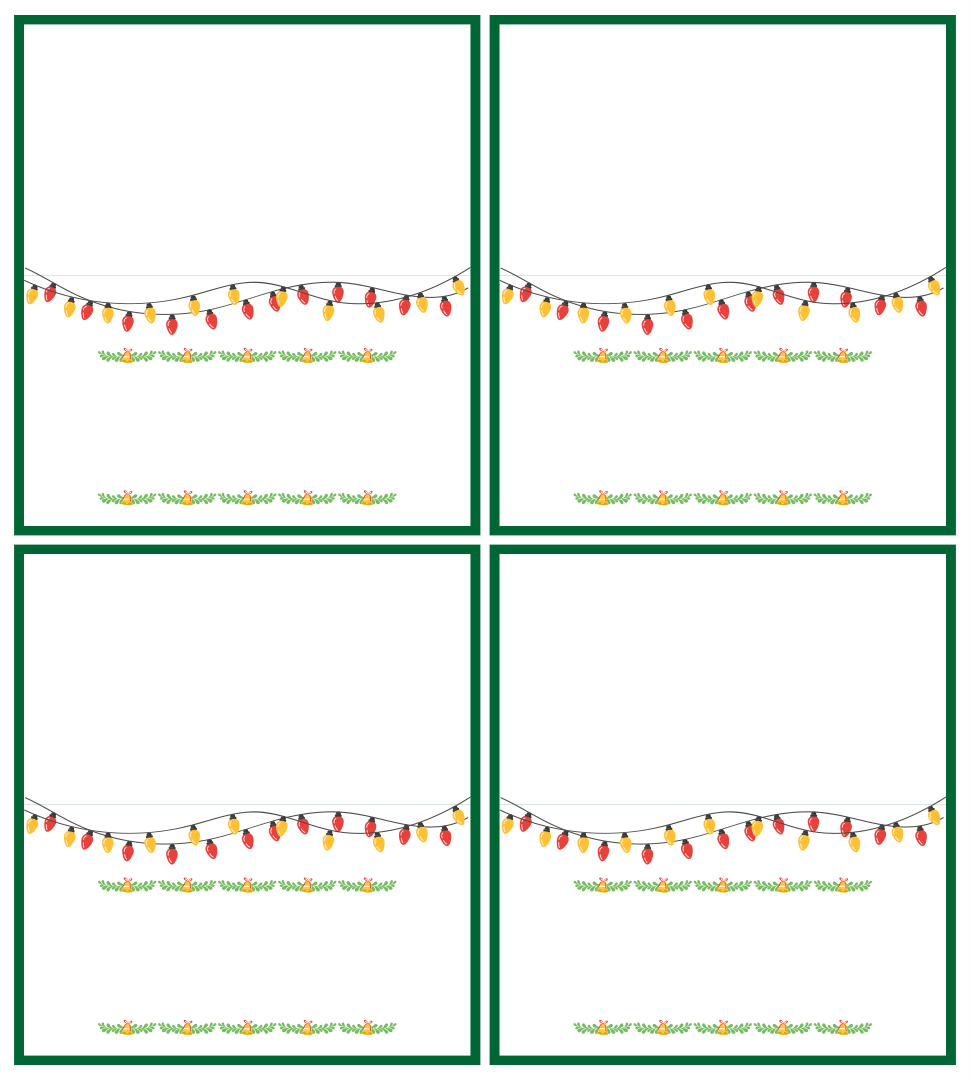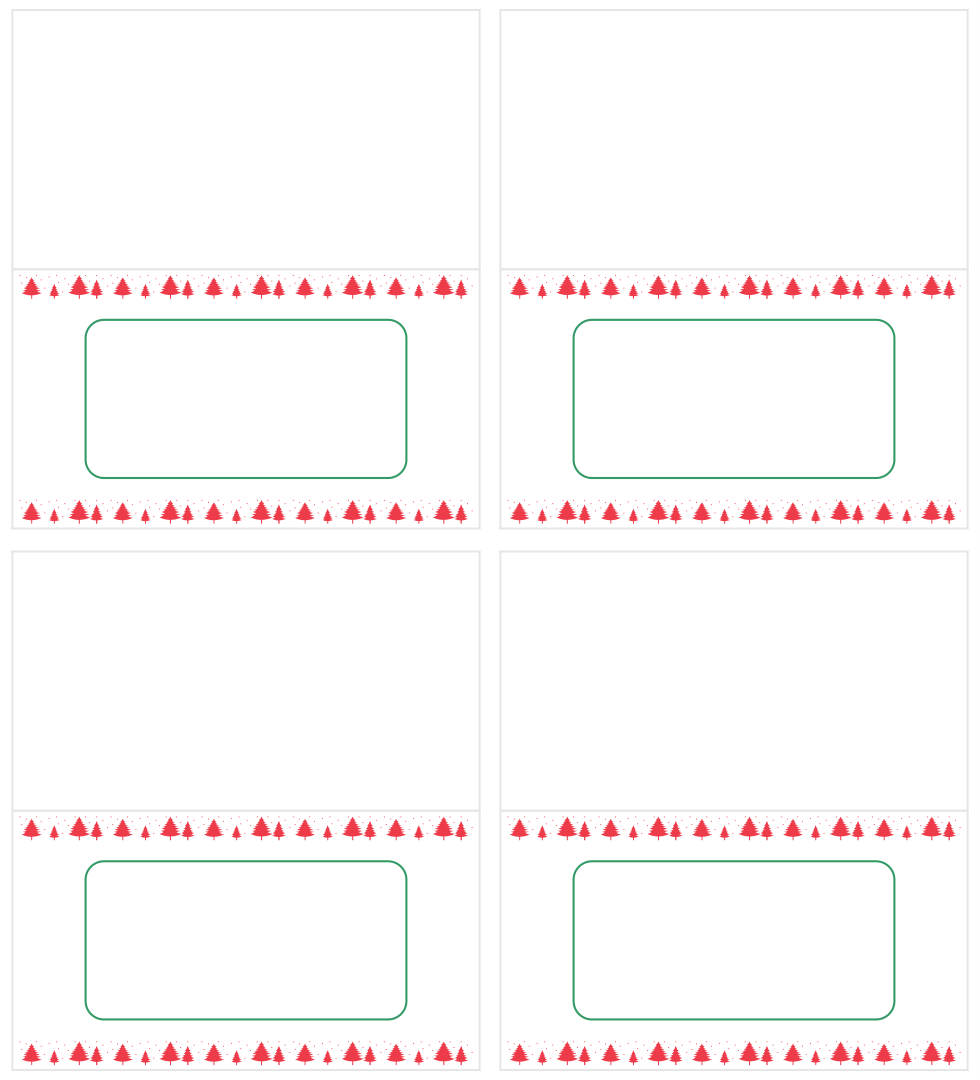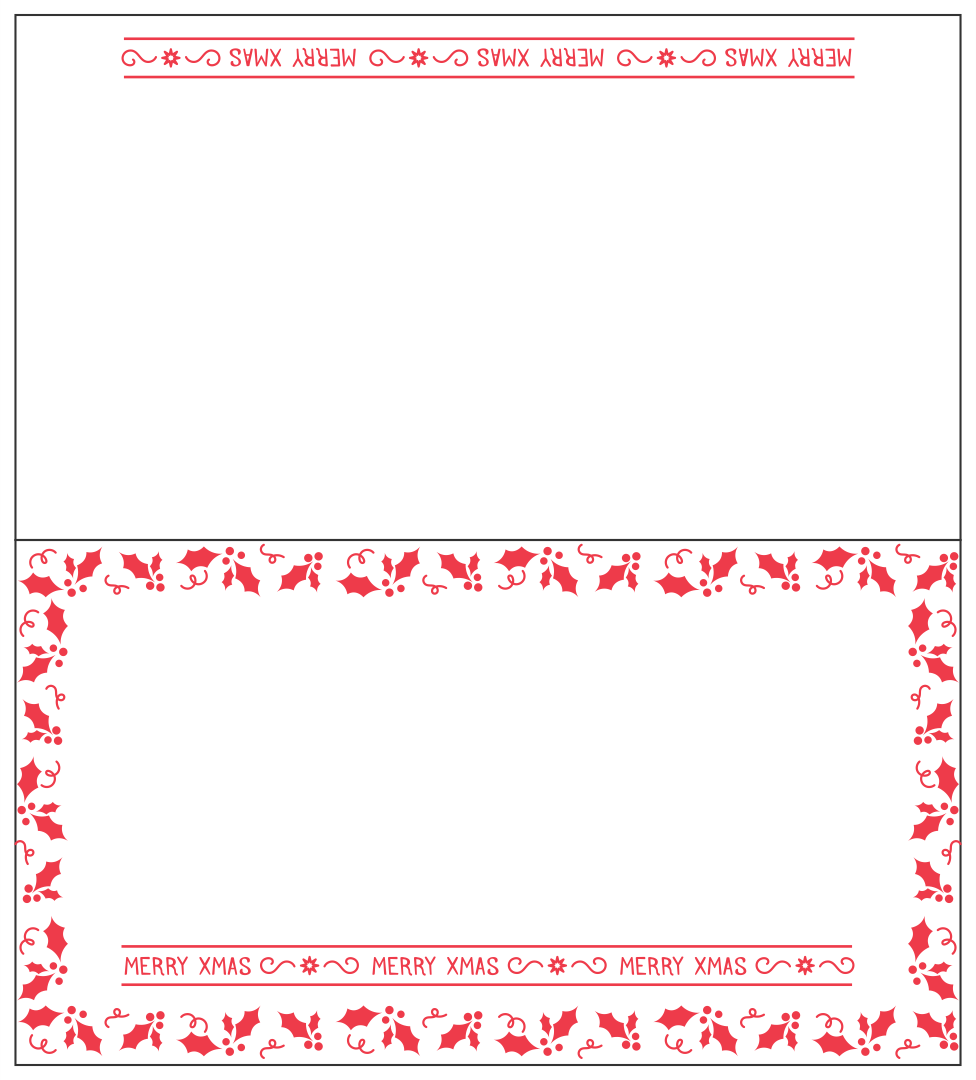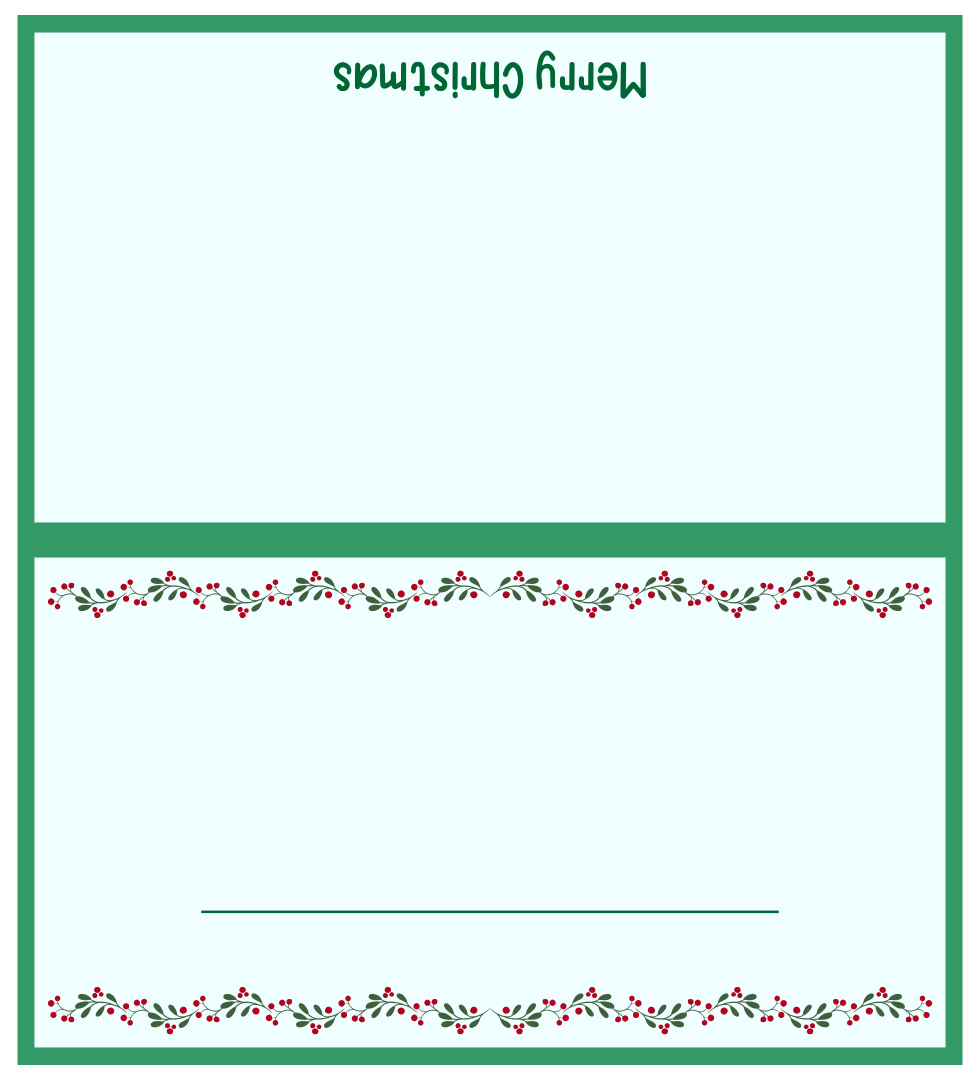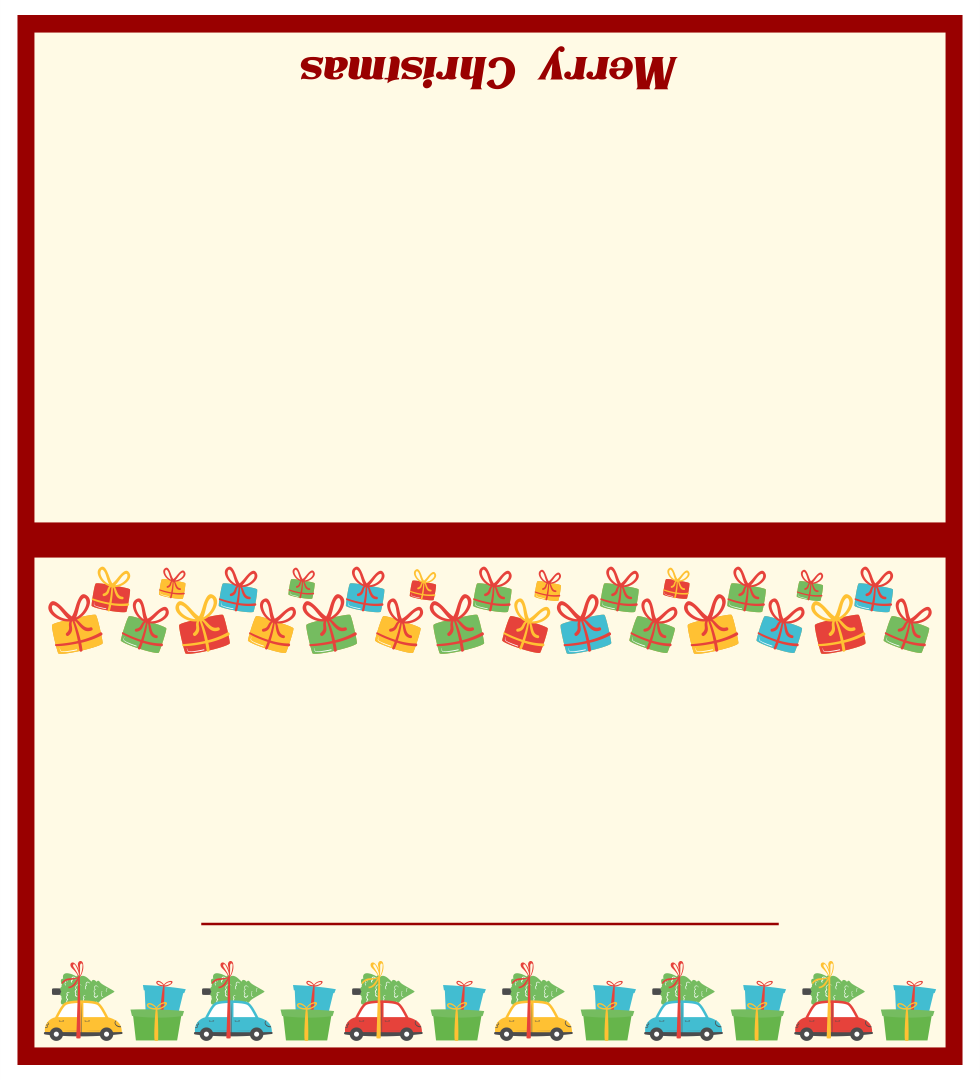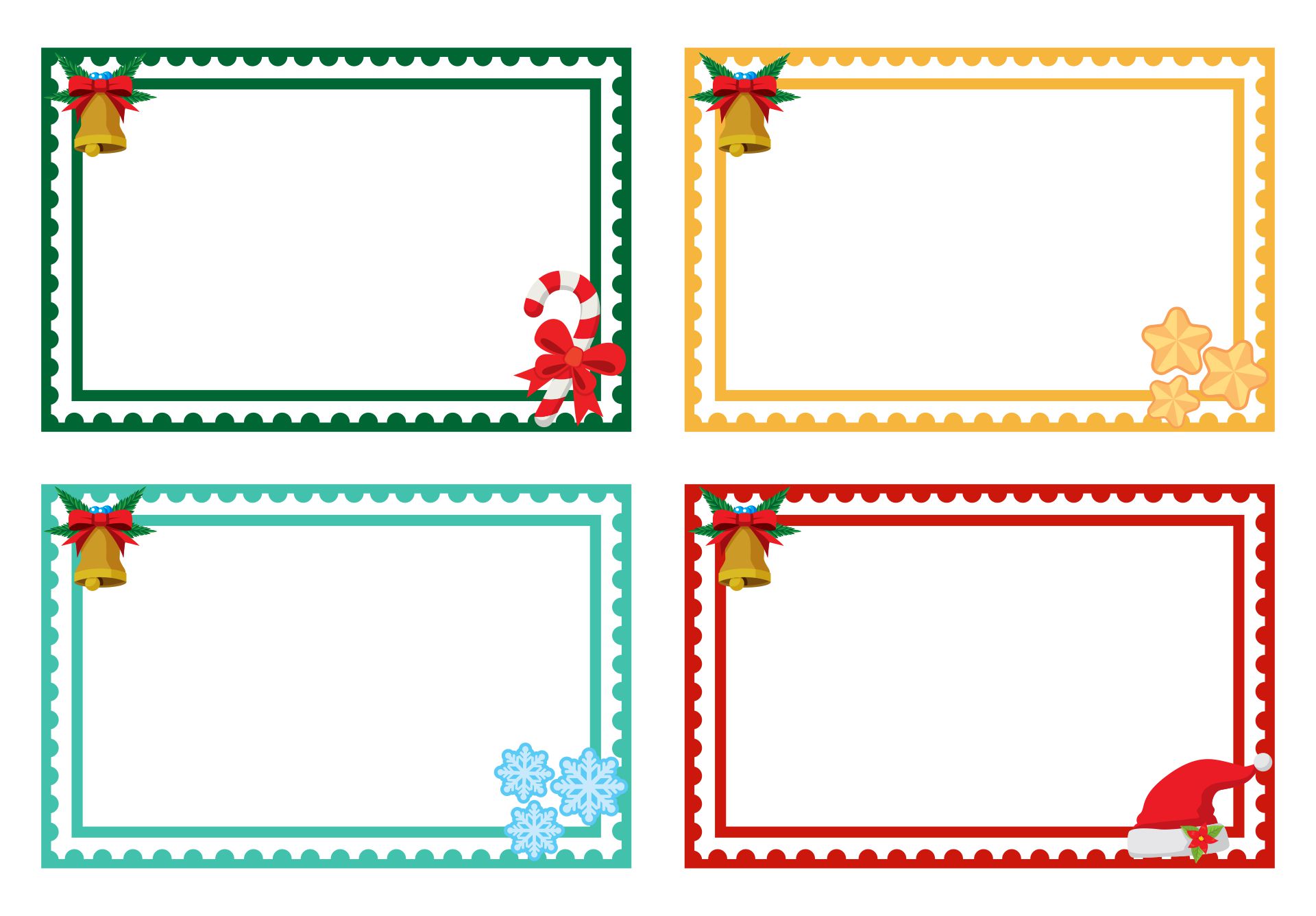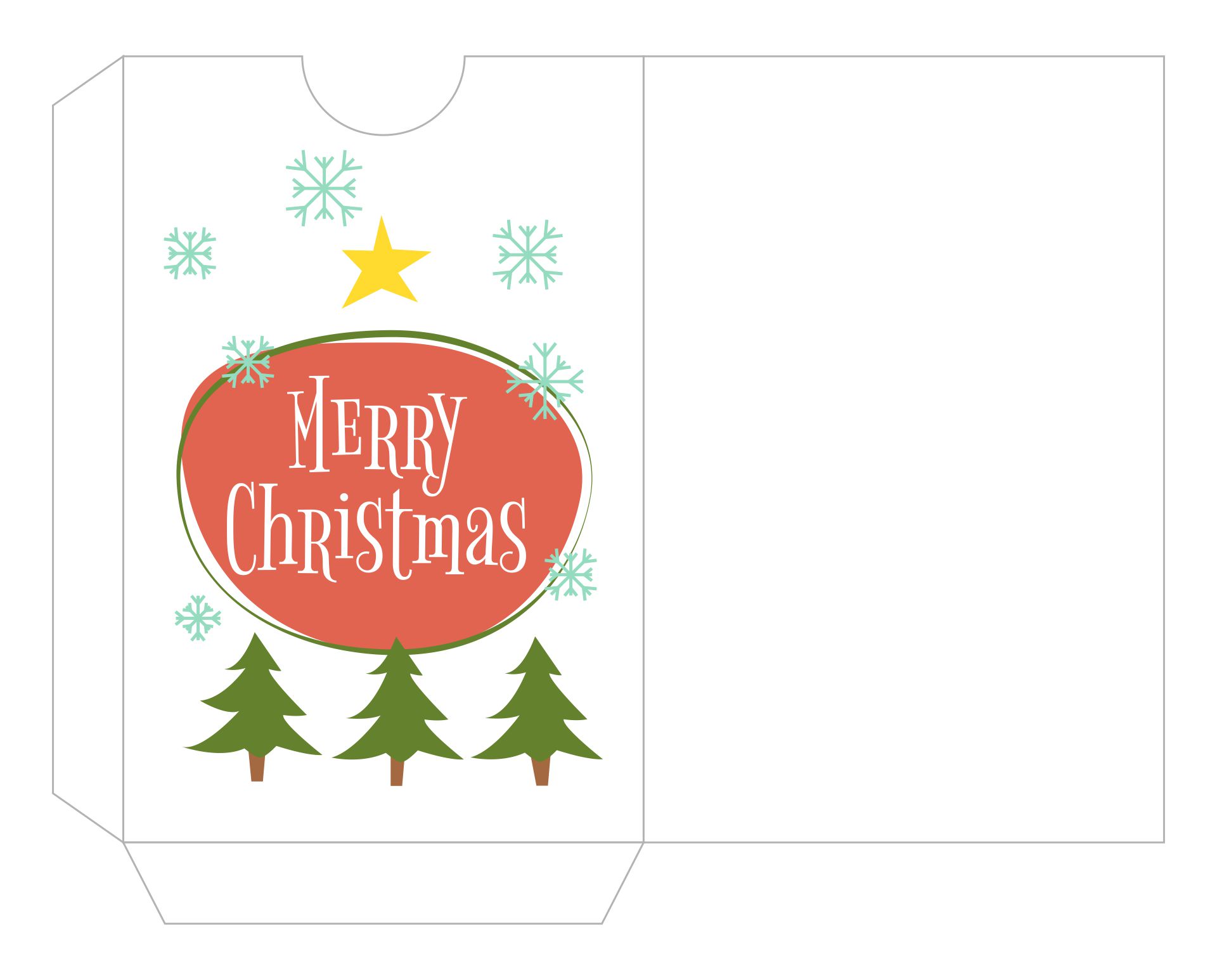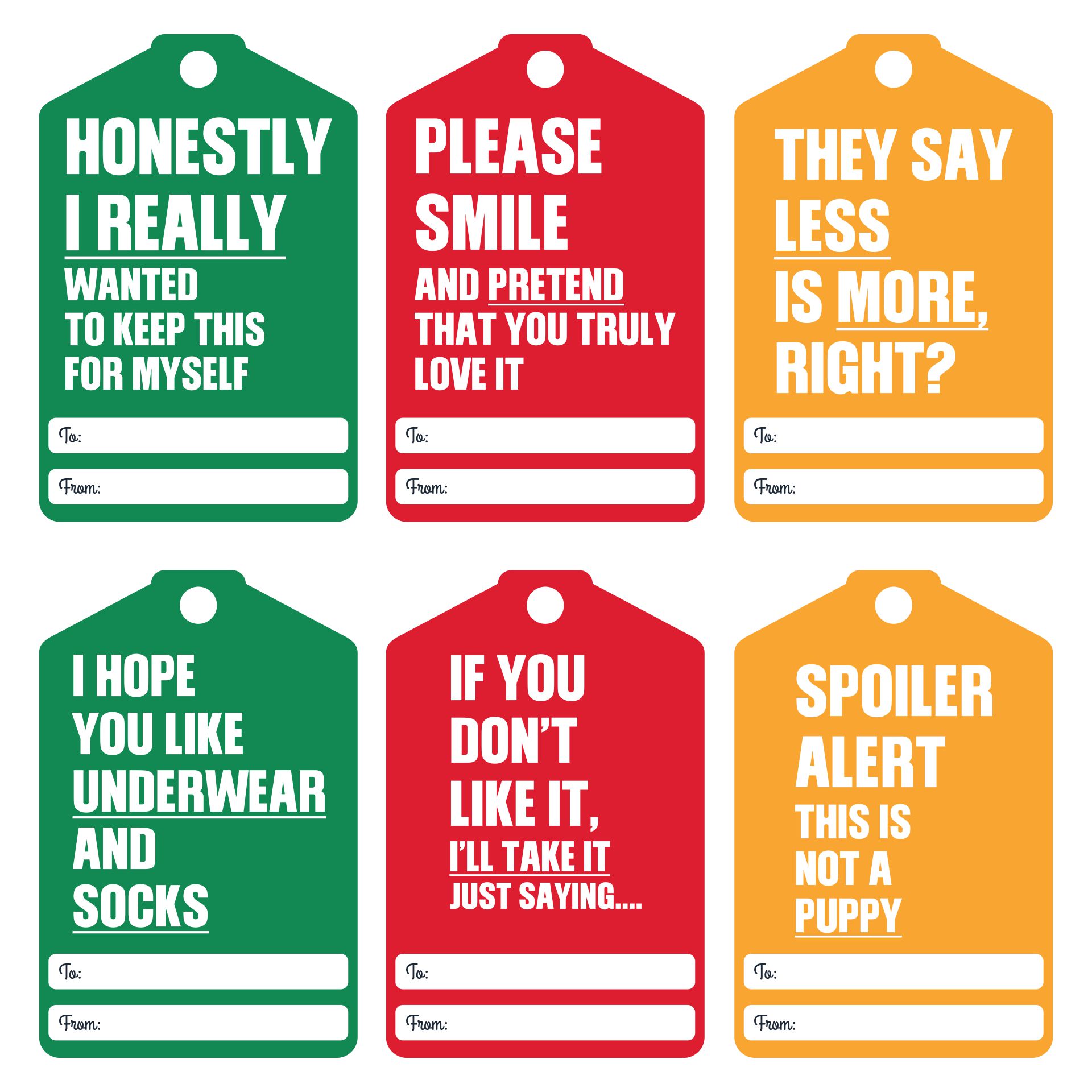 How to Make Christmas Name Cards?
There are a lot of ways to make Christmas name cards, from the most simple and basic form to the fancier ones with cute shapes such as leaves or trees. You can make it out of blank paper. Cut them into the size of the cards you want, write the names on them, and place them in each place. But of course, that kind of card seems like you make it in a rush without really putting any effort into them. But you can make any basic card slightly more beautiful by adding some ornaments such as flowers, leaves, or bells. You can also make any rushed handwriting look a little bit fancier by using a brush pen so it looks like a calligraphy style.
If you have more time before the event, you can create the design on your computer. You can use a name card template that is available for free on the internet or you can make the design yourself by inserting clip arts and decorations. There are a lot of design websites that provide you with templates, illustrations, clip arts, and a variety of fonts you can use to make your name cards. After your design is done, you can download them and print them on a textured paper for a better finish.