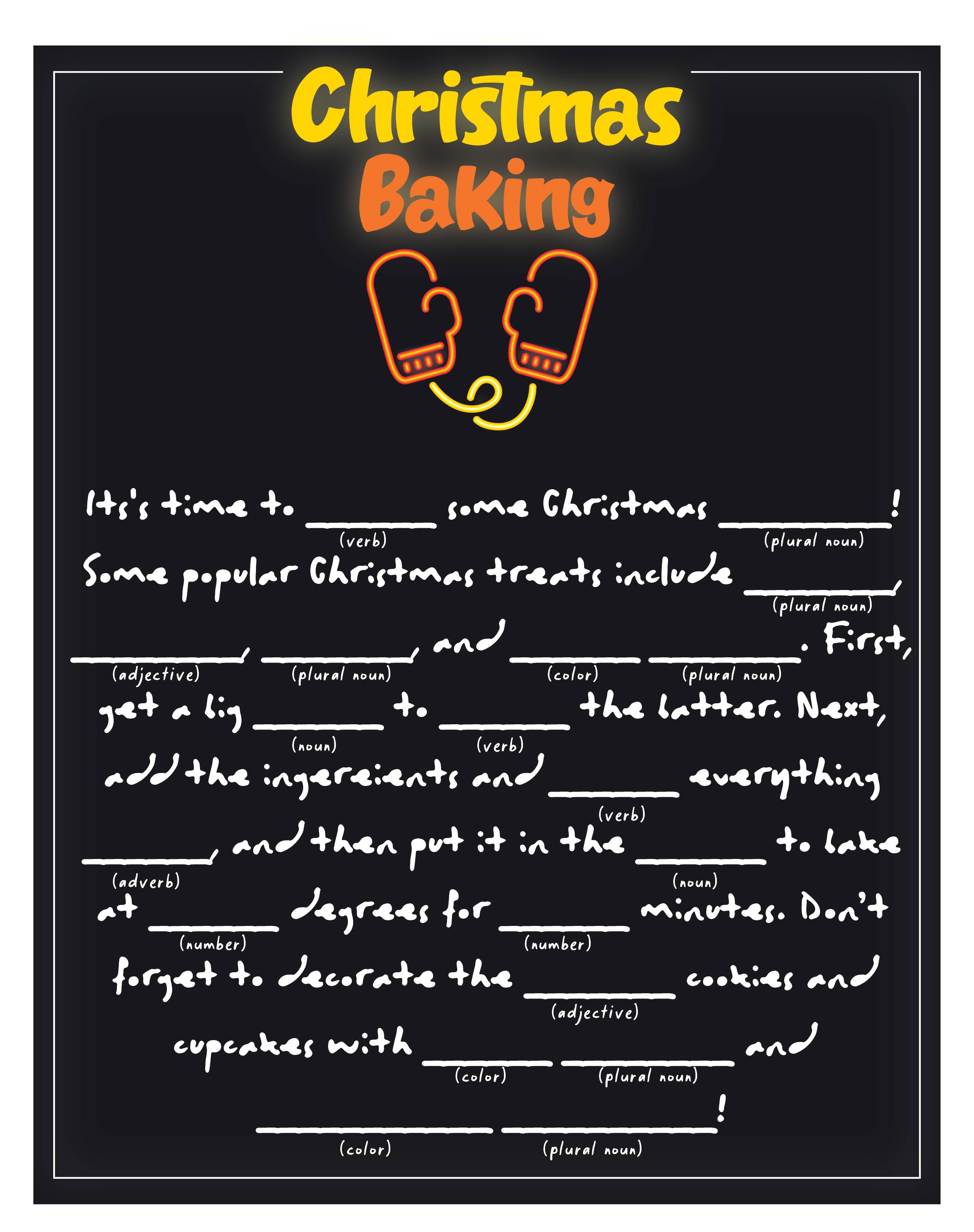 What is Adult Mad Libs Christmas?
Just like any other game, mad libs are not just meant for kids. Adults can play it too. Nowadays, there are some online mad libs generators available on the internet. Adults can play this game and have some fun. You can also play adult mad libs traditionally with your friends. You can choose or create a longer story for adults to make it more fun. You can also leave more than just one word missing in each sentence. You can create your own rules such as the player cannot mention any words related to Christmas even when the story is clearly about Christmas. Create your own challenges to keep the players entertained and have fun playing the game.
Why Adults Play Mad Libs?
Mad lib is a fun game to play. Adults have so many problems they have to deal with every single day. Life can be exhausting for adults. That is why some of them choose to pass their free time playing games such as mad libs. Mad lib is a game that isn't really beneficial. It doesn't train your brain in the way puzzle games do. It is just fun and ridiculous and everybody needs a good laugh. Playing mad libs with your friends is also good to strengthen your bonds. It helps you maintain a good relationship. You don't have to play mad libs per se, but it is one of the most fun options to choose from.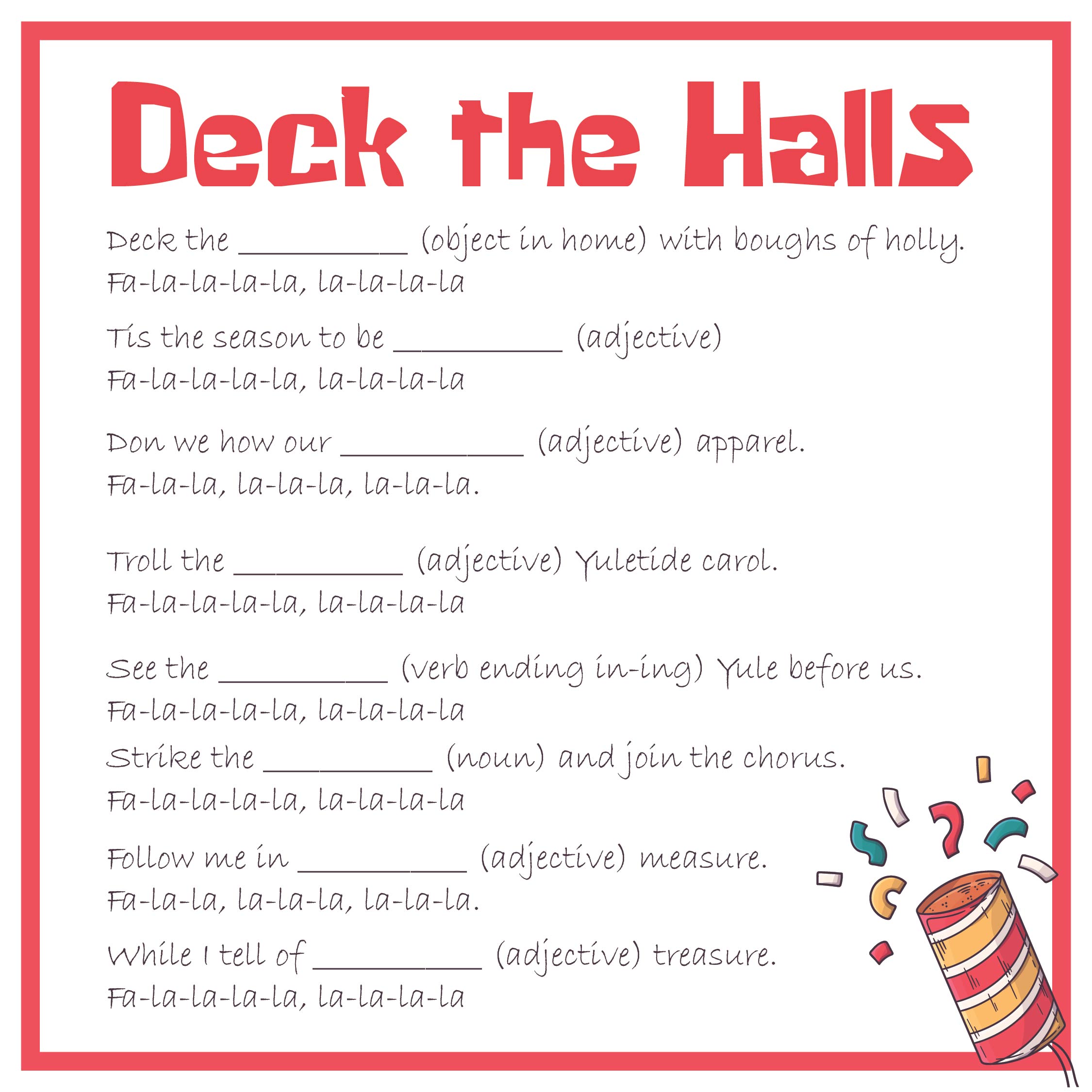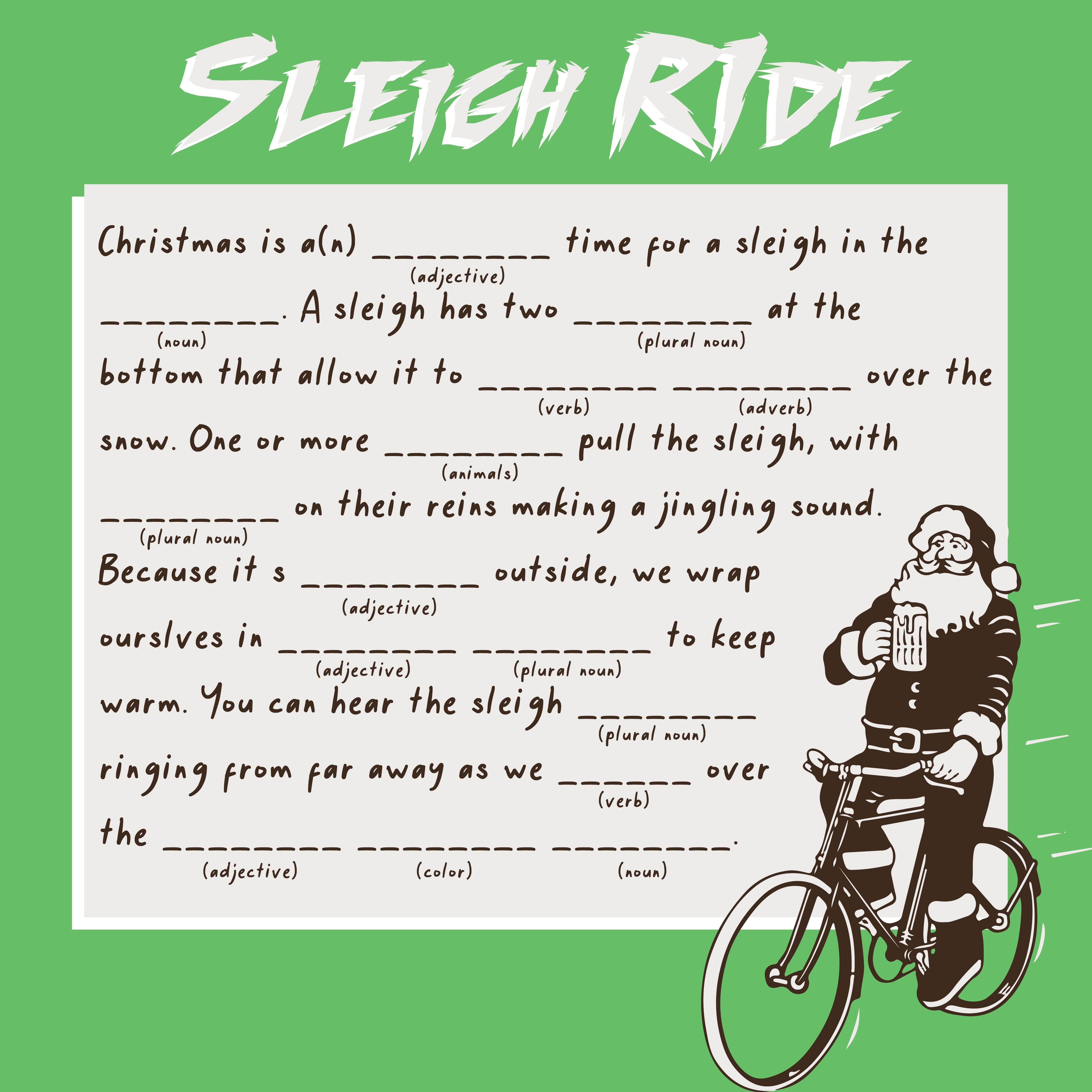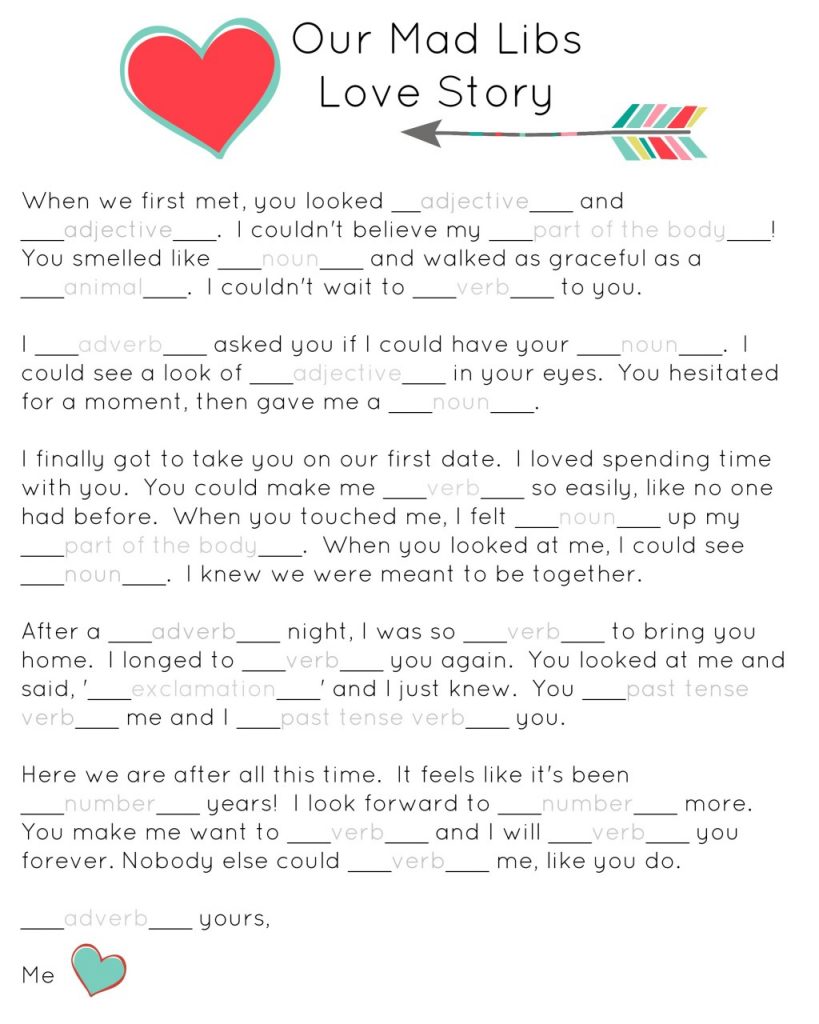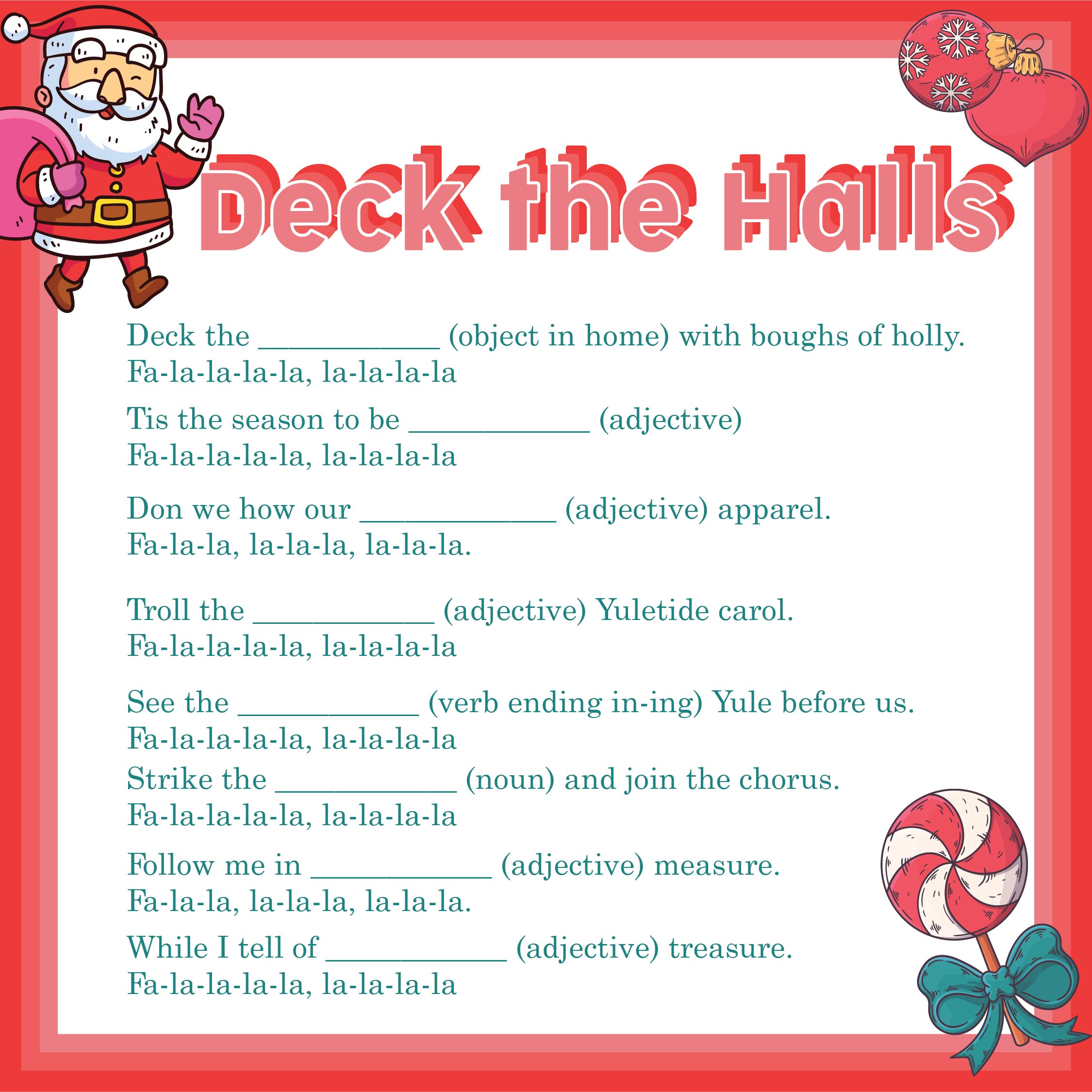 How do You Write Adults Mad Libs Story?
Since you write a story for adults, there is no real limitation. You can make the story longer but keep in mind that you don't need to make it too long. You can also choose a wider range of themes that is inappropriate for kids such as horror stories and stories with violence in it. You can take some inspiration from popular stories. You can also use real stories and turn them into a mad lib. You can even use news articles about politics and turn it into a mad lib. Imagine how funny it will be when you fill the sentences with random words.
You can even step up the game by using not random words, but random phrases or sentences. So instead of getting rid of some of the words from the story, you get rid of some of the phrases and sentences. This is even better when you play the mad lib by letting the players choose random phrases and sentences first without knowing the story.