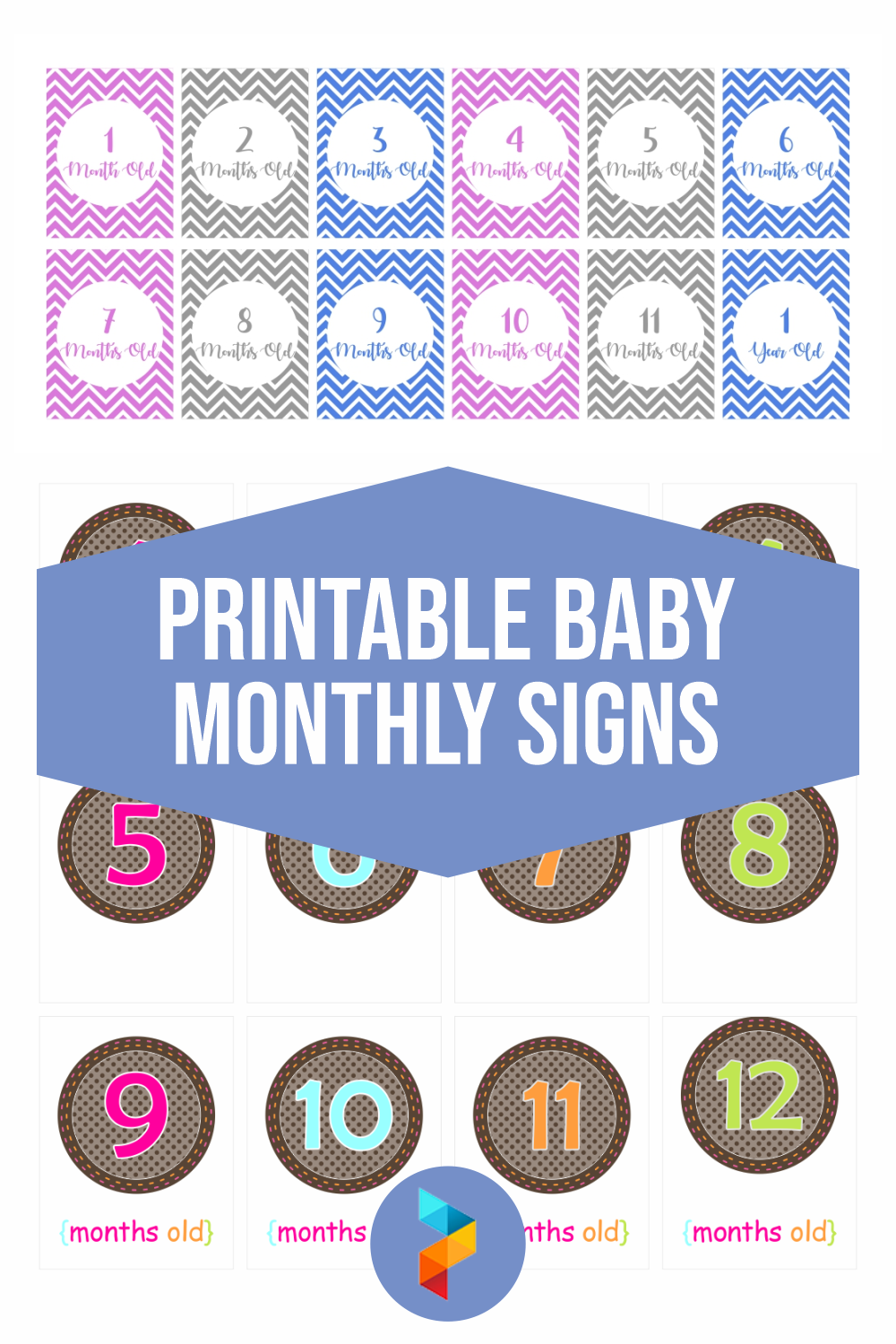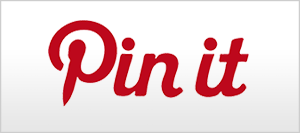 Printable Baby Monthly Signs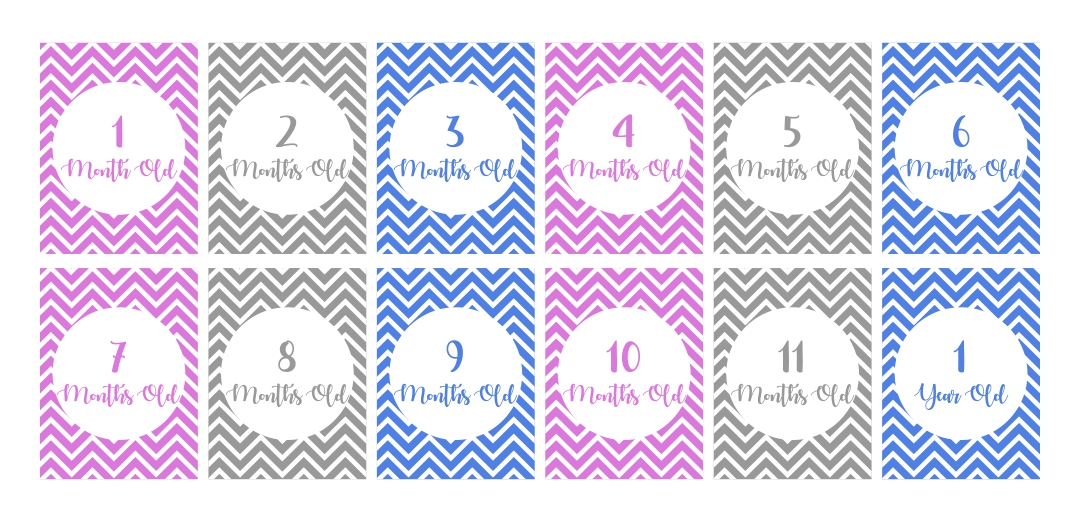 What are the baby monthly signs for?
For new parents, baby monthly signs should be put into the list. At first, it might seem unimportant, but in fact, this little thing is important. This signs could help you trace the growth of your baby. What does baby do in the first month? Well, you can mark it with this thing! That's baby monthly signs for. It marks the growth of the baby. More than that, baby monthly signs can also become a cute little gift for your kids when they grow up. For your information, some baby monthly signs are completed with pictures. So, your kids in the future can see their progress when they just a baby. Doesn't it sound cute? Baby monthly signs can be a perfect tool to create baby milestone.
What do babies do in the first month?
Do you ever wonder what babies do in their first month? Have you ever sees it? Well, not all babies have reaches the same progress in exact time. Some babies gain skills earlier or later than others and that's totally normal. However, there are some signs that they usually show off at the age of one month. They usually start to make loud noises to communicate with others. They also make other sounds besides crying. One month baby also keeps hands in tight fists. It shows their progress in movement. But, what makes it most wonderful is that they start to recognize their parents voice.
Why baby milestone is important?
Baby milestone can help you track your baby's progress. Therefore, you'll know whether your baby have some problems or not. It can be a preventive action to prevent something bad happens to your babies. Doesn't it better to prevent than to cure?
Well, baby milestone basically is behavioral and physical checkpoints in children's development. It records the progress that your baby does such as staring at something or holding hand tightly or something else. However, baby milestone is usually made up based on period such as 0-3 months baby, 3-6 months baby, and so on.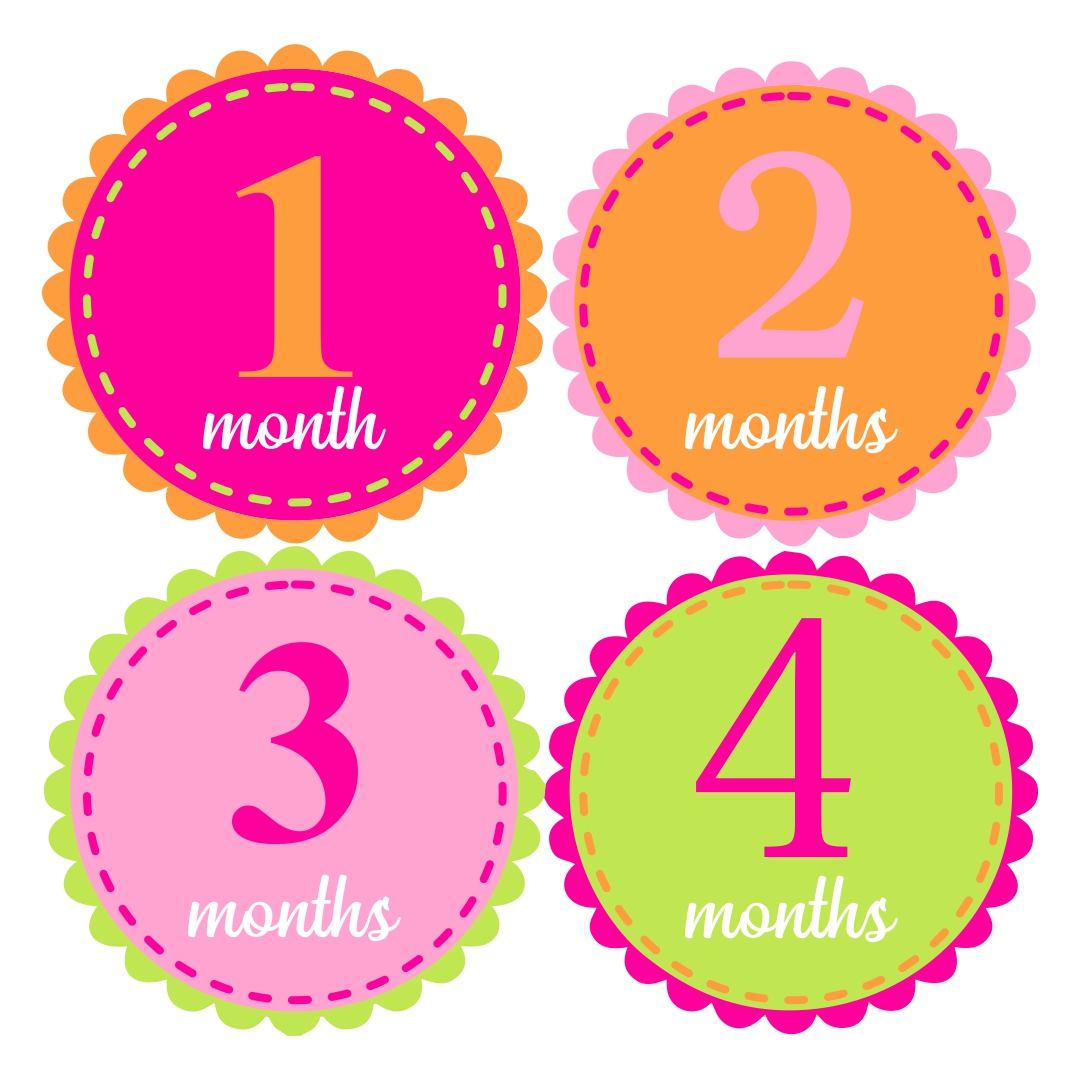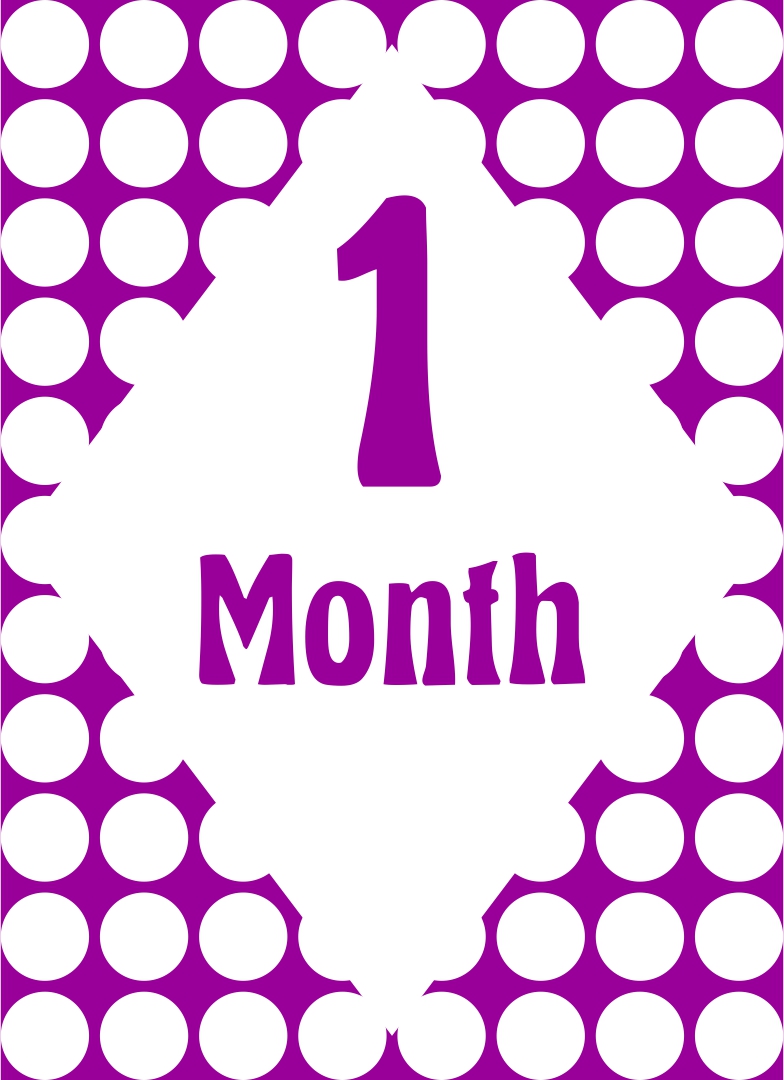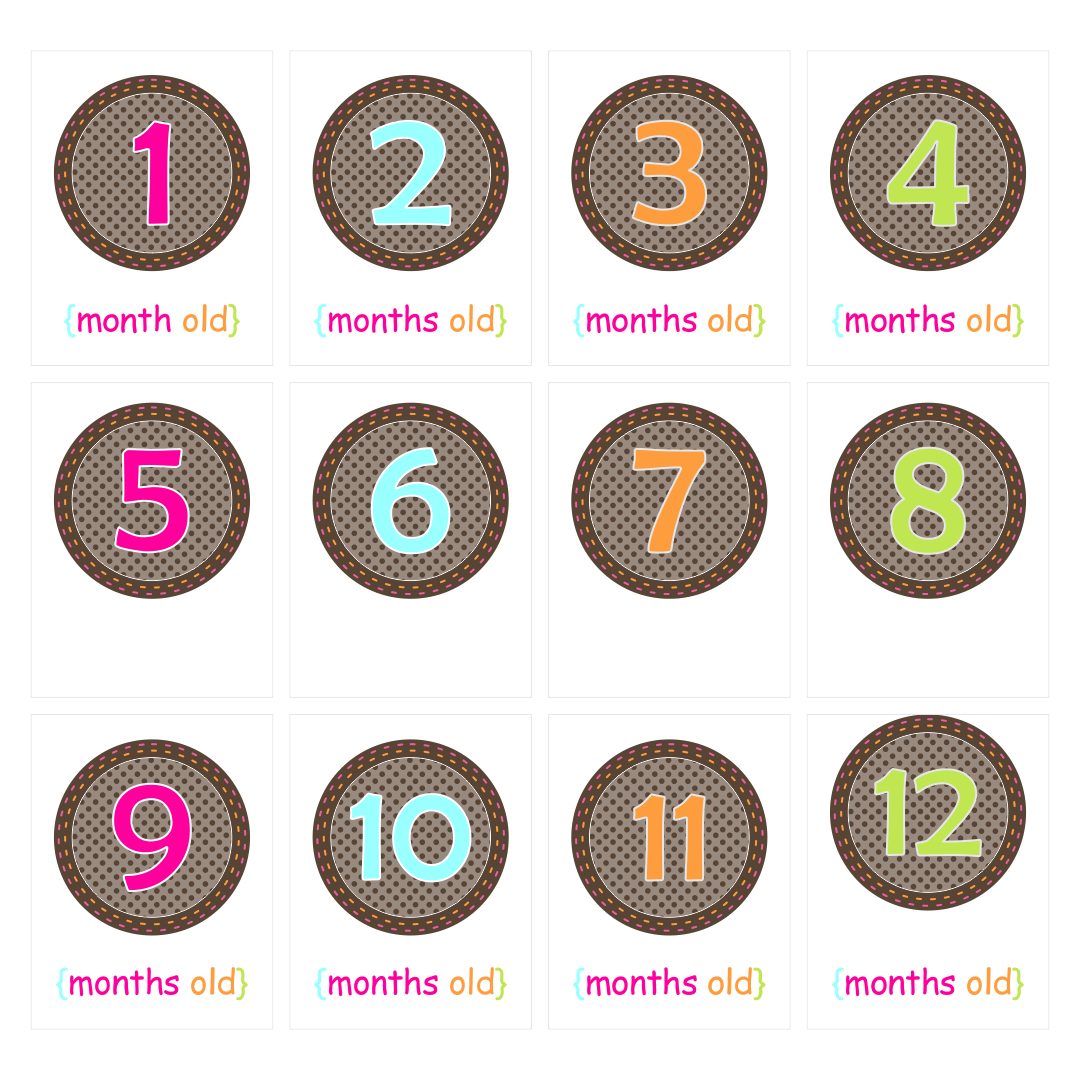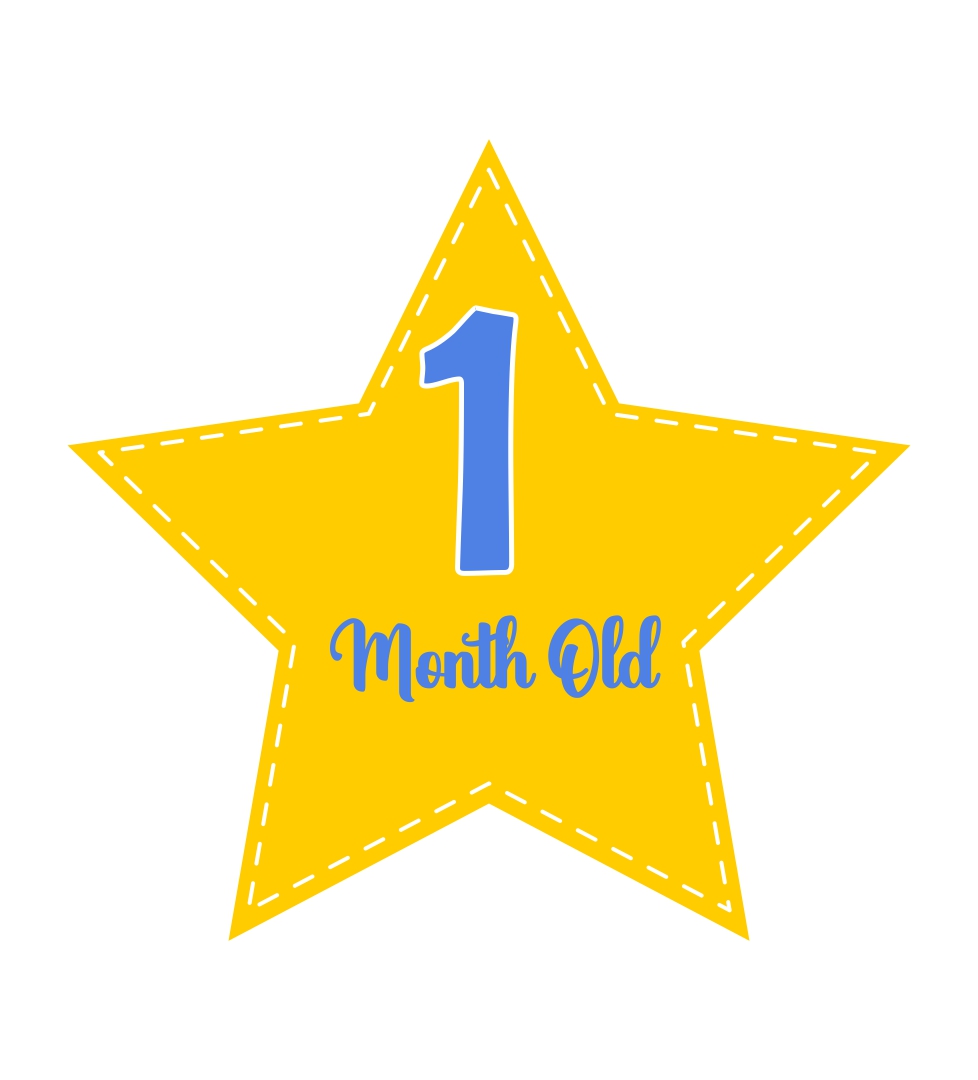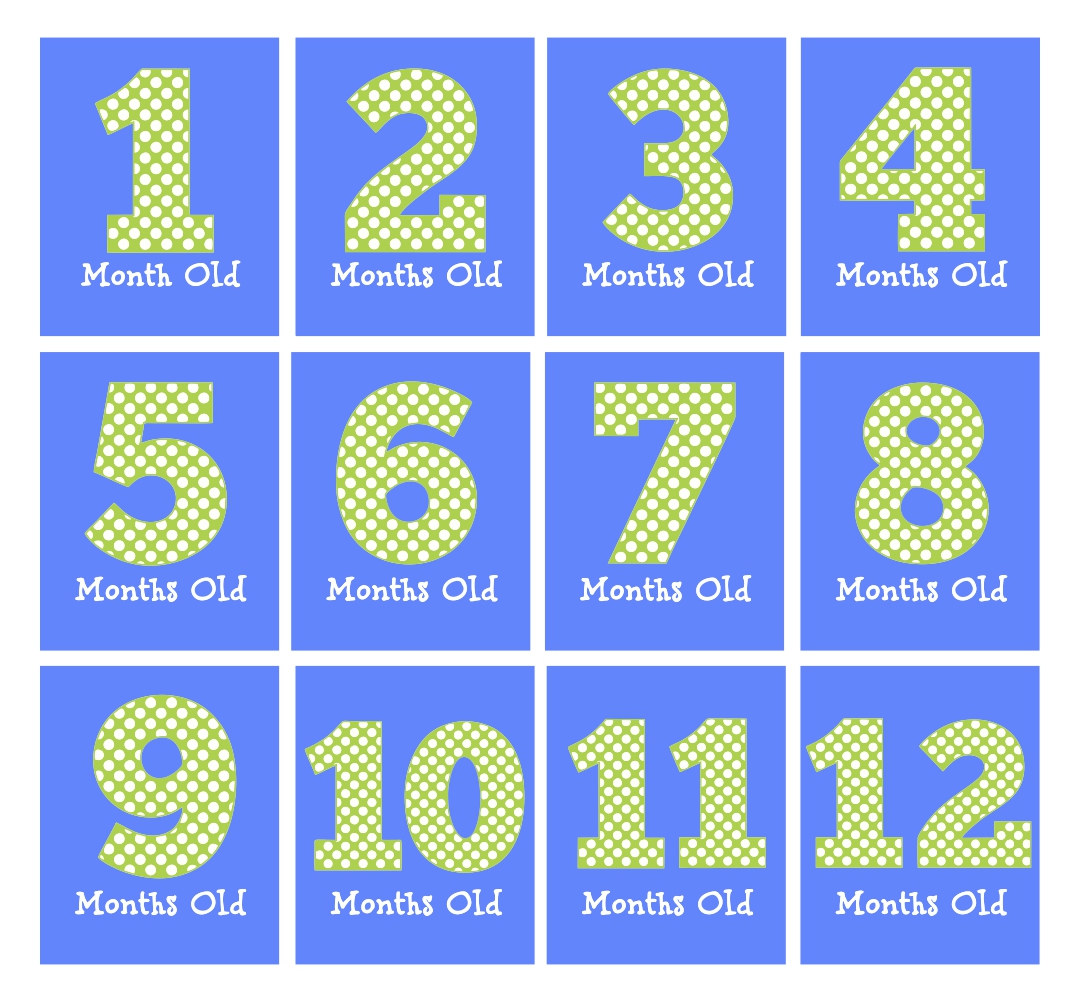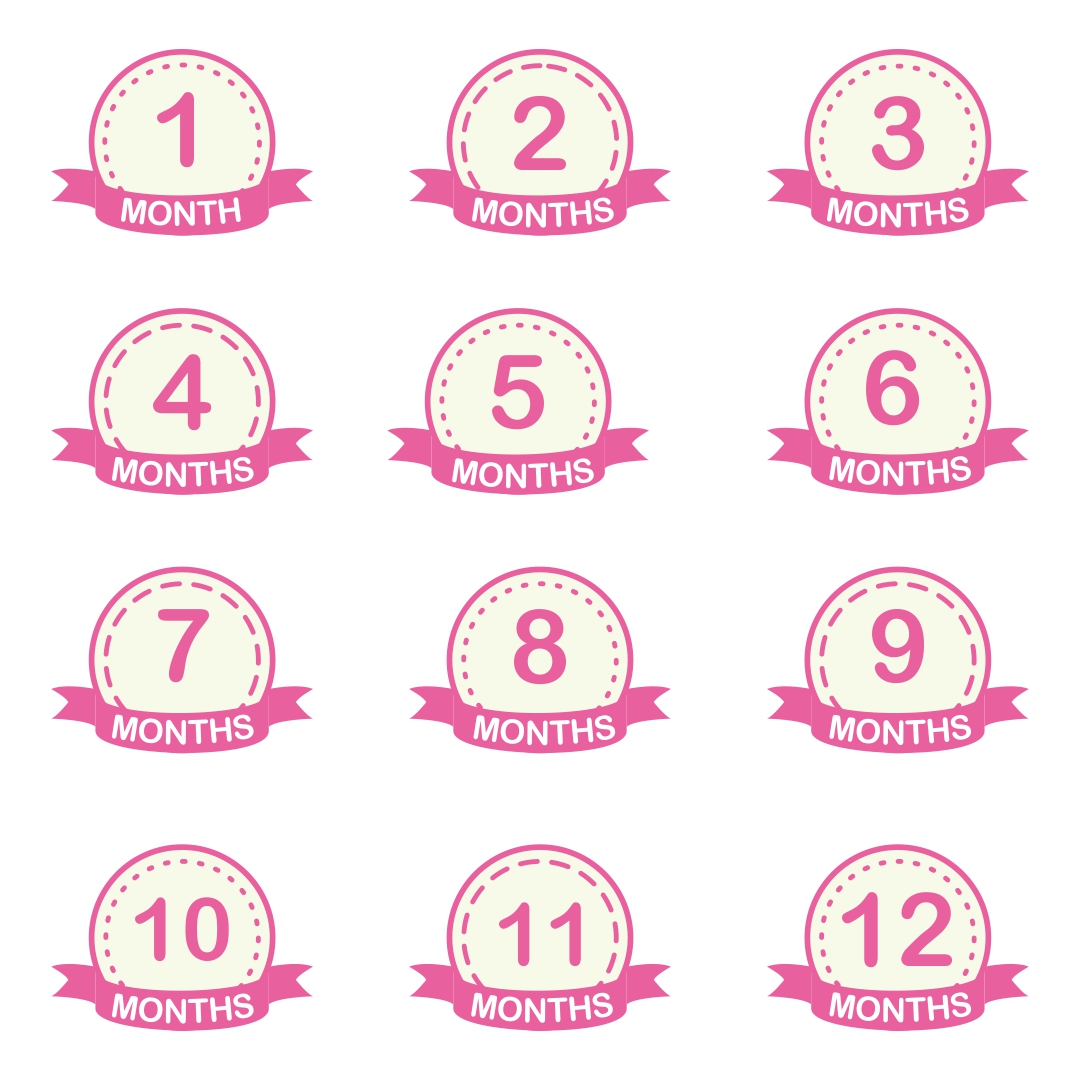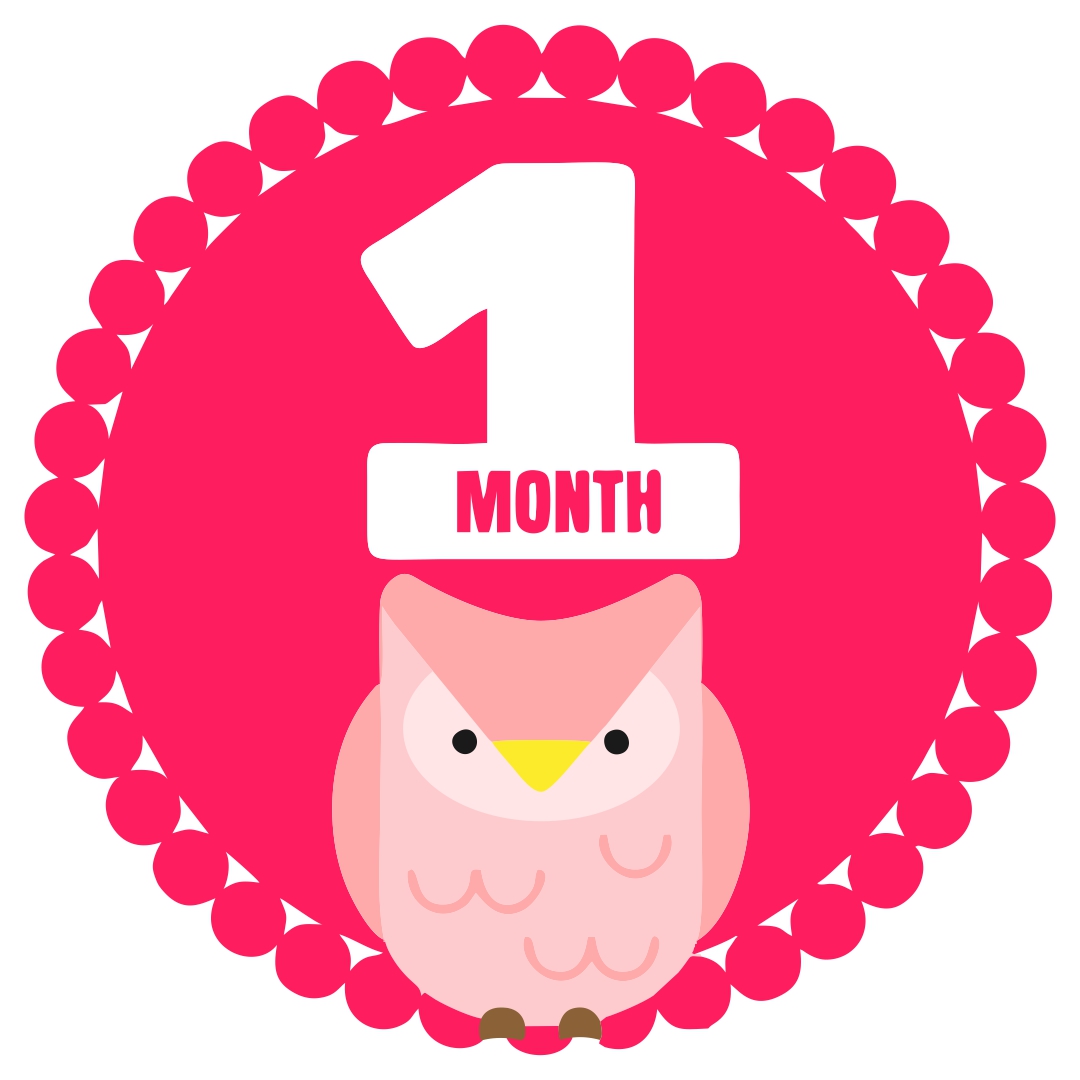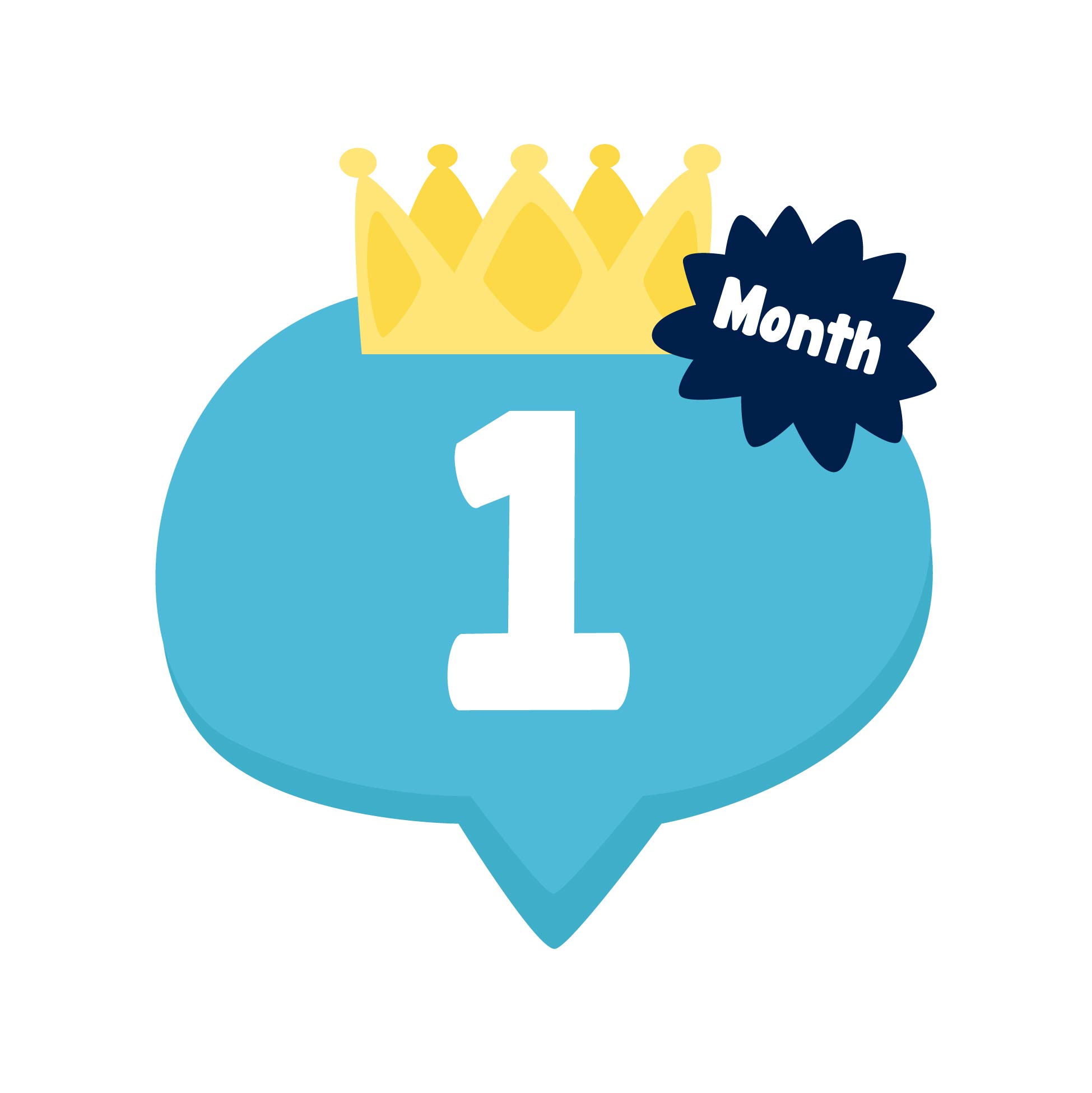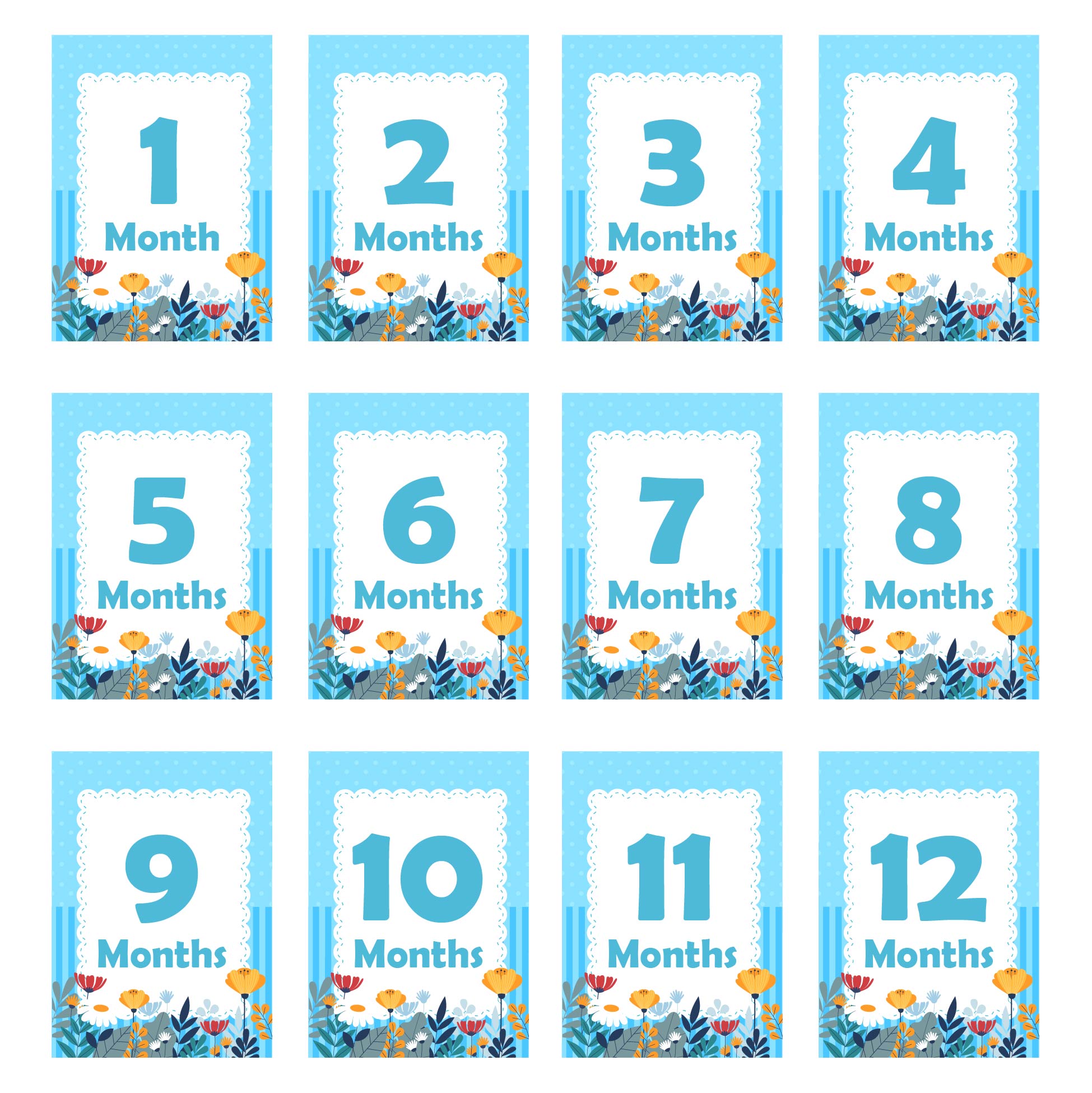 Can I get baby monthly signs online?
There are many websites provide baby monthly signs templates for parents. Both can be free or paid, depends on the quality. There are some recommended websites that provide best baby monthly signs templates for the example missfreddy.com, buybuybaby.com, lillianrose.com. You can simply go there to hunt the best baby monthly signs for your baby.