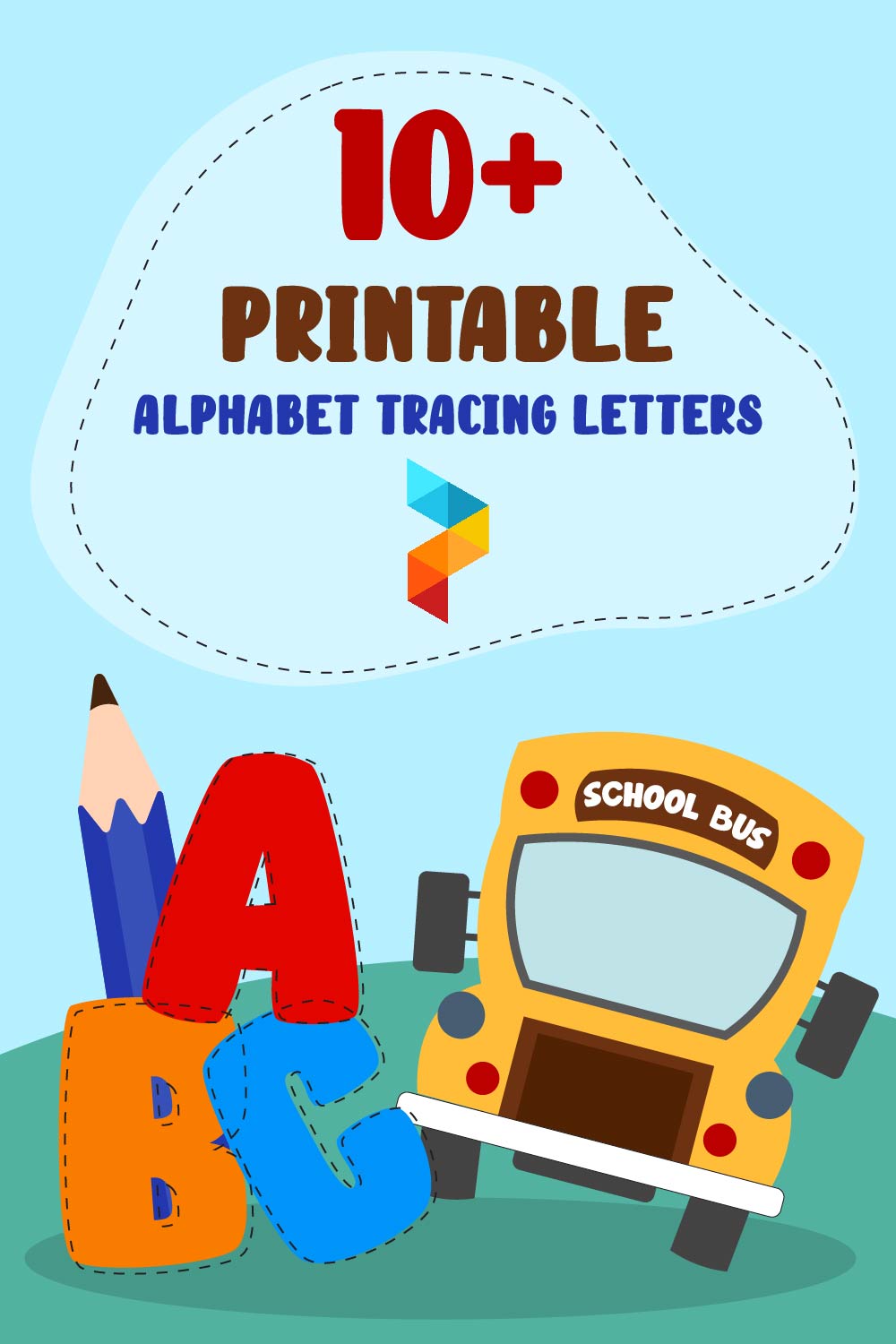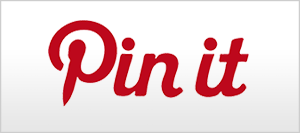 Printable Alphabet Tracing Letters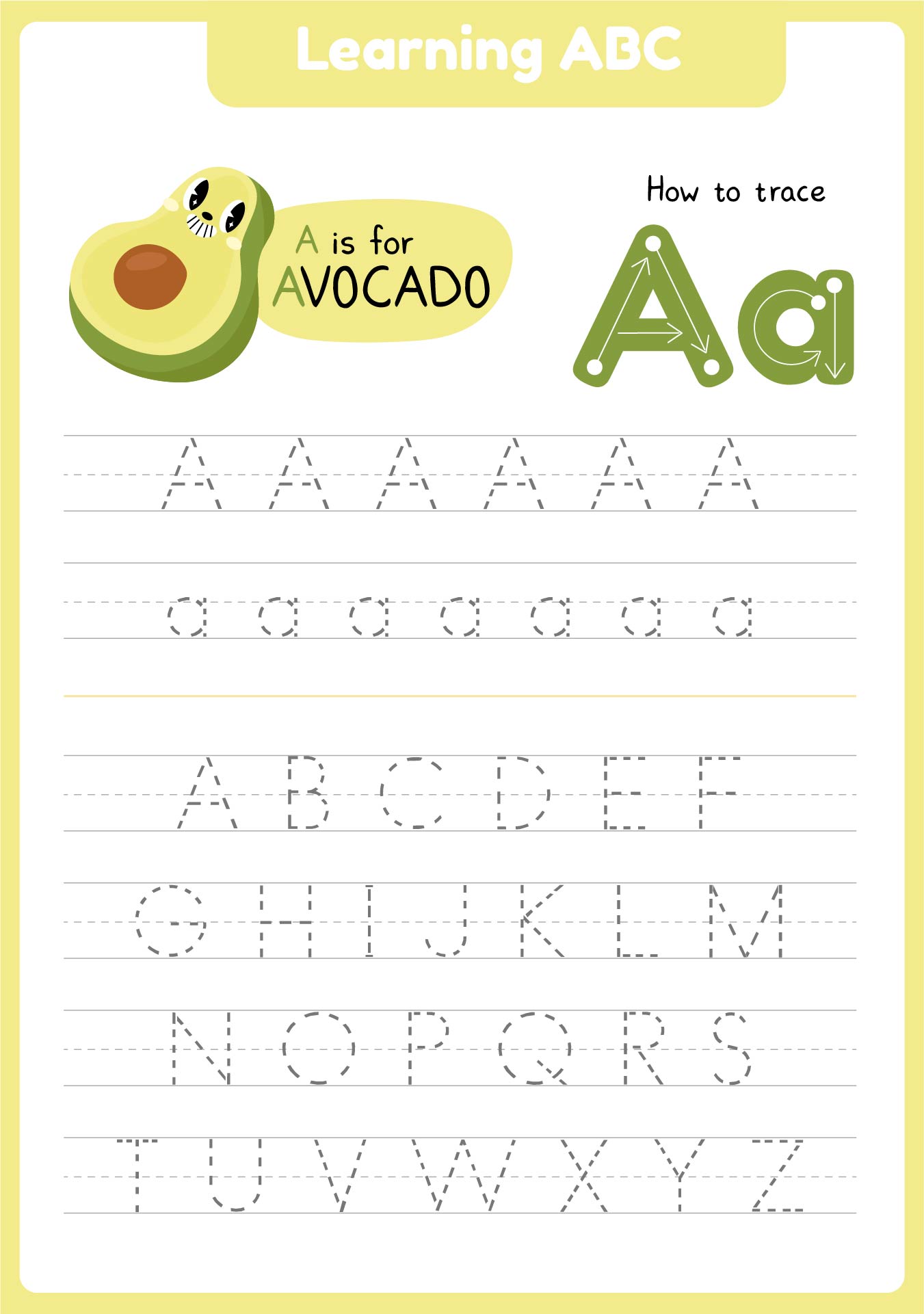 What is Dot tracing?
Tracing is a technique to form patterns using dots. With the dots, you only need to follow the dots to be able to do the tracing. Dot tracing is used by adults for a number of needs, such as hospital treatment tools for people who are weak in sensory. Meanwhile, for children, dot tracing is a part of their lives while in preschool or kindergarten. Almost all children in writing lessons at this level are helped by dot tracing.
How do you trace an alphabet letter?
The way to trace an alphabet letter is to make a pattern of the dots that make up the alphabet first. After that, you can draw a line following the dots. Do it until the hands' children are accustomed to doing it. Trace alphabet letters will be quite difficult for children who are less able to see dots forming a pattern.
But if you continue to practice it, nothing is impossible for children who never give up. With a trace, it will help children to develop in the next stage of handwriting. You know, tracing an alphabet is the basic level of the handwriting process in children.
Does tracing help handwriting?
The tracing will be very helpful for the writing process by using handwriting. Tracing can help children practice handwriting in the most basic way. Early on it will be difficult for children to make alphabet letters that are curved to the side, up, or down. Children prefer to make alphabet letters that have no curved elements.
But after a while, you can see that the child will be able to do handwriting and get better from day to a day. That is because children's motor skills are well stimulated.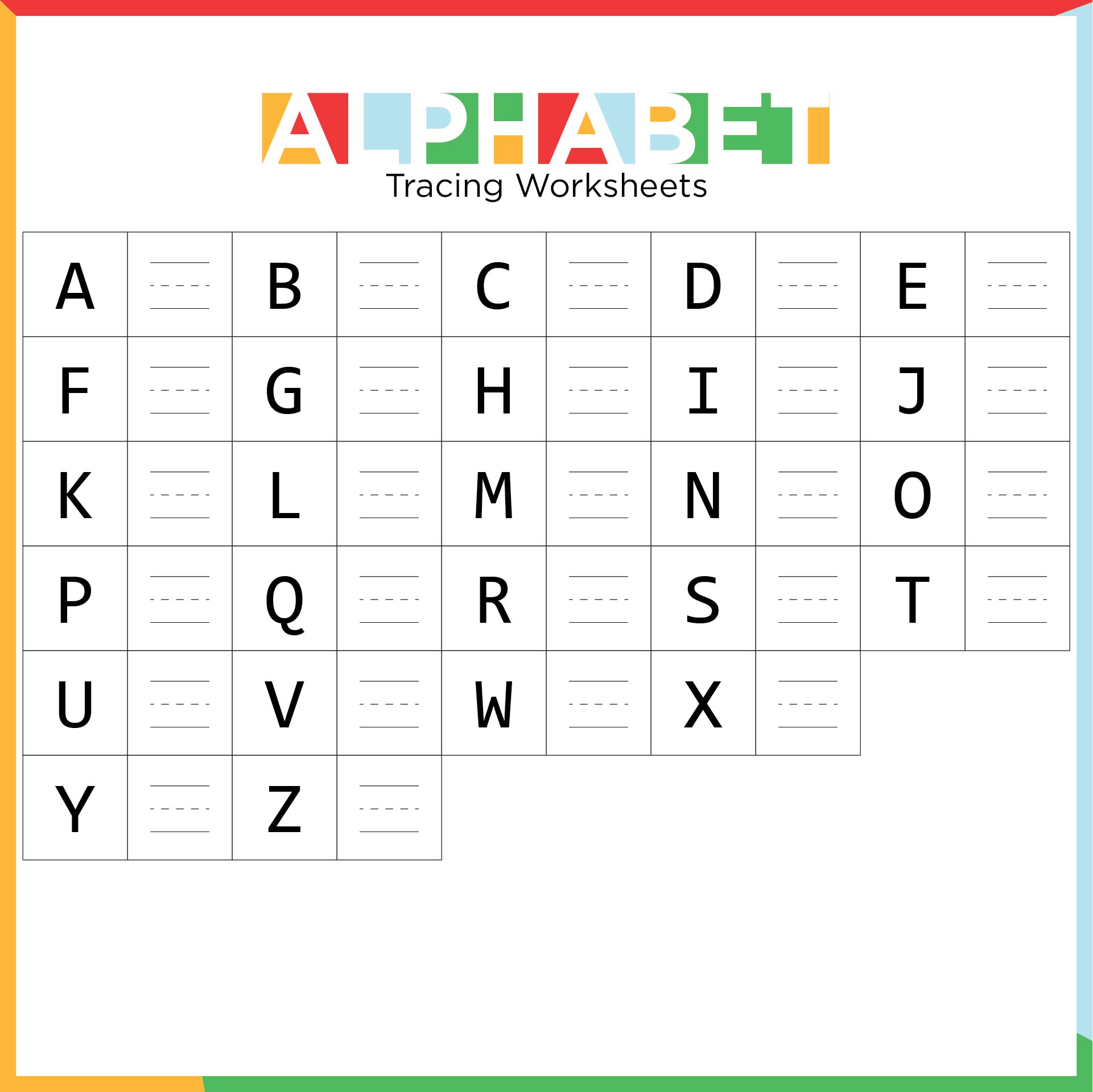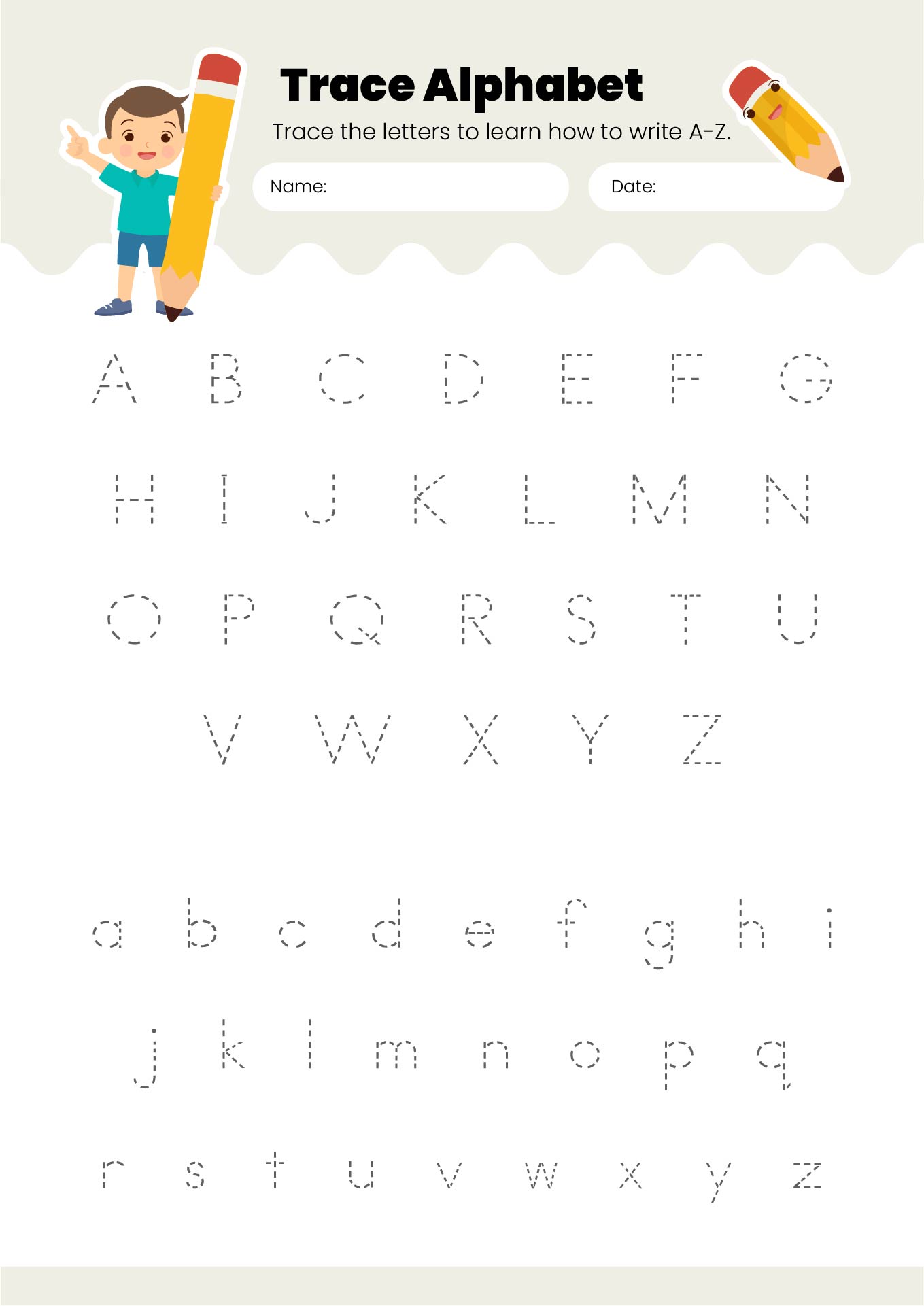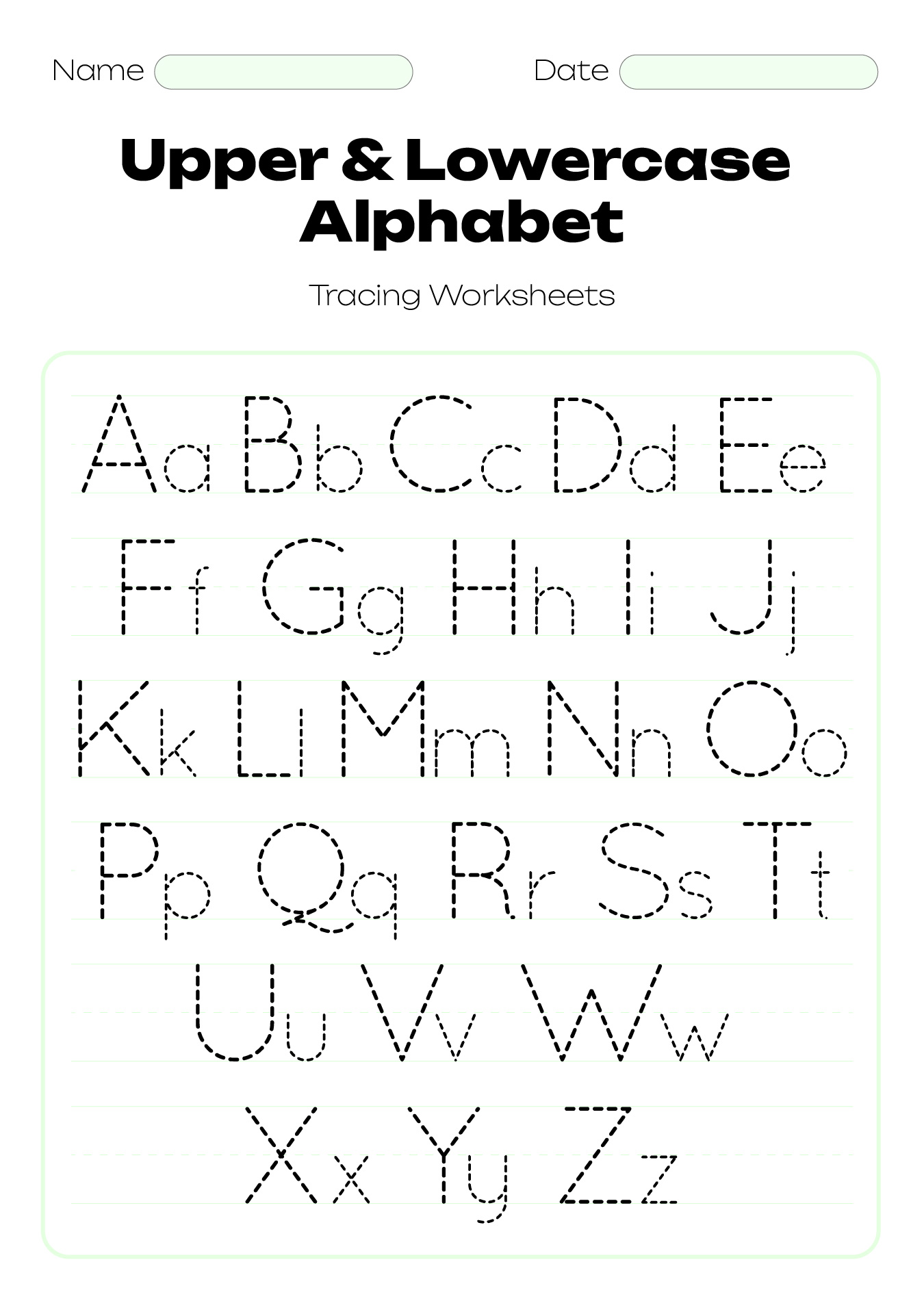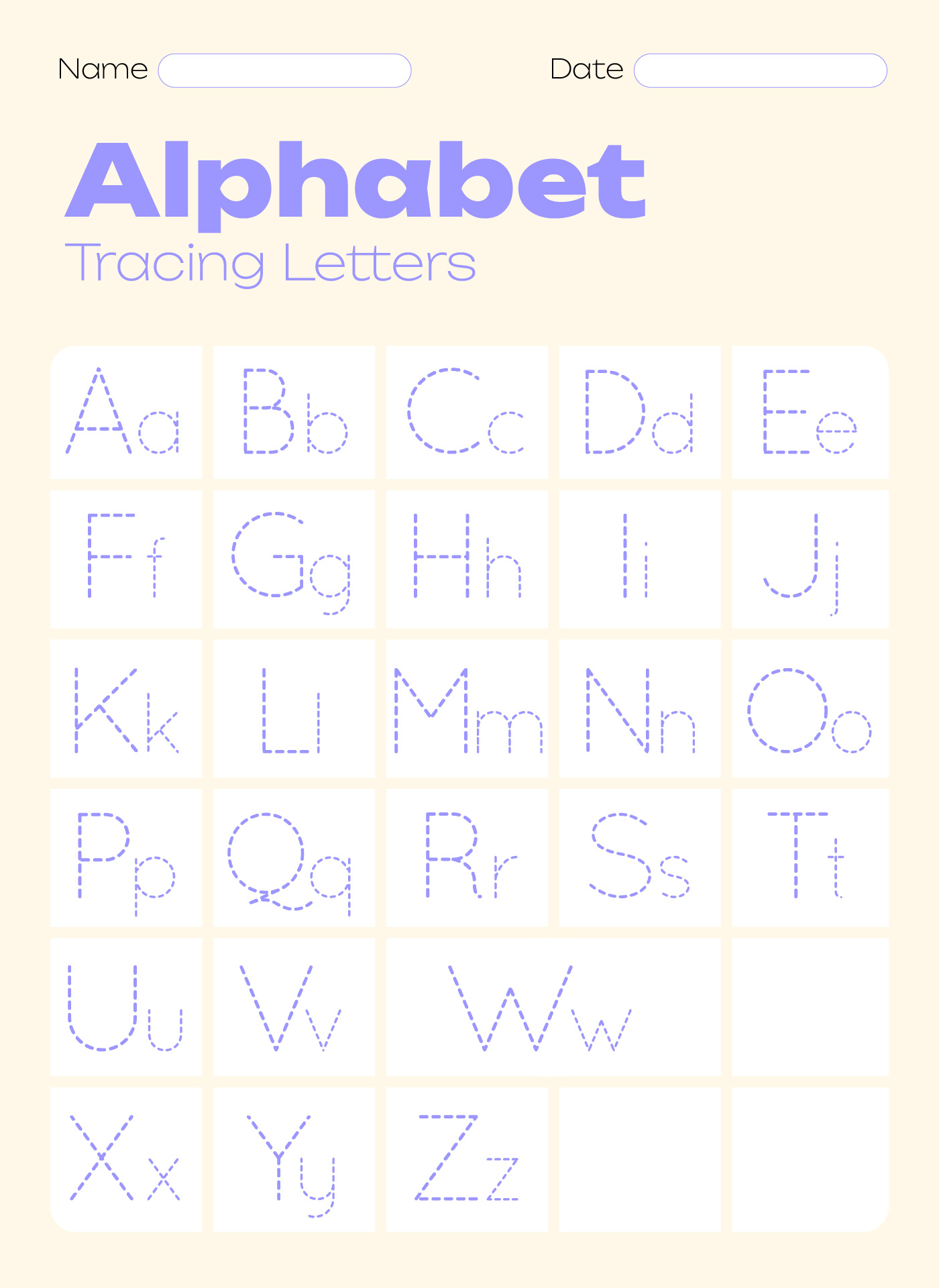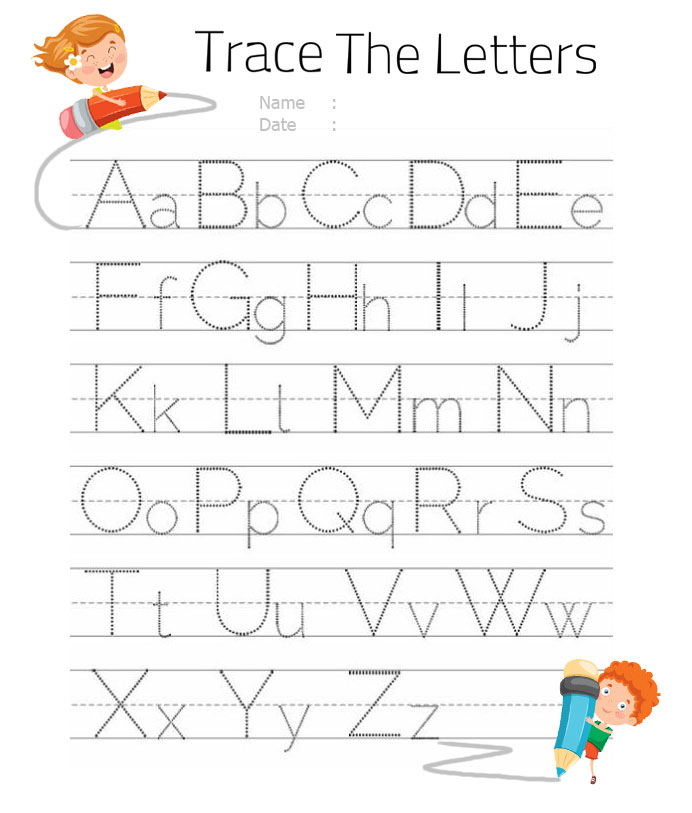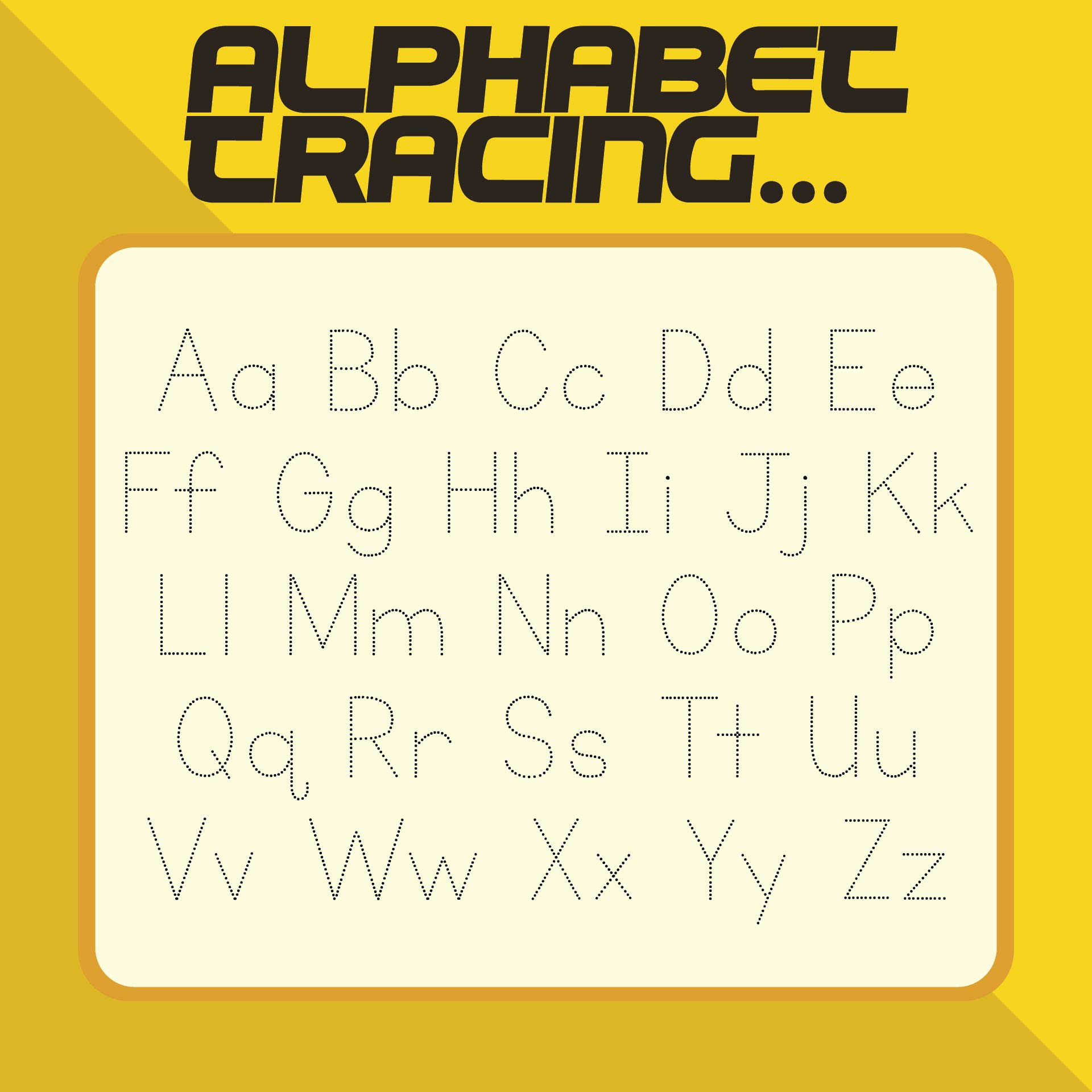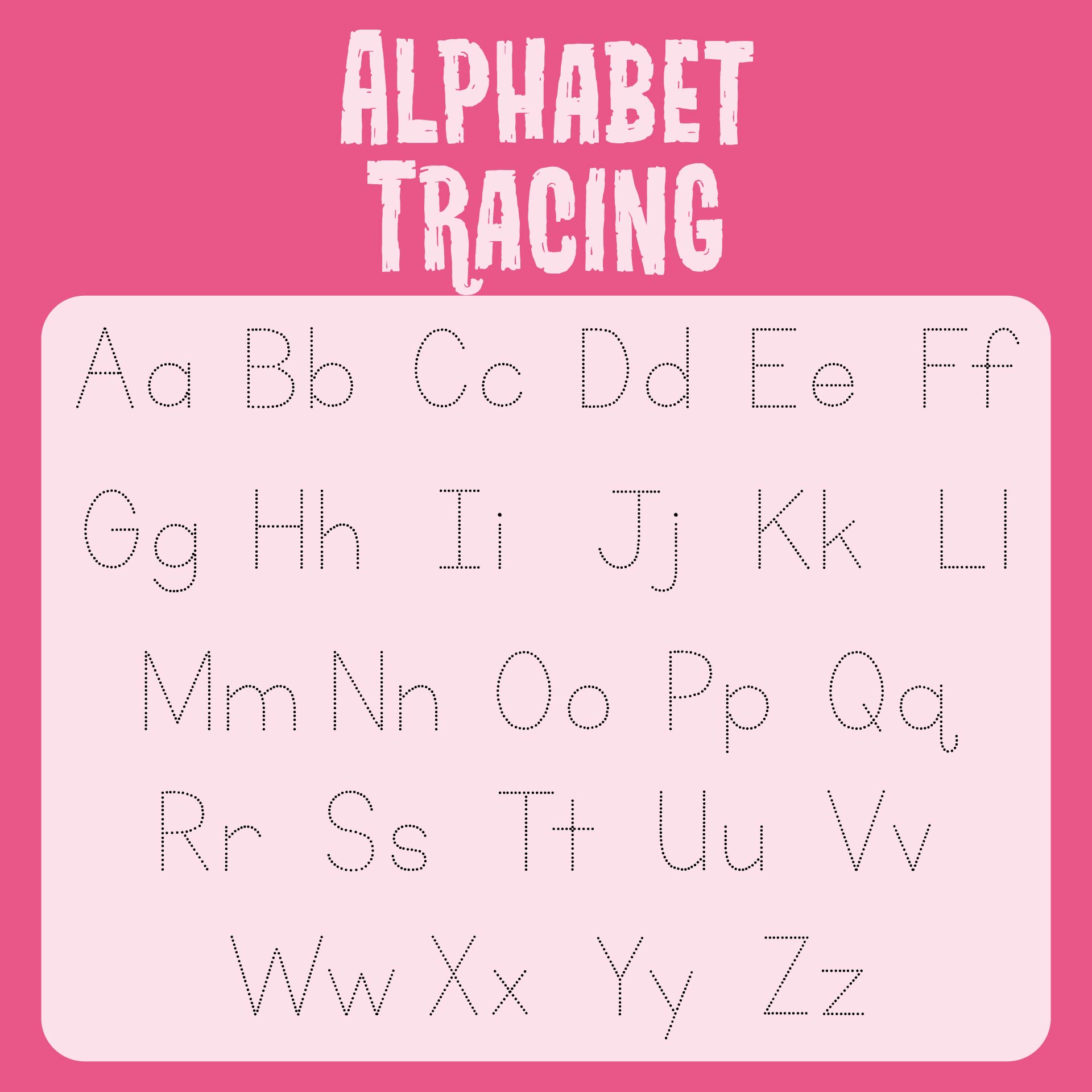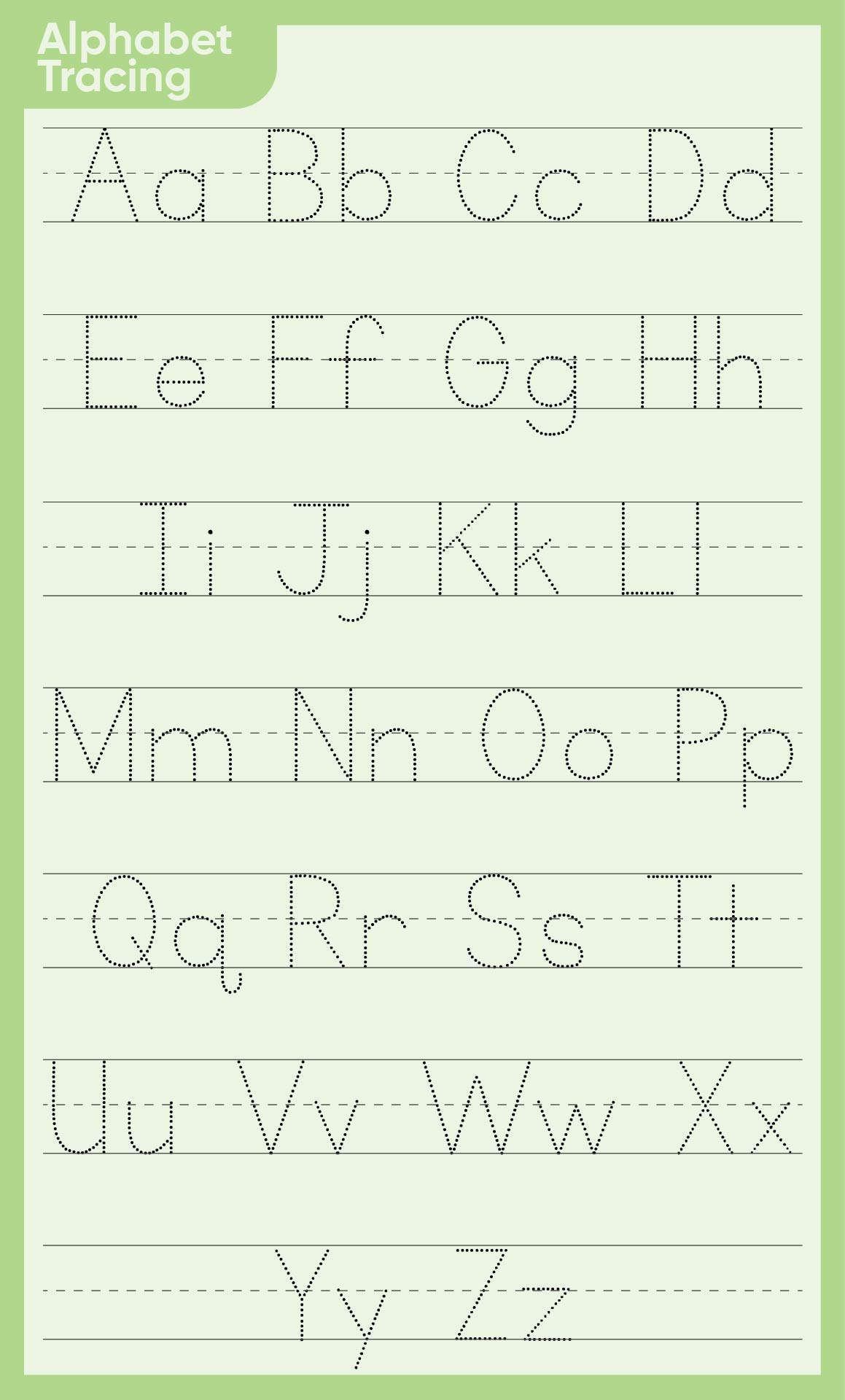 How do I get the alphabet tracing letters?
To be able to have alphabet tracing letters, you can buy them at a bookstore that sells workbooks/ worksheets about it. Besides that, you can also make it yourself by using paper and pencil only. But it will take quite a while when working on it. The easiest way is, to look for the alphabet tracing letter templates.
This method has advantages because you don't need to pay to get it, and it doesn't take much time either. Plus, with the alphabet tracing letters, the dots in the template are neatly arranged so it is easy to see. So you can decide from the three methods above to get the alphabet tracing letters that best suit your condition.