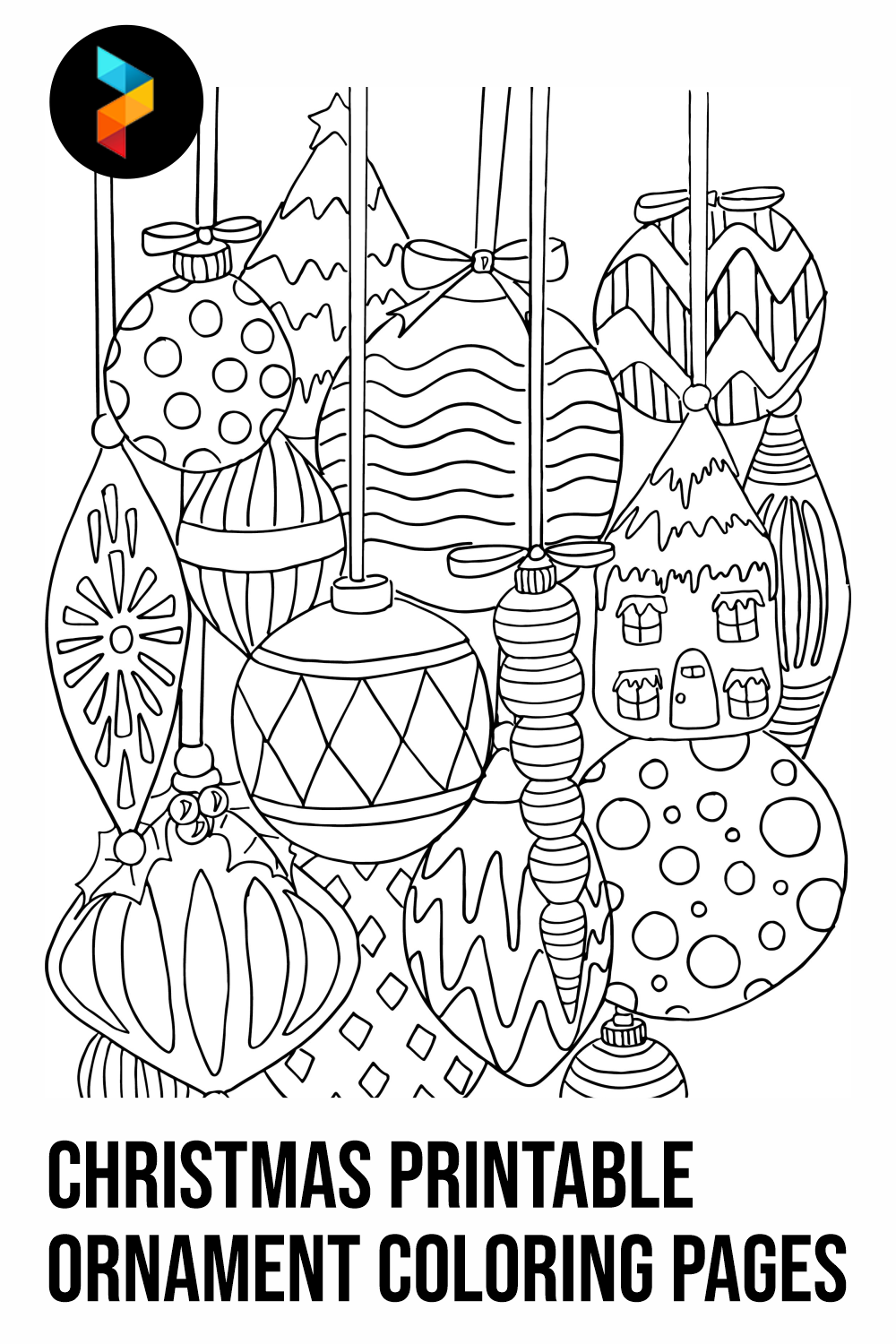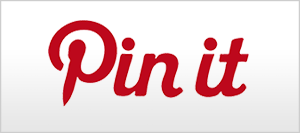 Christmas Printable Ornament Coloring Pages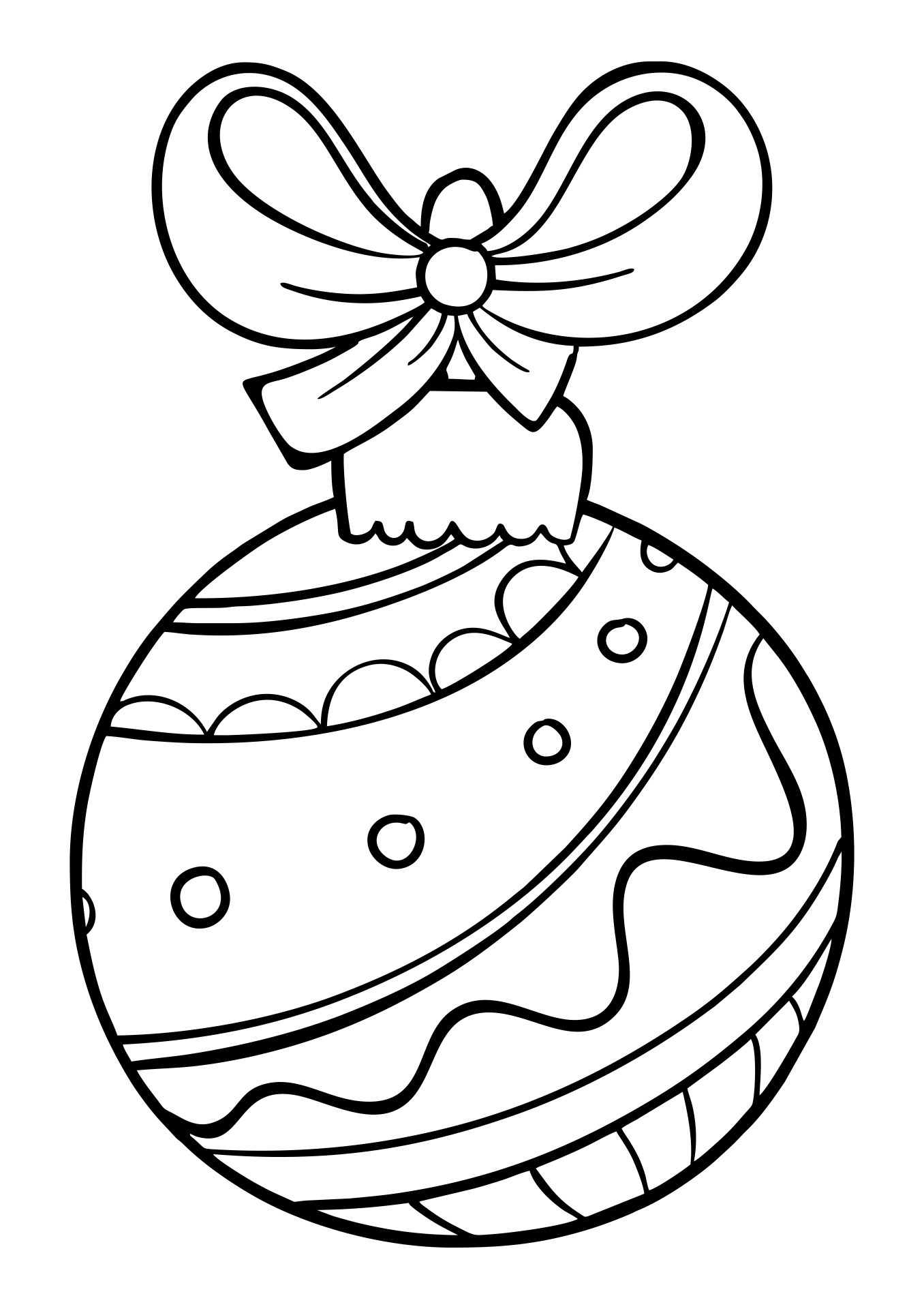 What are Christmas Ornament Coloring Pages Used for?
Sometimes, we see coloring pages as just coloring pages. They're not. There are so many things you can do with all of those coloring pages. For example, Christmas ornament coloring pages are not only meant to be used to pass your free time. You can use them for other purposes as well.
First, you can hang them on the wall as an addition to your Christmas decorations. If your coloring game is strong, you can put it in a frame so you have a fancy artwork that you made. You can also turn them into actual decorations. For example, you can make origami using the coloring pages and hang them on your Christmas tree. You can also use them as a gift wrapper. It is not just cute and unique but also special because you put more time and effort to make it.
How do I Make A Christmas Ornament Coloring Page?
Making a Christmas ornament coloring page is not as complicated as you may think. In fact, it is a little more simple than the other Christmas coloring pages, because this time, you need to focus only on the ornaments. You can use clipart for the ornaments but maybe the options are limited. The better way to go is by downloading a bunch of ornament drawings and illustrations. Before doing this, make sure that the pictures you choose are copyright free and you're allowed to use them. You can also create a design inside a design. For example, you can use a blank Christmas ornament such as a ball, and fill it with a pattern such as snowflakes.
After you have all of the ornaments, you can create a design by laying them out in a program such as Photoshop or Corel draw. You can also make it in Microsoft Office programs if you feel more comfortable with it. Adjust the positions and sizes of each ornament to meet your design expectation. Once you're happy with it, you can print it on a textured paper.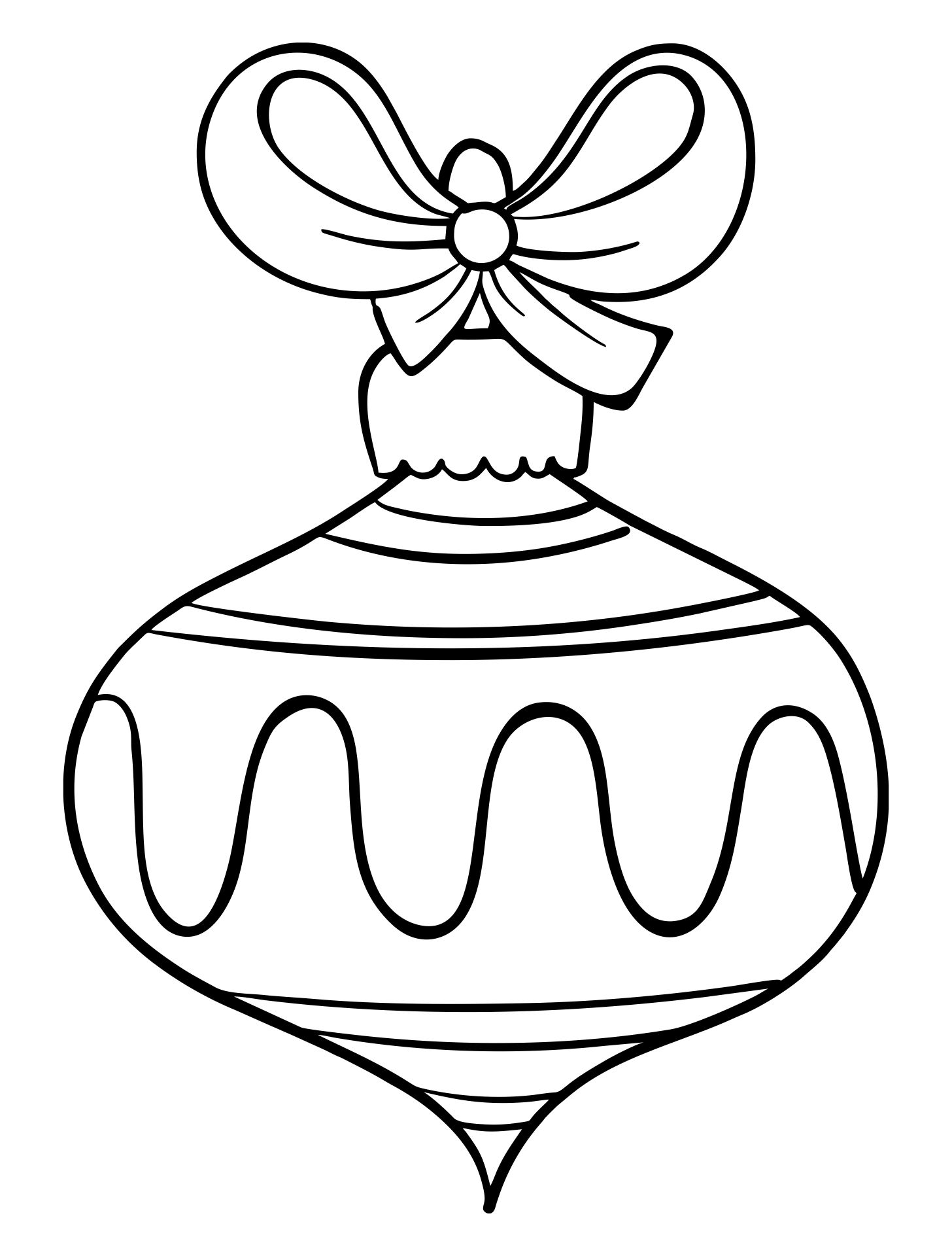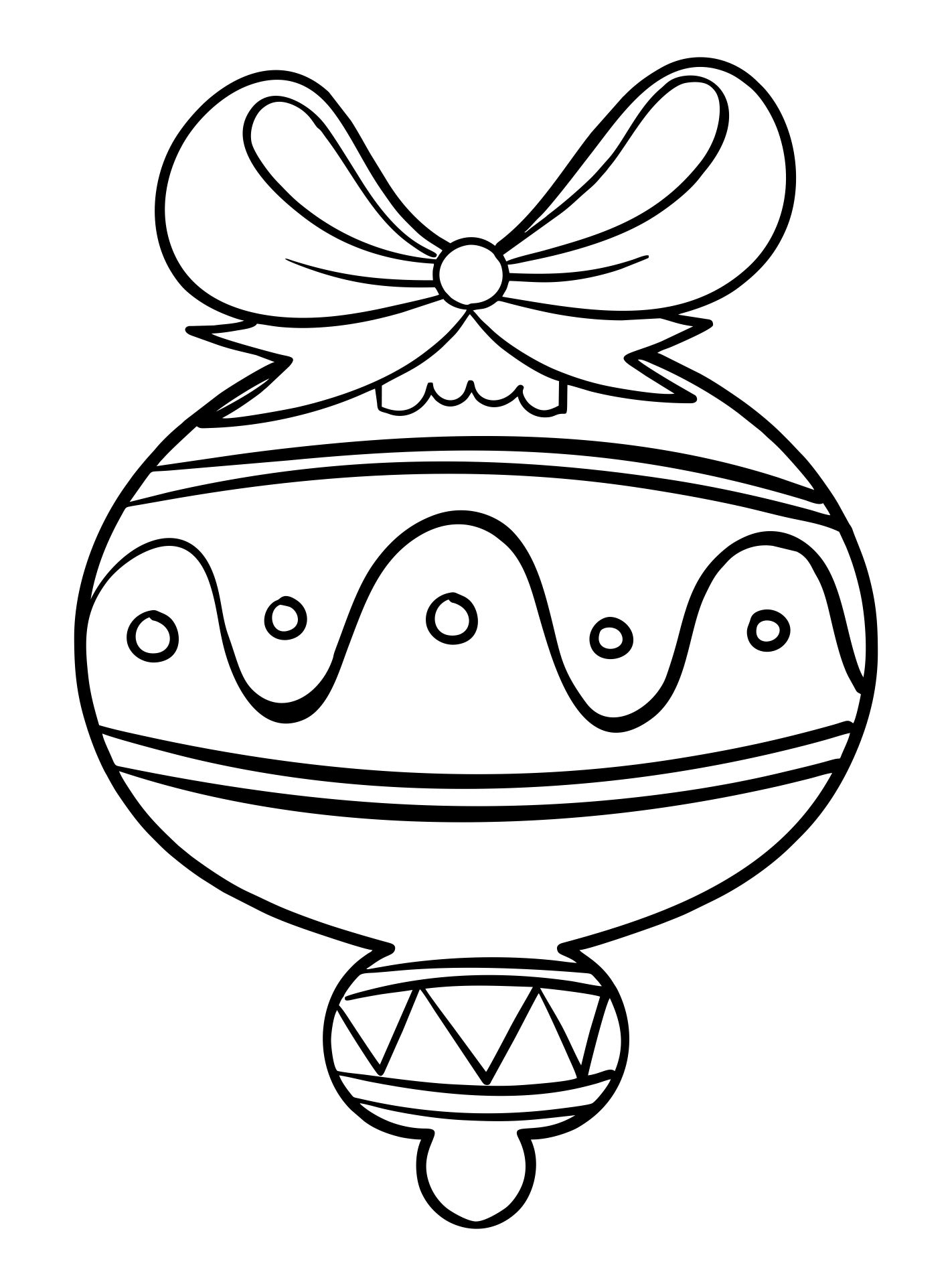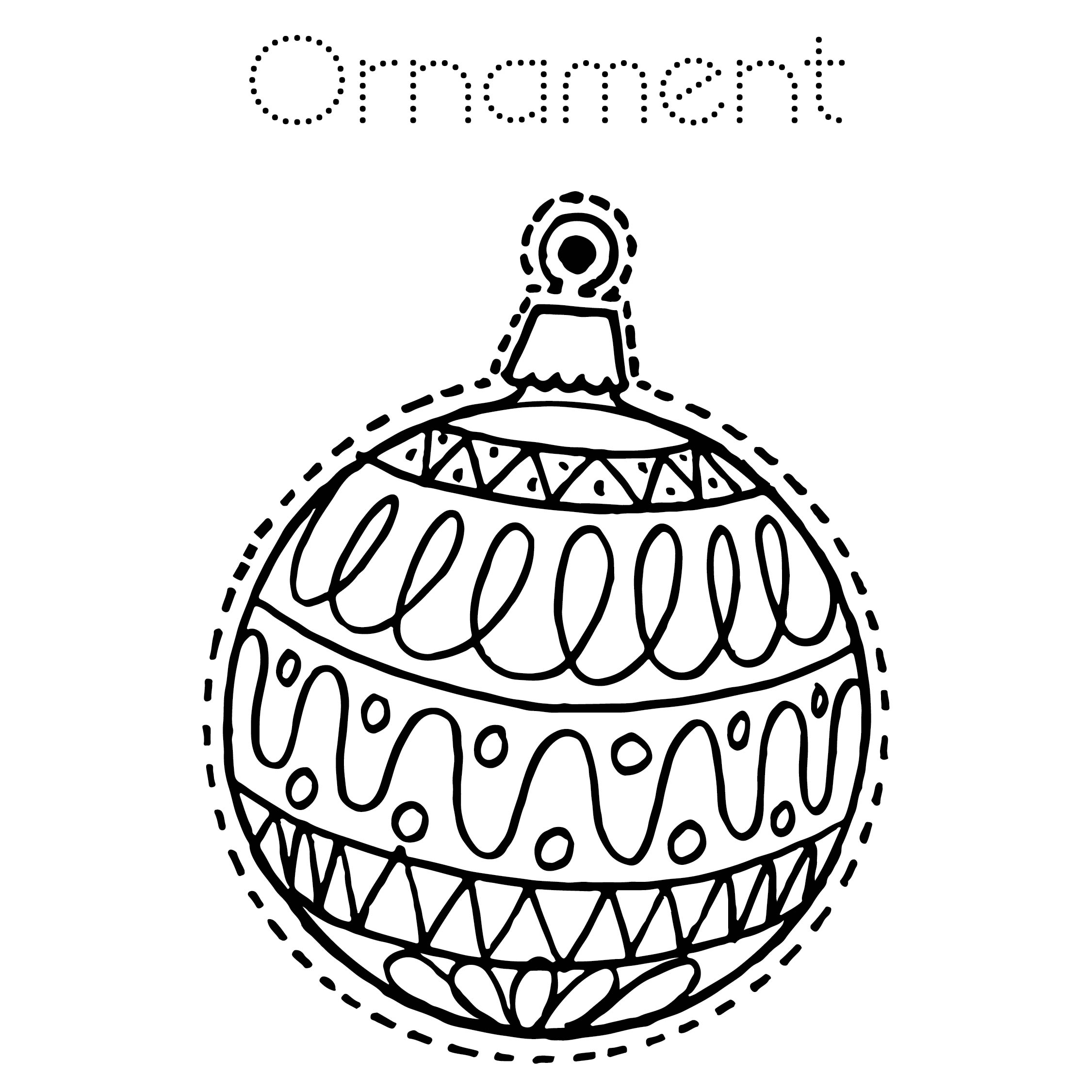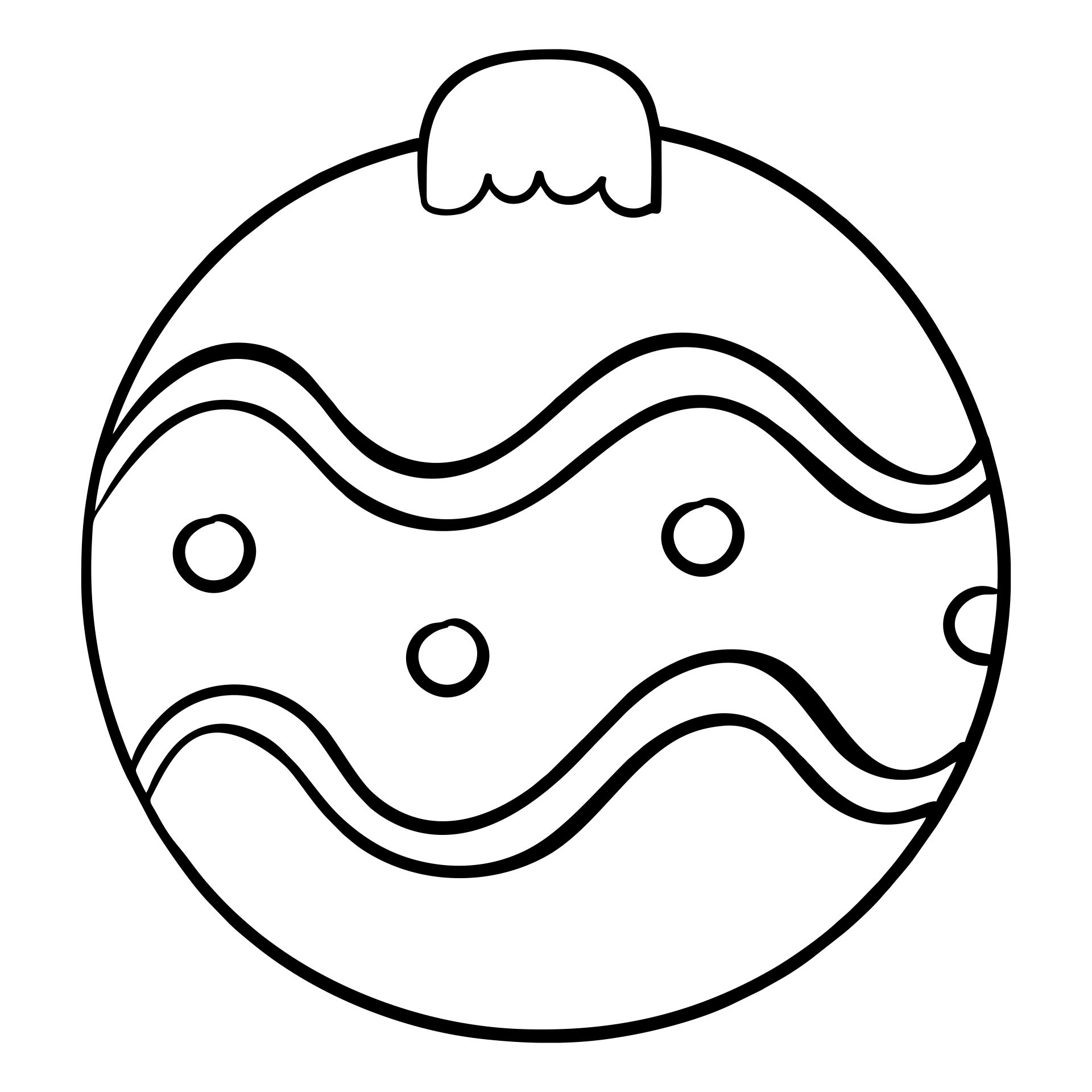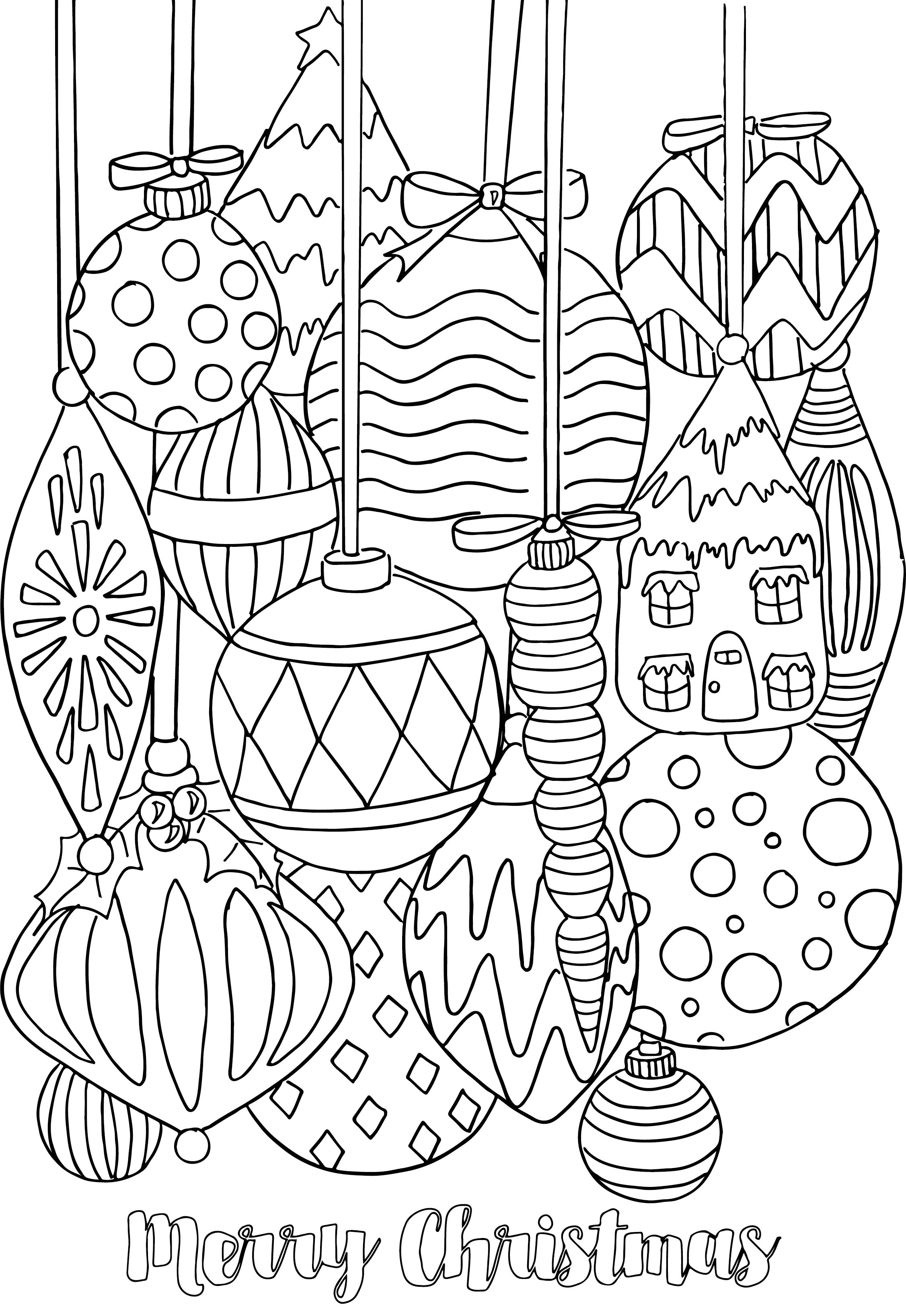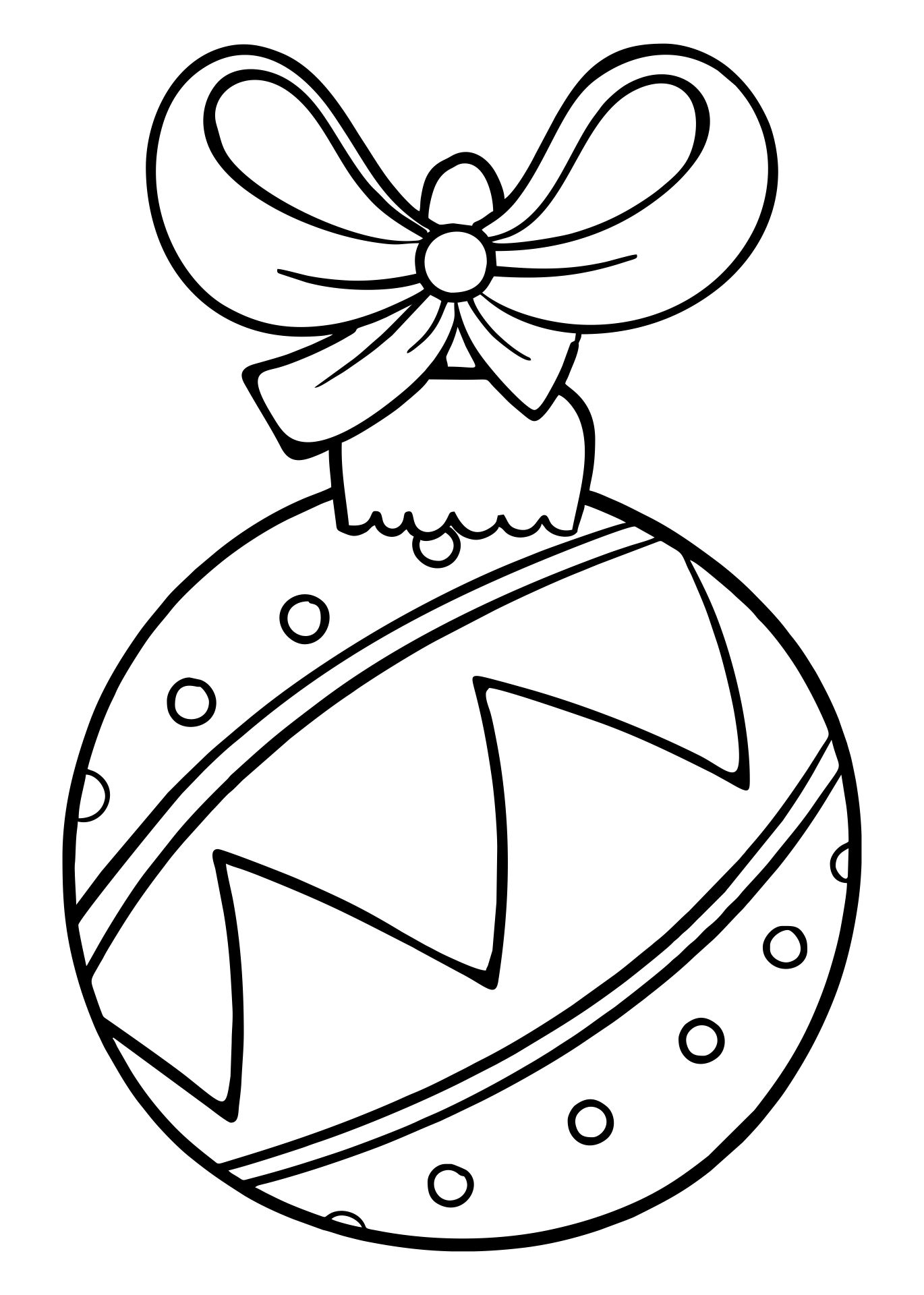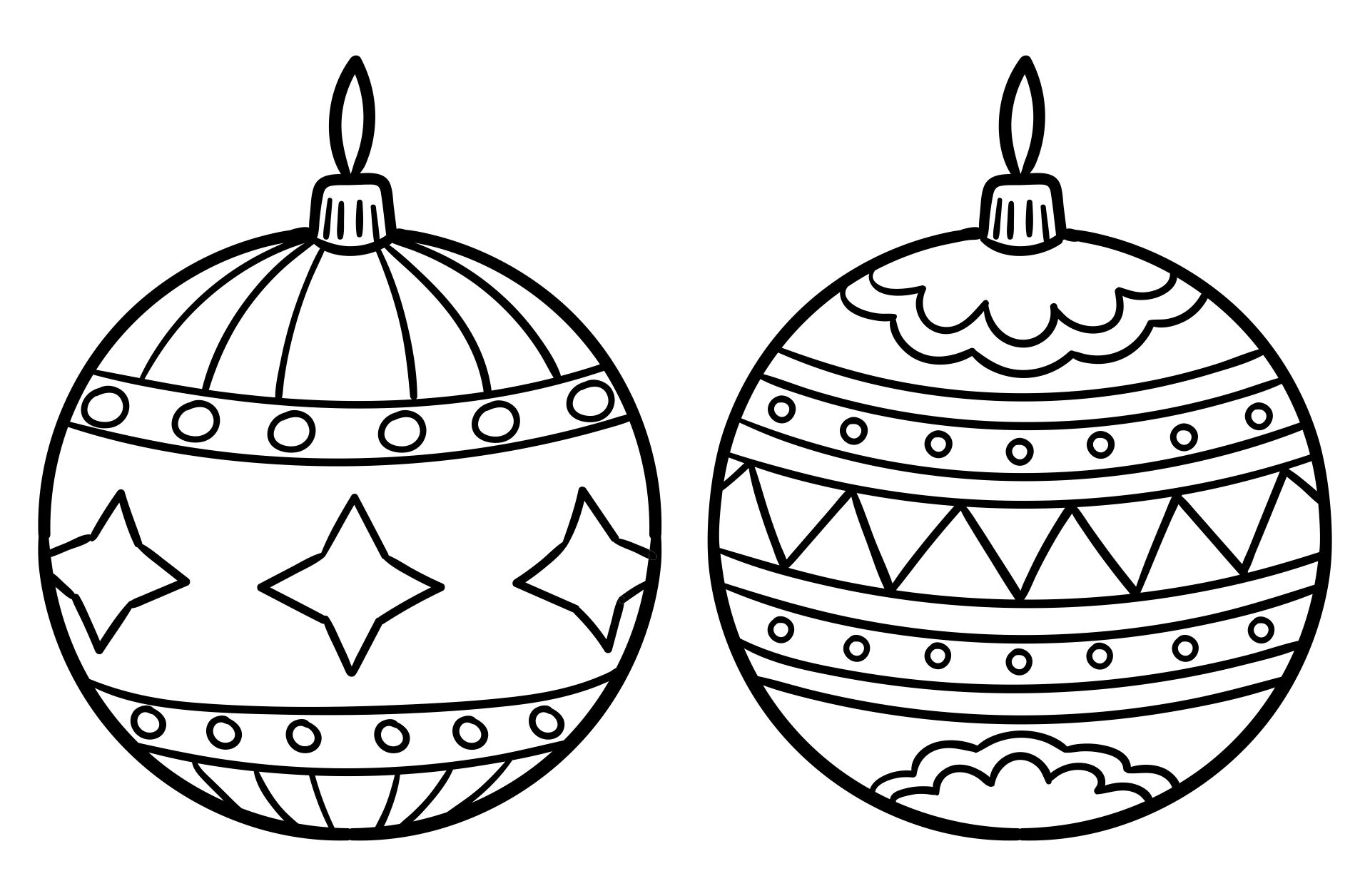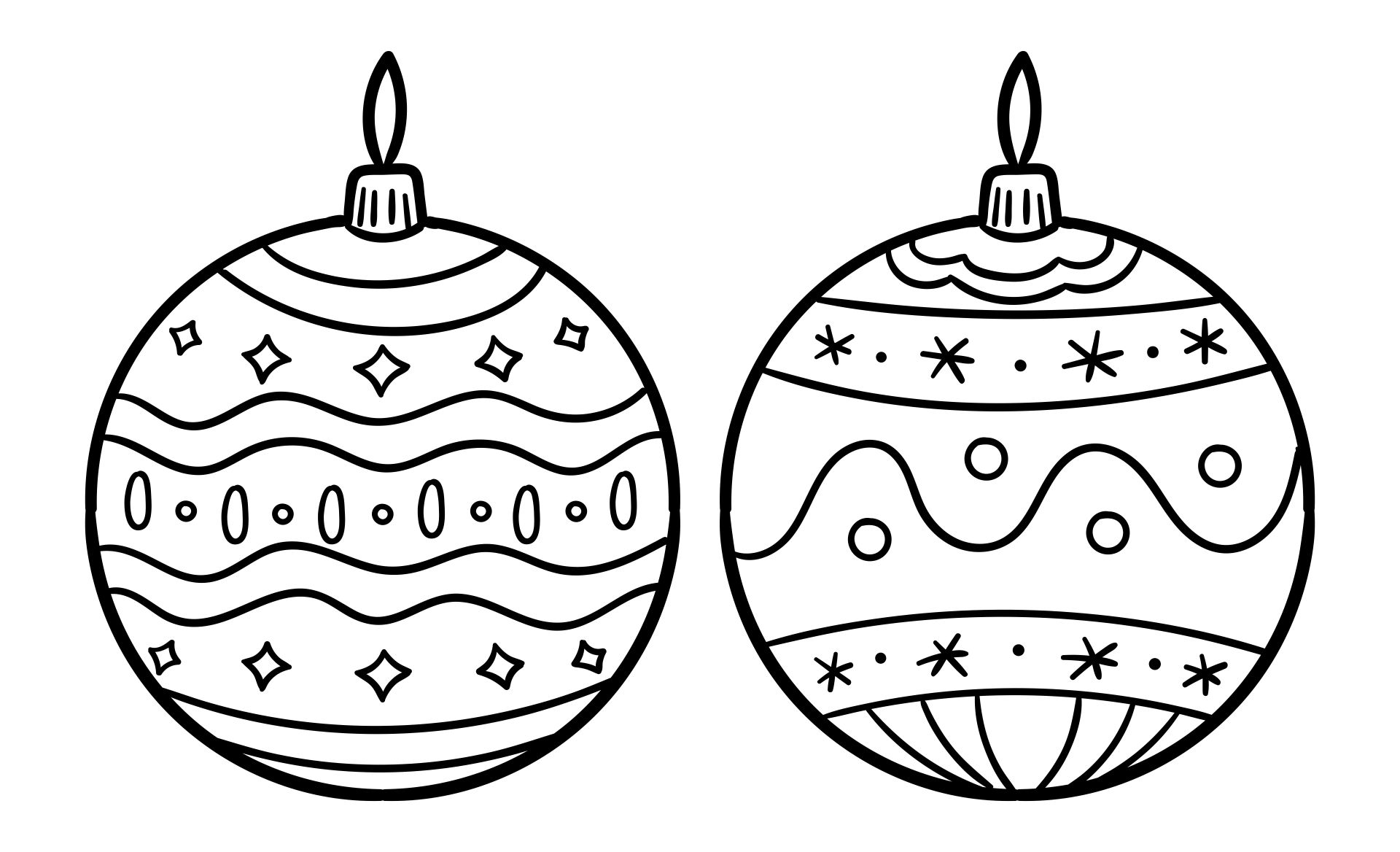 How to Turn a Coloring Page into a Christmas Ornament?
You can turn a coloring page into an actual Christmas ornament. The easiest way is to cut the design out and hang them. This is perfect for designs such as snowflakes. You can also make origami and fold the coloring pages into some shapes such as balls or boxes and hang them in your Christmas tree.
---
More printable images tagged with: