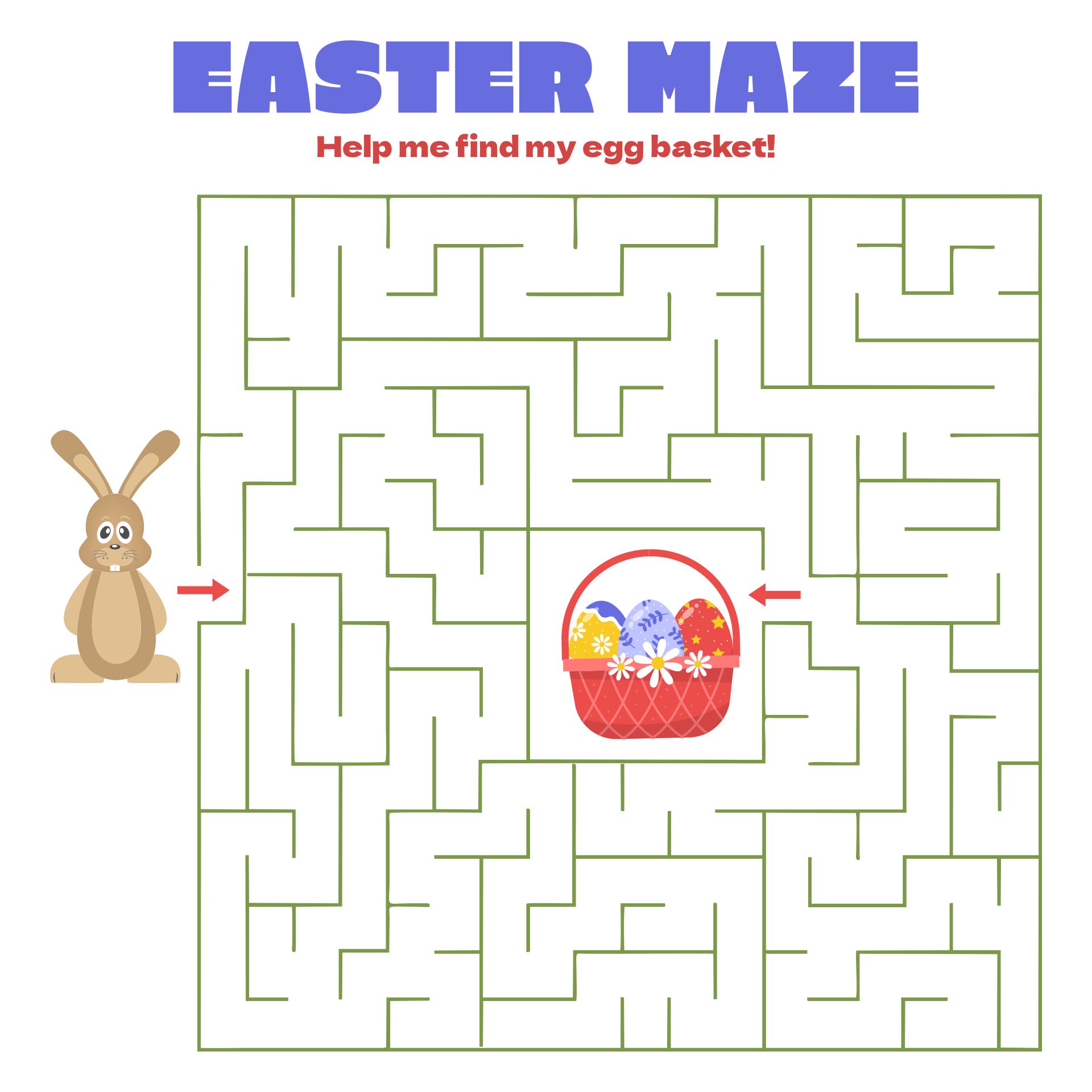 There are many types of games that can be used as entertainment and educational media for children. One of them is a maze game. Do you know what a maze game is?
So, the maze game is a maze that requires players to complete challenges to get out of the maze. Initially, the game appeared in a conventional form. However, due to advances in technology, Maze Games began to appear in the form of video games. Now, there are many types of Maze Games and levels available in the game.
How to Play A Maze Game?
If you want to play the Maze Game, you have to know some of the rules and methods first. So, players have to find a way out in every corner of the maze. You can use paper and a pencil to draw a maze. By doing these games, children will be able to improve their fine motor skills and concentration.
Besides paper and pencils, you can also use cardboard that can be recycled. Use old cardboard in your home and cut it into any size you want. Cut some cardboard to make the corridor sections. Next, glue all the cardboard pieces together to form a maze.
Then, punch a hole in the bottom of the cardboard. Well, that hole will be the entry point for the marbles. So, you only need to move the maze box so the marbles can move and get to the finish line. If the marbles fall into the hole, you fail to finish the game.
Not only cardboard, but Maze Game can also be made using rubber or a sponge. So, make a circular shape for the base of the maze. However, if the base you have is a square shape, you can use that.
Then, use the sponge to make the maze walls. Besides having many colors, sponges are also easy to shape and cut. So, you can easily make a maze using these sponges. To make it better, you can use a ruler. By using a ruler, all the labyrinth walls that you make will look precise.
Here's How Maze Game Helps You Boost Memory and Focus
A maze game is a game made to enable players to think, see, and do various ways to complete challenges and reach the finish line. Well, these games can also help children to have good concentration and memory. How Maze Game helps you boost memory and focus?
Improve Fine Motor Skills

Because there are many challenges when playing the Maze Game, it will help children to develop their fine motor system. Kids have to find a way to get out of the maze. So, they have to write down the plot and draw on paper to be able to find the way out.

Improve Cognitive Skills

By playing the Maze Game, children try to remember locations, make arguments, and strategize. That's what can make a child's brain become more active. Finally, it will make them have a strong memory and focus because their cognitive skills have increased.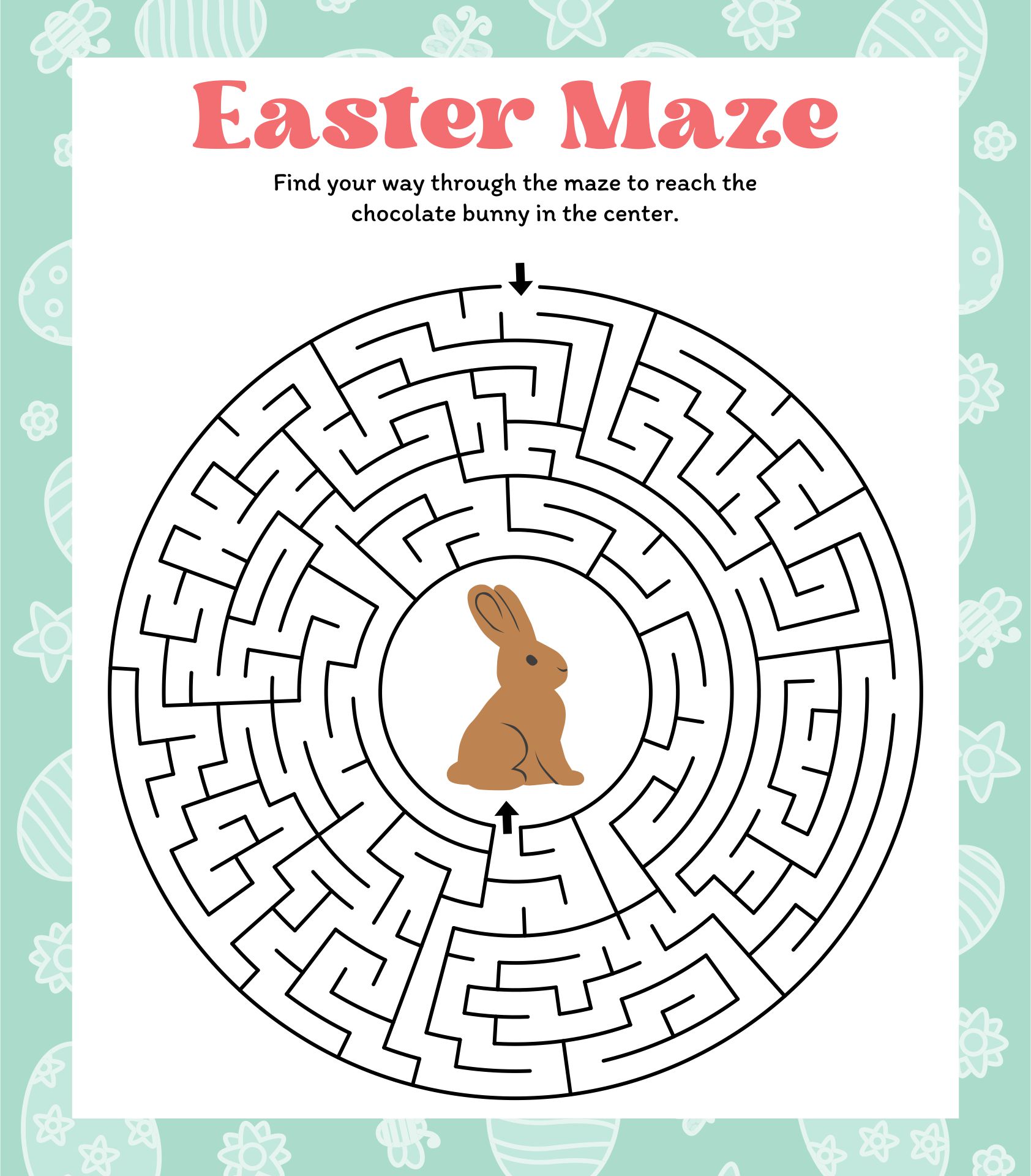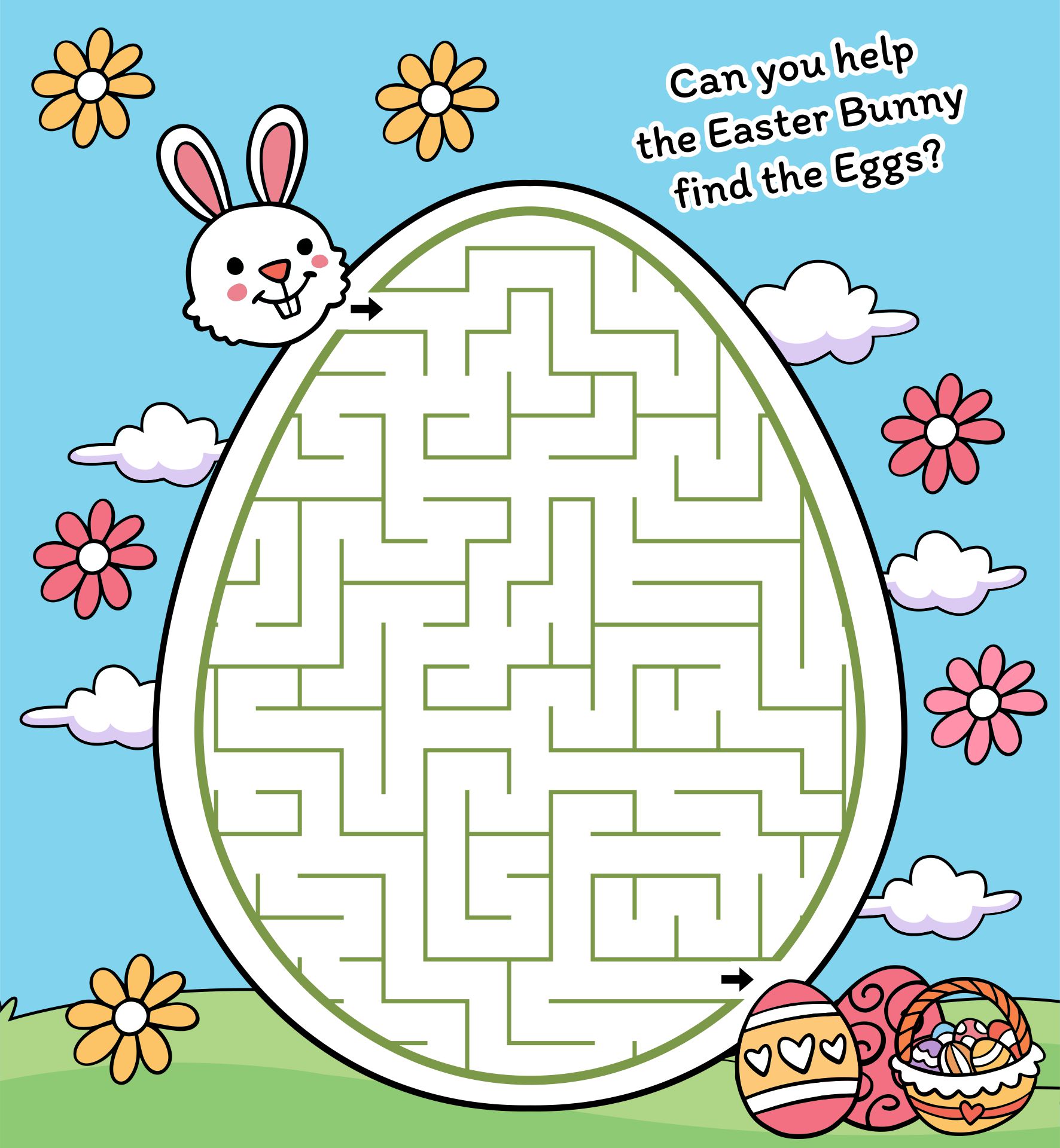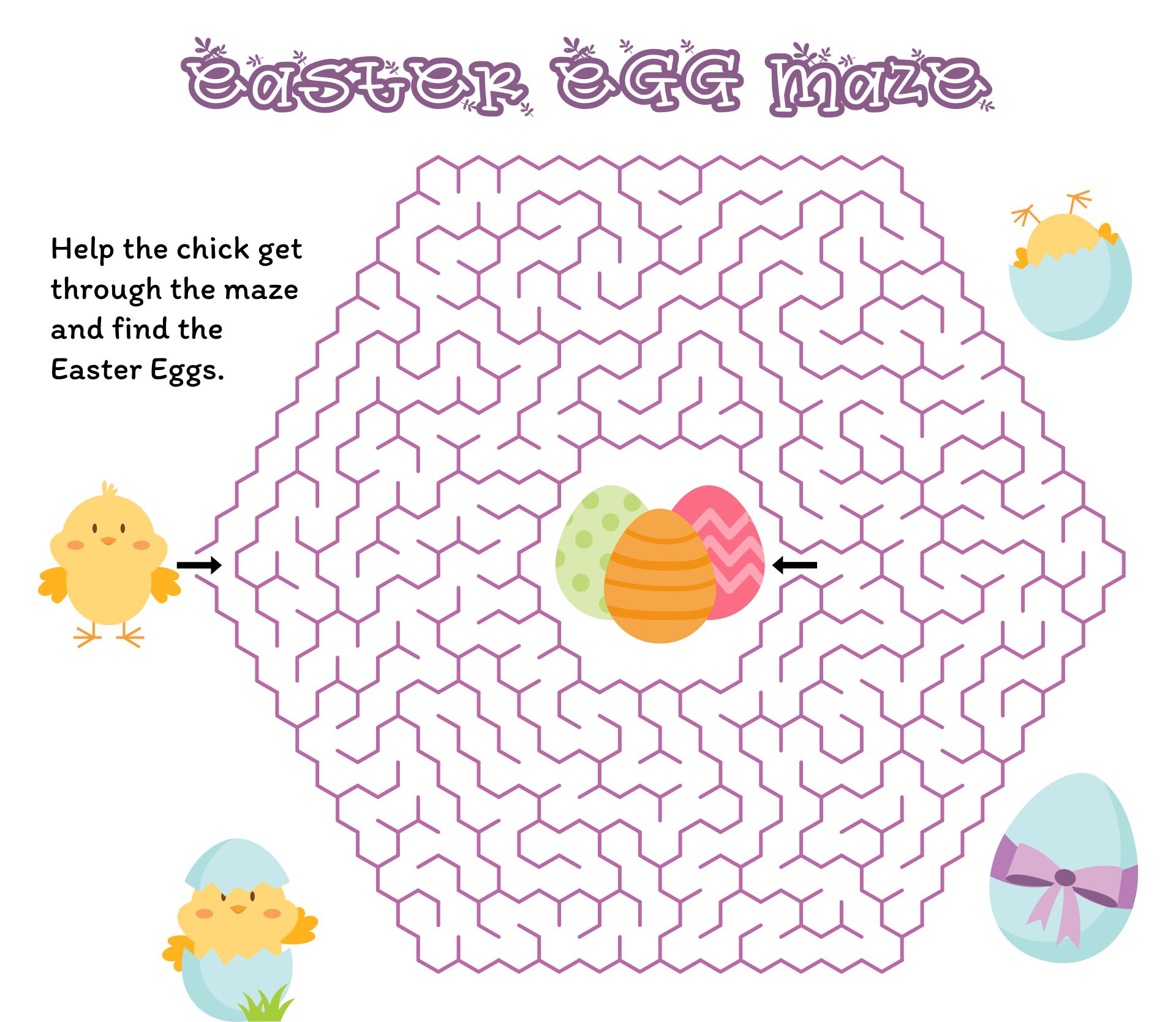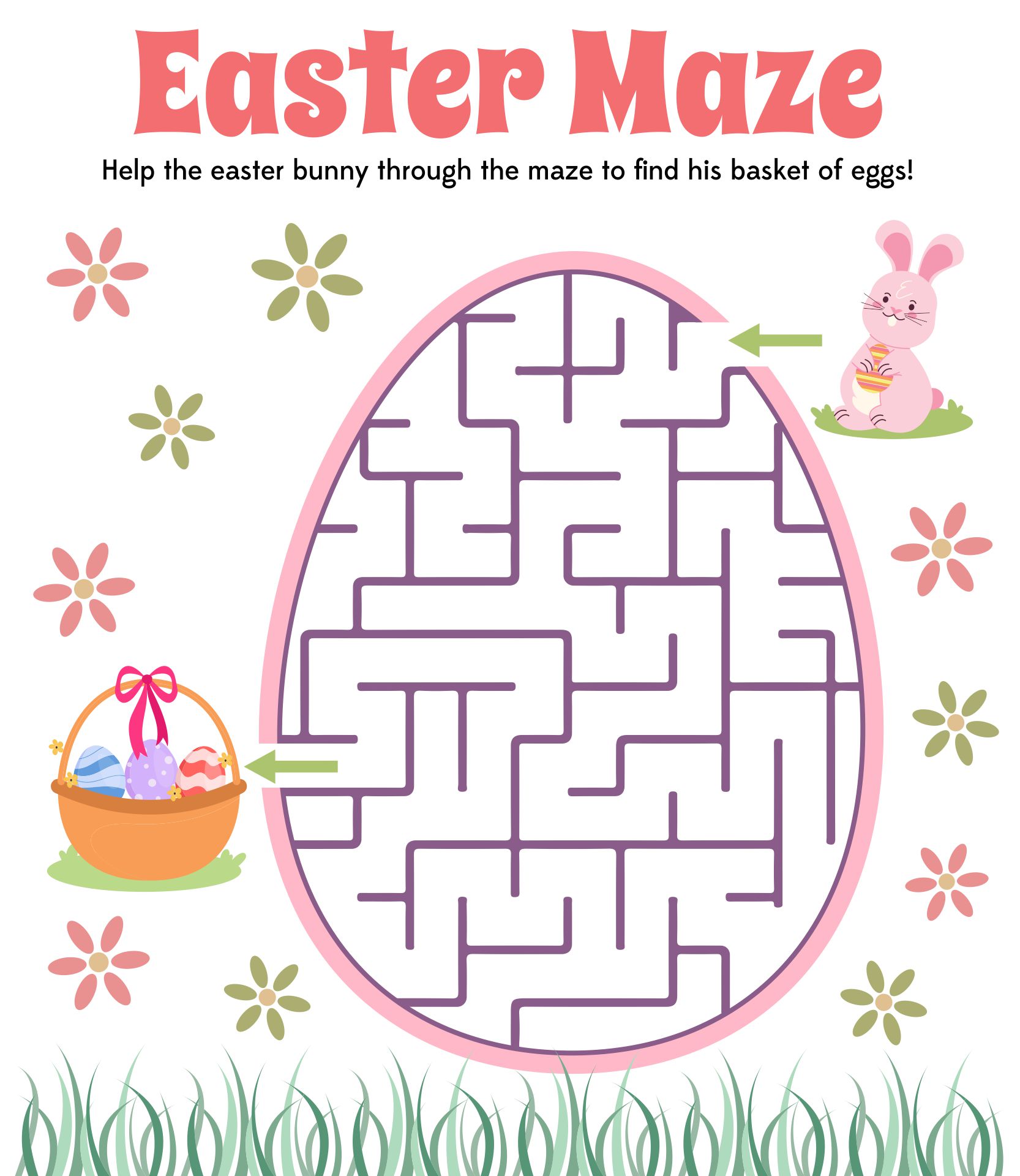 What are The Benefits of Maze Game?
Besides being able to make children have good memory and focus, Maze Games also give various benefits for children. One of them is to make children avoid the bad effects of using gadgets. You can make children more focused with this game than staring at the gadget screen for too long.
Children will also be happy because they can find many challenges in the game. An example is finding treasure and completing various challenges to reach the finish. So, some of these benefits can be felt by children if they play the Maze Game.
Increases Visual Power

Did you know that children's eyesight can be trained using the Maze Game? So, when playing the Maze Game, children must have good eye accuracy to see the maze map clearly. Kids have to look at the map of the maze from above and draw a path to find the way out. That will make them able to have better visual power.

Increase Patience

There are many obstacles that must be passed when playing the Maze Game. So, children can practice controlling their emotions when playing these games. Sometimes, the way out that must be found is also quite difficult to find. In that way, children can practice to have a good sense of patience.

Children Can Learn to Make Strategy

Because children must be able to find a way out of the game, they must be able to find an effective way or strategy to achieve that goal. By playing the game, they will be more experienced in making the right strategy.

Increase Confidence

When children have successfully completed various challenges and reached the finish line, they will feel happy. Well, that's what makes them able to have better self-confidence.

Children Have Good Hand and Eye Coordination

With this game, children have to draw a line to find the finish line. Therefore, they become able to coordinate eyes and hands in drawing and writing.