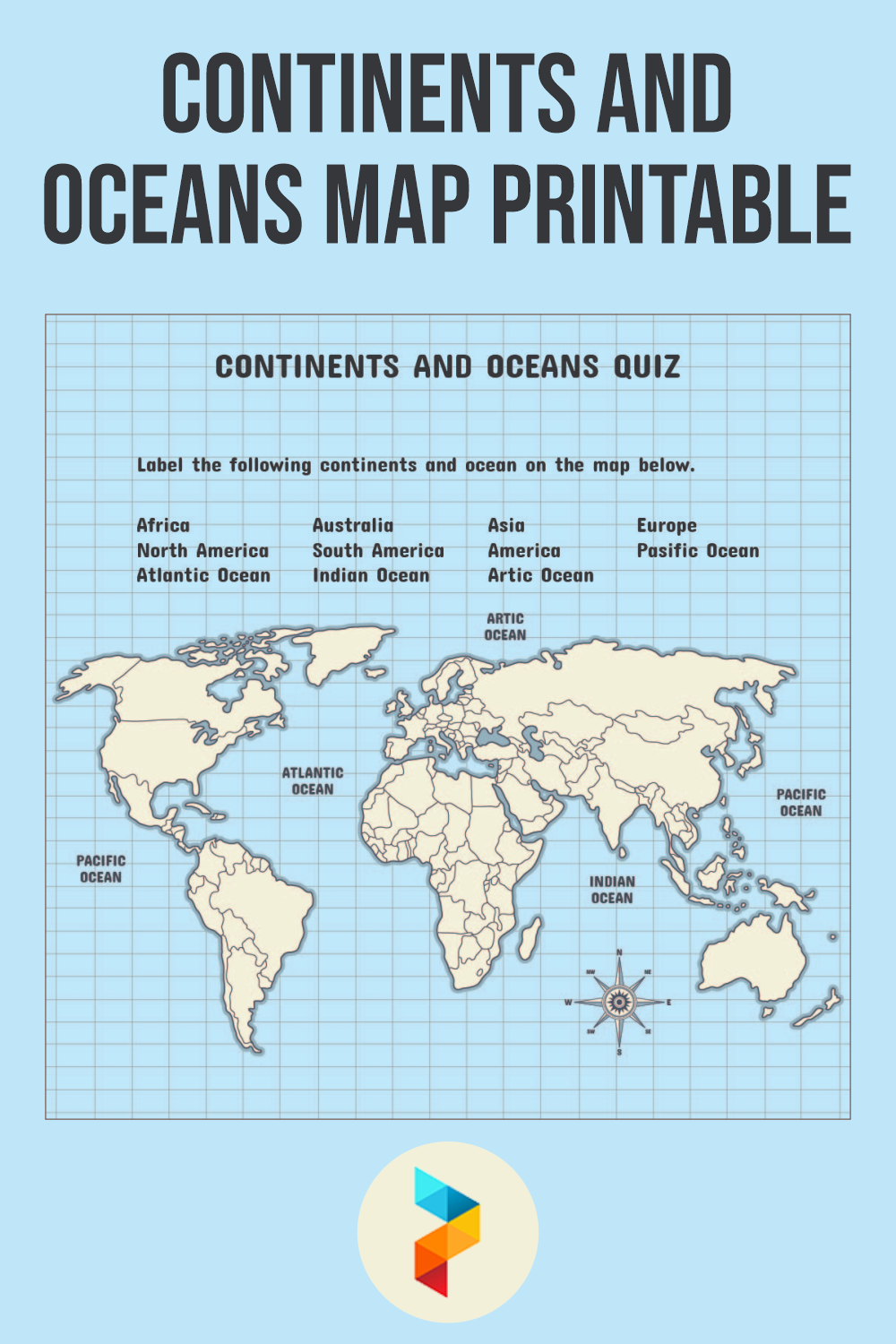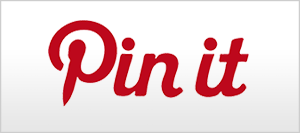 Continents And Oceans Map Printable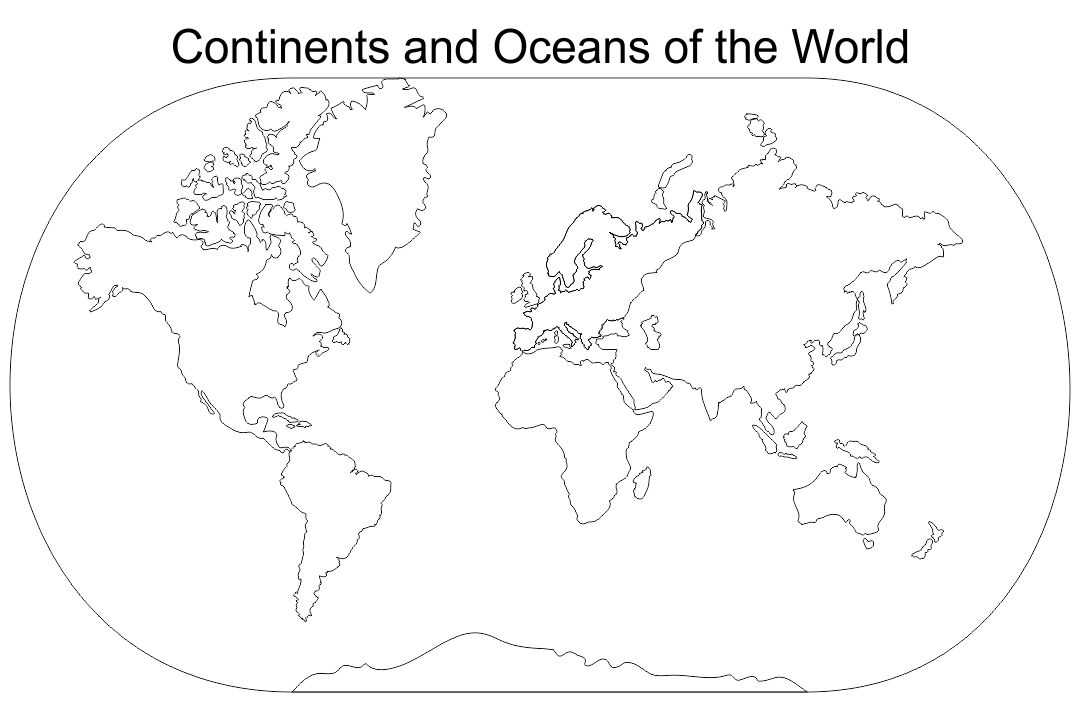 What are the 7 continents and 5 oceans' names?
Besides teaching kids about clothes, numbers, and letters, we can also gradually teach them about geography. We don't need a complicated lesson just we can get to school. We can start teaching them basic lessons.
One of the basic knowledge about geography is the names of the continents and oceans. Well, to introduce them about continents and oceans, including the names and the total amount of both of those on the earth, we can introduce them by using continents and oceans map. So, they can visualize the lessons better.
Well, to teach them about the names of the continents and oceans in the earth, firstly, we need to know it first. Well, there are 7 continents and 5 oceans on the earth. The 7 continents are North America, South America, Africa, Asia, Antarctica, Australia, and Europe. The five oceans in the earth are Atlantic, Pacific, Indian, Arctic, and Southern.
Even though we know that there are 7 continents on the earth, some people group the continents into 5 names, including Asia, Africa, Europe, Australia, and America.
What are the 8 continents?
Well, even though the common amounts of continents of the earth commonly introduced as many as 7 continents, however, some geologists believe that there is another continent. So, the total of the continents if this one is added is 8 continents.
The geologists call the additional continent the Zealandia. The location of the Zealandia is positioned beneath New Zealand and New Caledonia. Actually, it is a landmass that is submerged. So, this makes them part of the ocean floor elevated and created a continent named Zealandia. The size of the Zealandia is about two-thirds the size of Australia.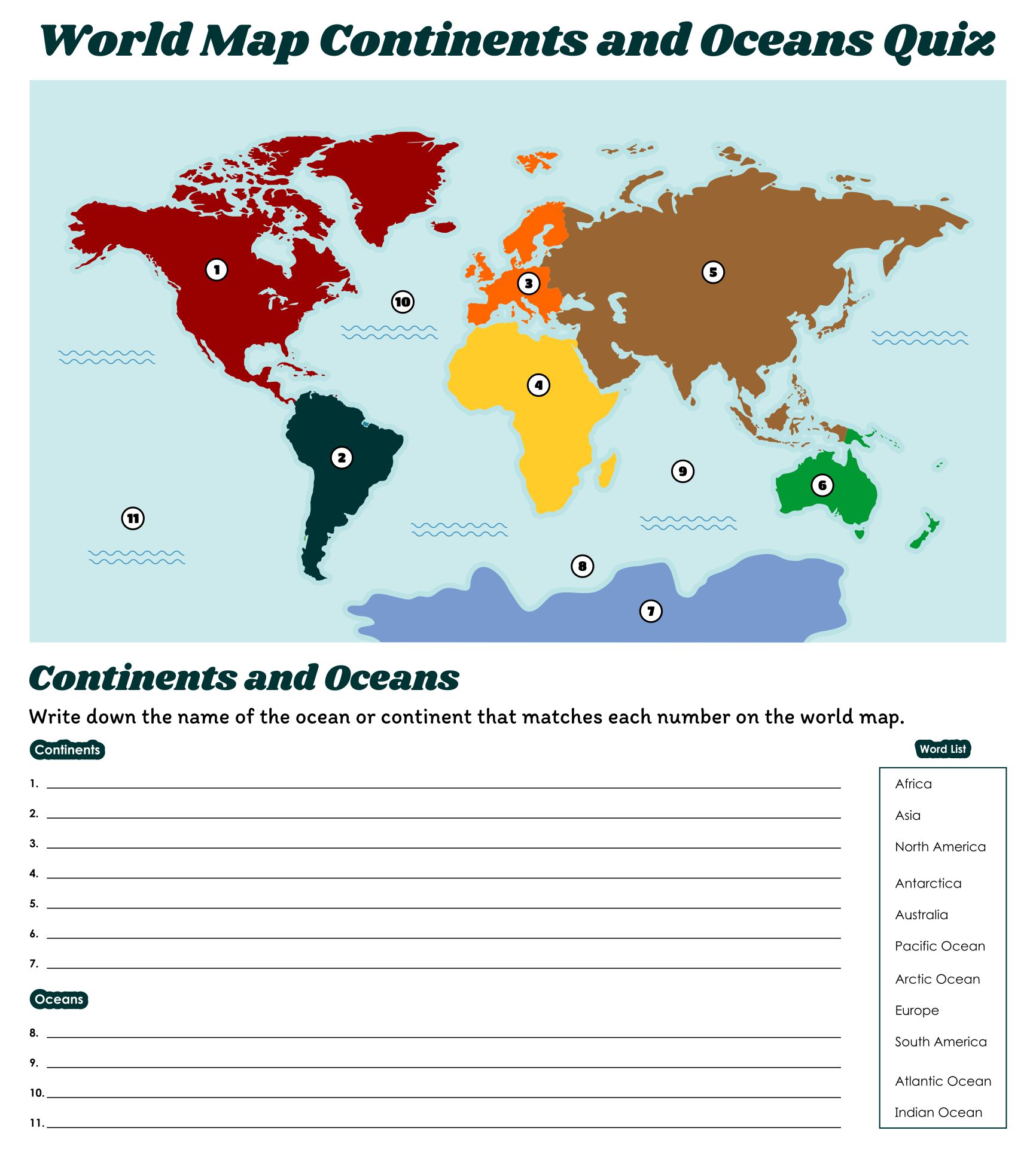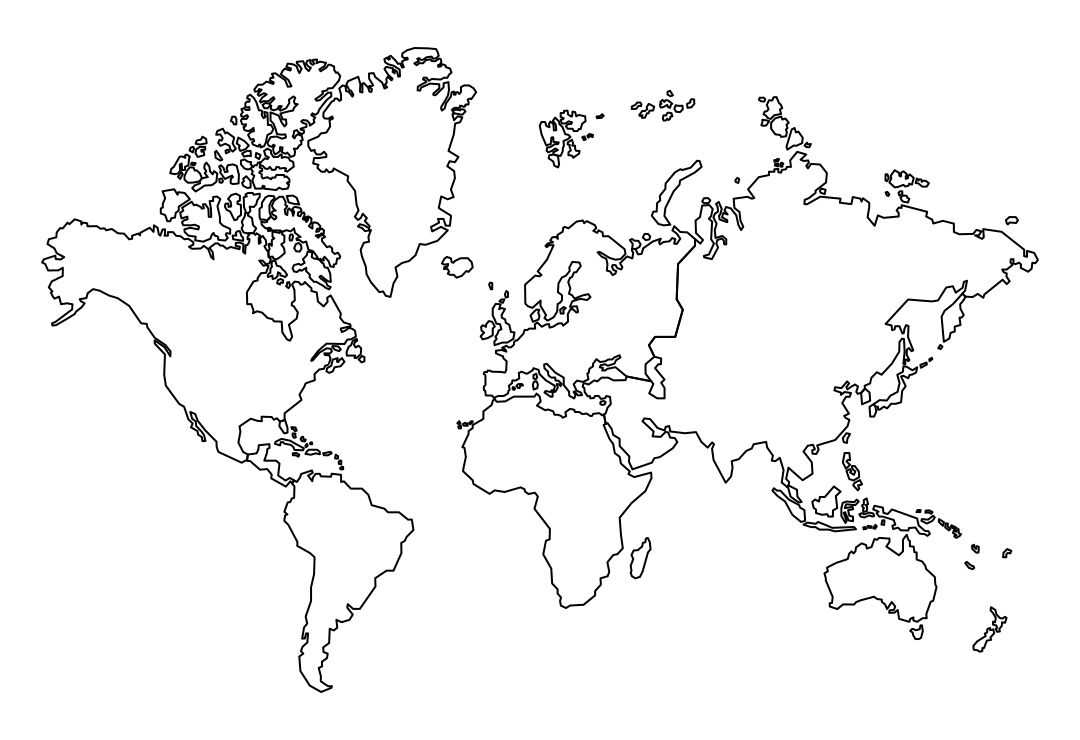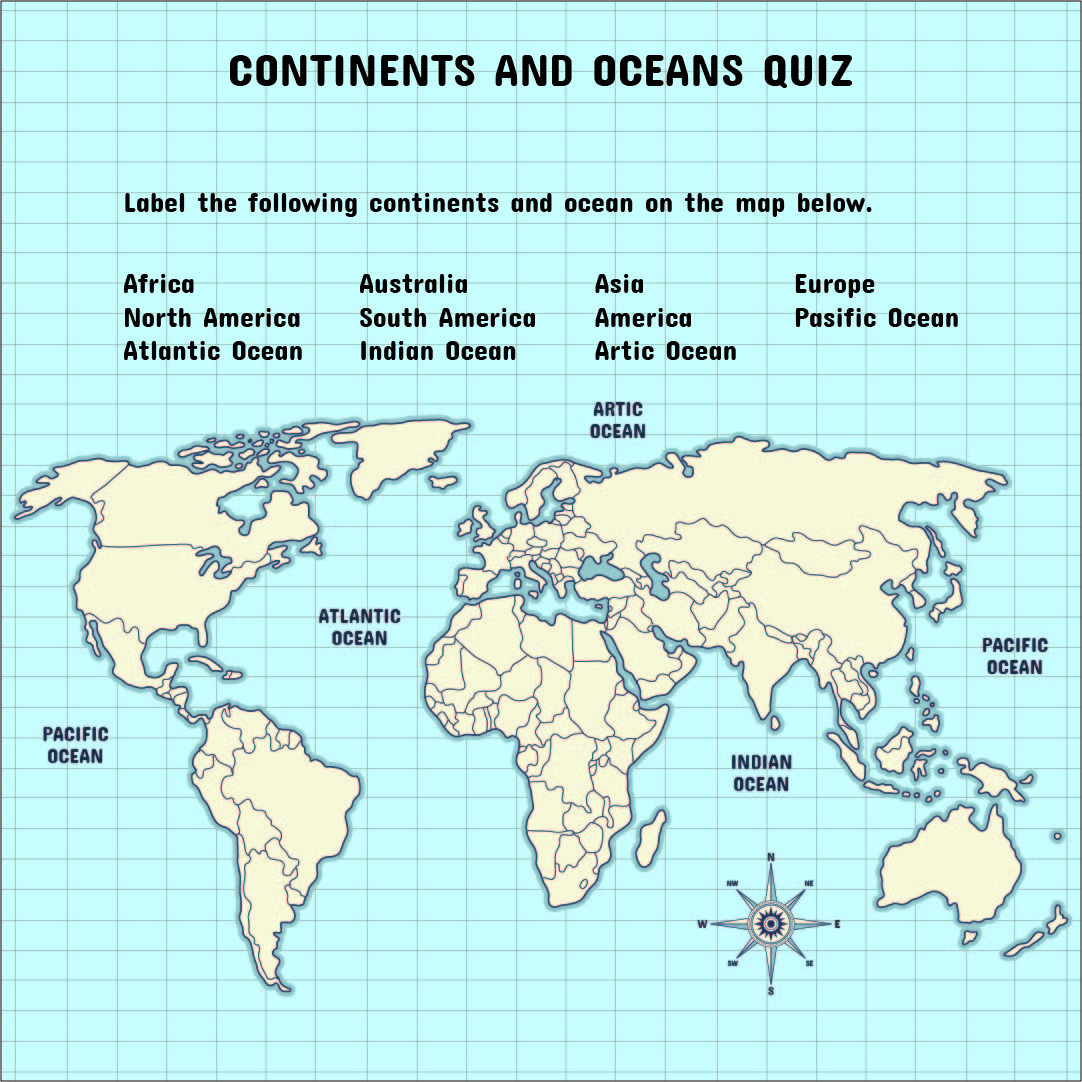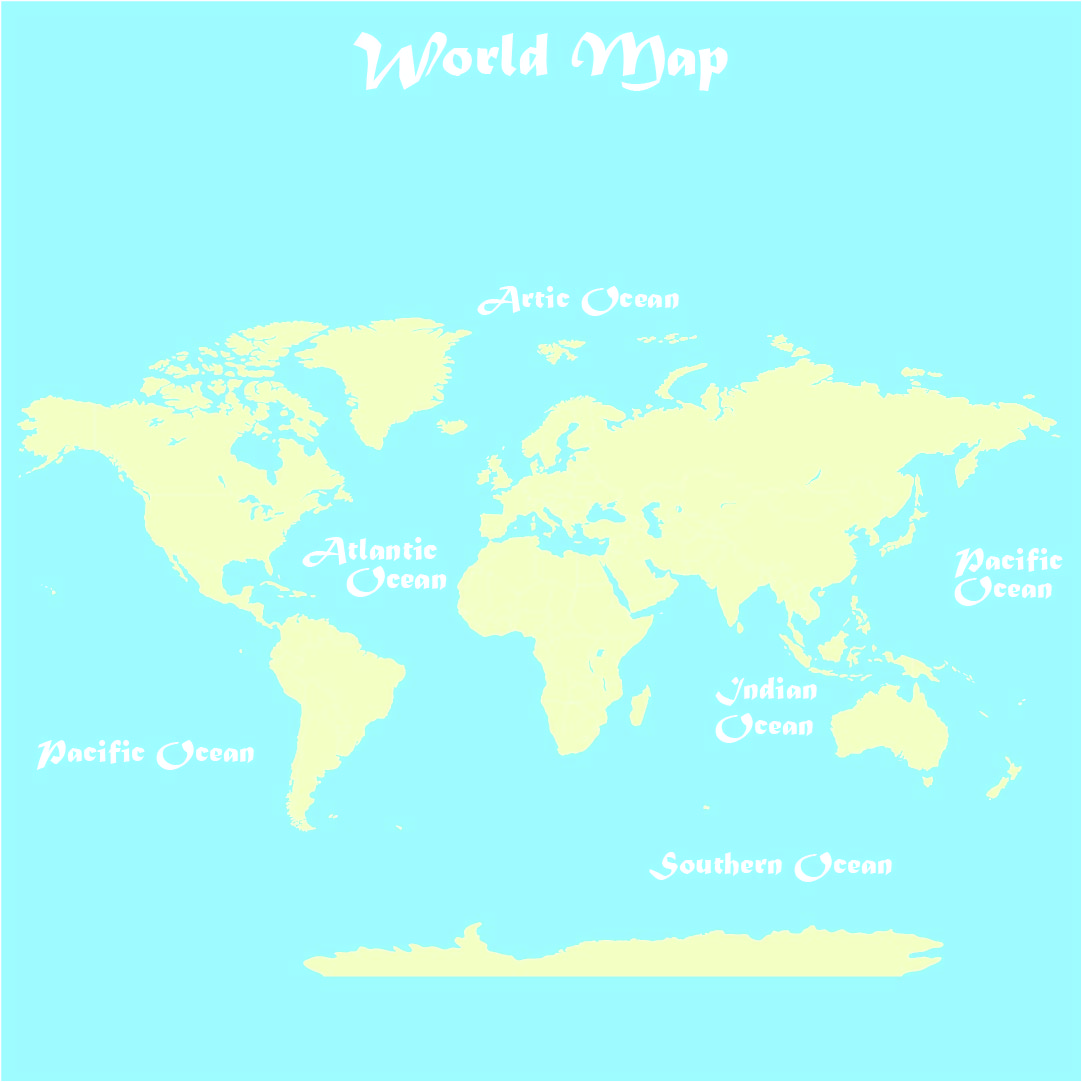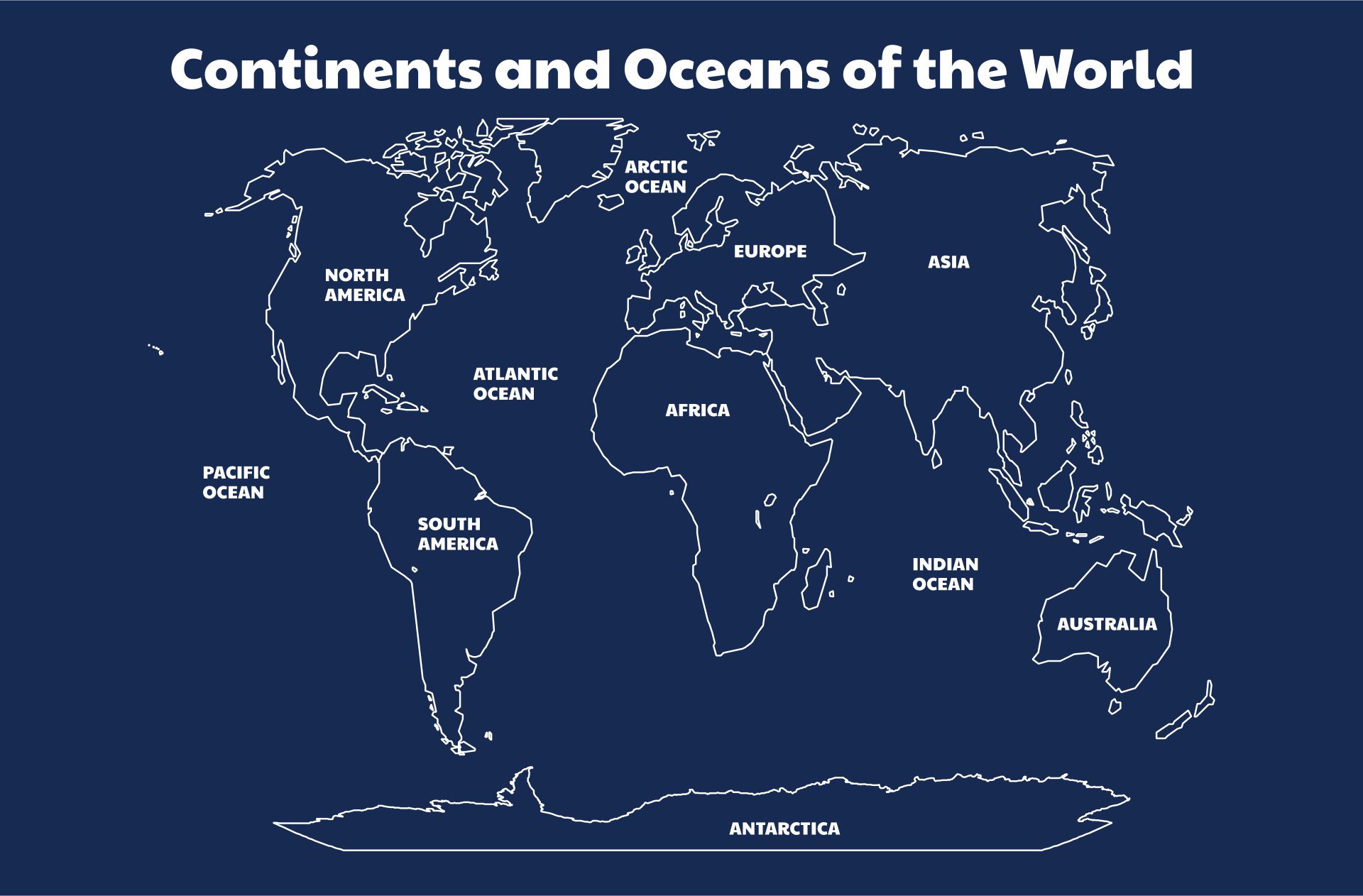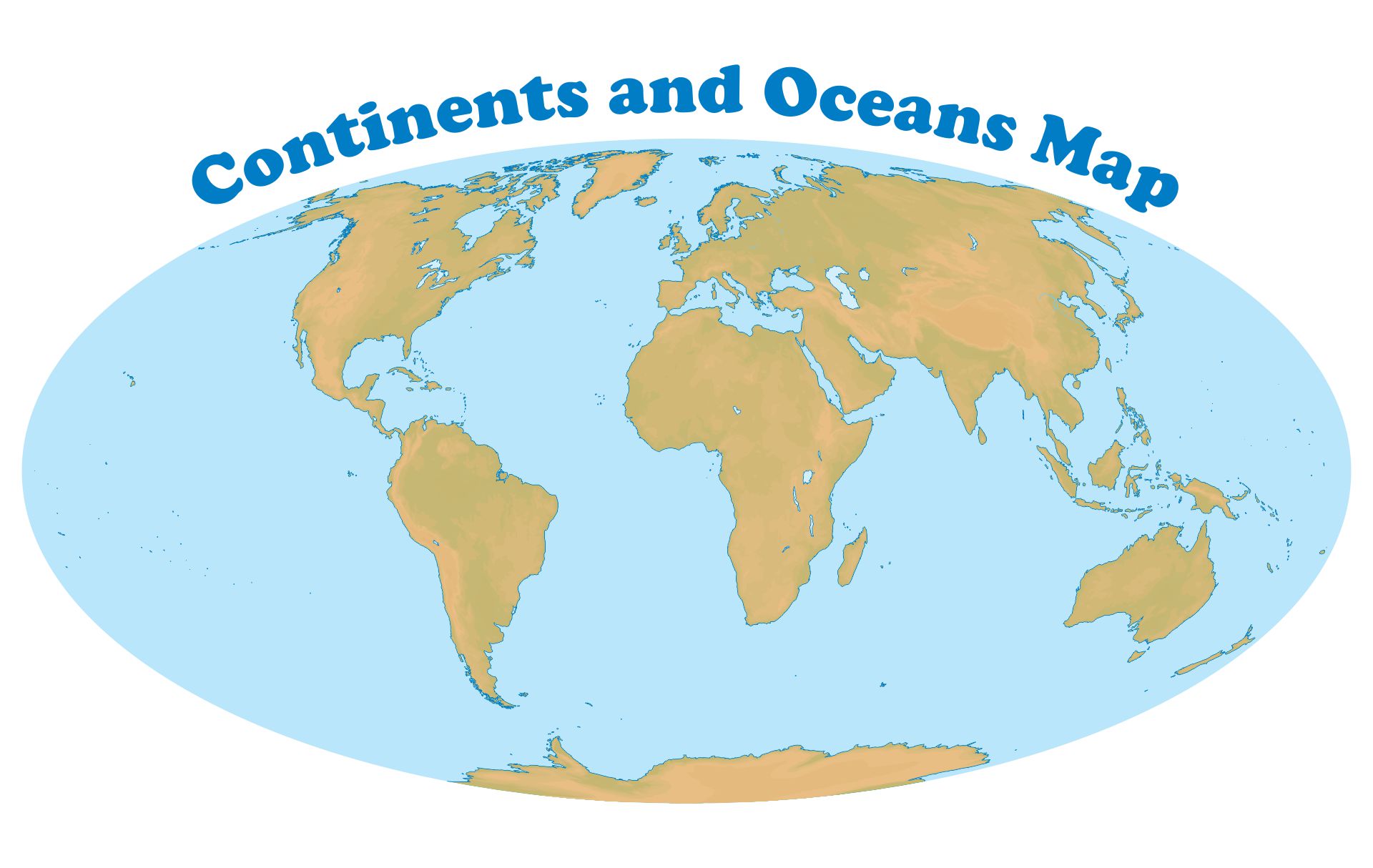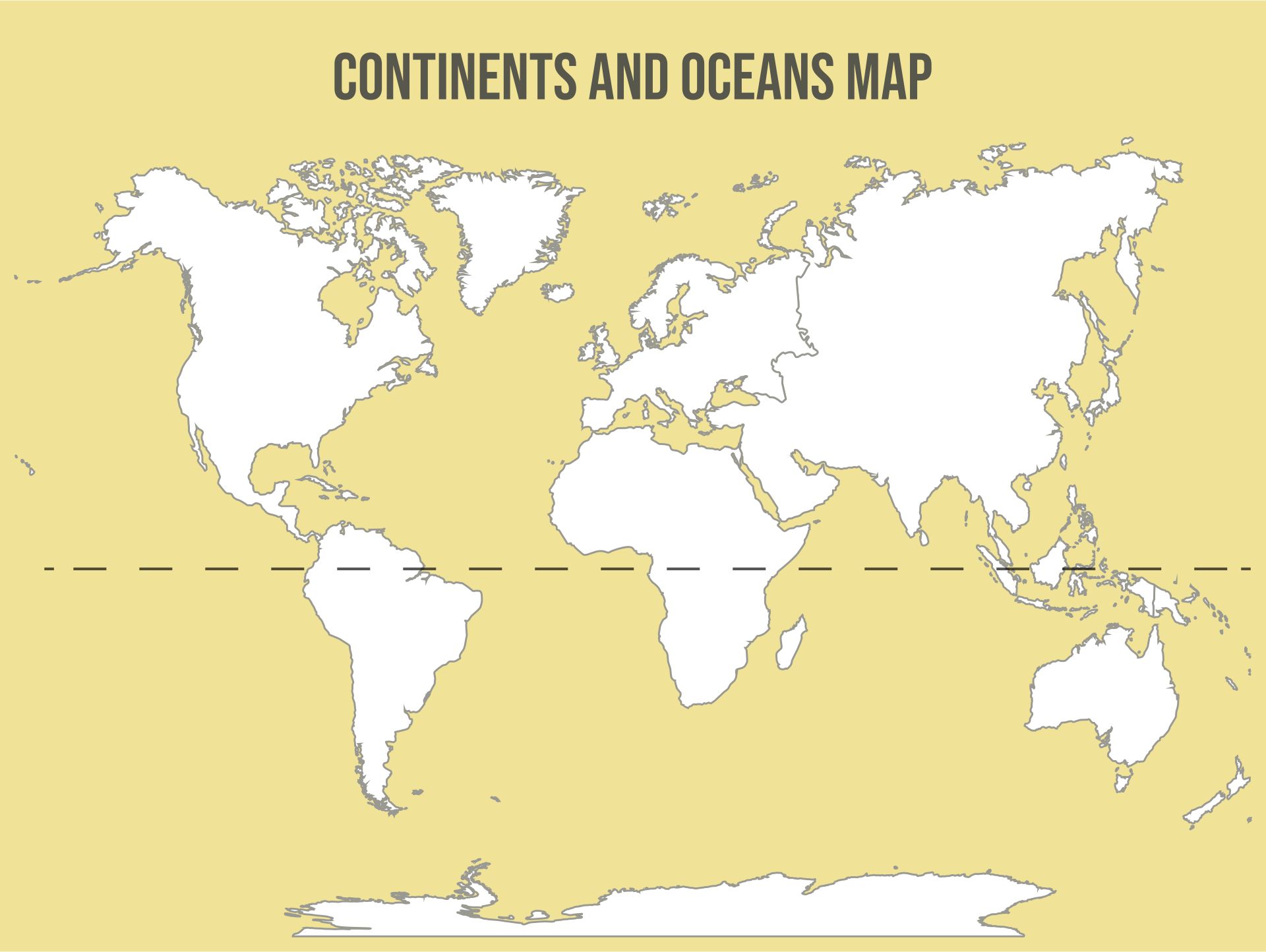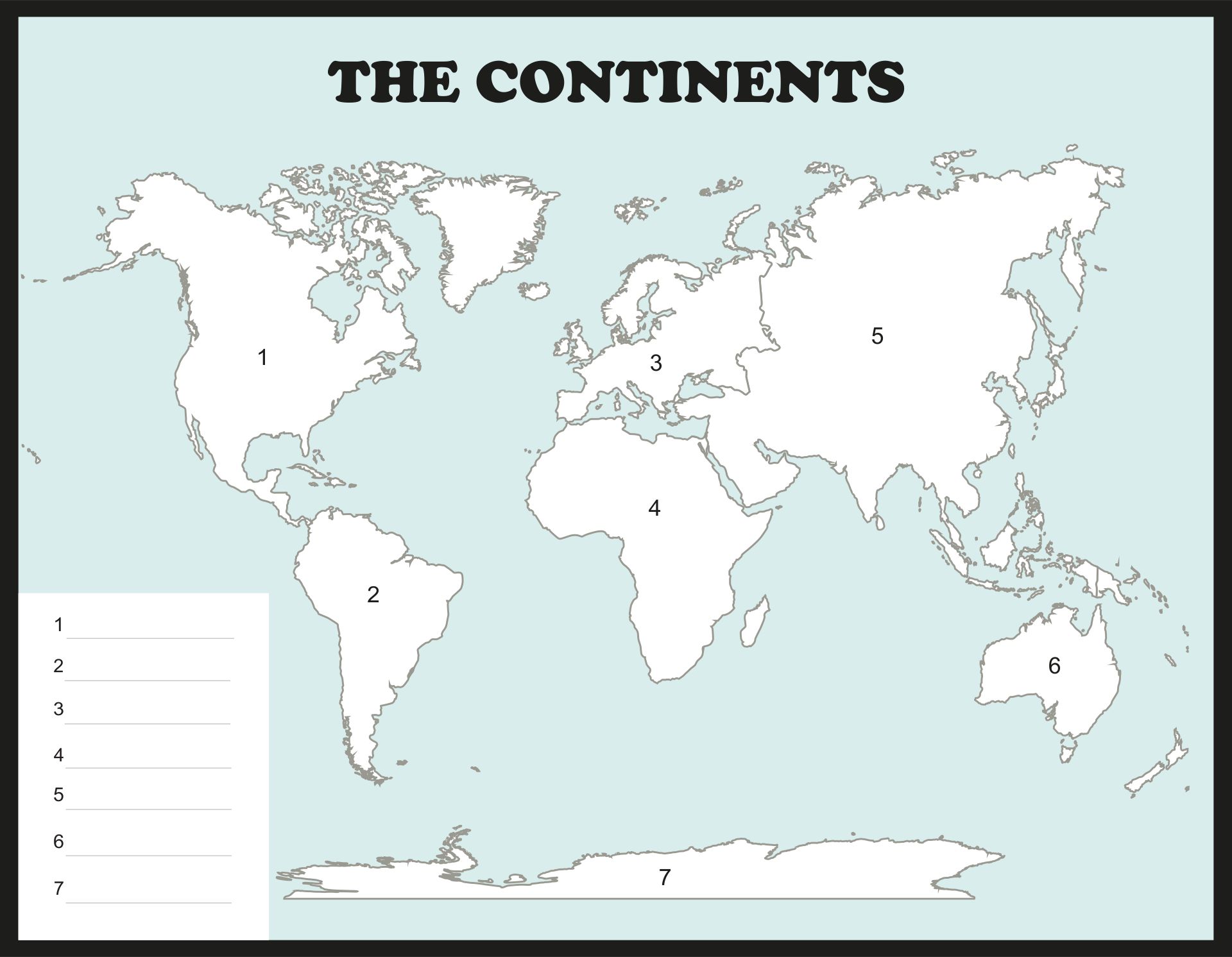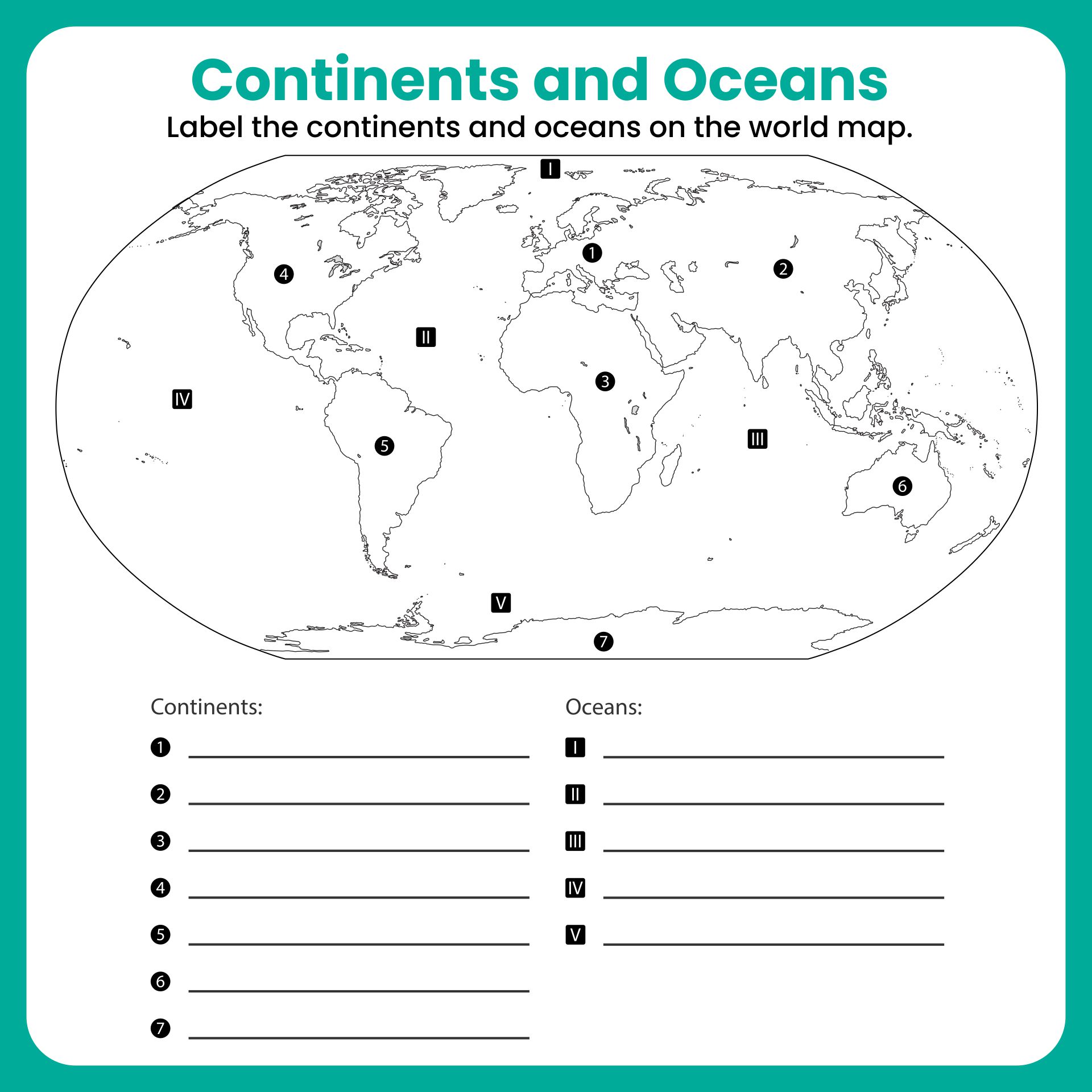 Which is the smallest ocean?
When it comes to learning geography using continents and oceans map, we can also notice the size of the oceans themselves. Well, it is because the map itself portrays us as a depiction of the earth, land, and the sea. So, the portrayal is using a certain comparison.
So, even though the earth is huge, because of the comparison when it comes to drawing the map, we can see them through the continents and ocean maps. So, we can determine which one is the smallest and which one is the biggest ocean. Well, to define the smallest ocean, we can determine that the smallest ocean goes to the Arctic Ocean. Regardless of seeing the Arctic Ocean as the smallest ocean in the earth, the size of the Arctic Ocean is only as wide as 6.1 million square miles. The size is just as 1.5 times as wide as the United States.
---
More printable images tagged with: