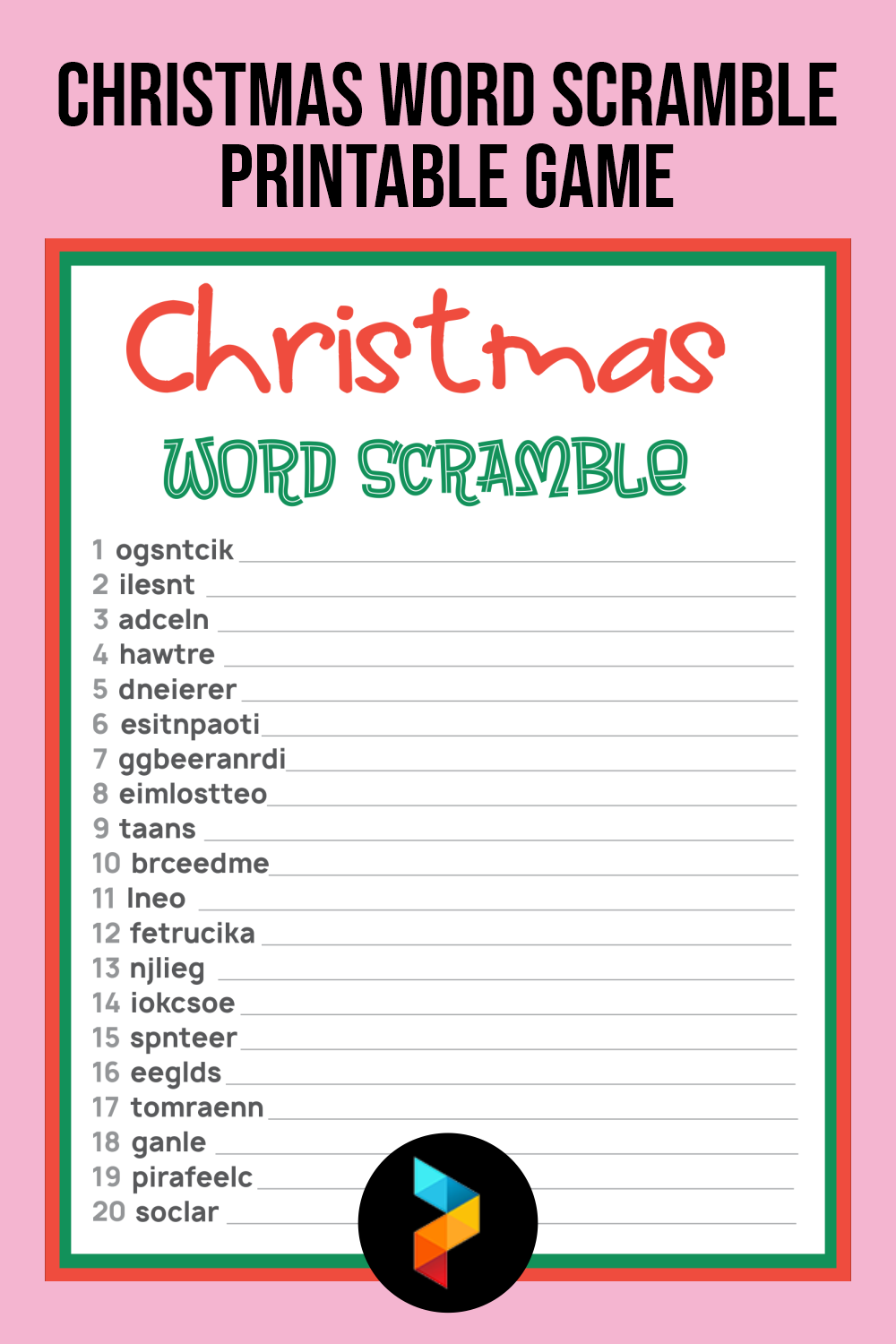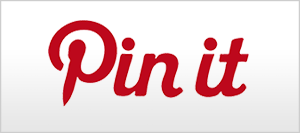 Christmas Word Scramble Printable Game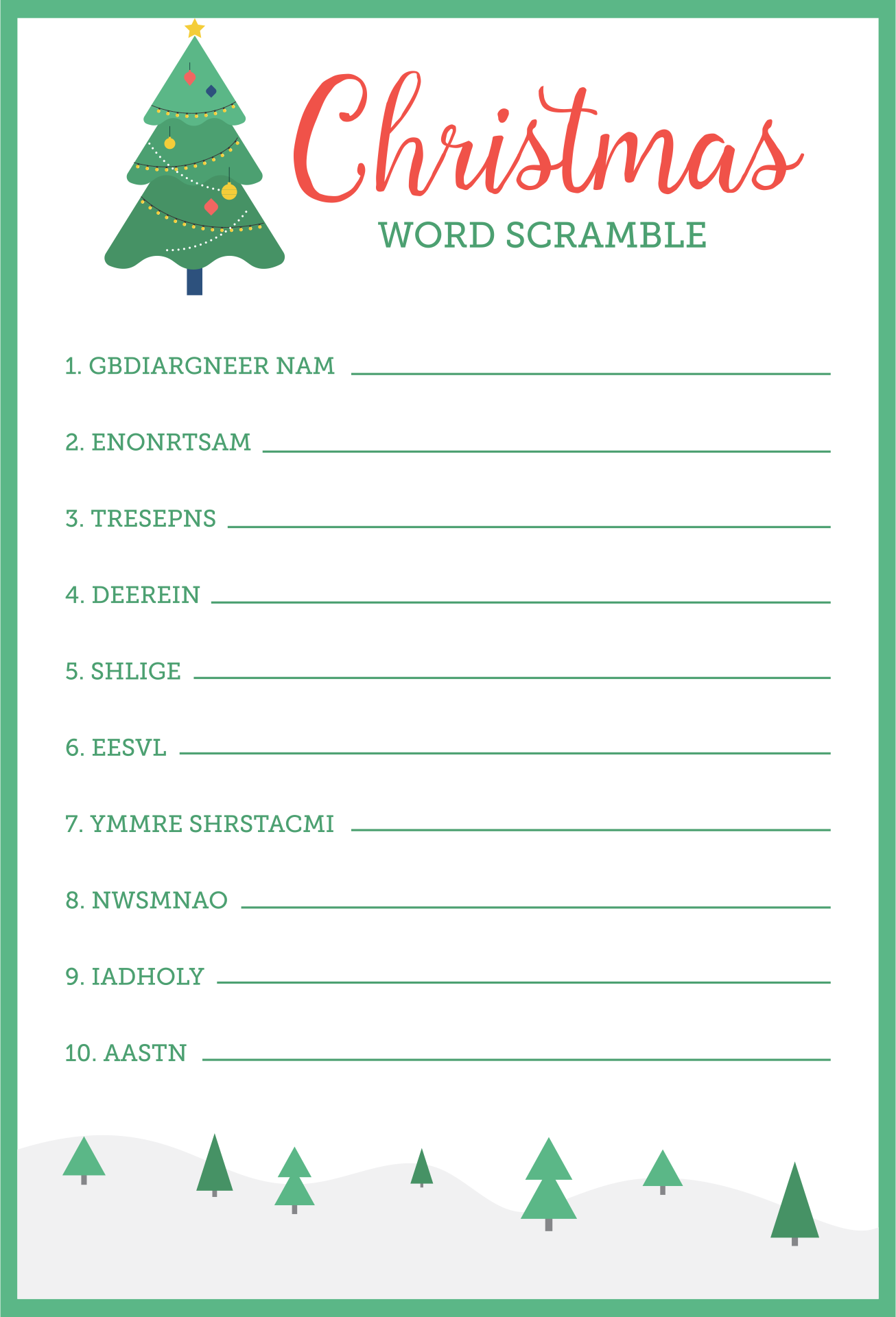 What is Christmas Word Scramble Game?
Christmas word scramble game is a game in which the participant must find the correct word from the wrong order prompts. The prompts are usually about Christmas and its tradition that are happening around the family. For instance, the participant must have the right guess on a scrambled word of Santa from Atnsa. It is usually written on a piece of a worksheet. The players can be of all ages, but it's best for the kids to play because we can also introduce them to some new vocabulary about Christmas.
Where Can I Get the Printable Christmas Word Scramble Game?
You can get the this kind of printable scramble game on online websites just like in this page. Many mothers share this game, as it is very fun to play with the family, especially the kids. You can download the printable sheets for free and print them right away for your Christmas Eve party. There are a lot of options for you to download, from the easiest one to the most complicated to begin with. After all, we want to catch some fun with the game, don't we?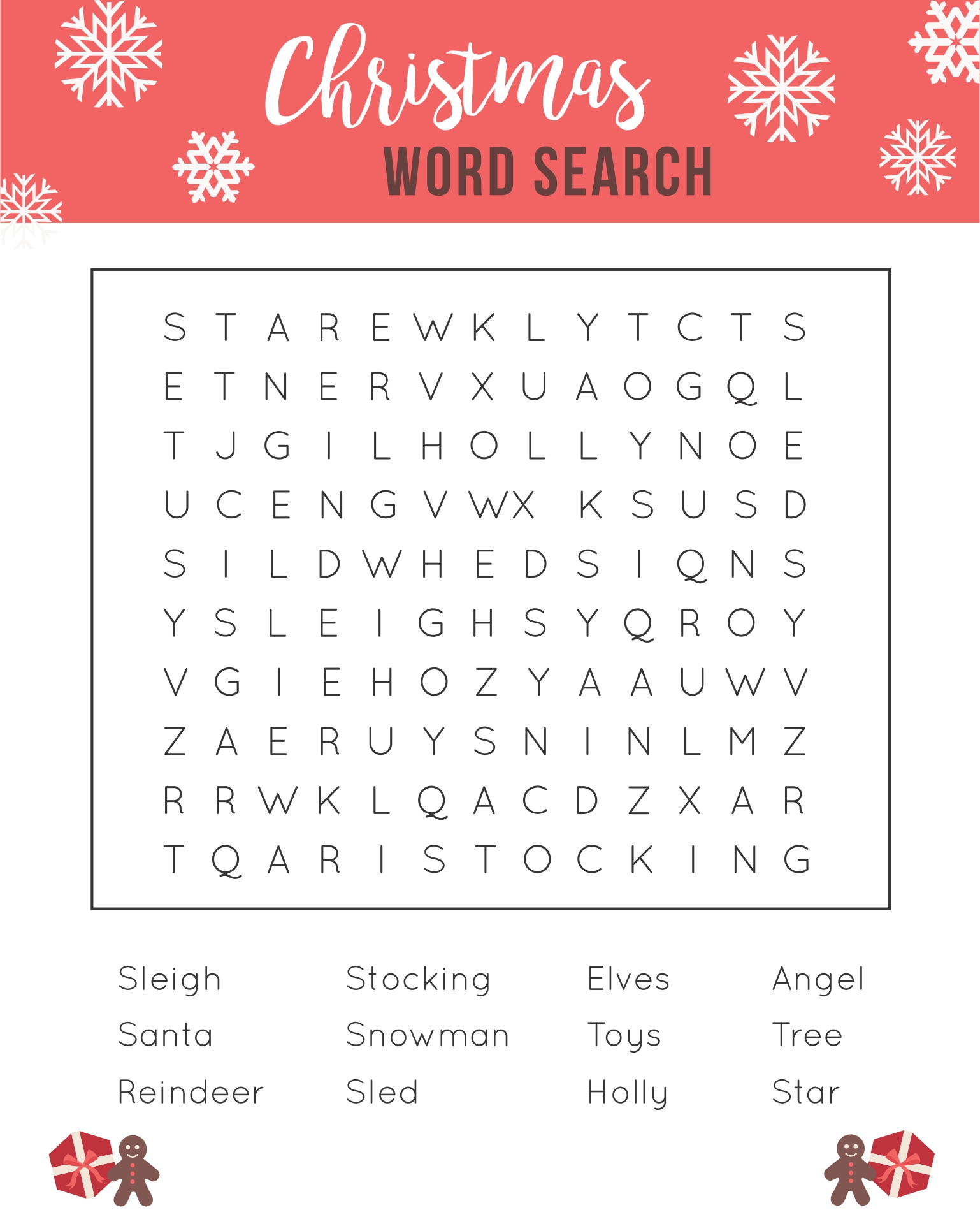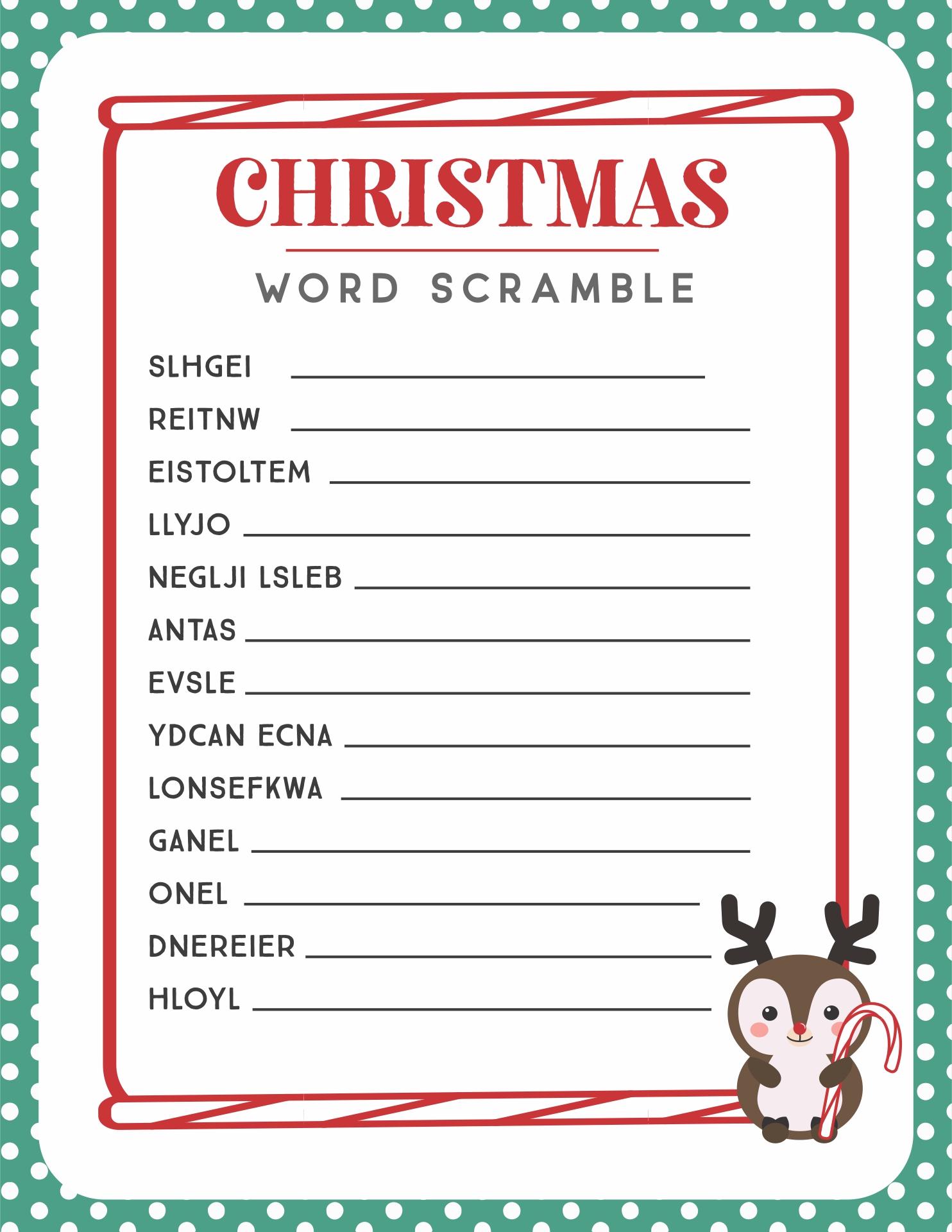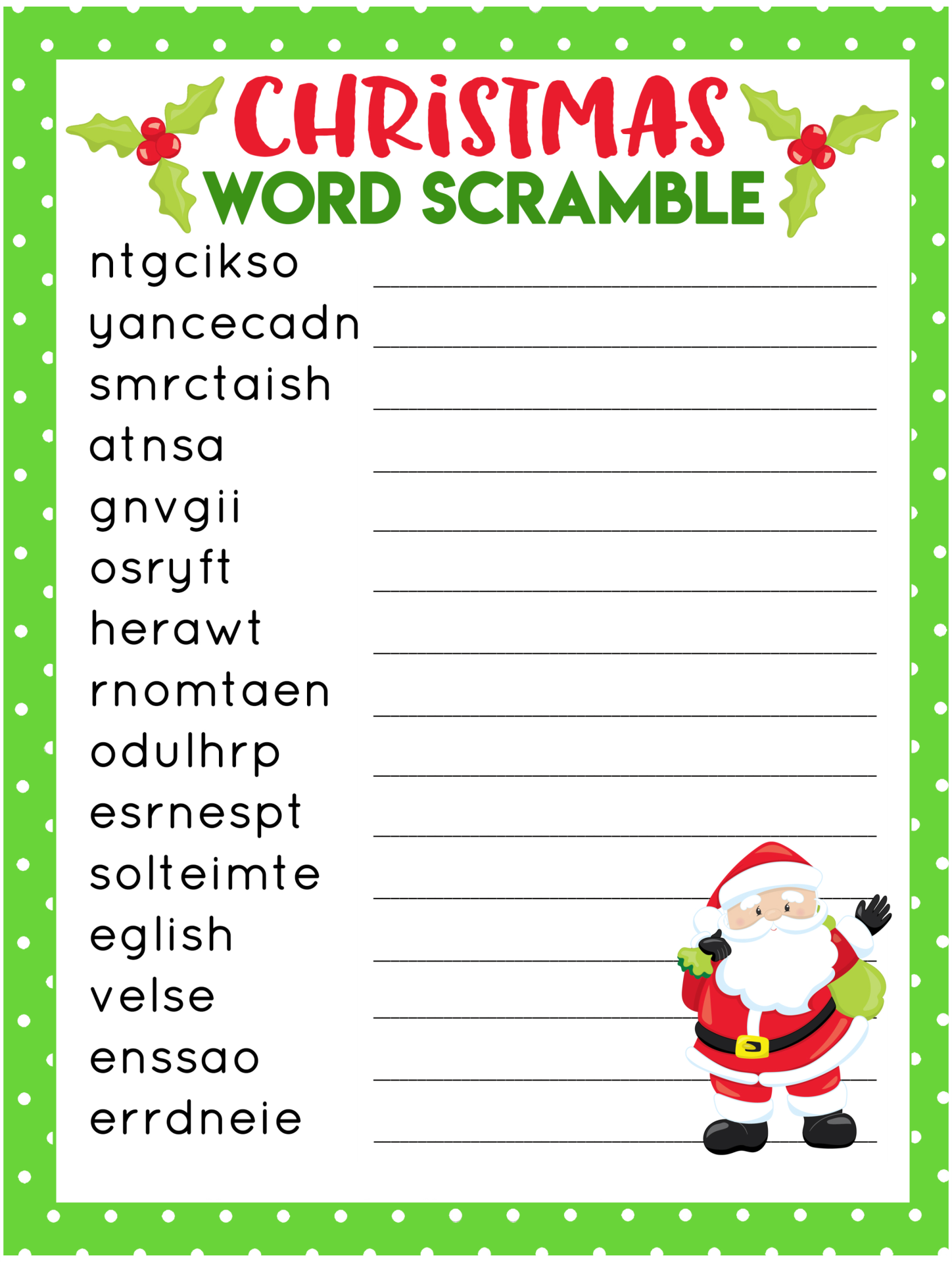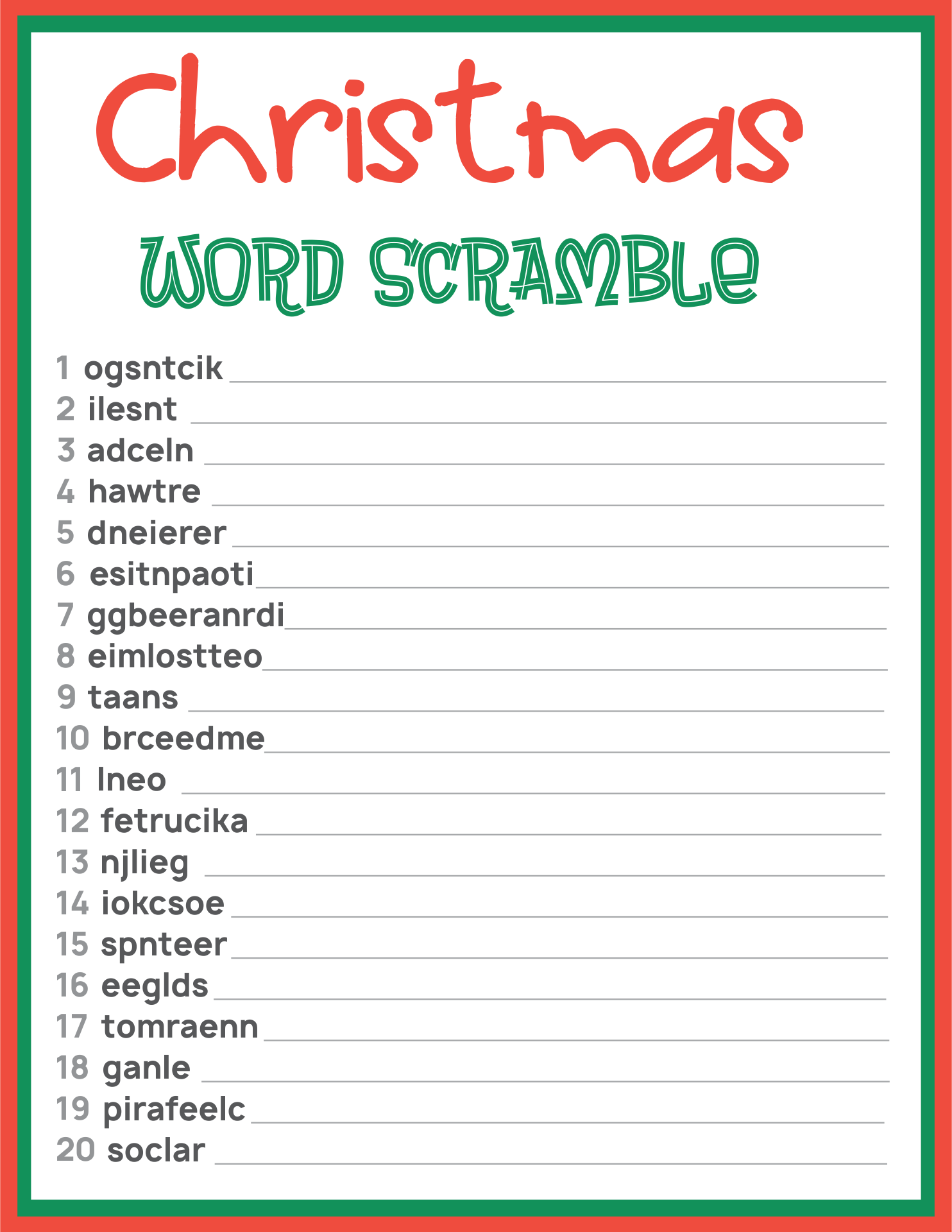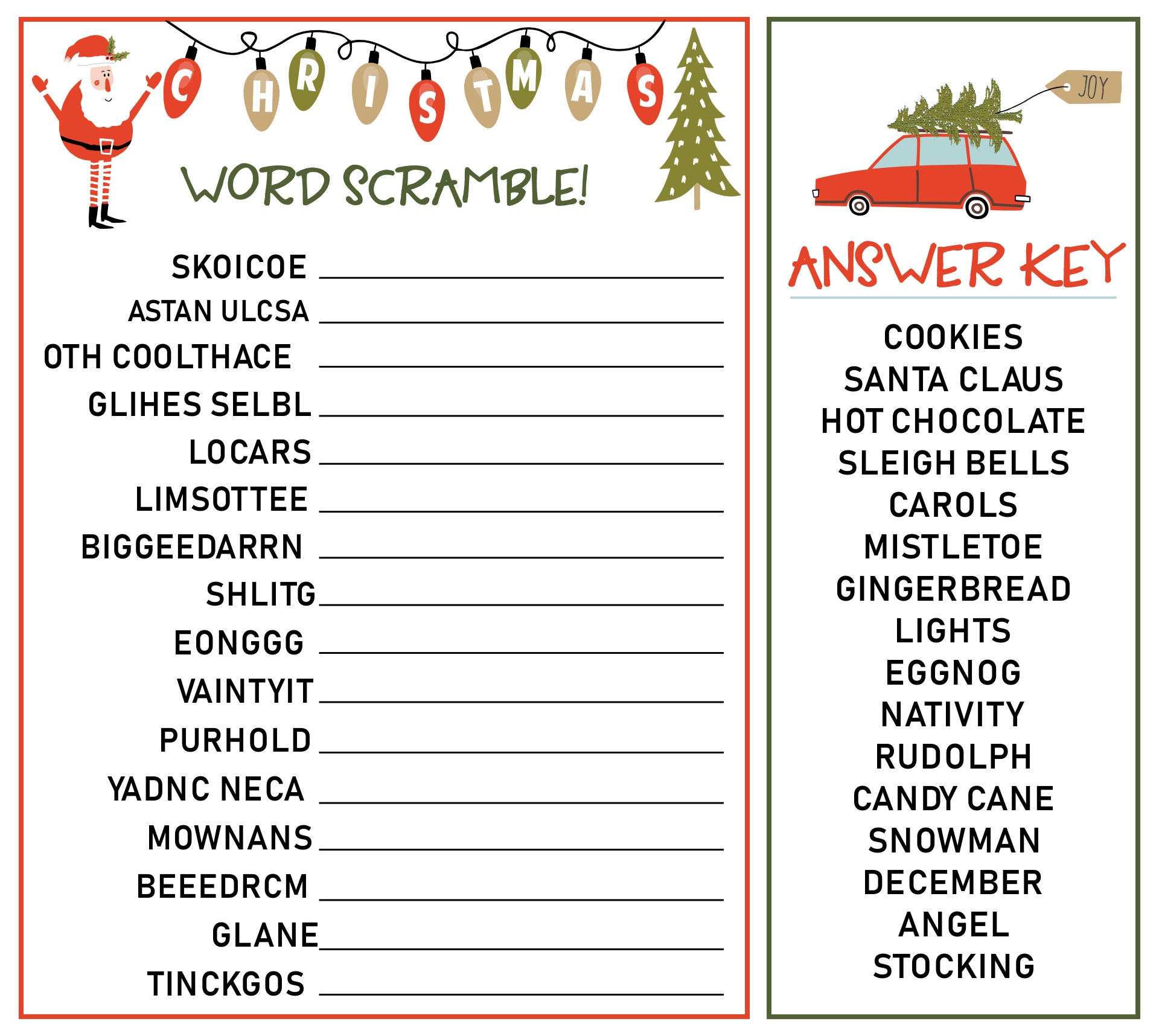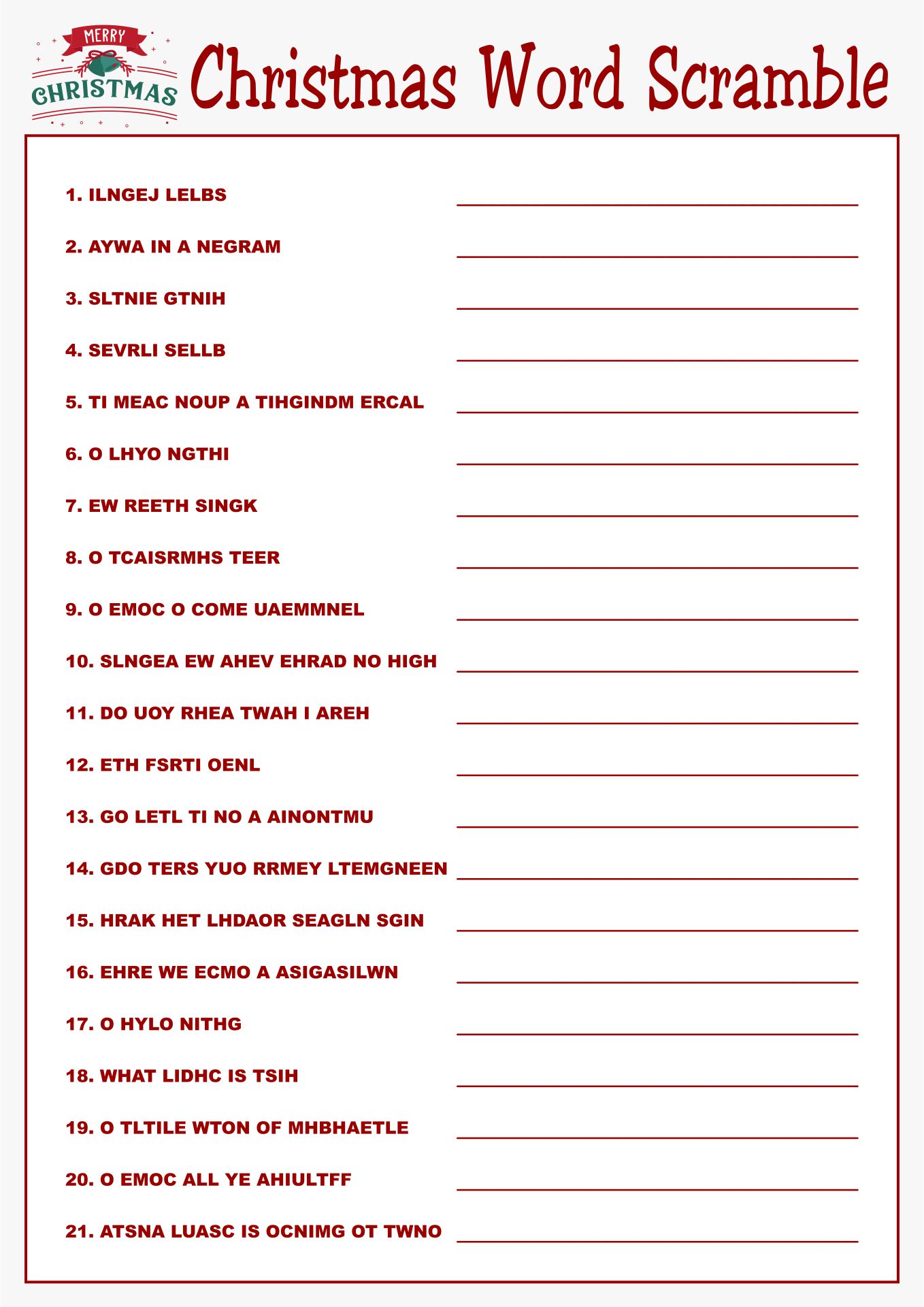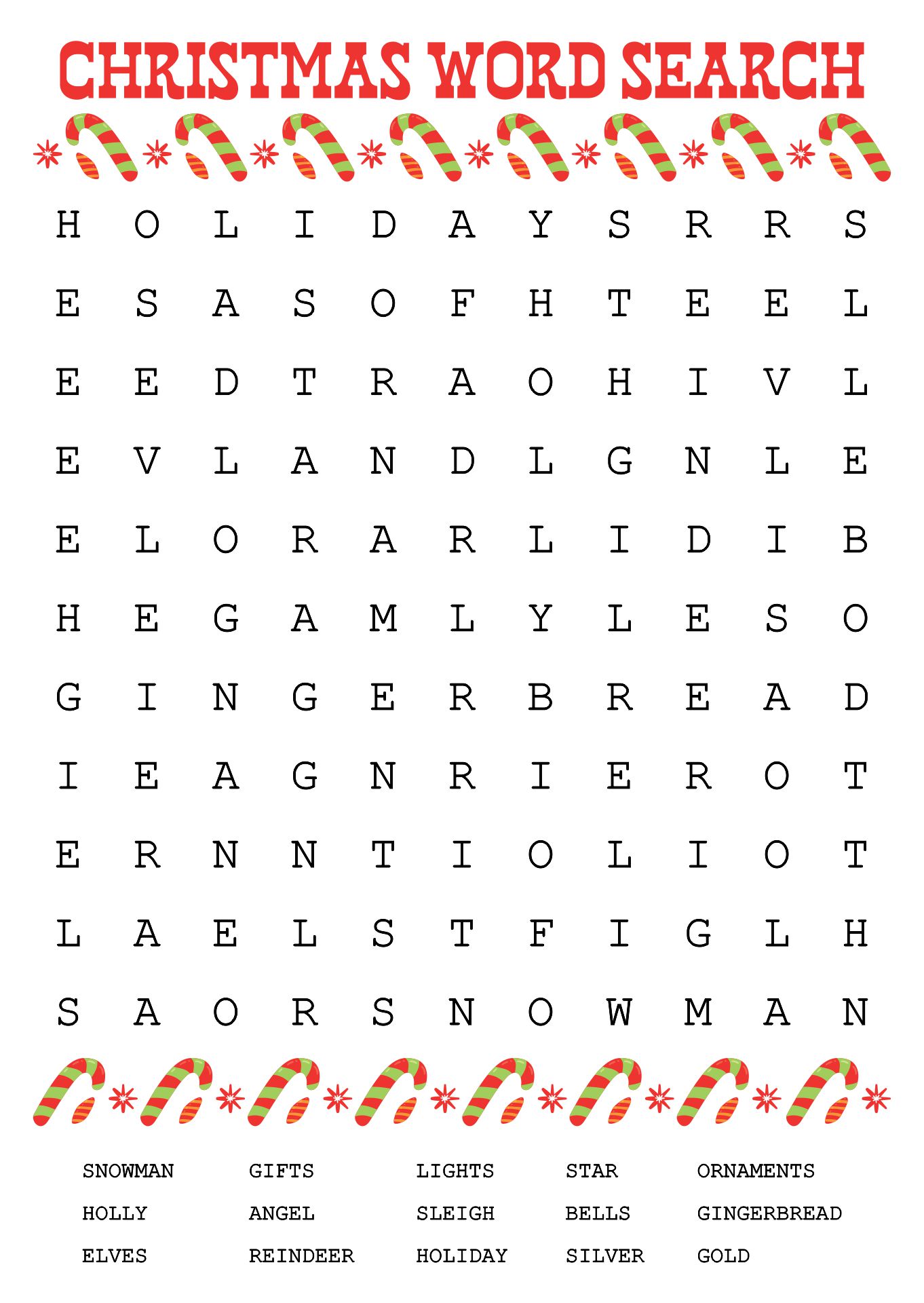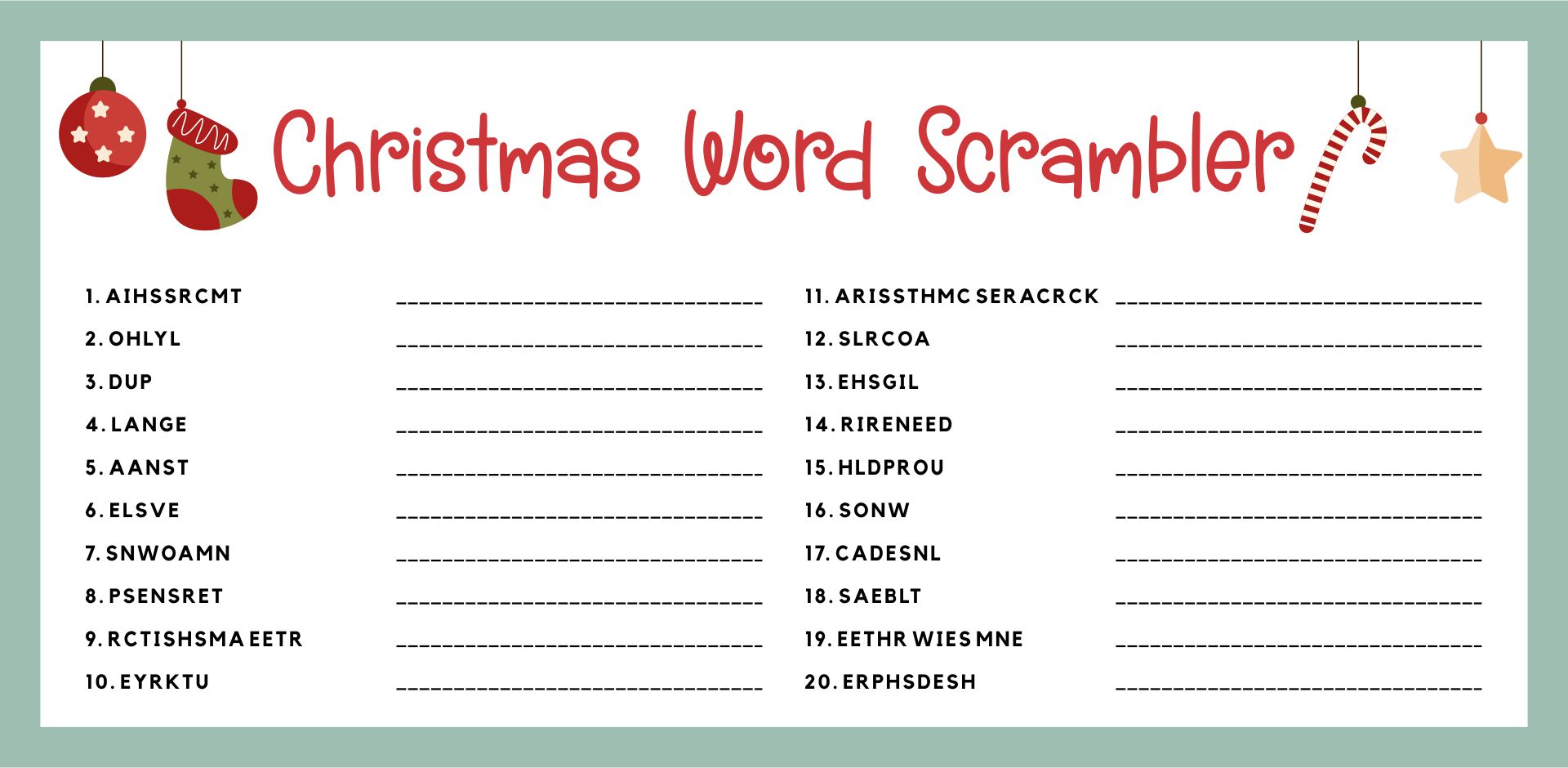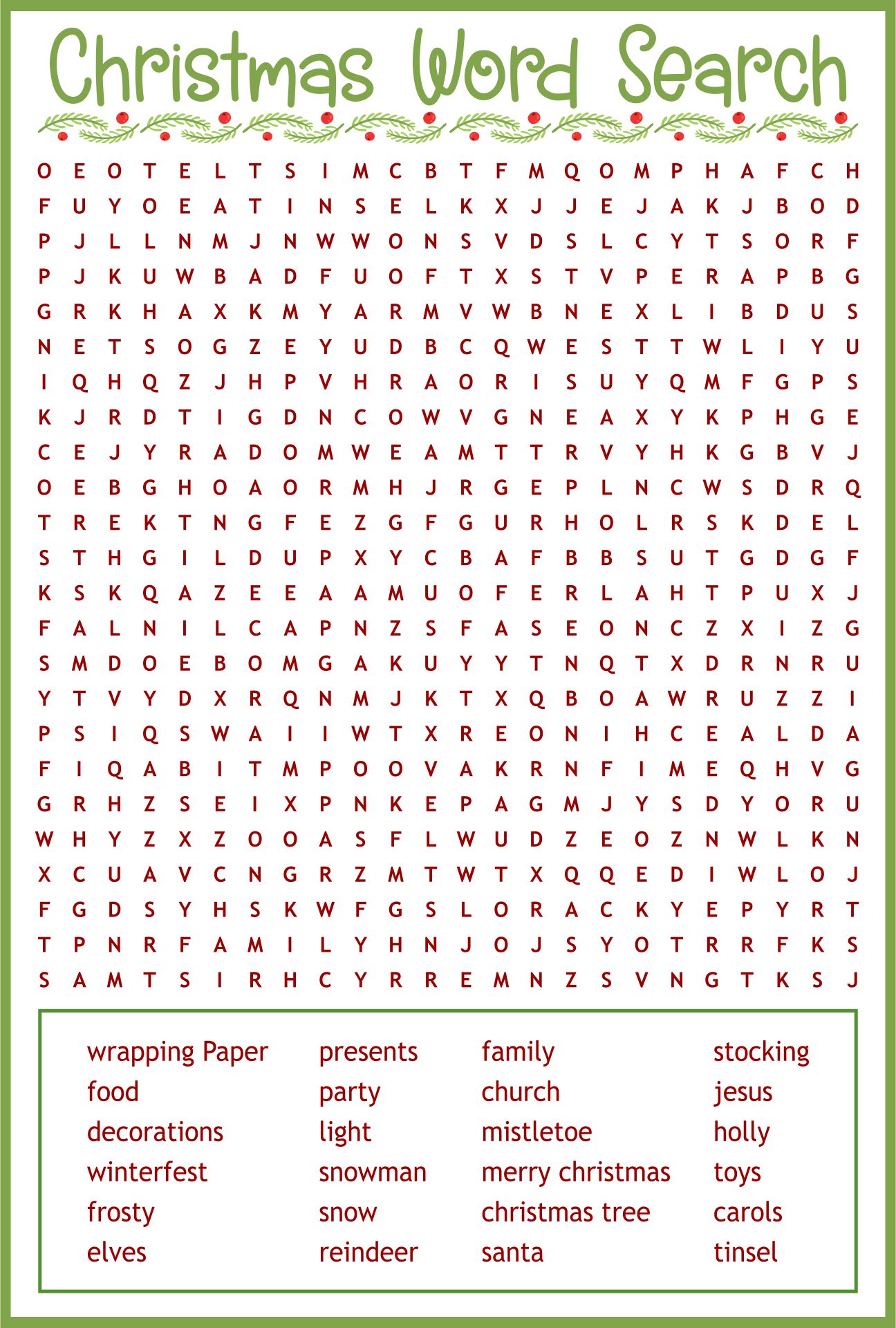 Who Needs to Play Word Scramble?
The answer is simple: everyone. Word scramble is a multiplayer game, which means can be played by two or more people. The game can help children to discover new words and for adults, their leisure time will come to the most exciting one. This also can be played indoor and outdoor. If you are lucky enough to win, you can get a present. For someone who likes challenges, this game is for you because you are required to guess one more word in one scrambled word.
How to Create a Christmas Game If You Feel Bored with The Conventional One at Home?
This one is easy to answer because you only need to prepare some paper, pen or pencil, and/or scissors. It depends on the game. If it is a word puzzle game, you just need a piece of paper and a pen or pencil. Then, find the ideas on the internet or books about craft. For a word puzzle game, you can try the ones for icebreaking in a class or office meeting. It usually contains a linking word to another for team building. What's the difference with board puzzle that is sold in public, then? Next, search for the word that you want to convey. You can refer to holidays like Thanksgiving or Christmas. After that, decide the objective of the game. If it is for a brainstorming, try word scramble. Not only is it challenging, but also you get to learn new vocabulary about holidays and traditions around them.
---
More printable images tagged with: