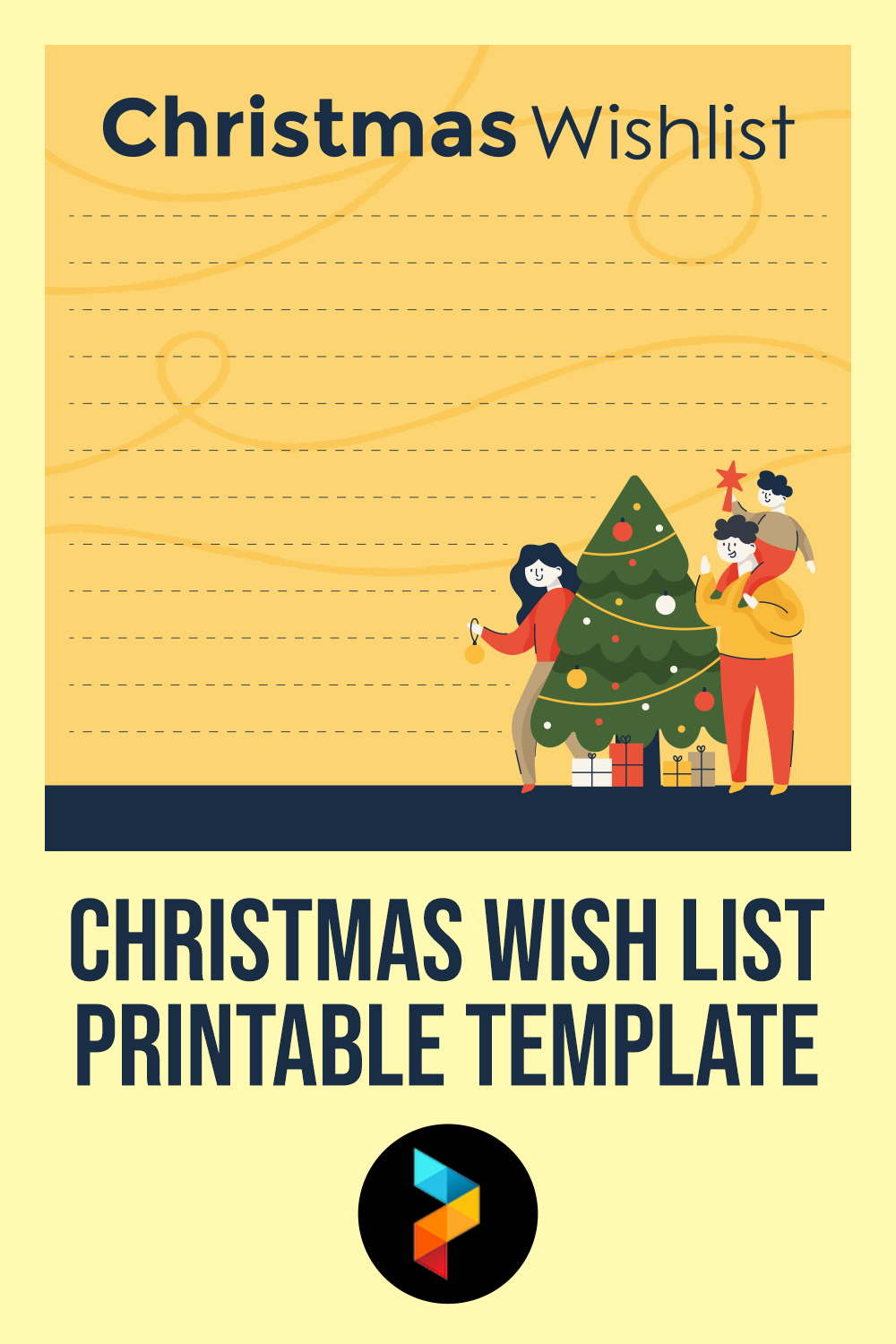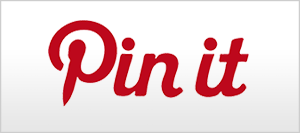 Christmas Wish List Printable Template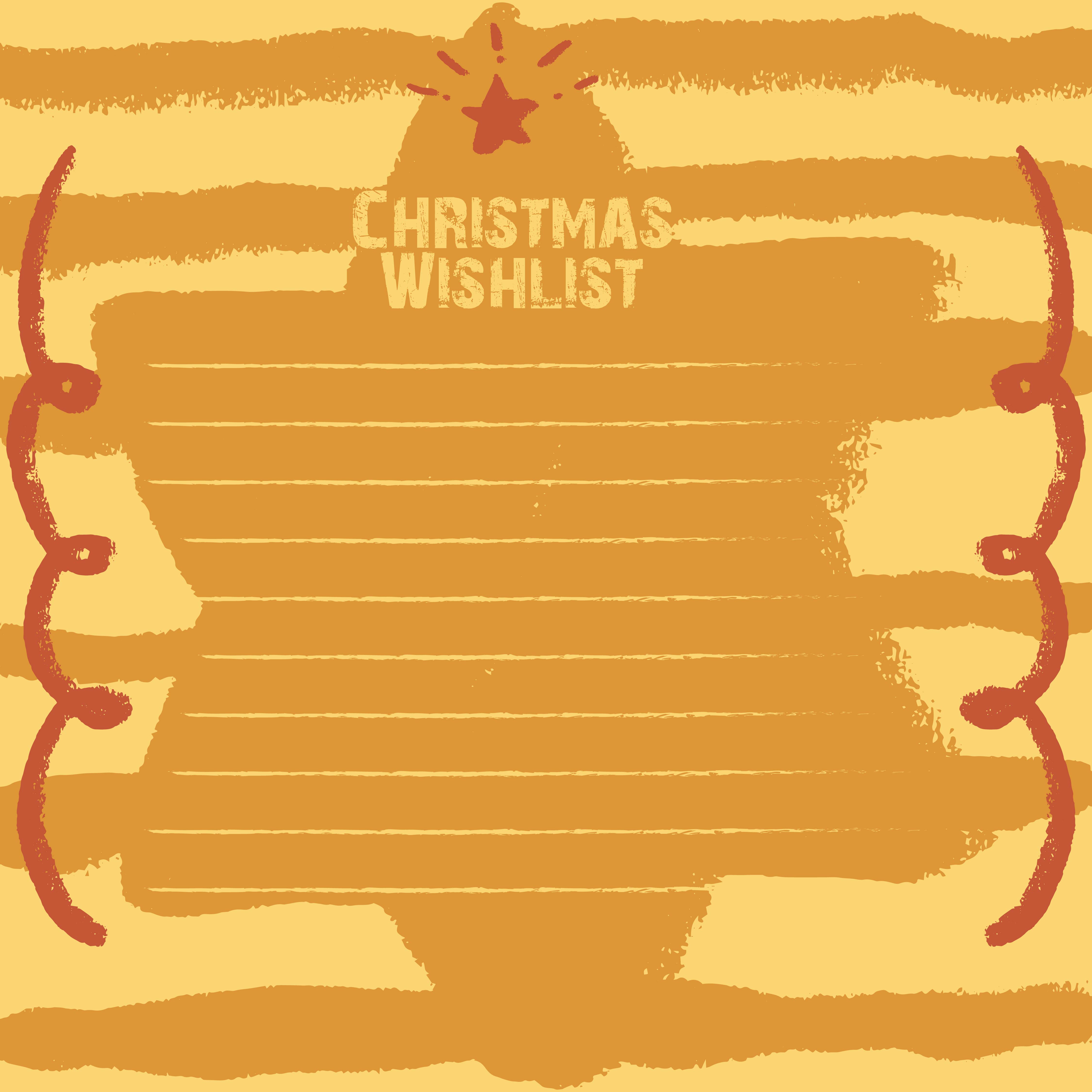 What is the Christmas Wish List Template?
The Christmas wish list template is a template you can use to make your Christmas wish list or any other wish list. The template usually has space for you to write down your list. The template usually has a certain color scheme. For example, a list may have red and green decorations along with Christmas related decorations such as mistletoe, snowman, Santa, etc. You can use this template to write down your list.
How Do You Write a Christmas Wish list?
When writing a Christmas wish list, we want it to be the perfect and most efficient list. To make this ideal list, you may want to start early. By making your wish list early, you will have the time to think about the things that actually matter and not just write down some random thoughts that cross your mind at the moment. Writing your wish list early also gives your family and relatives more time to shop and get you the items you want.
You can also start to prioritize the things you need. You can check around and try to find if you need to replace some of your items. After you have all the items you need down, you can also add some of the things you want to your list. It is good and healthy for you to get something you really want. But be careful when doing this. You need to be realistic and consider the budget as well.
How do I Make a Christmas Wish List Online?
You can make your Christmas wish list online using several websites that provide you with a wish list template. You can also make your wish list using some apps. The steps of making the wish list on every website and apps may be different, but in general, you will need to pick one template that you like. You can write the wish list on the template. You can also edit the template and make it more personalized in your style.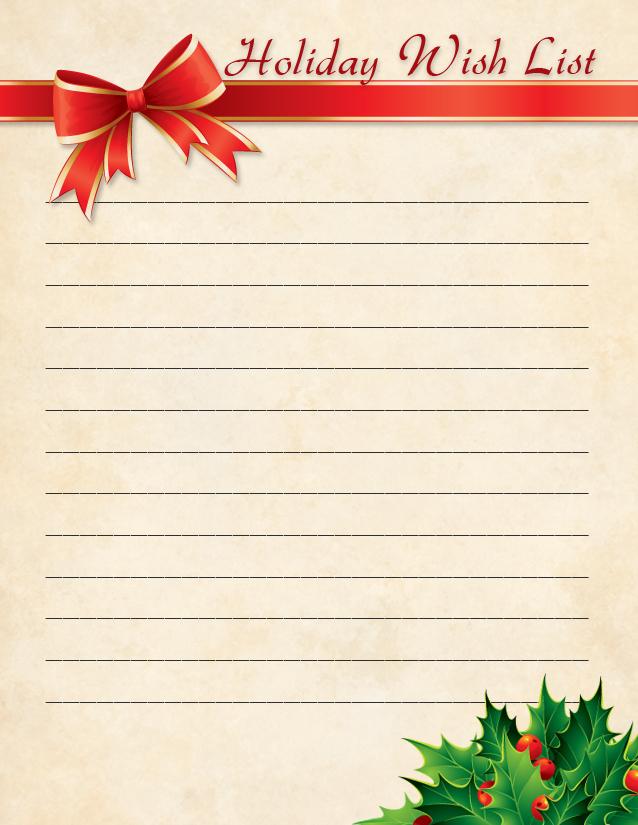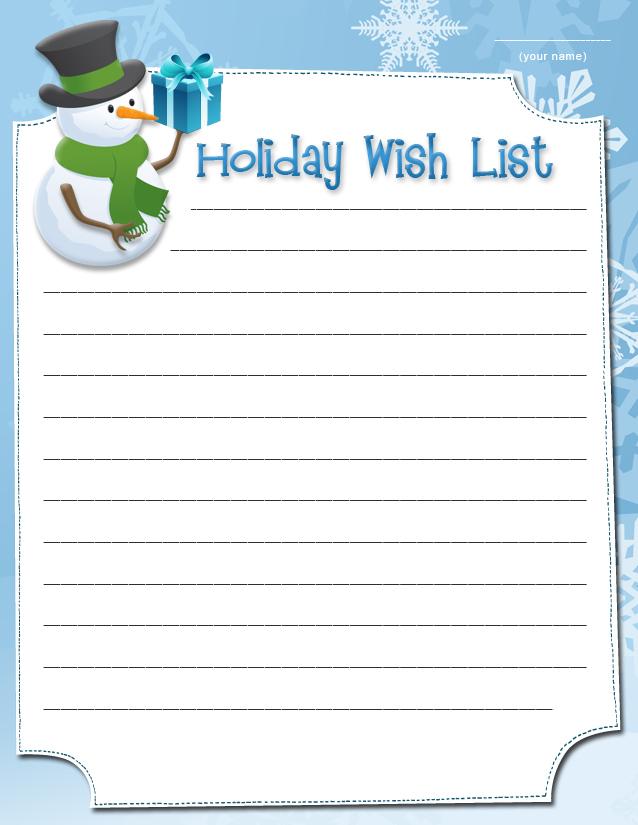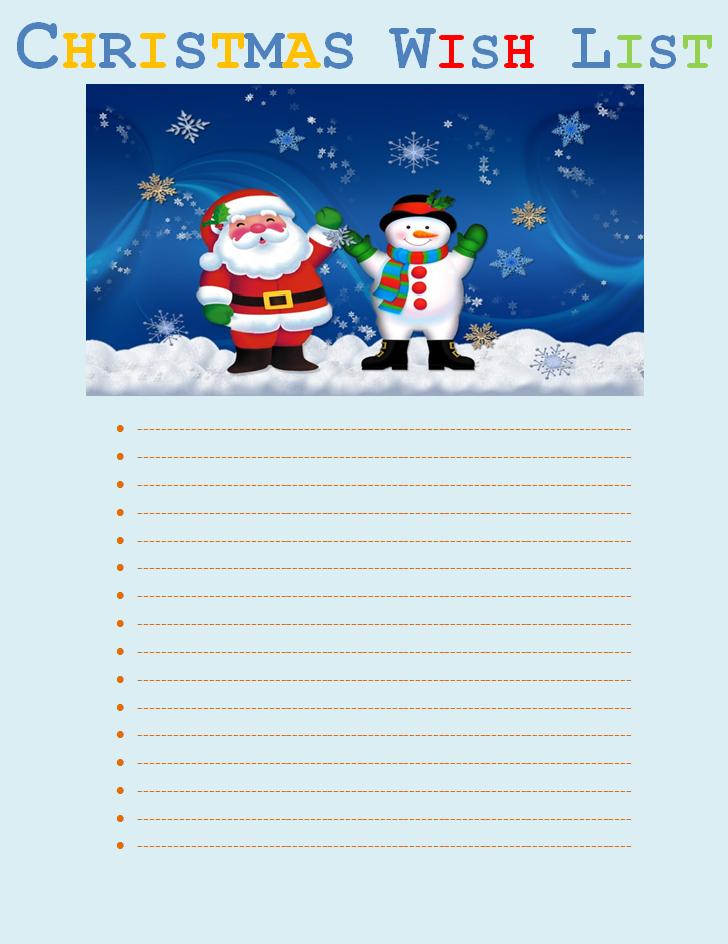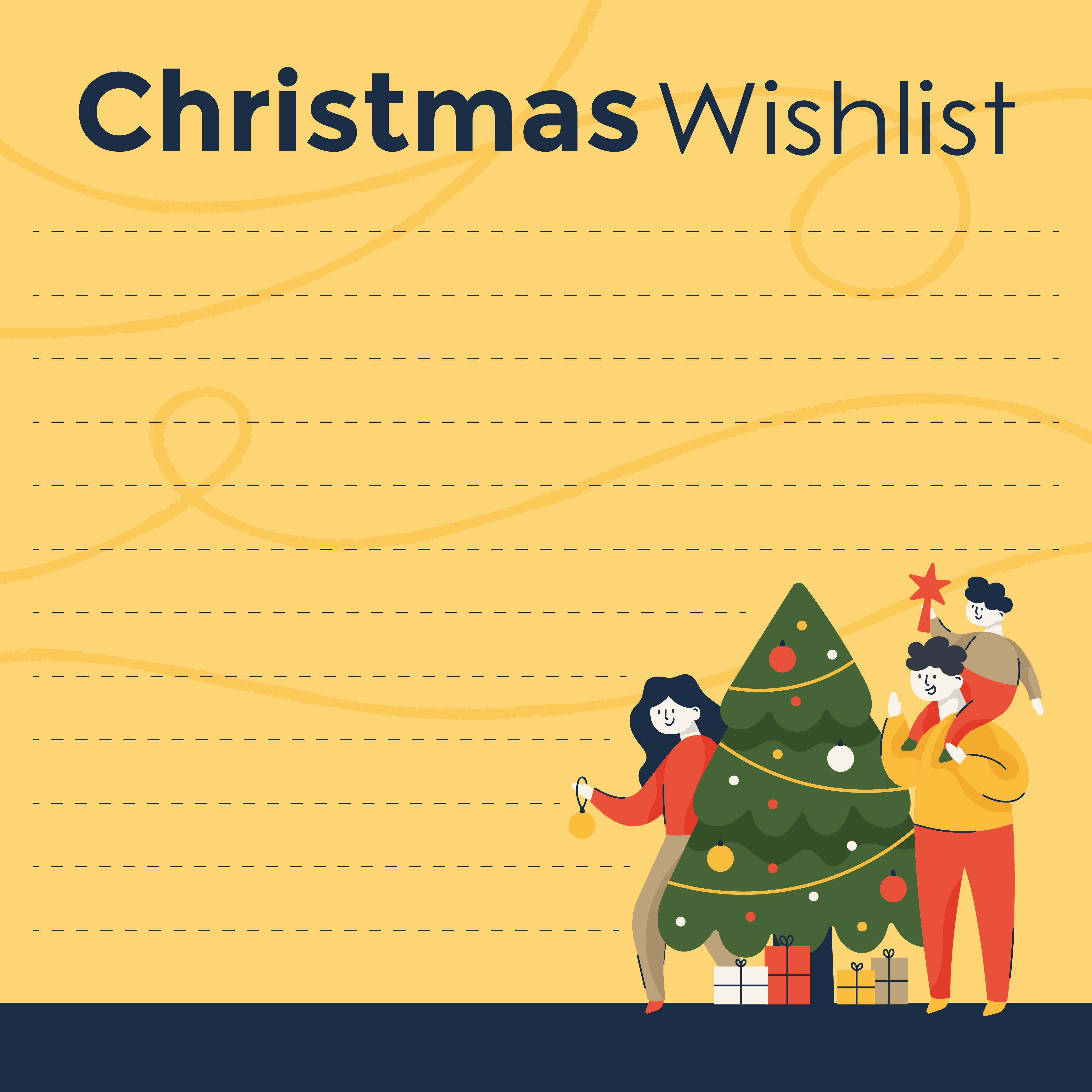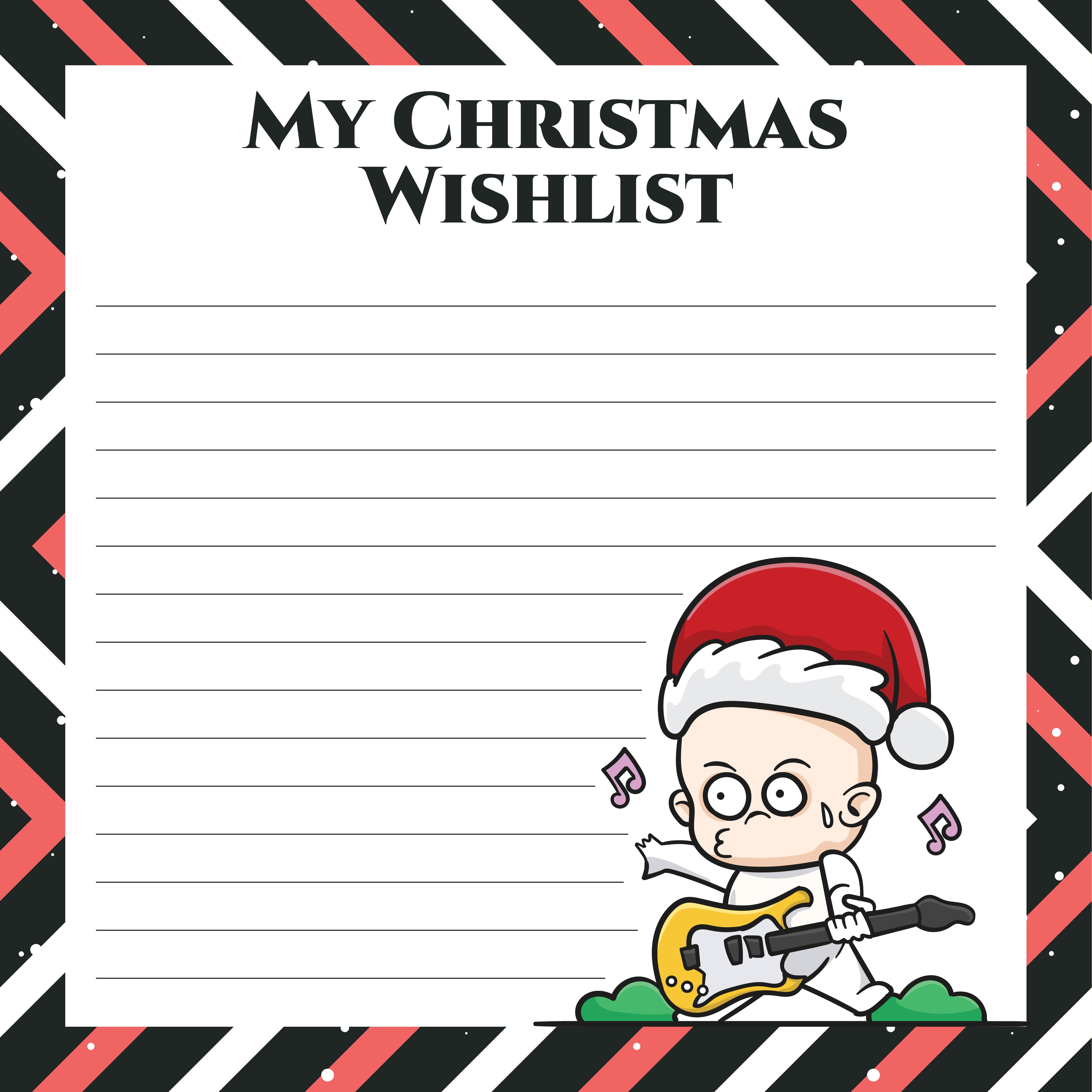 How Many Things Should be on A Christmas List?
The number of items you should write in a Christmas list very depends on your family tradition. It also depends on how many things they can buy for you. So when making your wish list, you should consider these factors as well. You may also be focusing on the budget. For example, you can write fewer items if they're at a higher price.
---
More printable images tagged with: