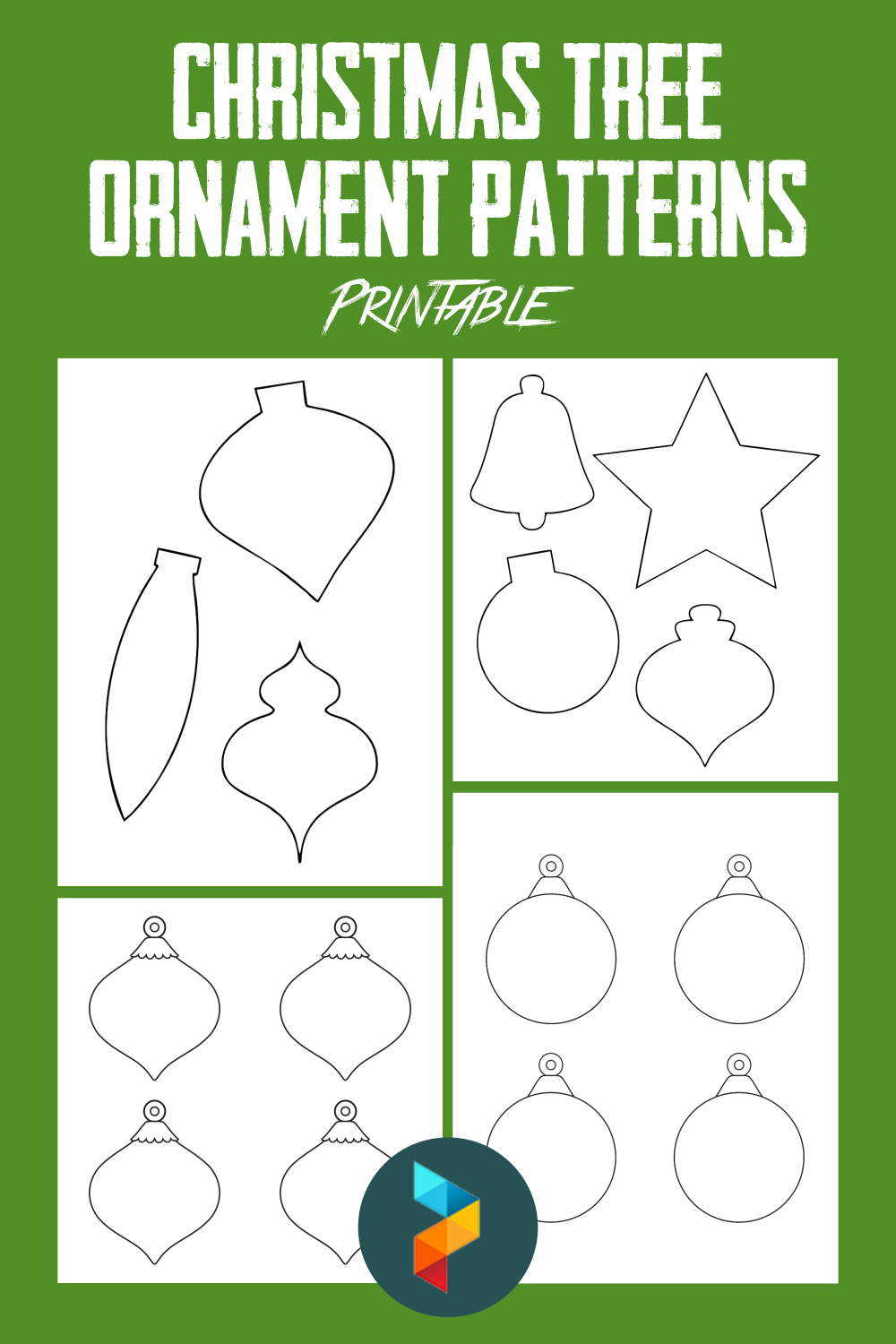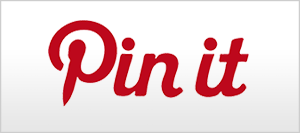 Christmas Tree Ornament Patterns Printable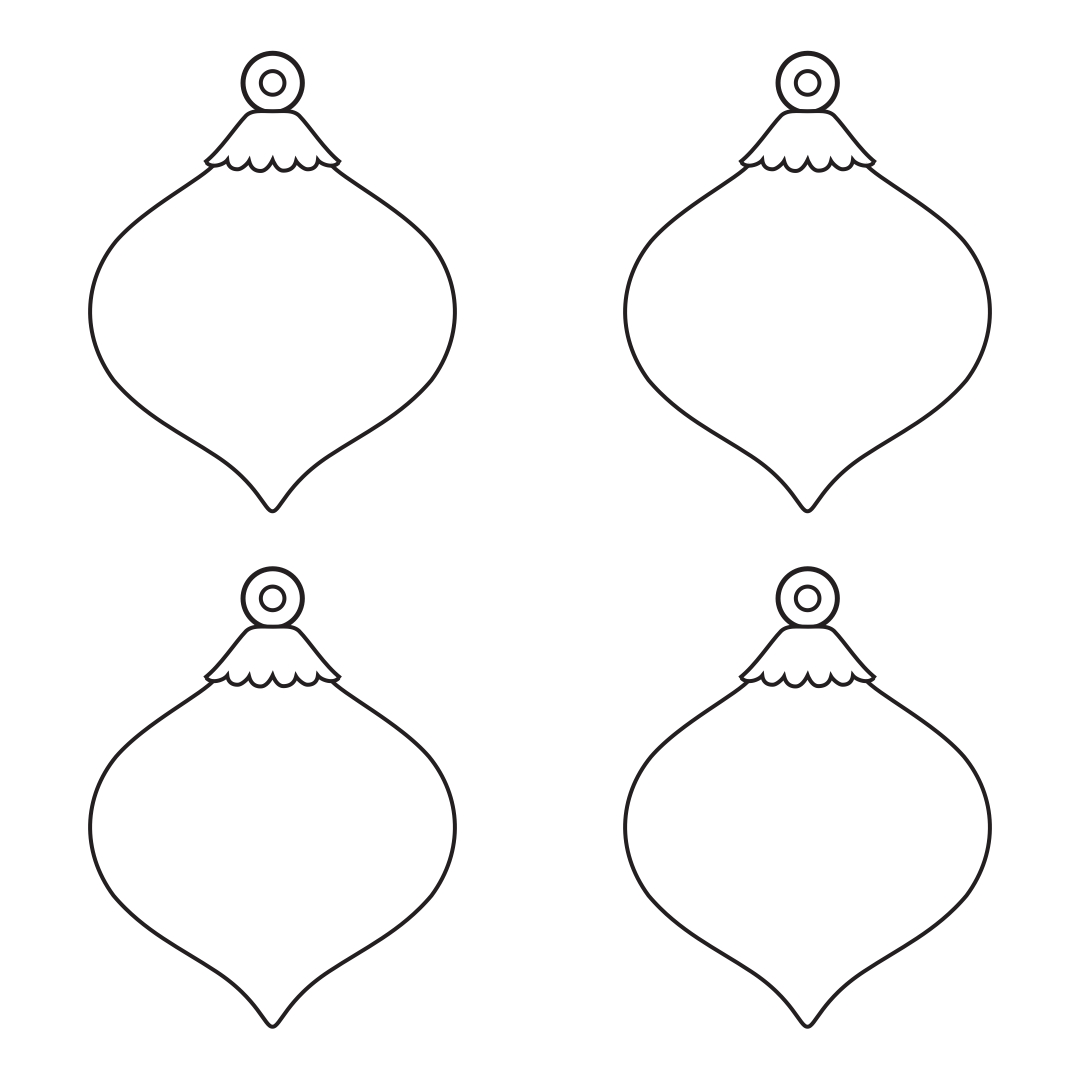 What is the Christmas Tree Ornament Pattern?
A Christmas ornament pattern on a tree is a pattern shaped like Christmas tree ornaments and you can use it to create your own Christmas tree ornaments. There are a lot of variations to this pattern because Christmas tree ornaments are very various. Starting from the most common shapes such as snowflakes, Christmas balls, stars, snowmen, and stockings to some other ornaments such as owls, cartoon characters, and other objects from robots to food. People are more flexible when it comes to Christmas tree decorations nowadays, and sometimes, they insert their own personal preference instead of just following the strict habit of Christmas tree decorating.
This is when a Christmas tree ornament pattern plays its role. Because people have more options for Christmas tree decorations, there are also more patterns available. Sometimes, the pattern doesn't specifically mean to use for Christmas tree decorations but the objects can be used as a Christmas tree decoration if you want.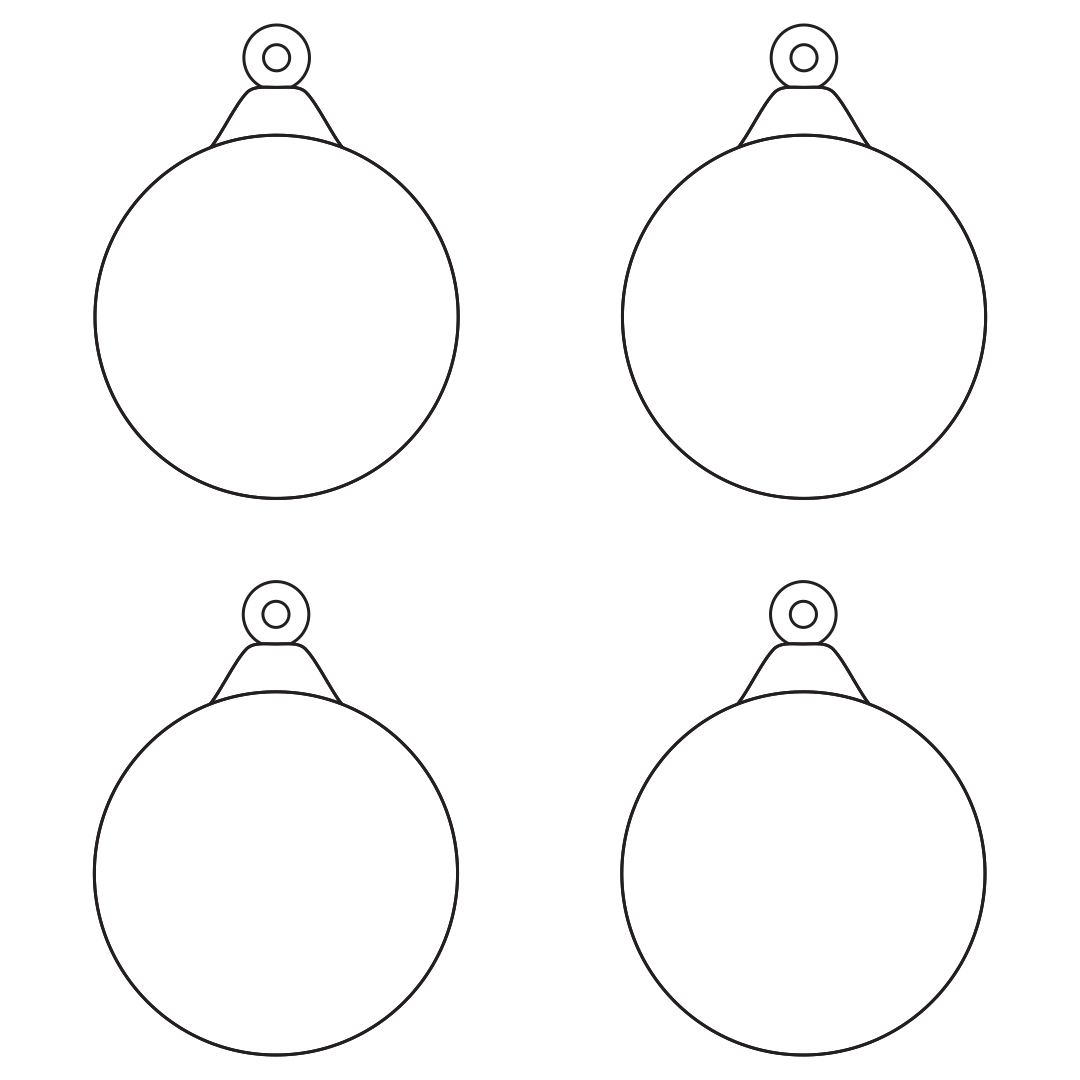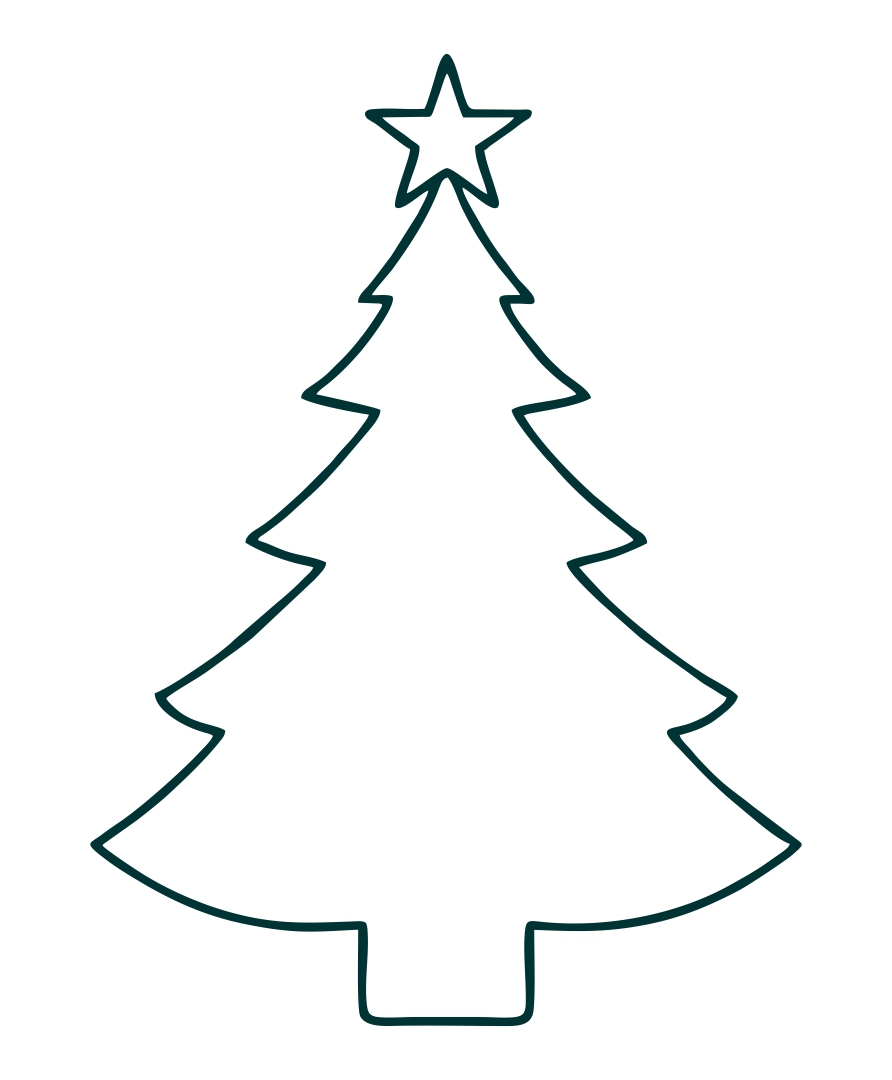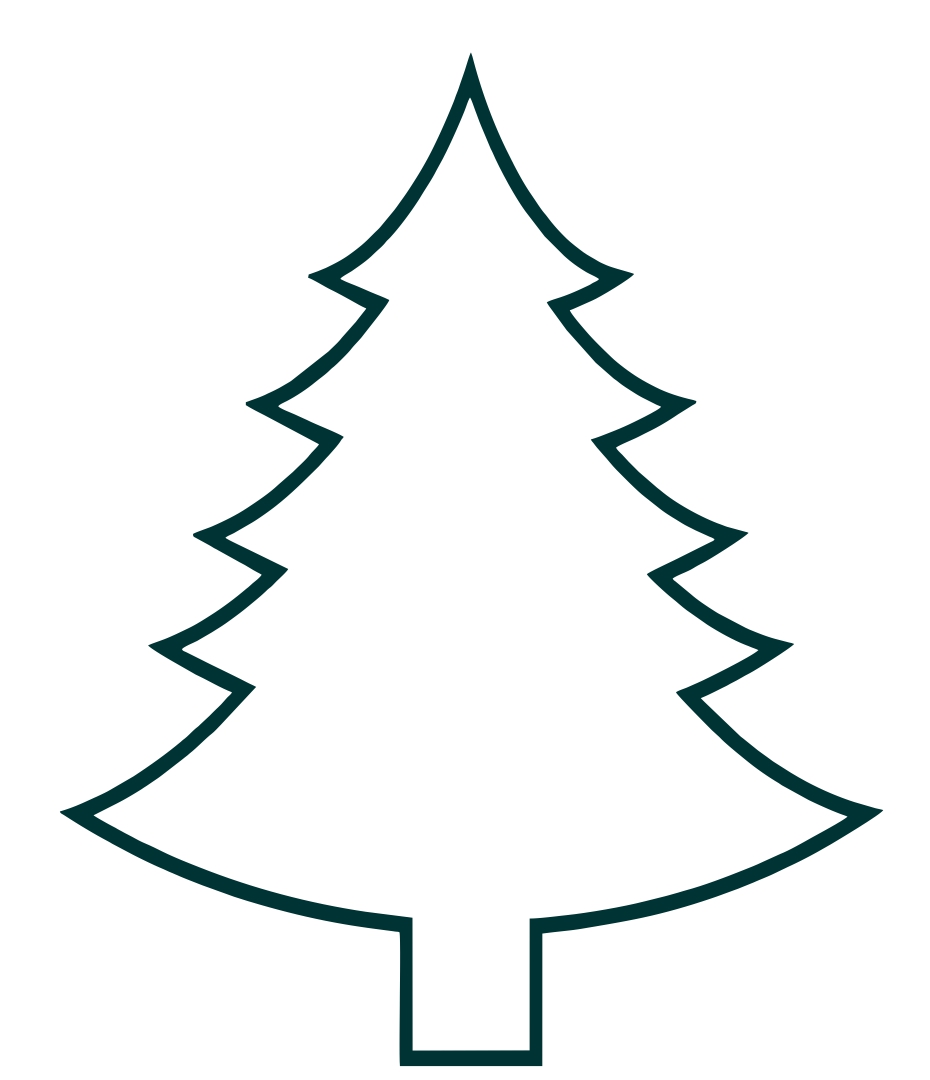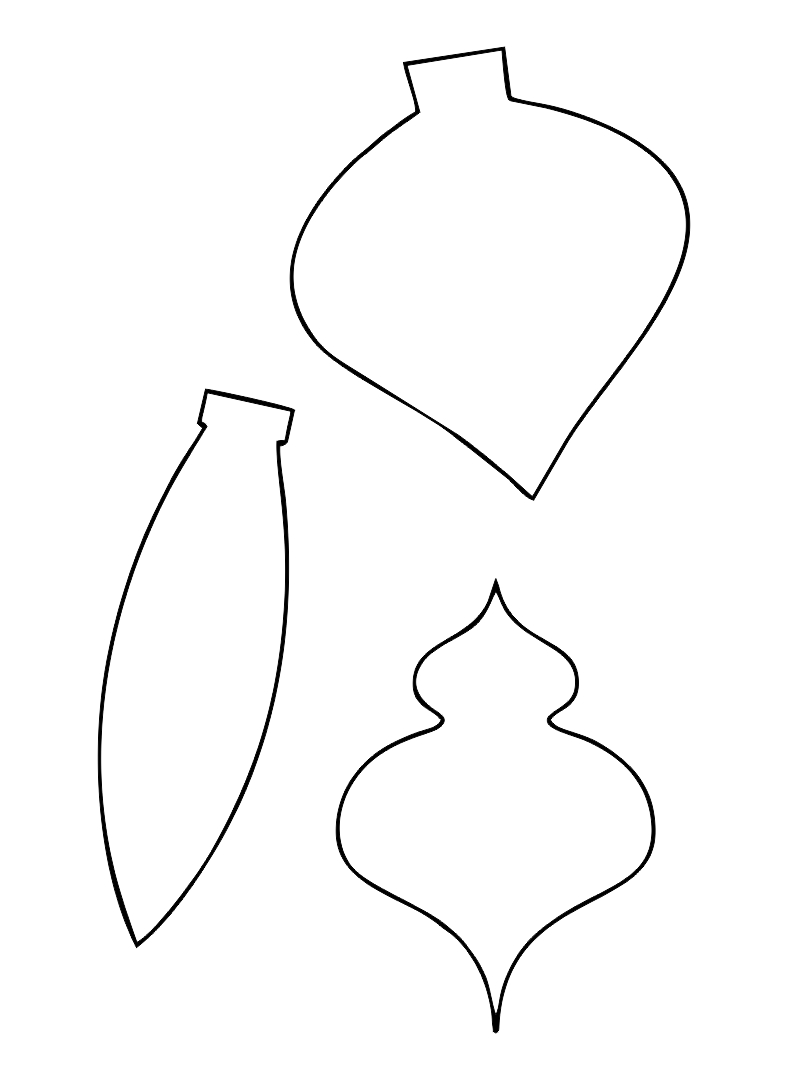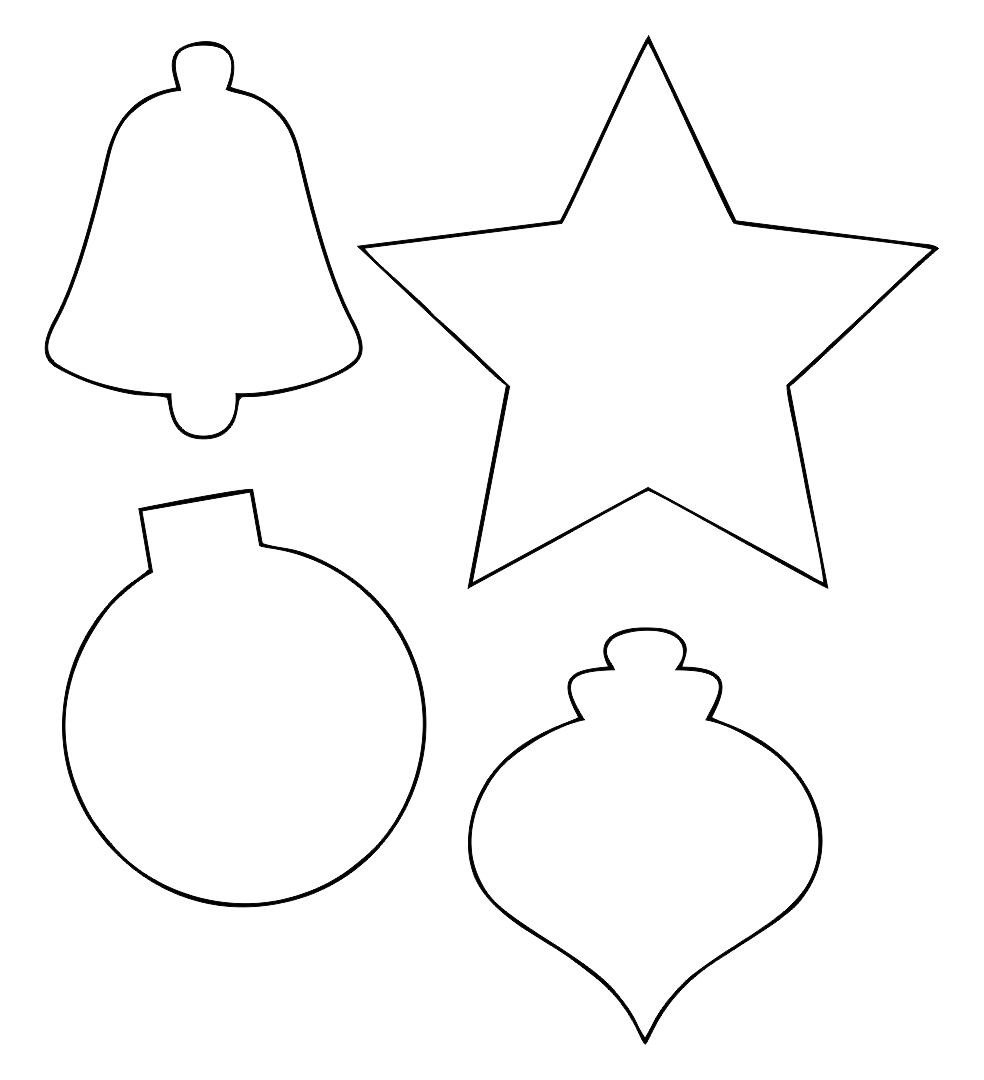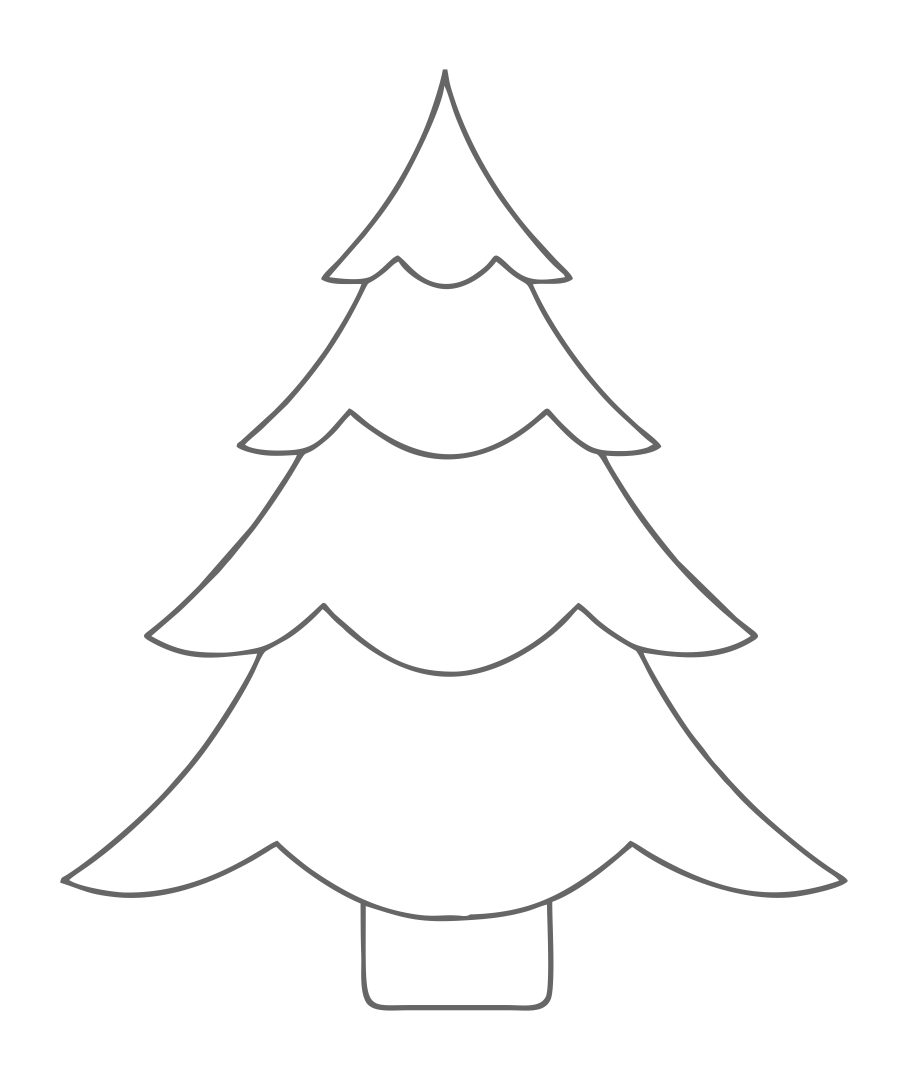 How Do You Make Fabric Christmas Tree Ornaments?
There are a lot of ways you can use fabric to create Christmas ornaments. Fabric is a very common material used to make Christmas ornaments and pretty easy to work with. Here are some ideas on how to make Christmas tree ornaments out of fabric:
You can make these ornaments using felt. First, you need to cut some circles out of felt. The size of the circle depends on the size of the ball you want to make. Half-fold the circle and sew them on the middle point where the two edges meet. This will create a loop. Make some of these loops. When you have enough loops, attach them together by sewing them once in the upper point and once on the under. This will create a beautiful Christmas ball. You can make these balls in different colors.
You can make these Christmas stars using scrap fabric. Gather all the scrap fabric that you have, and cut a bunch of star shapes. You can glue them to paper or sew two pieces of stars together. Add a button or a bow in the middle.
You can also use fabric to wrap over old ornaments that are already not presentable. This is a smart and quick way to reuse them and create beautiful new ornaments. All you need fabric with different colors and patterns. Wrap the old ornaments with the fabric, and tie it using a ribbon. Add decorations such as fake leaves and snowflakes.
---
More printable images tagged with: