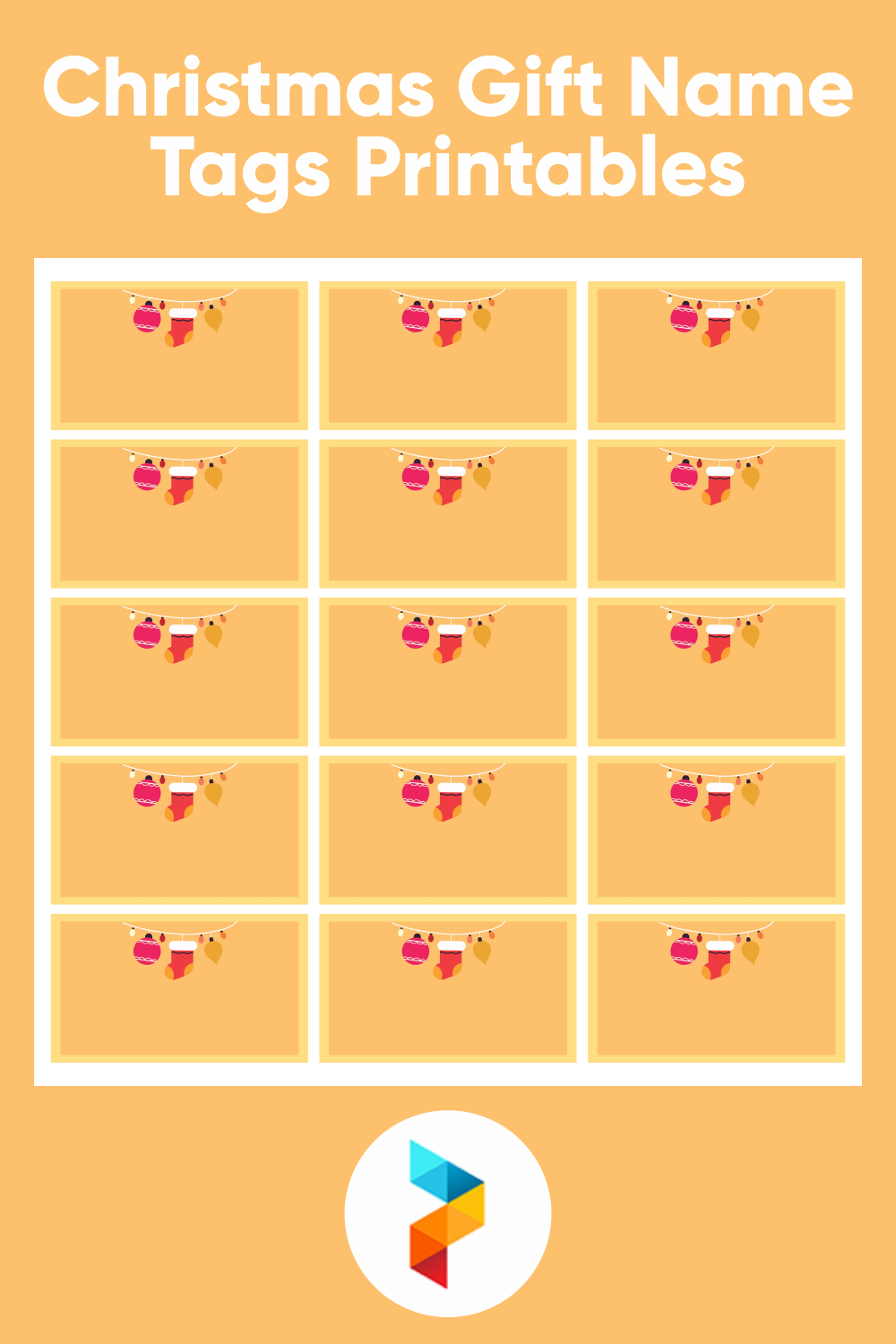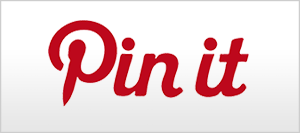 Christmas Gift Name Tags Printables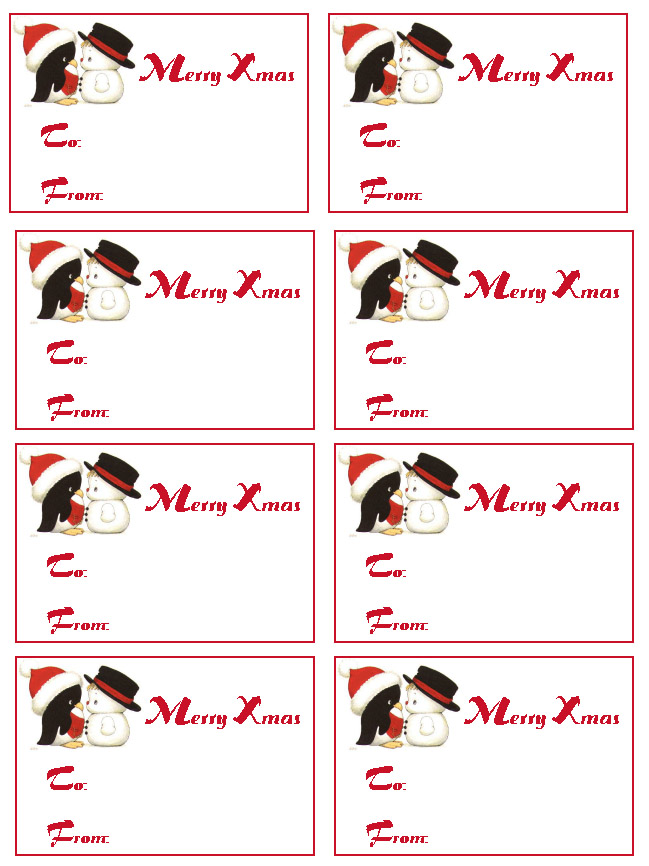 What are Christmas Gift Name Tags?
Christmas gift name tags are the gift tags you put on Christmas presents with the names of each recipient on the gift. The purpose of putting a gift name tag is to make sure that every recipient receives the right gift and to avoid confusion of opening gifts that are meant for someone else. You can put a gift name tag by attaching it using strings. You can also print the tags on stickers so you can simply stick them to the gift.
What to Write on a Christmas Gift Name Tag?
The main purpose of a gift name tag is to identify which gift for who. So, the most important thing you should write on the tag is the name of each recipient. Make sure to double-check the gift before putting the name tag to avoid you from putting the wrong tag on the wrong gift. You can also write some Christmas messages on the name tag. For example, you can write "Merry Christmas, Lucy! Hope you like it!" or something like that.
What is the Best Material for A Gift Name Tag?
Usually, gift name tags are printed on cardstock paper. This is the most commonly used material for a git name tag. The second place is the stickers. There is a huge benefit of using stickers because you can stick them directly into the gift and you don't have to worry about the string get loose causing the name tag to fall off. But you can also make a gift name tag out of other materials such as felt and fabric. You may need a basic sewing skill if you decide to do so.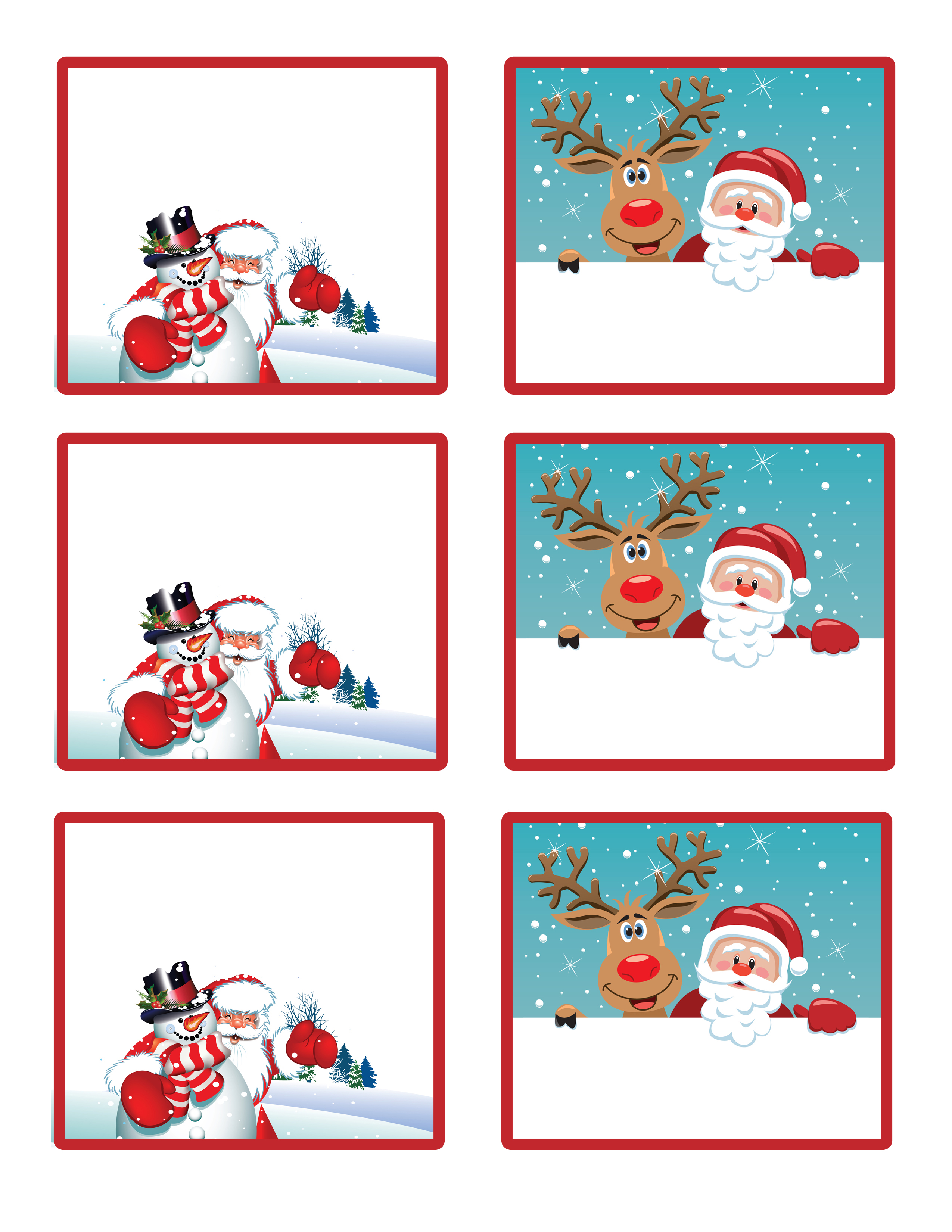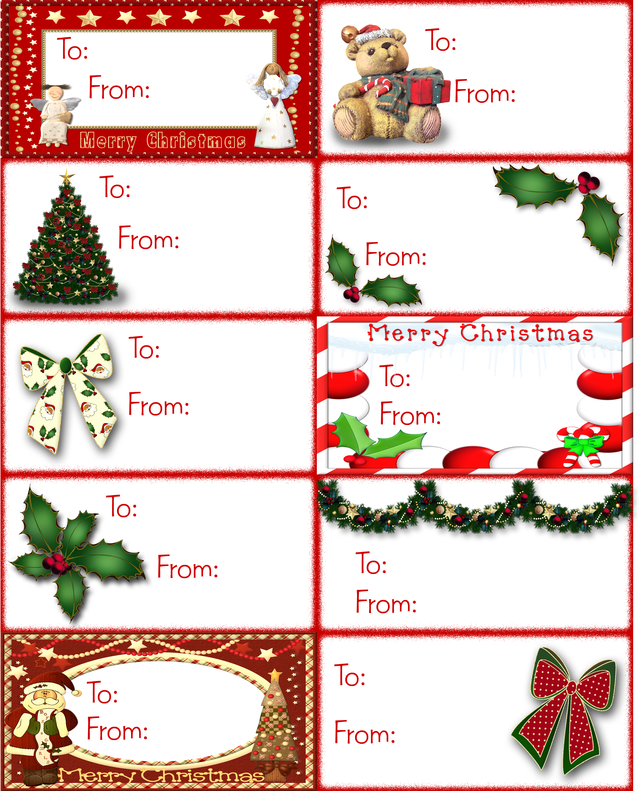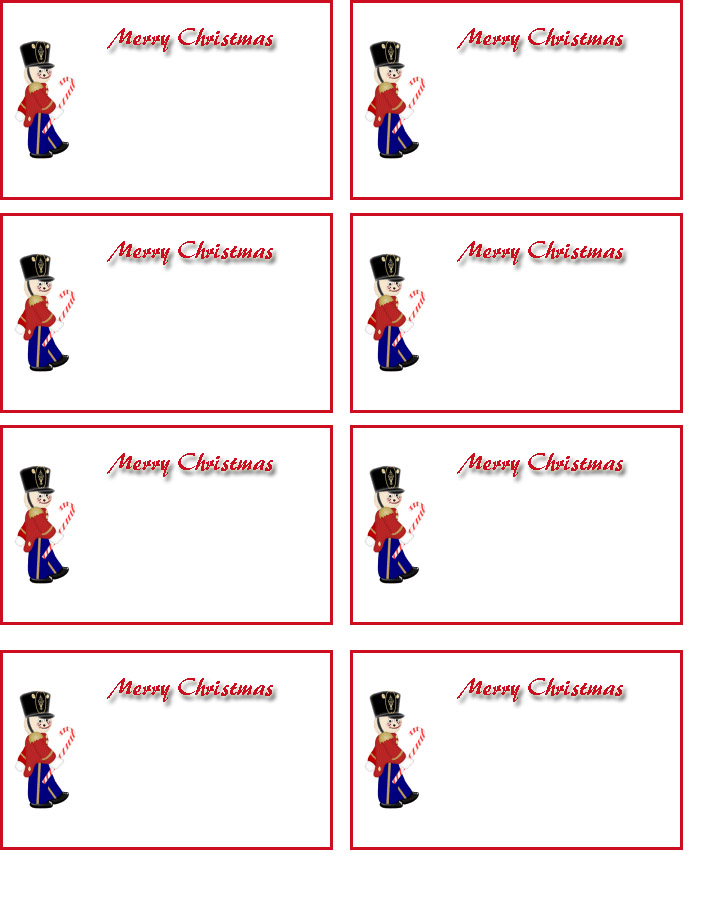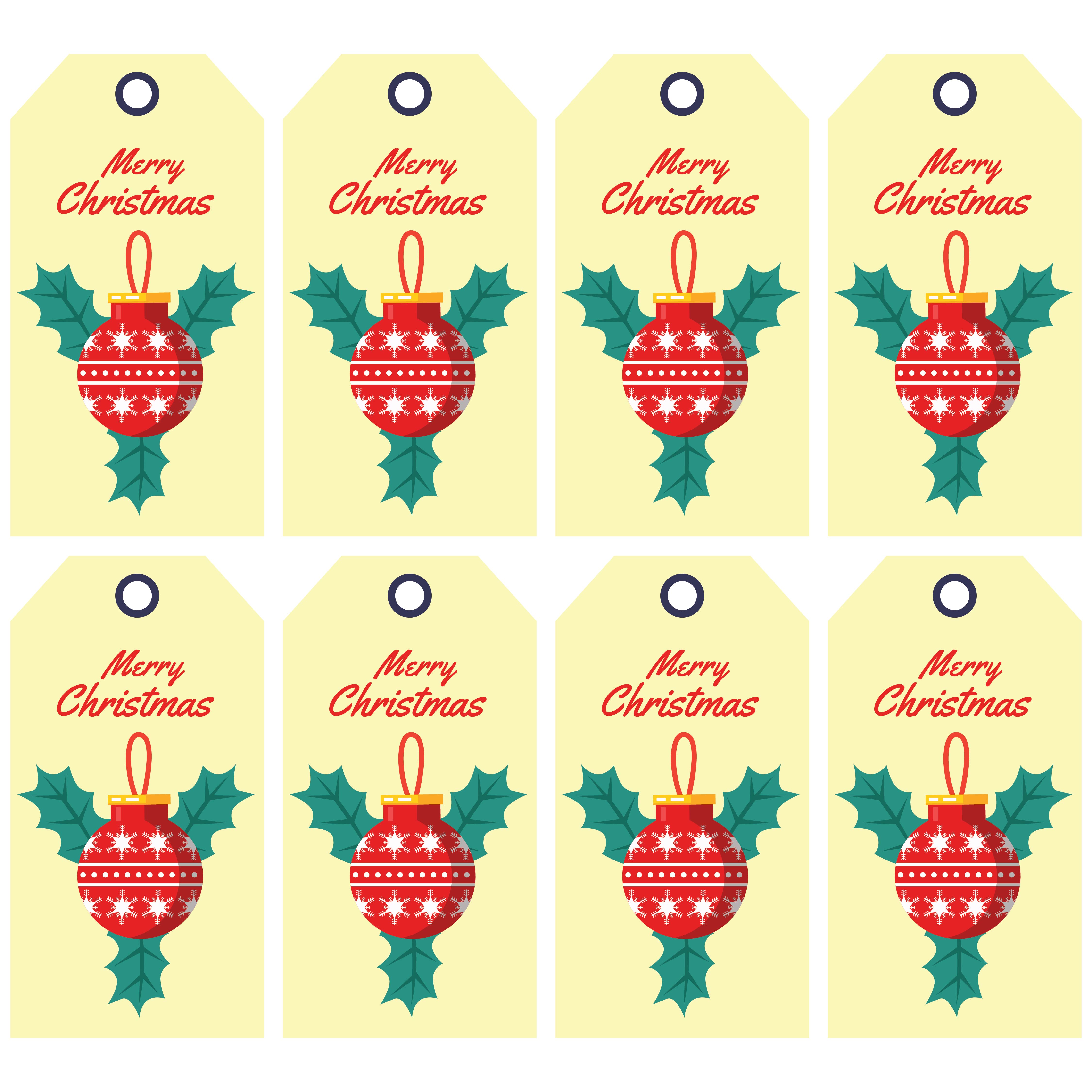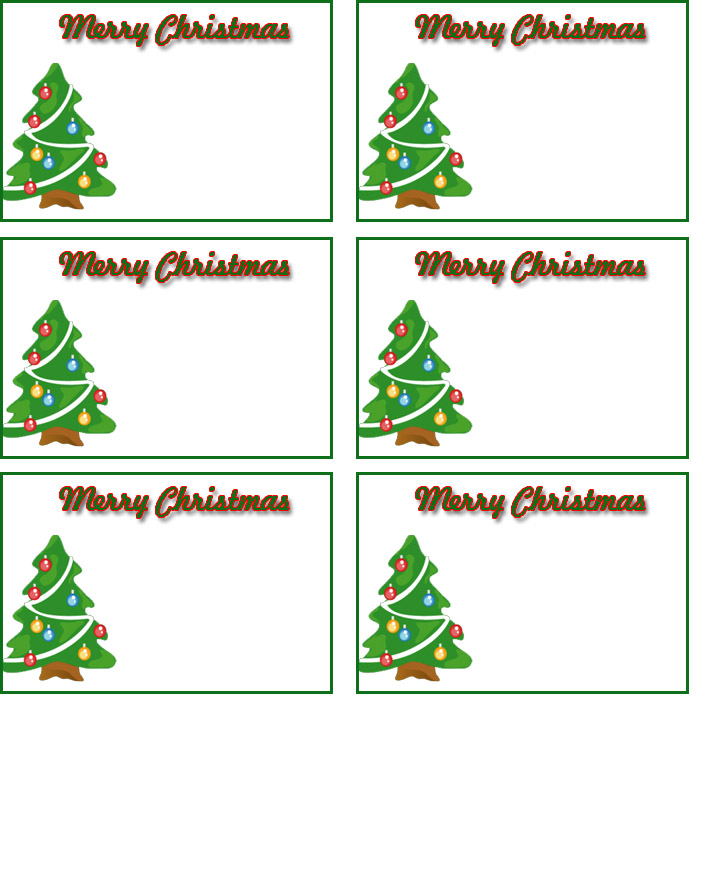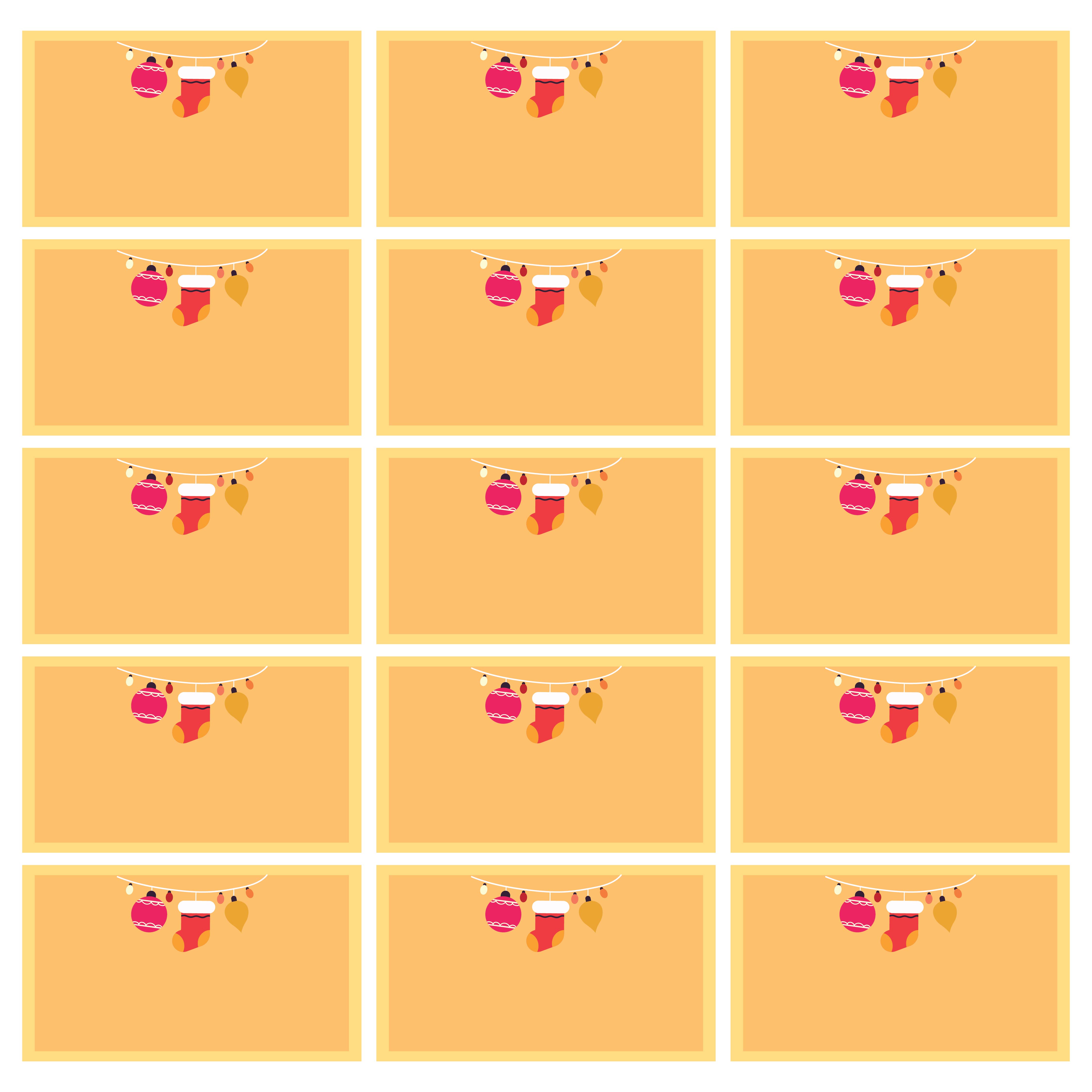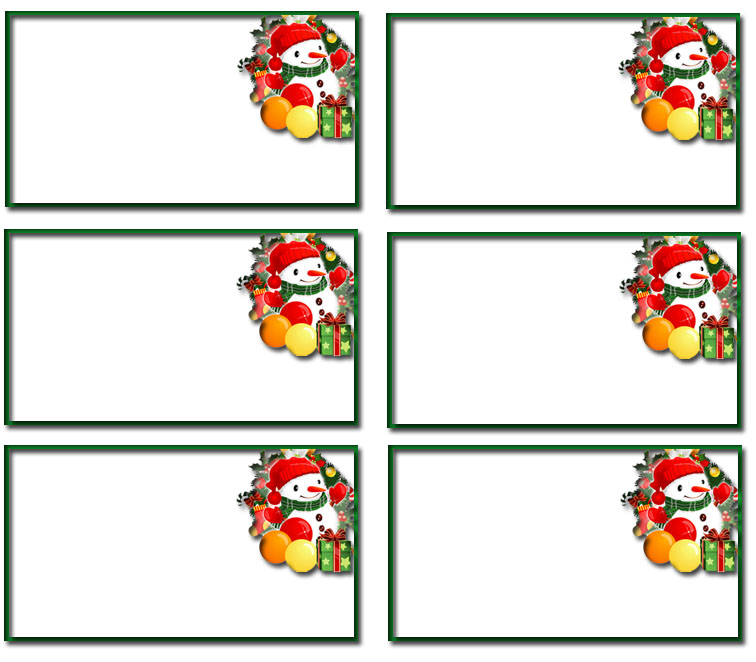 How do You Make a Gift Name Tag?
Making a gift name tag can be very simple. First, you can make the design of the name tag on your computer and print them all at once. After it is printed, you can then cut them out and punch a hole to attach the name tag using a string. You don't have to punch any hole if you print them into stickers. You can also cut the paper into the size and shape of the tag first and write the names by hand. You can add a few illustrations or decorations to the cards to make them cute and look more well made. You can get creative with the shape of the name tag.

---
More printable images tagged with: