 What are word cards?
They are a set of hand-sized thick papers that contain vocabulary. Commonly, a sheet of word cards consists of one word on it. Word cards sometimes provide pictures that depict the words too.
What are the advantages of word cards?
Here are some benefits of word cards:
1. Retains information for a longer time
This tool can trigger the activation of neuron connections which are related to the lessons. It makes memorizing become easier. So, this ability is what they need when keeping information.
2. Improves active recall skills
When using the cards, they are required to use their memory as soon as possible. The ability to remember things immediately can sharpen their active recall skills.
3. Simplifies understanding vocabulary
Word cards are used to familiarize kids with the general aspects of lexicons that consist of forms, meanings, and usages.
4. Be able to spell accurately
Each word card of word cards only contains one word. That simplicity makes them focus on the words and the letters arrangement.
How to play with word cards?
Here are the methods which are worth every try:
1. What am I? game
Create a riddle by telling the description of a certain word. If they can find the answer, they have to show the correct card. This game helps to remember words they have learned, use the words with the right context, and observe objects in a detailed way.
2. Word grouping
Name a general classification of words. Let them select the cards containing words included in a certain group. For instance, we can say "foods!", then they choose the card that reads "burger" etc.
3. Snake Oil game
Make up an interesting story by using the word card that we got. The next player has to continue the story that has been created.
4. Guess what? game
They need to put a word card above their head. They can't see the word above. They will guess the word they are holding by asking the correct description to the other player. If every question is answered by "yes", they can name a certain word specifically.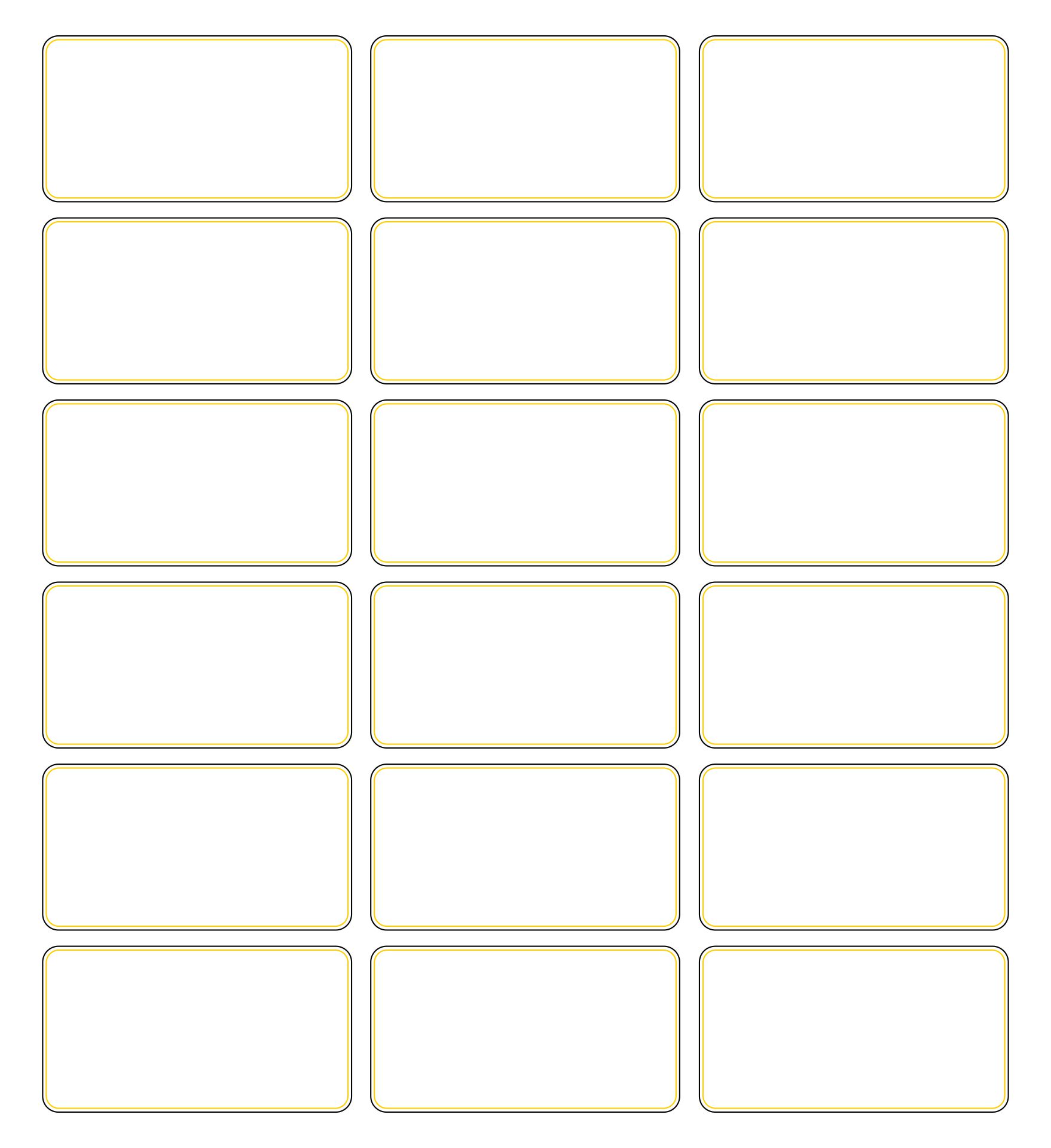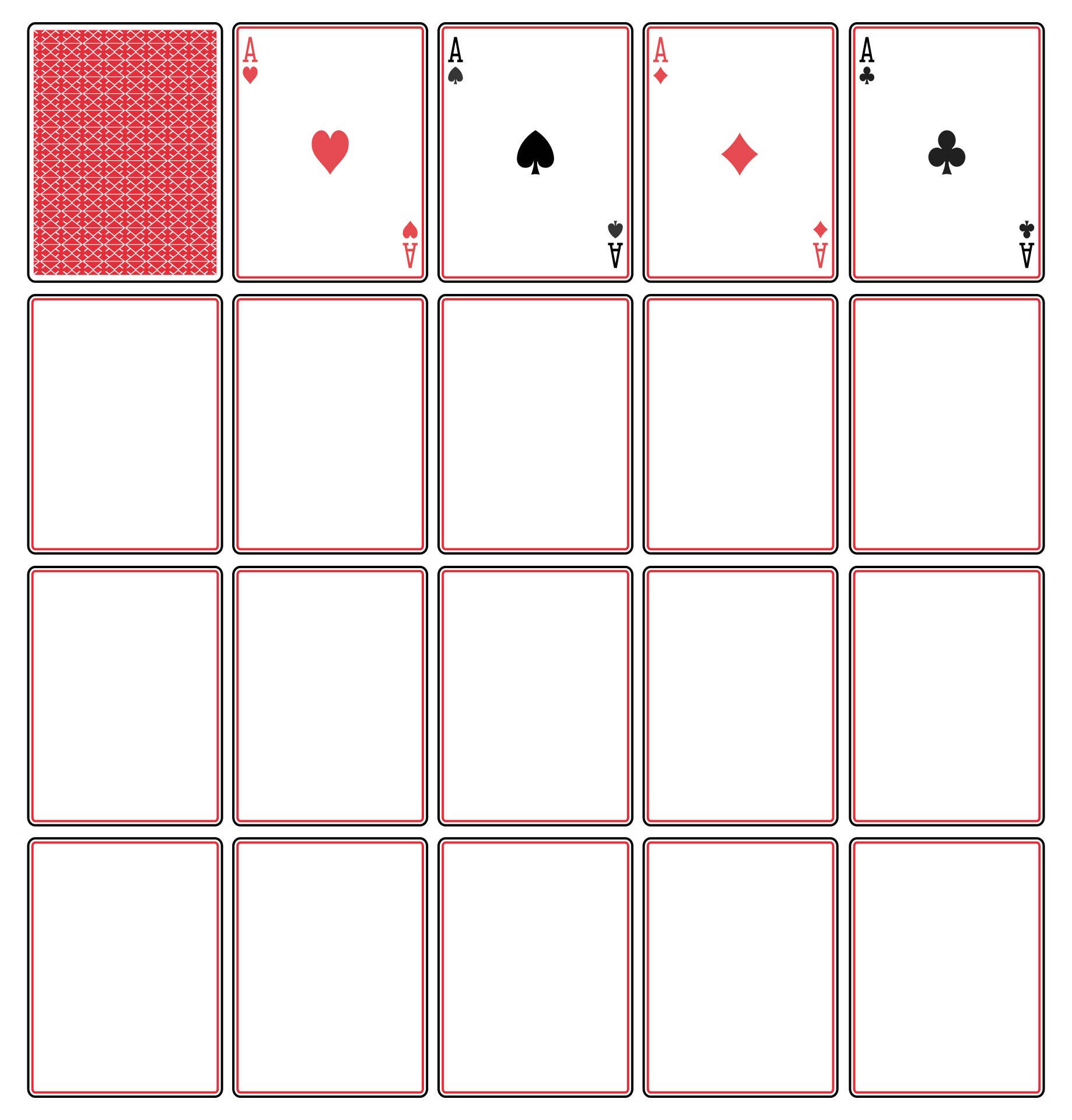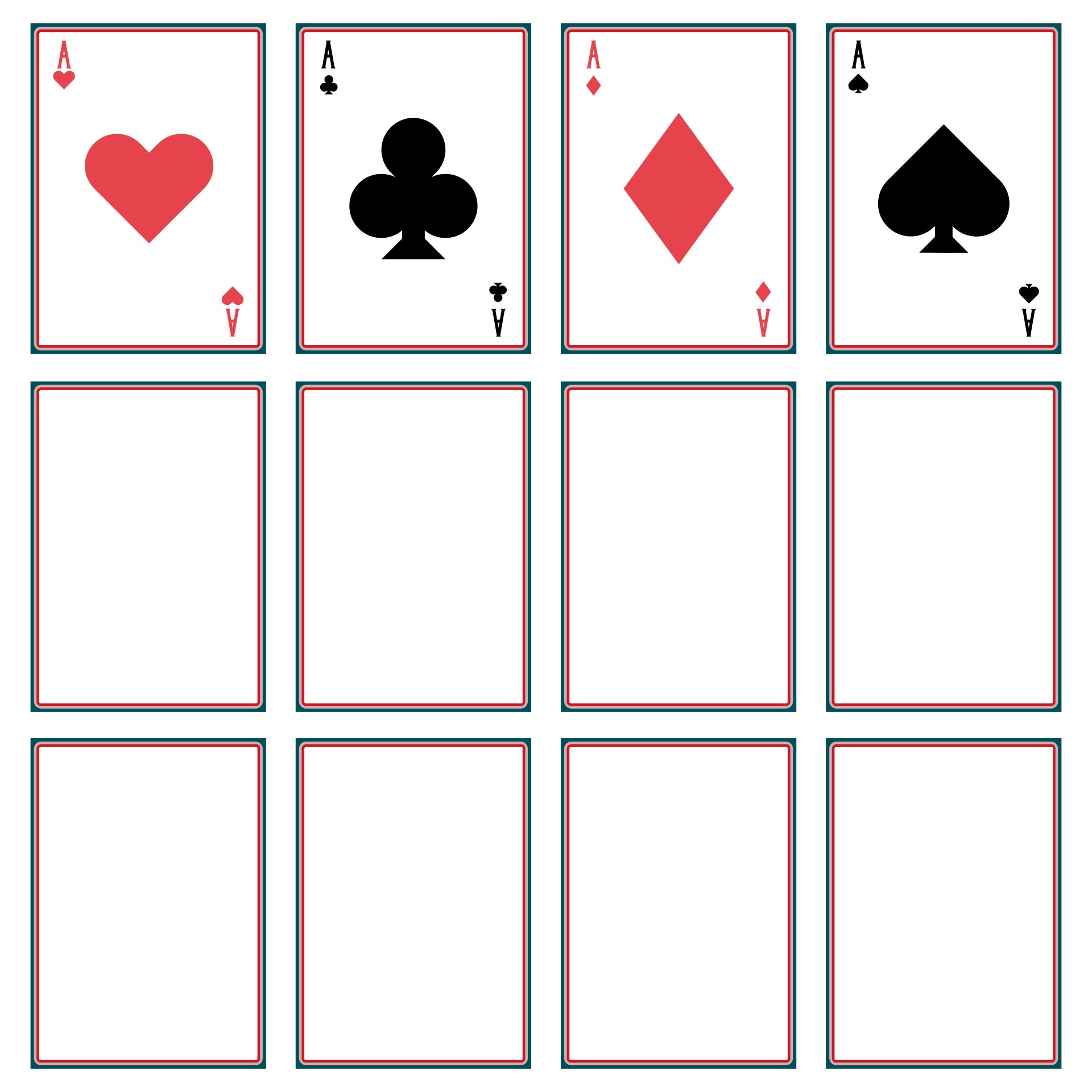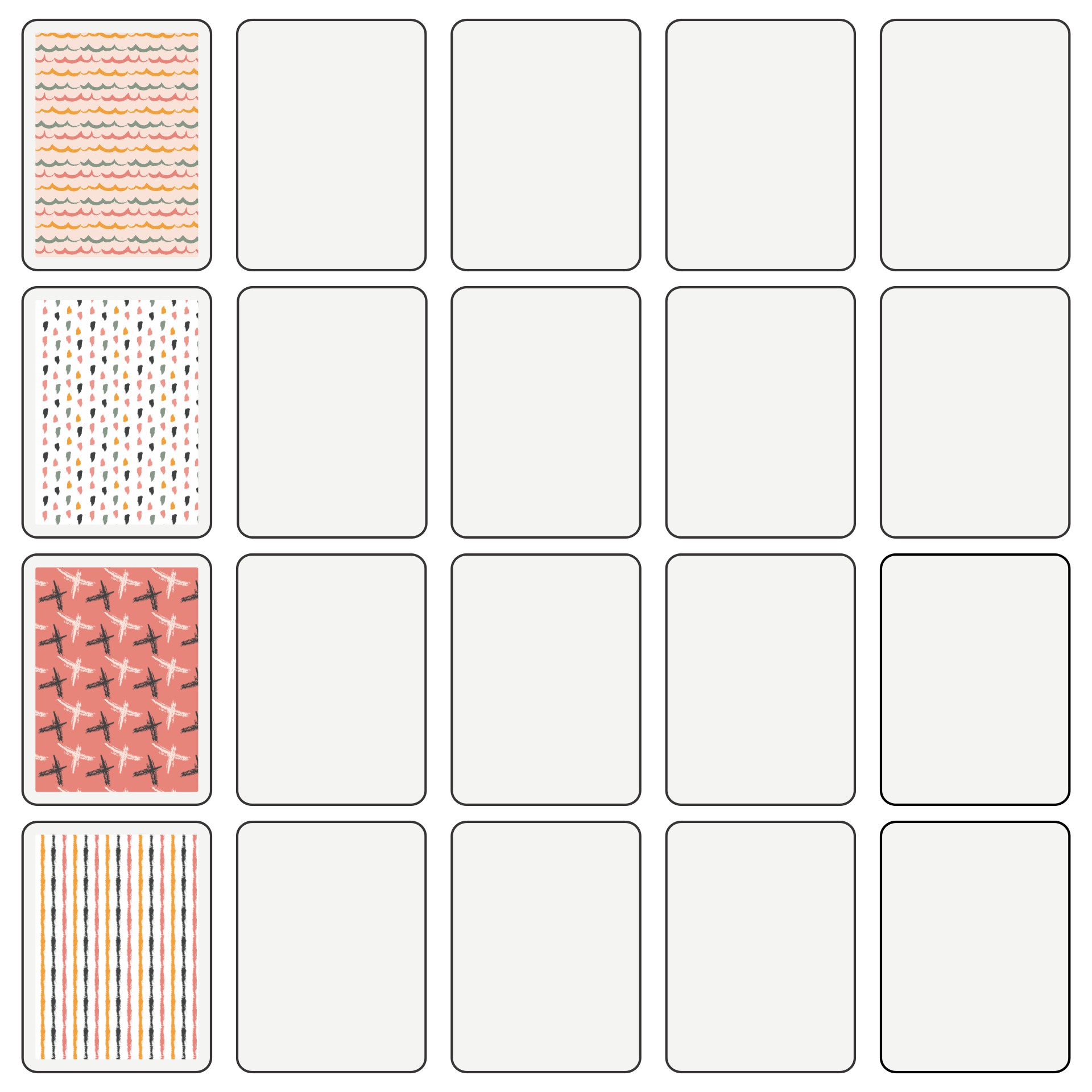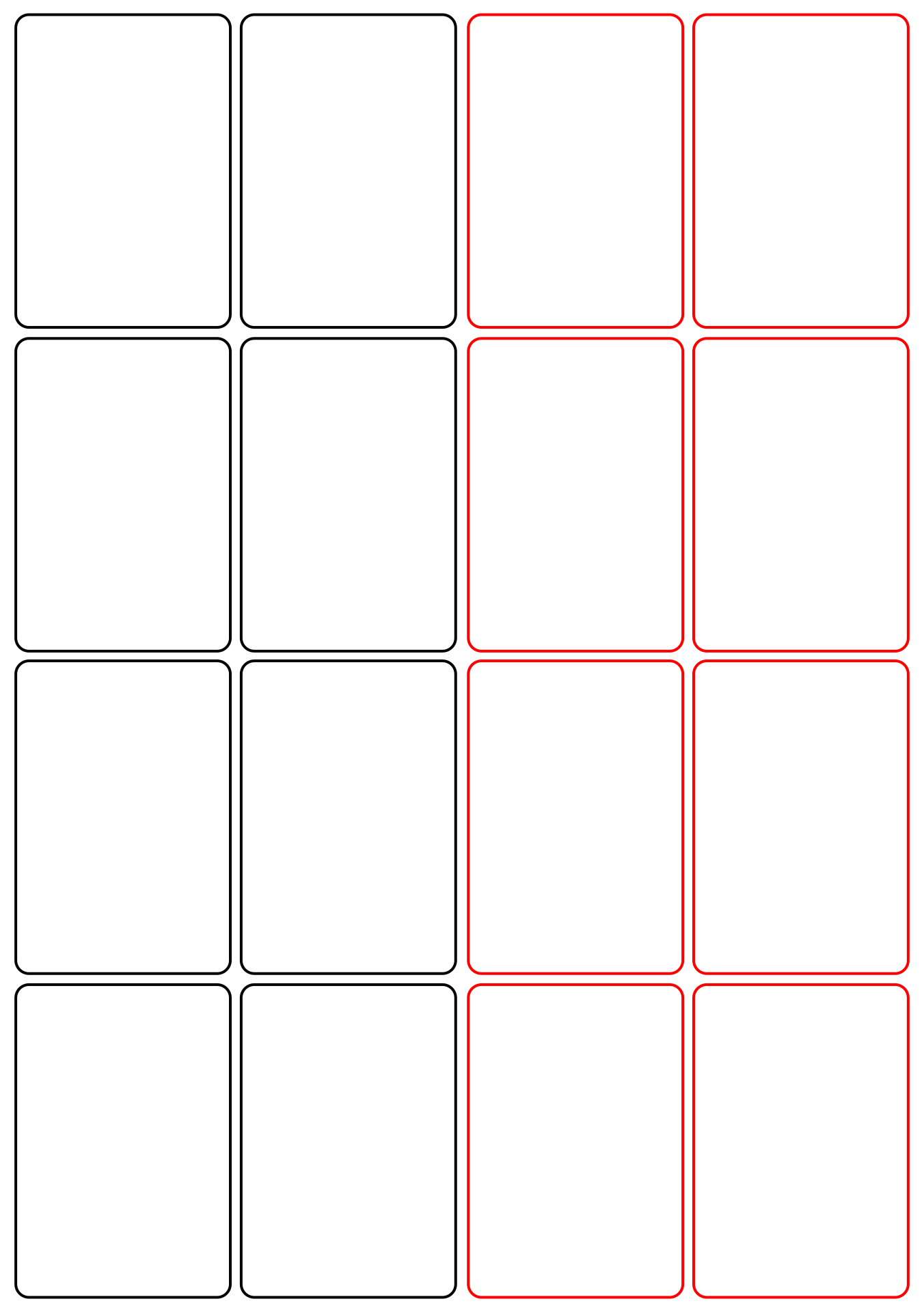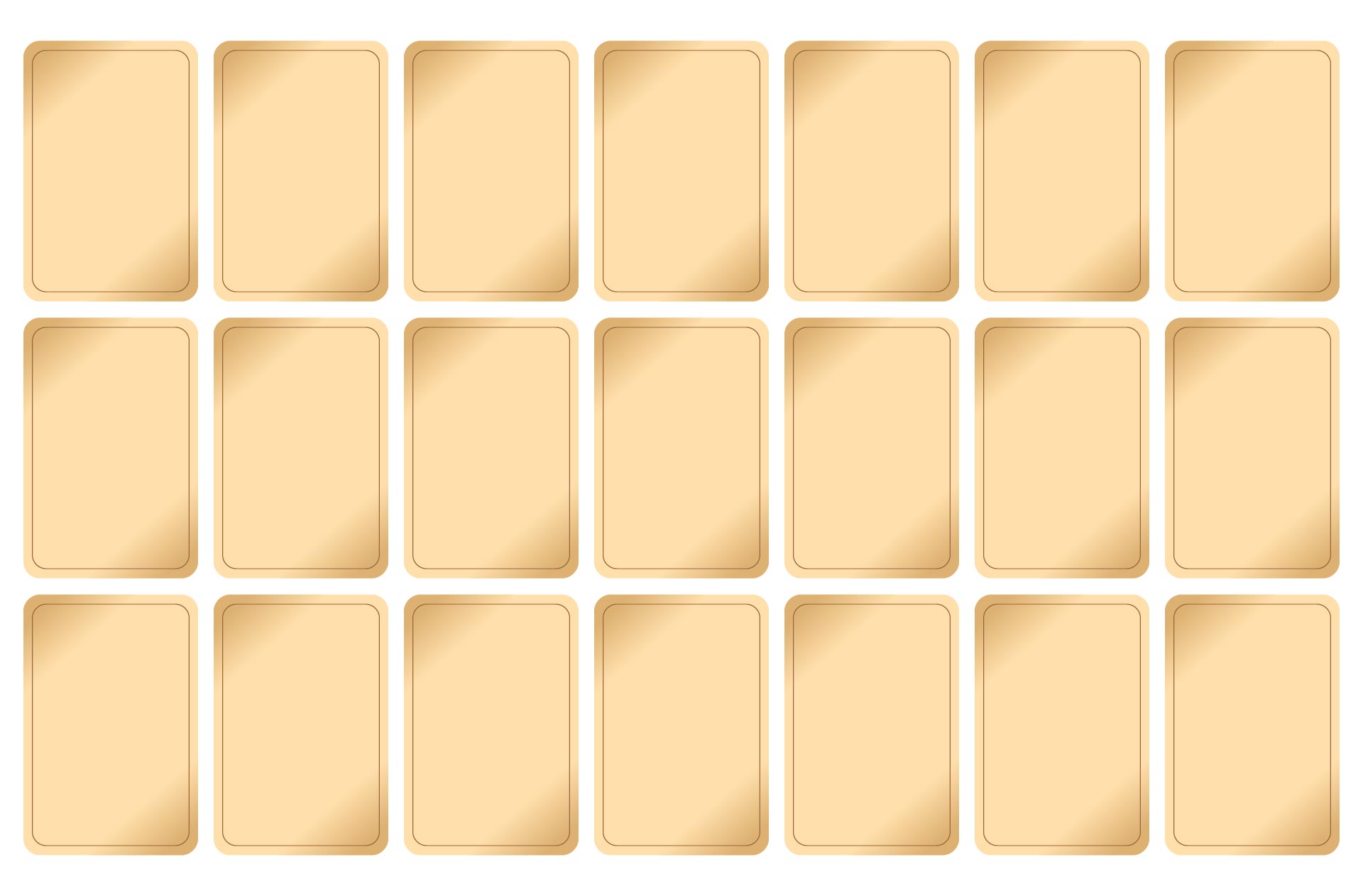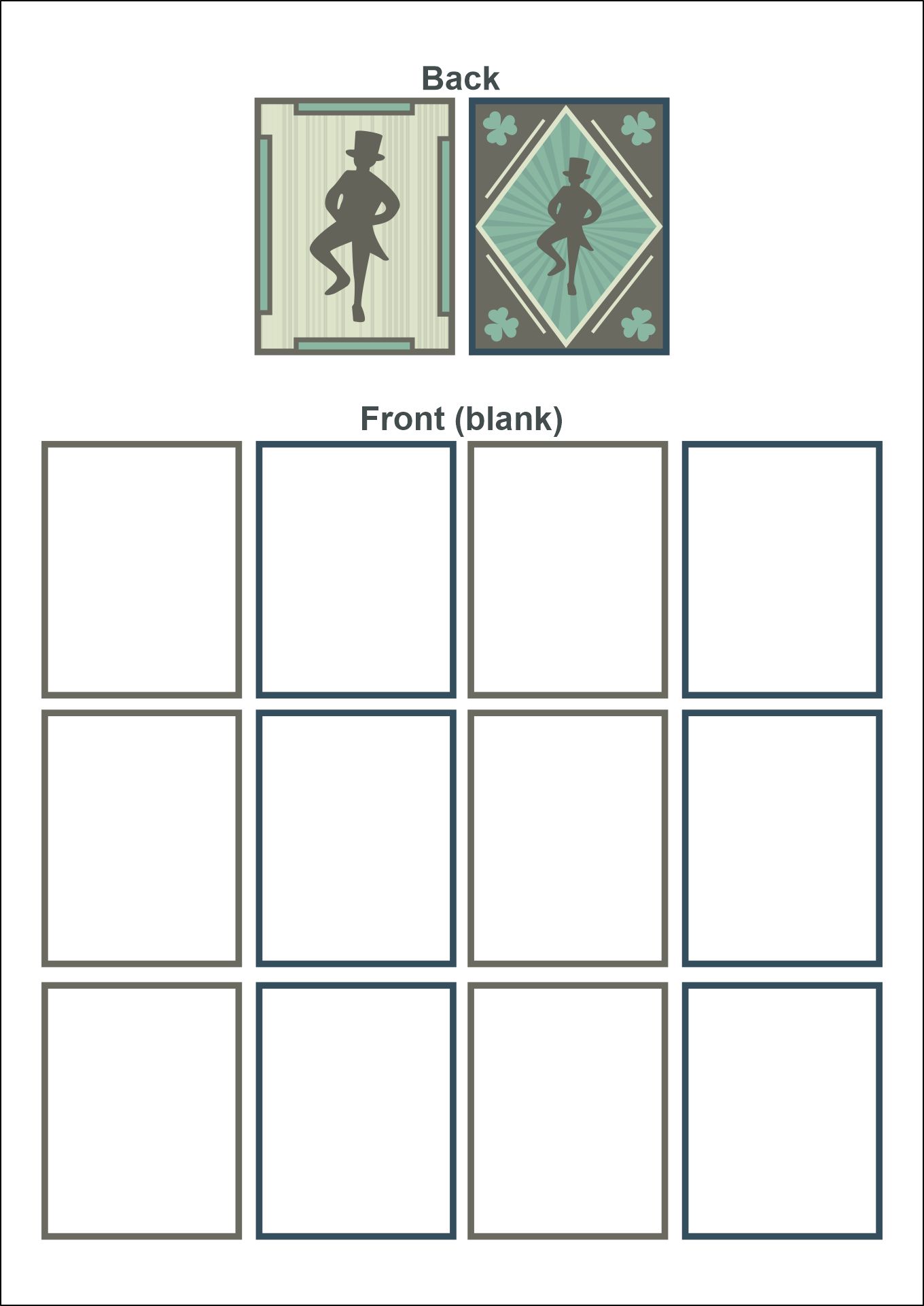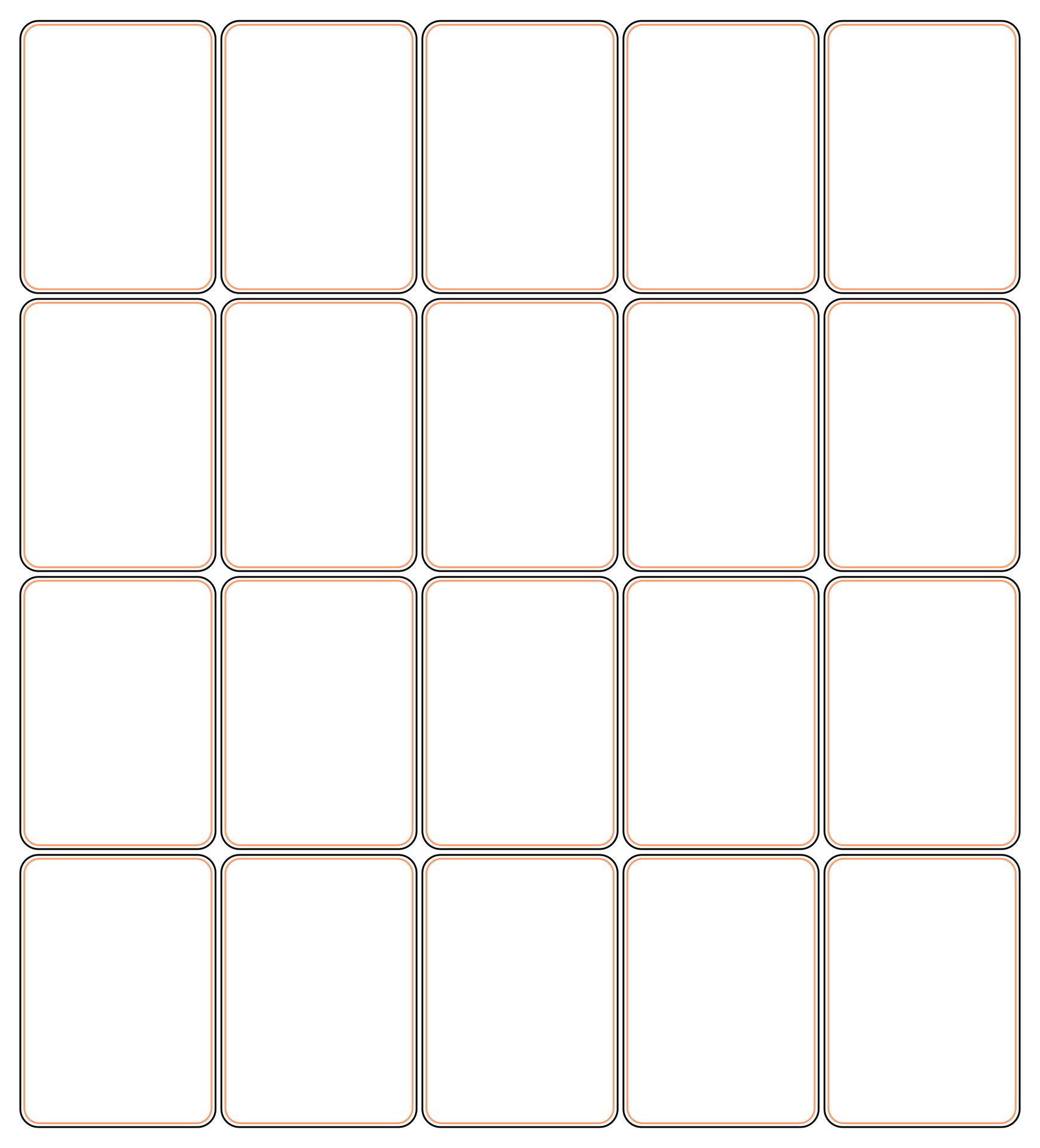 How to make DIY word cards?
1. Prepare the following tools: A sheet of wide thick paper, a ruler, a pencil, an eraser, and a scissor.
2. Measure the paper so that the size will be perfect to be grabbed. This is important to make the blank playing card template for words to become convenient.
3. Write up words that will be used. Usually, the selected words are nouns, since kids are more familiarized with the objects near them.
4. Sketch a simple drawing that depicts every word inside the box and color it.
5. The rest of the paper can be used for the stock of blank playing card template for word, especially when we need to level up the lessons.
---
More printable images tagged with: