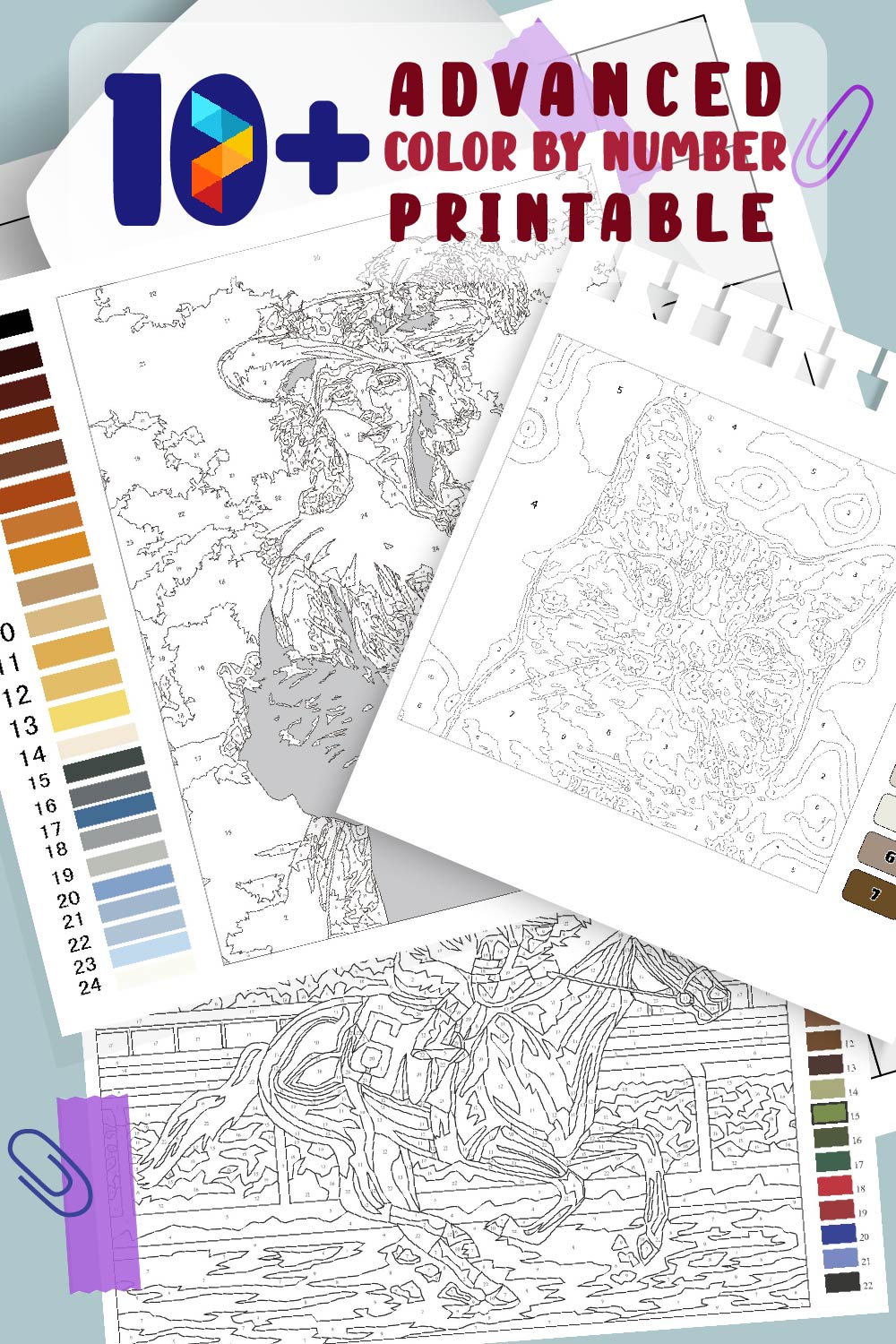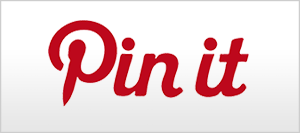 Advanced Color By Number Printables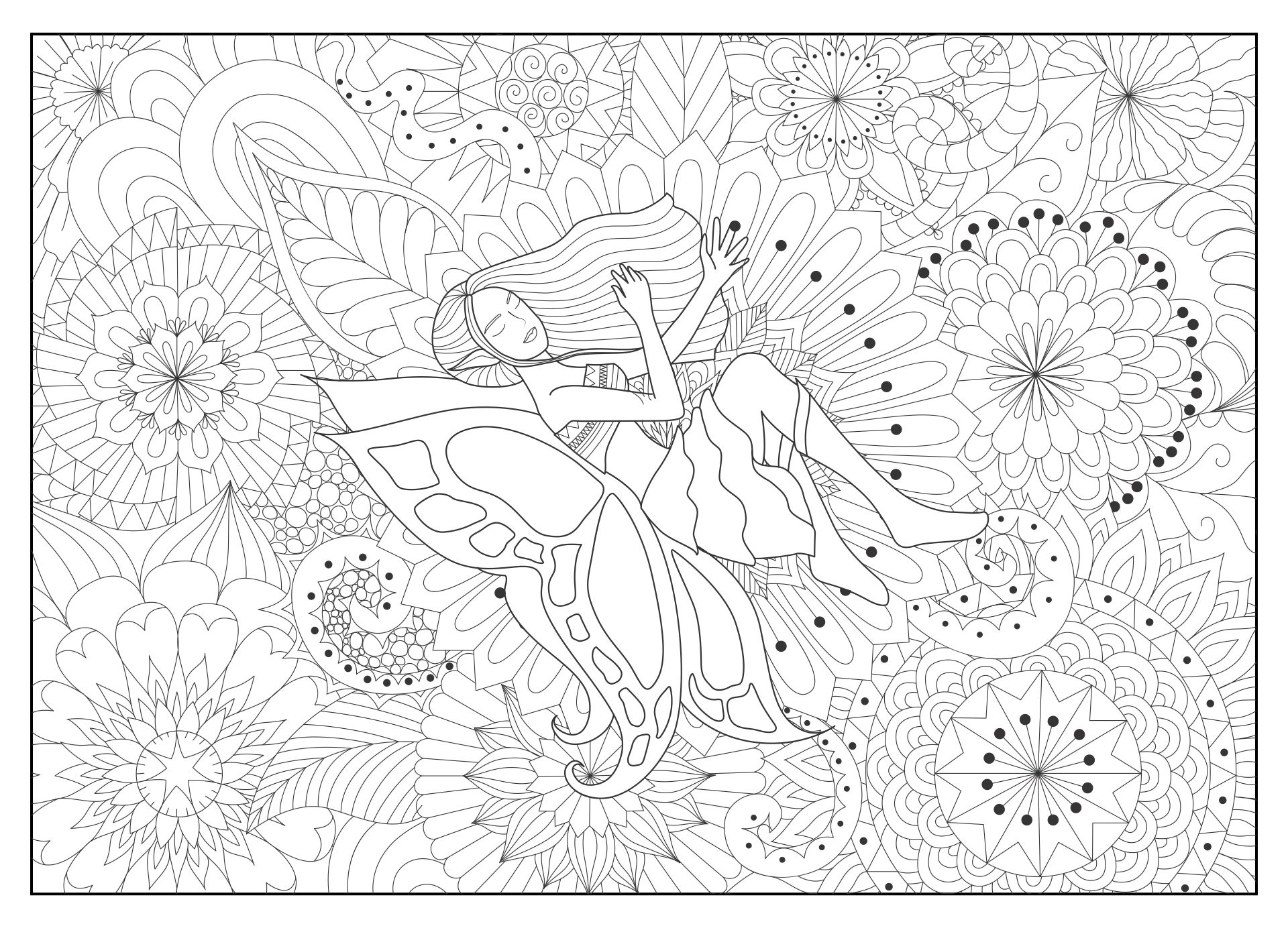 What is a color by number?
Color by number or commonly written as color-by-number refers to a worksheet, especially made for kids, that has lines to separate certain shapes. These shapes have blank space inside. The spaces are supposed to be filled with colors. Each separated space on the worksheet has numbers on it. The number matches the color that needs to be applied to the worksheet. So, the color can be placed in the right position on the worksheet. When we find more numbers on the worksheet than the usual amount, the sheet is an advanced color by number.
What are the benefits of coloring by number?
1. Familiarizes with focusing on the instructions

Training kids to follow the instructions really helps them to focus on the tasks and accomplish them. It happens because every single homework or activity has steps by steps to do that can't be skipped.

2. Understands the meaning of symbols

Color by number worksheets helps us to recognize several colors that are represented by some numbers. This trains them to recognize and understand the symbols that surround them. These skills are helpful on a daily basis, especially to understand more about high contextual communication.

3. Trains endurance

Commitment is needed to finish and stick with decisions that they have chosen before. To see the final result, we need to keep filling the shapes with the colors until it's done. This activity improves their endurance ability so that they don't quit easily.
How does coloring help anxiety?

Coloring activities trigger the brain to relax the brain that activates fearness, the amygdala. The activity that occurs in the brain while coloring can be equalized to meditation. Both activities decrease the brain so it won't be restless. Thus, we can do those activities mindfully. Coloring also helps depression.

Coloring reading decreases anxiety more than reading. This is measured by the Mindful Attention Awareness Scale. The repetitive advanced color by numbers like the Mandala pattern is believed to be more relieving and calming.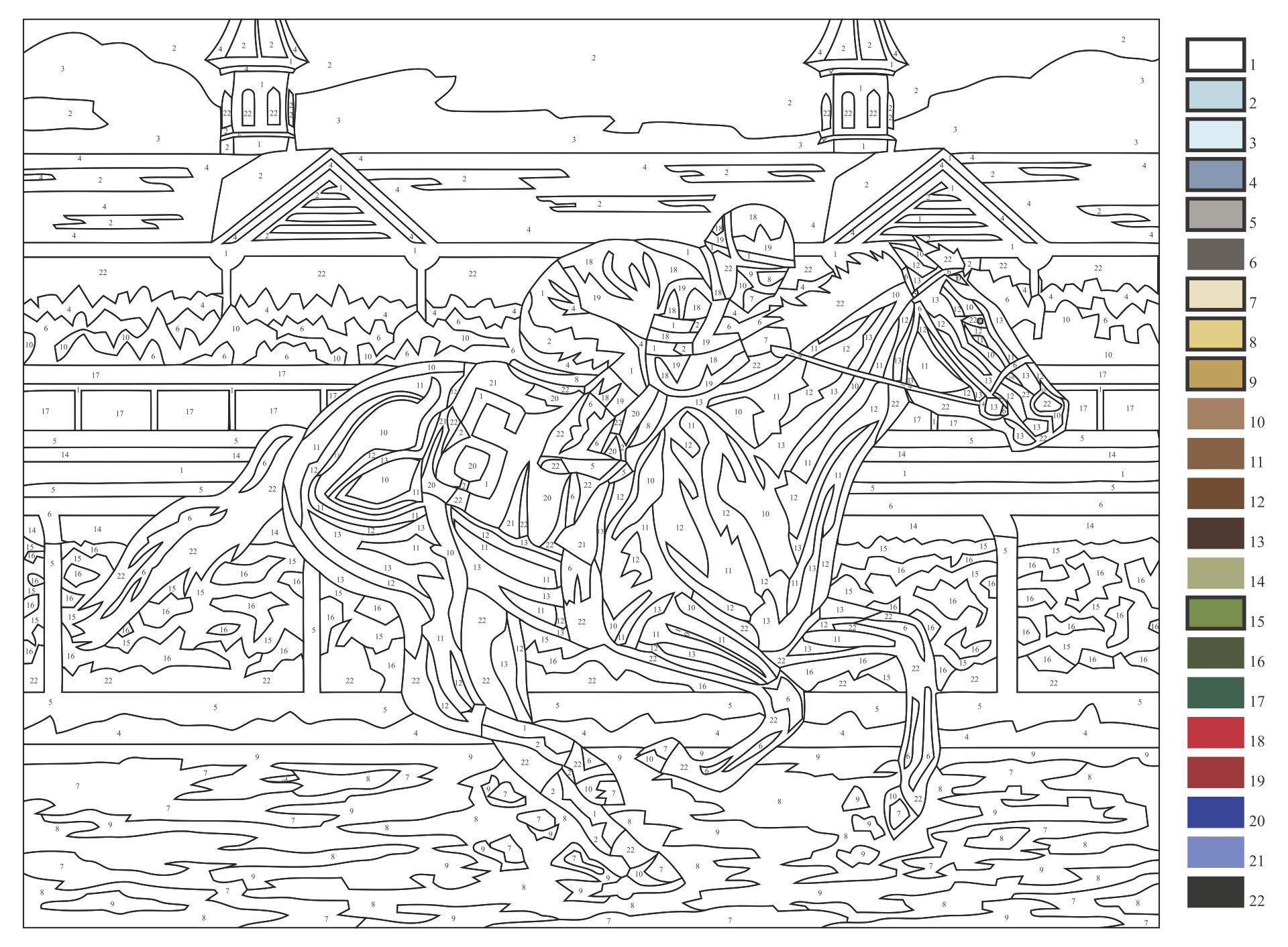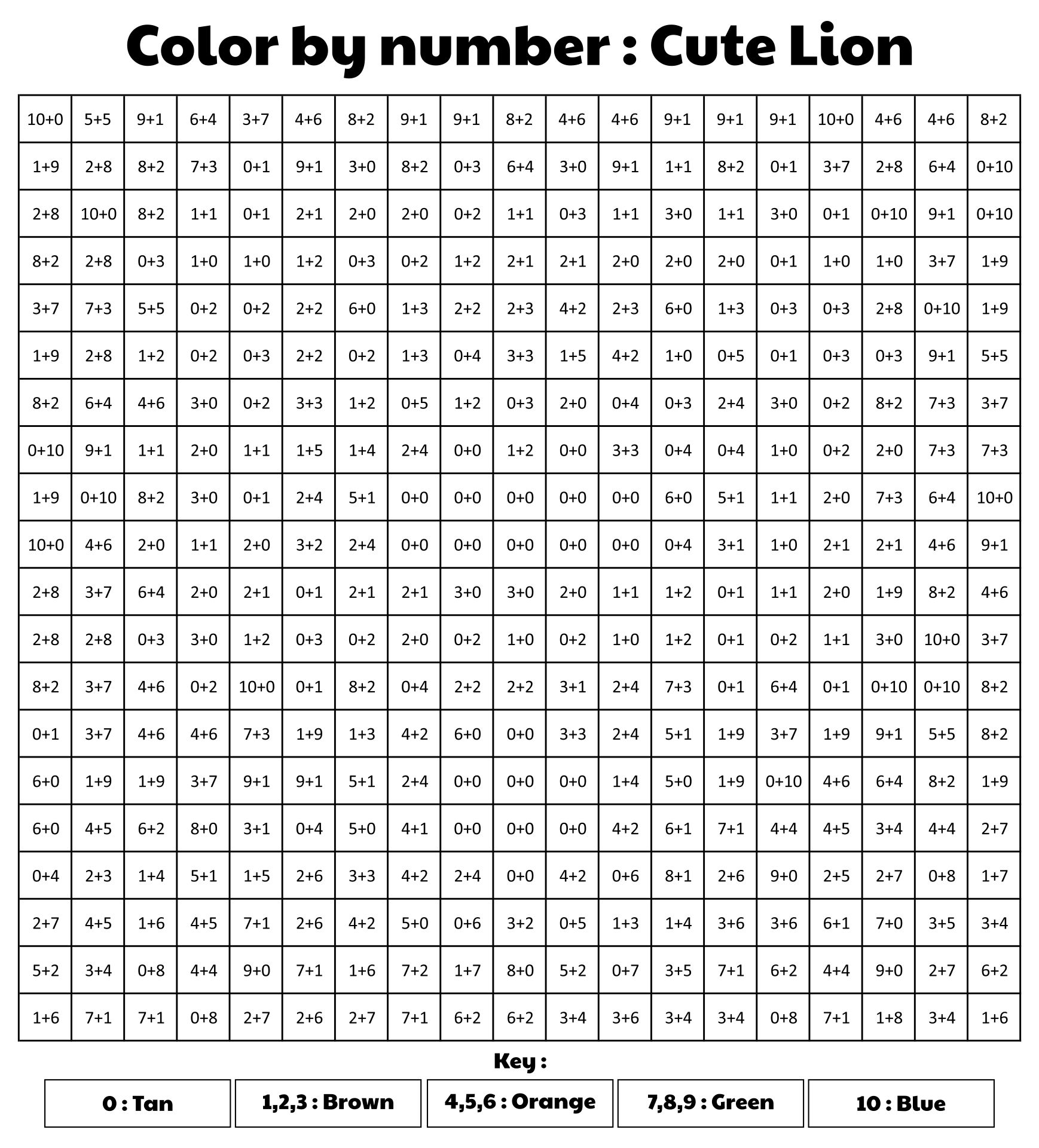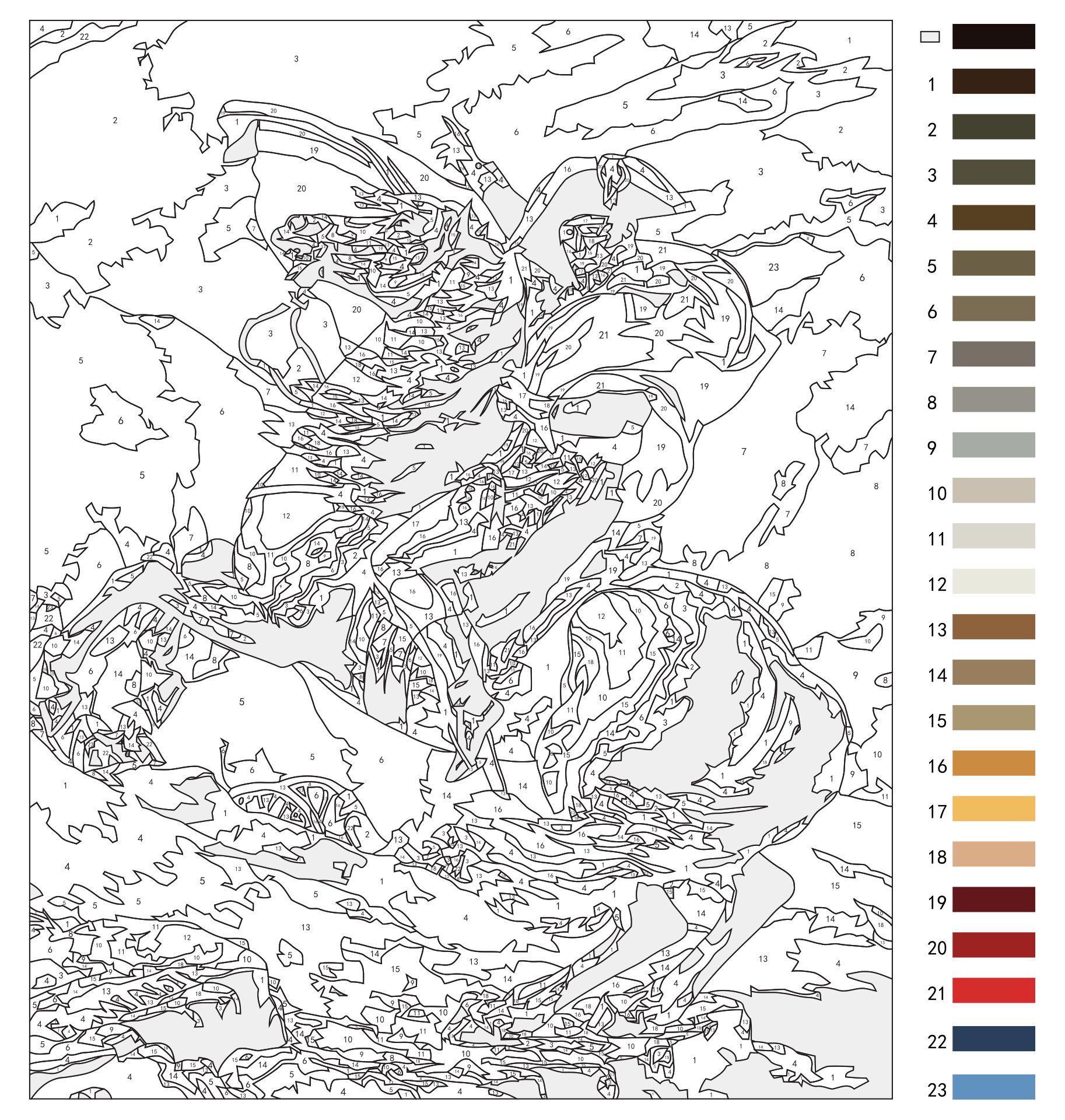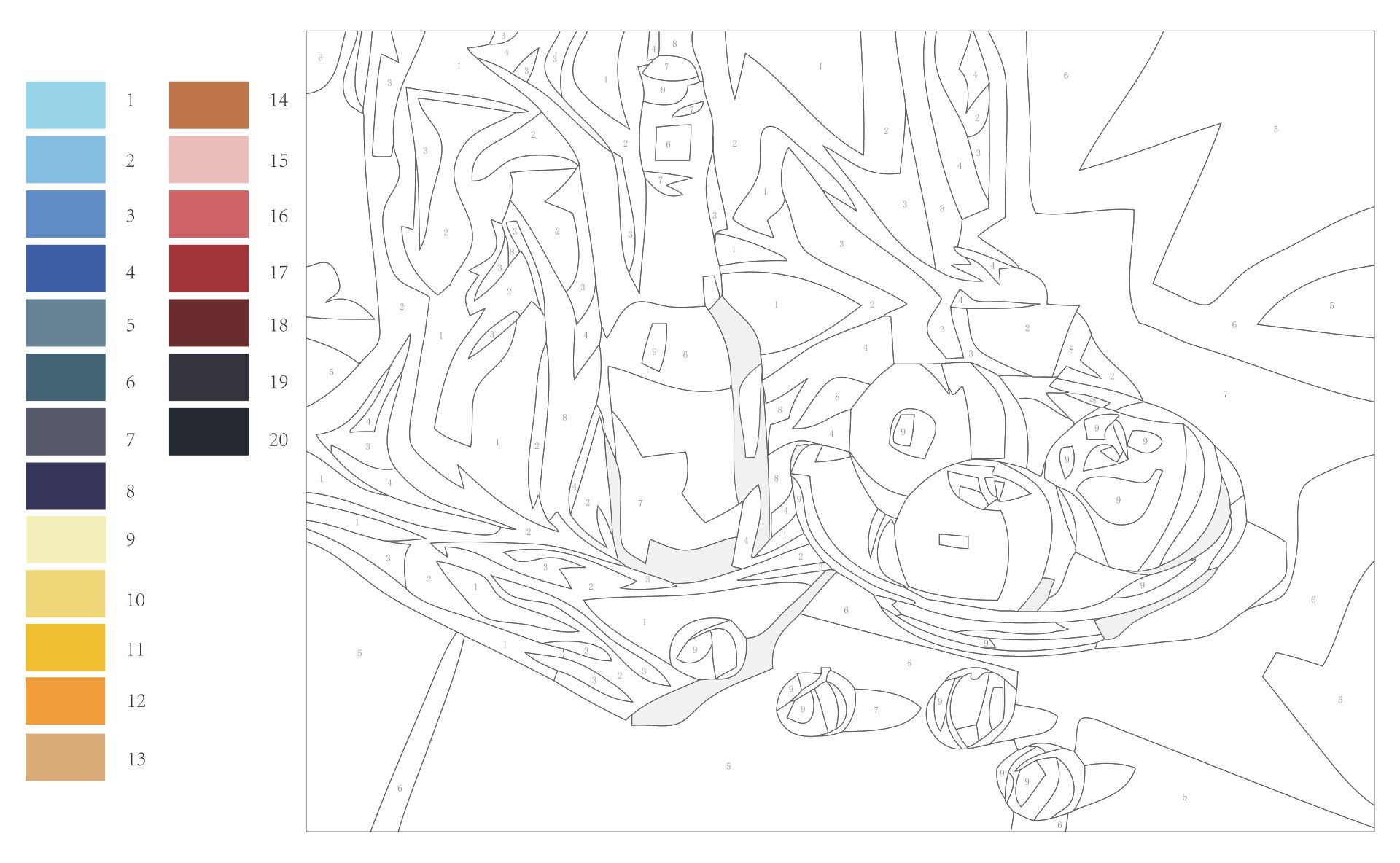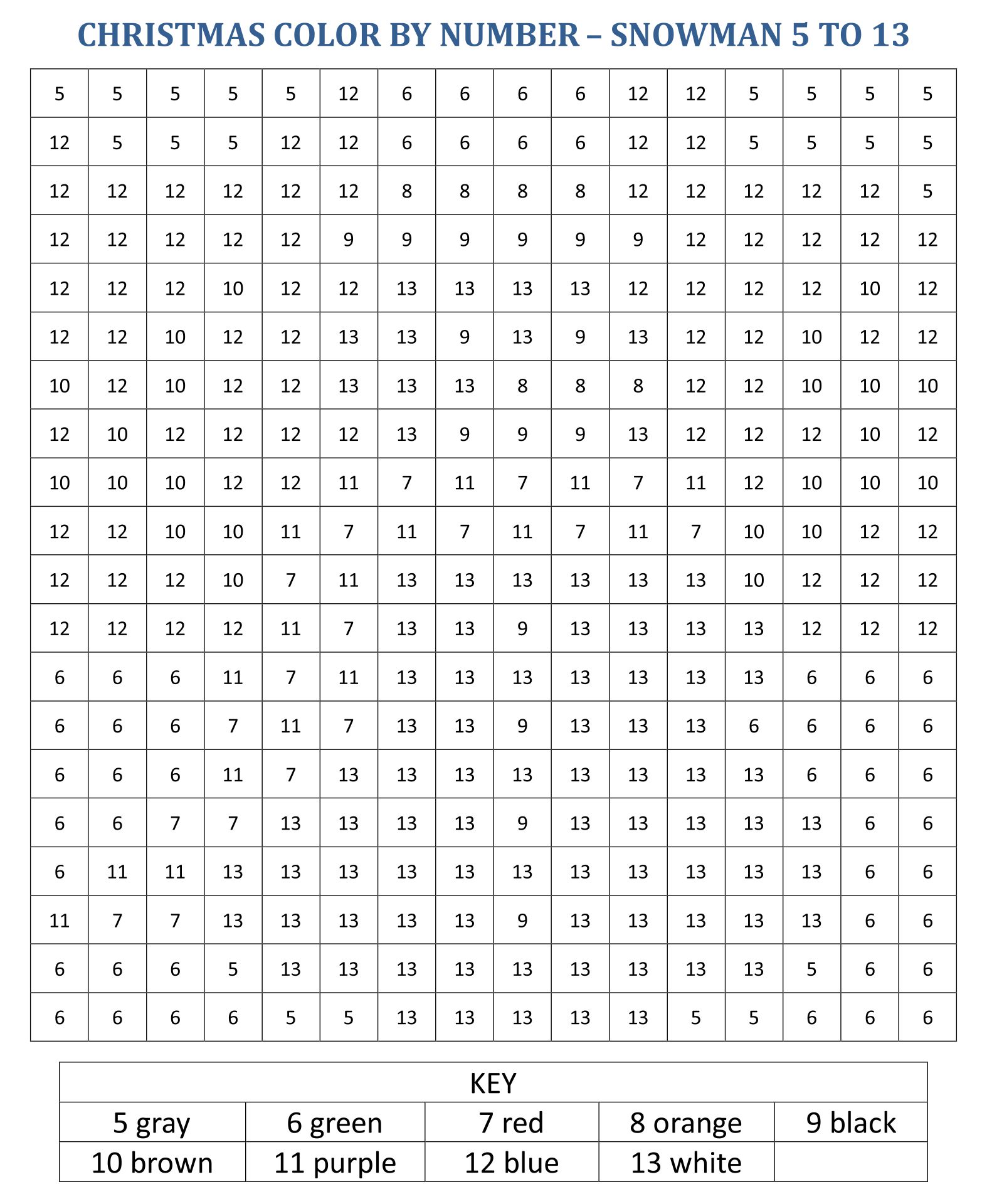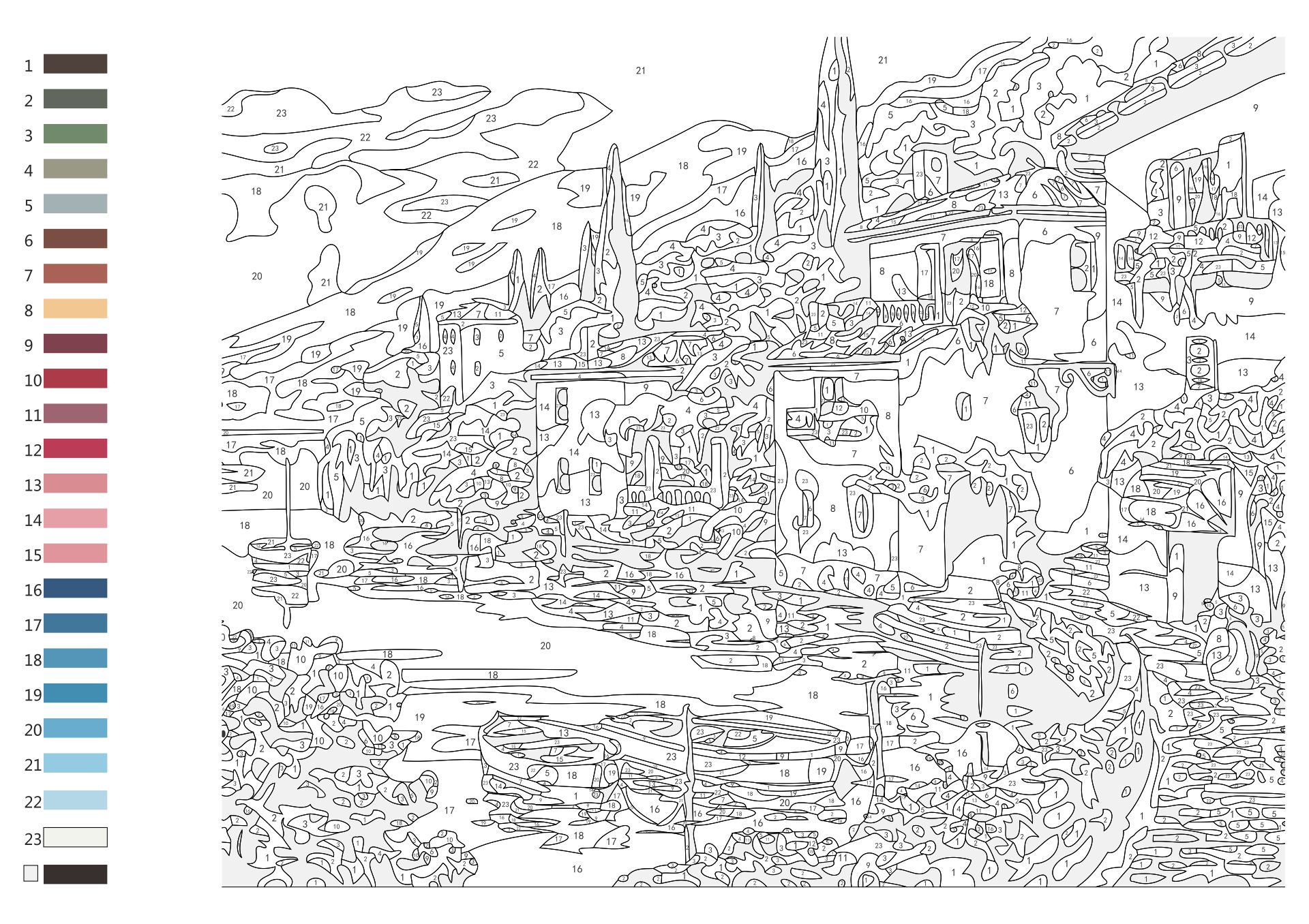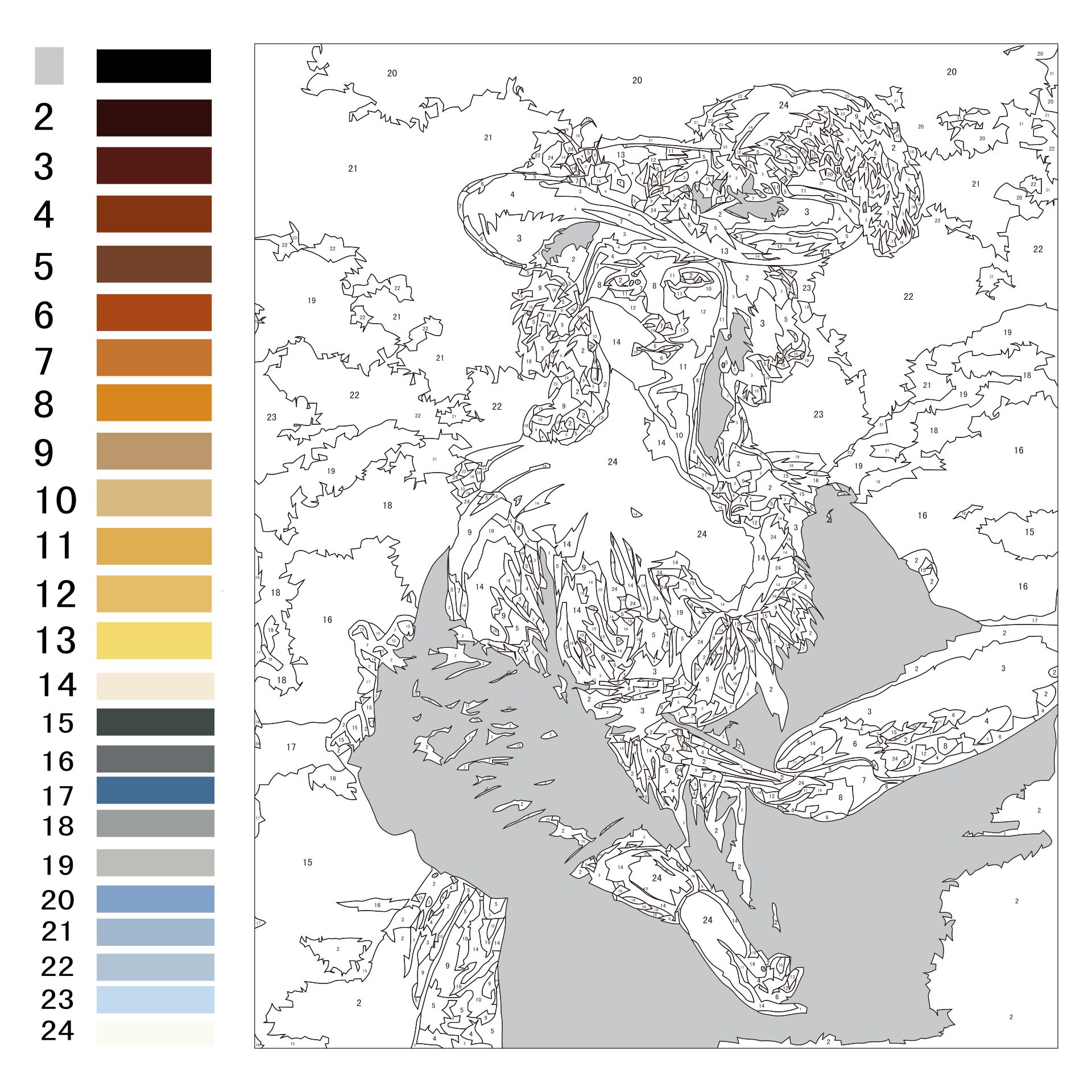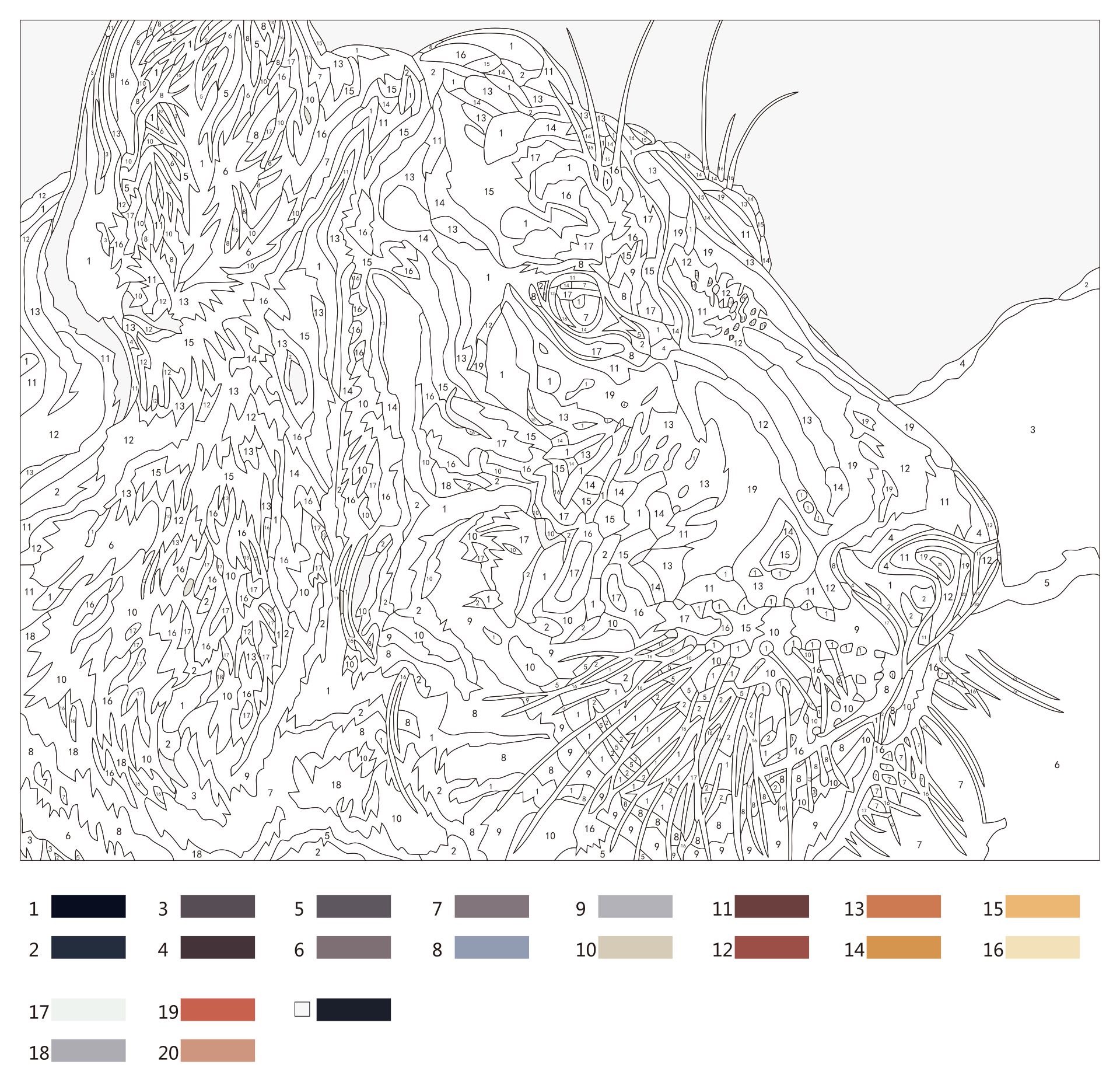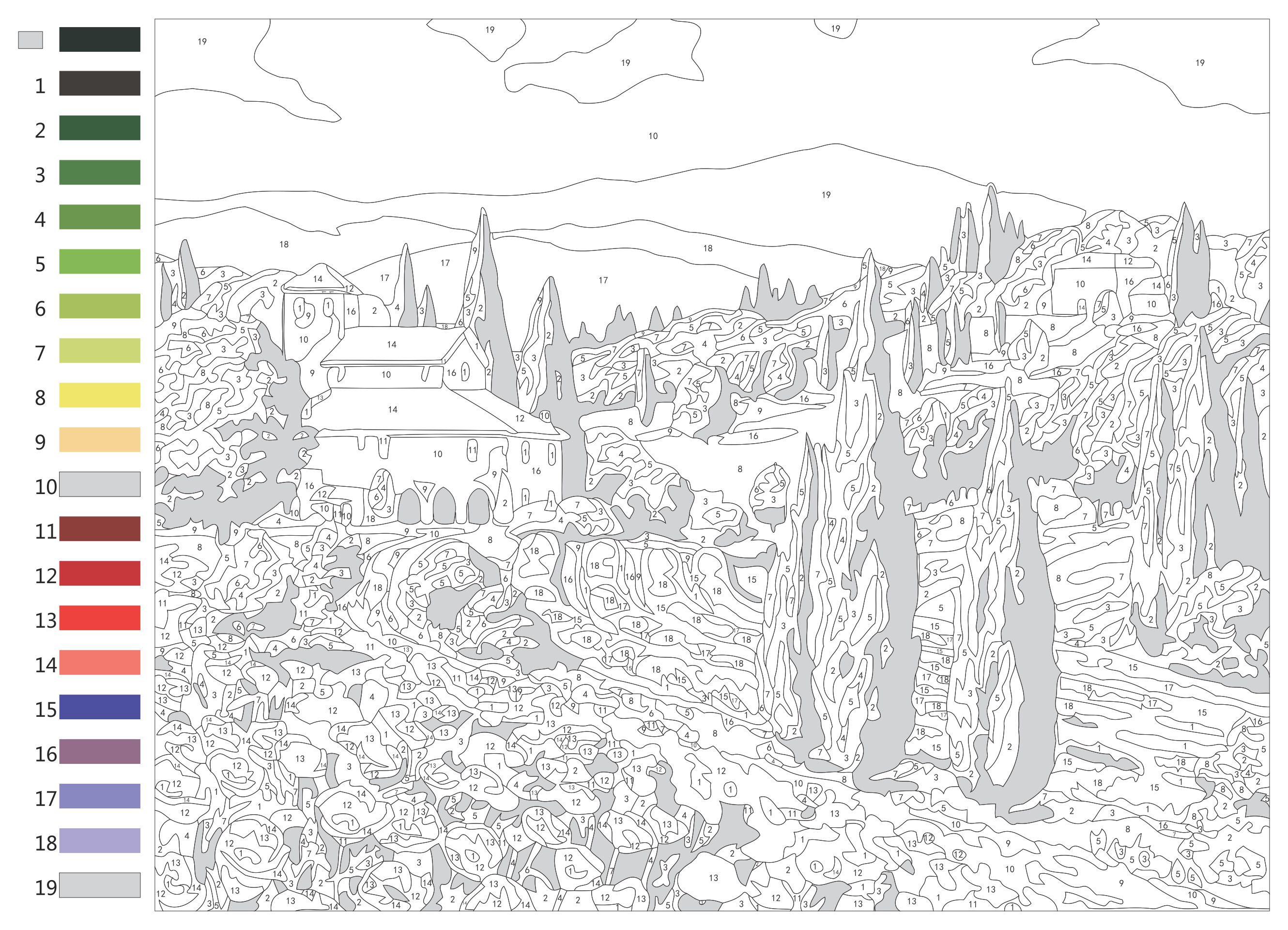 How do you color mindfully?
Mindful coloring refers to coloring as one method to maintain focus and awareness of the current activities that we do. Mindful coloring requires us to focus on all things that we do when coloring, including choosing the color, deciding parts to be colored, and feeling the movement of our hands and fingers when we apply the color onto the worksheet, including advanced color by number worksheet.