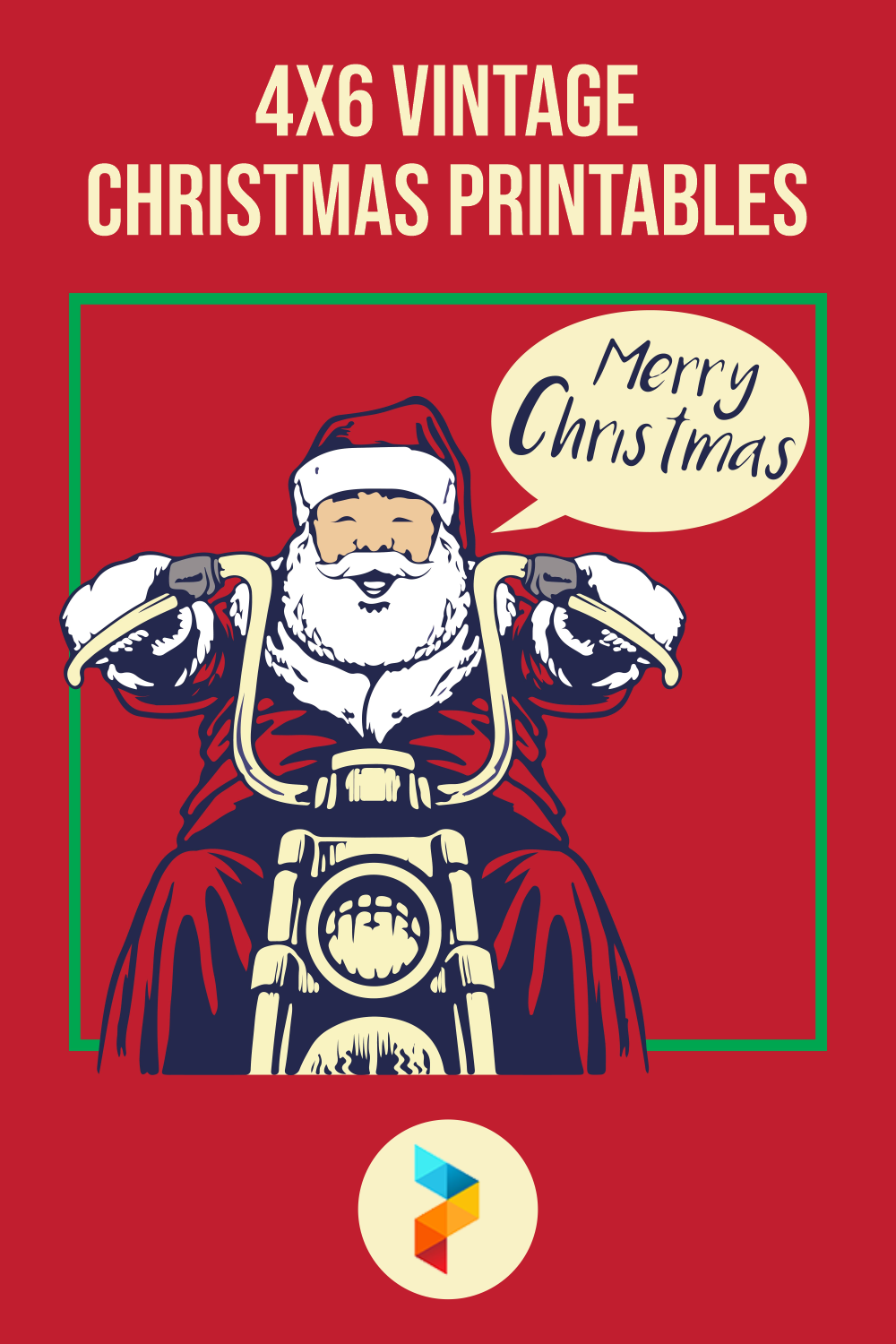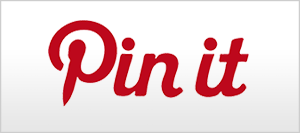 4X6 Vintage Christmas Printables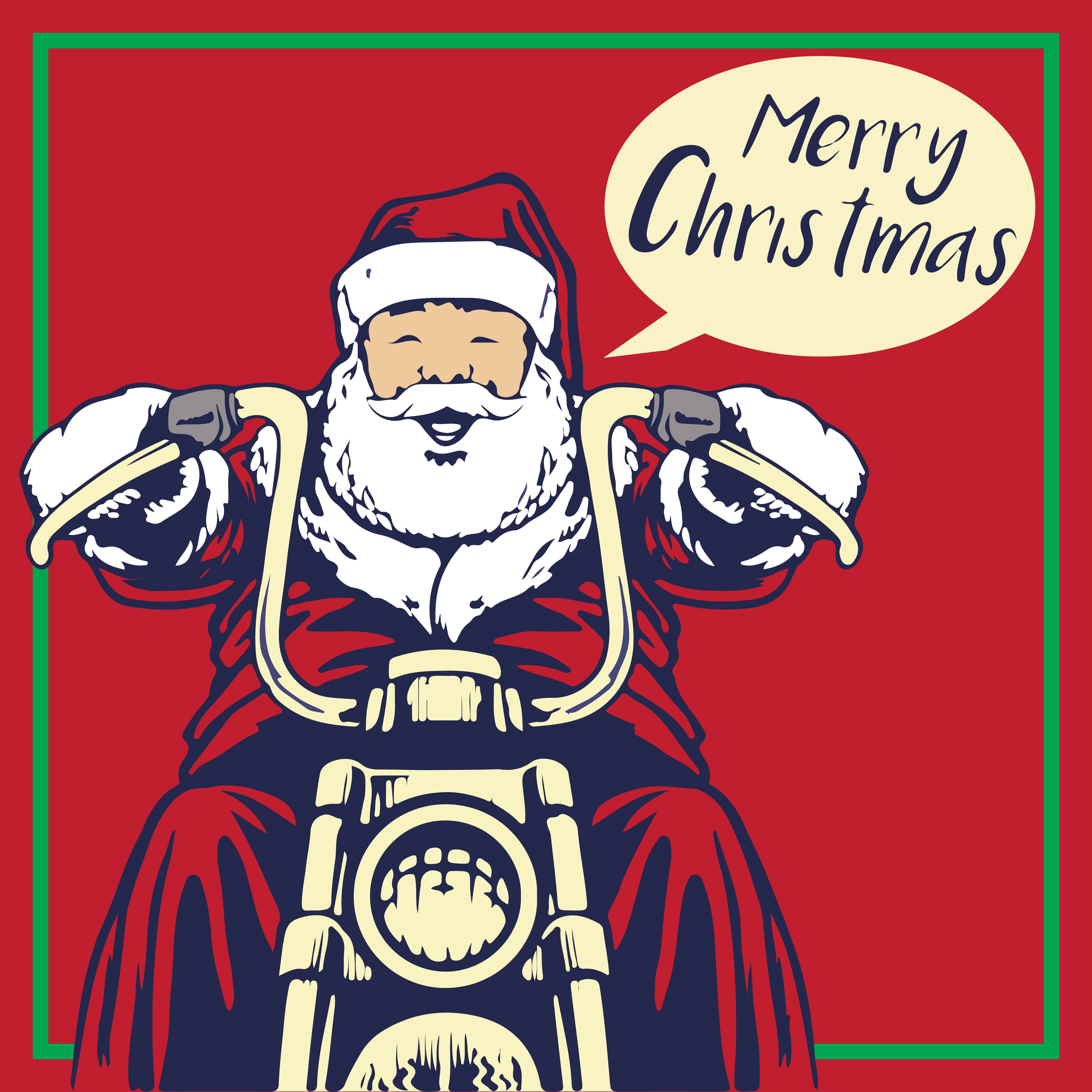 What are 4x6 Vintage Christmas Greetings Note Cards?
Vintage Christmas greetings note cards are note cards with vintage designs on them. The design includes vintage drawings and old school style Christmas greetings. A Christmas greetings note card can be used for so many purposes as you see fit. You can turn them in to Christmas gift tags, a Christmas card, or even Christmas recipe cards. They may contain vintage drawings from Santa to lovely dogs. But the image is always in retro style with an old fashion look on it. These greetings note cards are perfect for you if you like vintage things. These cards are also perfect to send to family, friends, and relatives because it can bring back some sweet memories from the past and allow you to feel the warmth of the memories through the designs.
Where to Get Vintage Christmas Greetings Note Cards?
You may find vintage greetings Christmas note cards from flea markets and thrift stores. You can also try to look for greetings note cards at some antique and vintage shops. Old things are considered rare so maybe you will not find them as easy. But you can always look up the cards at online stores such as eBay. Some sellers sell mostly vintage items including vintage Christmas greetings note cards.
If you can't find any, you can try to get them at Etsy. Some people sell printable digital files of vintage Christmas cards. Usually, they scan an old actual Christmas card and sell the file so you can download and print it. You can also buy some cards that are not actually vintage but have retro design and vintage looks on them. You can also get a vintage Christmas Greetings notecard by turning regular new cards to look old and vintage.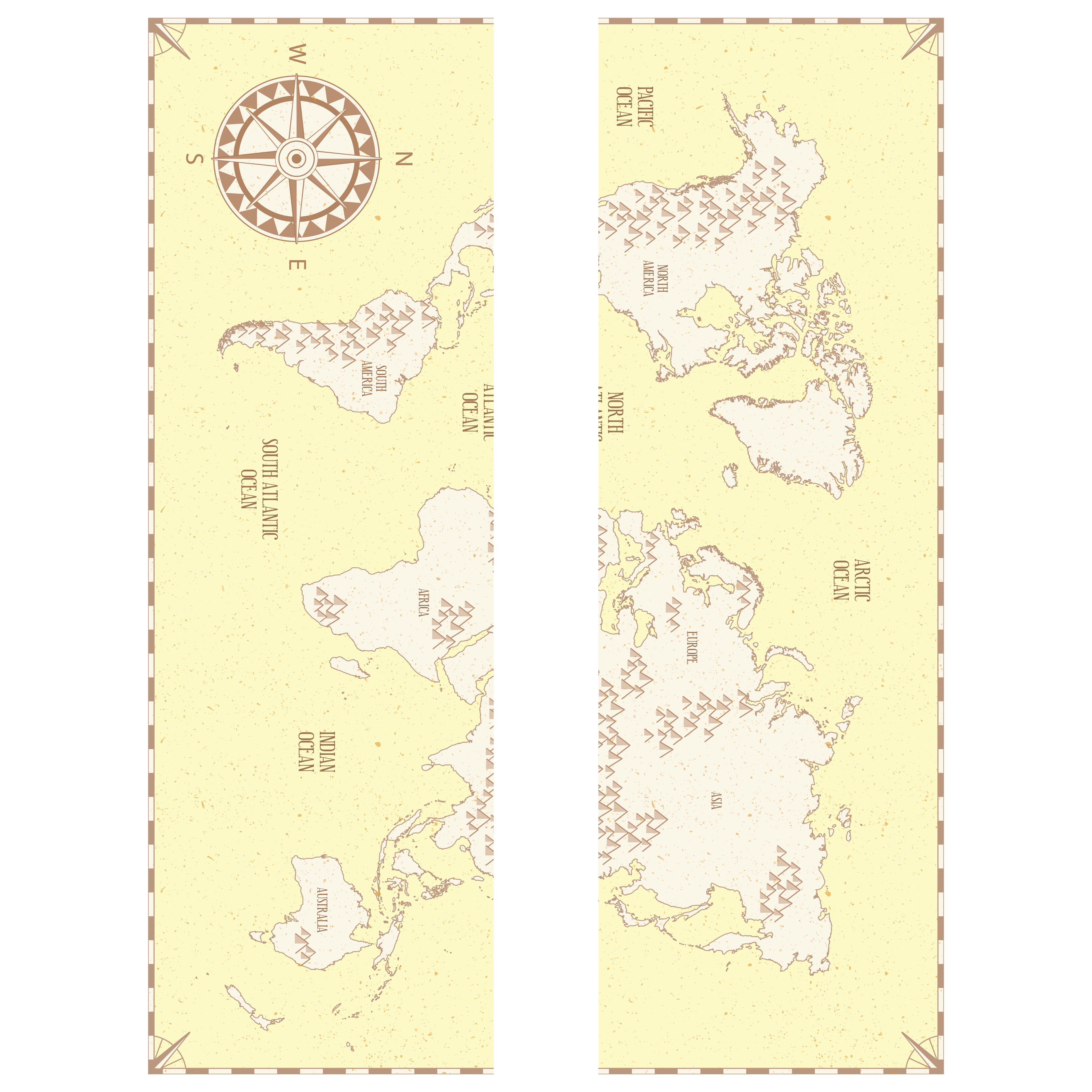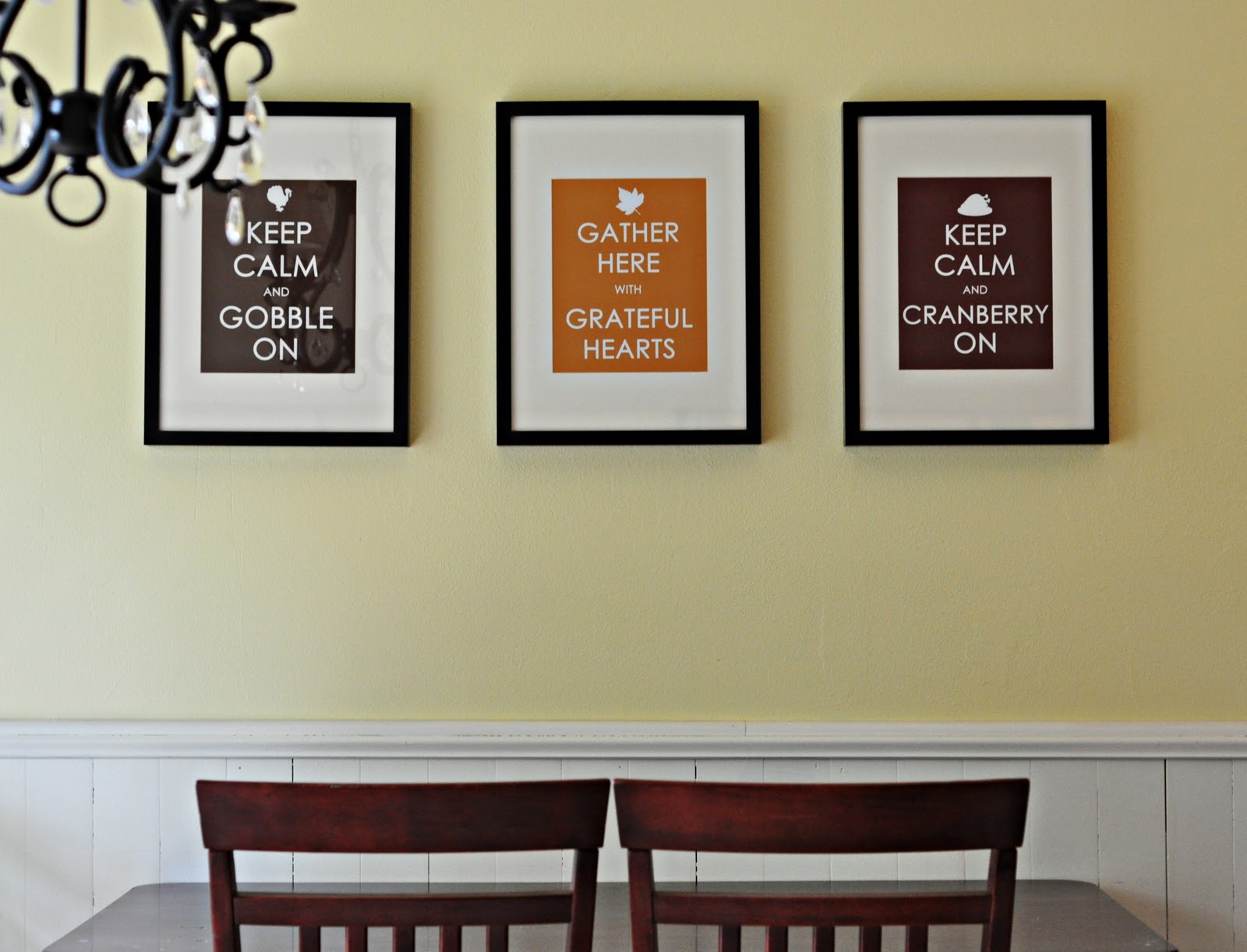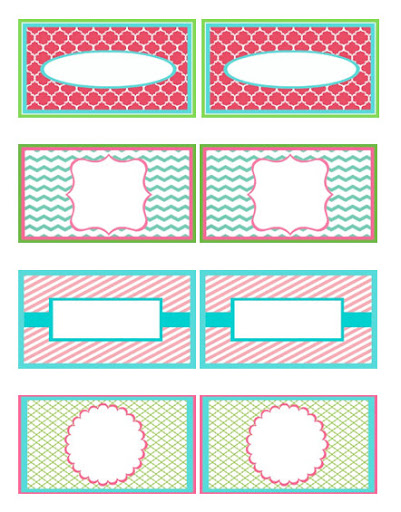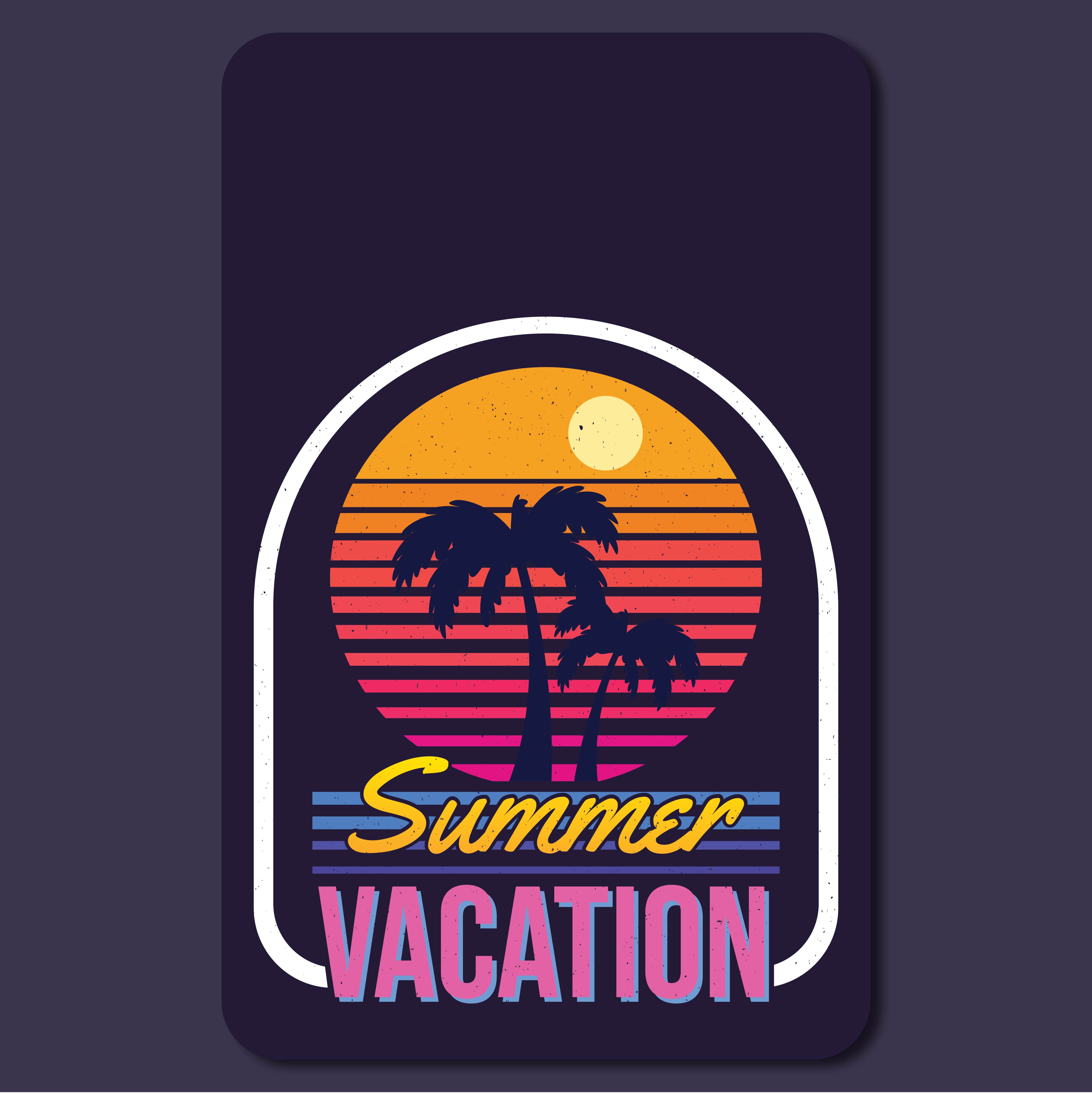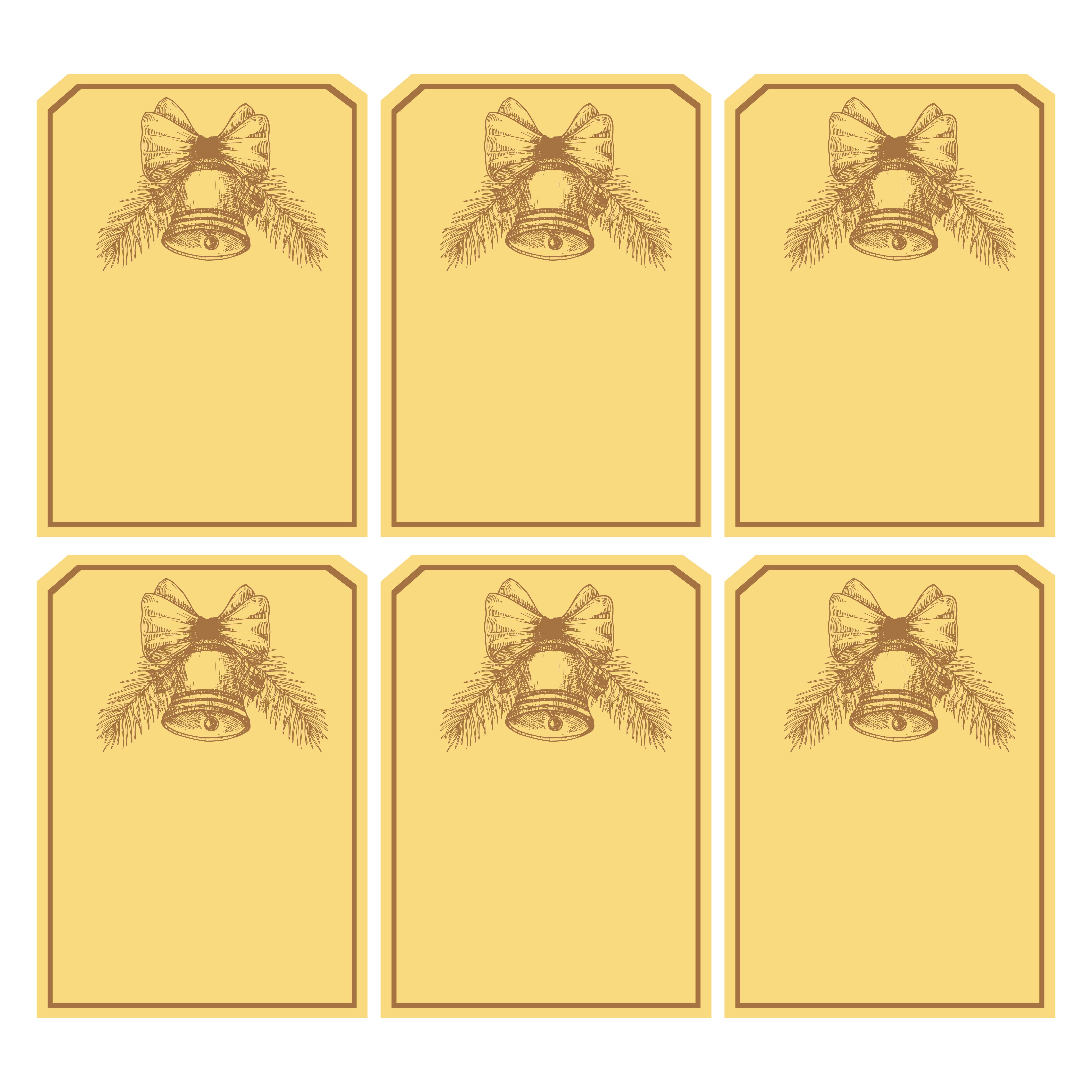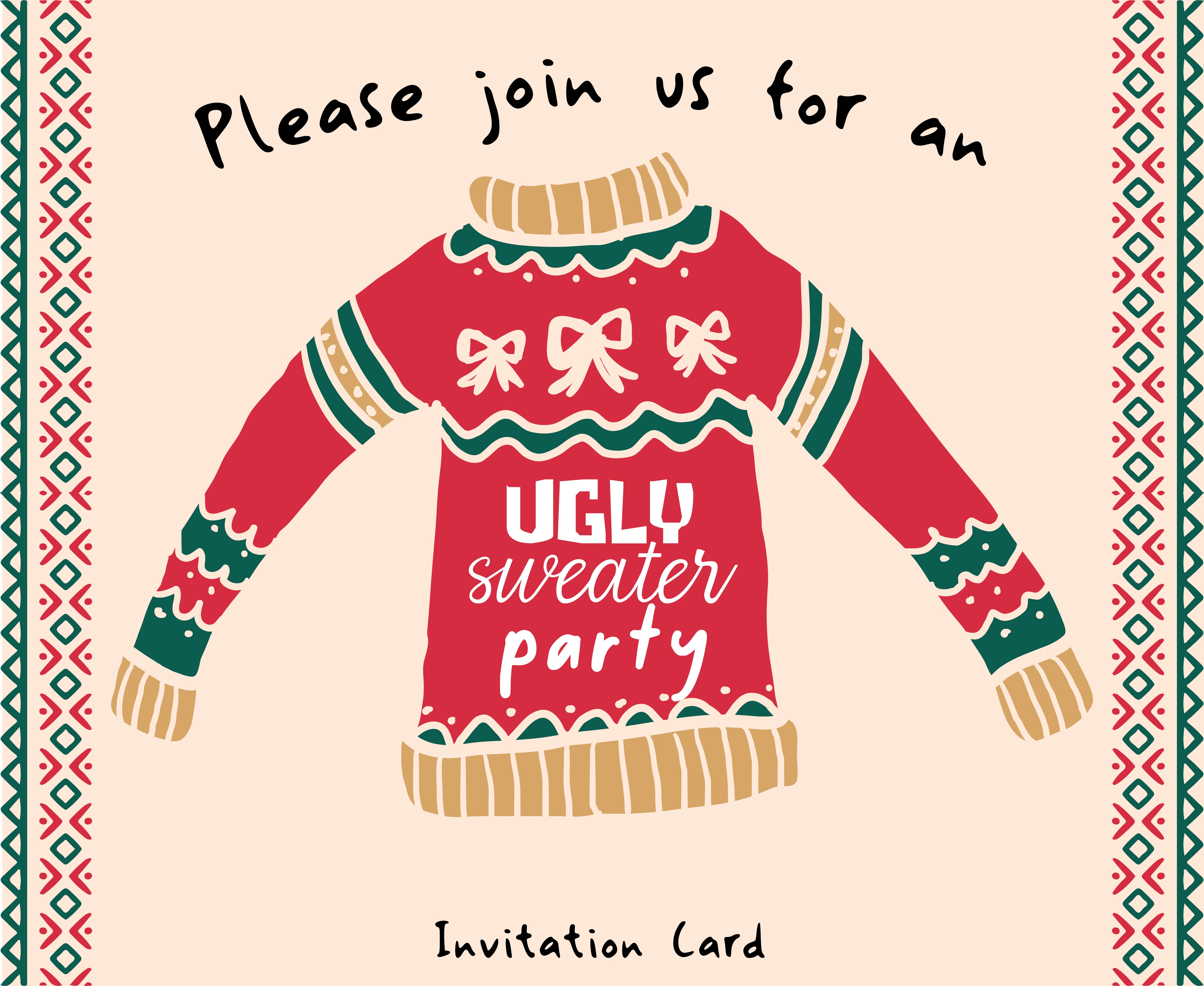 How to Turn a Christmas Card into a Vintage Christmas Card?
There are some ways you can turn any card to look old and vintage. But first of all, you need to make sure that you already have a vintage design on them. Even if you did make the card look old, if you have a modern design on it, it won't look as believable. Now, you can turn your brand new card to look old by soaking them into tea or coffee and then put them in the microwave for a while. Repeat if you don't immediately get the result that you desire.