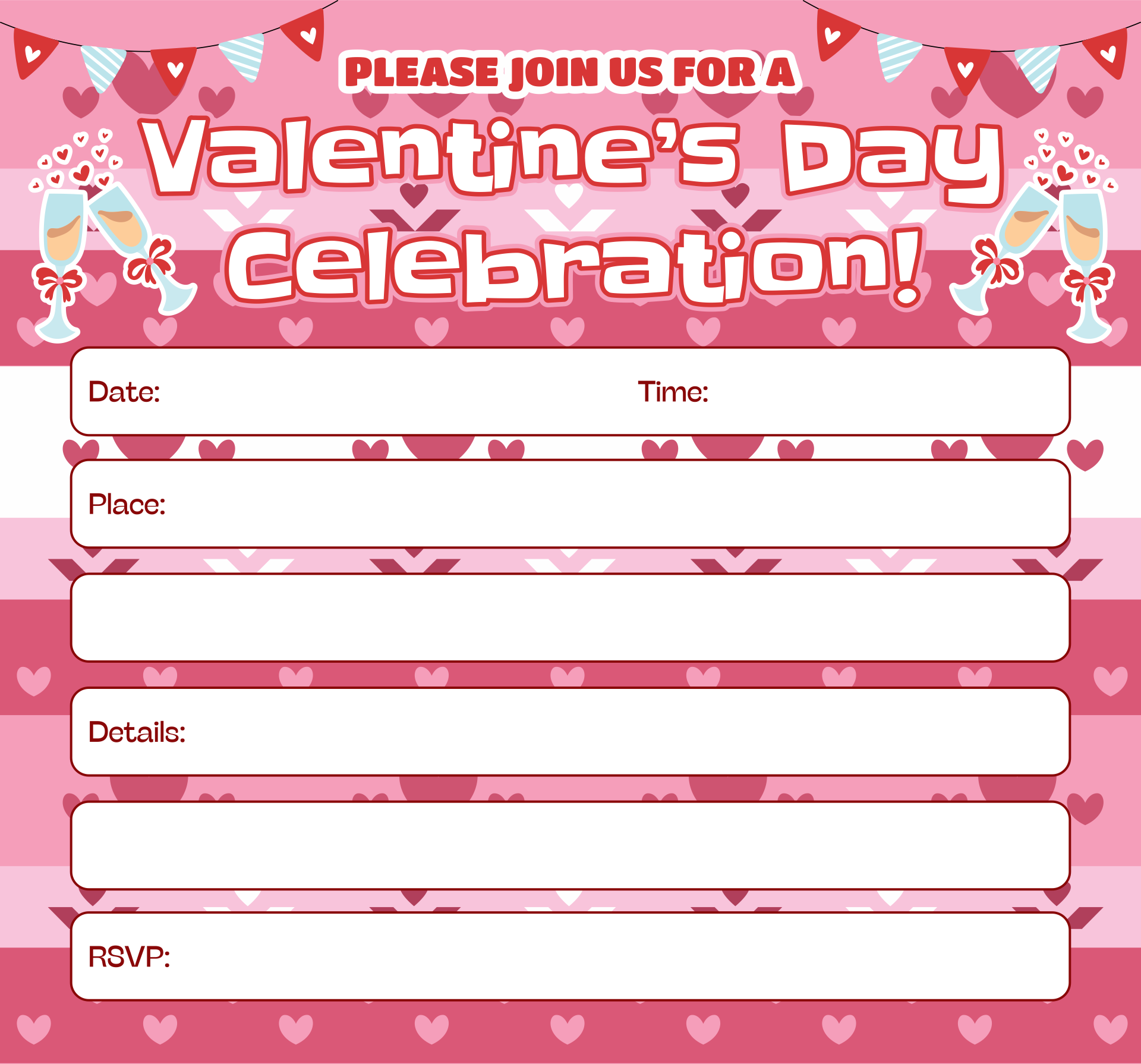 The months of love are coming right away! Do you understand what Valentine's Day is? Or do you know the history up until it became famous today? Let's take a look at it now!
Valentine's Day is celebrated on February 14 and is widely recognized as a day to honor love, especially by individuals in romantic relationships. A "valentine" is a card or gift given to someone on this special day.
Right now, Valentine's can also become a sign of friendship in this modern era in spite of it is still a thing to tell love it's just become more universal for any kind of relationship. The gifts are frequently presented by romantic couples or by others who wish to express their love or romantic attraction to their lover.
Nonetheless, there are a lot of things that we can do to celebrate the Lovefest in other kinds of relationships that we have for instance giving presents to our parents, as simple as a letter or cooking for them. Also, it could be having quality time with your best friends.
Valentine's Day celebrations are a day where you can show your love, attachment, affection, and caring, all in the name of love. People send messages of love in a unique way and devotion to partners, family, and friends like sending letters of love, flowers, and chocolate. exchange gifts or just simply spend time together with loved ones.
What is the history of Valentine's Day?
The inspiration behind Valentine's Day comes originally from a man named Saint Valentine, a Catholic priest who lived in Rome in the third century. St. Valentine is the subject of several legends that developed over time to become what we now know as facts.
When at the time he was alive, a lot of people in Rome became Christian but Emperor Claudius II who was an unbeliever made strict and haphazard regulations to the Christians on what they can do or can not do.
Claudius prohibited Roman soldiers from tying the knot because he believed they should be completely devoted to Rome. This established St. Valentine's reputation as someone who cherished love by secretly performing Christian weddings for these soldiers.
Valentine was ultimately discovered and imprisoned for his crimes against Claudius II. Valentine provided care for his fellow inmates as well as the blind daughter of his jailer while he was incarcerated.
Before Valentine was put to death, he was doing one last miracle which healed a girl from blindness, and sent her a love letter titled "From your Valentine". After that, Valentine was put to death on February 14, 270.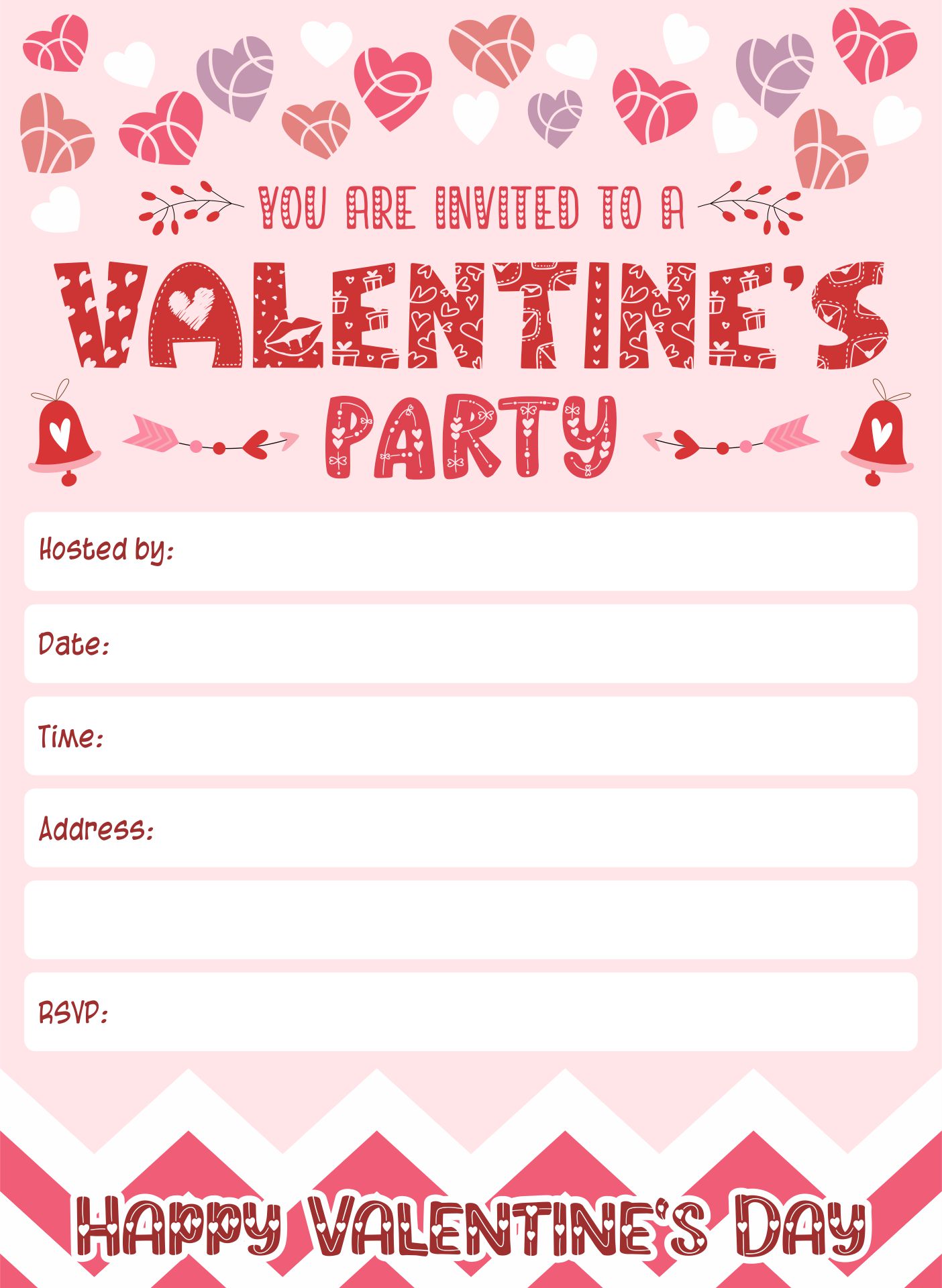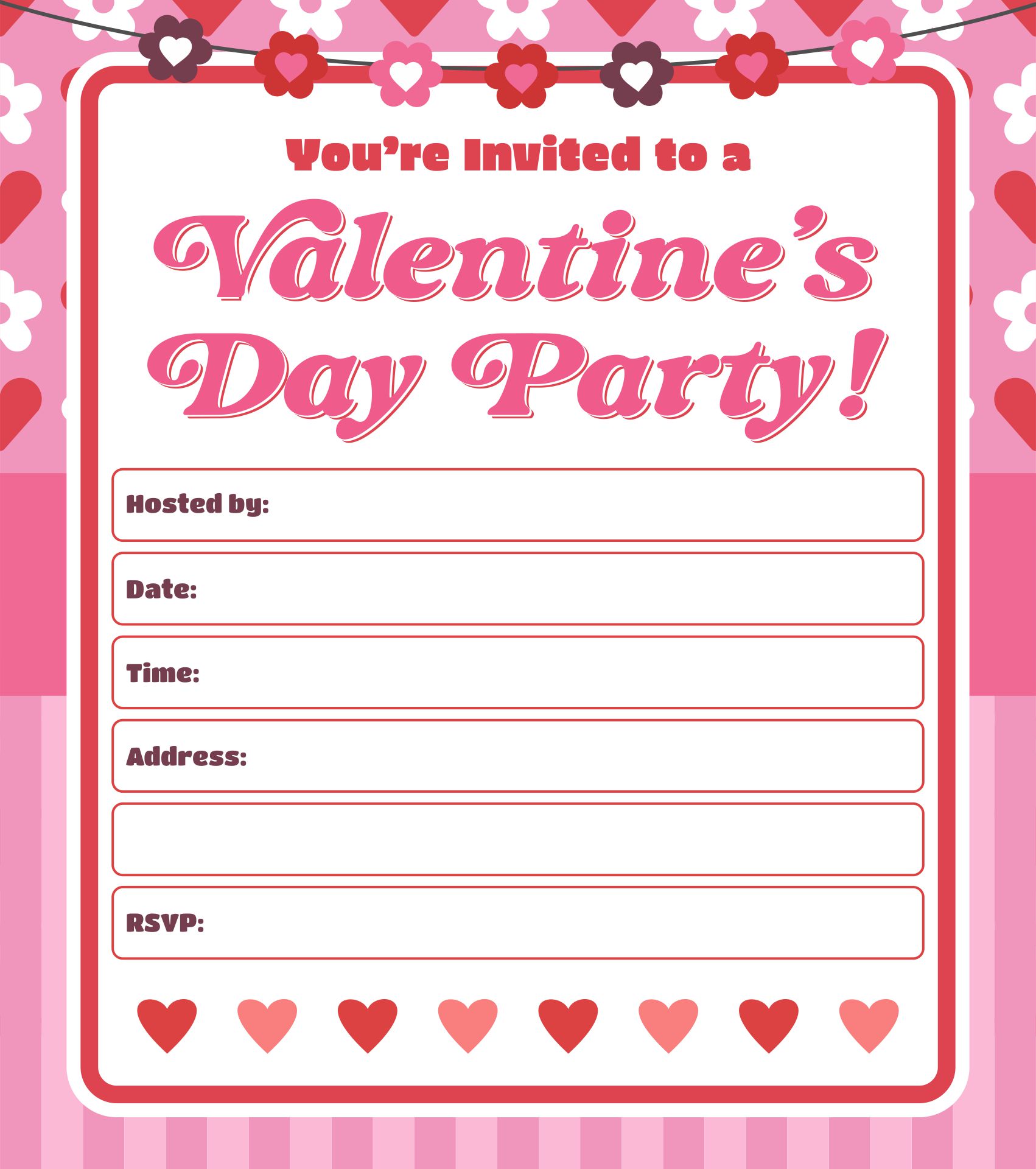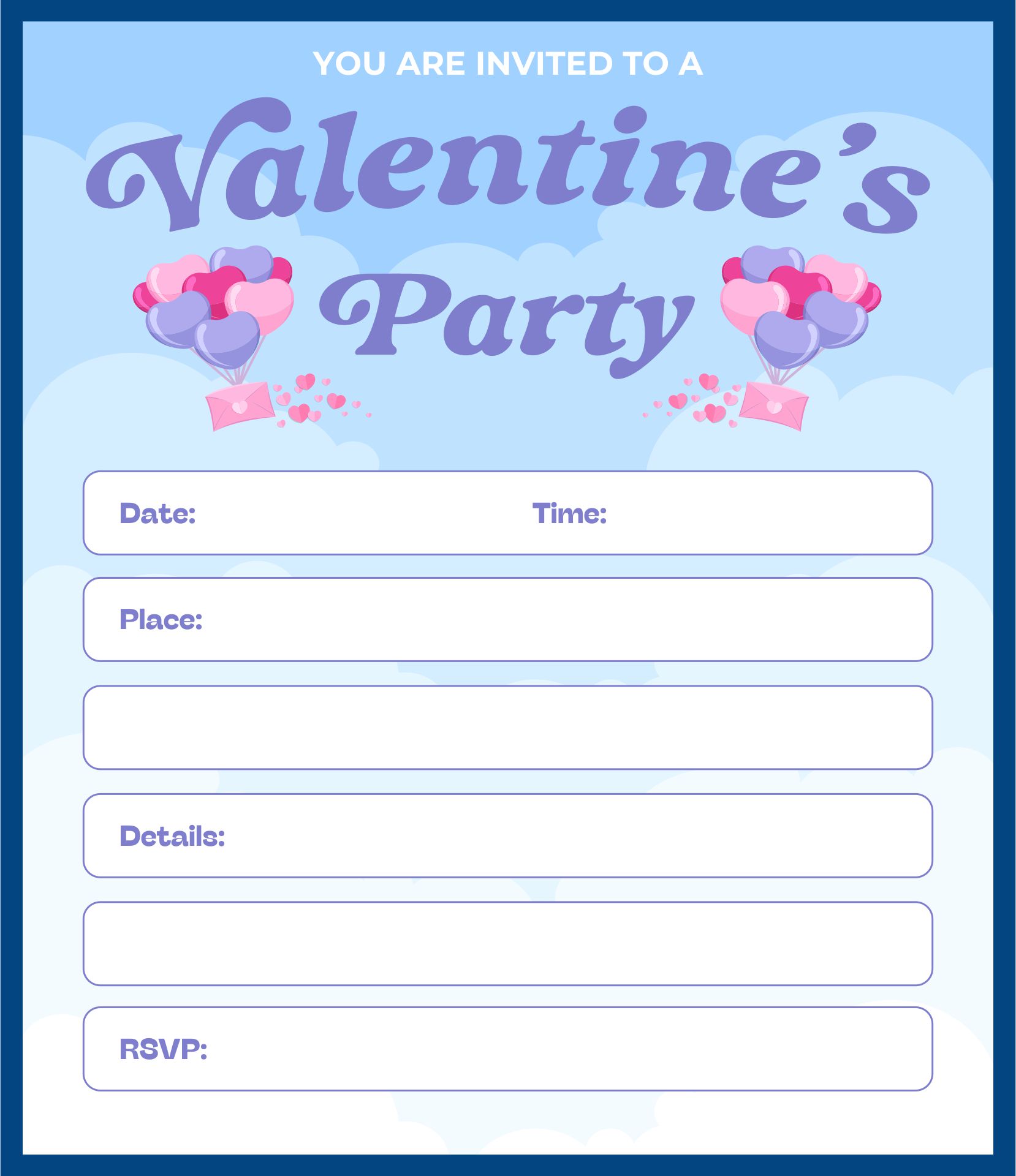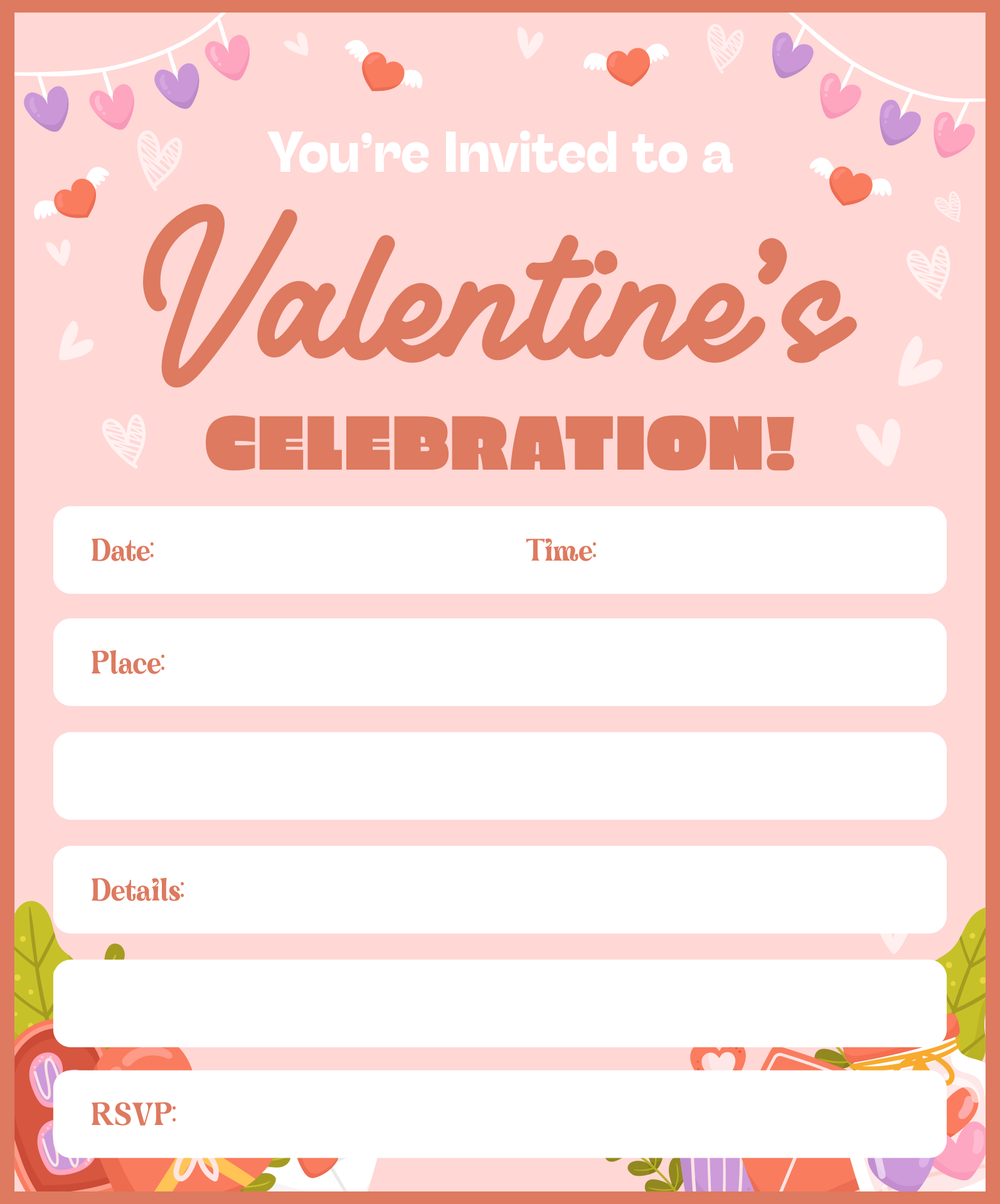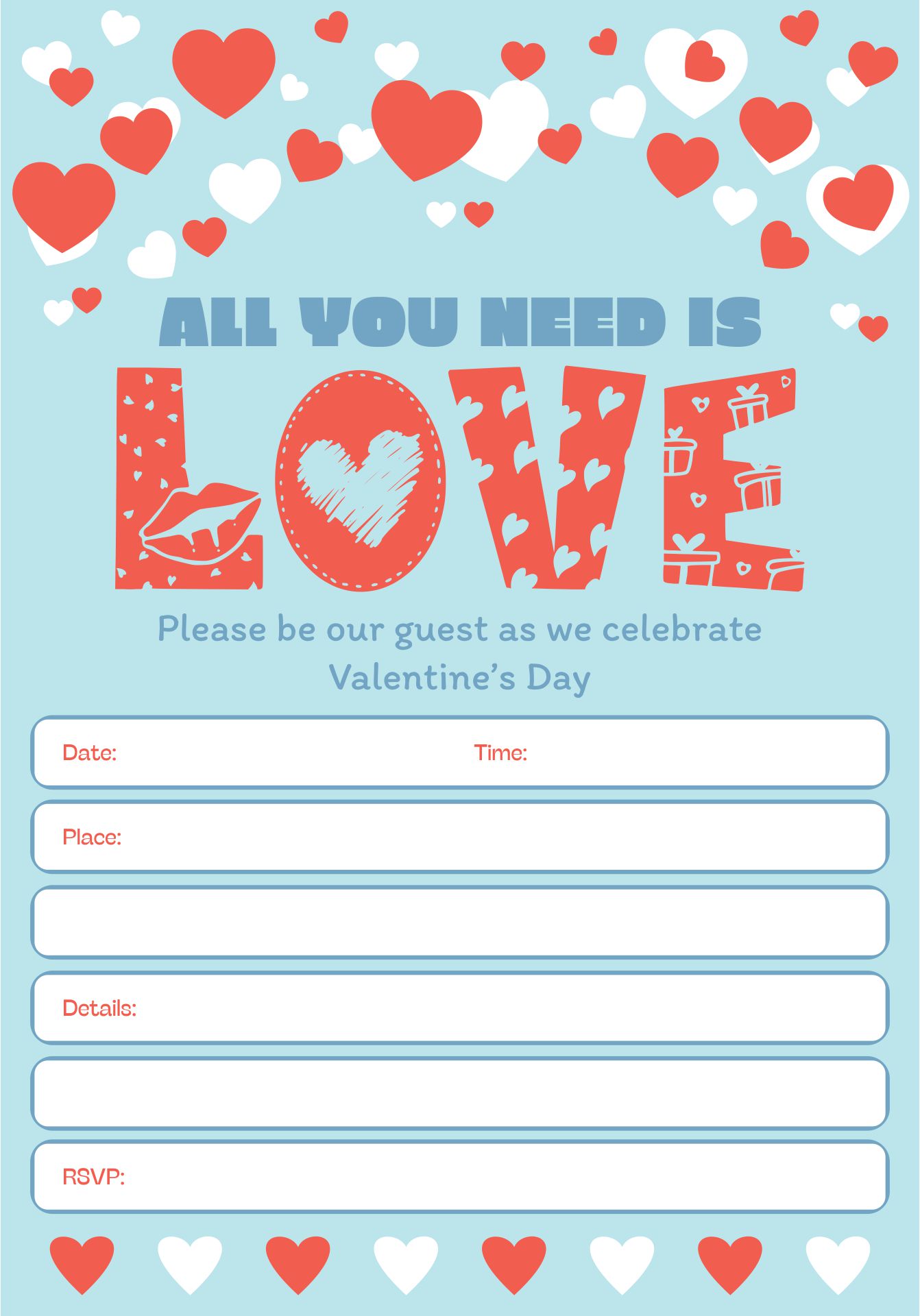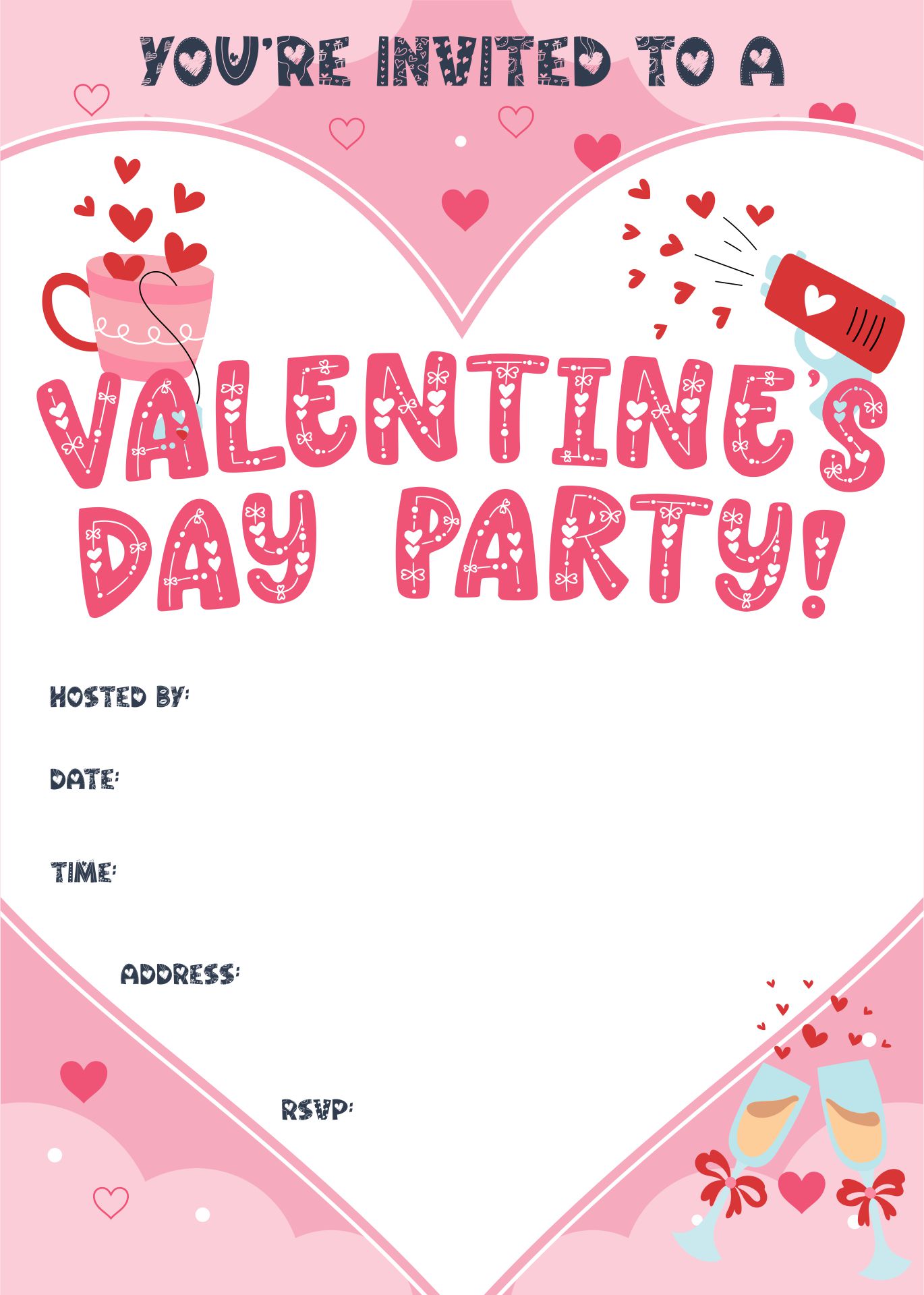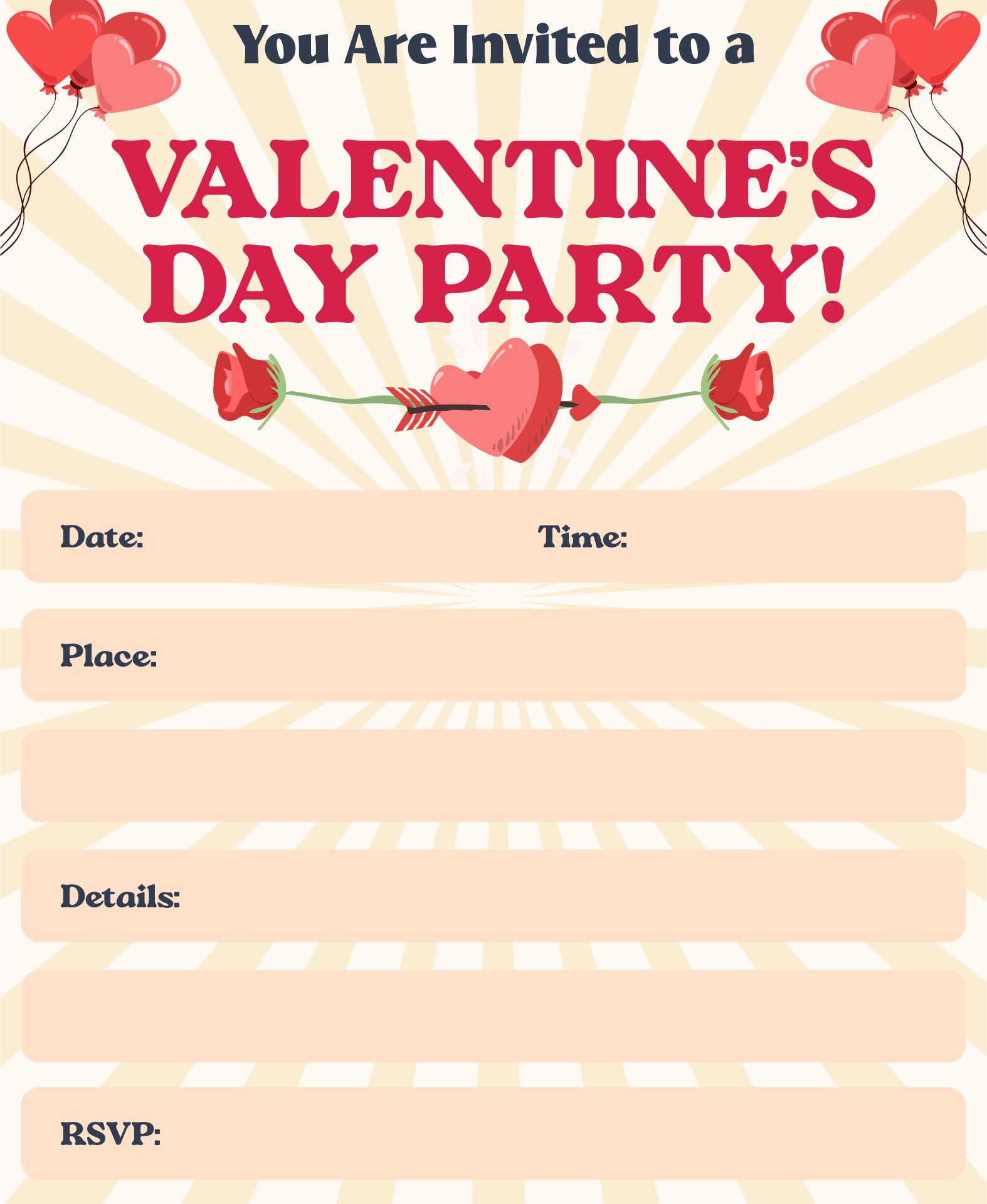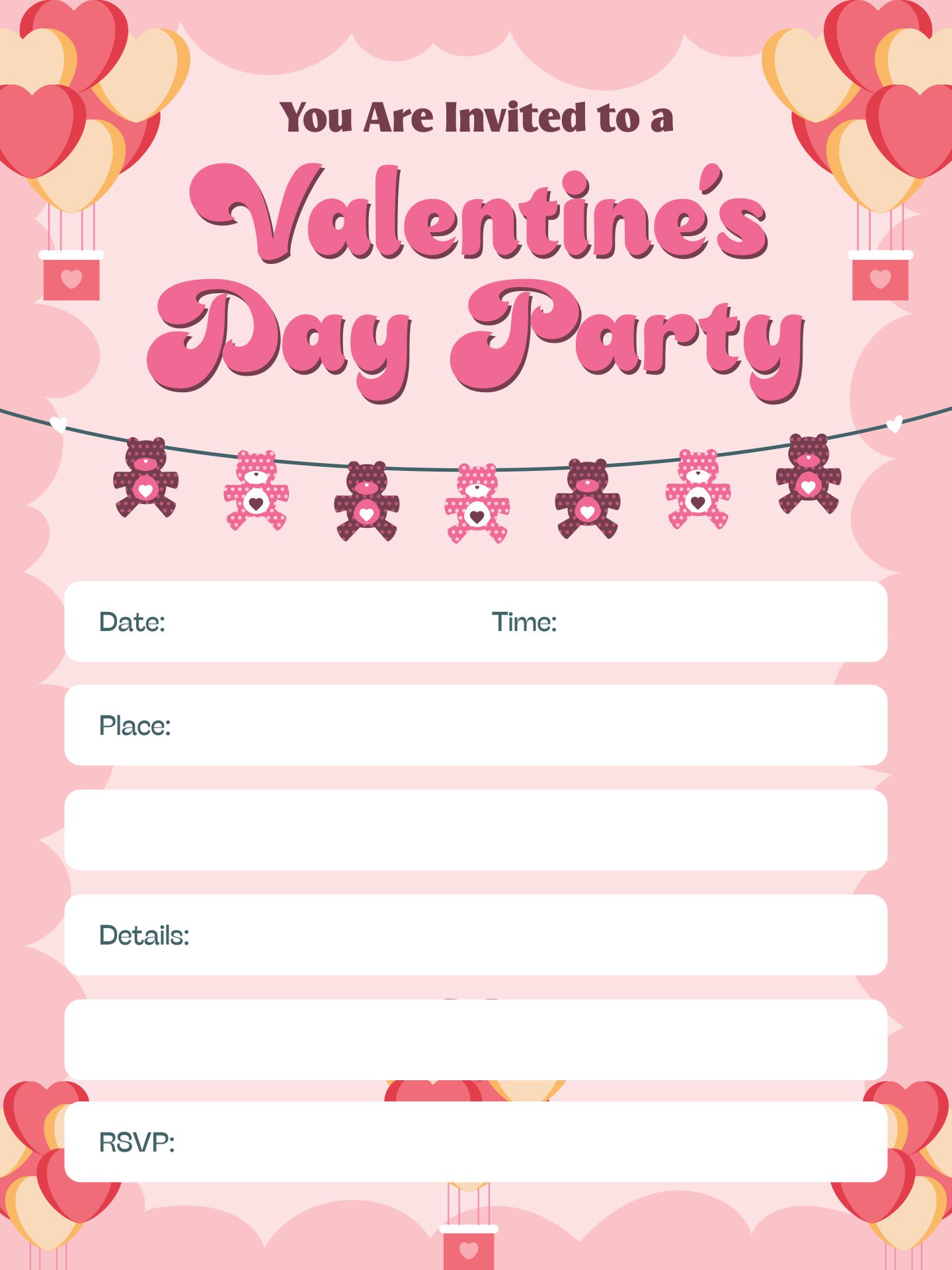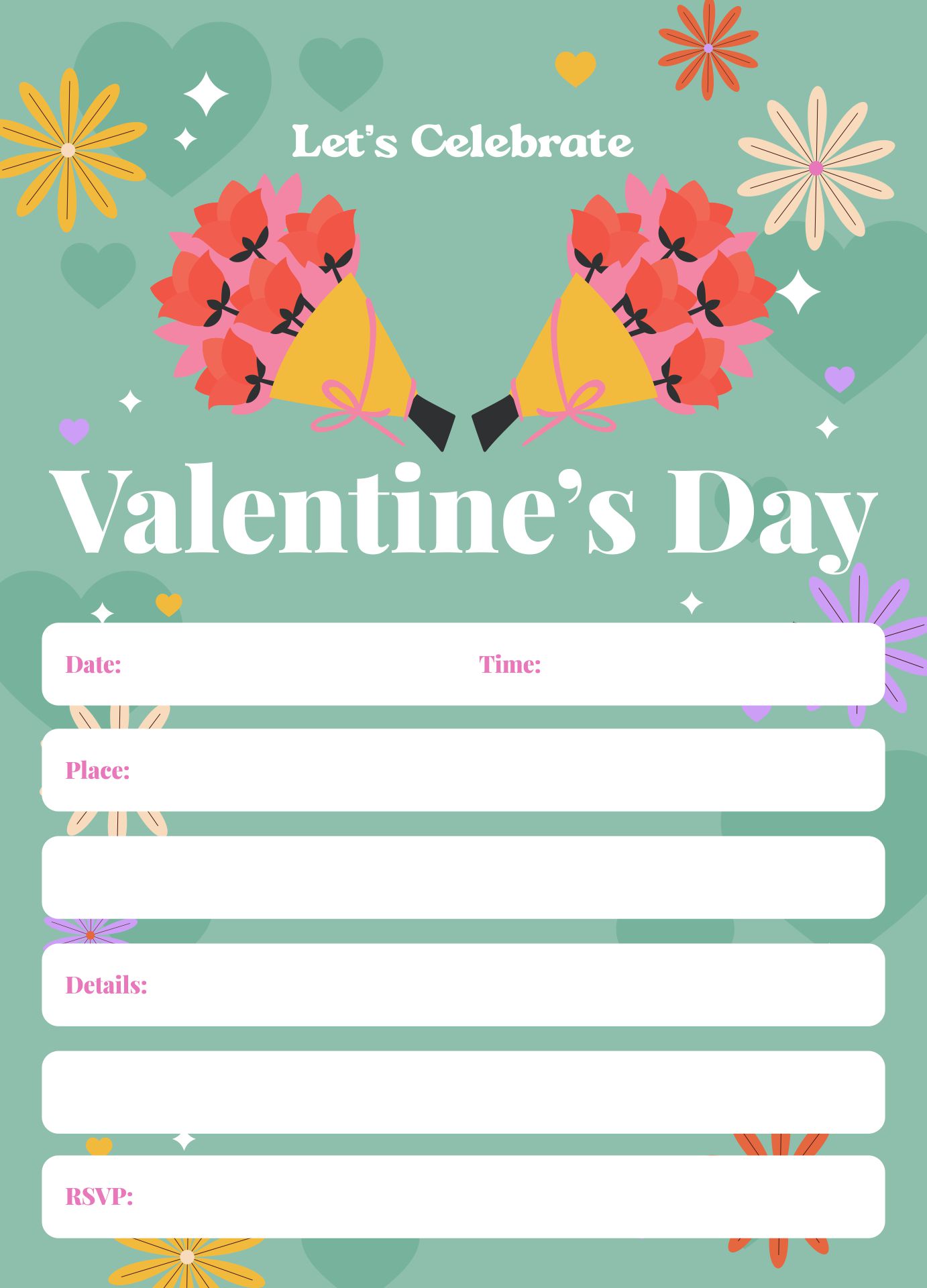 How did it come to be known as Valentine's Day?
St. Valentine's Day wasn't recognized on February 14 until more than 200 years later. At this point, Rome had already converted to Christianity, and the Catholic Church was passionate about eliminating any remaining pagan practices. Every year, a pagan fertility ceremony takes place in February.
Later on, the ceremony was stopped by The Pope and changed it to the celebration of Saint Valentine's death as Valentine's Day on February 14th.
The first author to identify St. Valentine with passionate love was the medieval poet Chaucer. This was the beginning of the courtly love custom, an often-secret ritual of expressing love and appreciation. The legend of a "High Court of Love," where female judges would render judgments on matters of love on February 14 each year, evolved as this habit spread throughout Europe. According to historians, these events were actually get-togethers when individuals read love poems and performed flirtatious games.
What is the symbol?
The celebration of Valentine's Day starts a week earlier with differences named to fete a specific kind of love that could be shared. Before Valentine's Day, there are seven days of love. which are Rose Day on February 7th, Propose Day on February 8th, Chocolate Day on February 9th, Teddy Day on February 10th, Promise Day on February 11th, Hug Day on February 12th, and Kiss Day on February 14th.
People started sending personalized cards as an extension of the habit of sending love messages. These lovely handmade cards and invitation cards were prepared by the giver specifically for the recipient to express their affection. Typically, cards would include poetic language that extolled the recipient's beauty and how much they were loved.
Valentine's Day cards included cupid, hearts, and flower illustrations, and they were adorned with lace and ribbon in rose and pink colors. These symbols of love are still in use today and are well-known all across the world.
What does Valentine's Day mean today?
Despite Valentine's Day becoming one of the most famous festivals around the world, every country has its own way of celebrating this day based on its culture but all of the whole ideas are still the same, showing love to their loved ones in any way they want. Other customs involve friends sharing each other thanks with small presents and candy for the kids.
Millions of Valentine's Day cards are sent out every year, making romantic love the most popular symbol. Now it is your turn to show your affection and love by sending Valentine's cards and invitations to your loved ones!
---
More printable images tagged with: