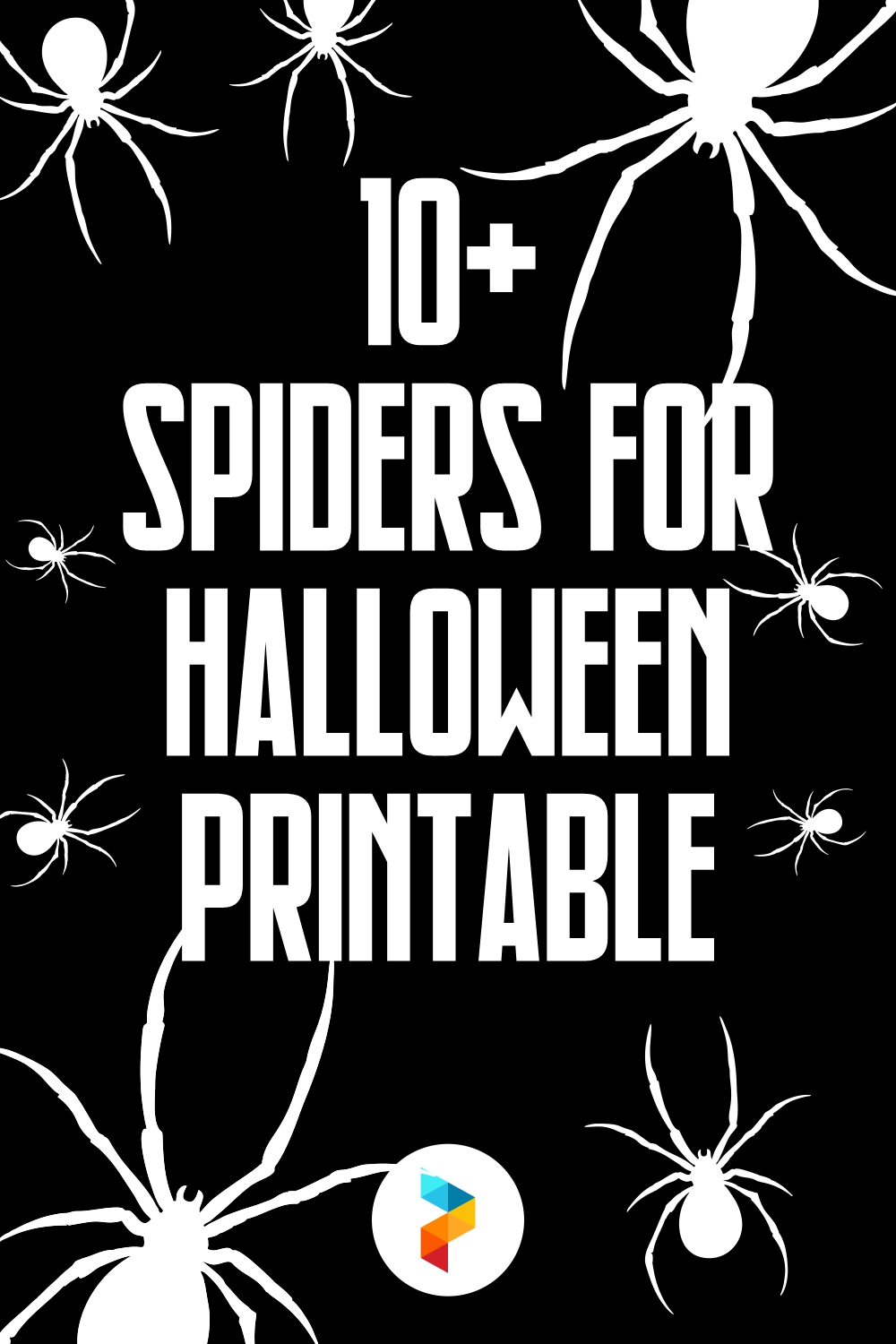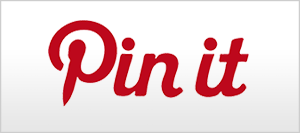 Spiders For Halloween Printable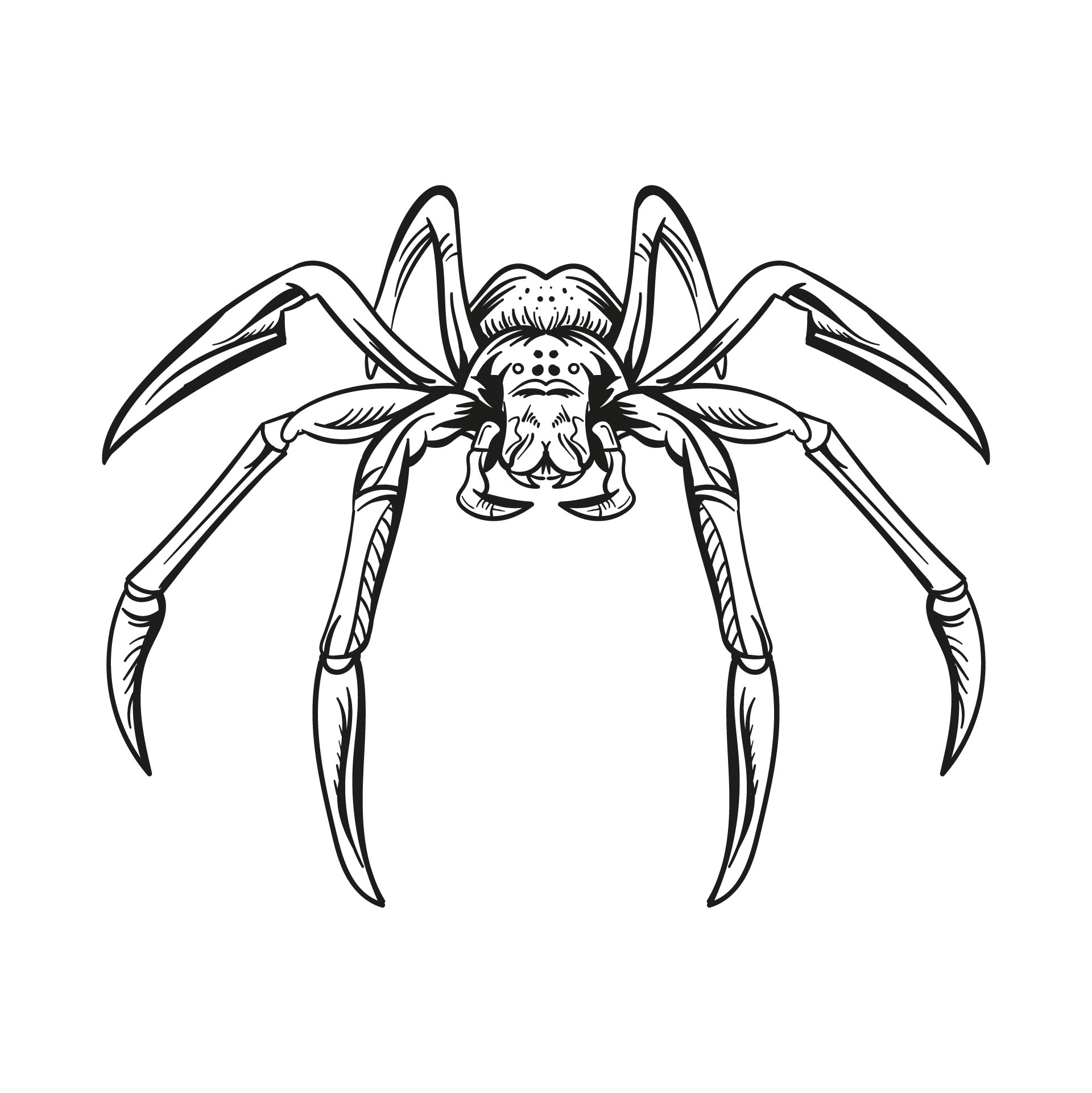 How do you make spider crafts for decoration?
Besides cats and pumpkins to place in every corner of your home, you could try making little spiders for Halloween decoration. You can make it from scratch easily with your kids. If you have stacks of used paper, use the blank parts of the paper and make spider drawing patterns then cut it out. You can attach those paper spiders on the wall or use them to add some creatures to your front doors. Upgrading a bit, you can create 3D spider crafts by using a black color pipe cleaner. Use the long thin parts to make its legs. Attach those legs on your kids' old ball or round-shaped items that are firm enough to stay. Use hot glue and a cutter or big scissors to make this type of spider decoration. These spider crafts for Halloween will definitely scare everyone from first sight.
How to overcome fear with animals for kids?
In order to help your kids overcome their fear over bugs, insects, or any kind of animals, you need to understand their feeling of fear first. Tell your kids that it is normal and common to be afraid of something. Explain to them that everyone actually has fear. Some just can't express it directly. You can use the moment of Halloween. Since there will be a variety of costumes, accessories, and decorations hanging in the store. Get your kids ready by helping them to introduce them with some positive knowledge about the thing they fear. Make spider crafts for Halloween door decoration if they are afraid of one. As an improvisation, you can let them change the color of the spiders too. Some kids absorb information better in written and visual explanations. Use animated videos or encyclopedia books as their learning media.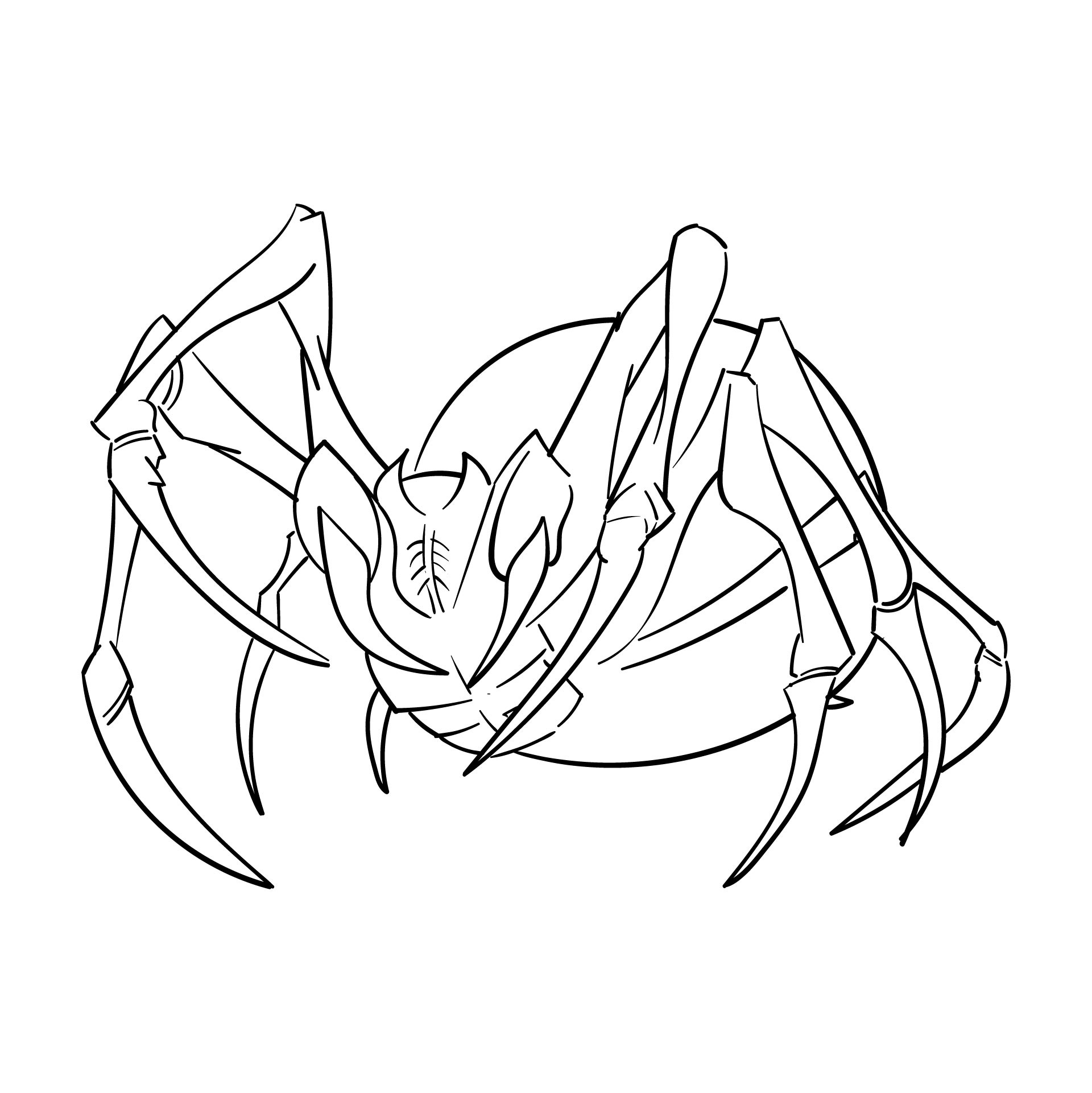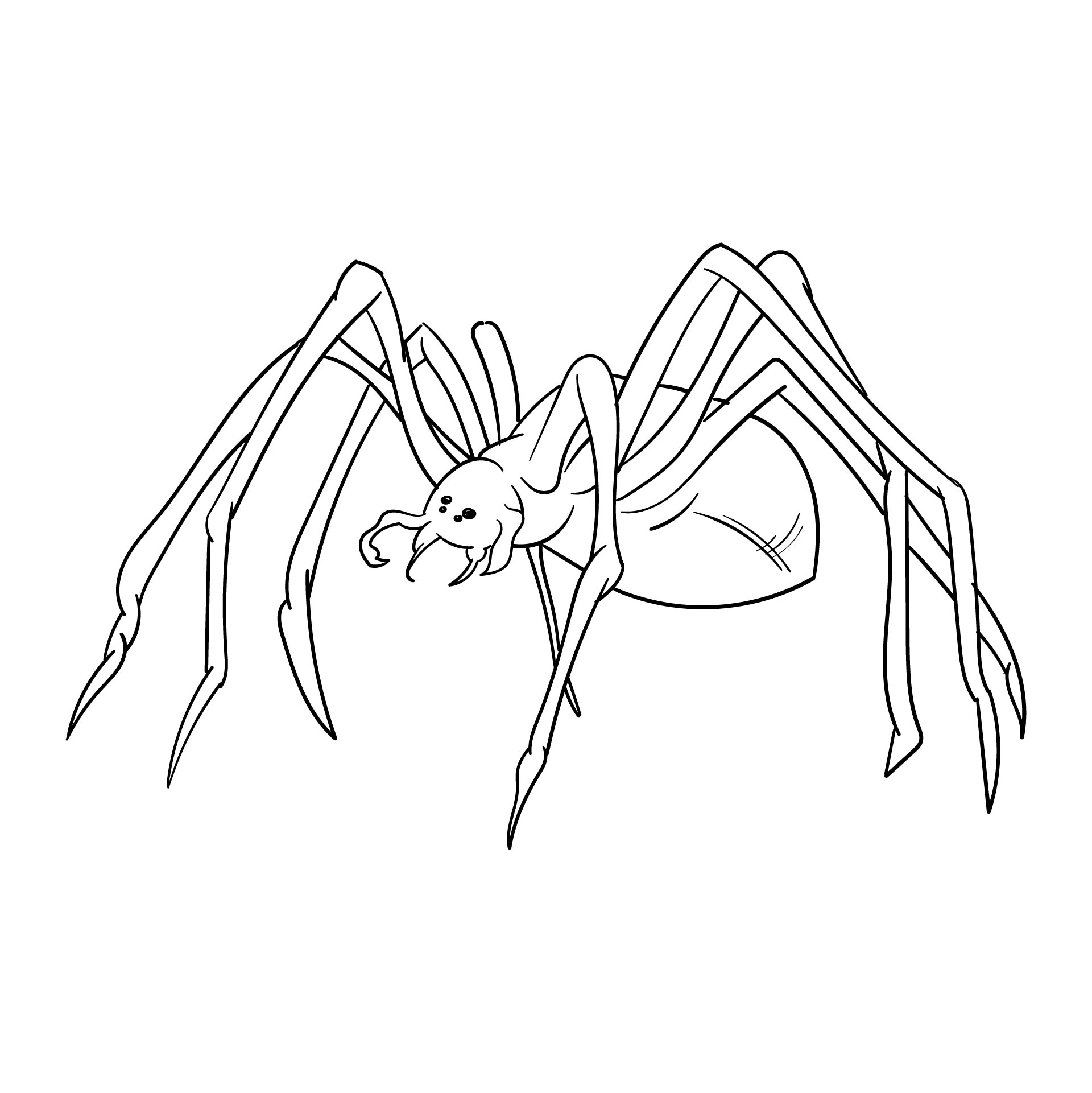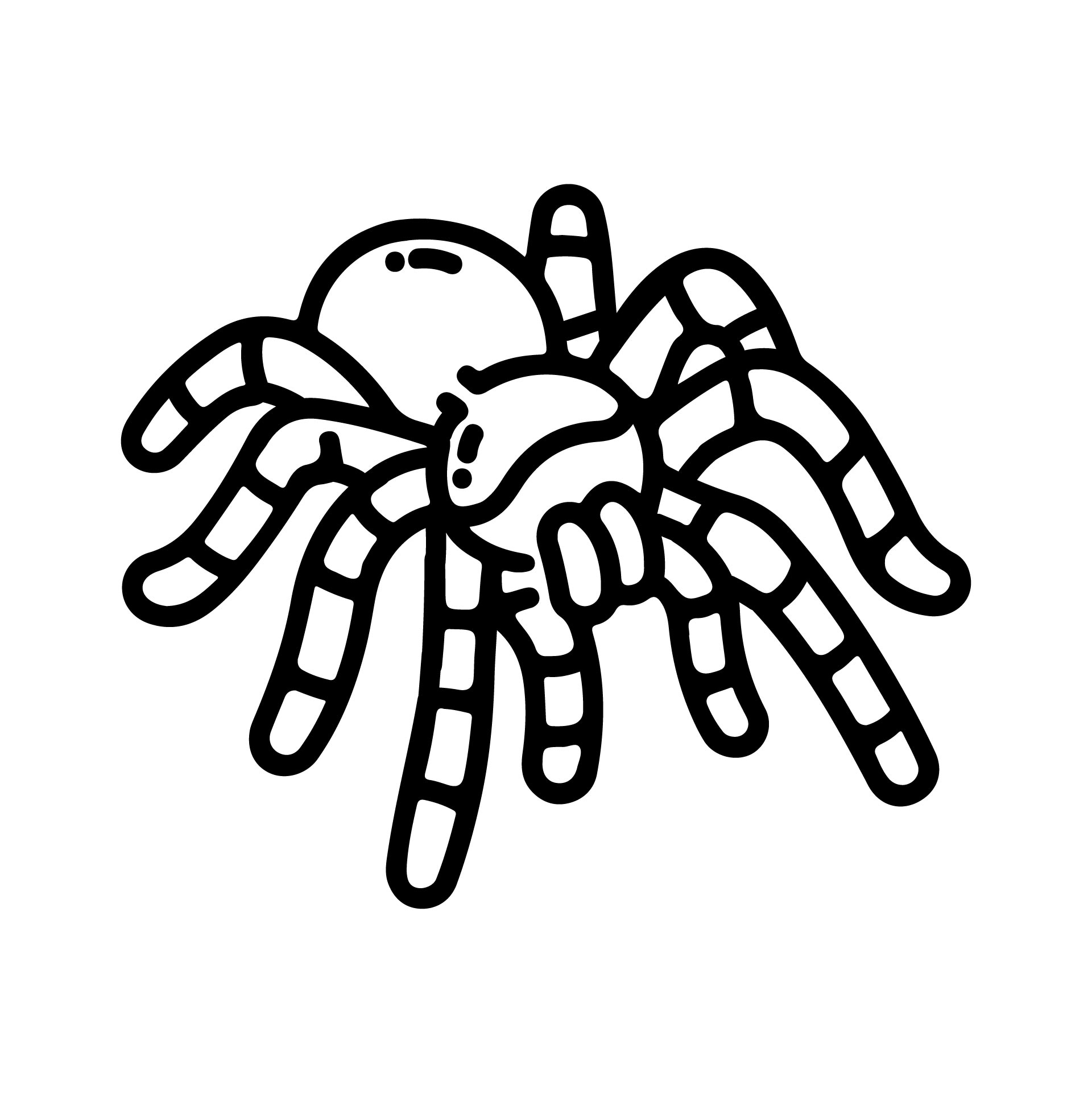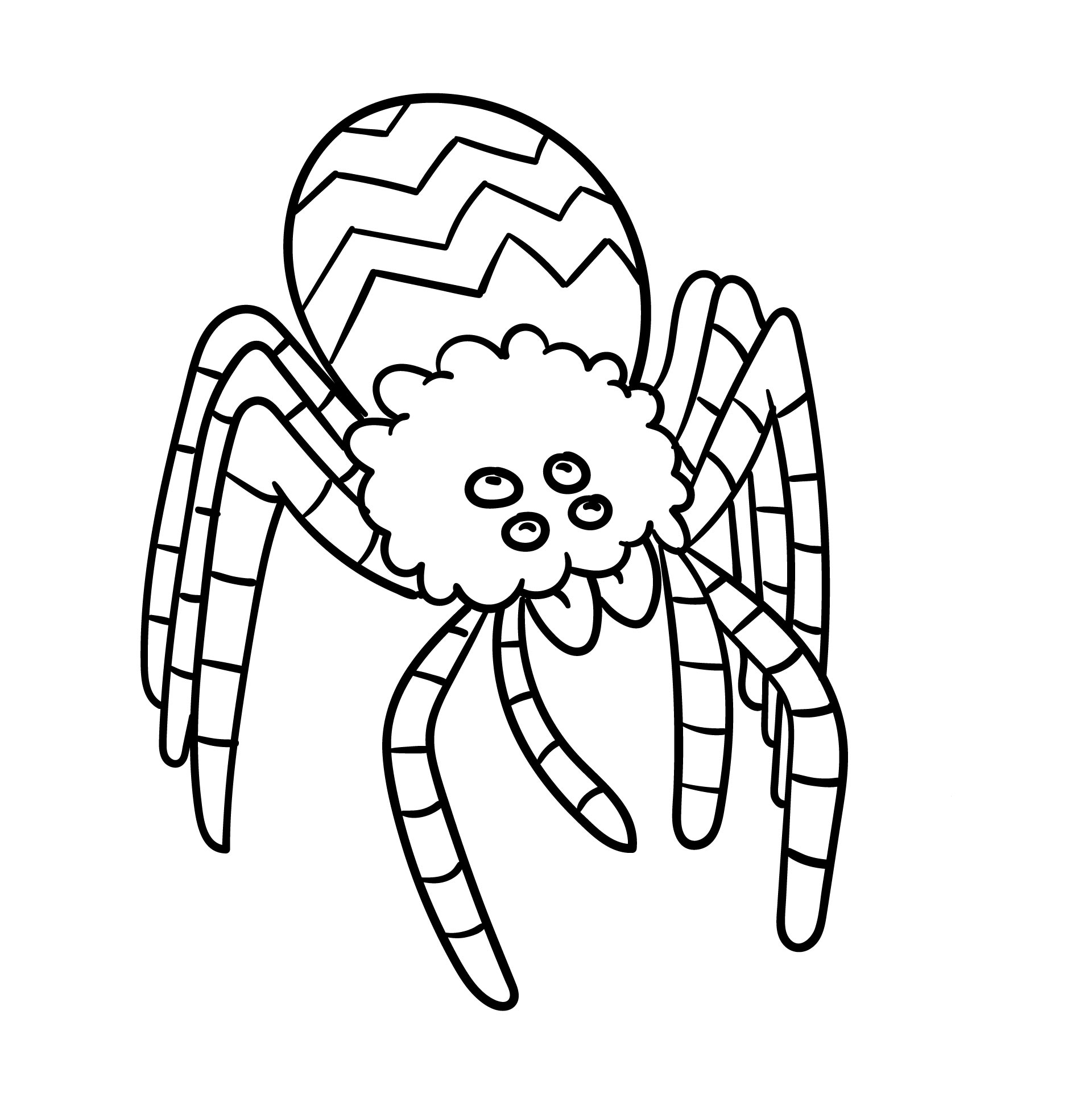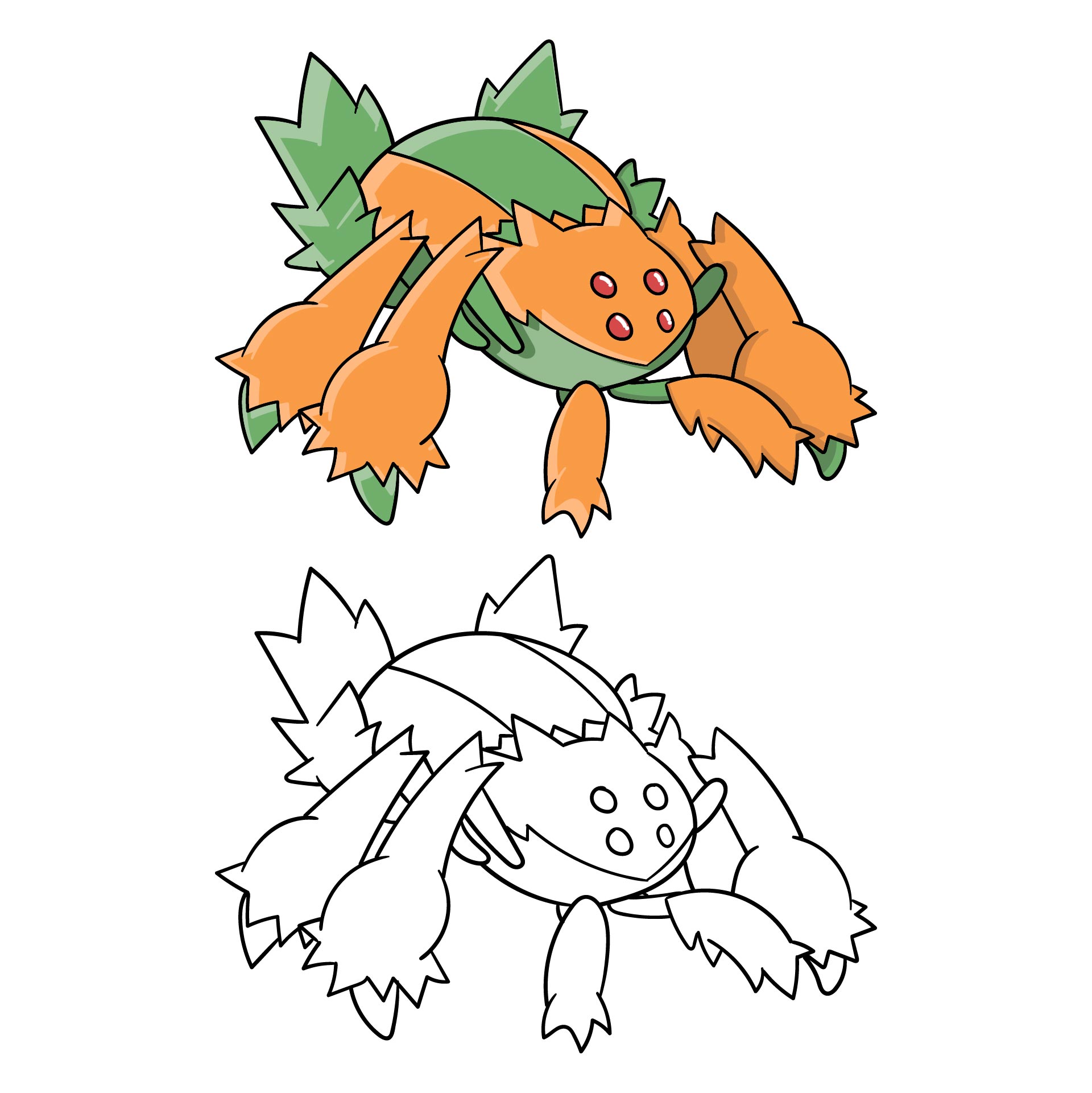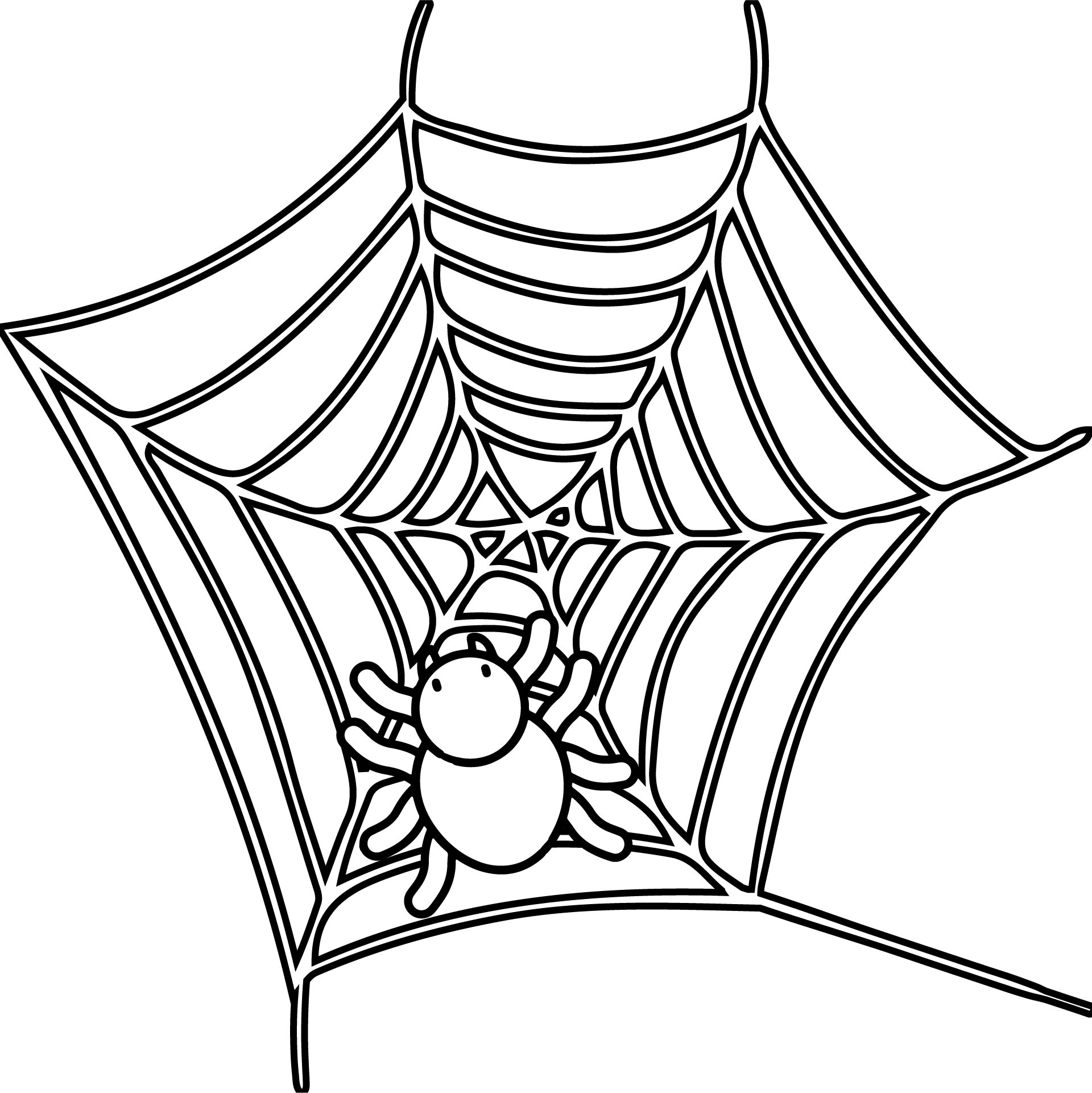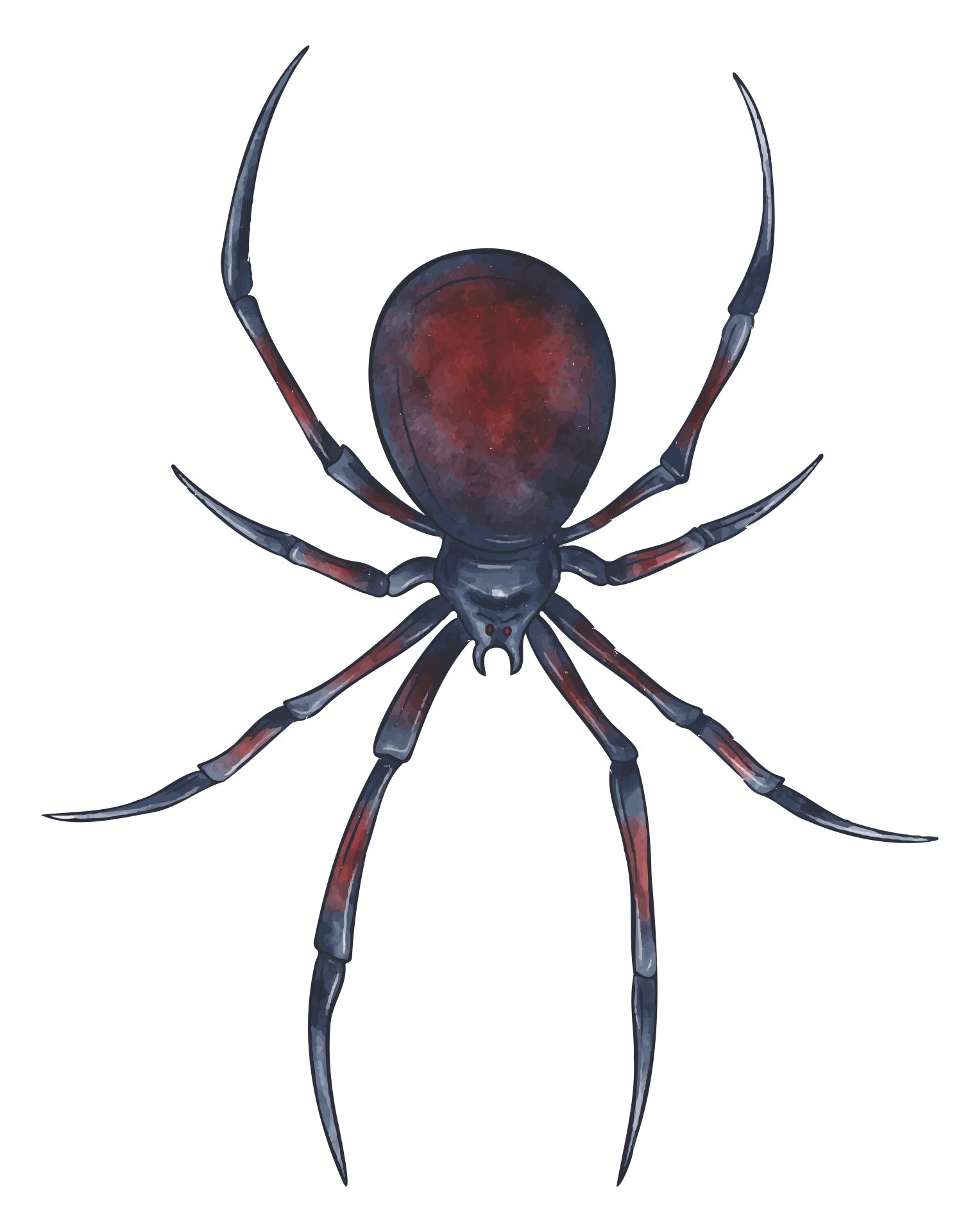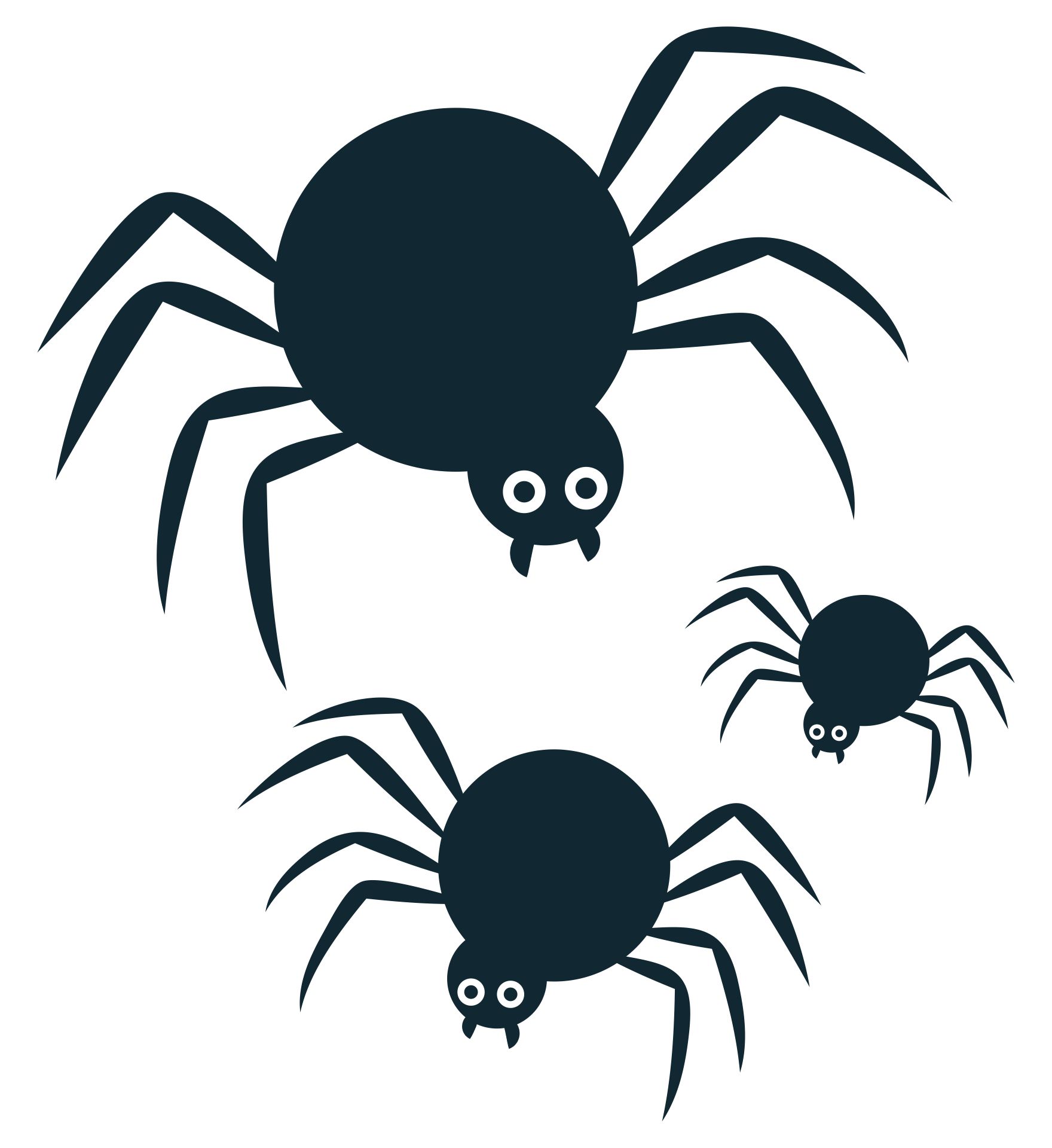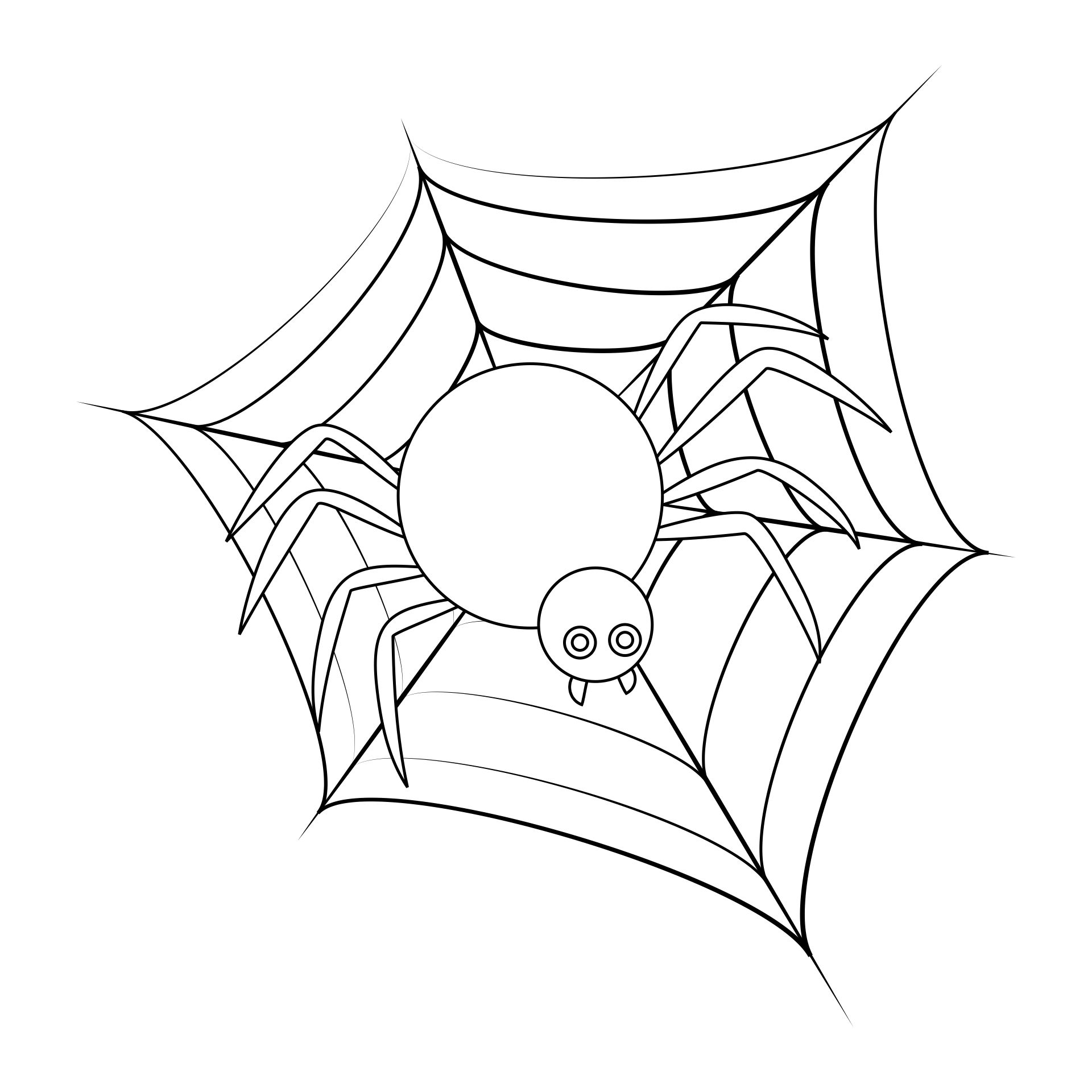 What makes spiders associated with Halloween?
Besides witches and pumpkins, you may have seen a lot of spider patterns used for Halloween themes. Apart from the fact that it is one of many feared animals, spiders have their own story with Halloween. They have a connection with witches. During medieval times with cats and rats, spiders were included in the line. Spiders also live in dark places and make their webs hanging around such as empty houses, caves, and graveyards.