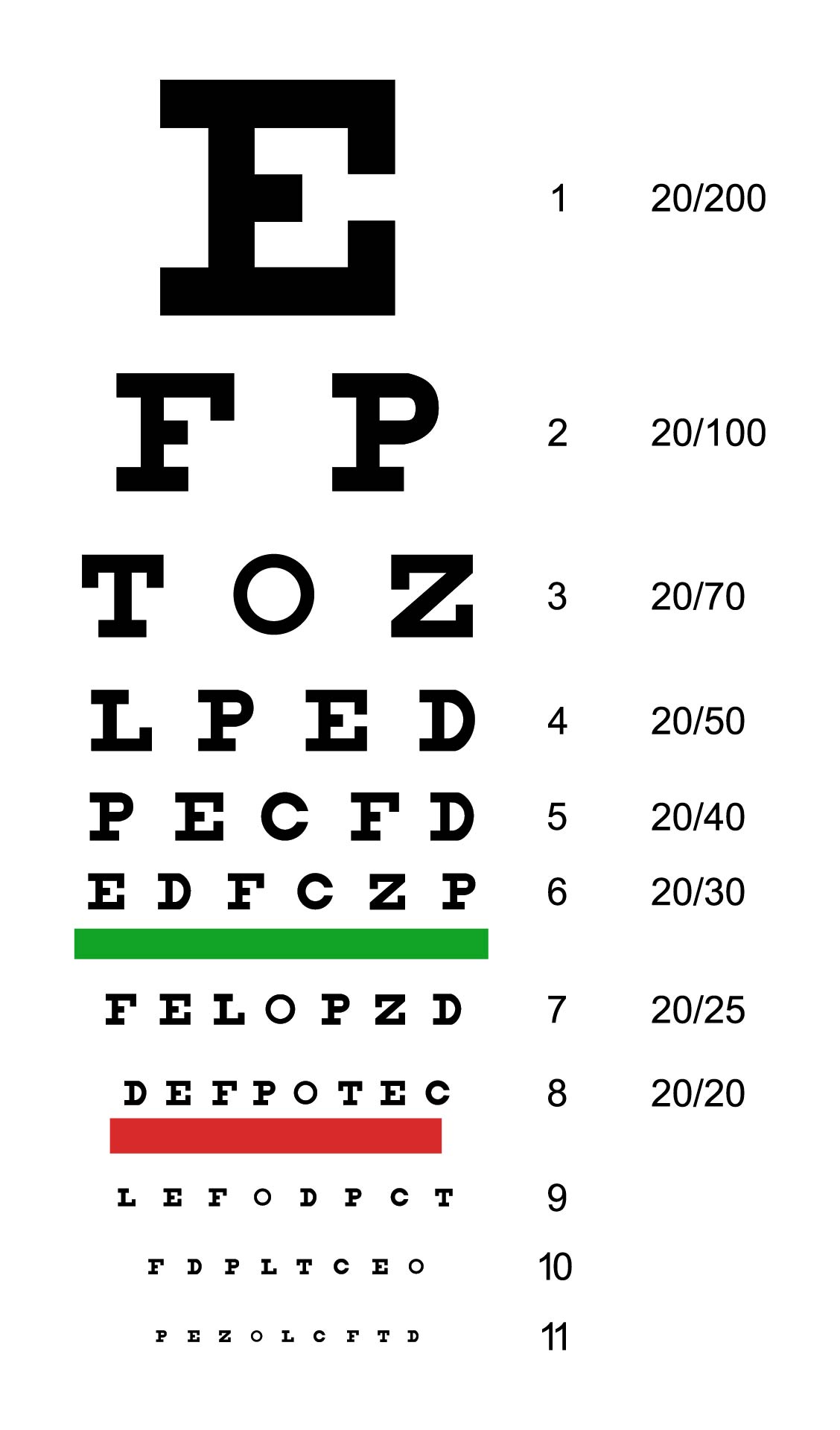 What Snellen Eye Chart For?
Essentially, the Snellen eye chart is to detect your eyes' distance vision. There is no other function other than to decide what kind of lens for your spectacles. You will find the chart, obviously, in the optometrist's room, at the optical stores for a further test and buy the glasses, and sometimes in the school's health room. Some schools will have a free test for the students to see their visual health.
Who Will Use Snellen Eye Chart?
Mostly, you will need a licensed optometrist to get a valid result from your eyes' health. The optometrist will give you a prescription that you must give to the optician at the optical store. The optician will later use the chart for the customer who checks their eyes' health there. Surprisingly, regular people can use the chart at home as the first check of the kids' health because they still need the parents to guide them on how to read the chart, so the parents will later tell the doctor with the real condition. After all, anybody can use the chart, even ones without any license. But, you still need to go to the professionals like the optometrist or optician.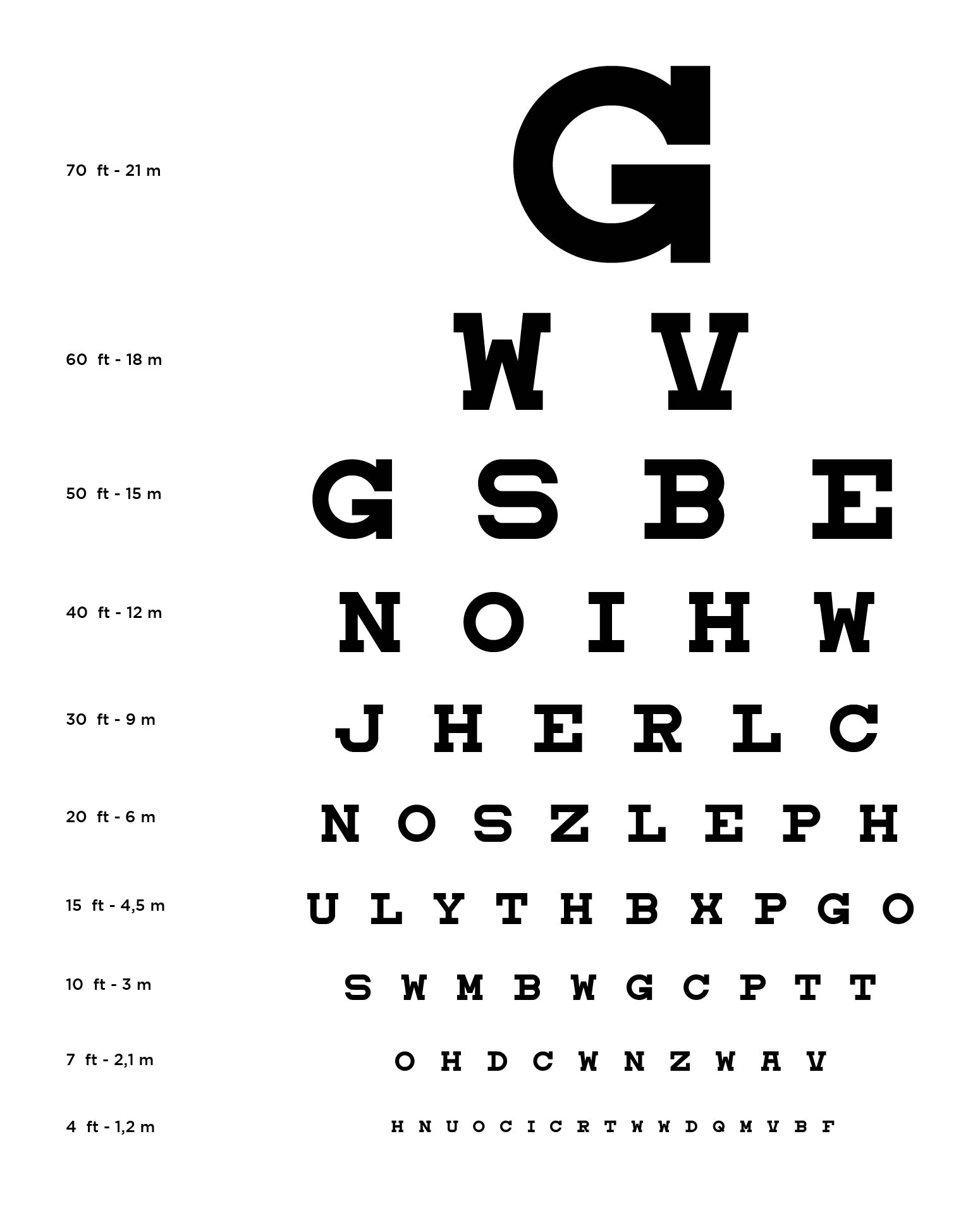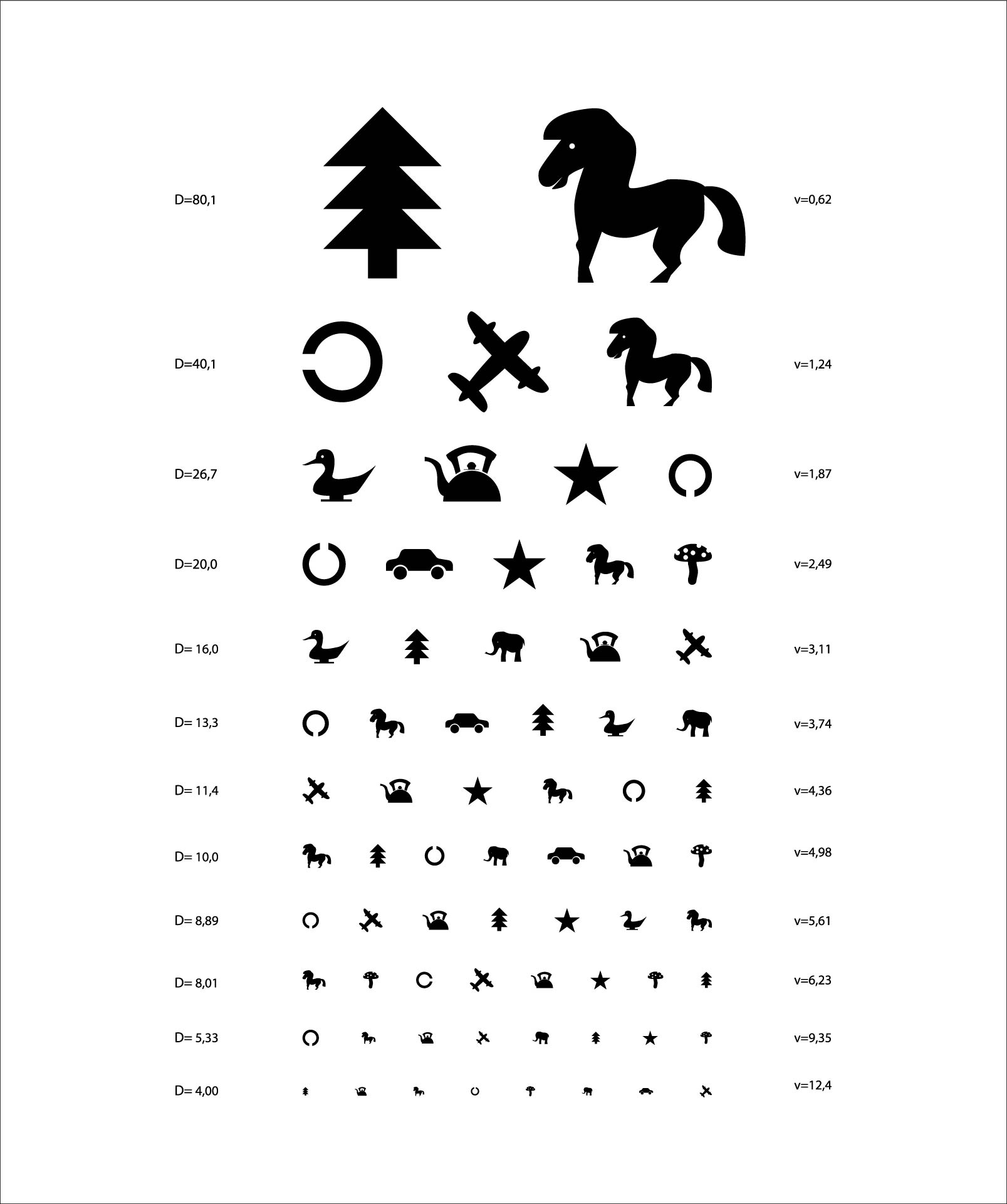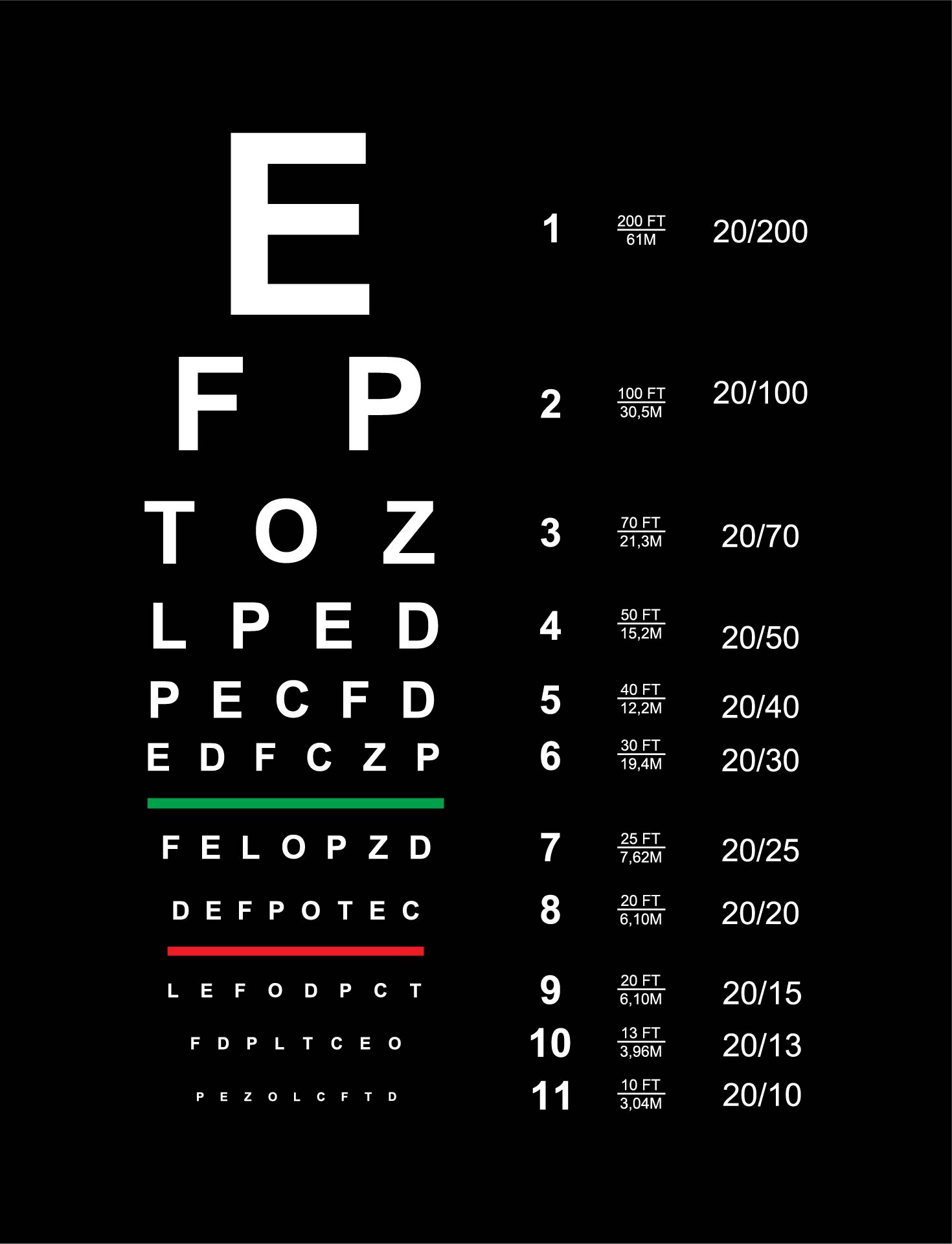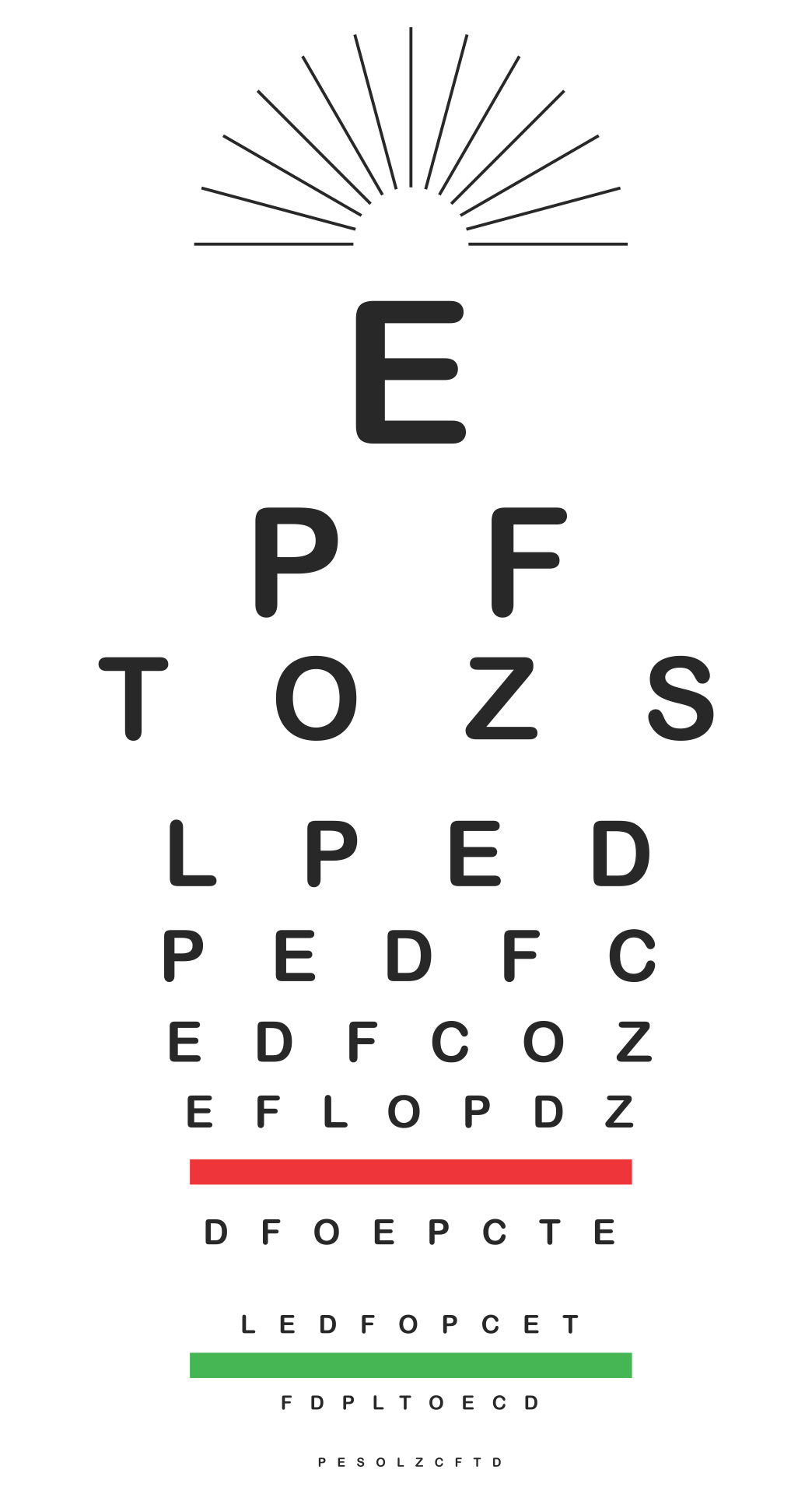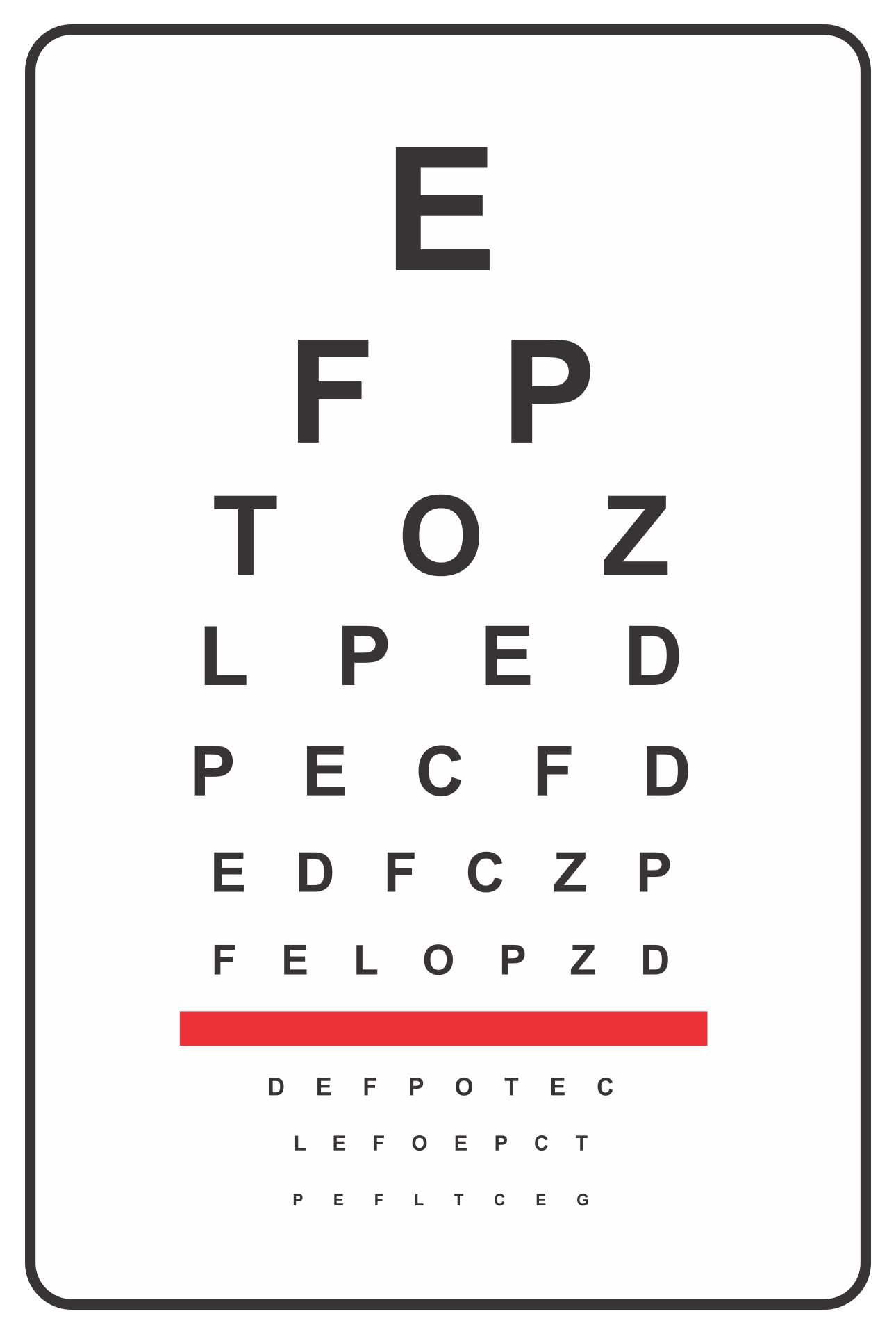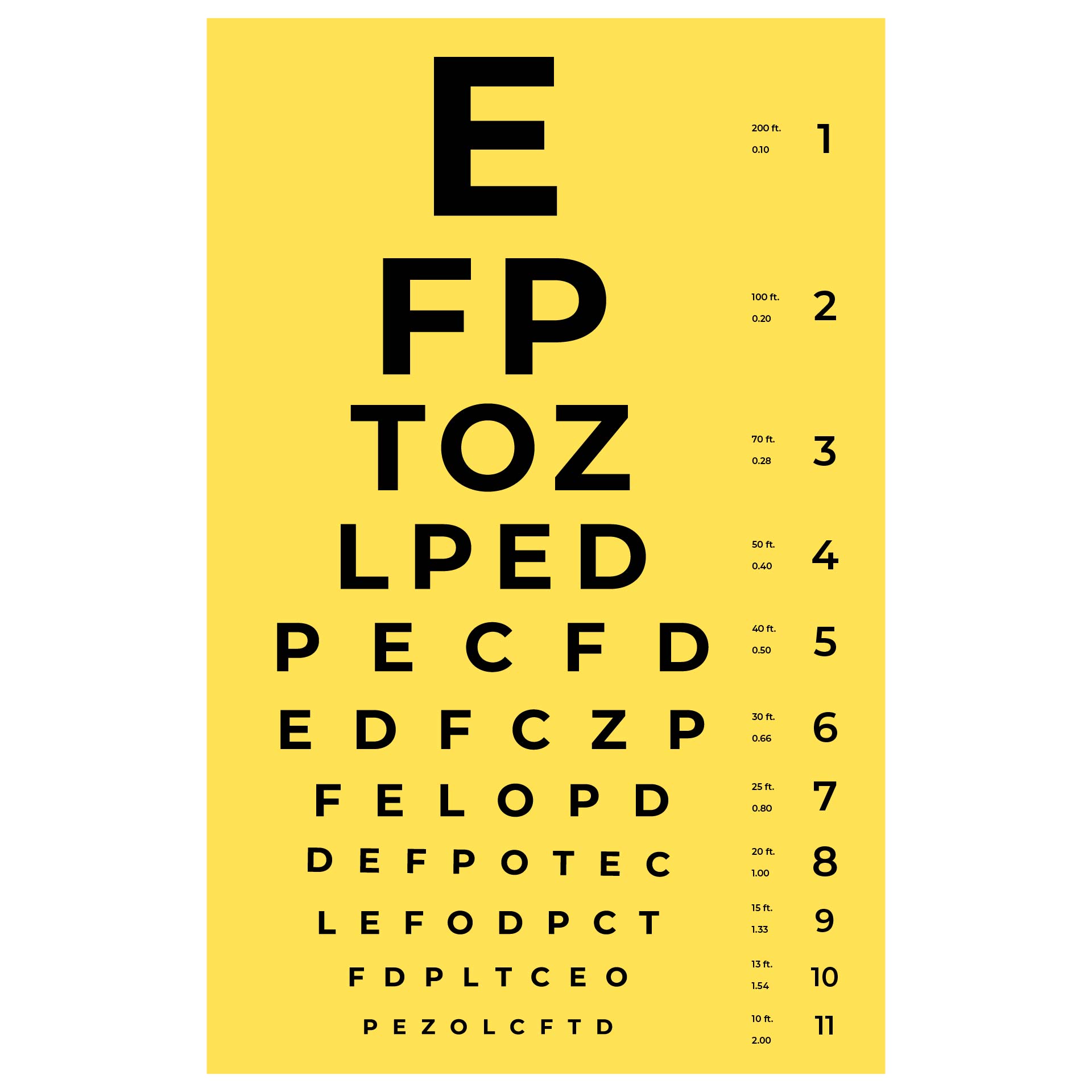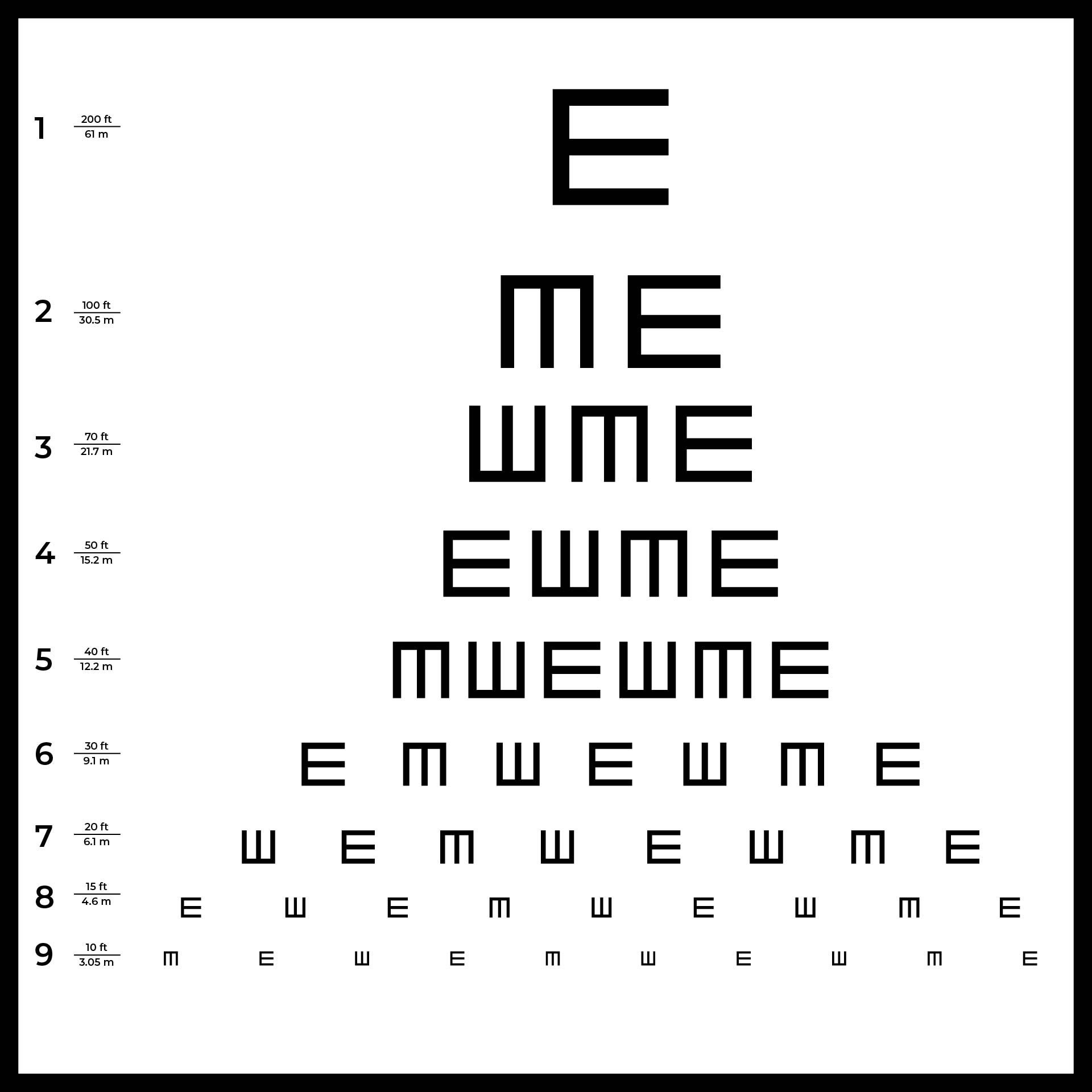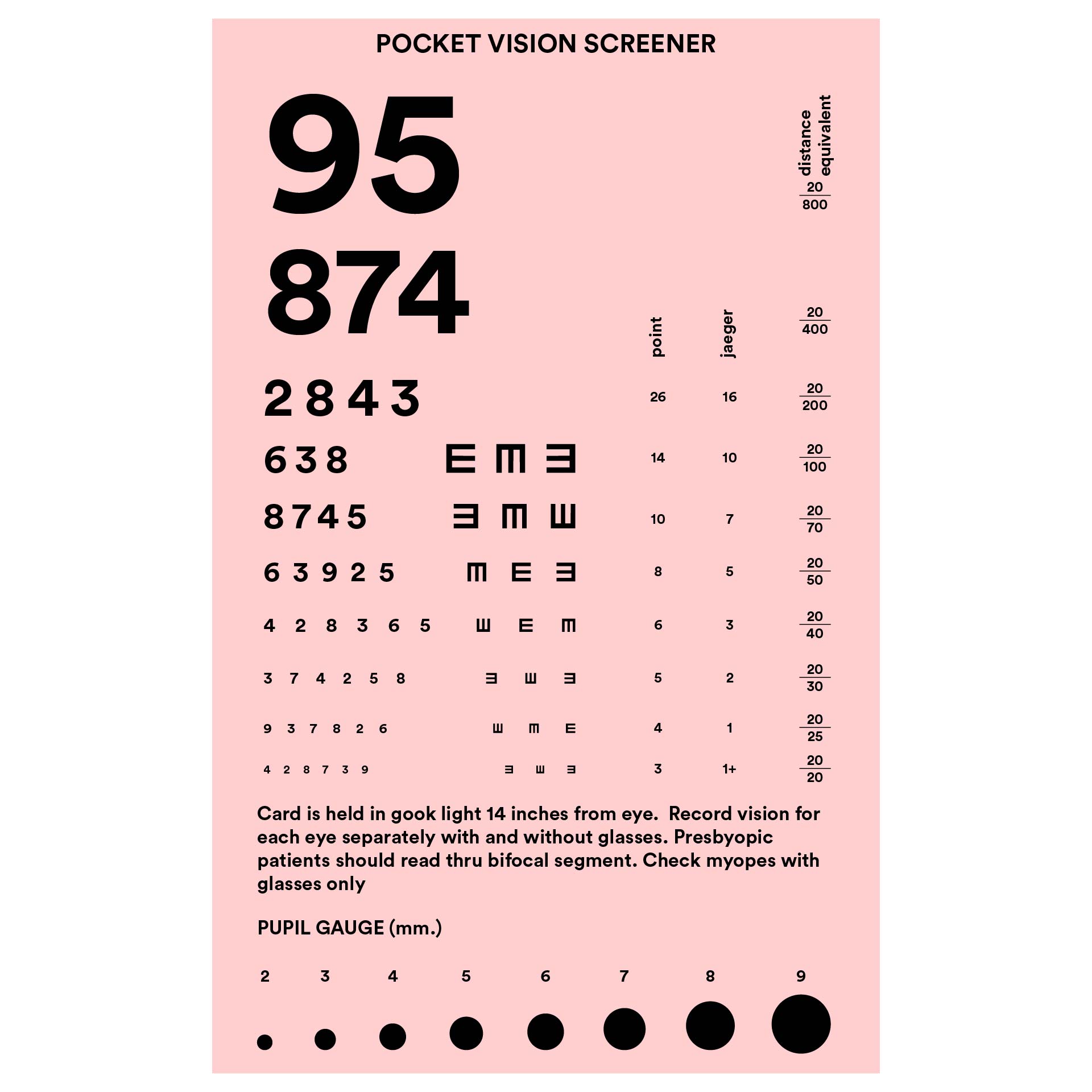 Can We Have a Snellen Eye Chart at Home?
Surprisingly, you can print your own Snellen eye chart at home. You can print it to check whether your kids still have a better vision or not, and you, too, to check whether you can get the driving license or not. You still require to follow some rules on how to use the chart respectively on your own, like hang it on the wall and take 10 feet away, then cover each eye with something that is completely blank, and read the letters loudly, so the other person will take a note.
What Does 20/20 Mean?
You can easily memorize the meaning of 20/20 by standing 20 feet away from an object while other normal people still can also see an object from 20 that 20 feet. It goes the same with 20/30 and 20/10. If your vision is blurry from 10 or 30 feet, while normal people still can see clearly, then you will need to contact the doctor or visit the optical stores. So, this measurement is to test whether you still can read the letters from the left to the right, top to bottom, or not.