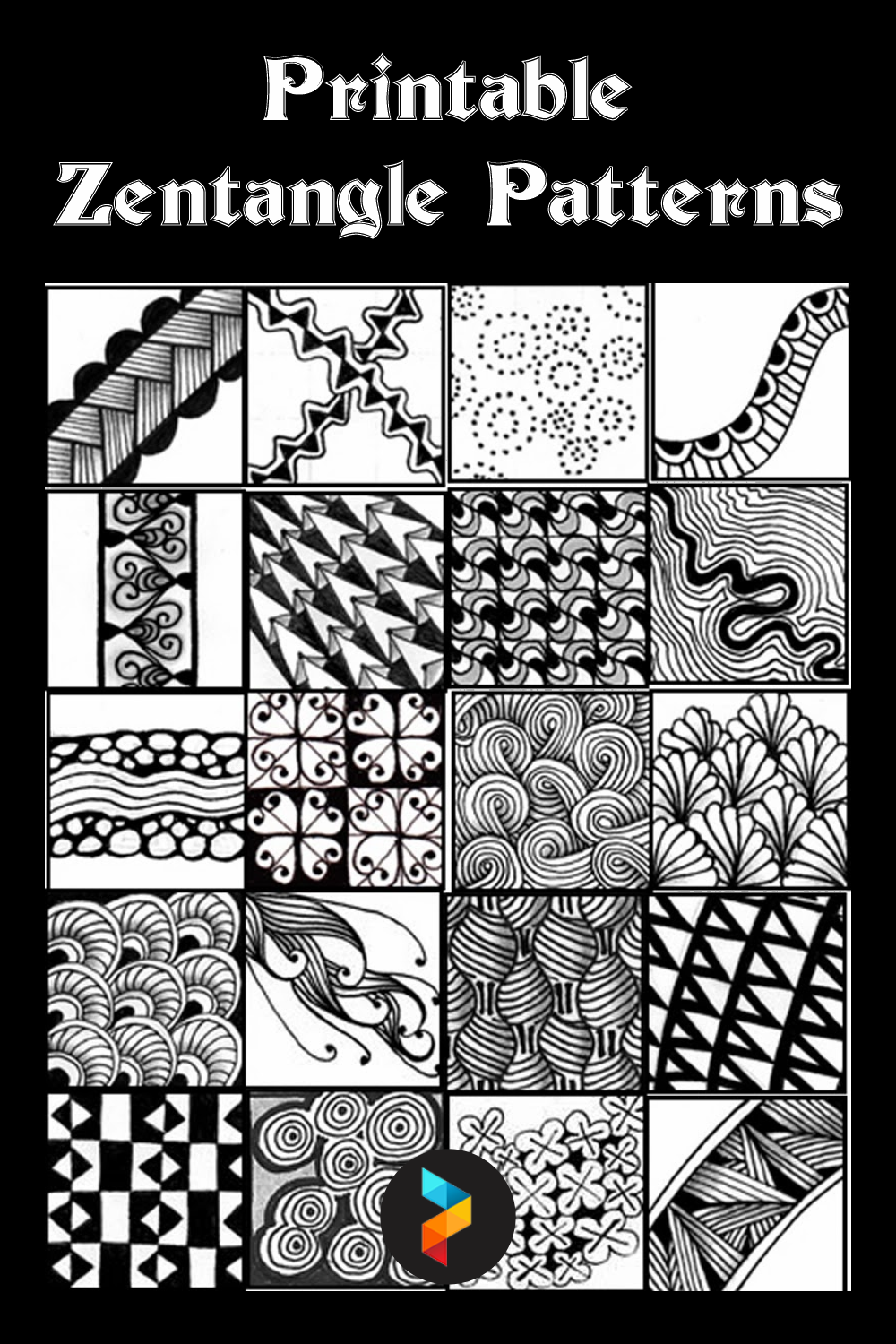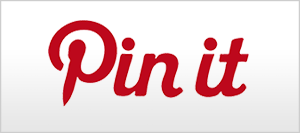 Printable Zentangle Patterns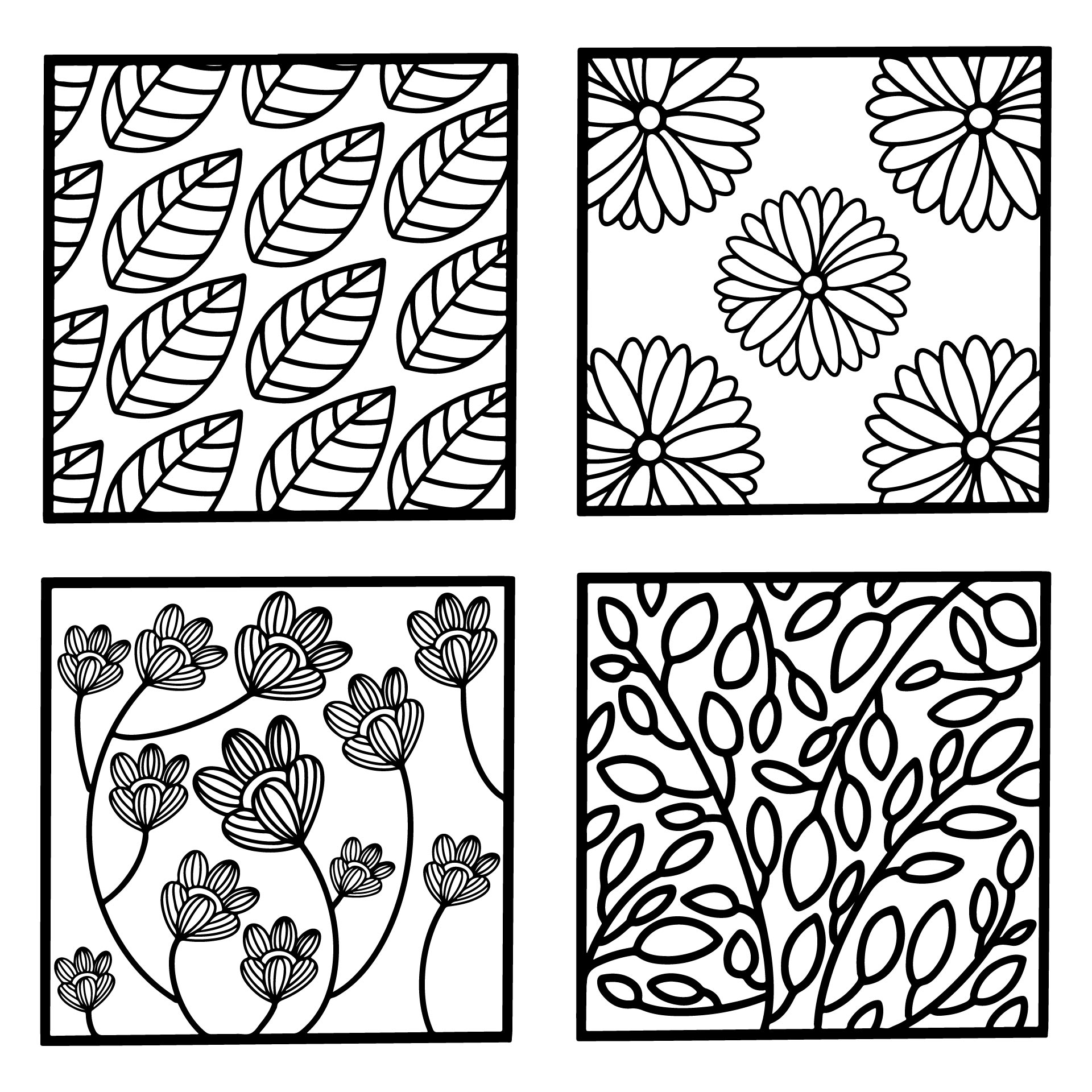 What are zentangle patterns?

For a glimpse of an eye, zentangle patterns look pretty much the same as a doodle. Zentangle patterns are well-structured patterns that form from dots, lines, line curves, and s-line curves also orbs. In some view, it looks like a compilation of beautiful mosaics and something that is arranged to comfort our eyes and feelings. Zentangle patterns are usually found among coloring books for adults since the shapes turn out to be more complex than just doodle patterns. There are various Zentangle patterns yet the basic of these patterns come from an idea of a visually balanced style and patterns and easy to follow.

Why zentangle patterns used for relaxation?

By doing doodles or pouring emotions into pictures known to be a therapeutic activity that helps you reduce stress productively. Among any other activity to reduce stress and emotions like exercise regularly or focus on dividing those emotions by stacking stones, working on zentangle patterns also help to reduce your stressful mind. Taken from the name itself, "Zen", means to have a state of peaceful mind and refer to meditation. The zentangle patterns drawing became popular to use for meditation and relaxation since its drawing method presented repetitive patterns and well beautifully structured patterns. A repetition used in doing the zentangle patterns build a sense of soothing feeling and let you go with the strokes on paper to put you in mind that enjoying a process is what matters. Using a pen while working on the zentangle patterns means you could also learn to take bold moves and when it gets you into mistakes, you have to accept and realizes that it is okay to own mistakes since life is just a mystery. No one could be the perfect package.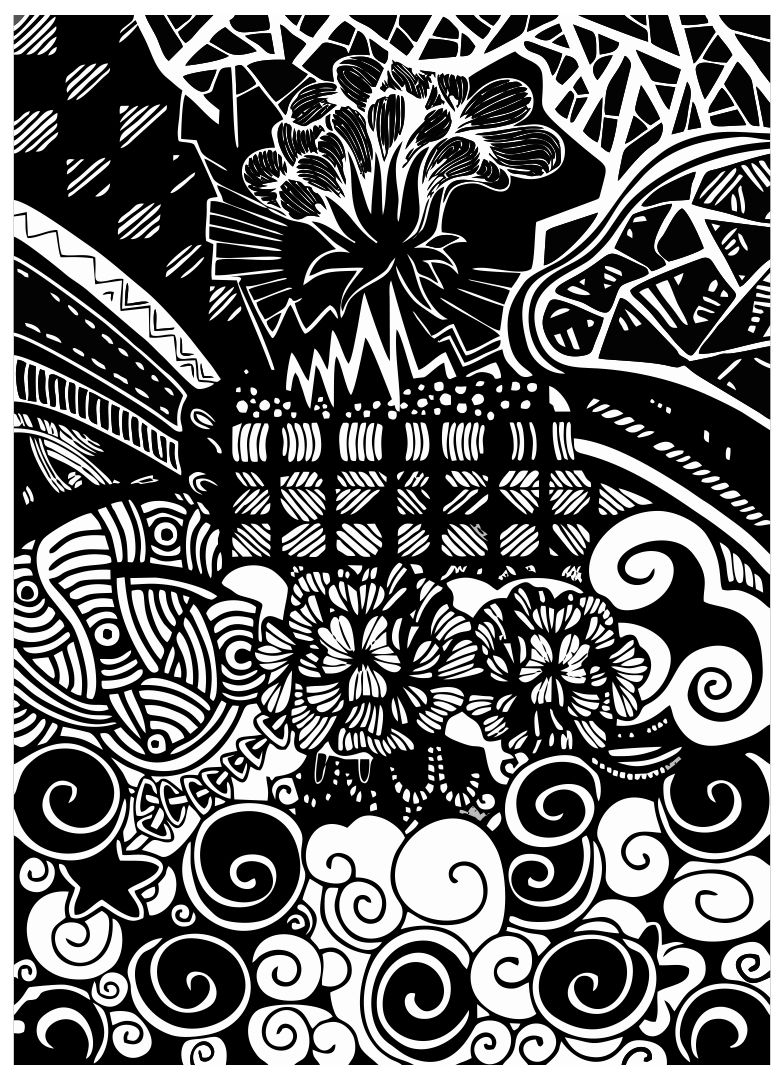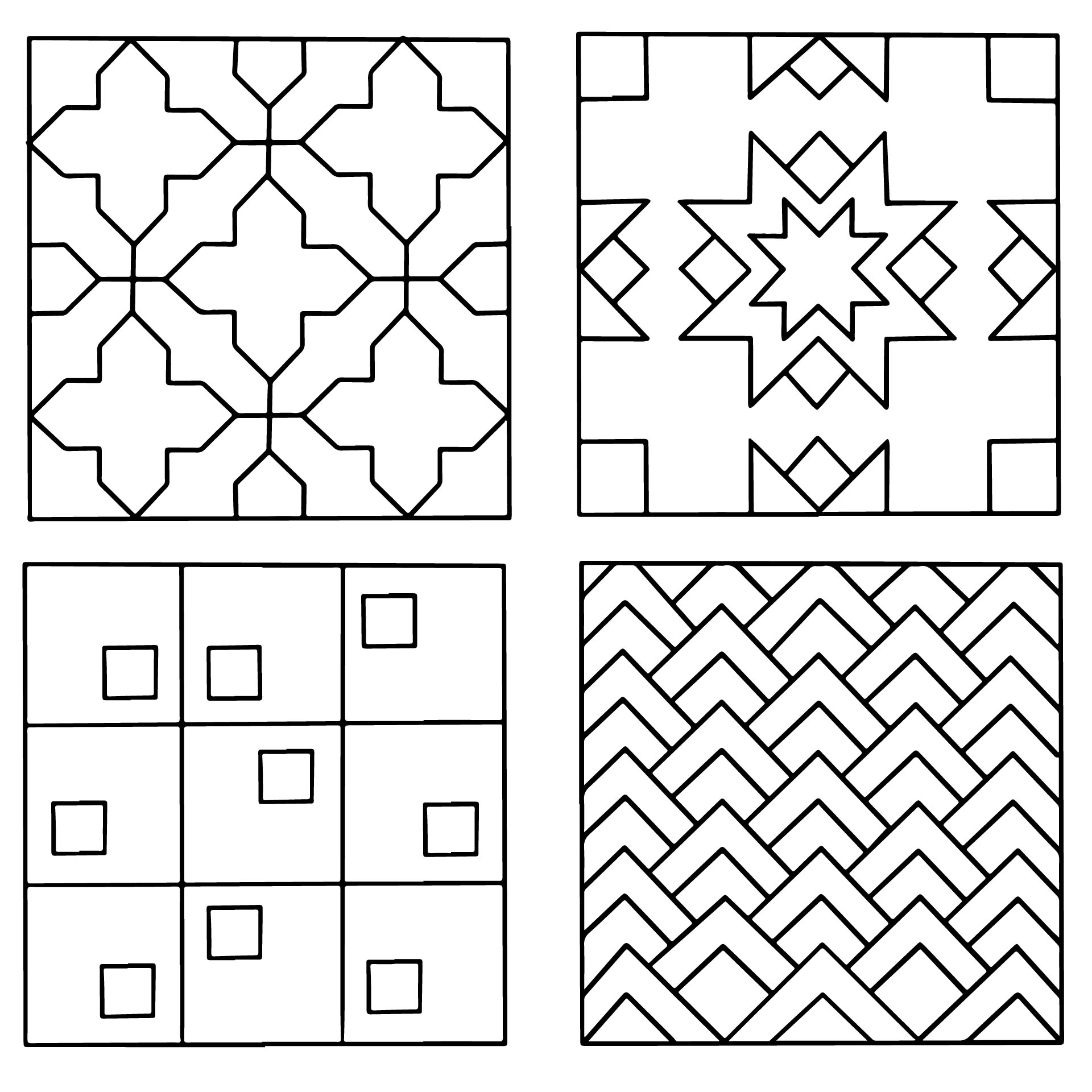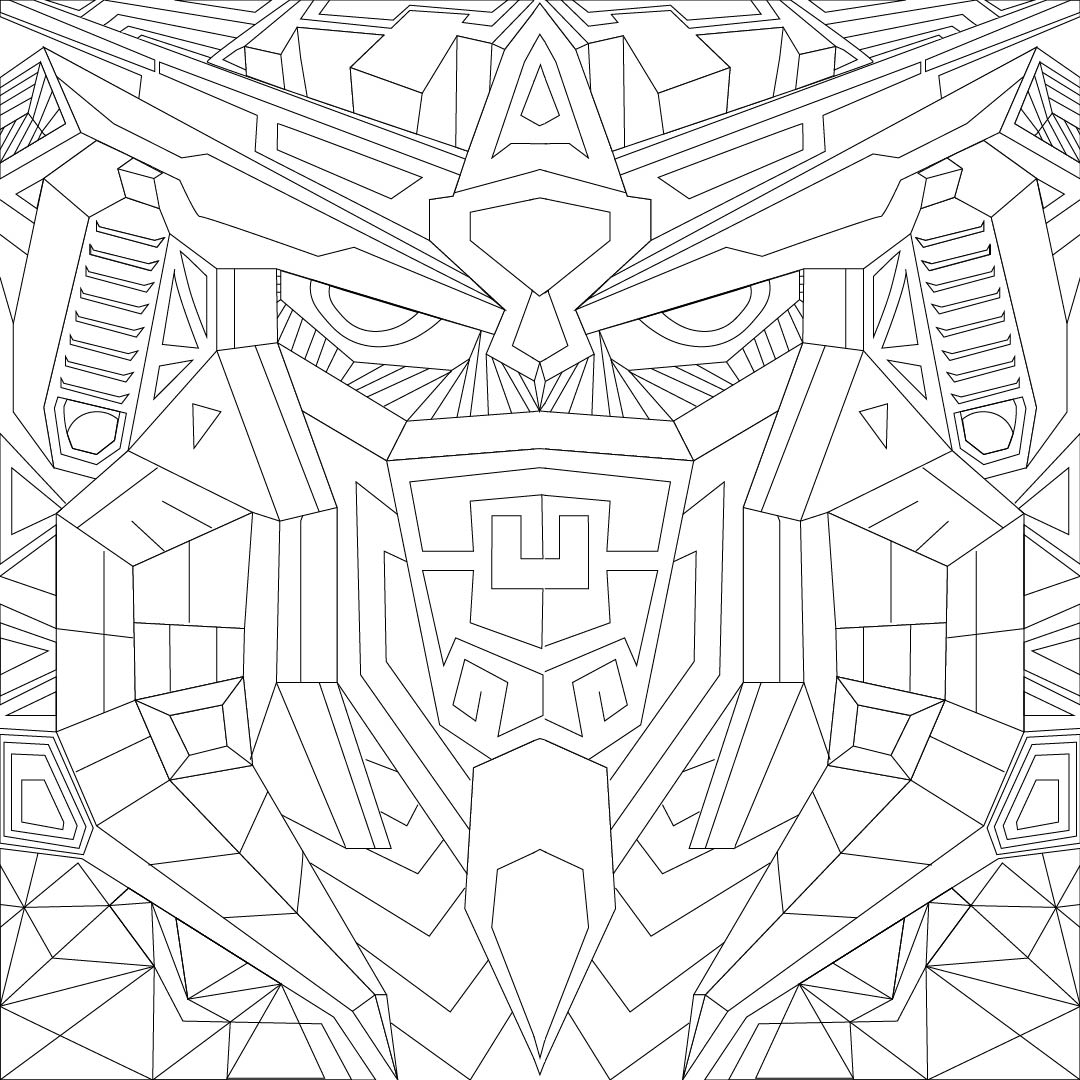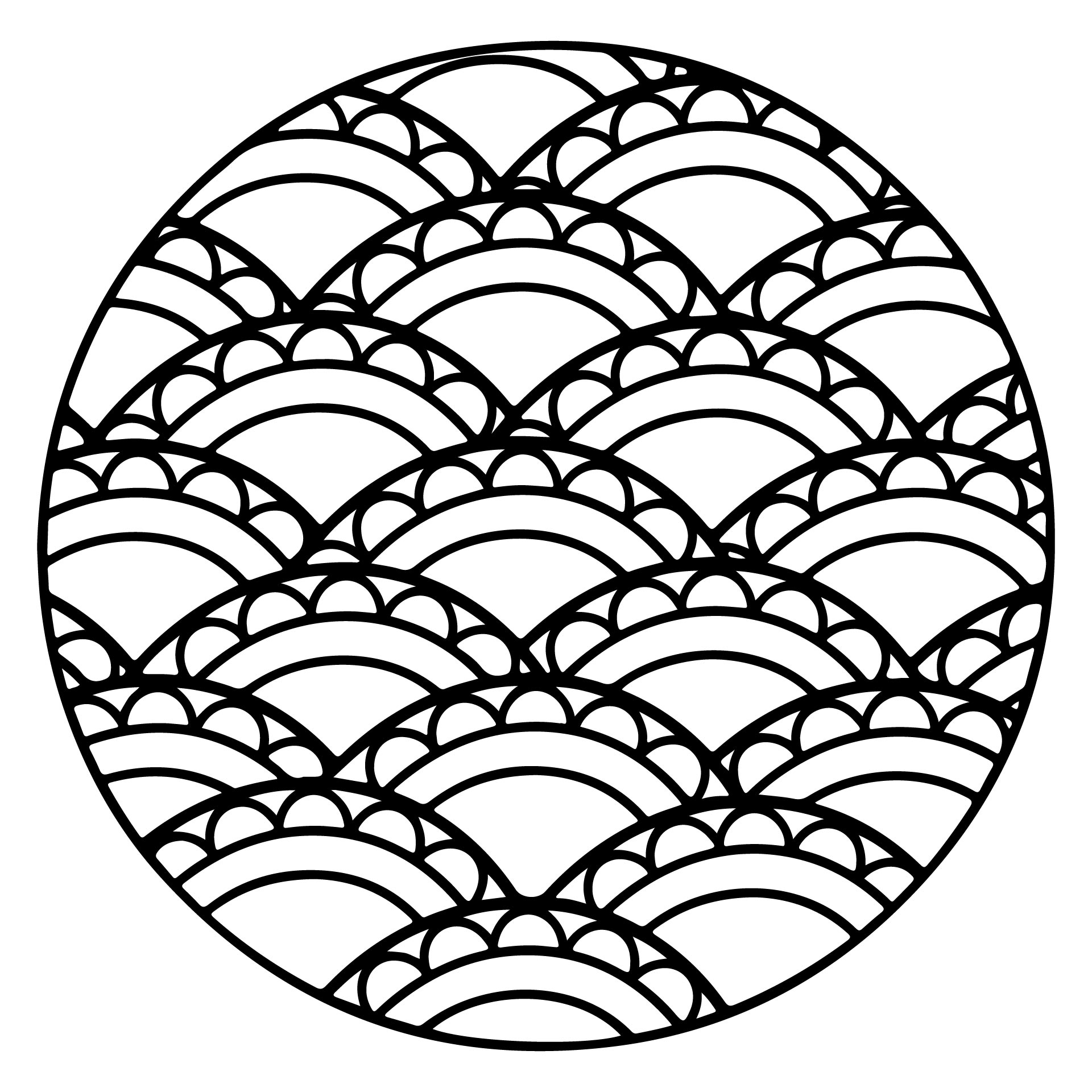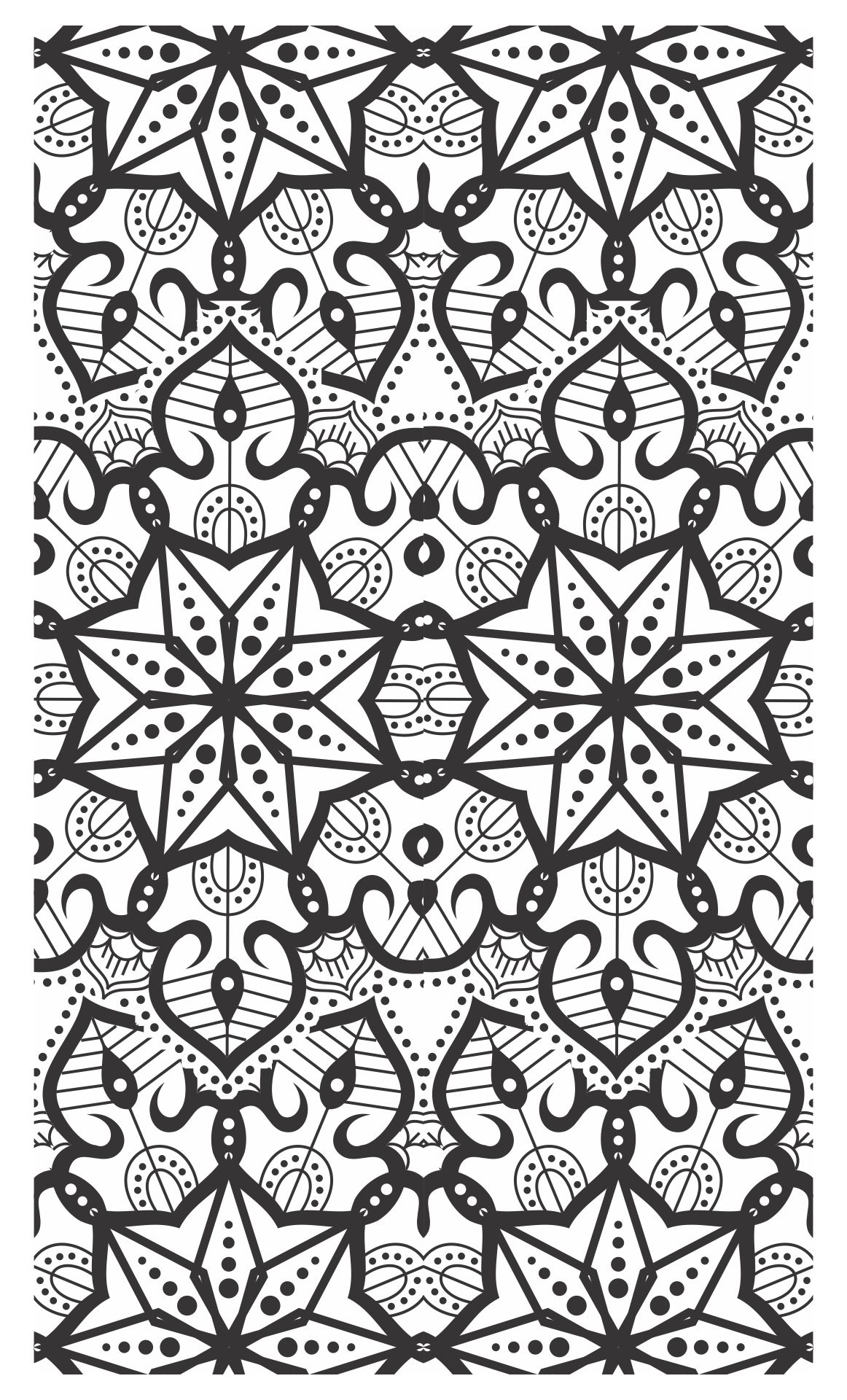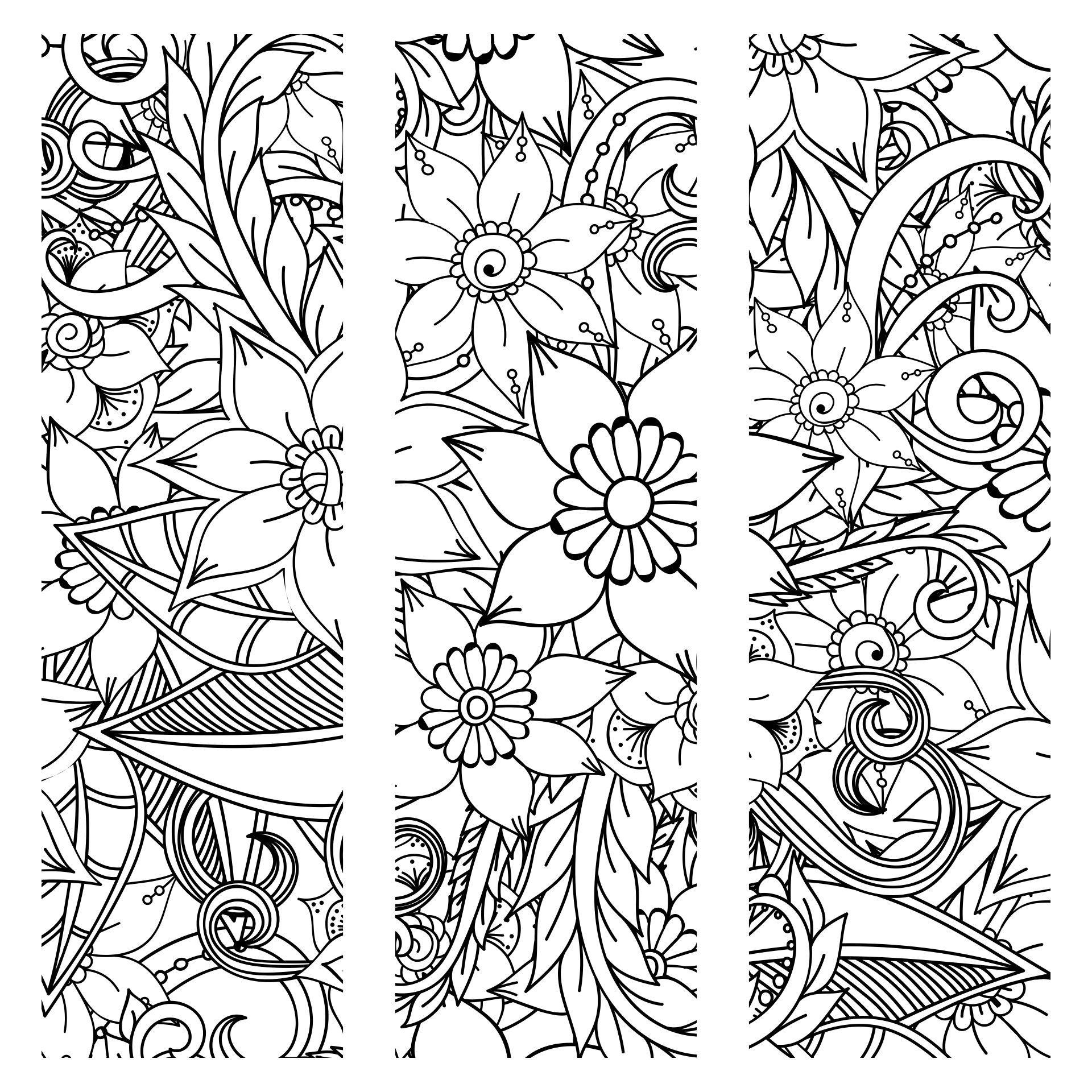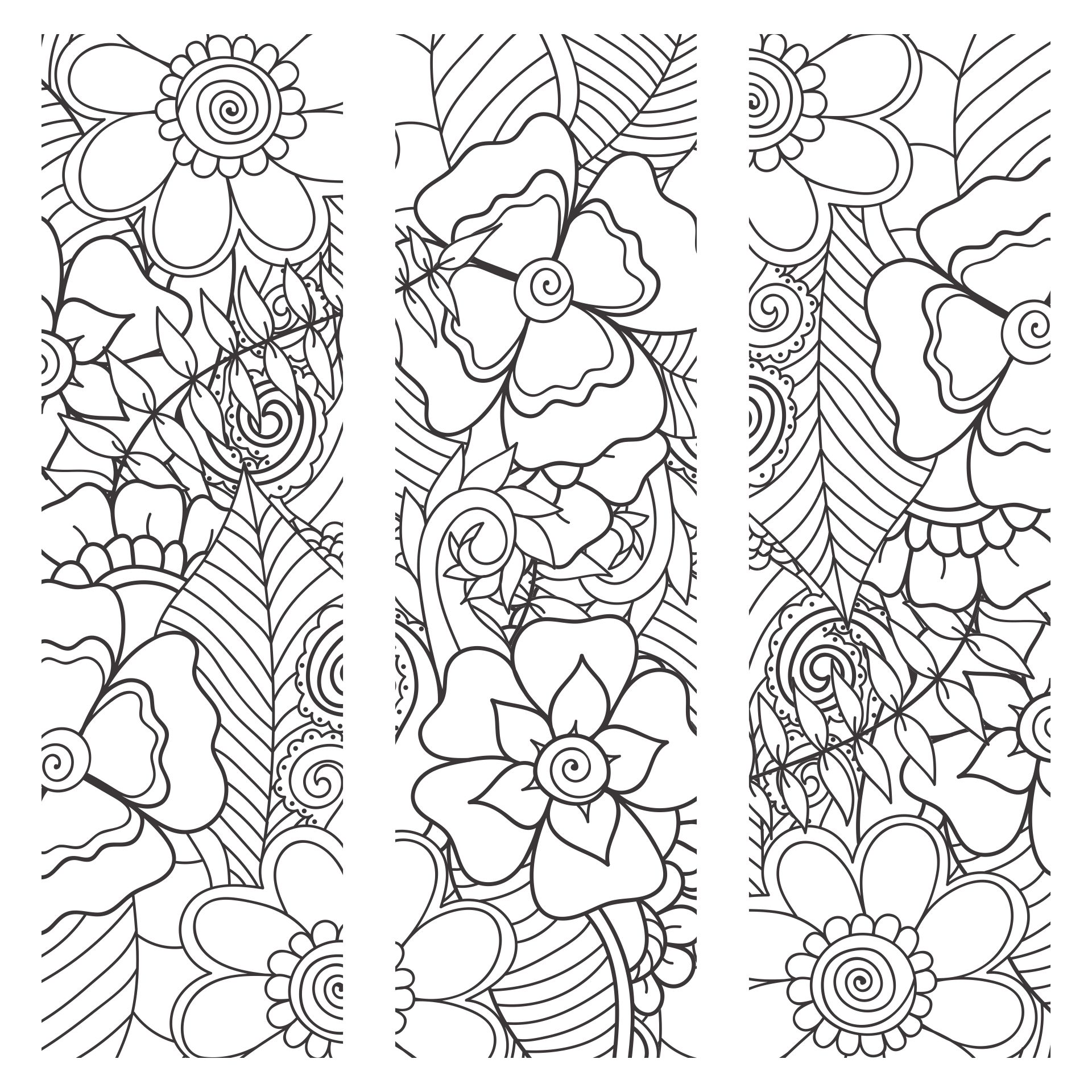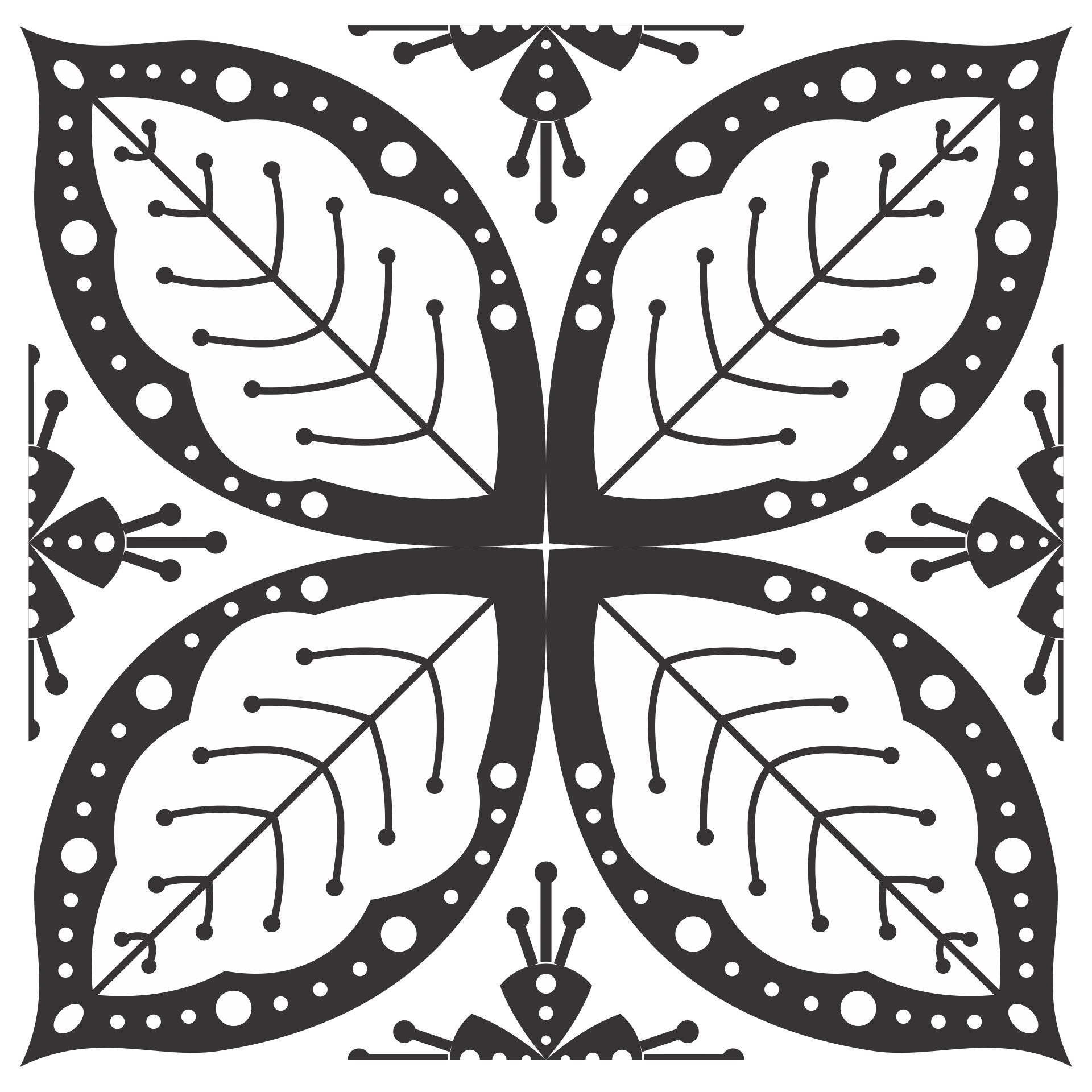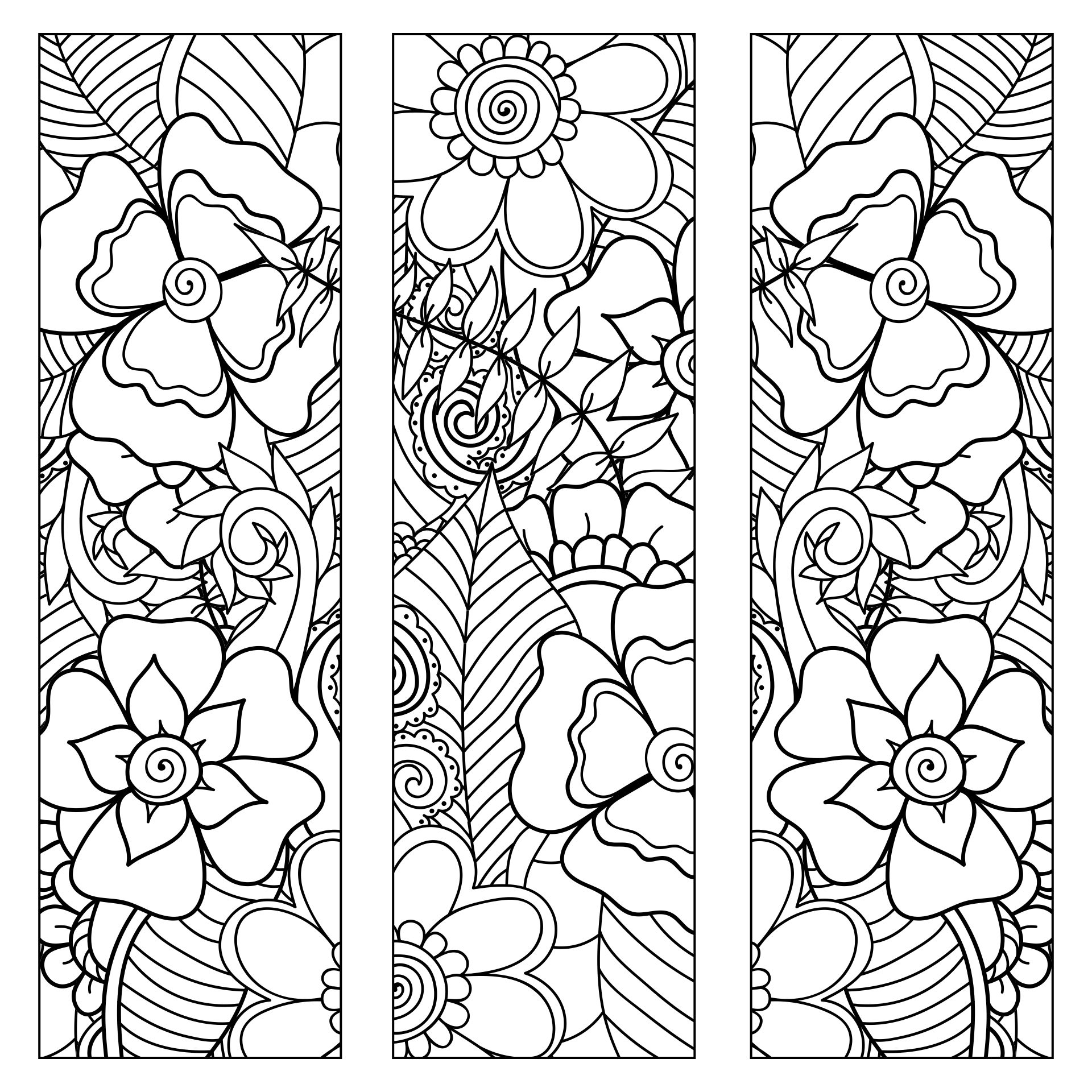 What is the difference between zentangle patterns and doodles?

The difference between zentangle patterns drawing and doodles is shown especially around its shapes and fundamentals. Doodle drawing is a drawing technique created by any shapes you like and unintentionally arranged on a piece of paper. Doodle also known likely to be a simple drawing and randomly composed and usually created as an abstract form. Meanwhile, zentangle patterns come from the other side. The zentangle patterns drawing has its own composition, style, patterns, and also shapes and more complex than just a doodle. If you happen to be familiar with the Mandala pattern, it is one of the various patterns of zentangle drawing.