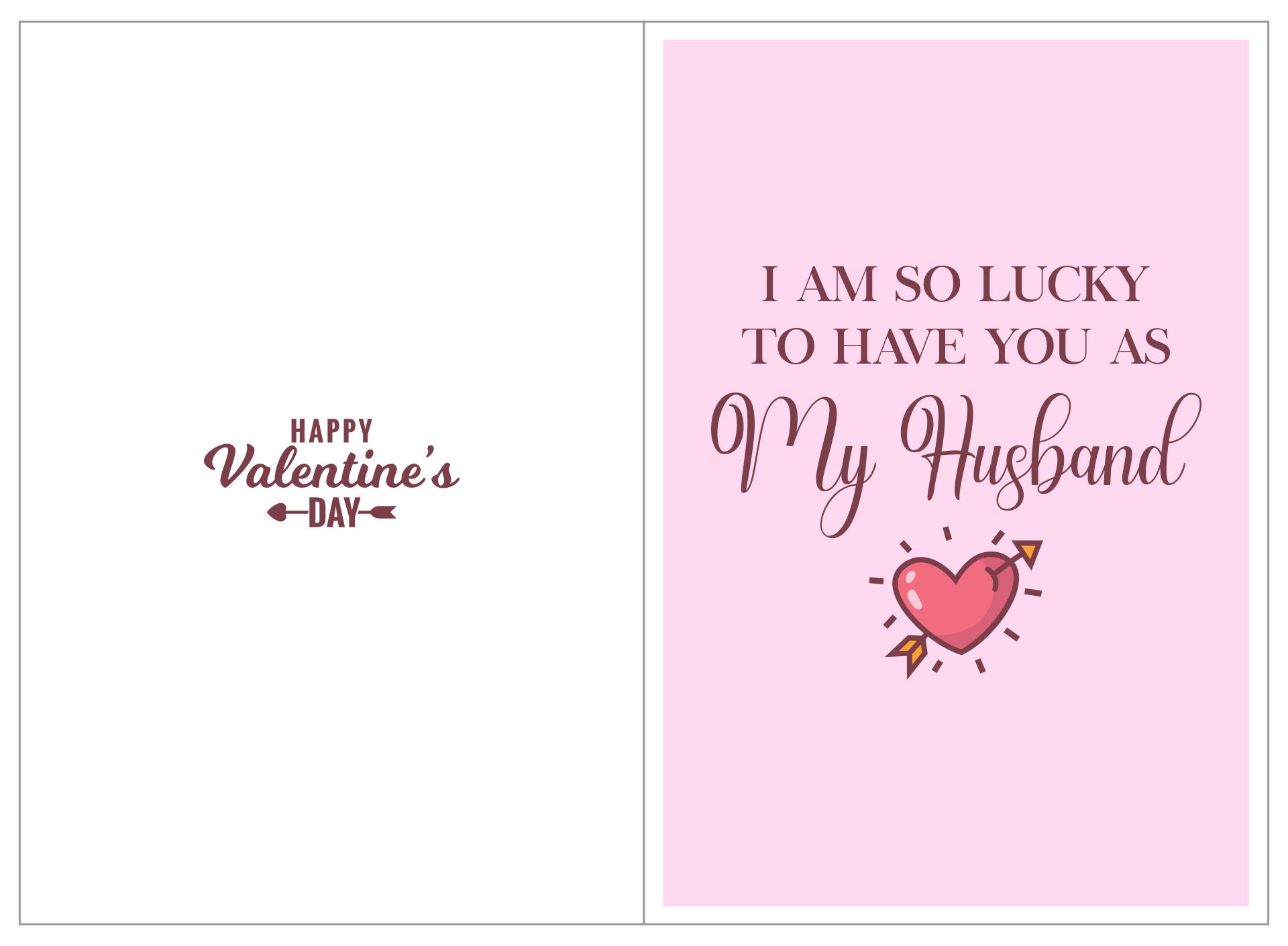 What to write on Valentine's cards?
Comes around the loving month, what comes to your mind when you were waiting for this day to come must be something surprising, sweet, and yet very much likely all covered whether in sweets or flowers. The same goes for the wordings you need to pour on your Valentine's card. This can be something like your short story with your loved ones. And for the notes, it doesn't always have to be a passionate loving message as you might write to your boyfriend or girlfriend. Valentine's Day was the day where you can share your loving words such as 'Thank you for being such a loving parents' for your mom and dad as you might have not seen them in a while. Or even saying loving words to your yoga teacher by writing 'Thanks for keeping me sane in mindfulness and let me love myself more.'
How to make a simple dinner on Valentine's Day with your family?
As for reminder, share your loving moments in the shortest month of the year with your family too. Sending flowers might be the simple and quickest way for you to give to your family members. However, taking some time to make a special moment together can be very wonderful. This is because the warmth in between the food that is being served is just energy you might not find as in the same match with your own family. Just like a usual dinner during special occasions, you can either invite your family to have it at home in a simple way. Cook some of their favorite meals, especially with your parents. They might need to take care of some food intake as they grow older, so you can put the number of ingredients in just a perfect fit for them. A fancy dinner doesn't always have to be grande, you can cook a spaghetti or apple pie at home with chef's kiss taste like too. However, a simple dinner still needs some decorations.No needs for balloons or confetti. Make yourself a special Valentine's photo frame. You can make it out of some Valentine's template of the heart-shaped frame with some space to write down your family-loving words then attach photos from your polaroid camera right after it is done.
What are some ideas to celebrate Valentine with kindergarteners?
It doesn't always have to be a goodie bag with sweets and chocolate! Besides preventing their tooth from getting hurt the next days after, it will be better to have an activity to do together with them. Whether you are a teacher or parent, you can celebrate Valentine with your little kids by making some of their greeting cards for craft activities. You can give a handmade template for example so they will be boosted to make one special craft. Besides craft, you can also have a mini baking session with your kids such as making their cake toppers and using a heart-shaped valentine template to decorate the cake or cupcake. You can also make a preparation long before the day arrives by counting heart coins inside a jar. You can make heart cutouts from used paper or magazines to bring the idea of recycling things too. As the jar later becomes full on Valentine's day, they can use it as a token to get their goodie bag from you.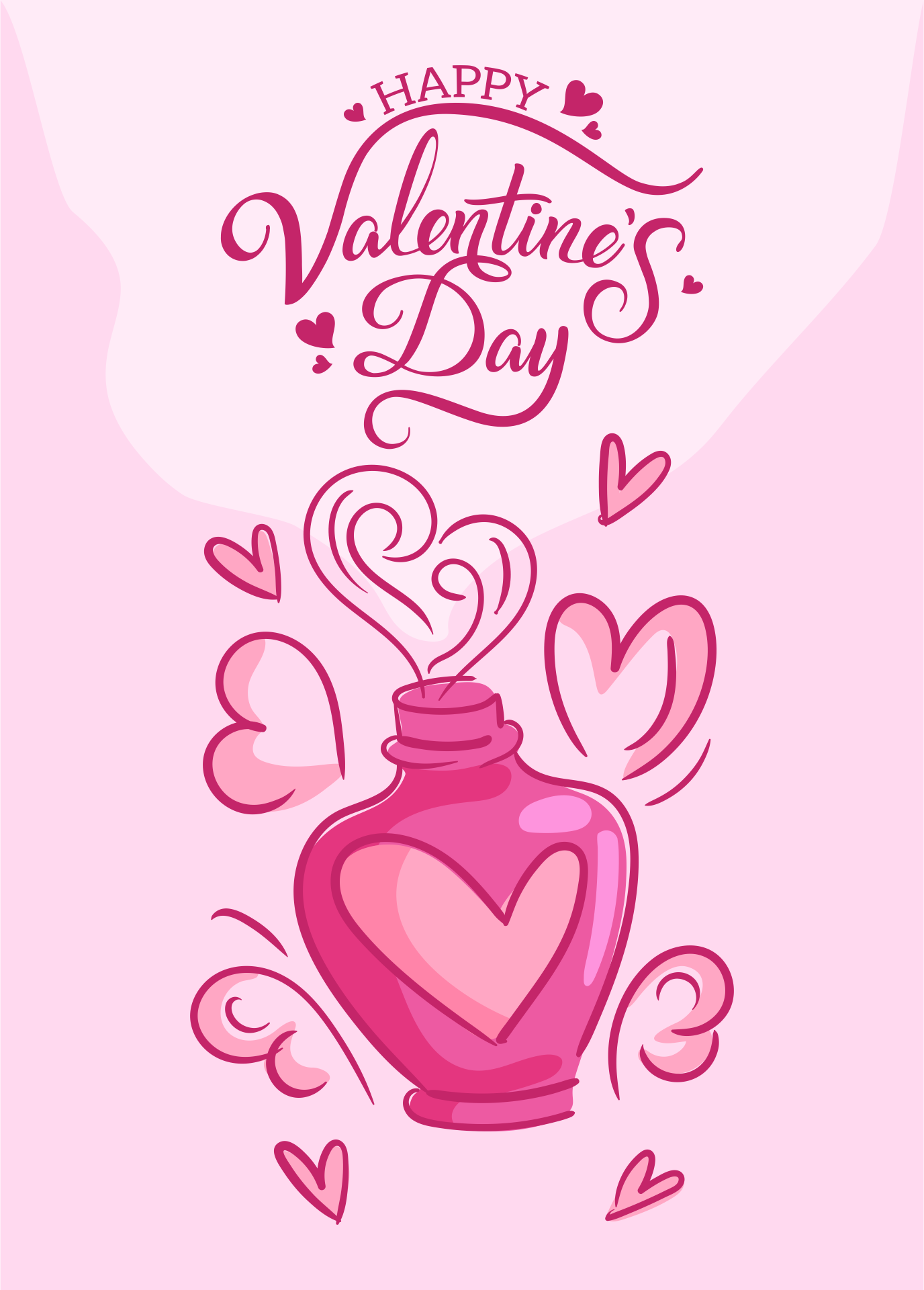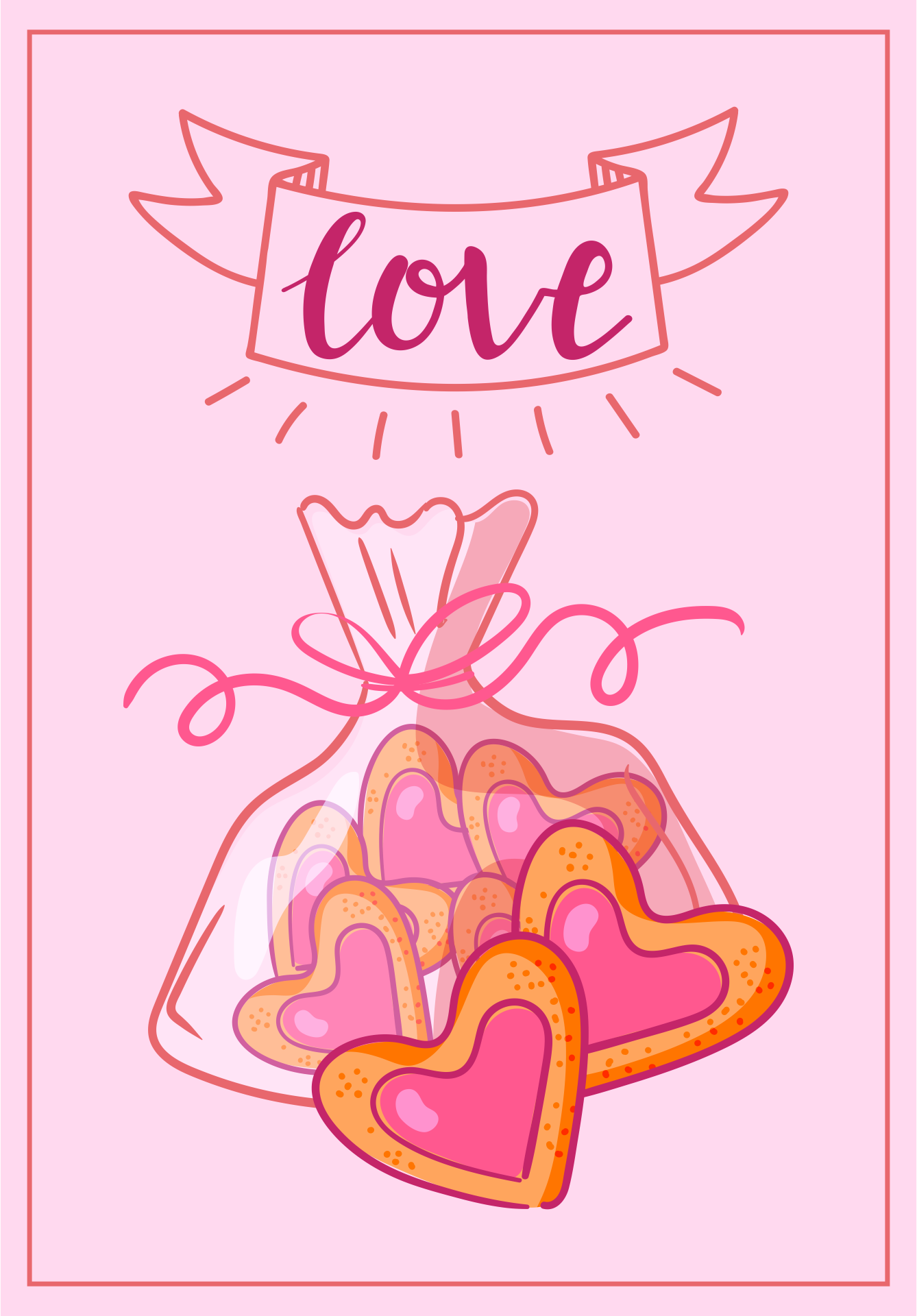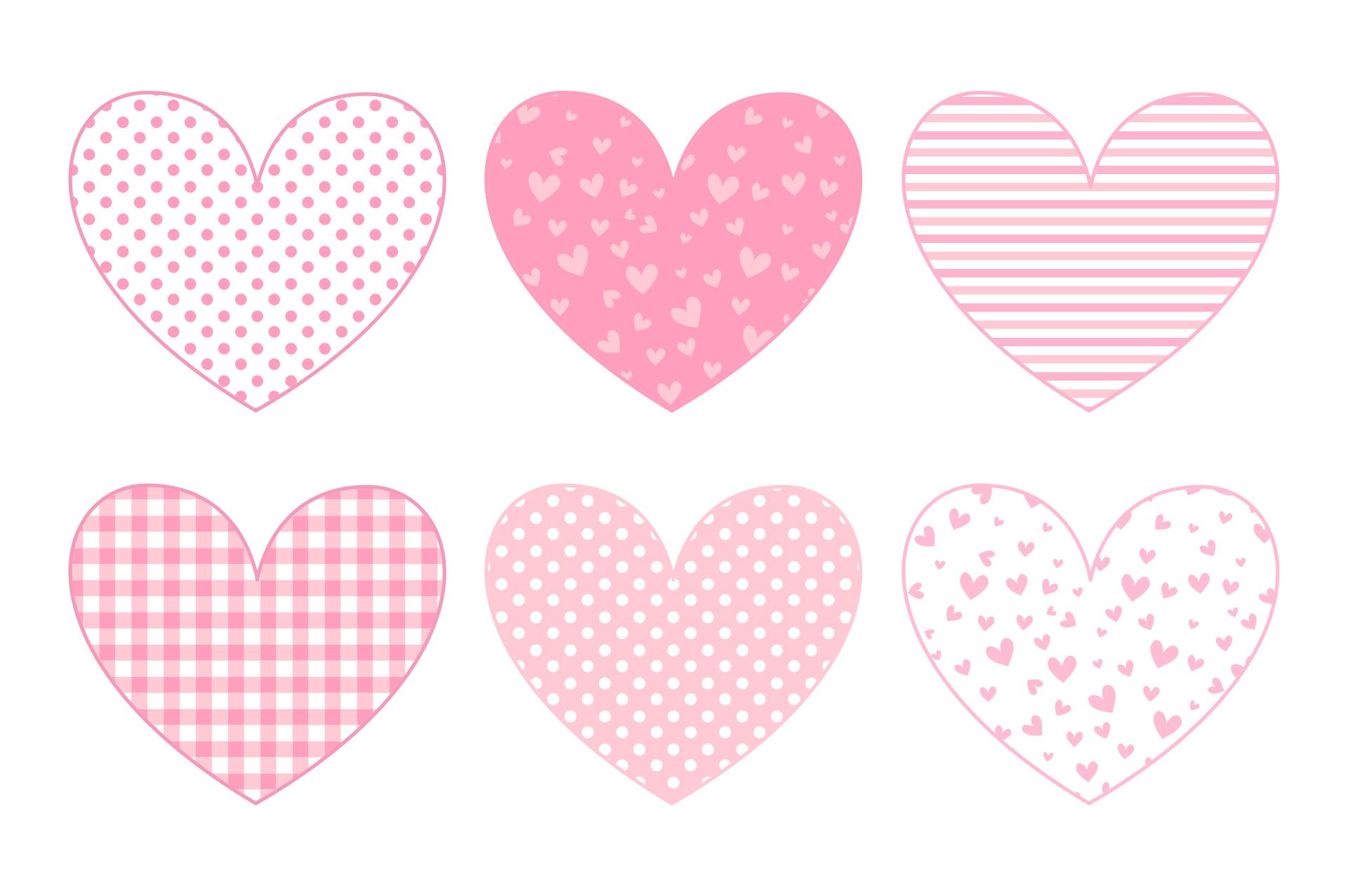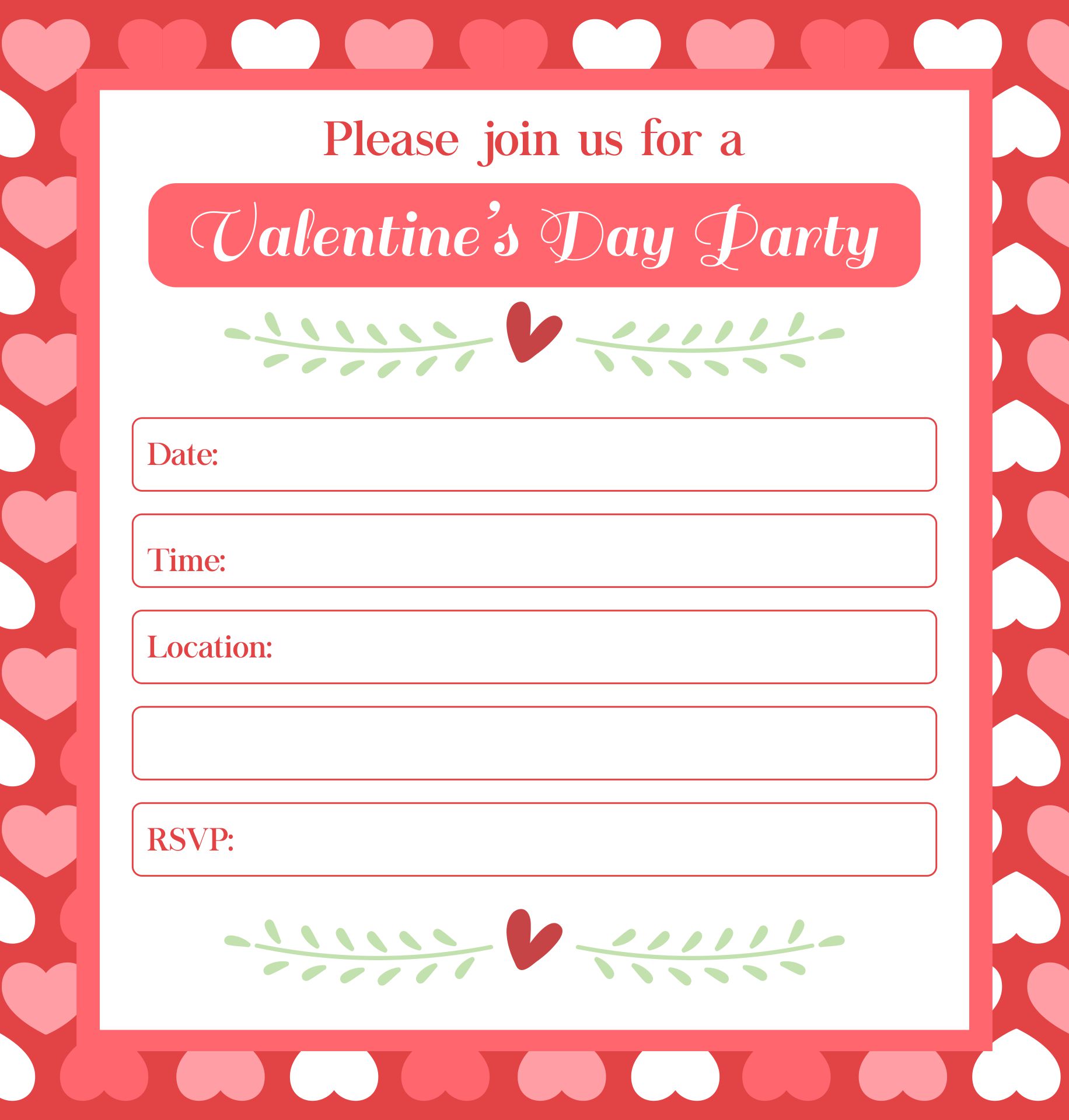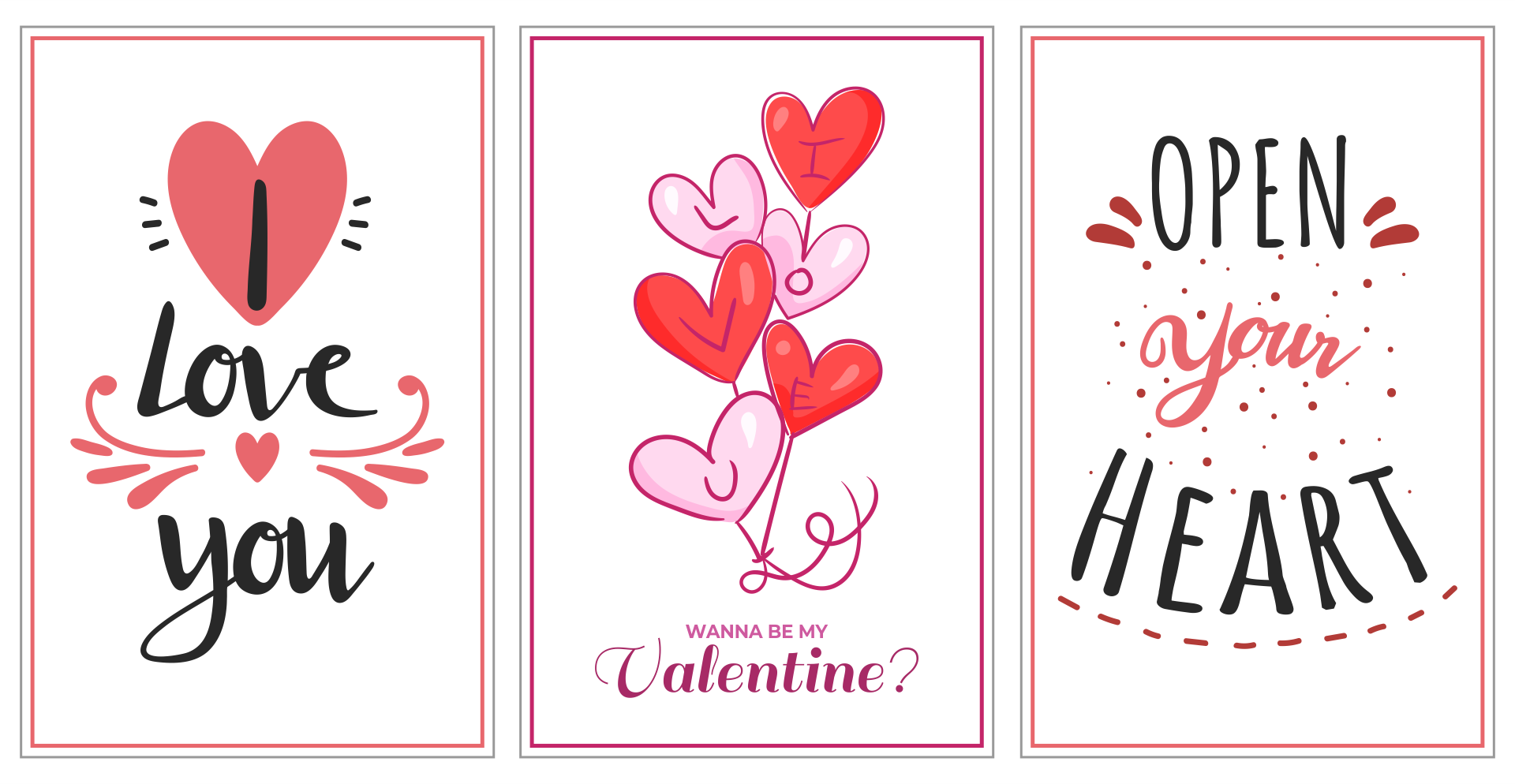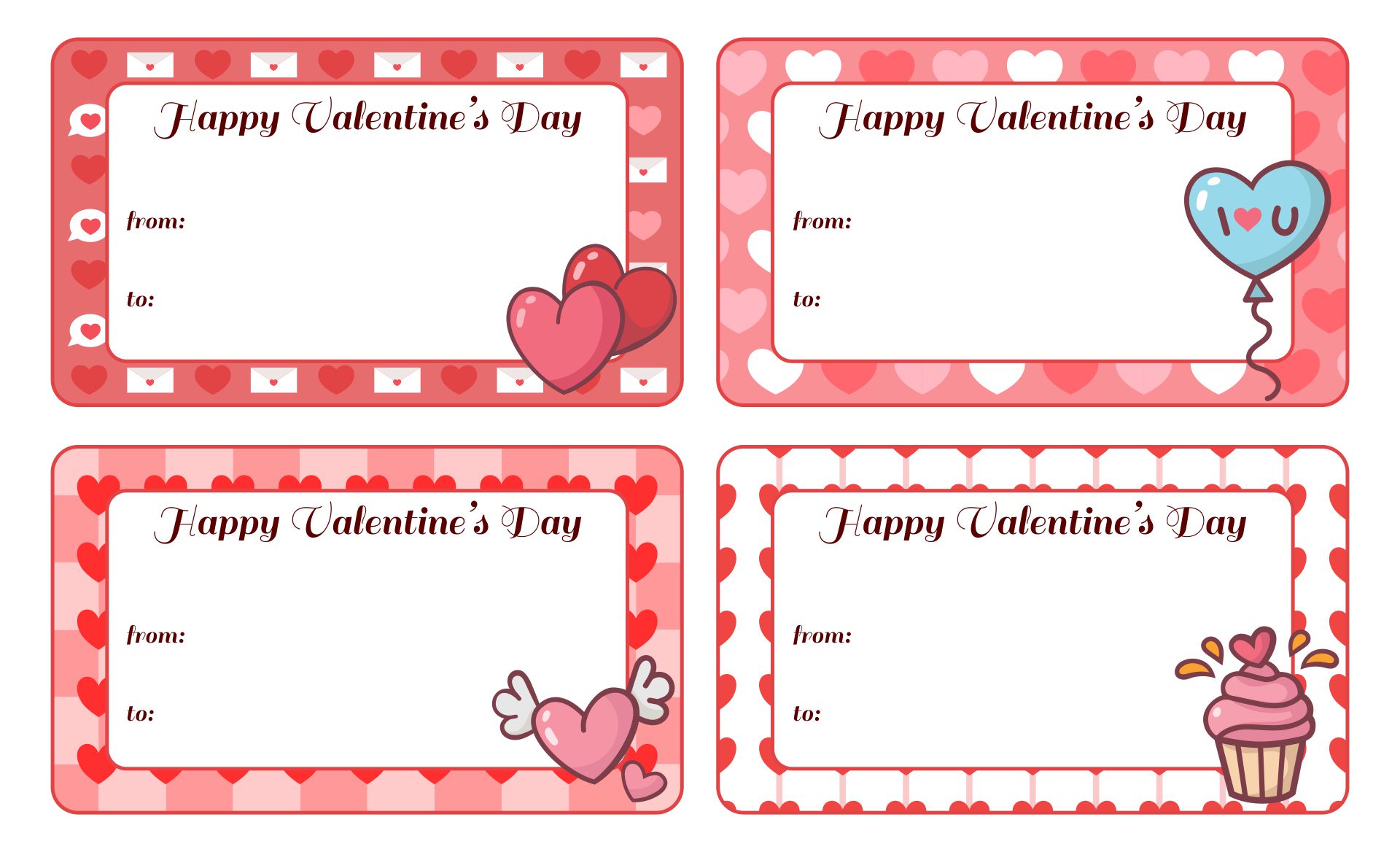 What items can you recycle for Valentine's decoration?
Unique gifts usually come as handmade cards or home-baked cake and chocolate. However, there are more ideas for you to make one get a special attachment during Valentine's celebration. Many people these days were starting to make a movement by doing recycling or upcycling their old items. If you are looking for an idea, you can make yourself a new style of cards using seed paper. Present your Valentine card template with the heart-shaped seed paper. Seed paper itself was petty much easy to make. Tear your papers and put them in a bowl. Add some warm water and let it soak overnight or just a couple of hours after. You can also add colors by using food coloring. Then blend using a hand mixer and it will turn out into pulp. To make it looks heart-shaped, you can use a cookie cutter then let it dry. Right after it dries, you can attach those little hearts to your Valentine's card template.
How to make a heart shape on a cake?
Besides using a cookie cutter, you can make a heart shape on a cake by preparing some templates printed on paper. This printed heart for Valentine's template then will be okay to use as you cut out the inside parts. Place the paper template in the center. It is better to draw or print the heart template on food-grade paper since you were about to eat the cake later. Another way around, you can simply just put candies, sprinkles, or cookie crumbles on the top of it. As a beginner baker, this will elevate the look of your special cake!