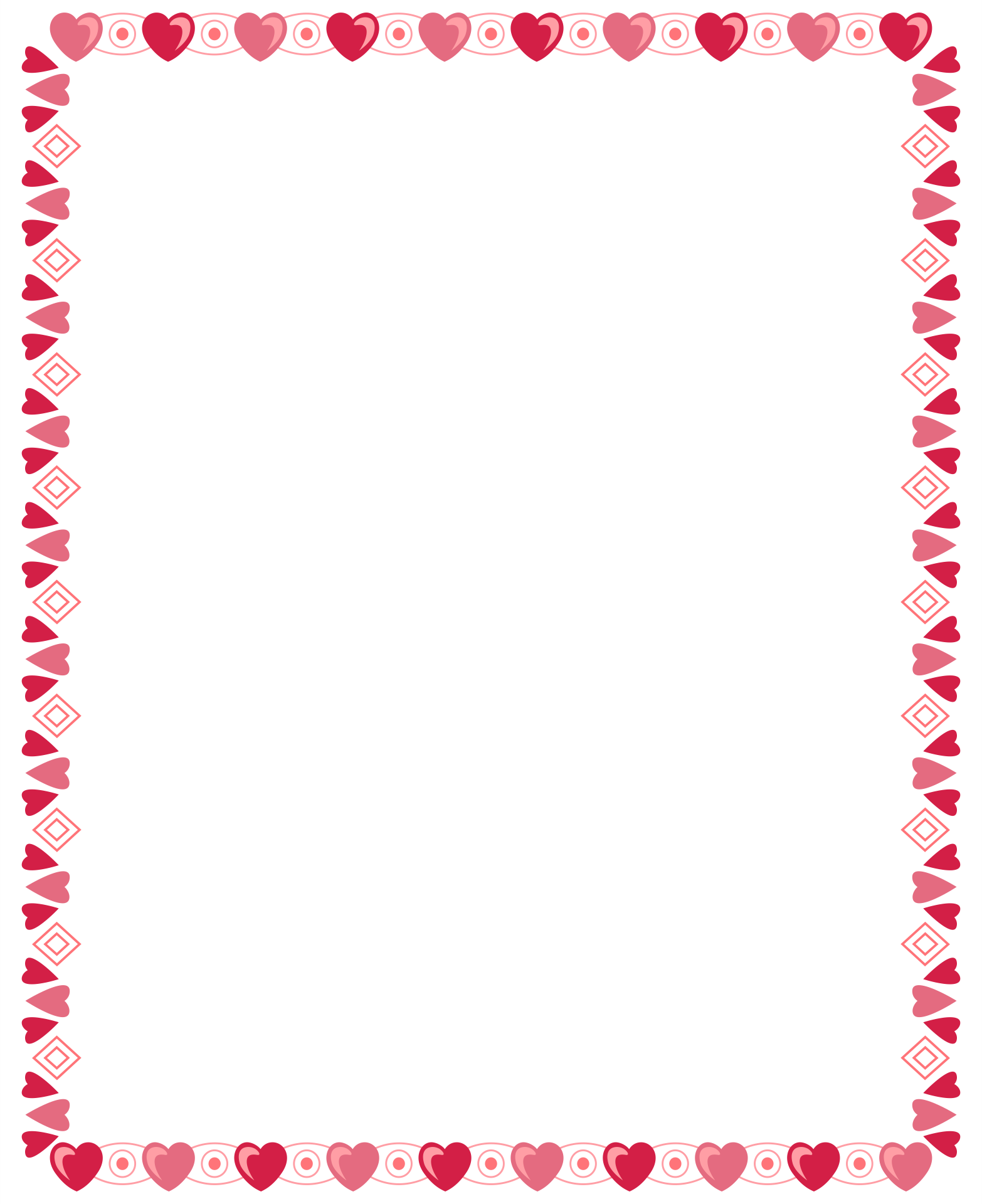 How was Valentine's Day invented?
Valentine's Day is a special day that is celebrated worldwide on February 14th every year. It's a day to show love and affection to your significant other, friends, and family. Here's the history!
The history can be traced back to the Roman Empire. In ancient Rome, there was a festival called Lupercalia, which was celebrated on February 15th as a dedication to Lupercus, the god of fertility. On this festival, the men would take a draw for names of women from a box, and the couple would be paired for the year as partners in a romantic relationship.
However, when Christianity began to spread throughout the Roman Empire, the festival of Lupercalia was eventually banned. Instead, the Church established Saint Valentine's Day to honor Saint Valentine. The Christian martyr who was imprisoned and executed for his decision to get secretly marrying couples when it was banned by the emperor in ancient Rome.
Since then, it has been celebrated as a day of love and romance. People exchange cards, gifts, and chocolates to show their affection and appreciation for their loved ones. Flowers, especially red roses, have also become a symbol of love and are often given as a gift on this special day.
What kids can do on Valentine's Day?
Valentine's Day is not just for grown-ups, kids can also get in on the fun and show their love for their friends and family. There are plenty of fun and creative activities that kids can do to celebrate this lovey-dovey festival.
One idea is to make homemade valentines to give to their friends and family. This can be as simple as making a card with crayons and construction paper, or they can get creative and make more elaborate designs with stickers, glitter, and other craft materials. Kids can also make treat bags filled with candies and small toys to give to their friends at school.
Another fun activity for kids is to have a sweetheart party with their friends. They can decorate their rooms with red and pink streamers, make some yummy snacks, and play games like "pin the heart on the cupid."
For those who enjoy baking, kids can whip up some Valentine's Day treats like heart-shaped cookies or cupcakes decorated with frosting and candy hearts. They can also make fruit kebabs using strawberries, grapes, and other colorful fruits for a fun and healthy snack.
If kids prefer to do something more physical, they can go on a scavenger hunt to find hidden valentines around the house. This can be a fun and interactive way for kids to show their love for their families.
Kids can also spread love and kindness in their community by performing acts of kindness, like making cards for a local nursing home or baking cookies for their neighbors. This is a great way for kids to show that love and kindness are not limited to just one day a year.
Those are the activities you can pull off for your kids to do during the lovers' day. Elevate the day to be memorable and create some with them!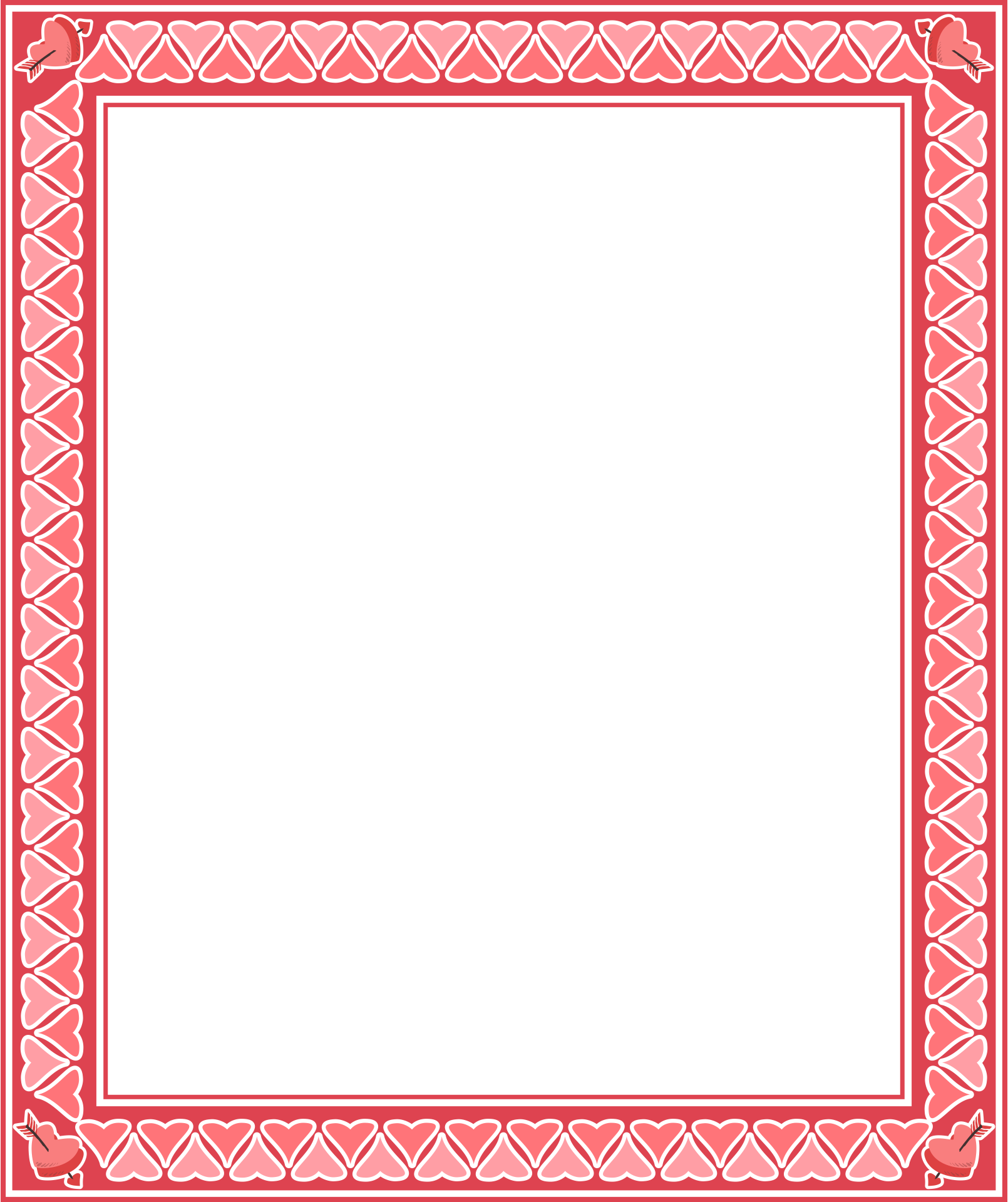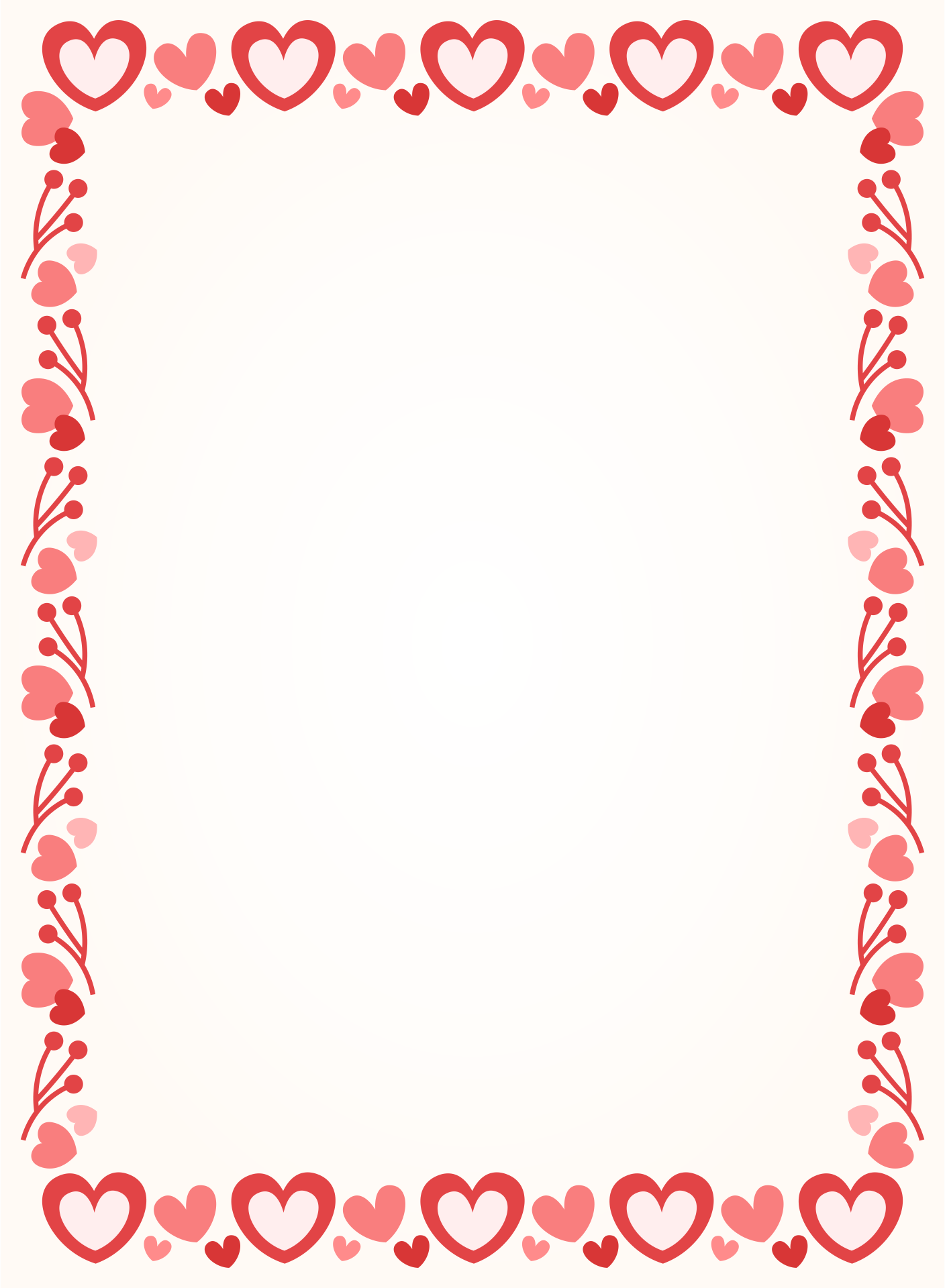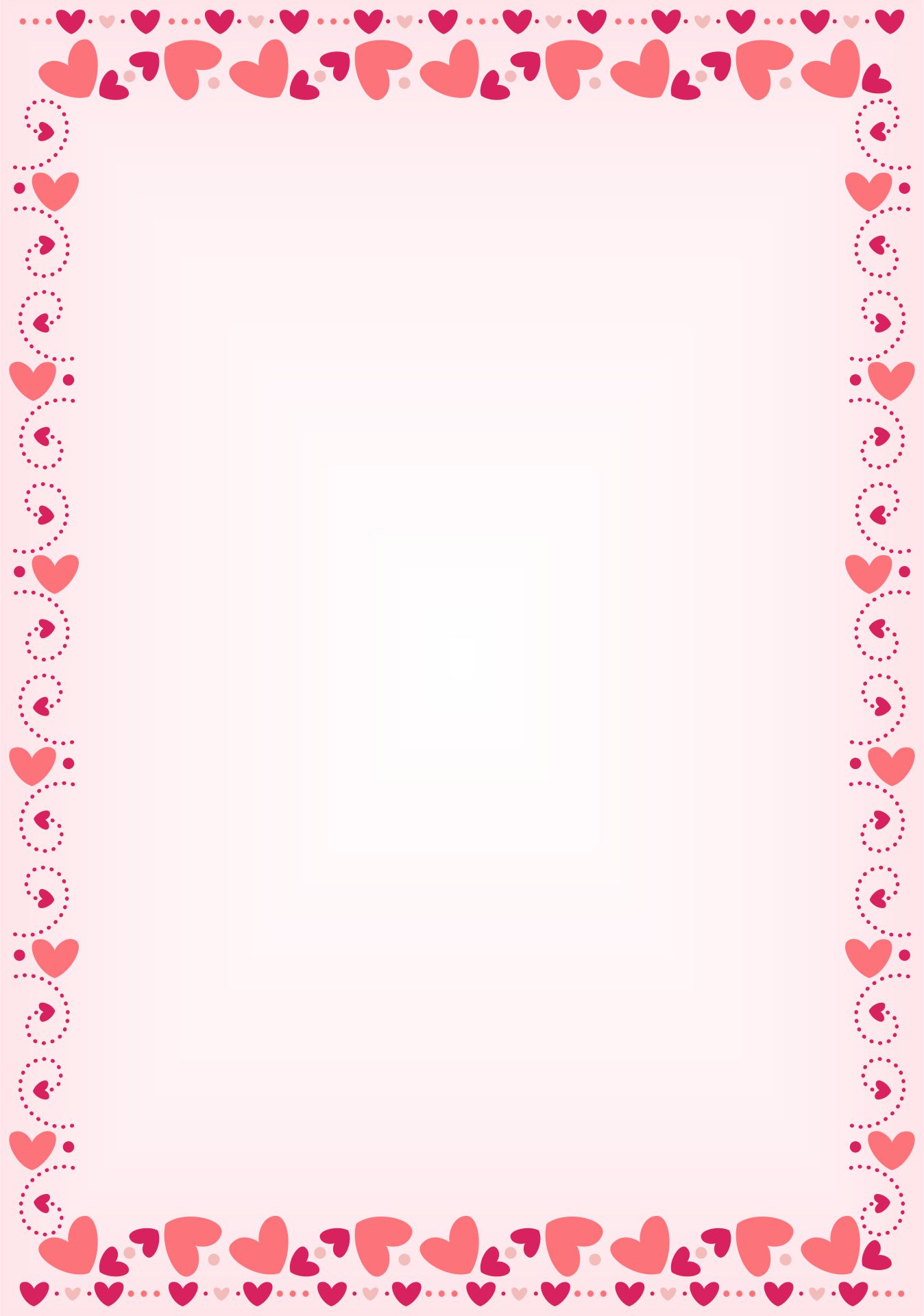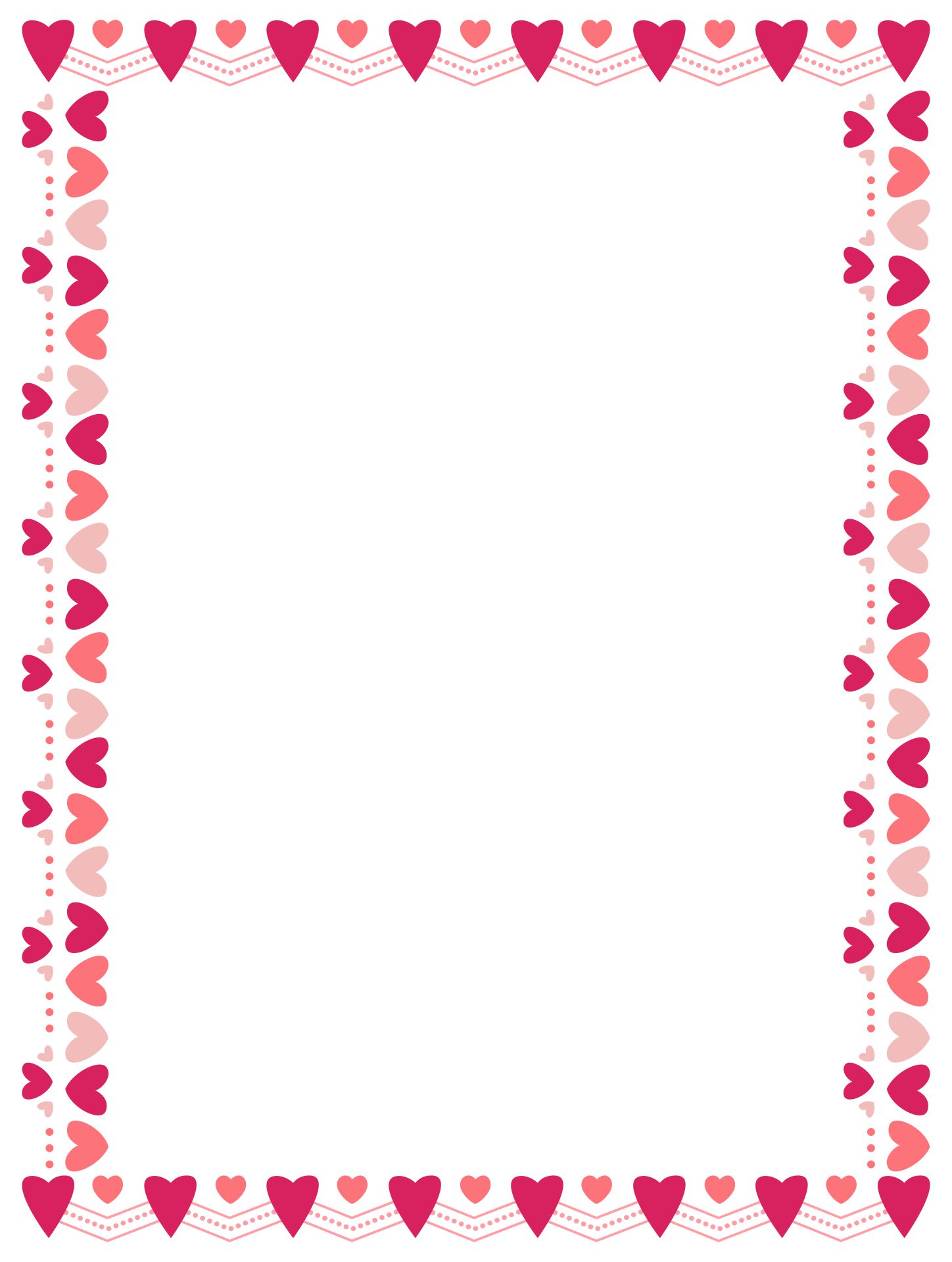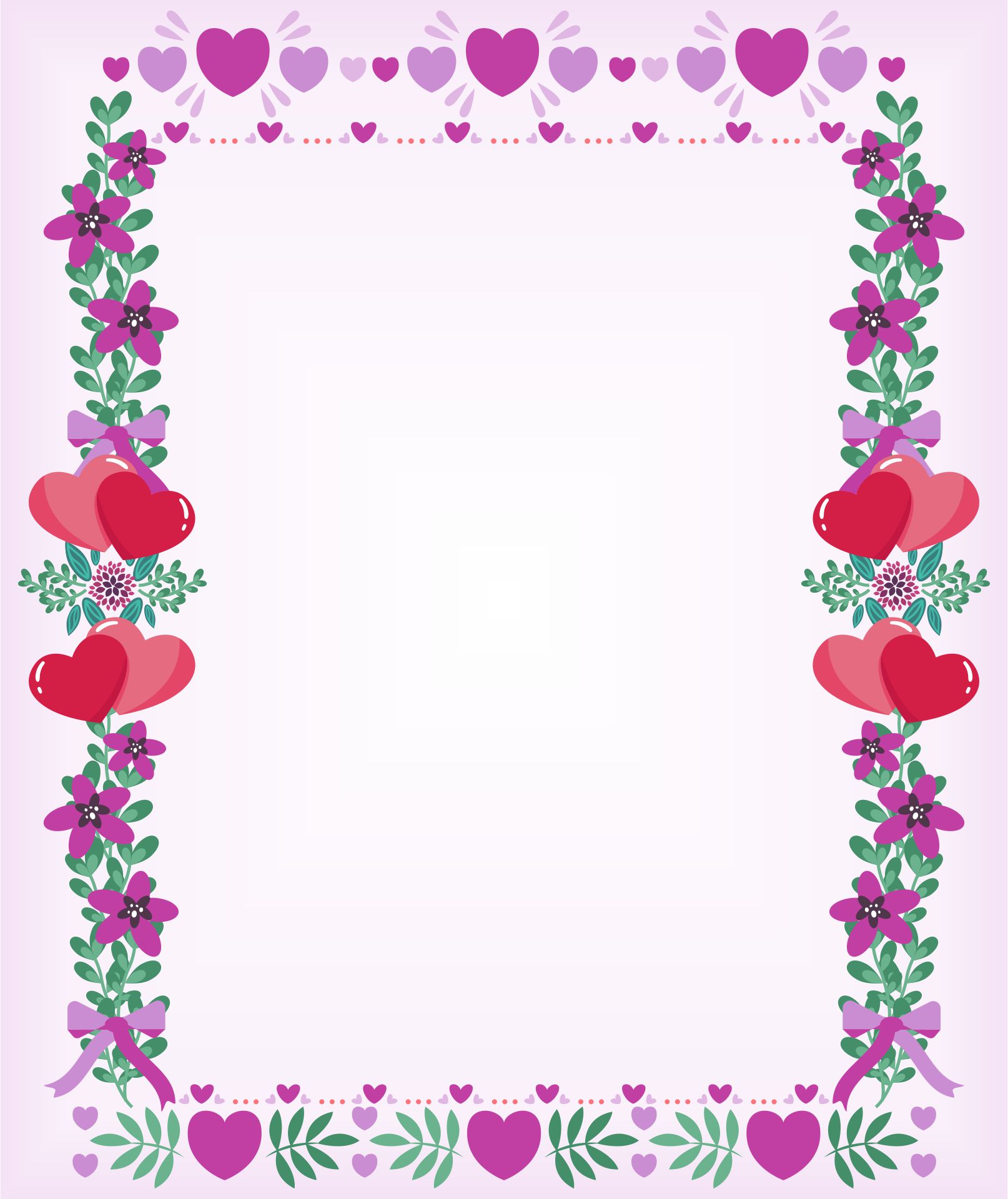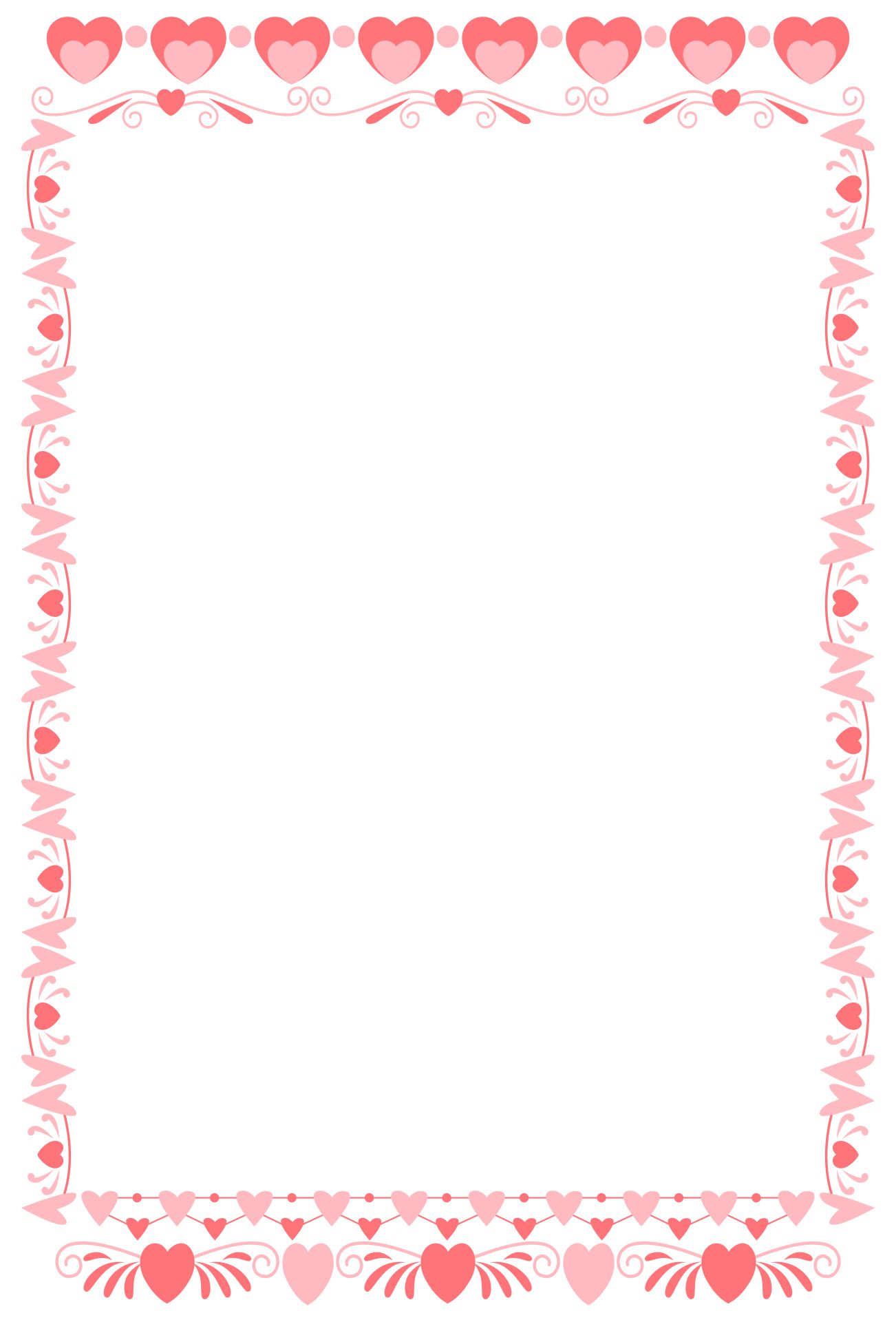 Why do people celebrate Valentine's Day?
Valentine's Day is a holiday celebrated on February 14th every year and is dedicated to expressing love and affection towards others. This day is widely celebrated all over the world and has become synonymous with flowers, chocolates, and declarations of love.
One reason people celebrate Valentine's Day is to show their love and affection toward their significant other. Whether it's a partner, spouse, or someone they're dating, it is an opportunity to express how much they care and appreciates their loved one. Couples often exchange gifts, go out on romantic dates, and share special moments together to strengthen their bond and celebrate their love.
Another reason is to honor the memory of Saint Valentine, a Christian martyr who was known for his acts of love and compassion. Saint Valentine is often remembered for performing secret marriages for soldiers and lovers during a time when marriage was banned by the Roman Emperor. Today, Valentine's Day is seen as a day to celebrate love, compassion, and kindness in all forms.
This love and affection day is also a time for people to celebrate their friendships. Friends can exchange cards and gifts to show their love and appreciation for each other. This is a great opportunity to strengthen the bonds of friendship and to show others that they are appreciated.
This is a day to celebrate love and kindness in all forms, not just romantic love. People can celebrate their love for their parents, children, siblings, or anyone who is important in their lives. This is a day to spread love and kindness to others, whether it's through acts of kindness, a simple hug, or a thoughtful gesture.