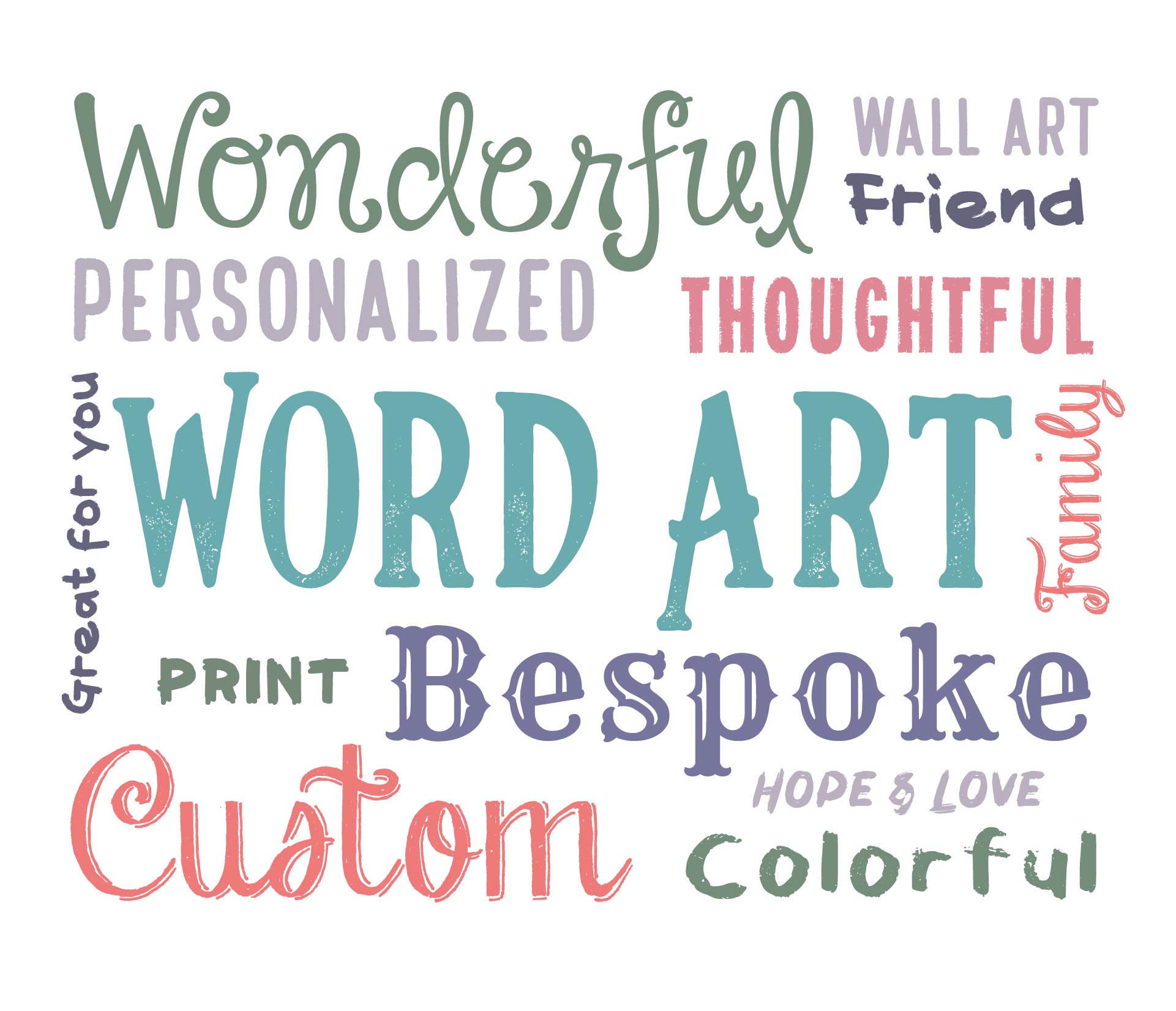 Word Art: What is It?
Text-based art can be summed up in the following basic definition: "art which employs words or phrases as its most important artistic factor." Words and phrases have been used to create text-based artwork in a range of media, such as painting, sculpture, screenprinting, lithography, and applied art. Additionally, it can be seen in the newest contemporary art forms, such as projection mapping.
Who Are The Artists That Use Words for Their Art?
An effective instrument is language. Artists who intelligently employ text to convey a point and elicit emotion are the only ones who comprehend it better. These artists emphasize letters, numbers, and words as their major ways of conveying their ideas by employing text as the primary medium of communication in their works of art. Here are a few creative people who use words as a creative tool.
Barbara Kruger. In order to subvert notions of power, identity, and sexuality, American conceptual artist Barbara Kruger's work often features catchy slogans overlaid on photos. Her art pushes the audience to consider their awareness of how these traditional media sources influence their views by parodying spectacular news headlines or commercial slogans.
Jenny Holzer. Jenny Holzer, who first gained notoriety in the 1980s for her projections benefited from the newest technology available at the time. A large audience was reached by her 1982 piece at Times Square, New York, using LED. The struggles of contemporary living, along with questions of gender and religion, reappear frequently in her writing. She challenges people to consider societal concerns by using blunt language and frequently contrasting frightening phrases.
Ed Ruscha. Ed Ruscha, who has been making art since the 1960s, is frequently referred to as a pop artist. His art, which is based in Los Angeles, draws on the ironies of living on the West Coast by frequently superimposing text over patterns of vivid, bright colors or backdrops with ominous, dramatic lighting. Additionally, Ruscha is renowned for exploring novel media; his artwork has included all of it from chocolate syrup to blood.
Ed Ruscha, Who is He?
Born in Omaha, Nebraska, on December 16, 1937, Ed Ruscha, also known as Edward Joseph Ruscha IV, was raised in Oklahoma City. Early on, he developed a love for California, which has been a recurrent topic in his work.
1956 witnessed Ruscha leave Oklahoma and travel by car to Los Angeles. He registered for classes in lettering, design, and advertising at the Chouinard Art Institute. He also carried out independent sign painting and typesetting work at this time. Although he was unimpressed by the spontaneity of Abstract Expressionism, Ruscha began painting while he was a student at Chouinard.
Throughout his career, Ruscha's prints and paintings can be seen to have been influenced by his training in commercial art. His love of typography and commonplace subjects has remained a big source of inspiration for him.
A Journey to Europe Served as the Inspiration for Some of Ed Ruscha's Earliest Word Art
Ruscha accepted a position as an artist for commercials with an advertising agency upon his graduation from Chouinard but left after a short period of time. Along with his mother and brother, he traveled through Europe in 1961.
He painted shops and signs on streets in France that drew his attention. The young artist was attracted by the language's structure and its allusion to a fascinating foreign way of life even if he was unable to grasp it.
The trip proved to be an awakening that helped him realize the potential he possessed as an artist and helped him develop his distinct perspective of America and American life as an appealing landscape of signs.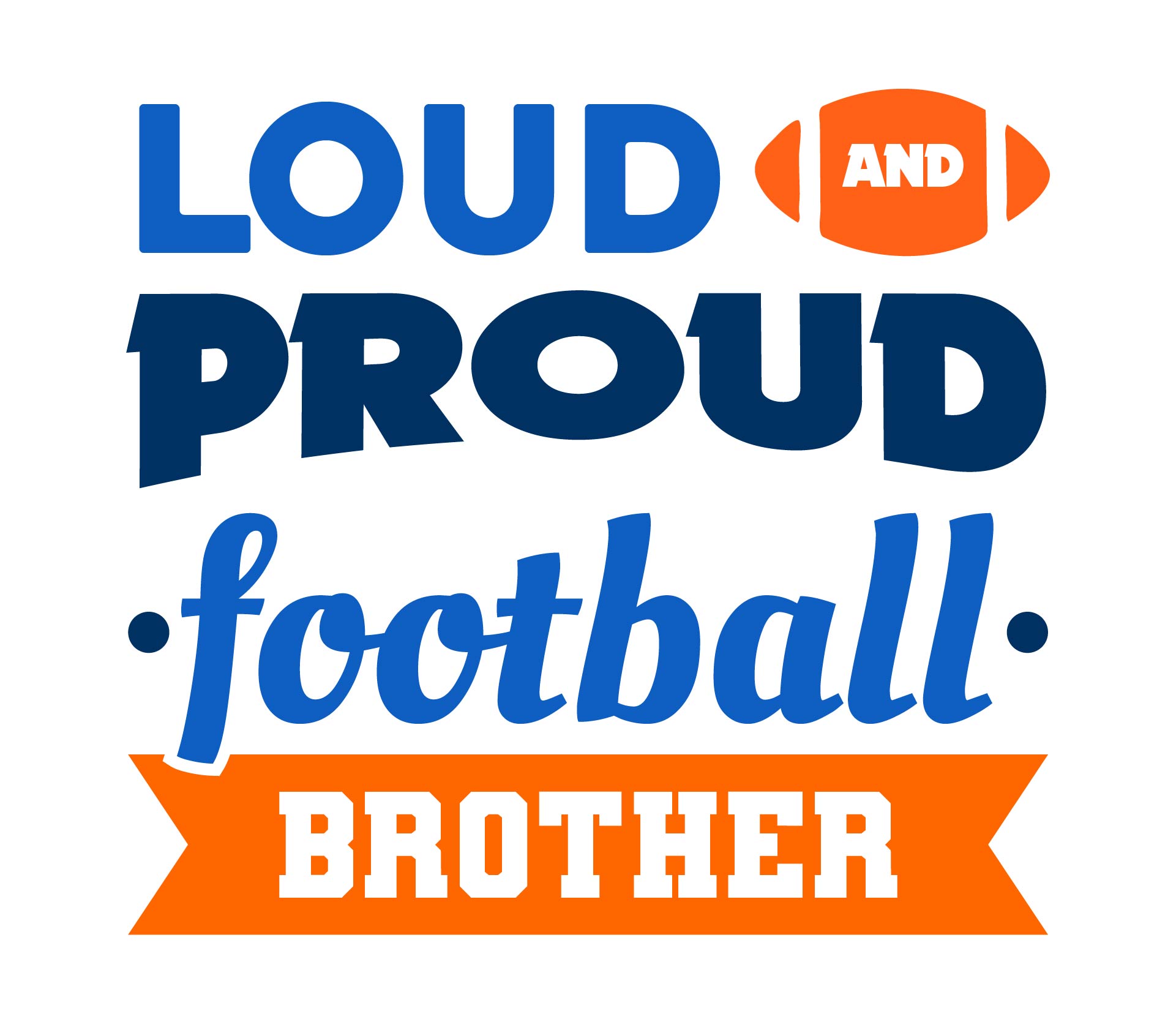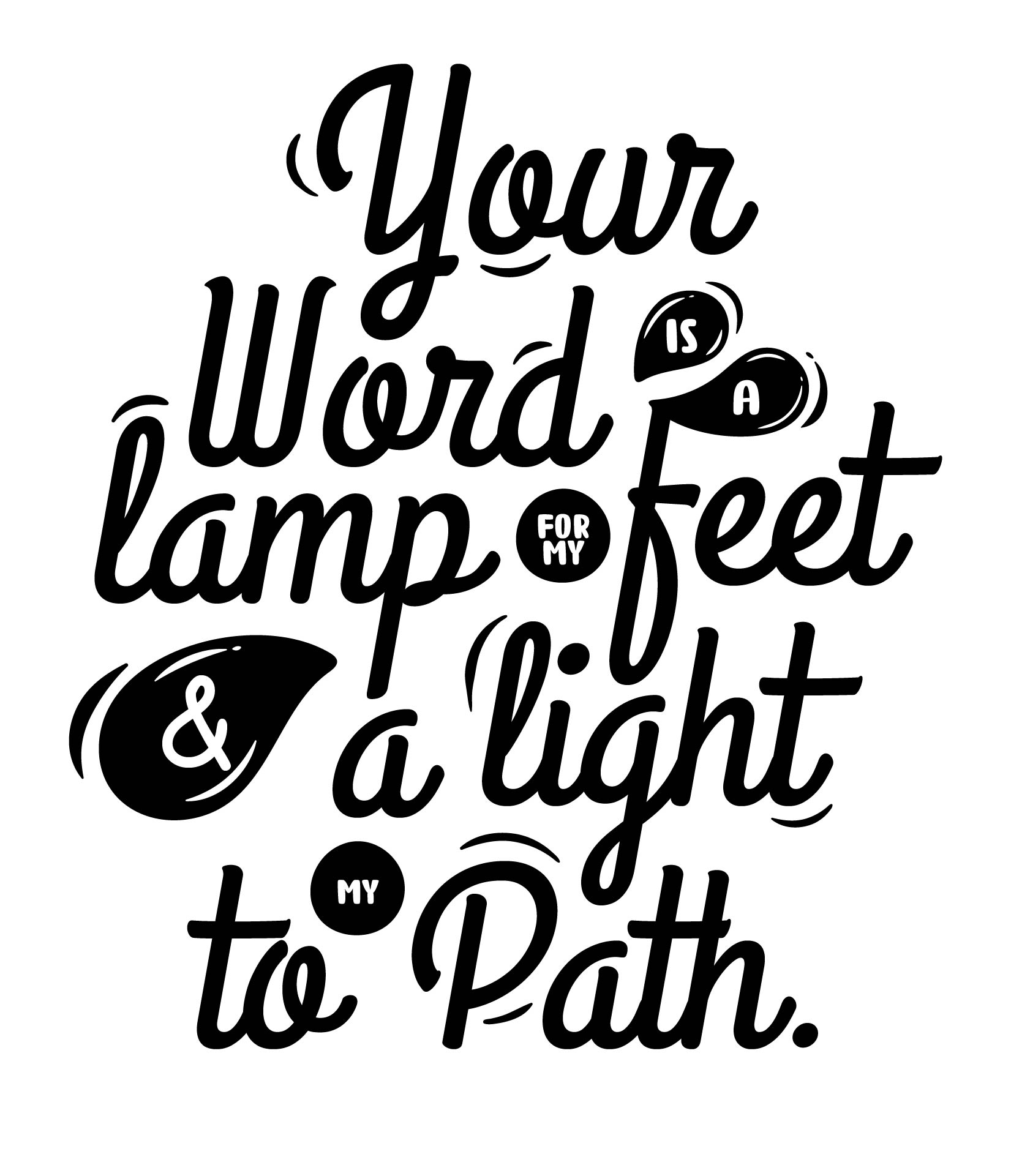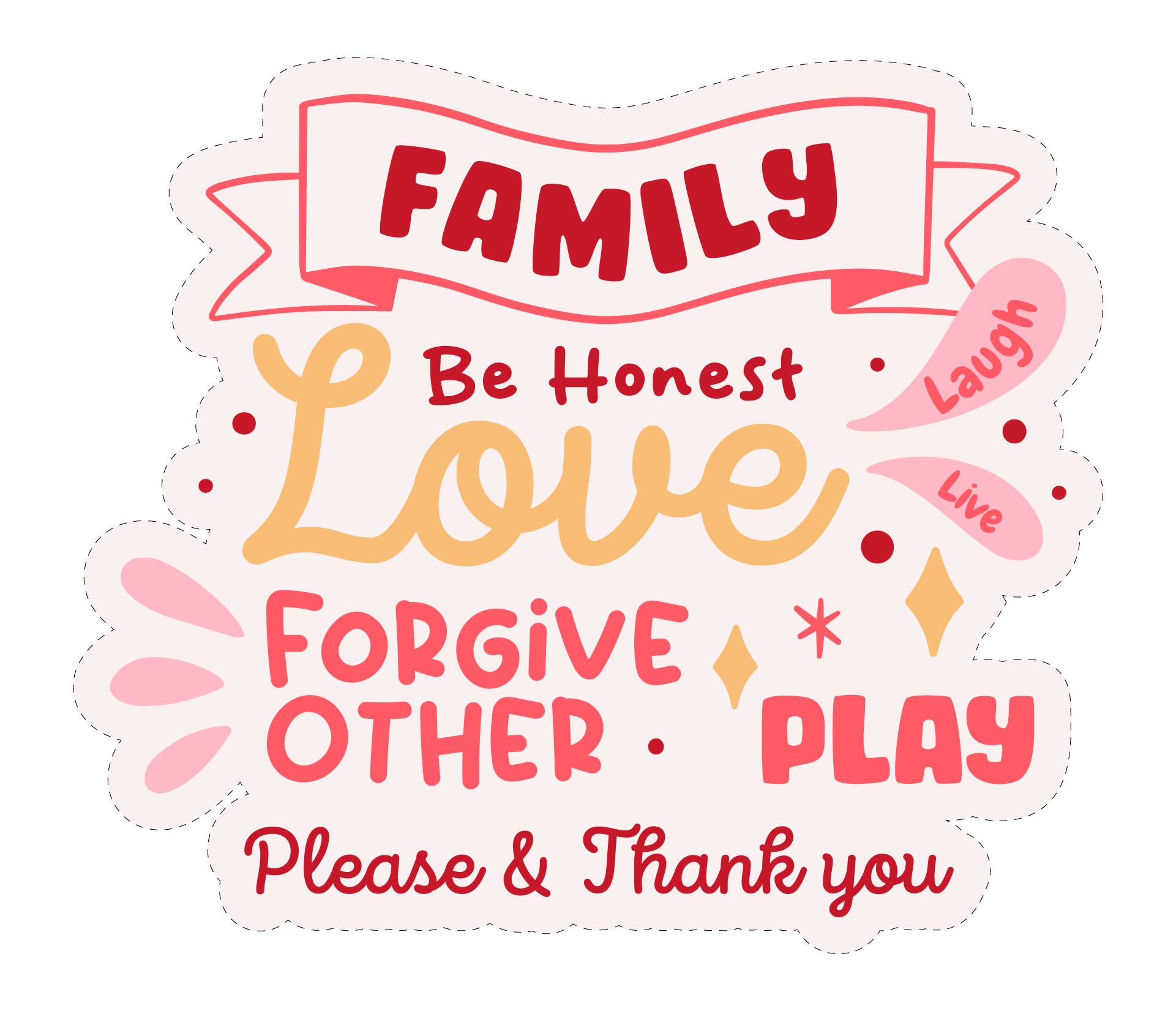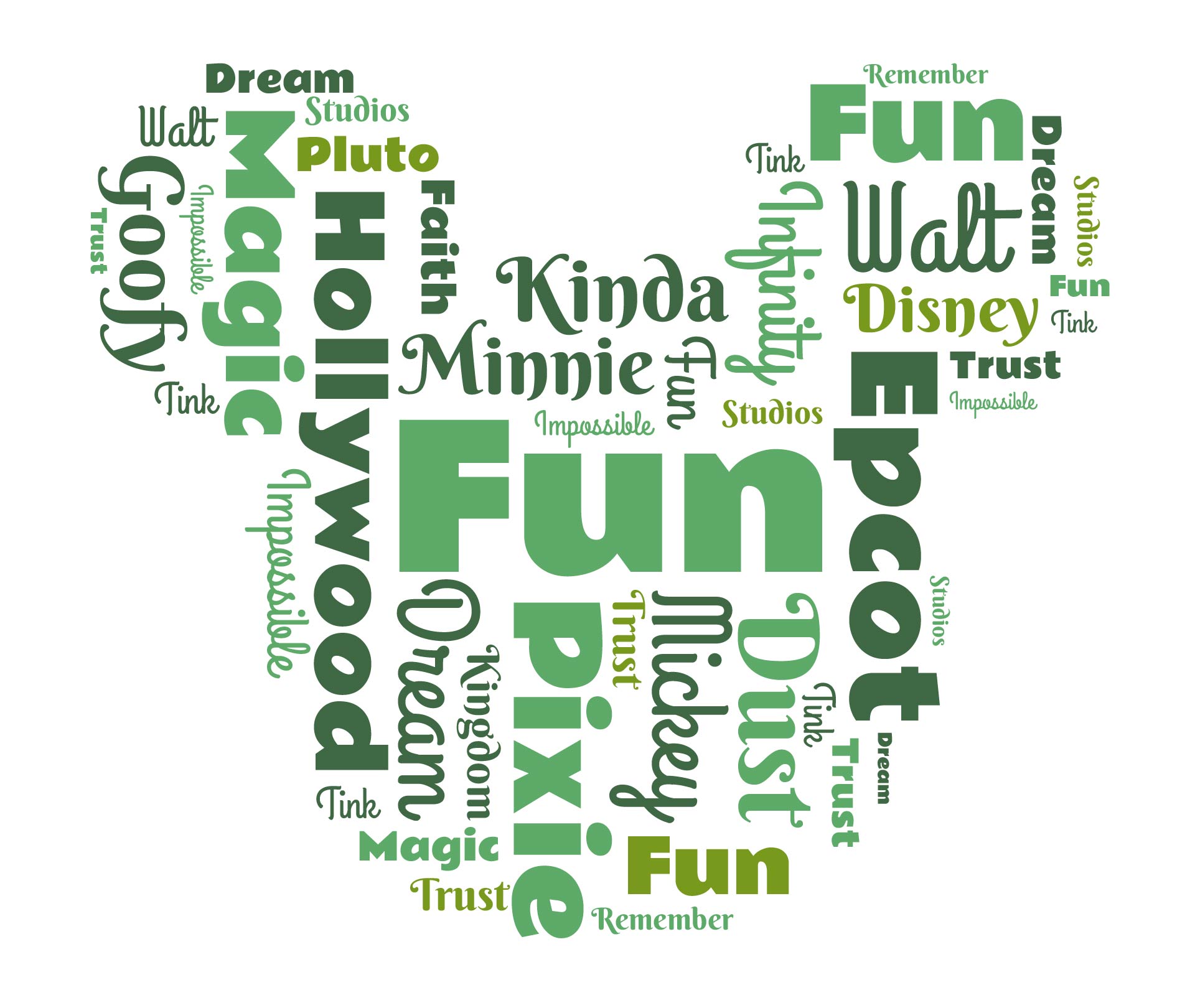 How Much Influence Do Symbols Have in Art?
The deeper and less aware aspects of human experience can be accessed through symbols, which are a formidable entrance. Symbols frequently trigger strong feelings and memories without us forming any logical or conscious connections—at a very basic level of our being. They spark our creative impulses. Through symbols, we can access facets of our reality that are otherwise unreachable.
Additionally, when creating art, symbols are frequently the first place where new opportunities for creativity are encountered. New things are frequently felt non-verbally or irrationally when they first appear. Furthermore, it's possible that certain sensations can only be expressed through symbolic representation.
Why Do Symbols Have Such Great Power?
Symbolism, also known as semiotics, is a potent instrument in interpersonal communication. It enables us to communicate thoughts all over language barriers which are too abstract or difficult to put into words. Additionally, symbolism is frequently used in graphic design, which focuses on conveying ideas through recognizable imagery.
What Benefits Come from Incorporating Symbols in Your Artwork?
Symbols have the following benefits, for instance:
A preset appearance and mannerisms
Use of the Symbol Editor makes creation simple, as does application integration
Extremely adaptable
---
More printable images tagged with: