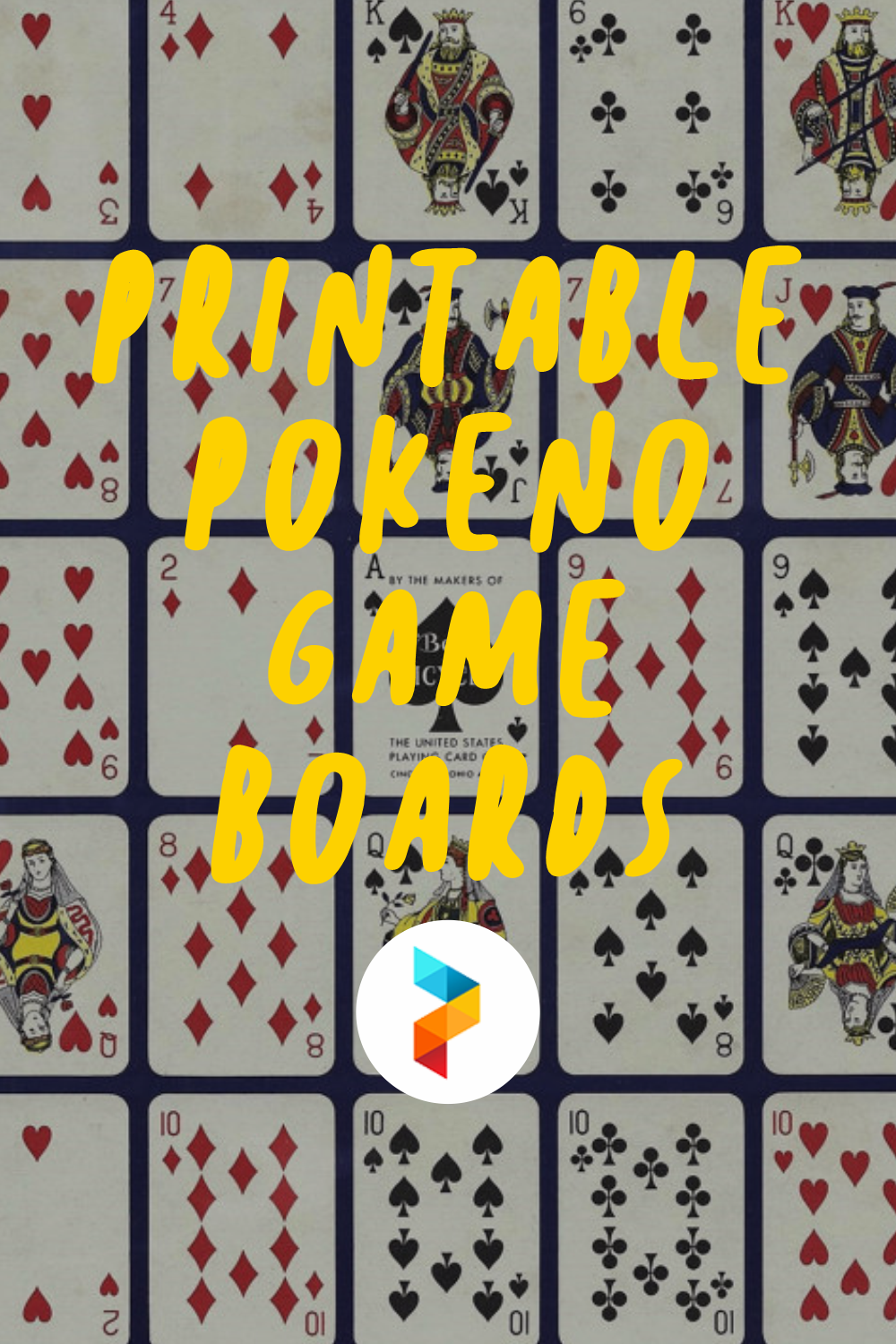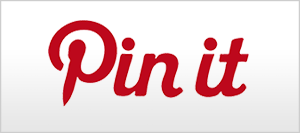 Printable Pokeno Game Boards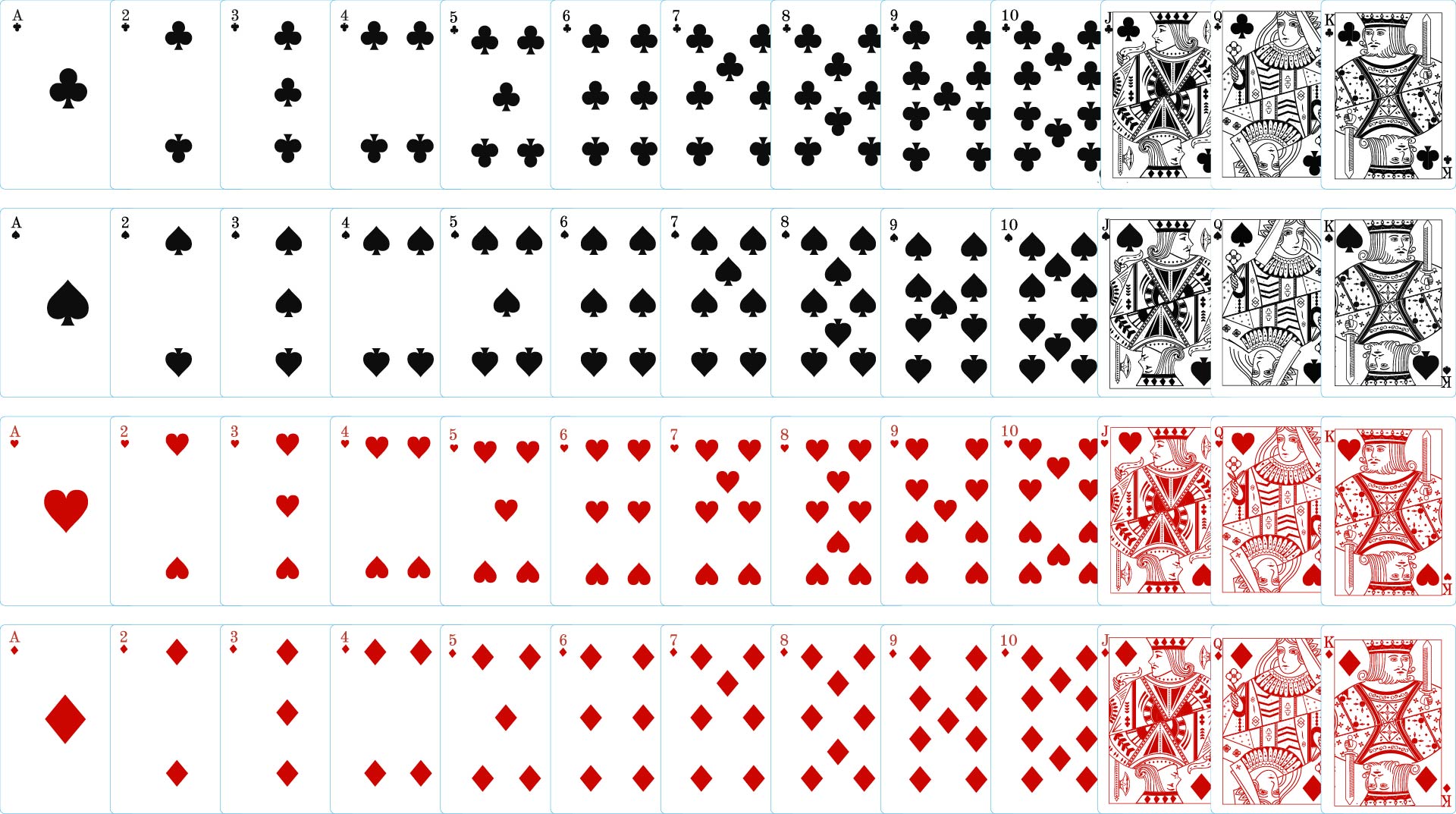 What is Pokeno game board?
Pokeno derives its name from two popular casino games, Poker and Keno. It obviously does contain aspects from both the games, and is suitable for both kids and adults. Pokeno is a board game famously manufactured by United States Playing Card Company, a large American producer and distributor of playing cards also known as the makers of Bicycle Playing Cards. The Pokeno game board is a combination of poker (card game) and keno (or lottery) and is similar to the Bingo game in several aspects.
How do you play the game Pokeno?
There's yo ways of playing the Pokeno game board, the standard version and the variations. But mostly people are playing the standard game. Here's how the Pokeno game played.
► The main objective of the Pokeno game is to obtain five squares in a line, it can be horizontal, vertical, or even diagonally.
► Distribute the Pokeno boards to all the players, and give each of them 20 chips, except to yourself.
► You are the host of the game, and your job is drawing the cards as you announce each of them aloud.
► Shuffle the card deck and place it in front of you.
► Pick a card at a time and announce the rank and suit of each aloud. You must say "Ace of Spades", and not just "Ace" or "Spades". You must be very clear while announcing a card to avoid confusion.
► If a player possess the announced card on their board, they must place a chip over it.
► Draw and announce cards until one of the players completes the five-in-a-row sequence, and calls out Pokeno. The winnner plays as the game host in the next round.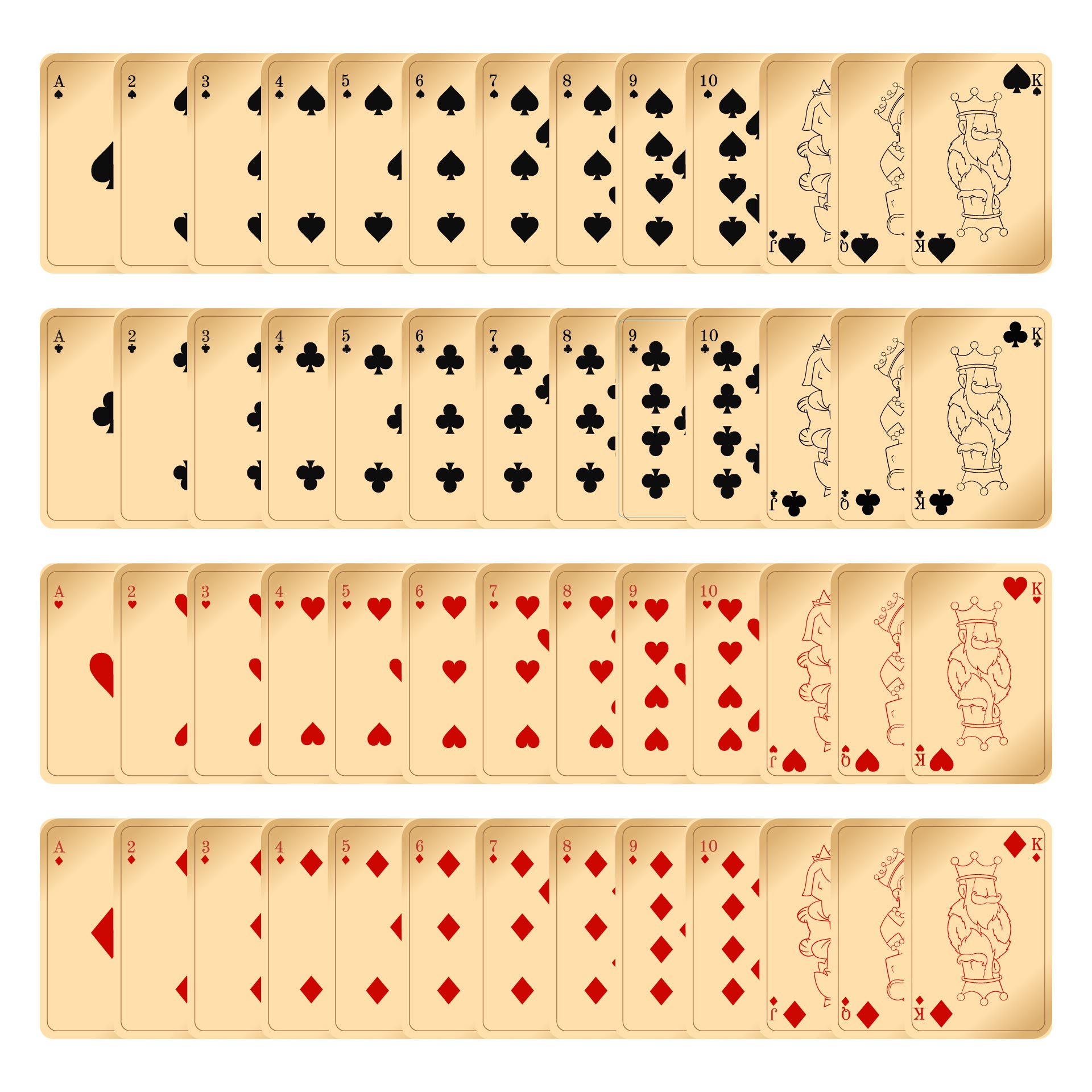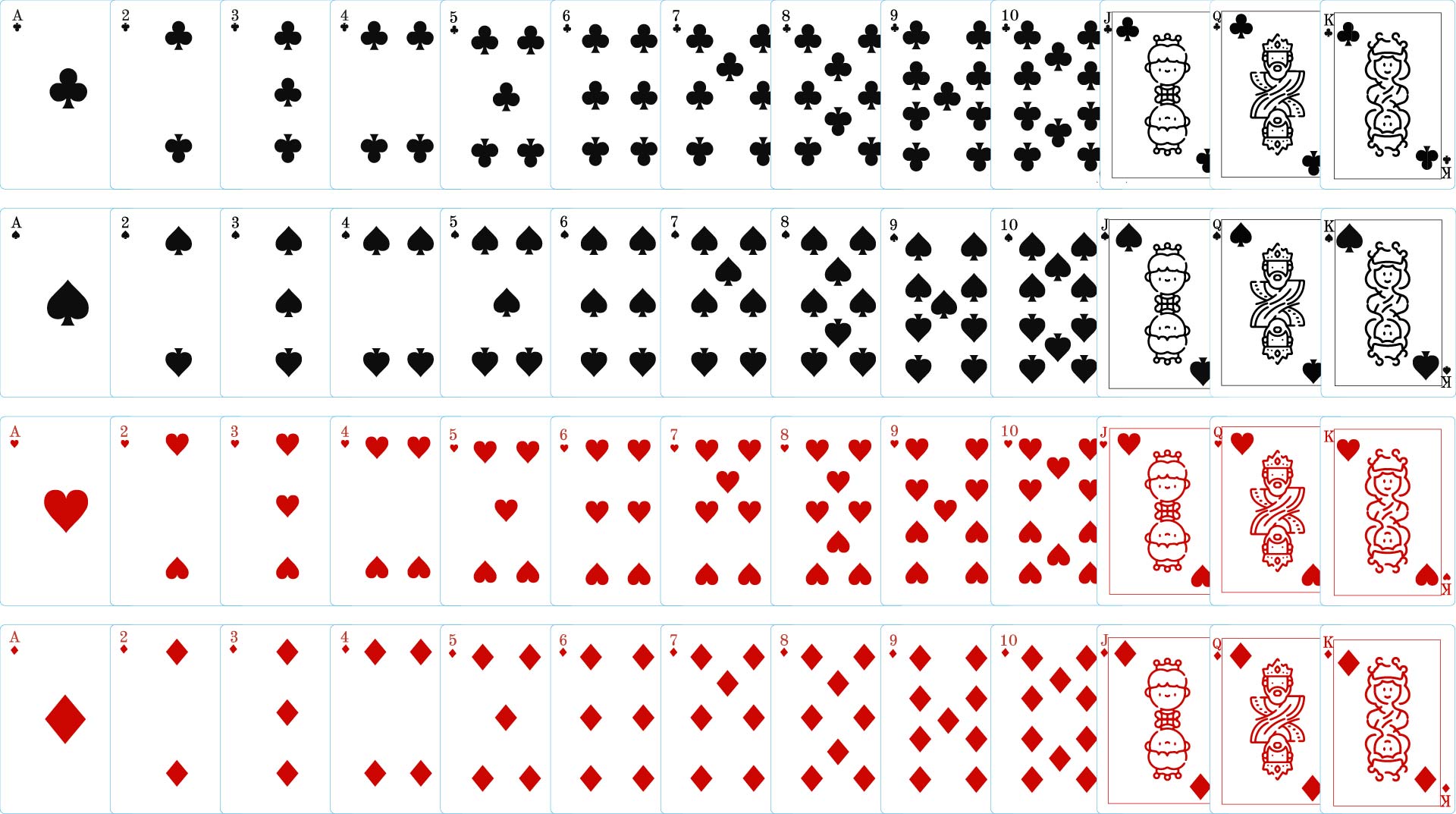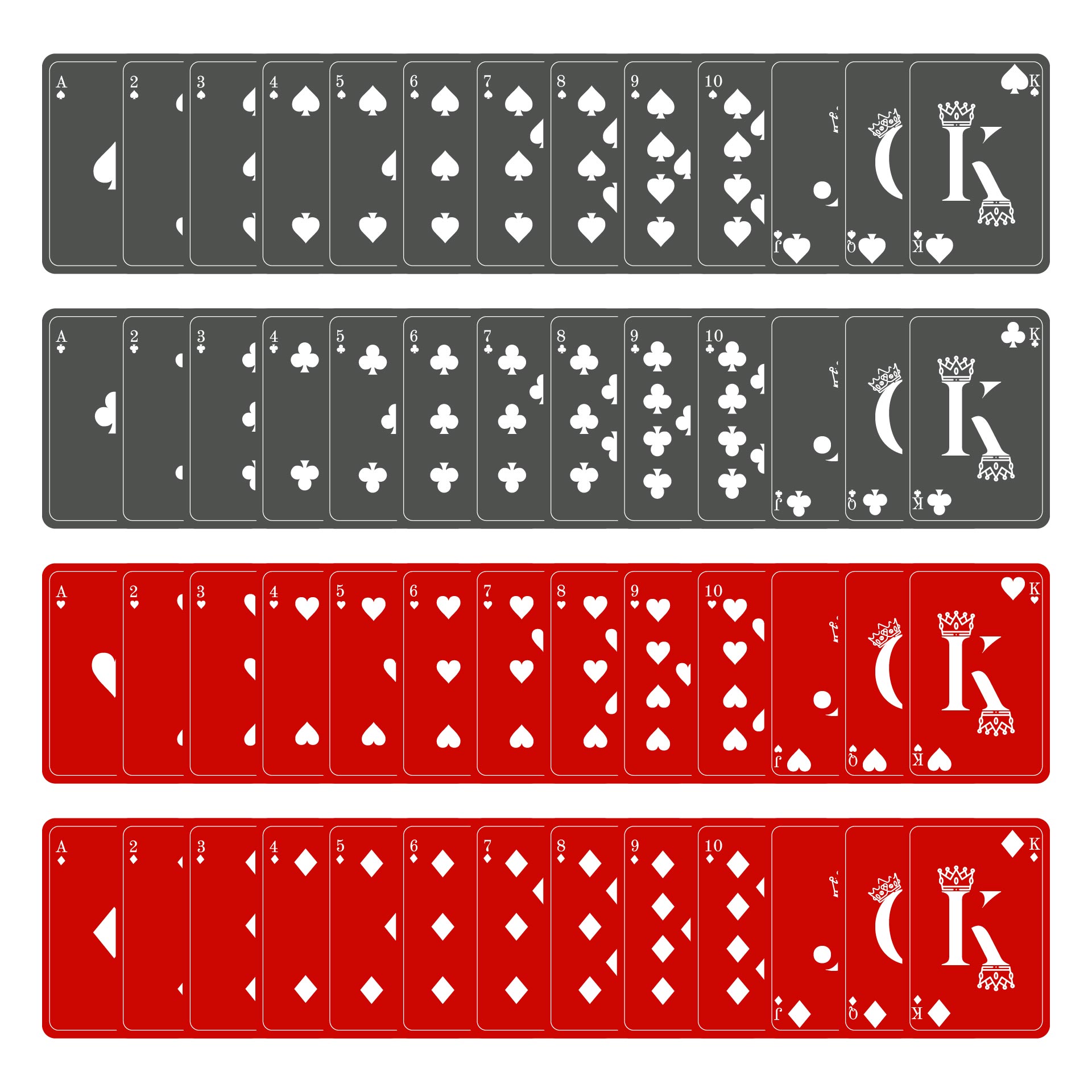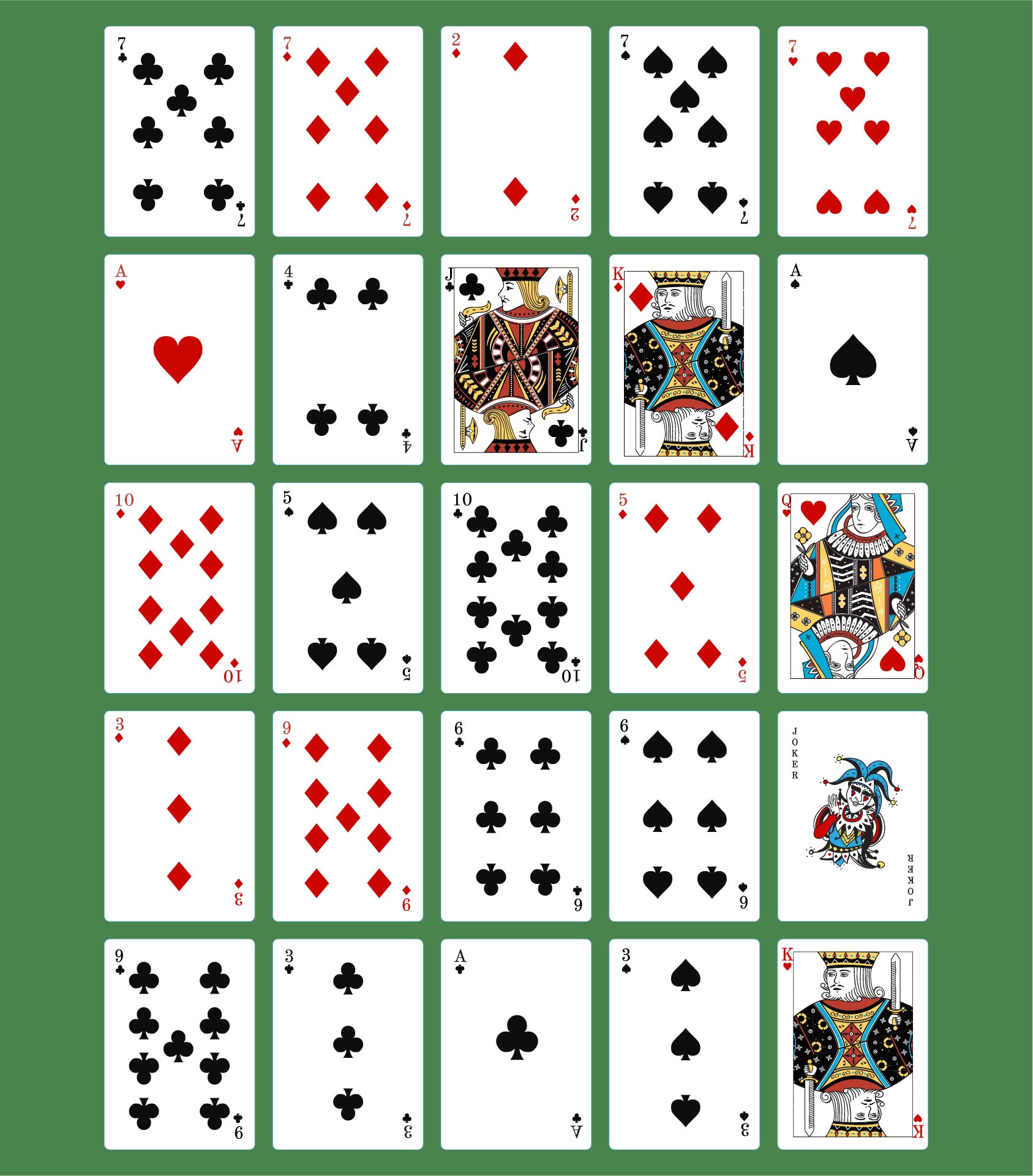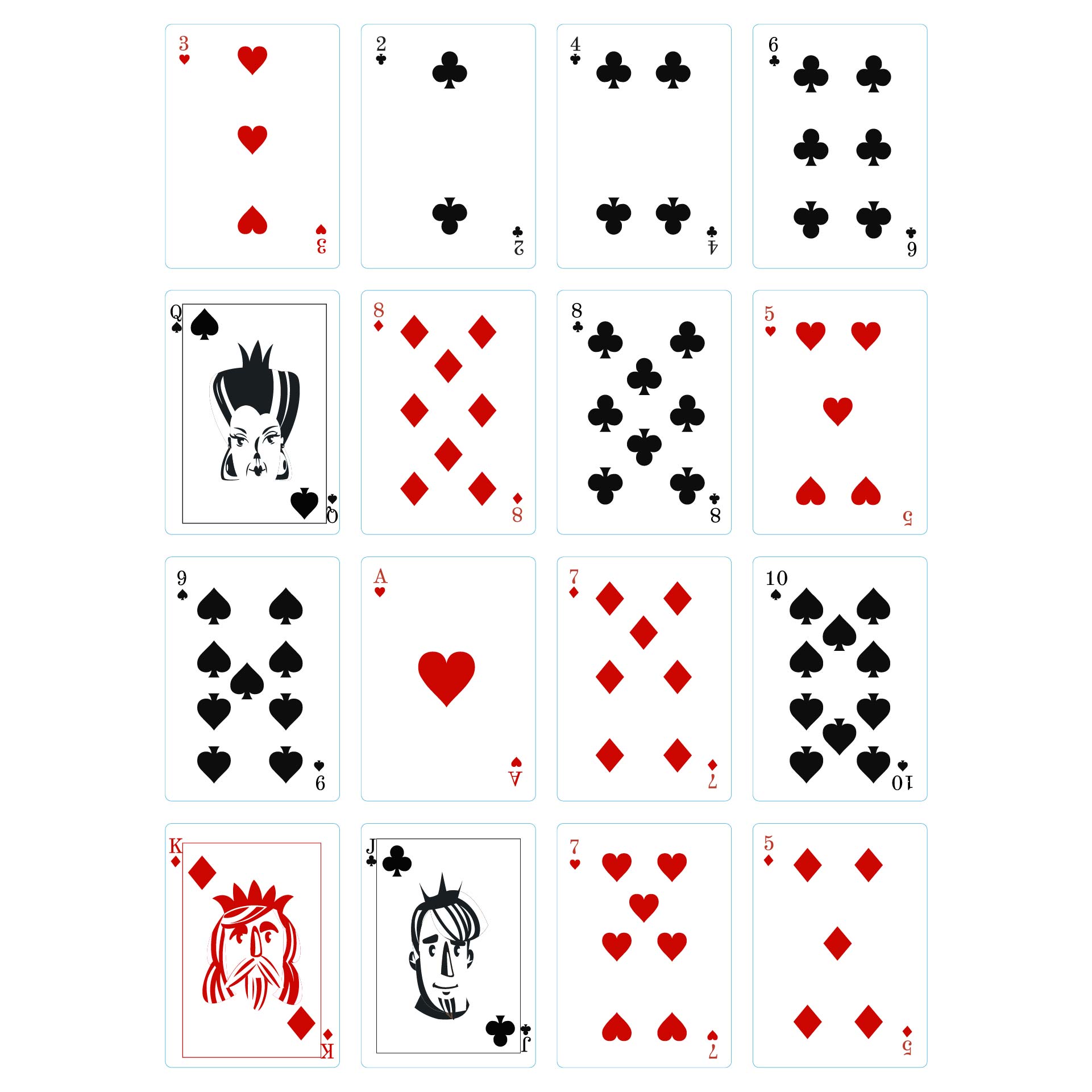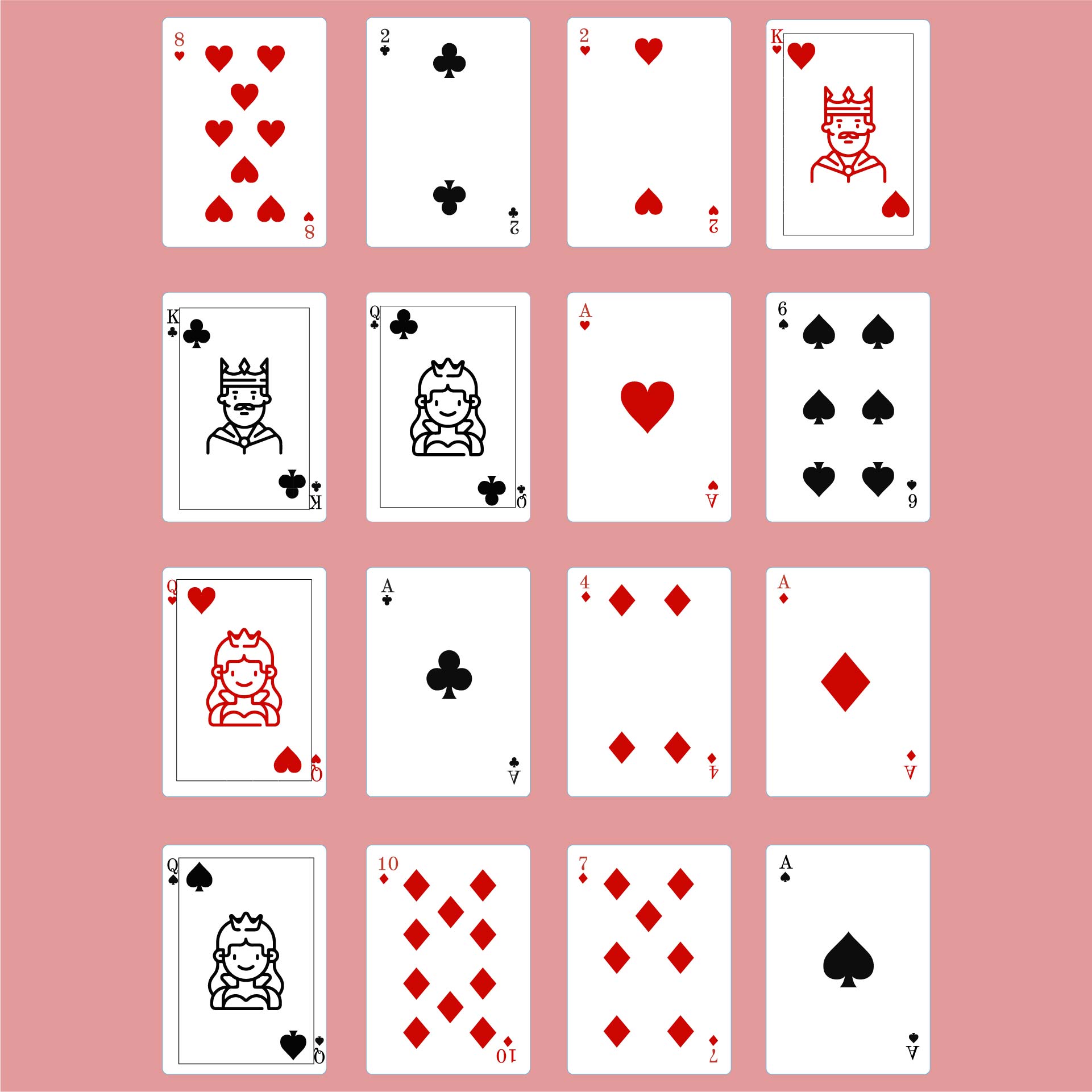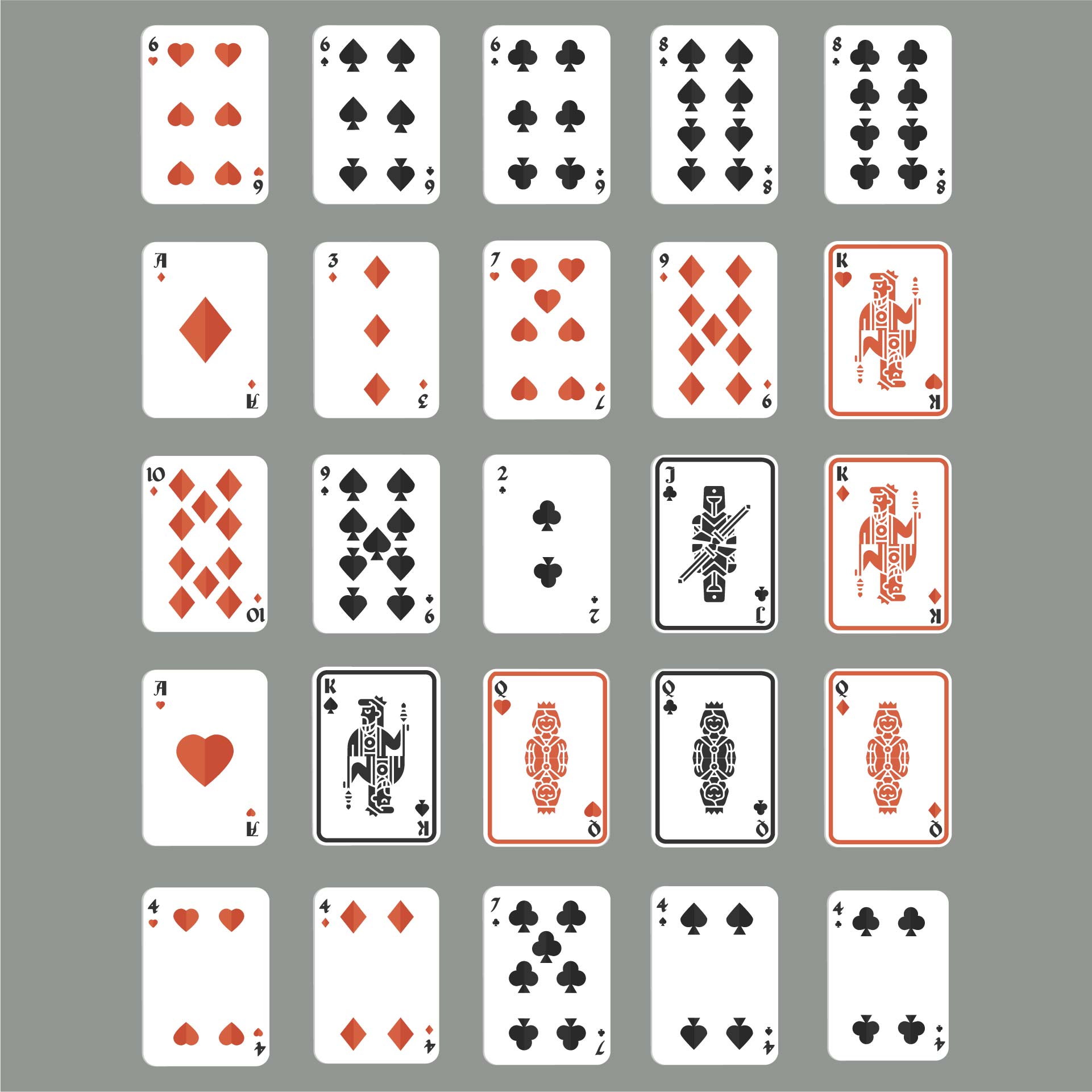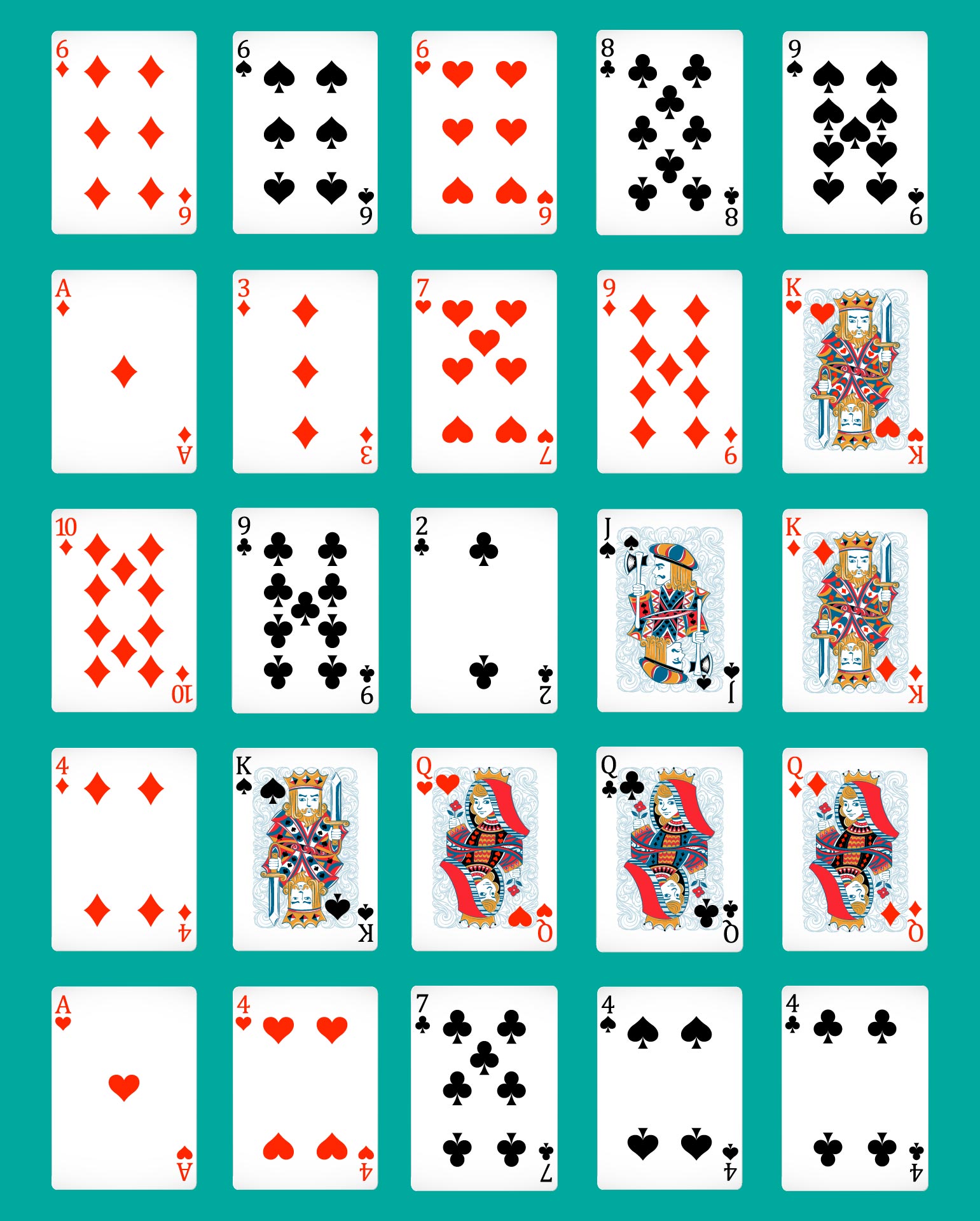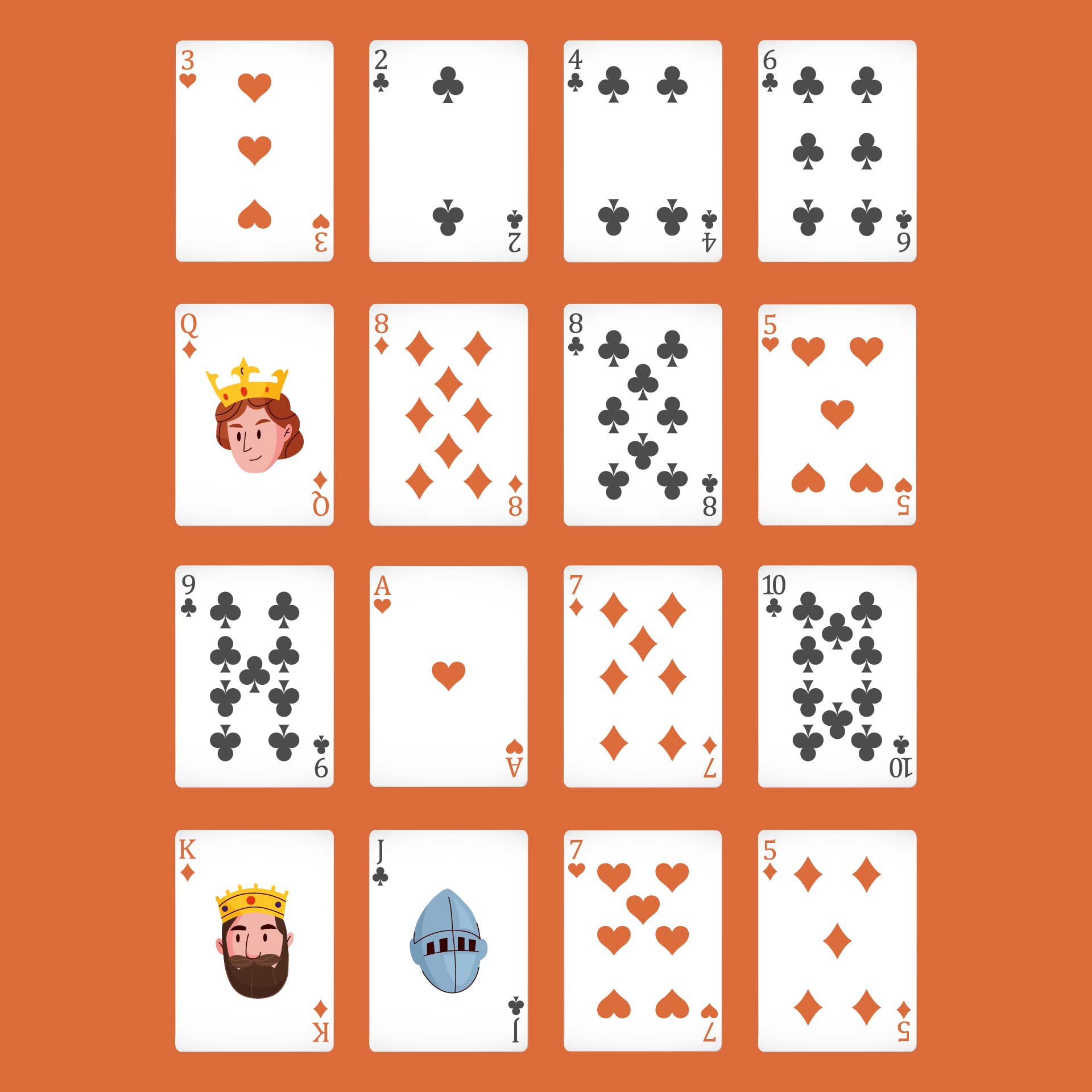 How many can play Pokeno?
The Pokeno game board is a party game, and of course it's suitable for those who enjoy quick-fire games that are designed for fun, excitement, and some luck though. This game plays well with groups of 4 or more players.
It offers a good way for children to get theirself into the board games and adults can also enjoy the way in which it draws from the game of poker. Pokeno is classified as quick play which makes it a fun time filler for families or friends to take along on vacation or camping trips.