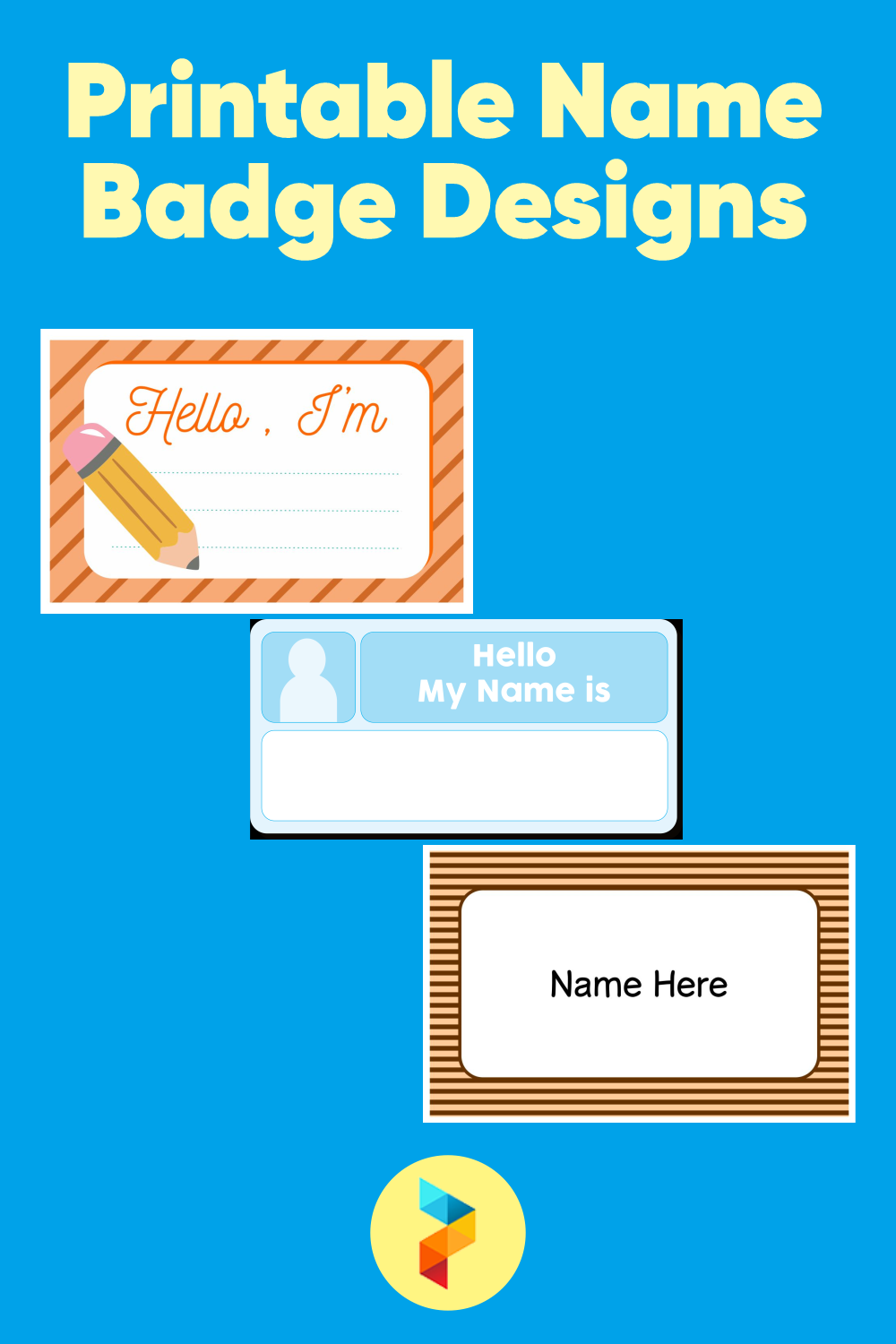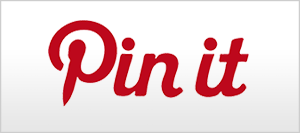 Printable Name Badge Designs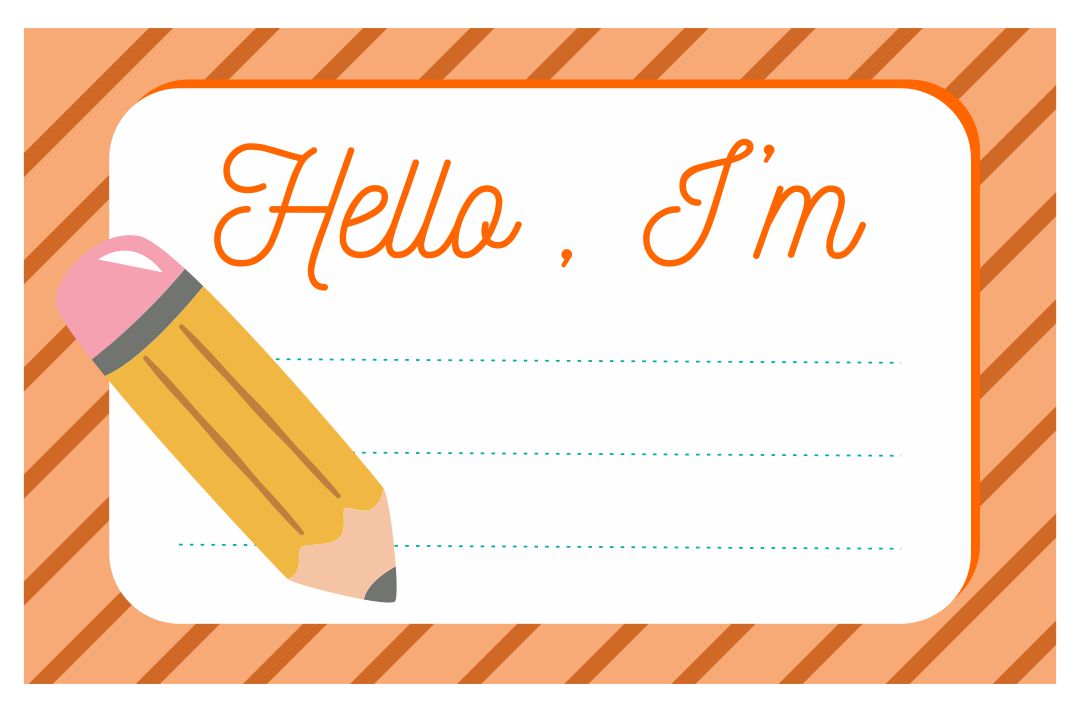 What Should I Put on A Name Badge?

A name badge should at least inform people of their first name and last name. Name is like the most basic thing of someone's identity. Even when you don't know the position of a person or what they do, at least you know their name. But, an ideal name badge may contain a job title as well. This is going to be very useful in an organization. It not only helps people to get to know each other better, but it also helps people to look for when they need help. It will be even better when the name badge is made with different colors for different departments. For example red for the art department and blue for the development department.

Why is it Important to Wear a Name Badge?

A name badge is important to wear because it provides everyone identity. Especially in a workplace with a lot of employees, sometimes it's hard to get to know each other. By wearing a name badge, everyone knows everybody's name and what they do so the cooperation in doing a job can go in a good manner.
A name badge also helps to encourage the employees to take responsibility for their actions and their way of treating the customer according to the company's value as they are a representative of the company.

A name badge also helps the company's security. With a name badge worn by everyone, it's easier to identify whether everyone is in their work station or not, or if there are any intruders.

A name badge also helps the customer feel more connected with the employee. At least by knowing their names, the customer feels some sense of familiarity and it is good for them to get engaged.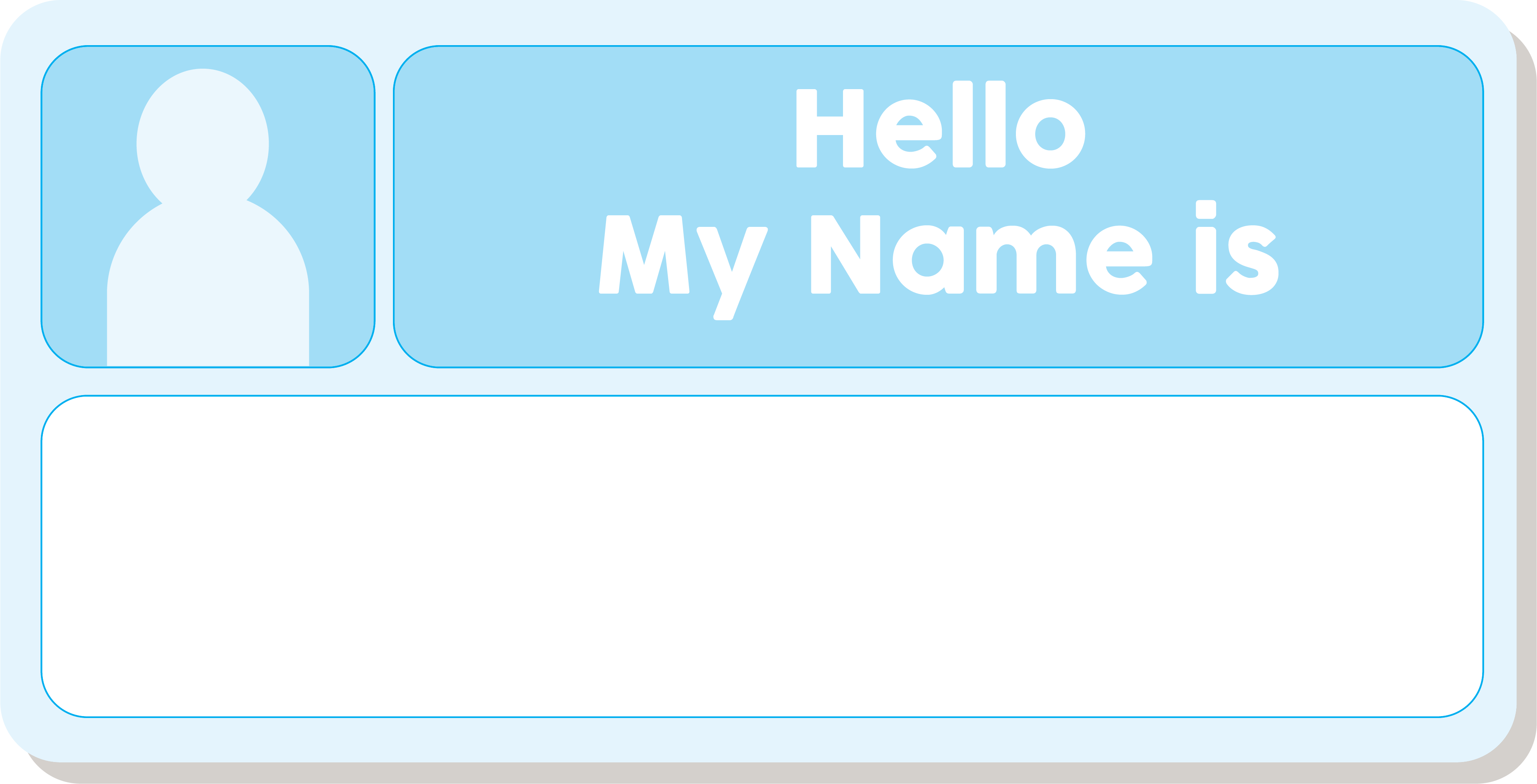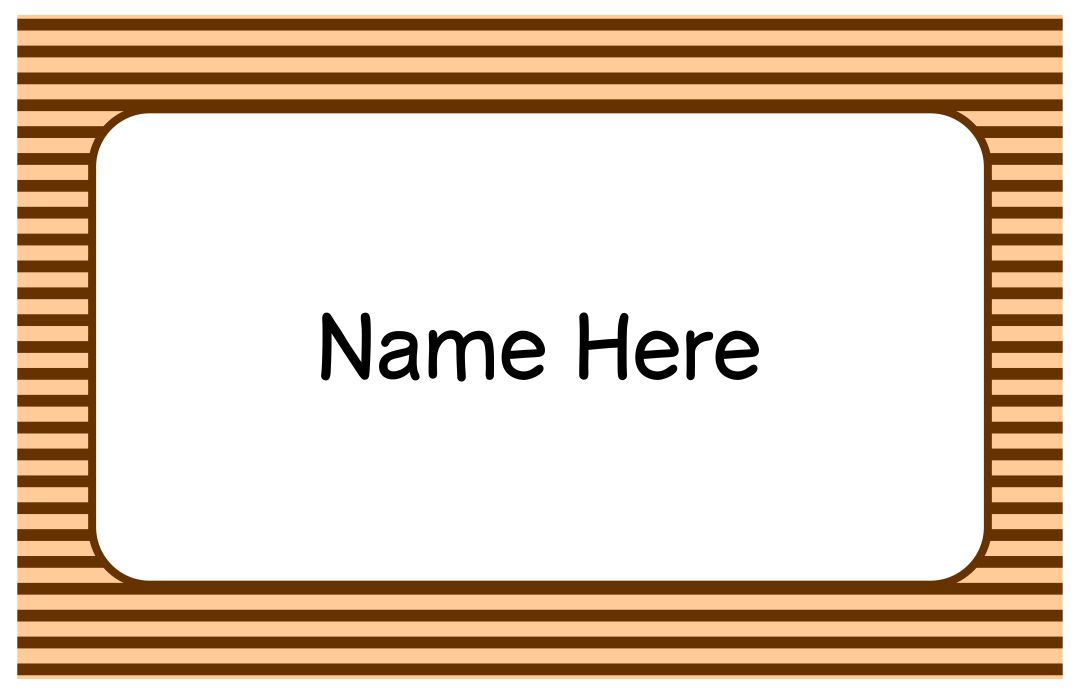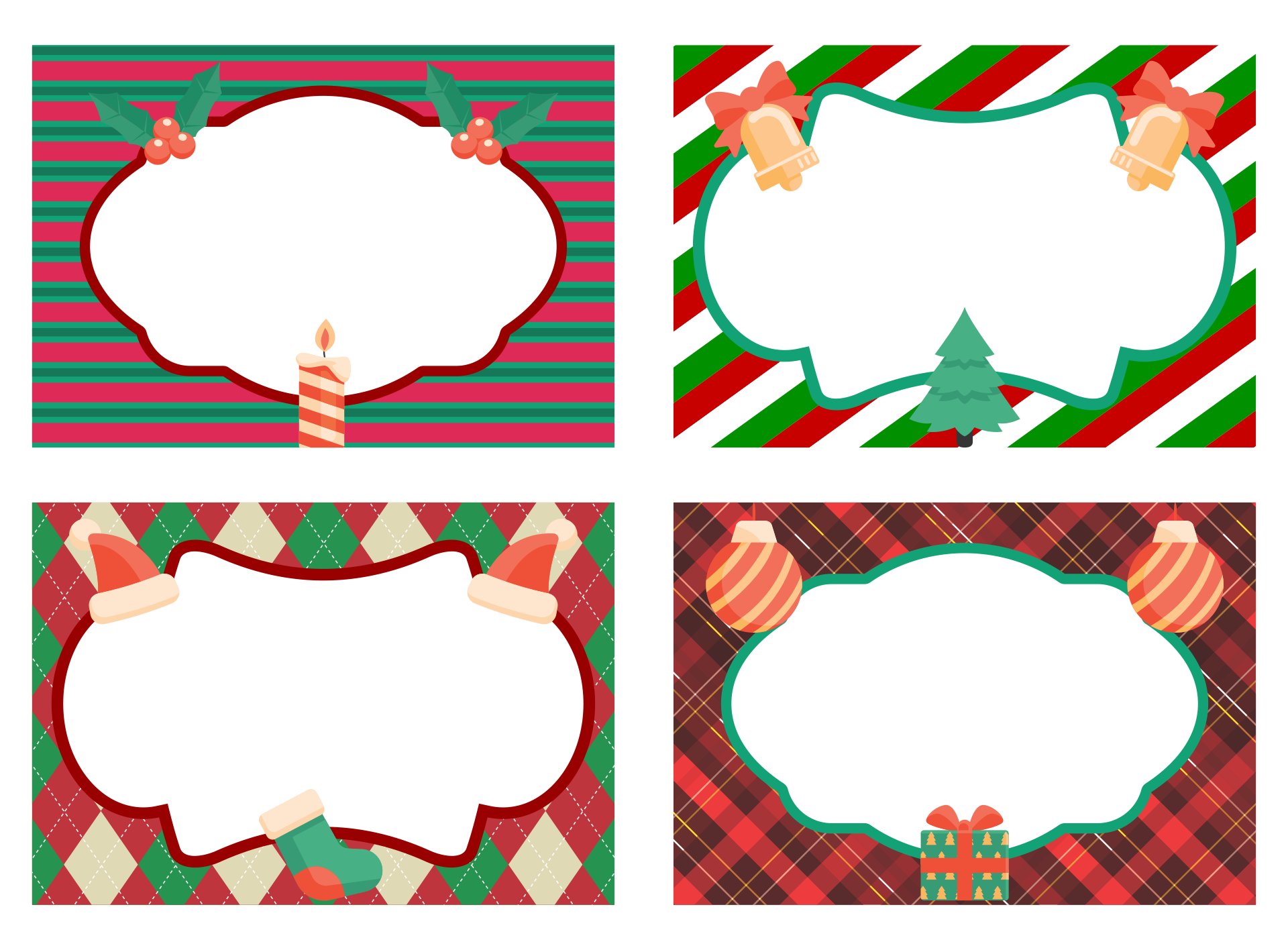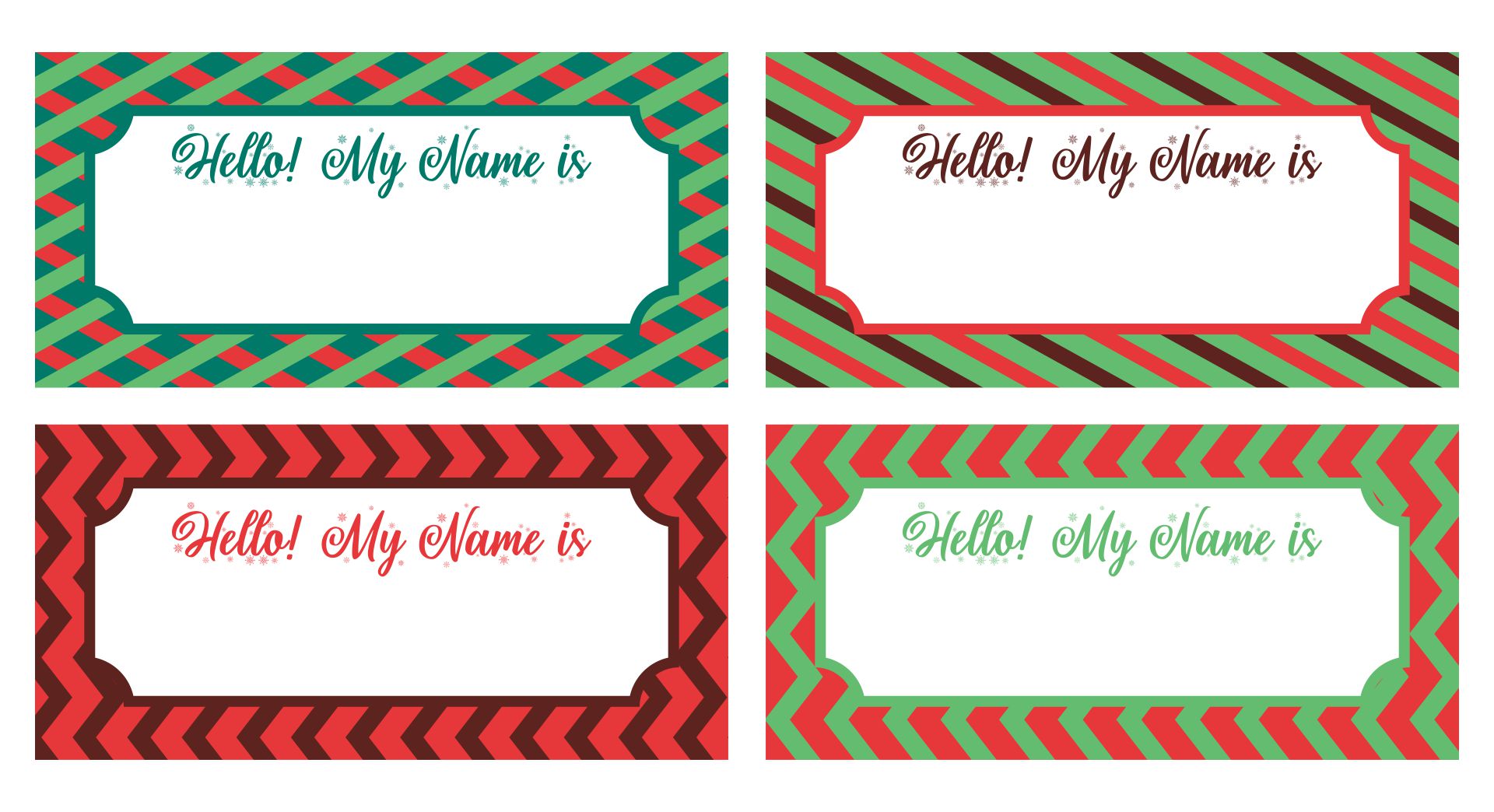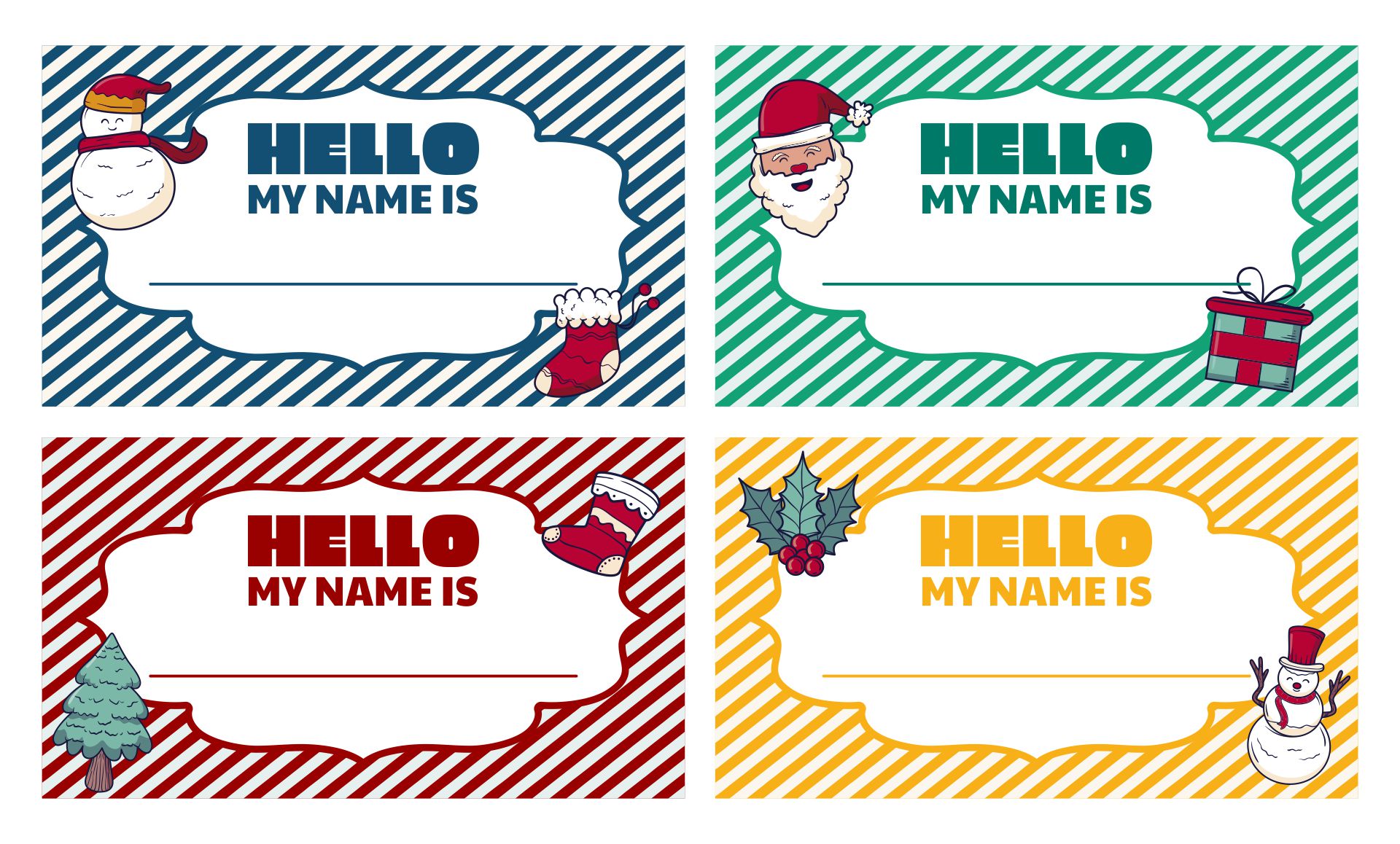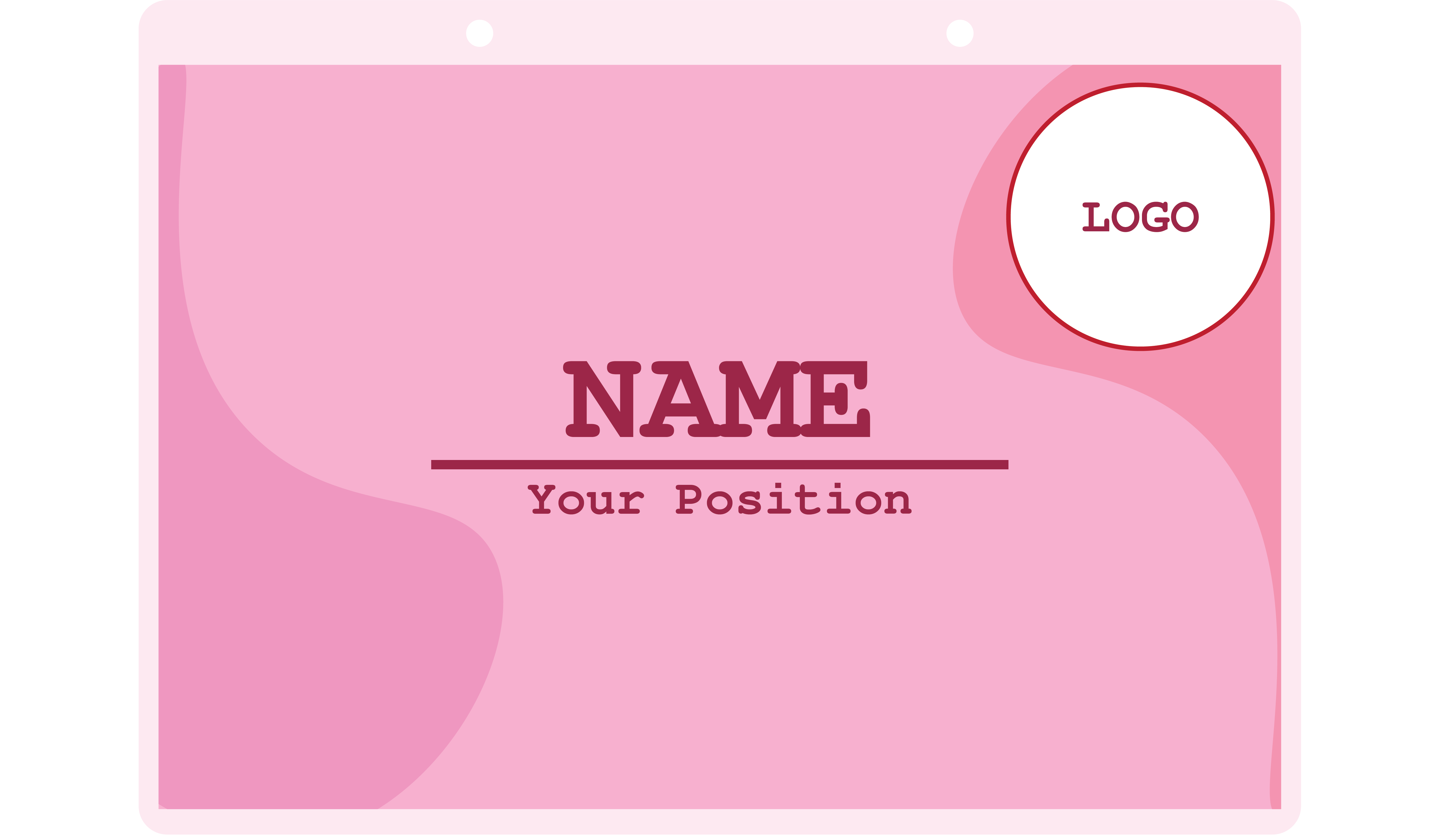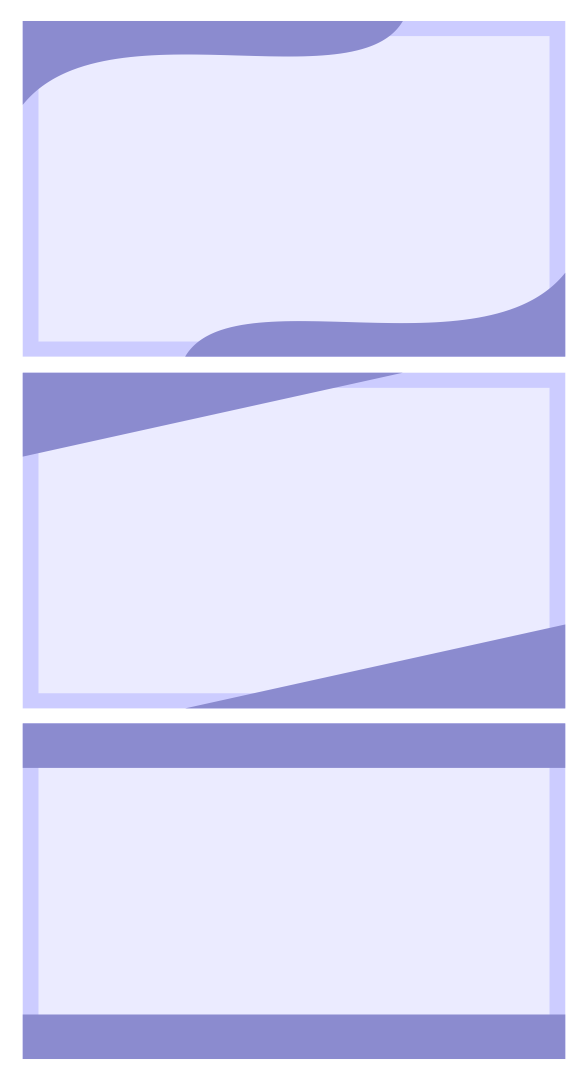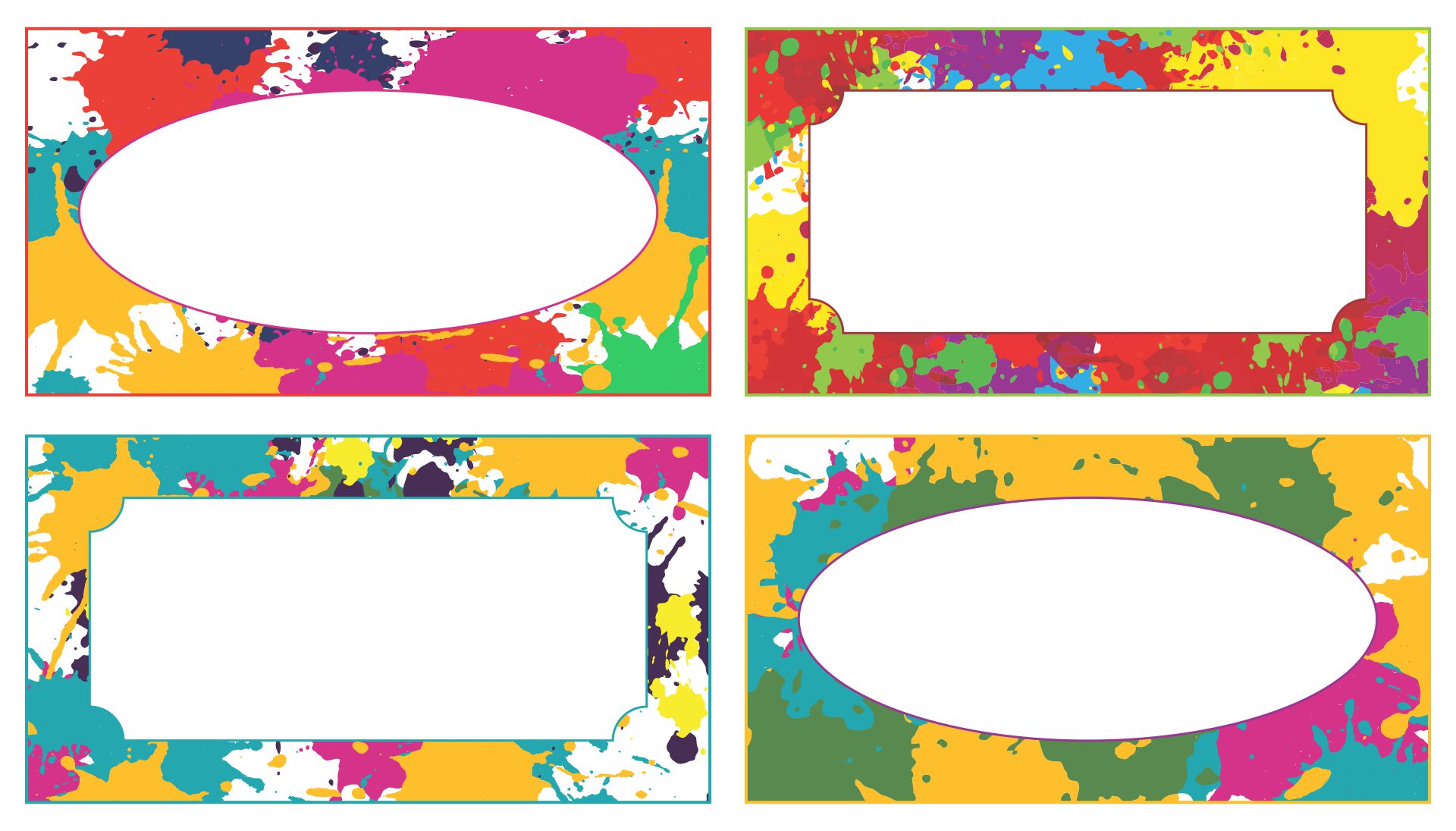 How do I Create a Name Badge?

Name badges are usually customized for each company. If there is some kind of general rule of a name badge, it usually only applies to the size which is around 3 inches x 4 inches. This kind of name badge usually provides not only names and job titles but may also contain photos of the owner. Some name badges in this size even provide the function of keys. If you want to make custom name badges for your business, you can go to a printing service where they serve badges making service. You can make the design yourself or you can ask them to help you with the design.