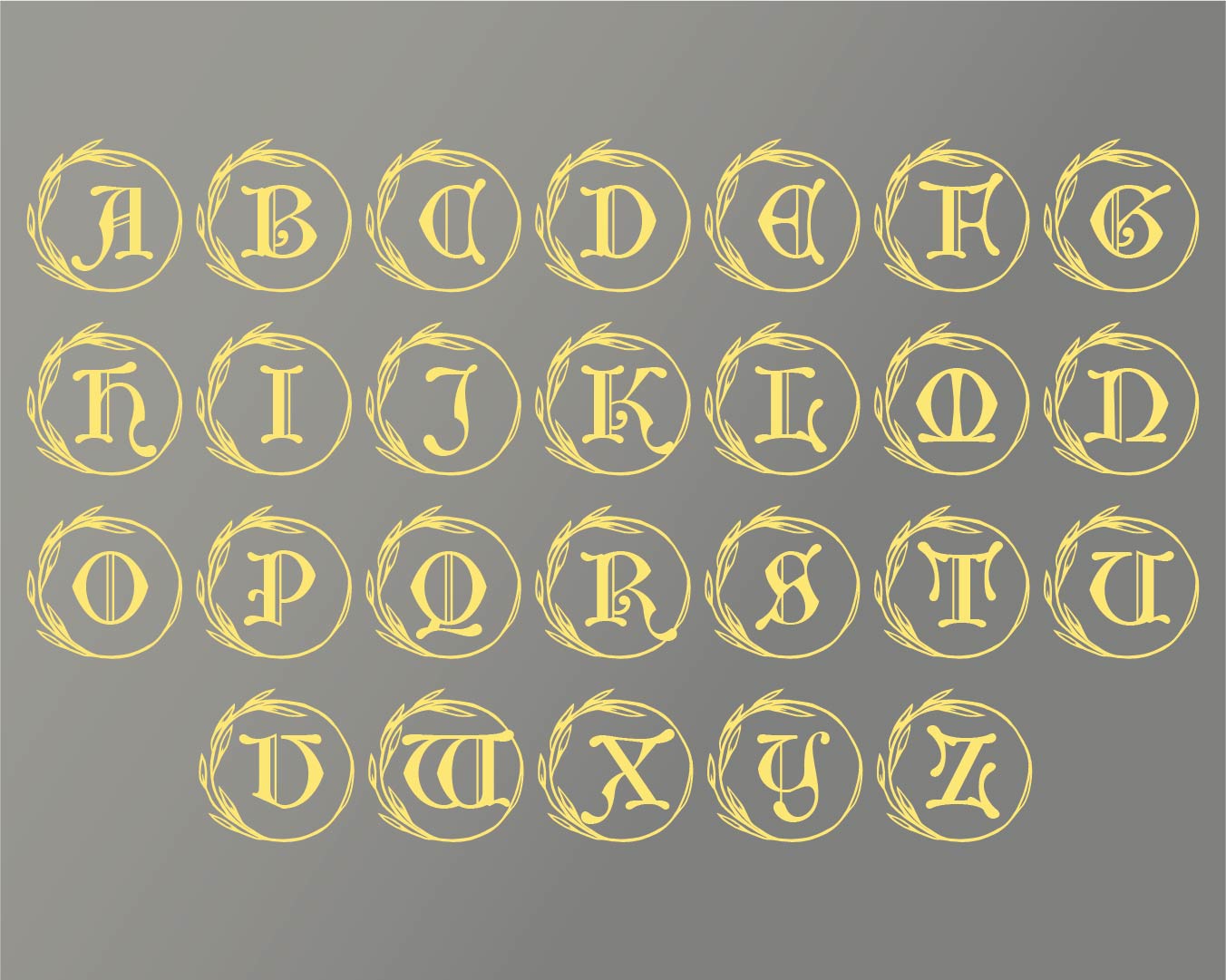 What is a Monogram Logo?
It is a logo that is made using the initials of the people or brand name. The monogram is used as a logo and oftentimes to tell if a product is real. For example, in clothing products, the monogram can be found on the buttons or other accessories such as the zipper. It is important because it represents the brand's identity.
What is a good Monogram?
It depends on your brand and how you want to represent it. If you want to go with a clean minimalist look, you better use simple fonts such as sans serif. But if you want to go with a more classic and more personalized monogram, you can use handwritten typeface kind of fonts. You also need to make sure that the font works for the initial. You want to keep it readable so people can recognize it easily.
How do you make a stacked Monogram?
A stacked monogram is a form of monogram that leans more from the classic monogram. You can make it by layering two or three letters together. The key to creating a stacked monogram is that you want to join the letters together but keep them readable. You may need to make one letter bigger than the other but you can also make both letters the same size. Try different combinations and positions. You can put one of the letters backward if you want.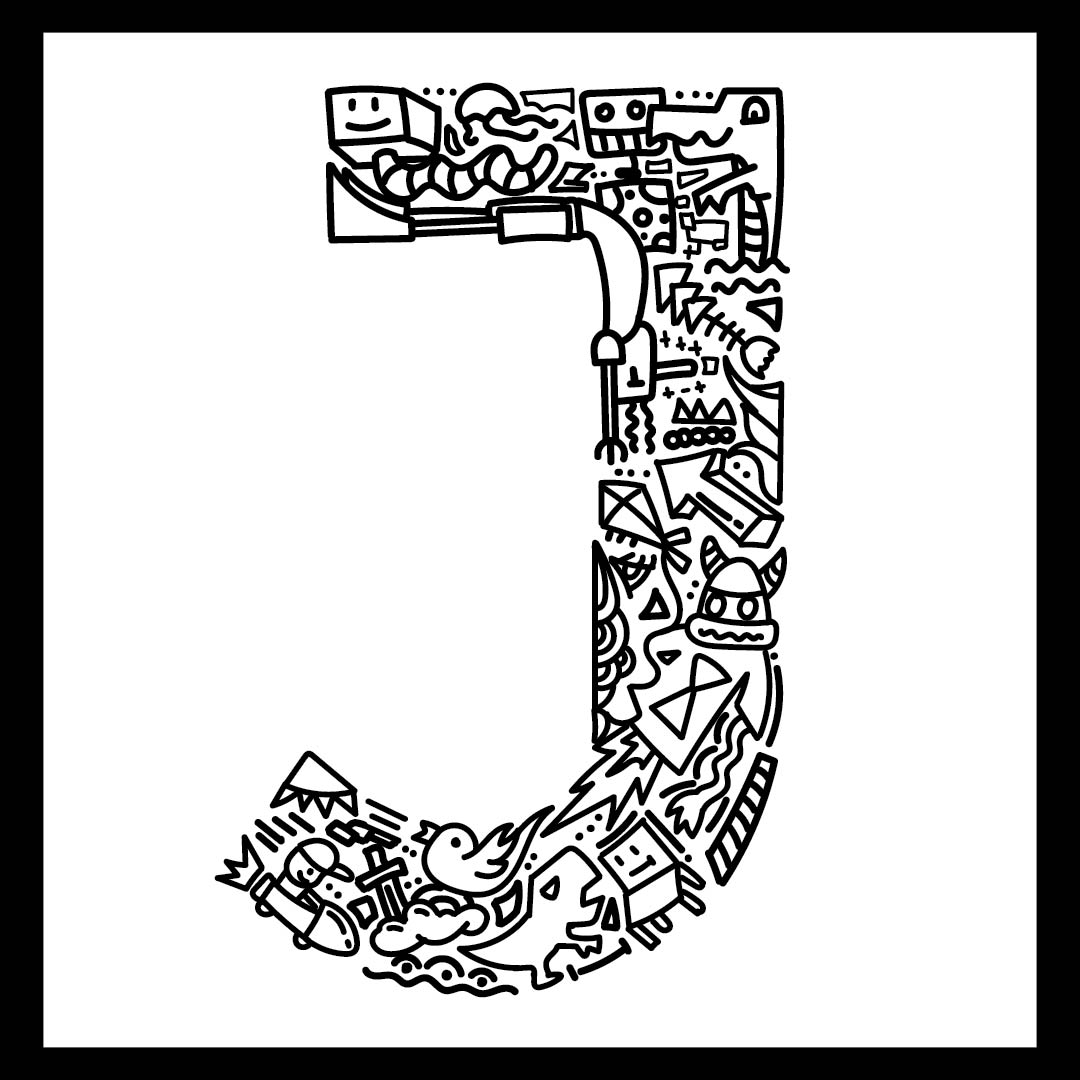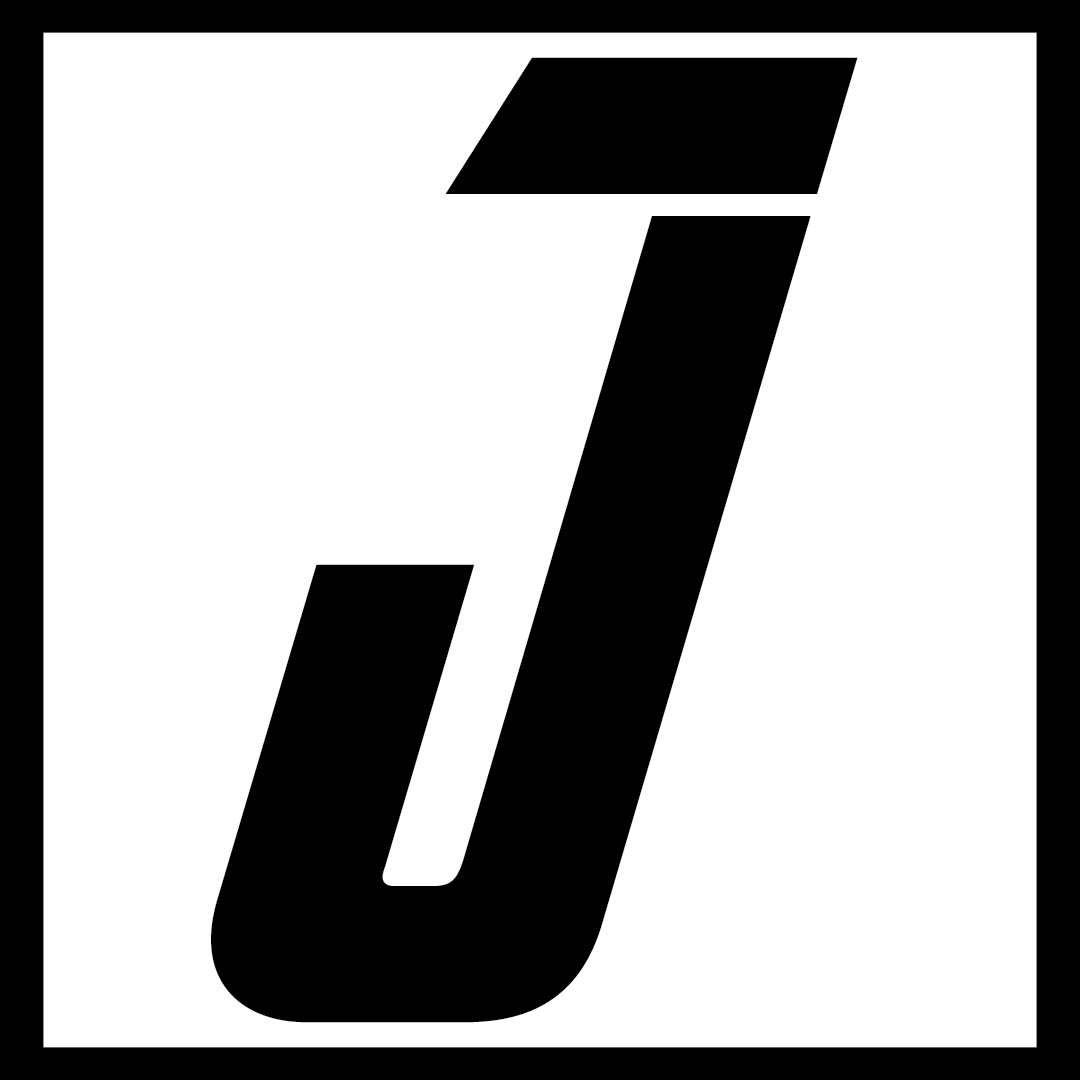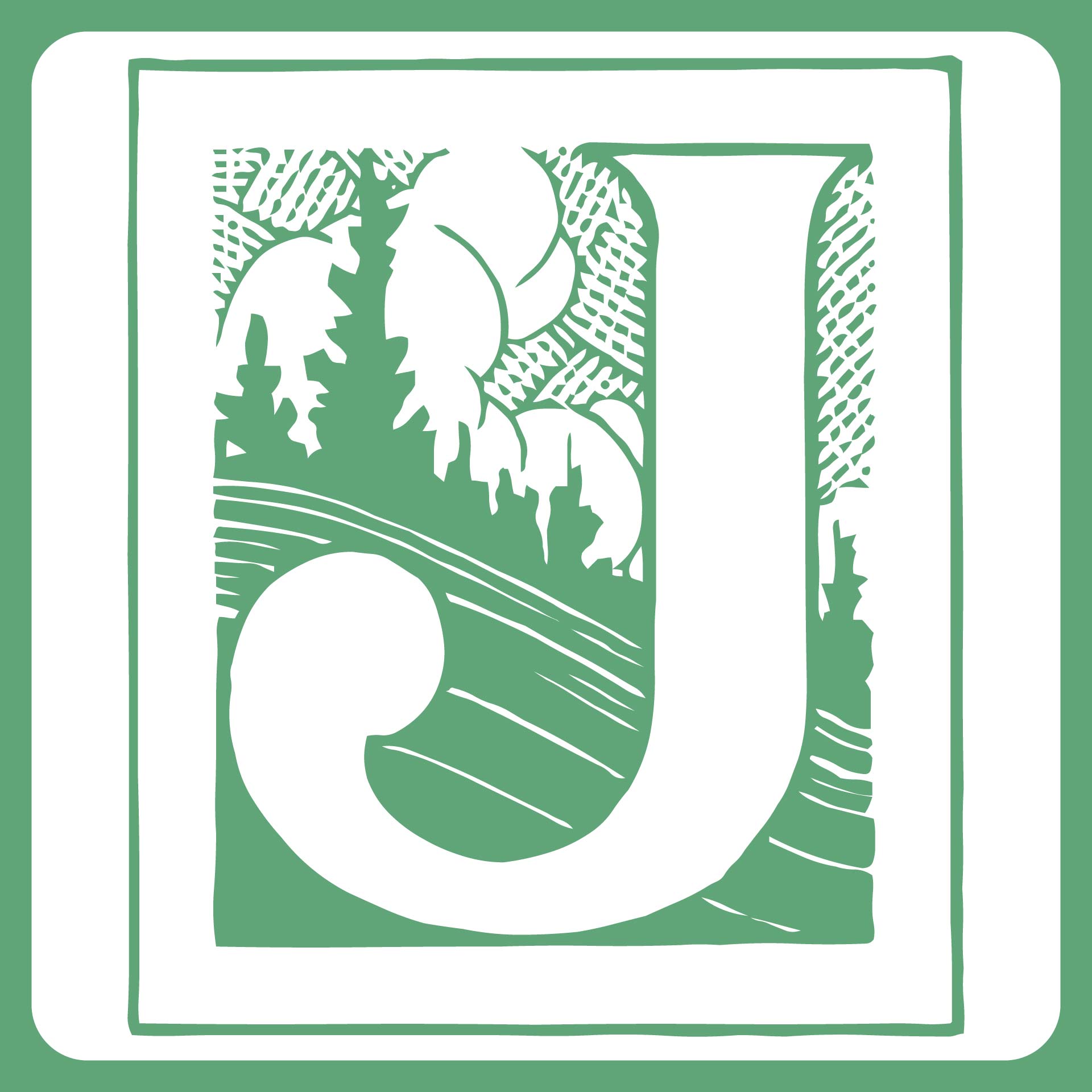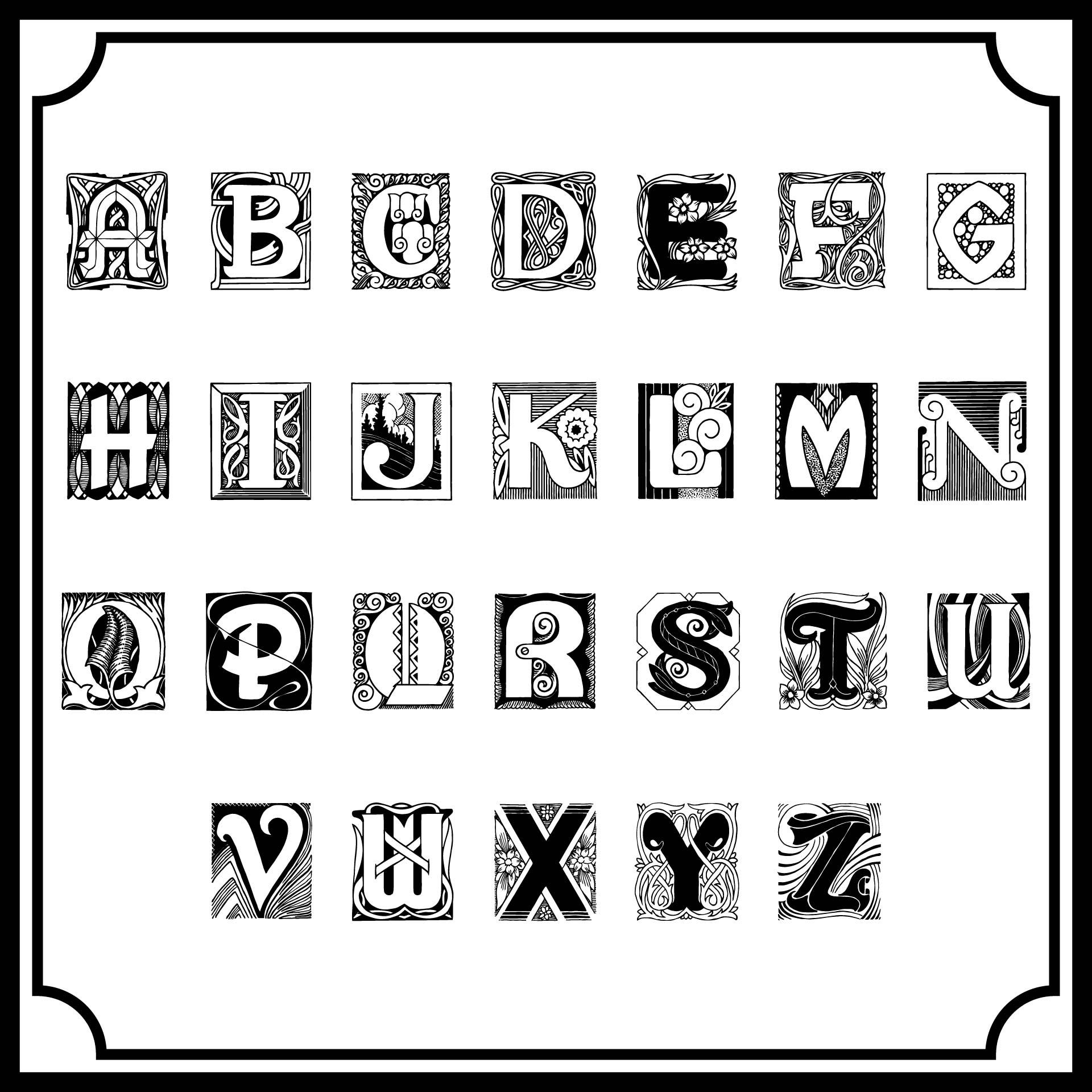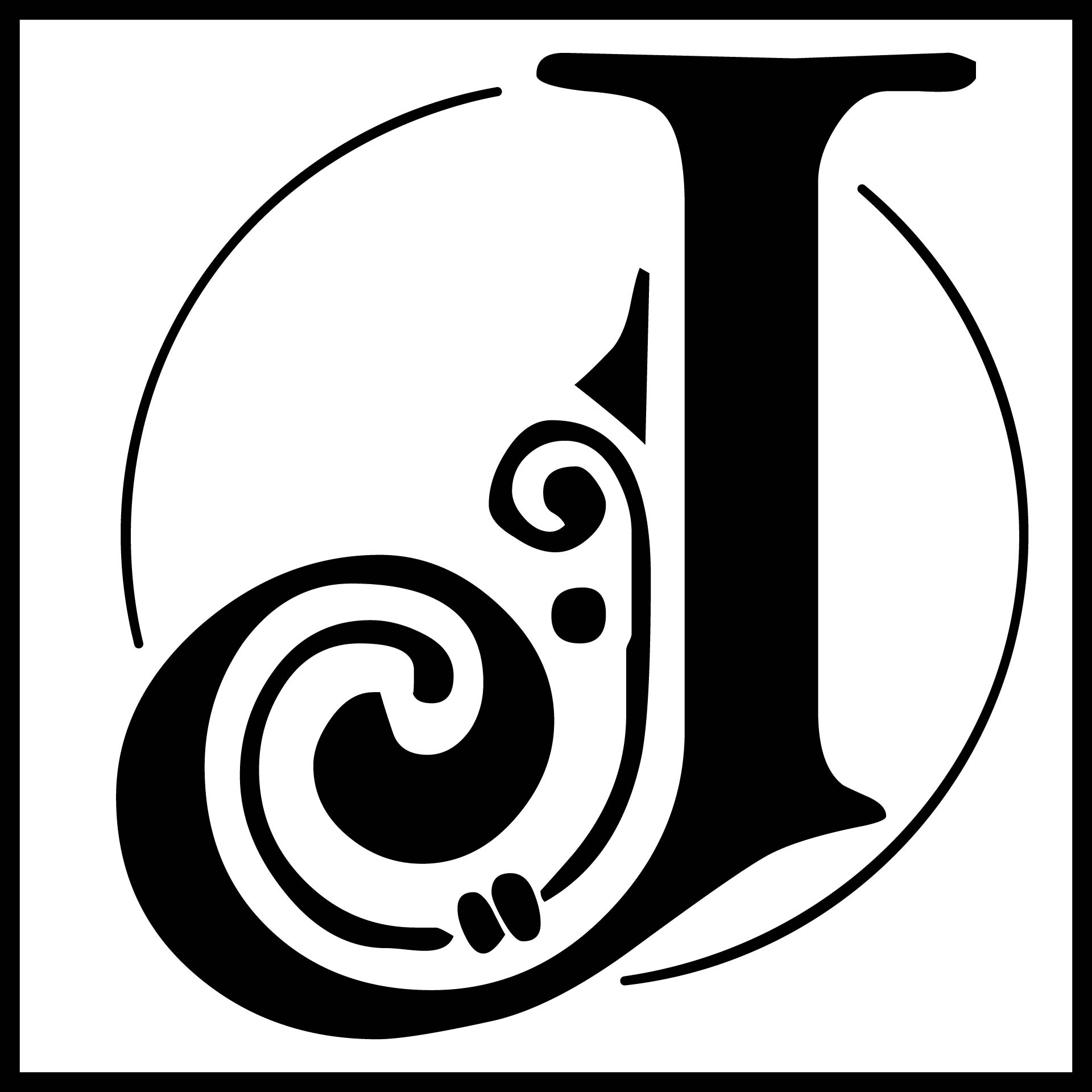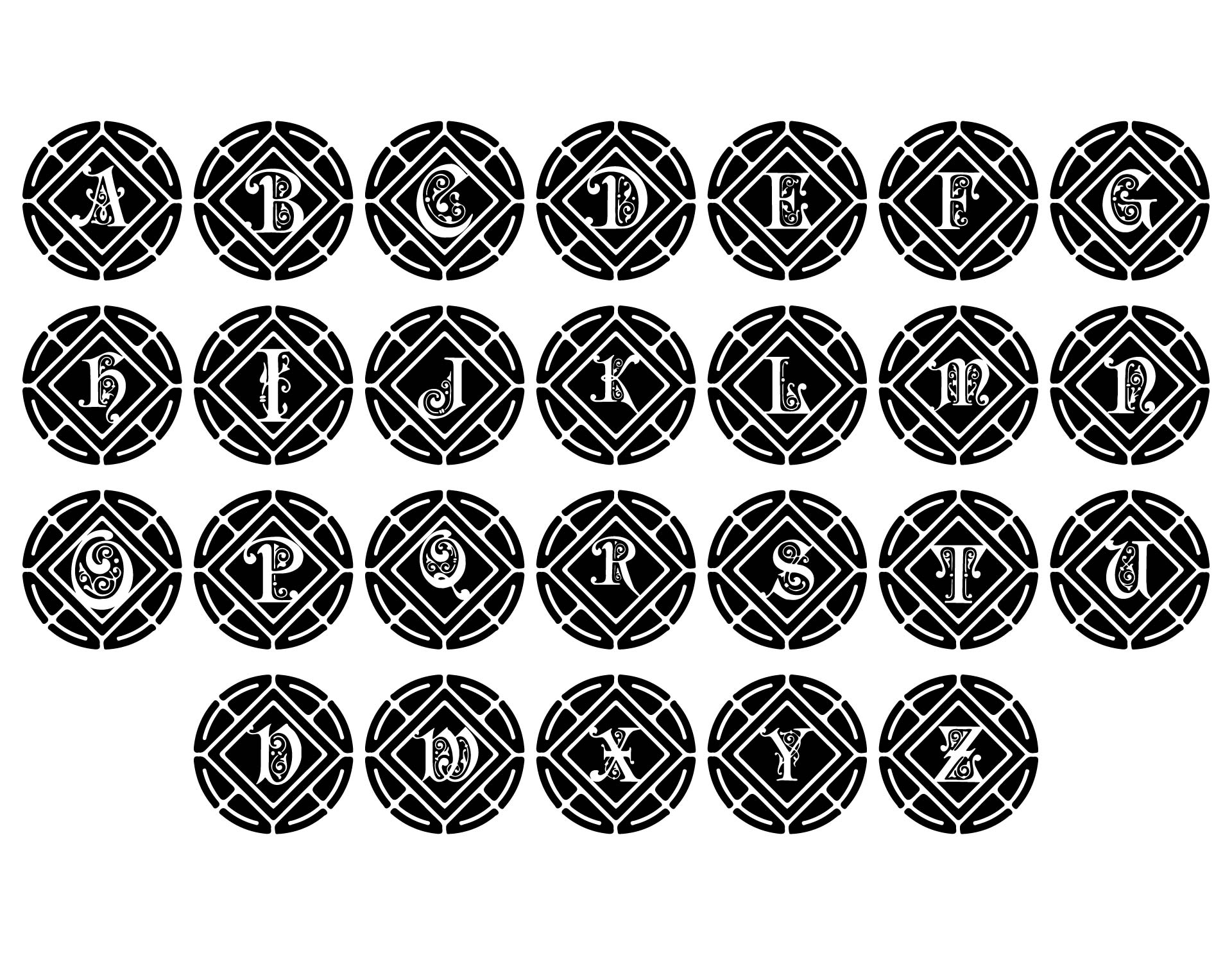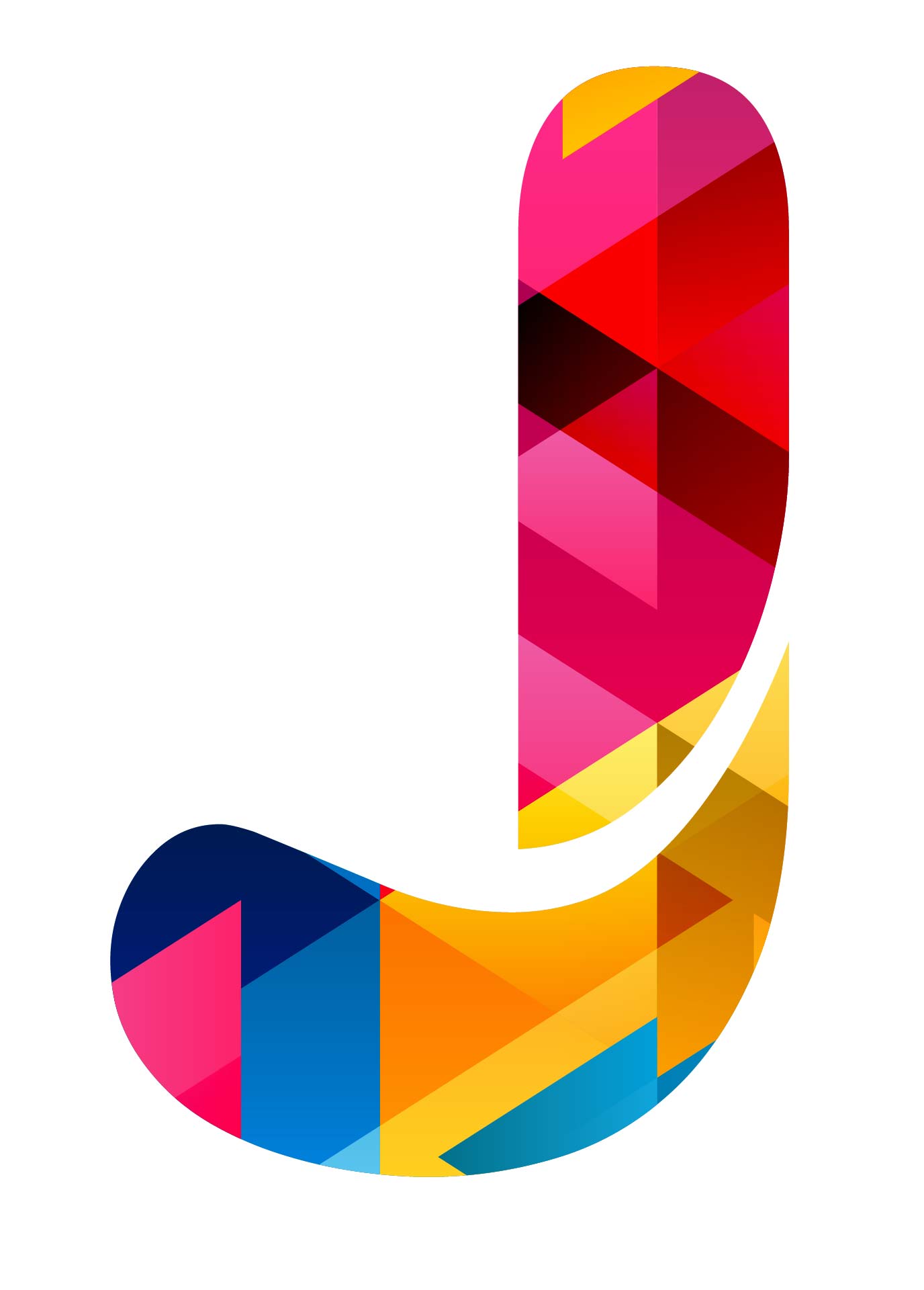 How do you make a Monogram with Letter J?
You can make it either digitally or manually. If you make it digitally, you need to choose a font. You can choose a minimalistic font or go with a handwritten or calligraphy style font. Making a monogram using one single letter means you need to add some design to it to make it unique. You can do this by altering the shape of the letter or you can add some design such as lines, silhouette, or flowers. You can even insert a design into the letter.
The second way is by designing the monogram manually. This way, you will get a more unique and personalized monogram so you can be sure that no one will ever have the same monogram as you. A basic calligraphy skill will be useful to do this project. You can start by drawing the letter J and complete it with a different design that represents your brand. You can put the monogram in a frame or border and your monogram is now completed.