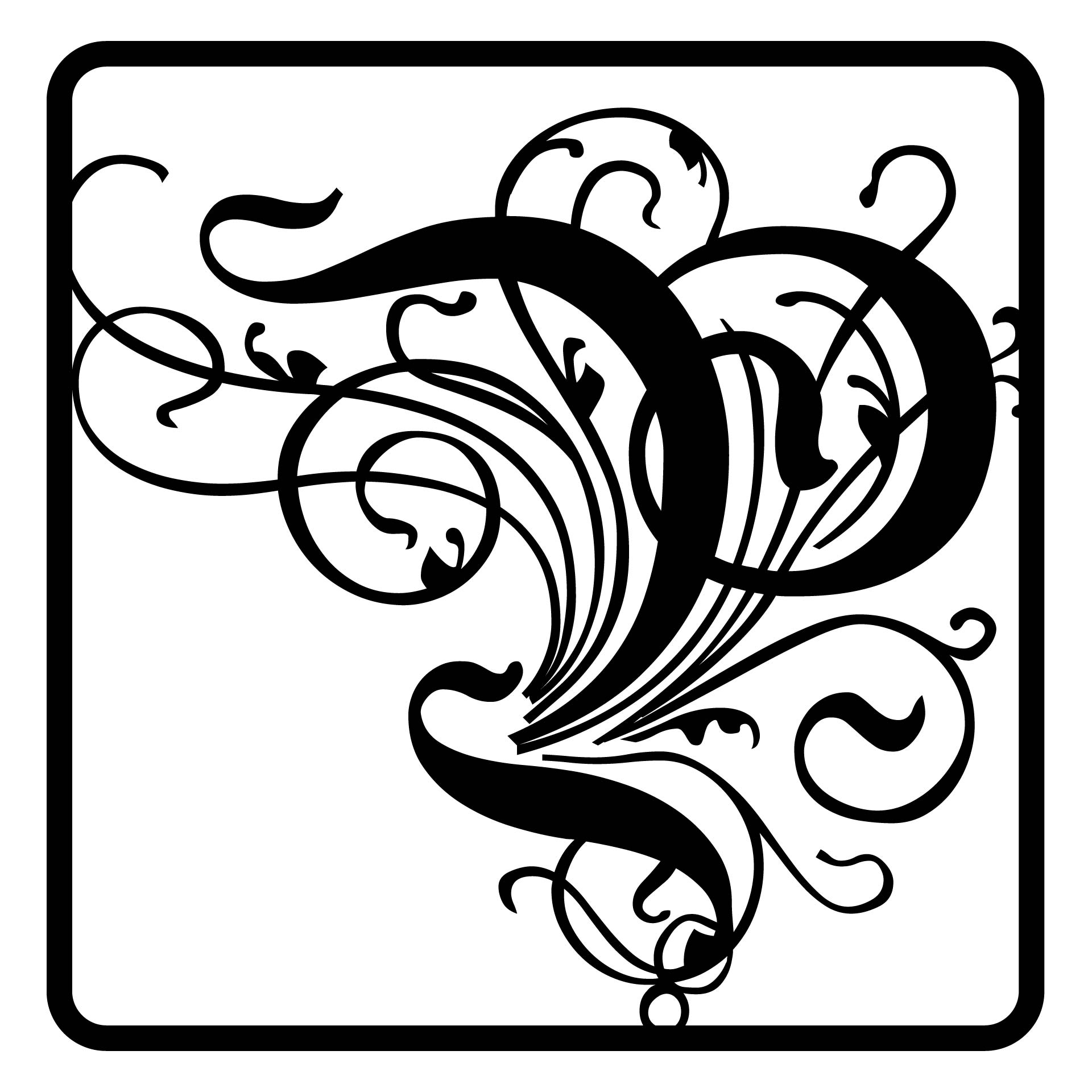 What is Monogram Letters P?
A monogram also called a Wenzel is a design made by overlapping two or more letters into one. Usually, the letters used are initial of a person's name or representing a brand. Some brands use monograms as their logo. You may often see the design in a popular brand such as Louis Vuitton that is well known for its famous Lv logo and Chanel with its famous connected CC logo. Monogram is not only in the form of a letter in a letter. A monogram can also be made of a letter layered with different designs such as patterns. For example, a monogram letter P can be made by a simple letter P layered with a beautiful design of flowers. You can use this form to create your brand logo, make a stamp, and other fun stuff.
What is the history of a Monogram?
Based on the history records, the first monogram appeared in coins in early 350 BC. The first proof of the usage of monogram was found in ancient Greek coins. Usually, the monogram represents the initial of the city name. For example, the word Achaea is represented by the combination of the letter alpha and chi joined together.
Monograms have also been used by artists as their signature and as a way to identify their works such as paintings and sculptures. This monogram becomes very important especially in further trading activities of the works.
Where do you find Monograms today?
You can find monograms in so many things such as brand logos especially in high-end brands such as designer brands and jewelry. You may also often see monograms on wedding invitations. Usually, the monogram is made by joining the initial name of the couple. You can also find monograms on custom clothing. The monogram is used to avoid people from losing their clothing and to avoid confusion because the custom clothing is usually made specifically to fit the size and shape of the person. We also often see monograms on some institutions or organizations including companies and universities.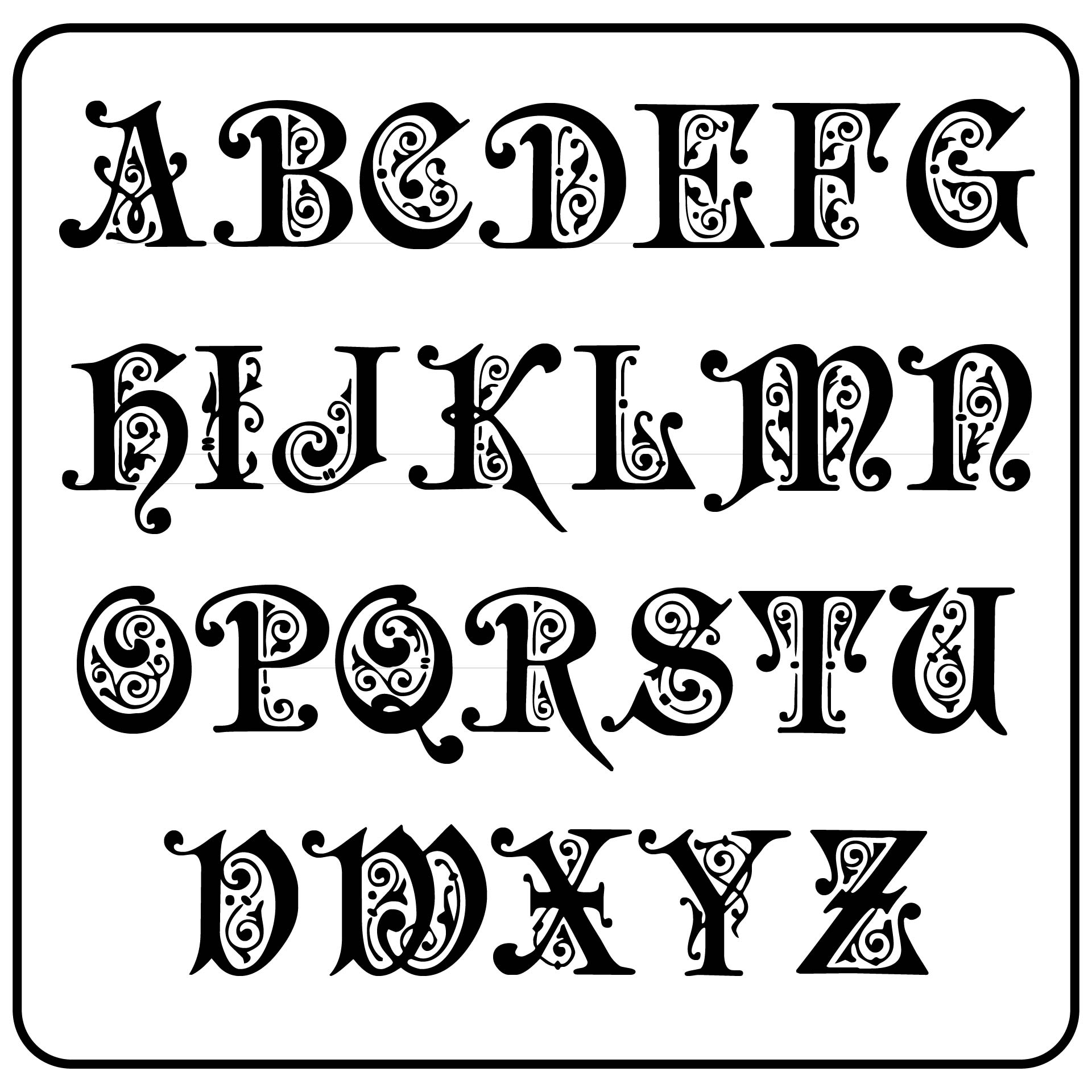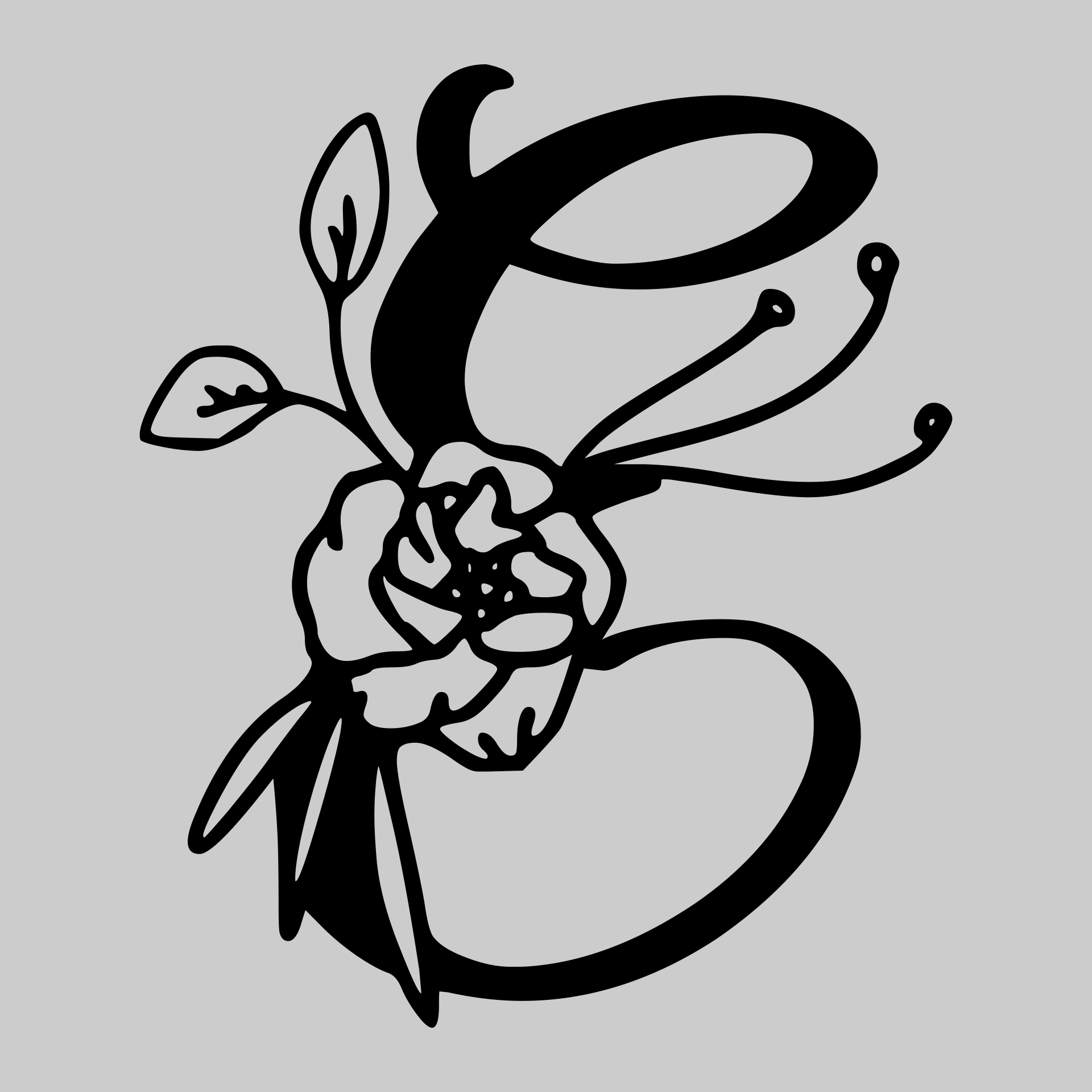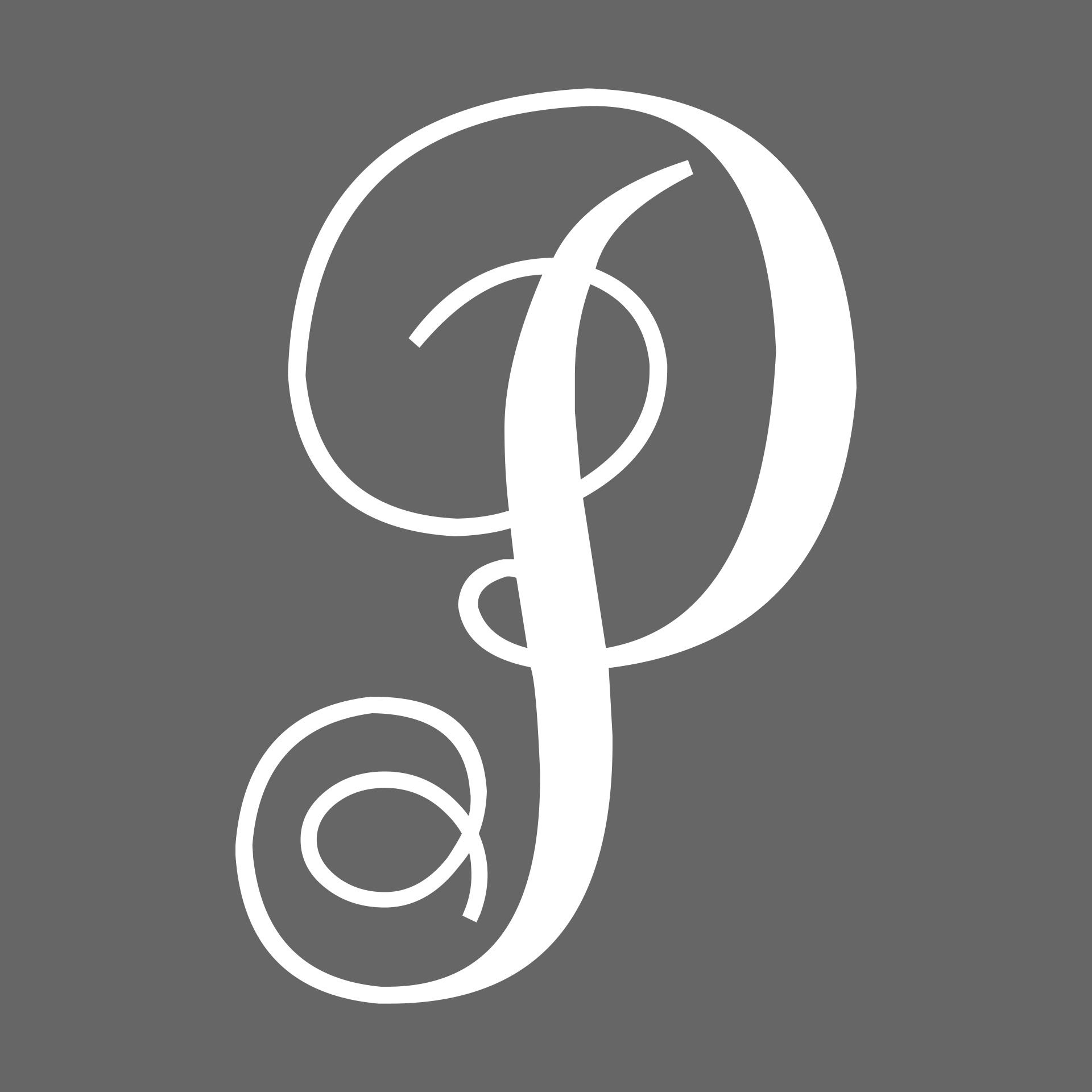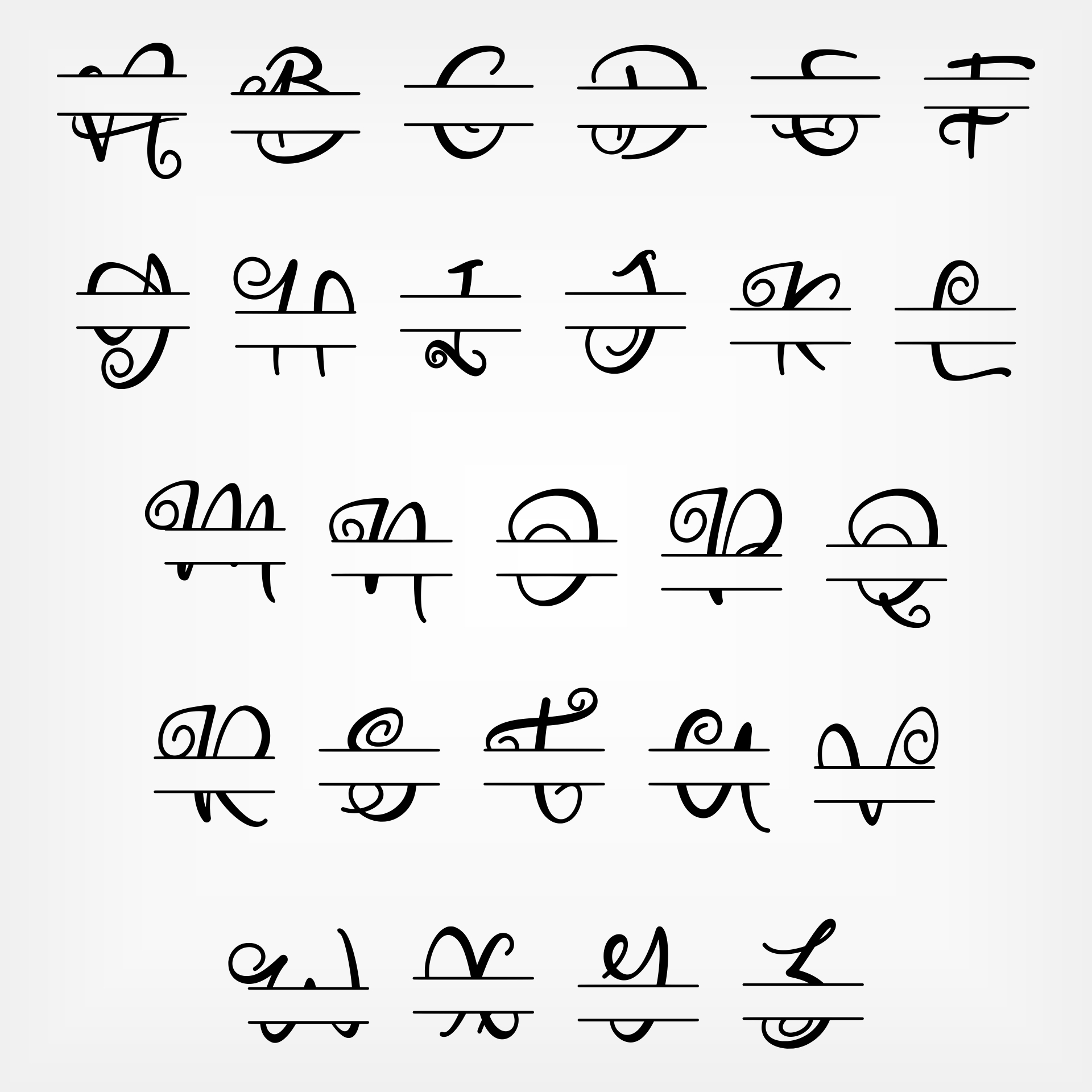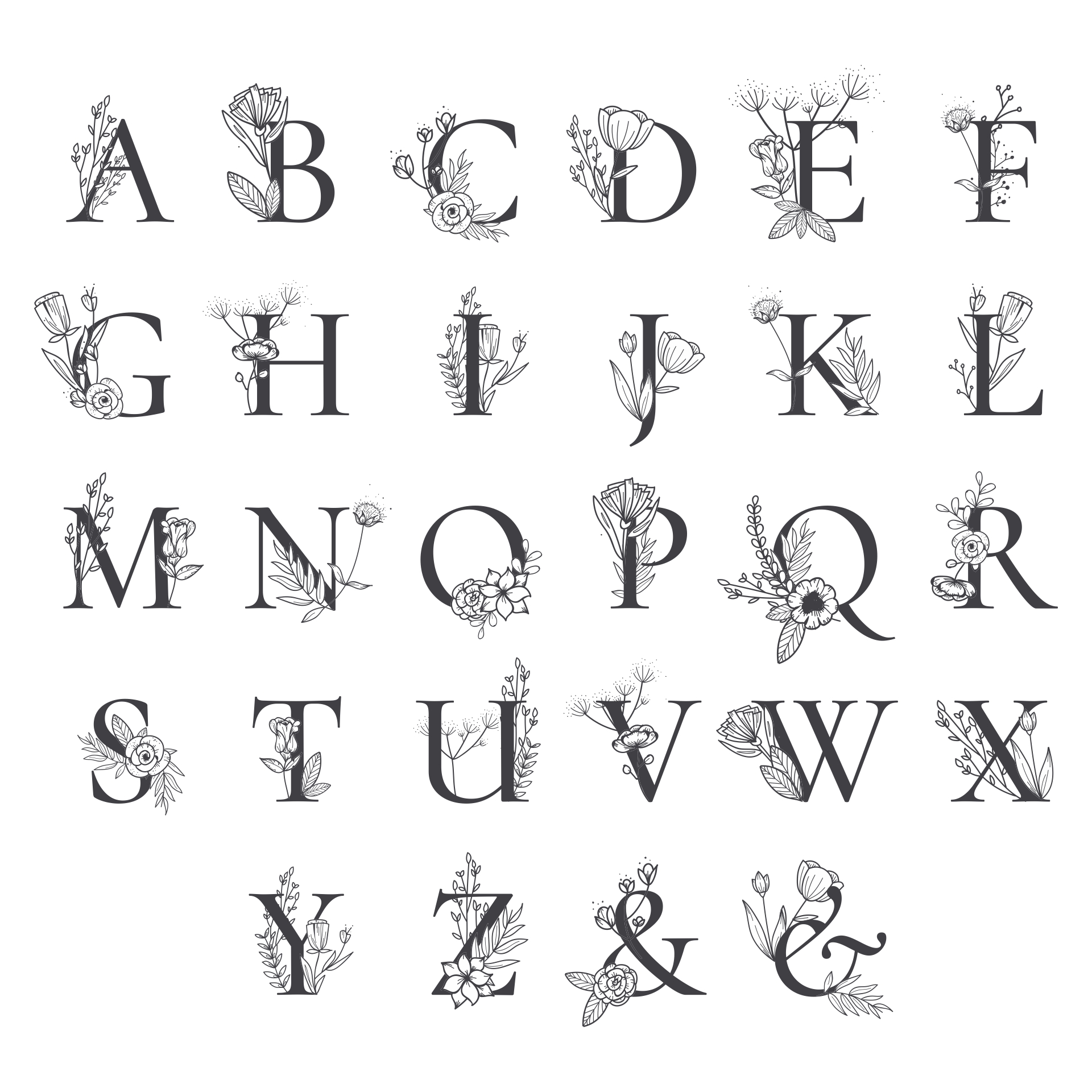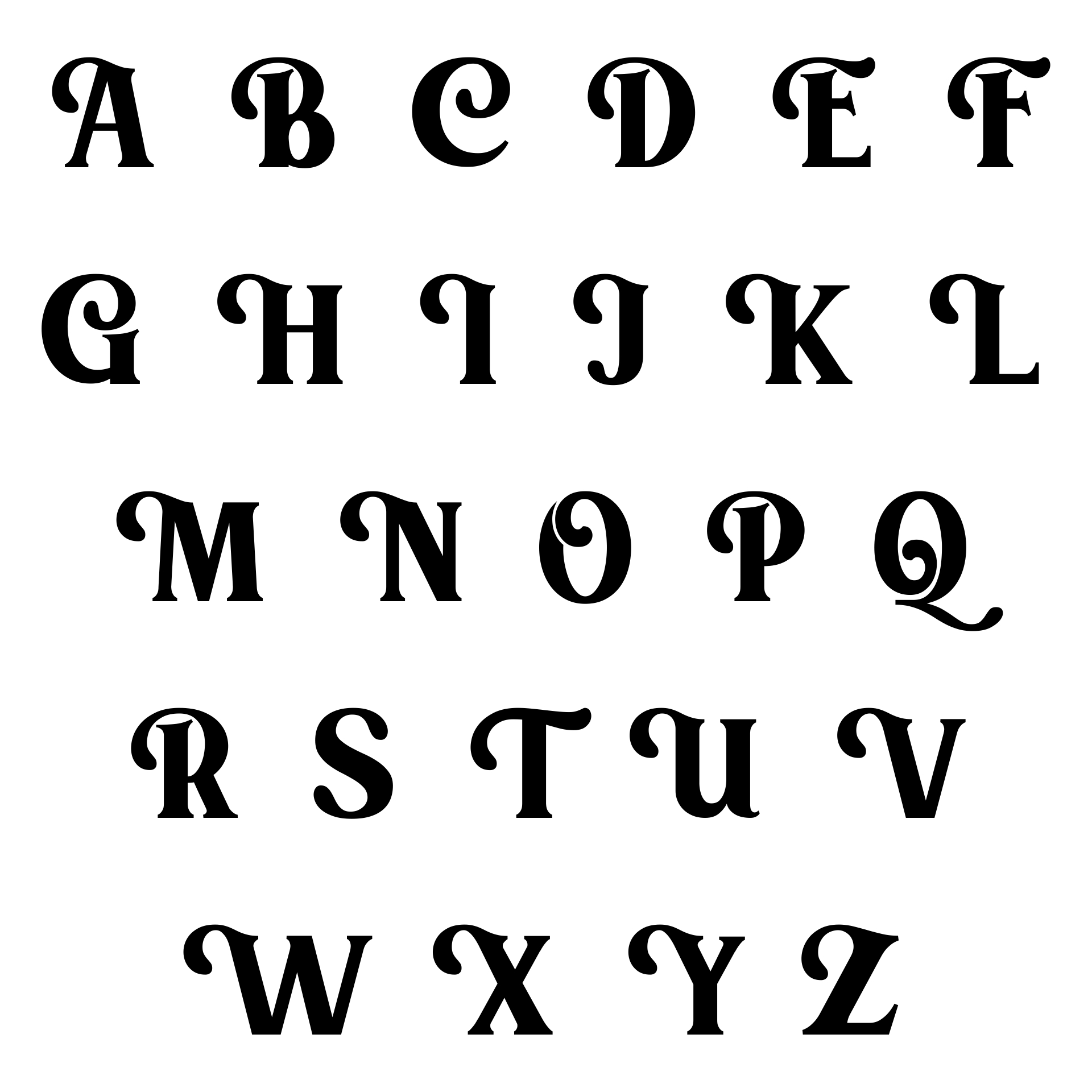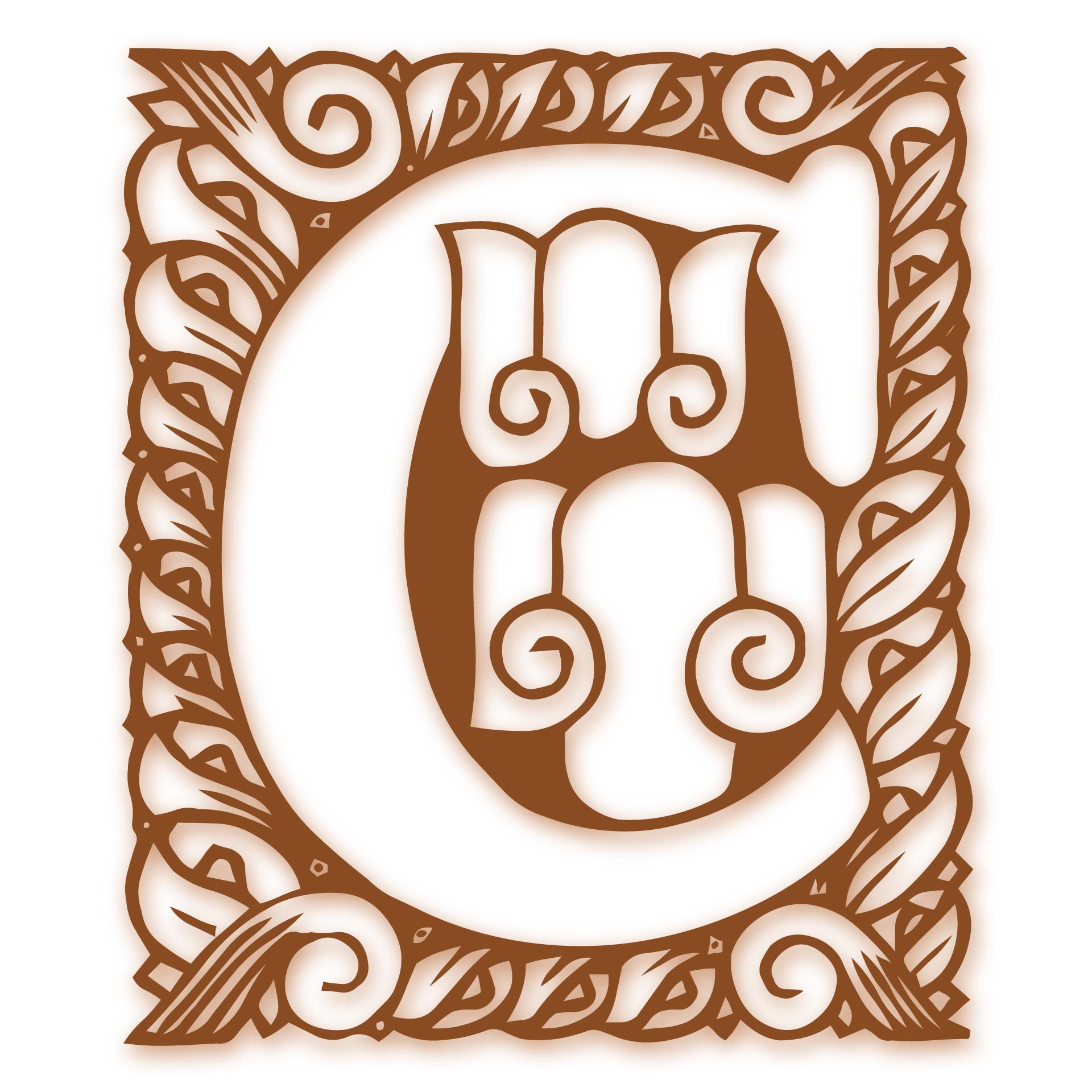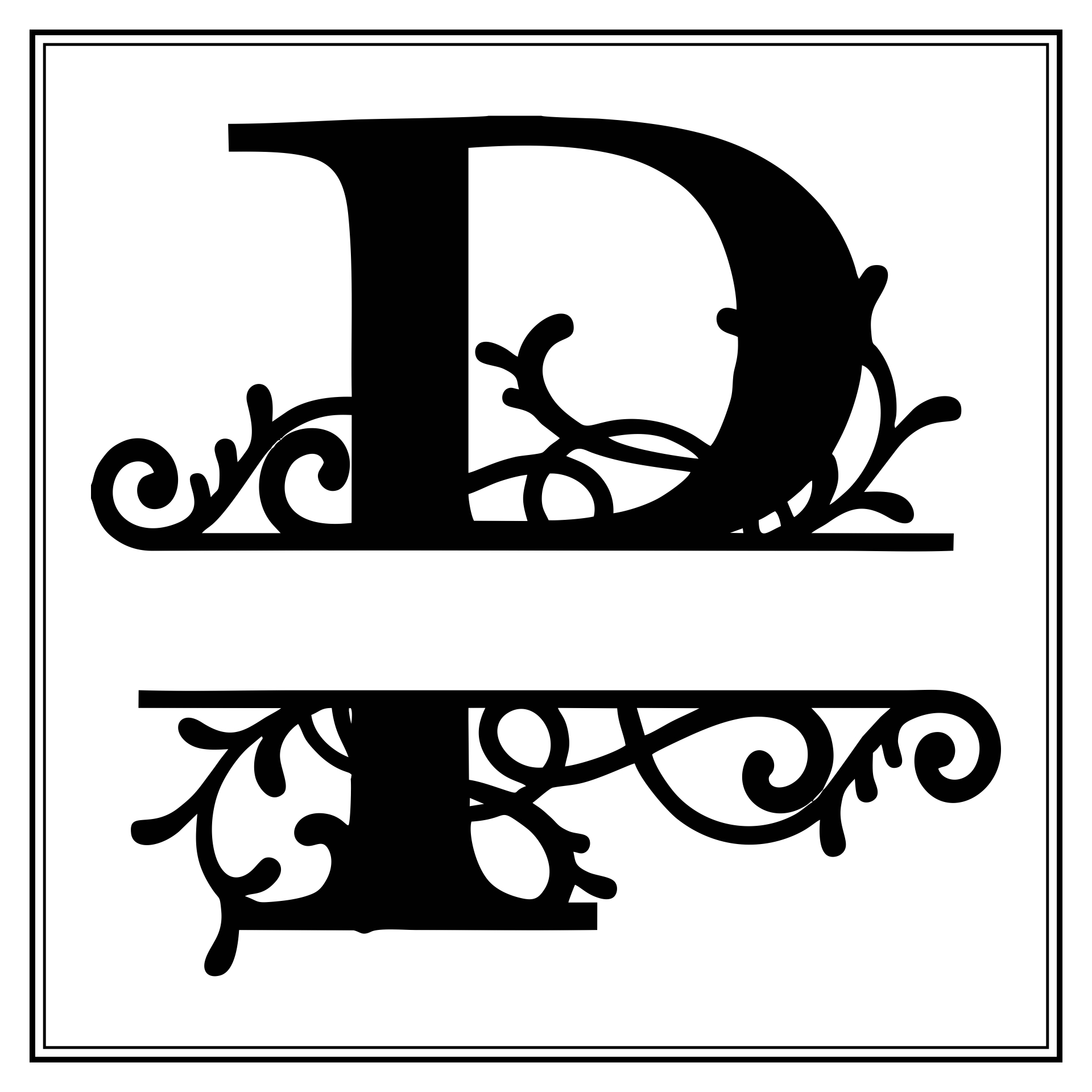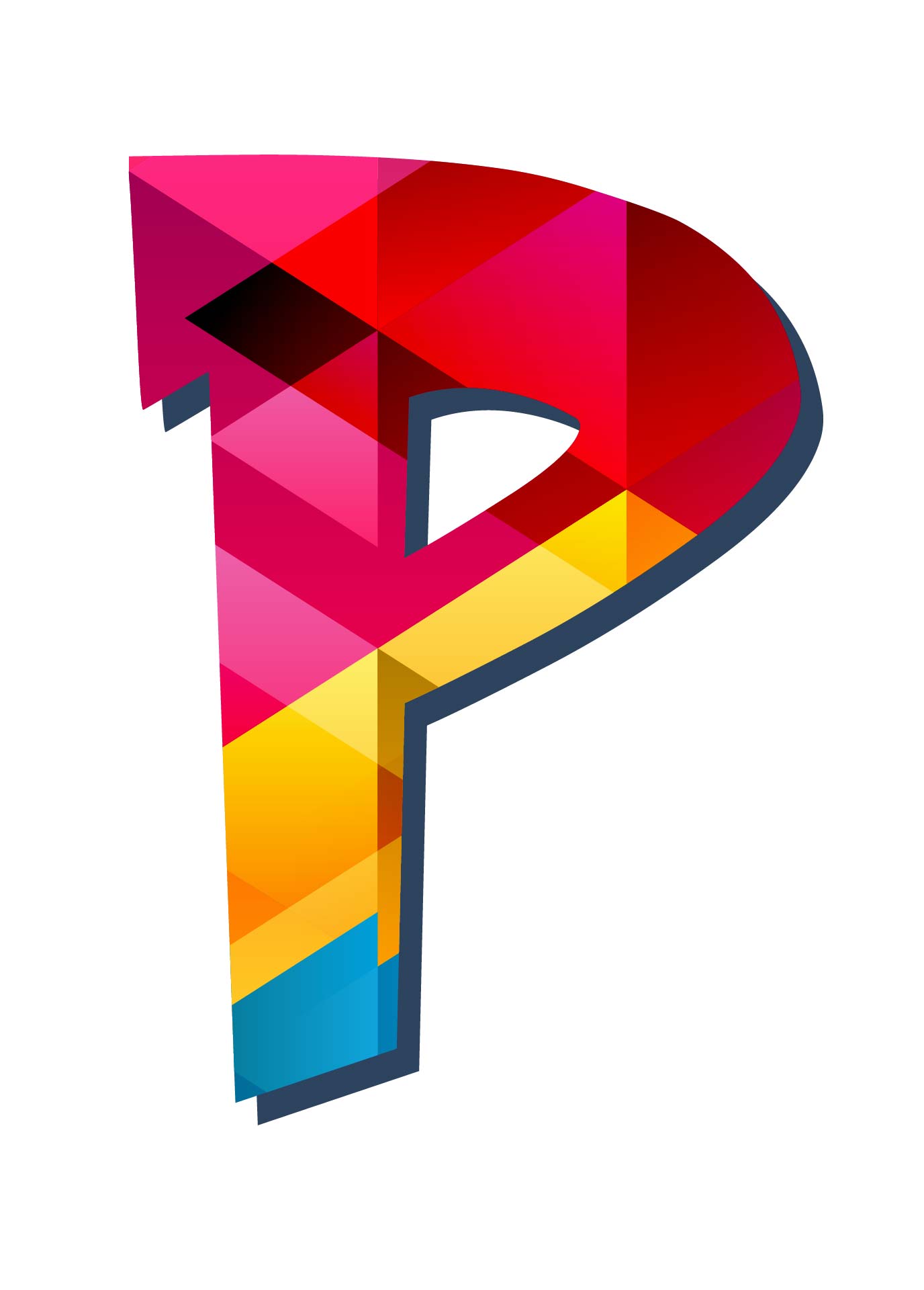 How do you make your own Monogram?
You can make it using your initial name, but you can also use only one letter and layer it with another design. For example, use the letter P, you can layer it with different lines, patterns, leaves, or flowers. You can even put the pattern inside the letter to make it part of the letter.