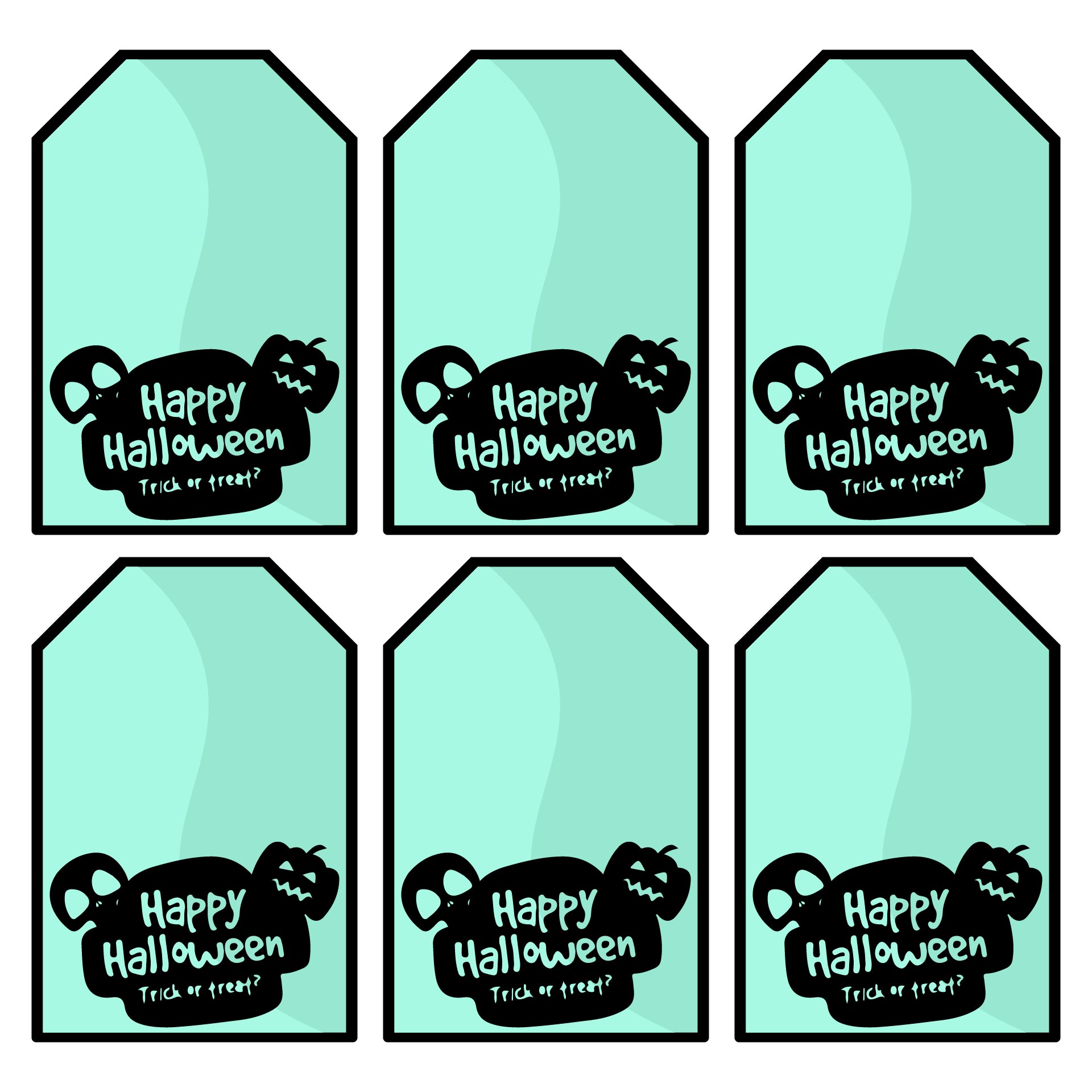 What do we need to use Halloween treat labels?
Halloween is such the perfect time to send out sweet treats; from candies, chocolates, you name it. To lit up the treat boxes, you need the labels, so that you can write your Halloween message to your friends.
You can print the labels as a card or stickers, too. There is flexibility on how you insert the Halloween treat labels to mark that it is a special gift for your besties. Here, you can see other supplies you will use.
Marker
Halloween treat wrappers and glue
Hole puncher and twine
Where can we use Halloween treat labels?
You will see lots of Halloween treat labels; not only is it in a form of a card but also stickers, stamps, and many more.
Juice box
Children love juice boxes. These juices will be served at parties and gatherings, whilst they are wearing Halloween costumes. Not only the labels are attractive but they can get them for free.
Popcorn box
Adults also love Halloweens. There are many options for Halloween movies they can watch with other friends and that is when you can serve the popcorns for each guest.
Bottles
Another party essential: drinks in a bottle. From plastic and glass bottles, you can hang or stick the labels for that too.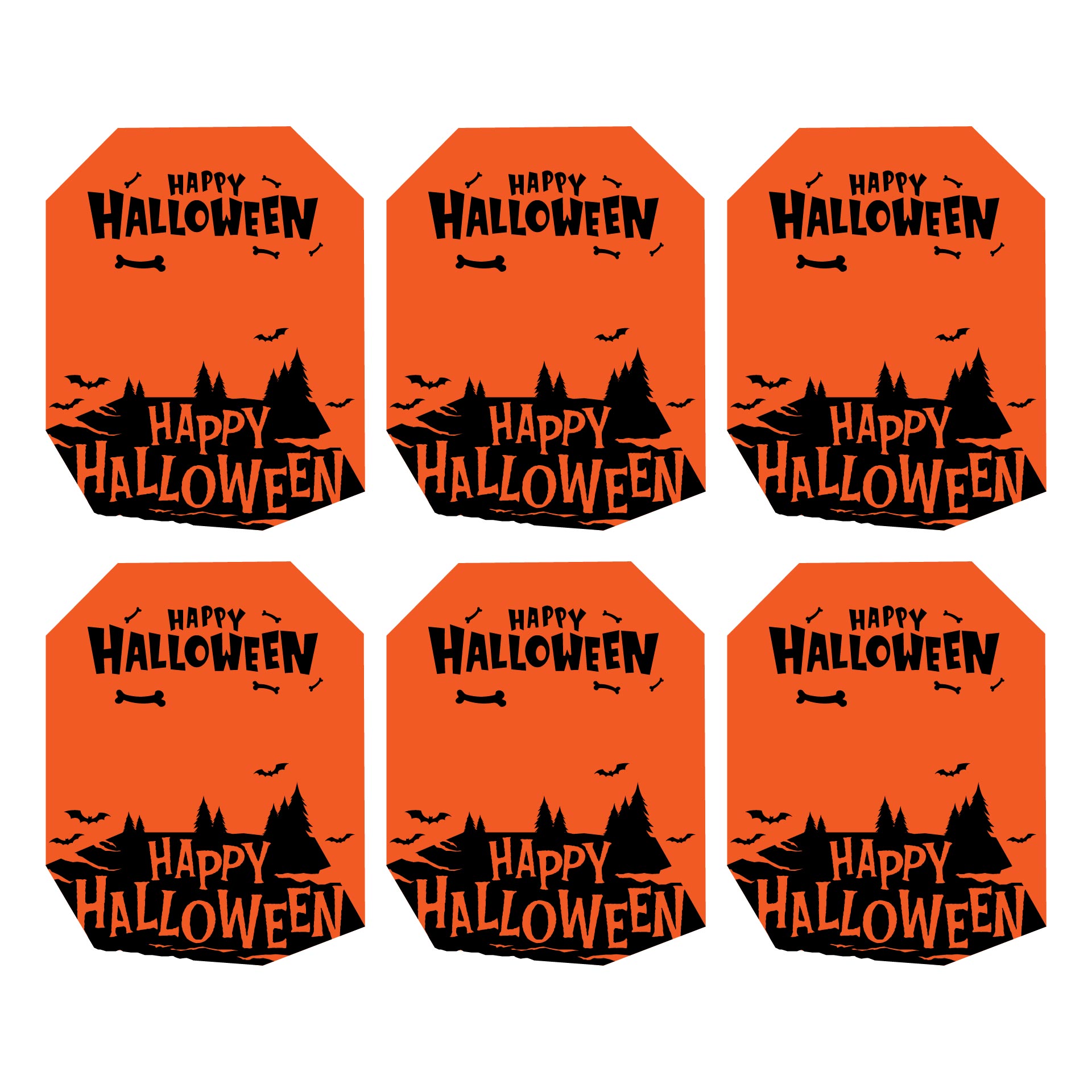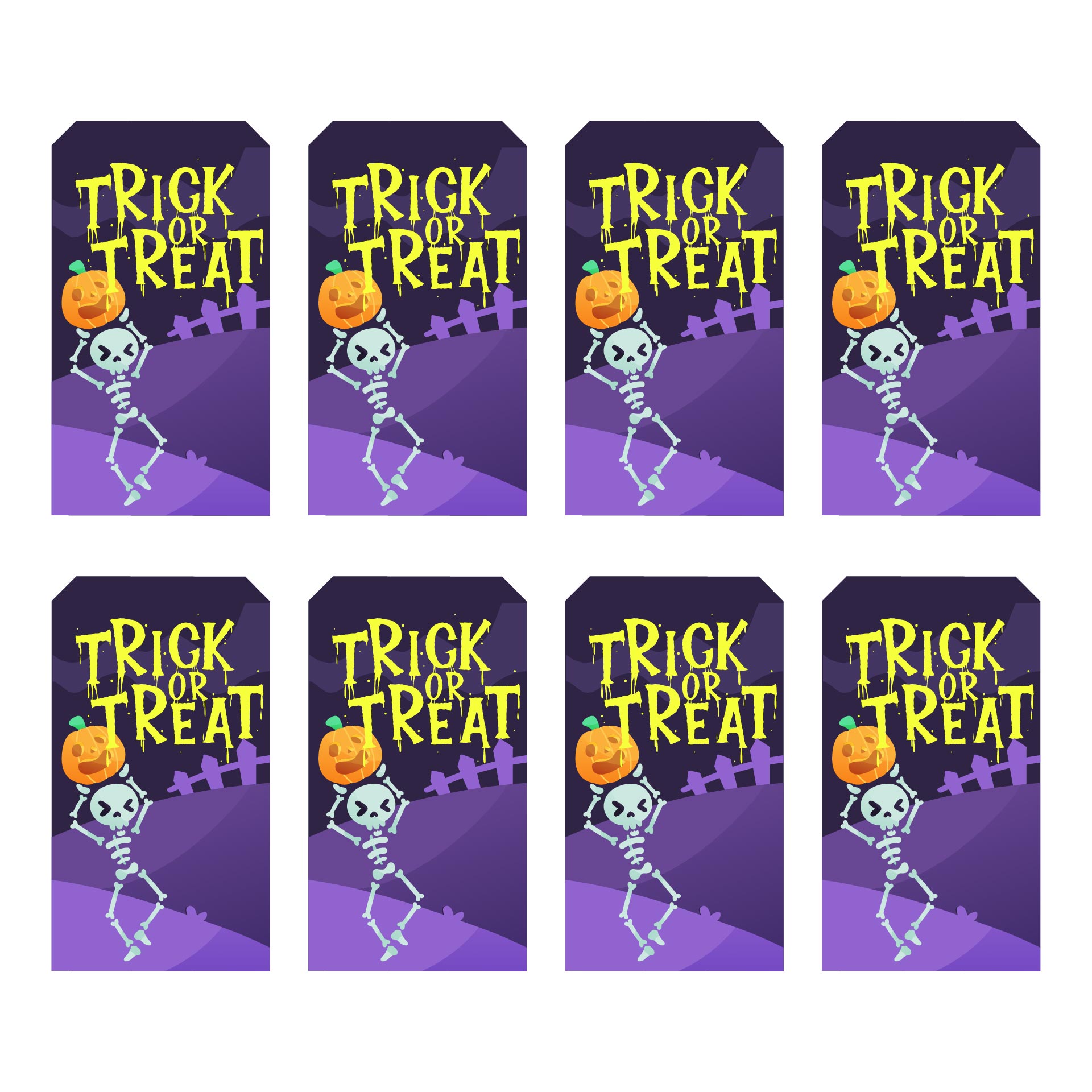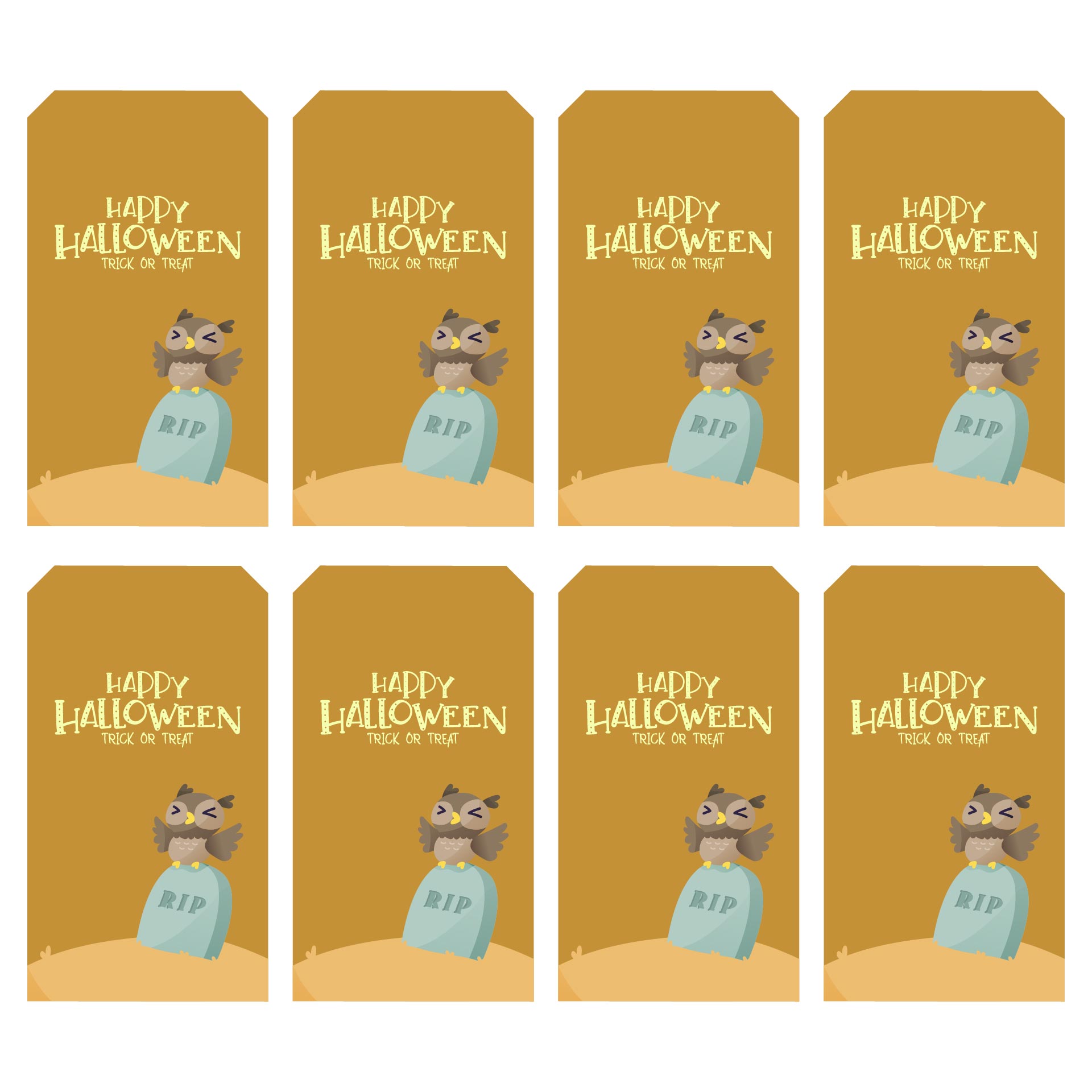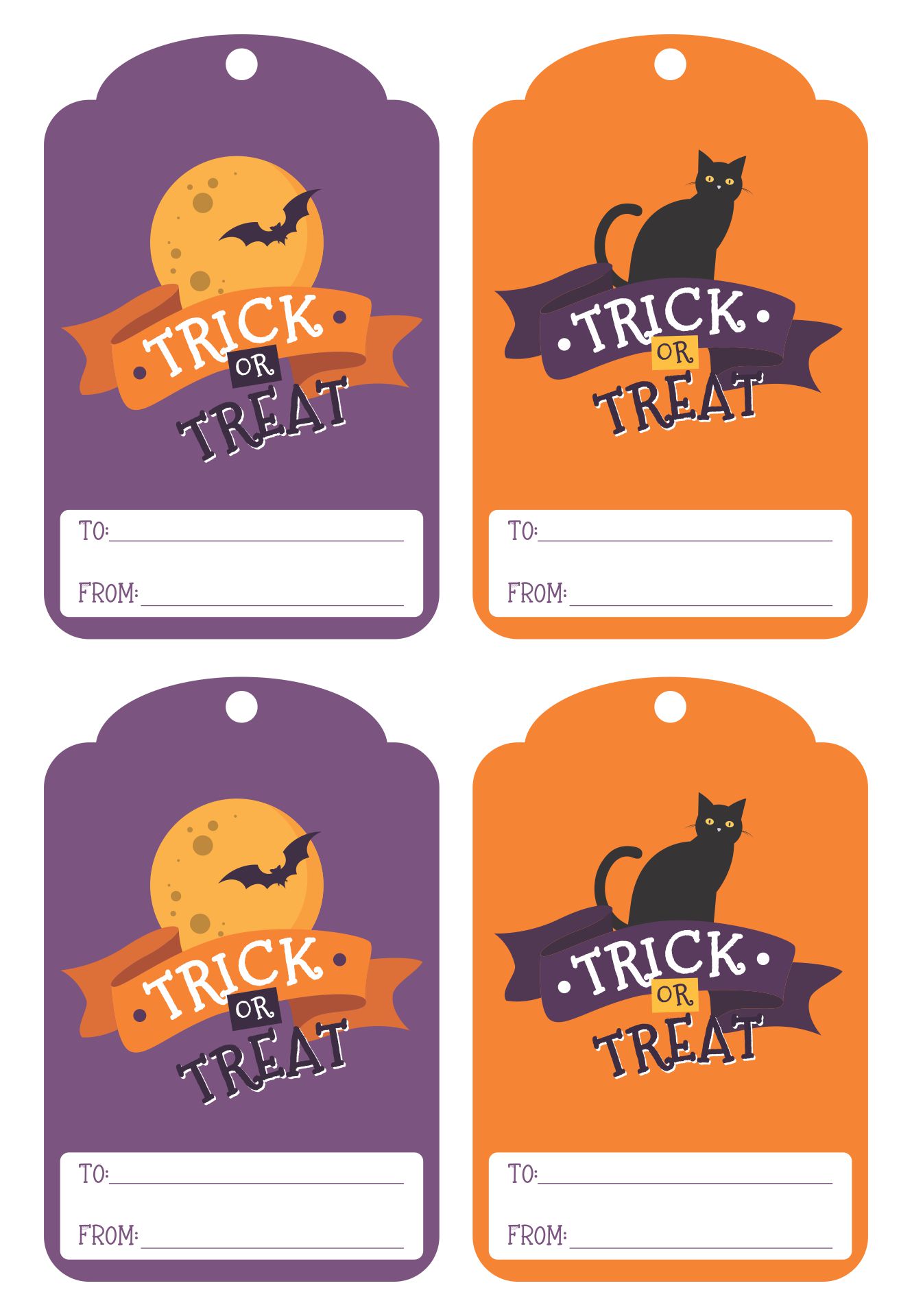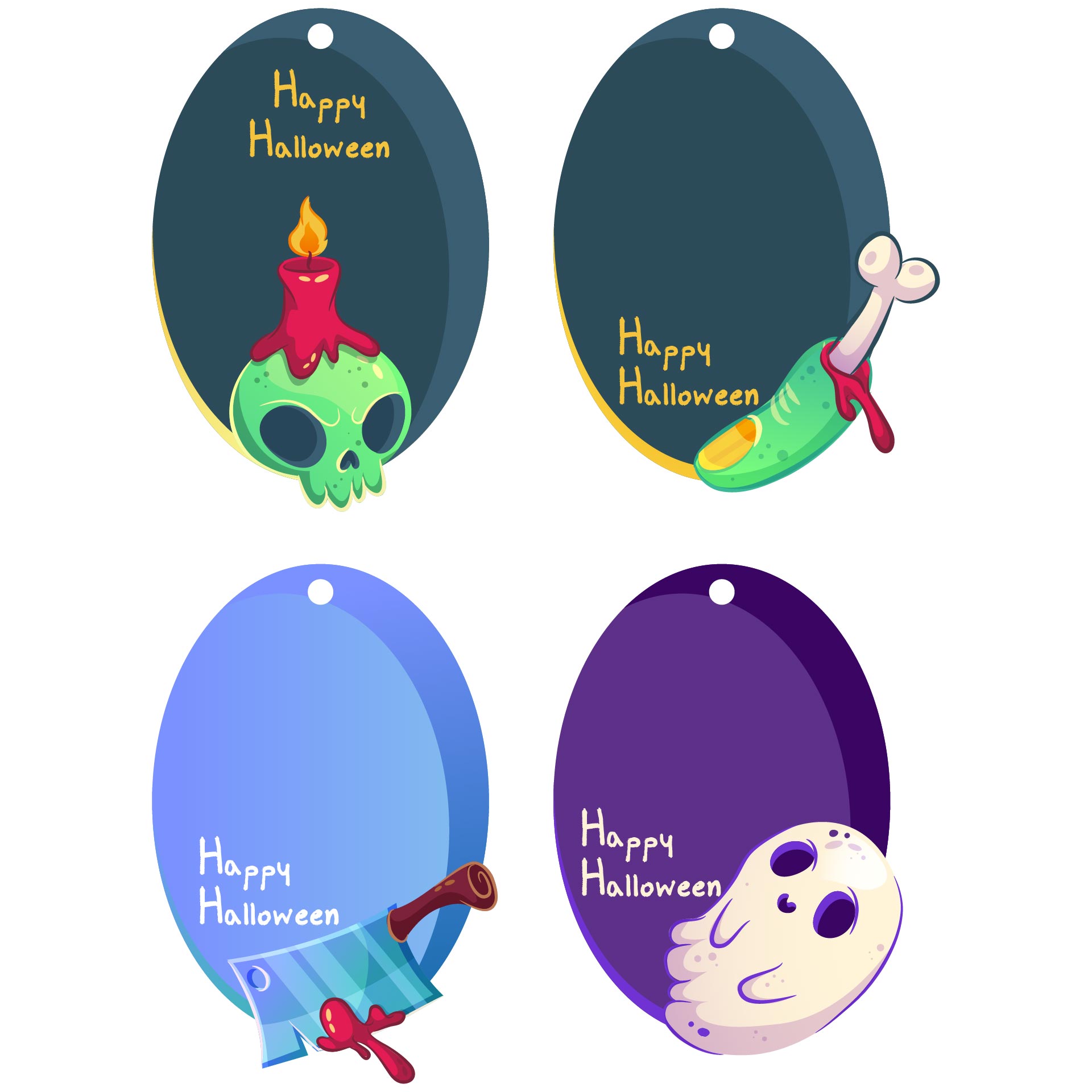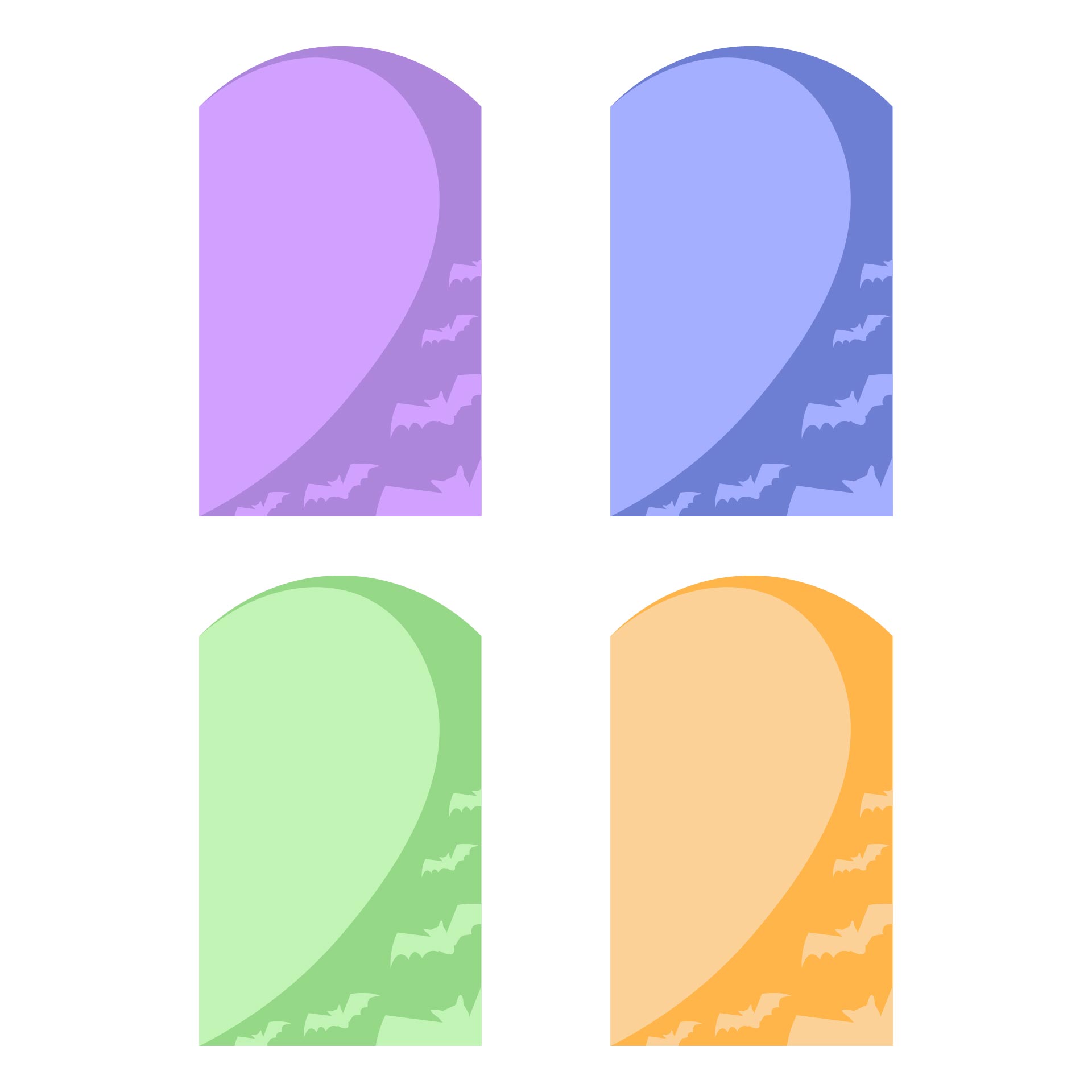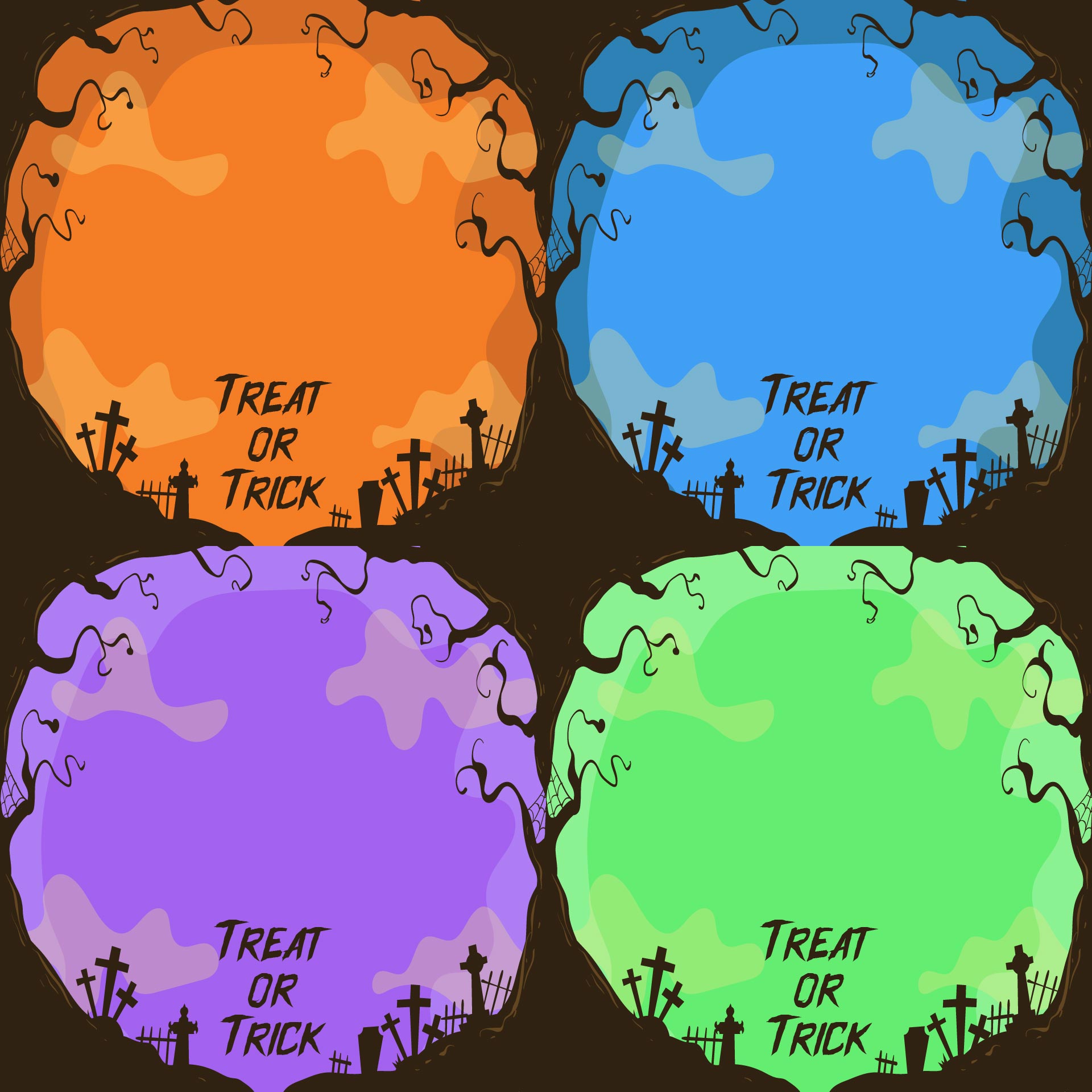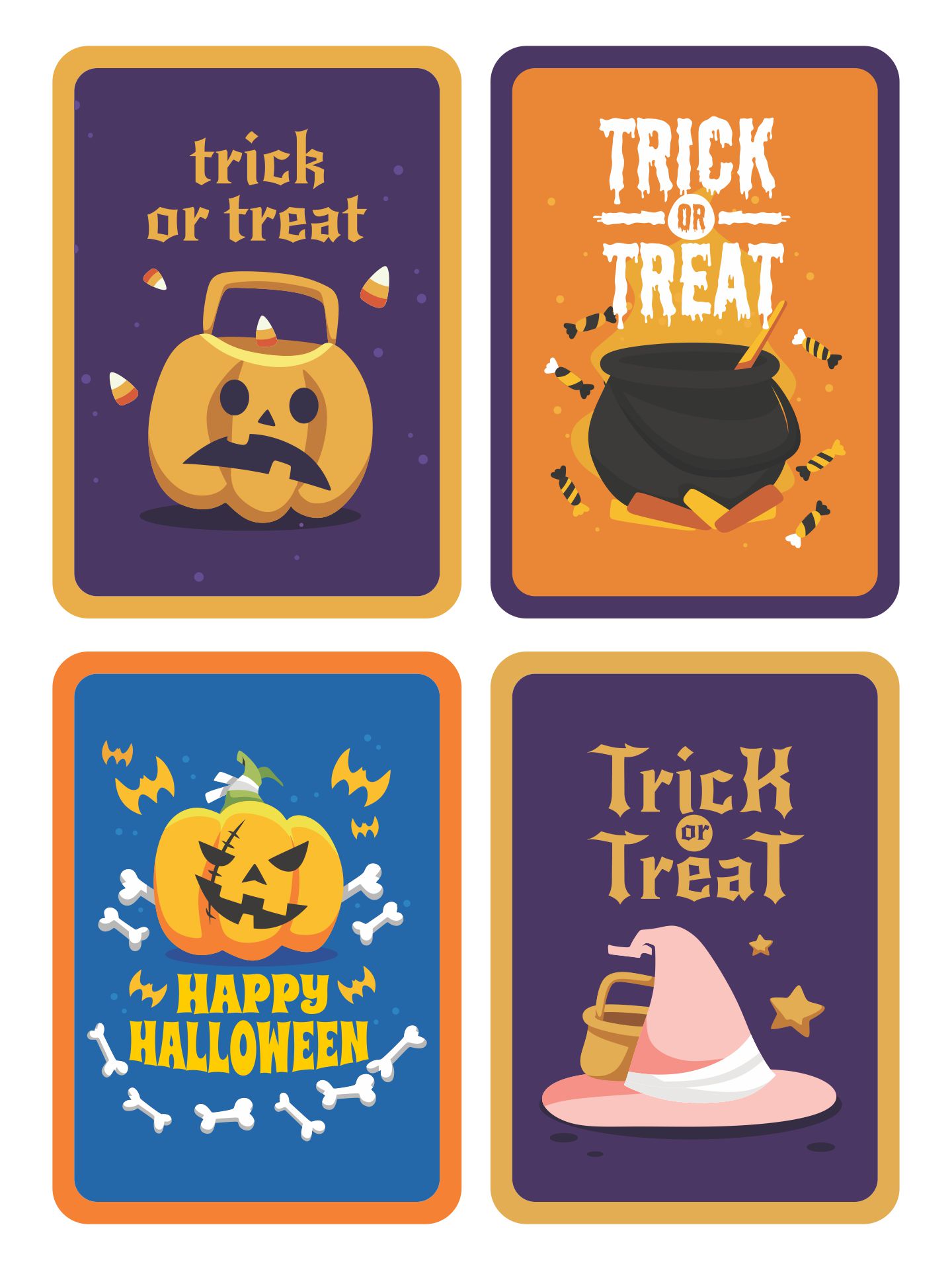 How to use the Halloween treat labels?
We bring you to the guide on how you will use the Halloween treat labels. You might as well have your own way of having it for the season.
1. Write down the names
Some people like to send gifts, like on Christmas and Valentine's days. You can give the treat bags in the classroom, at home, or even send them by airmail, along with the labels.
2. Tie with strings or use stickers
See, there is the occasion when you send the treat bags by mail. Another one is when you want to use the labels for a personalized party, such as for the plastic cover of the Halloween candy.
3. Send the Halloween treats
As we've discussed on the 1st point, yes we are going to give these away to the closest people. The labels can be the sign of the treats.
Why should we get the free Halloween treat labels?
Who likes a budget-friendly party? Us too! That is why we give you the free Halloween treat labels. You can use the money for other Halloween treats like booze, chocolates, cupcakes, or even save for Thanksgiving at the end of November.
Such labels must be accessible for anyone, as Halloween gatherings are for anyone. For school parties, it is better to choose the free tags and labels, so that you can buy extremely creepy Halloween party decor.