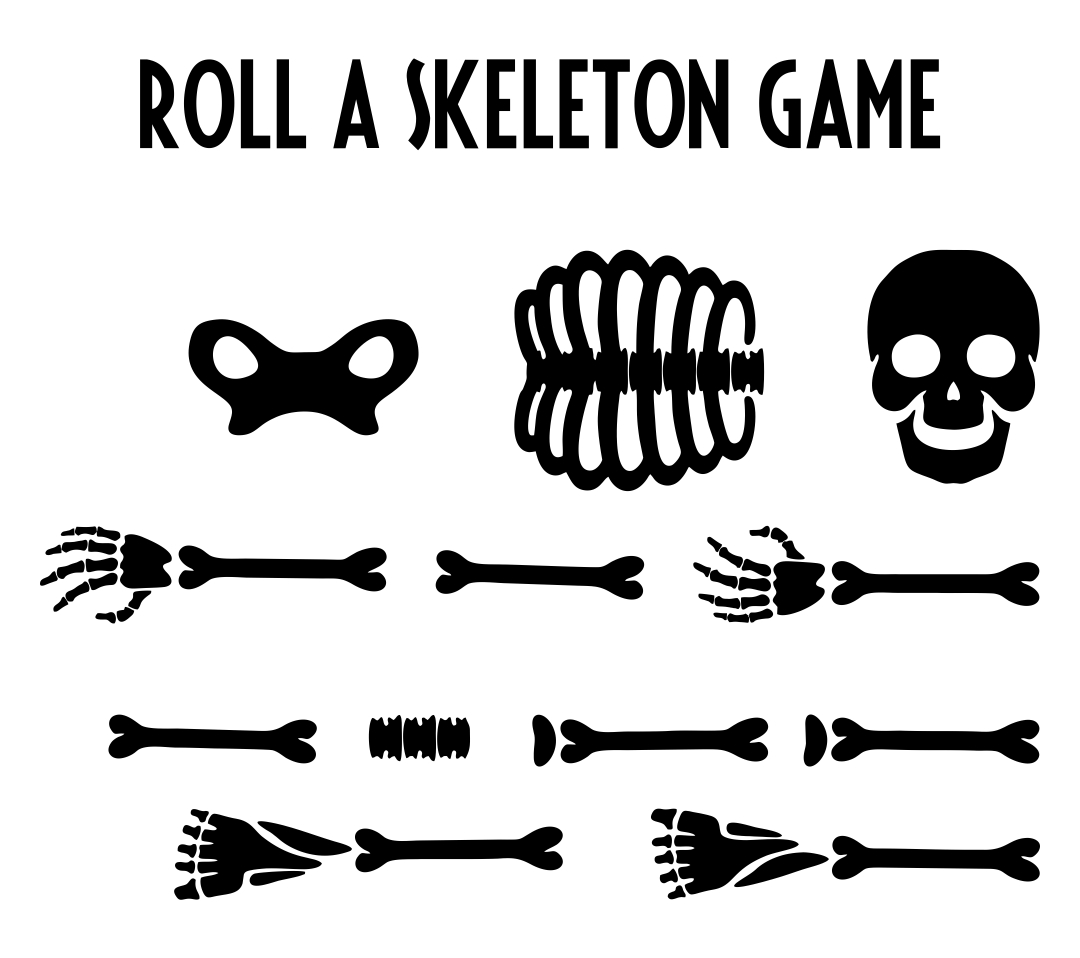 What can you play as Halloween games?
When you are in charge of becoming the host of the party, you have to prepare so many ideas for giving out the best food and snacks and the best decoration. Also, need to be taken in notes that you need games to play together. Among all events within a year, Halloween is the anticipated one to celebrate. There are plenty of games you could play as Halloween games. Prepare Halloween games that are suitable for your guest first. You need to take care of their safety and the content that is given is proper to age groups. Next, you need to prepare for utilities or tools that are needed. Halloween games for kids by using pinata as an idea to use for, then you need to prepare the candies and what kind of pinata doll you want to use.
How to play Halloween games for learning purposes?
To manage a learning vehicle is a rotary idea teachers need to take care of. In fact, not only teachers but also parents as the closest member to help the development. For these days the holiday season is coming and Halloween is just about counting days, you could use thematic learning purposes with Halloween games and sort of. Halloween games are applicable to use as a learning purpose by mixing up the subject on it. You can play Halloween games word search to help children maintain their skills in vocabulary enrichment. You can also use counting pumpkins or candy corn in a jar for math learning. You can also use the pin the stem on pumpkins to sharpen their skills in stimulating their memory ability. You just need to decide from multiple Halloween games ideas above which one is best to be personalized for thematic learning purposes.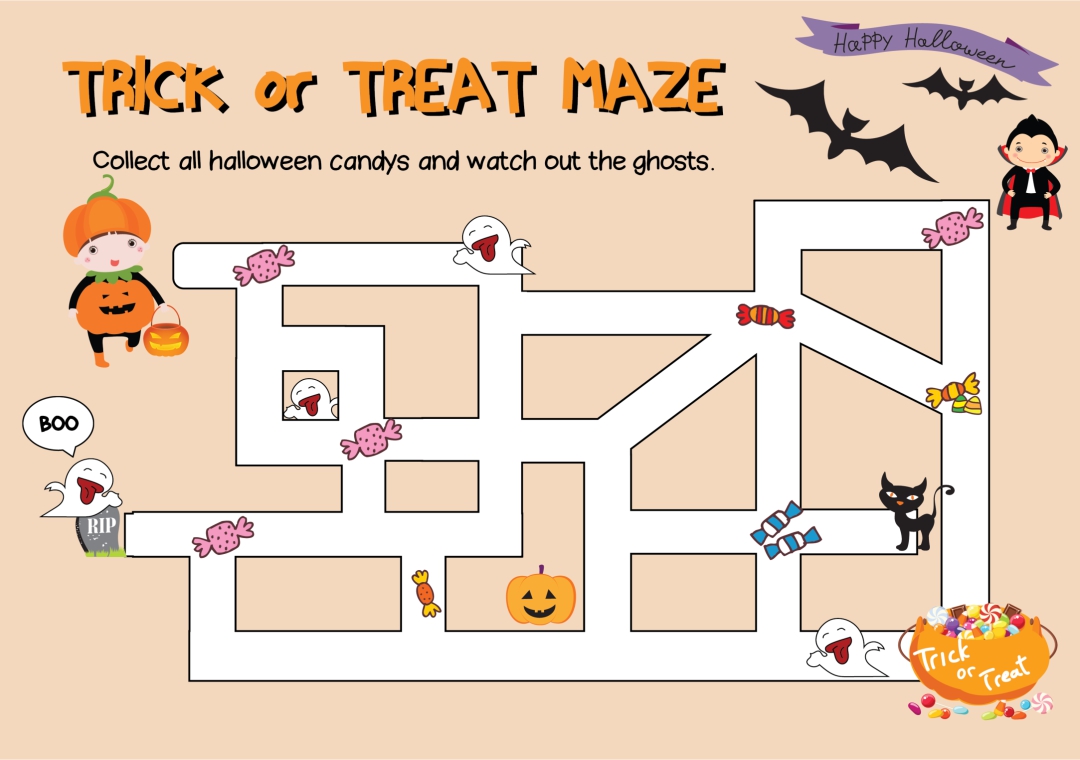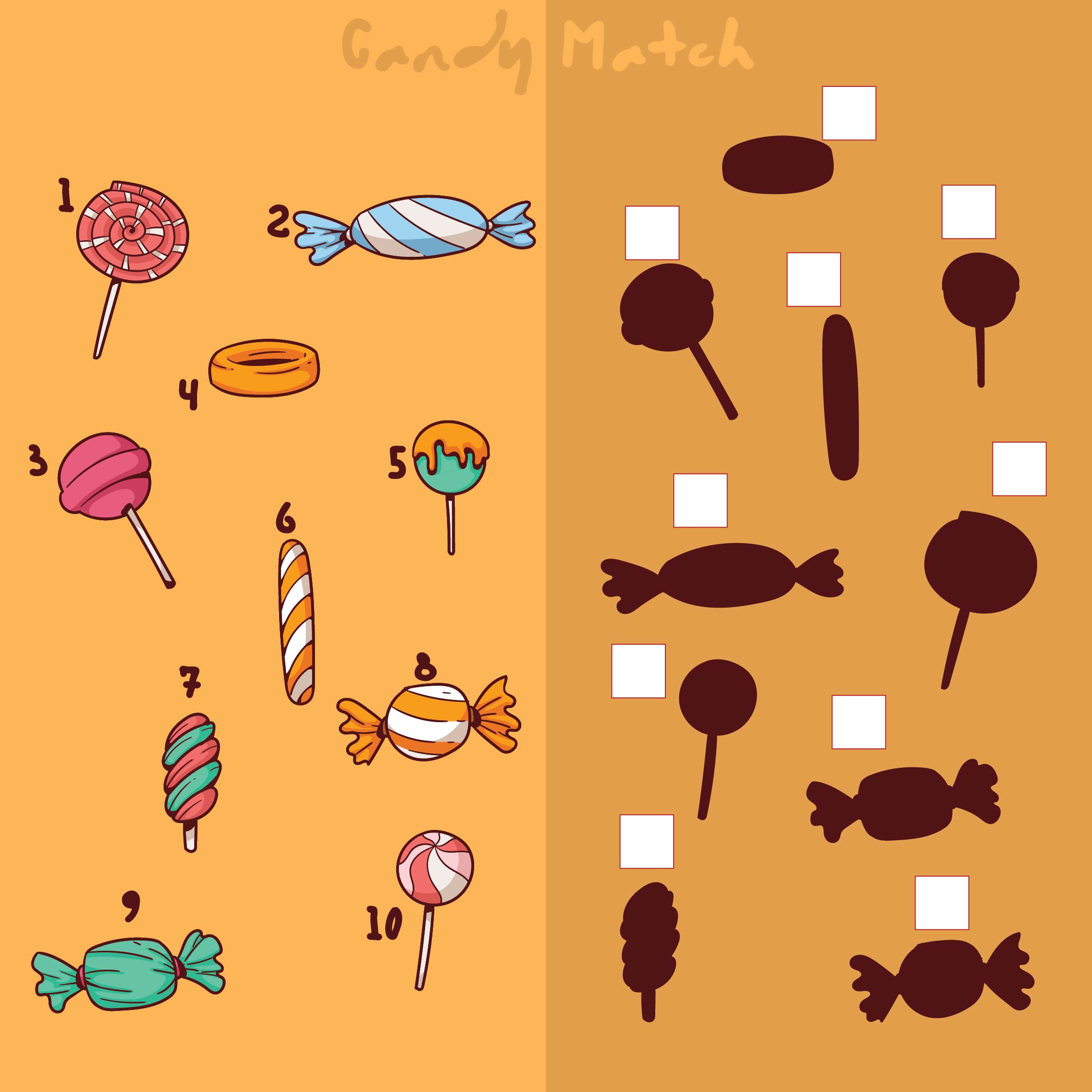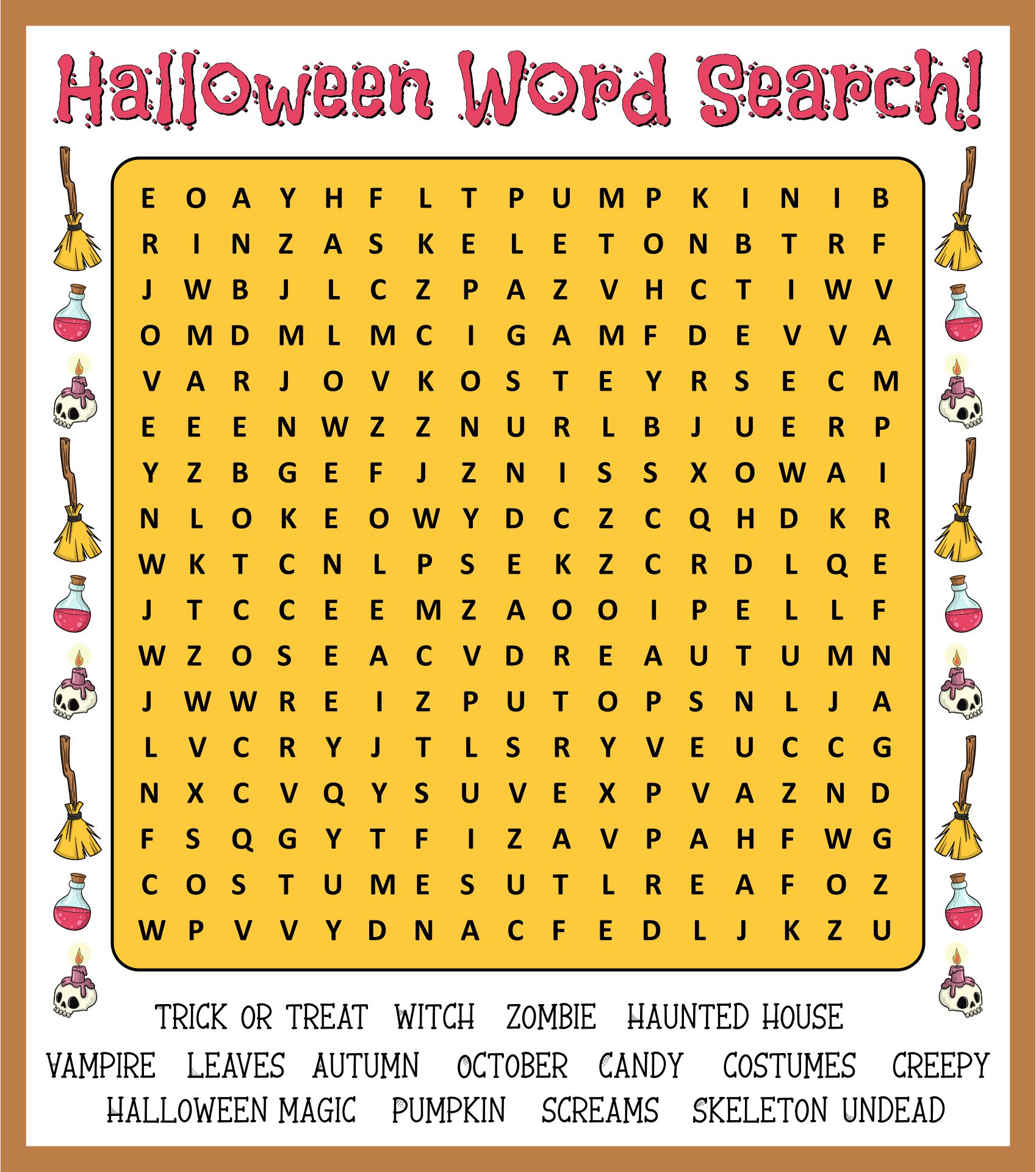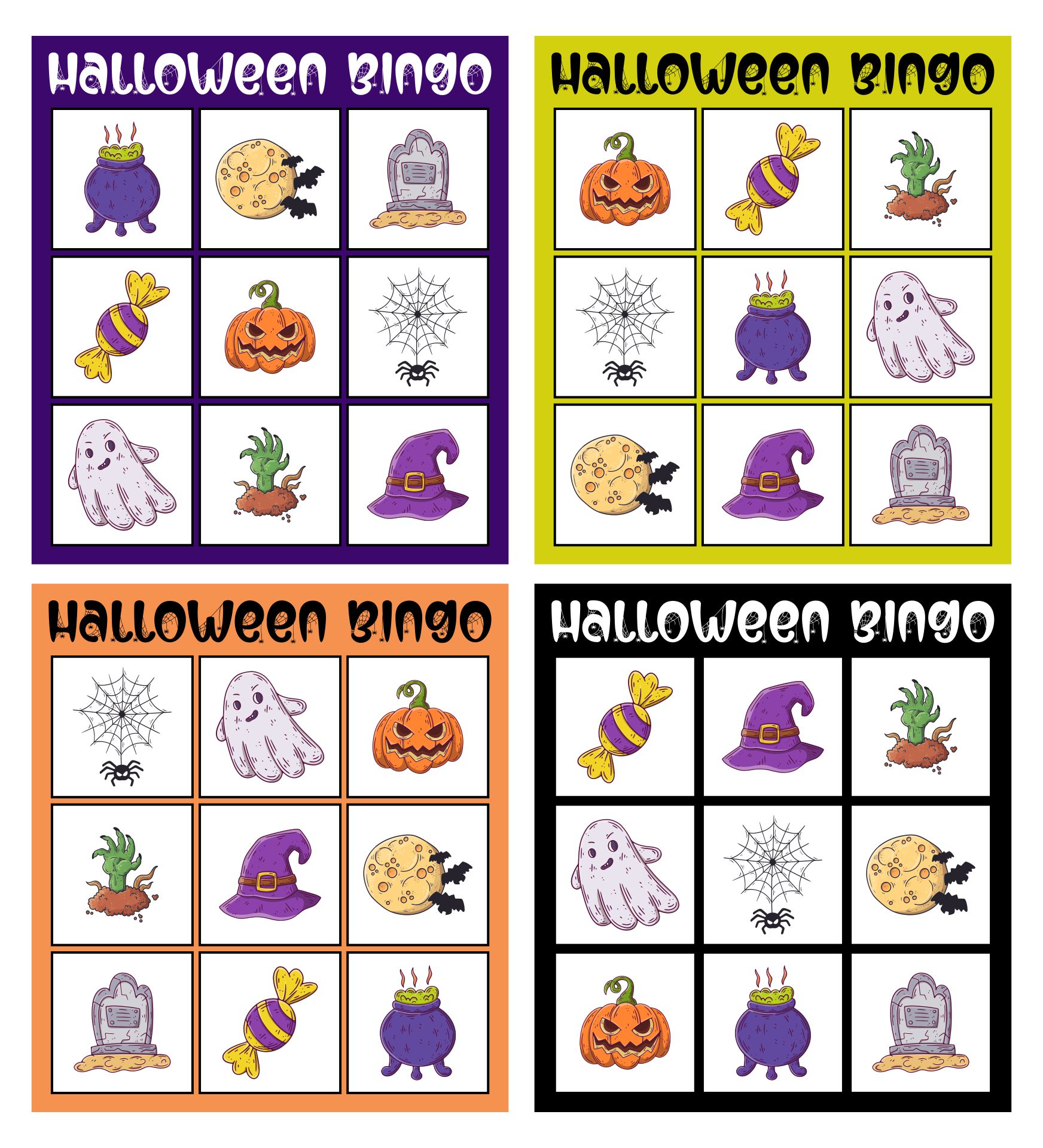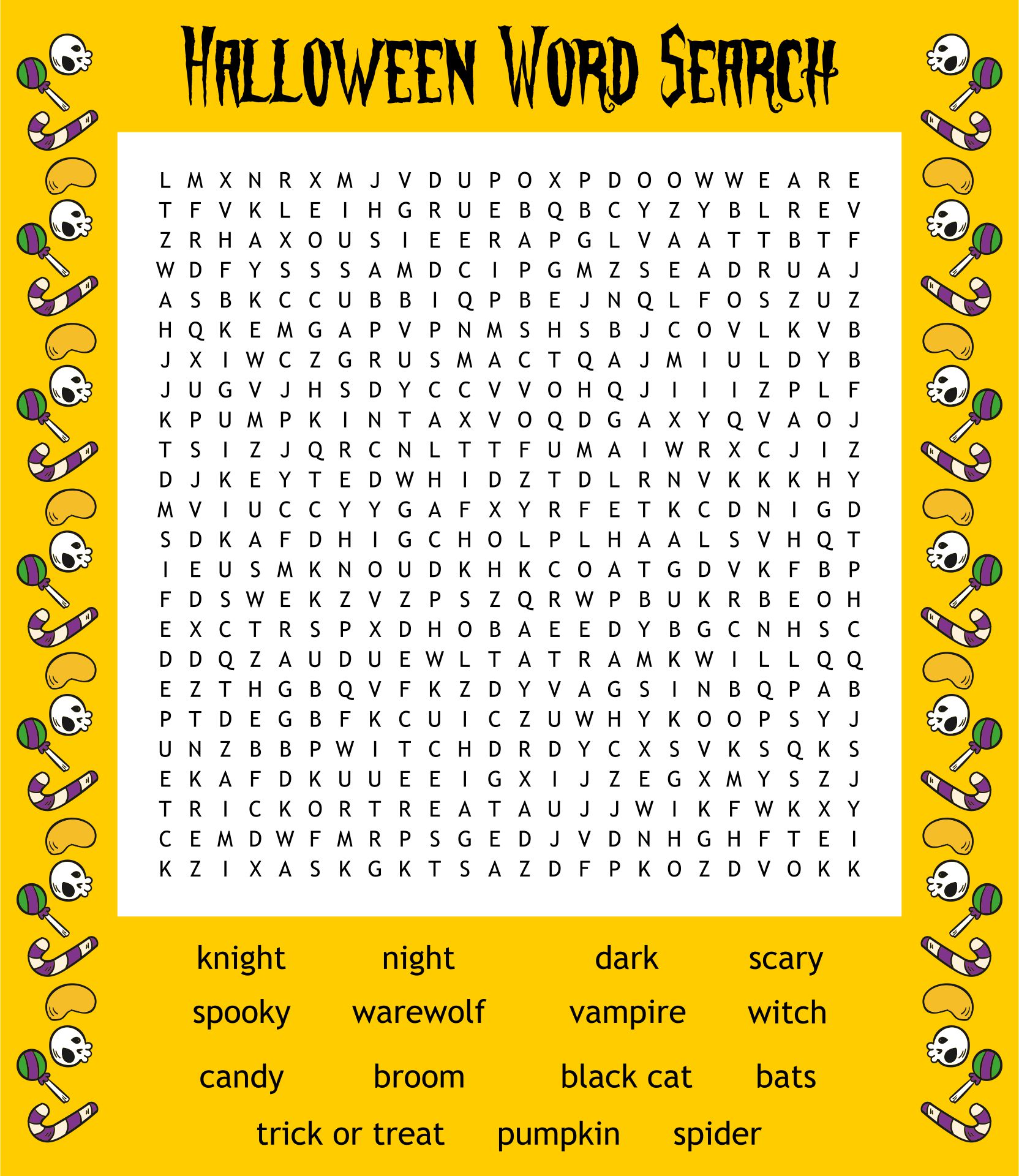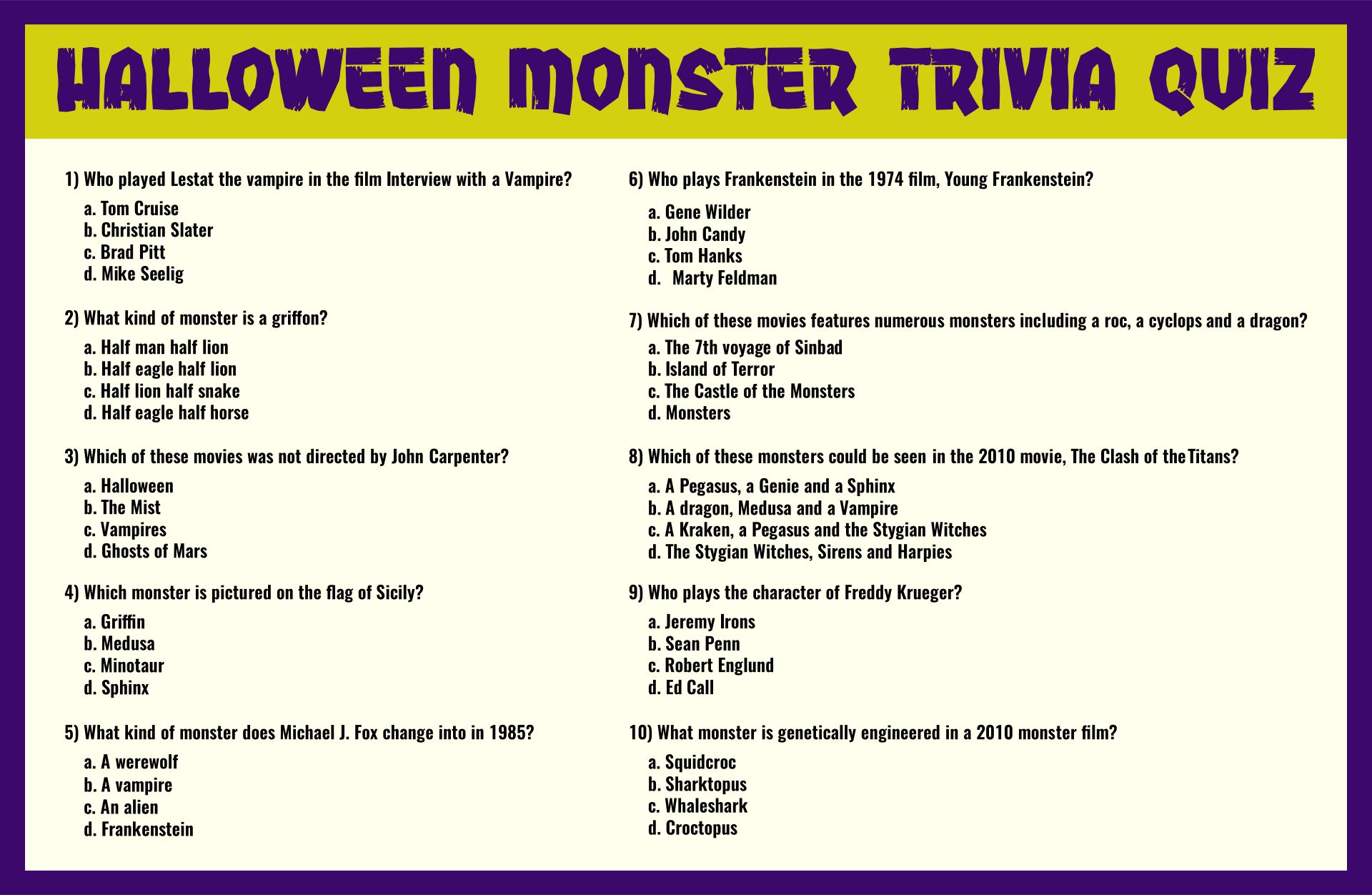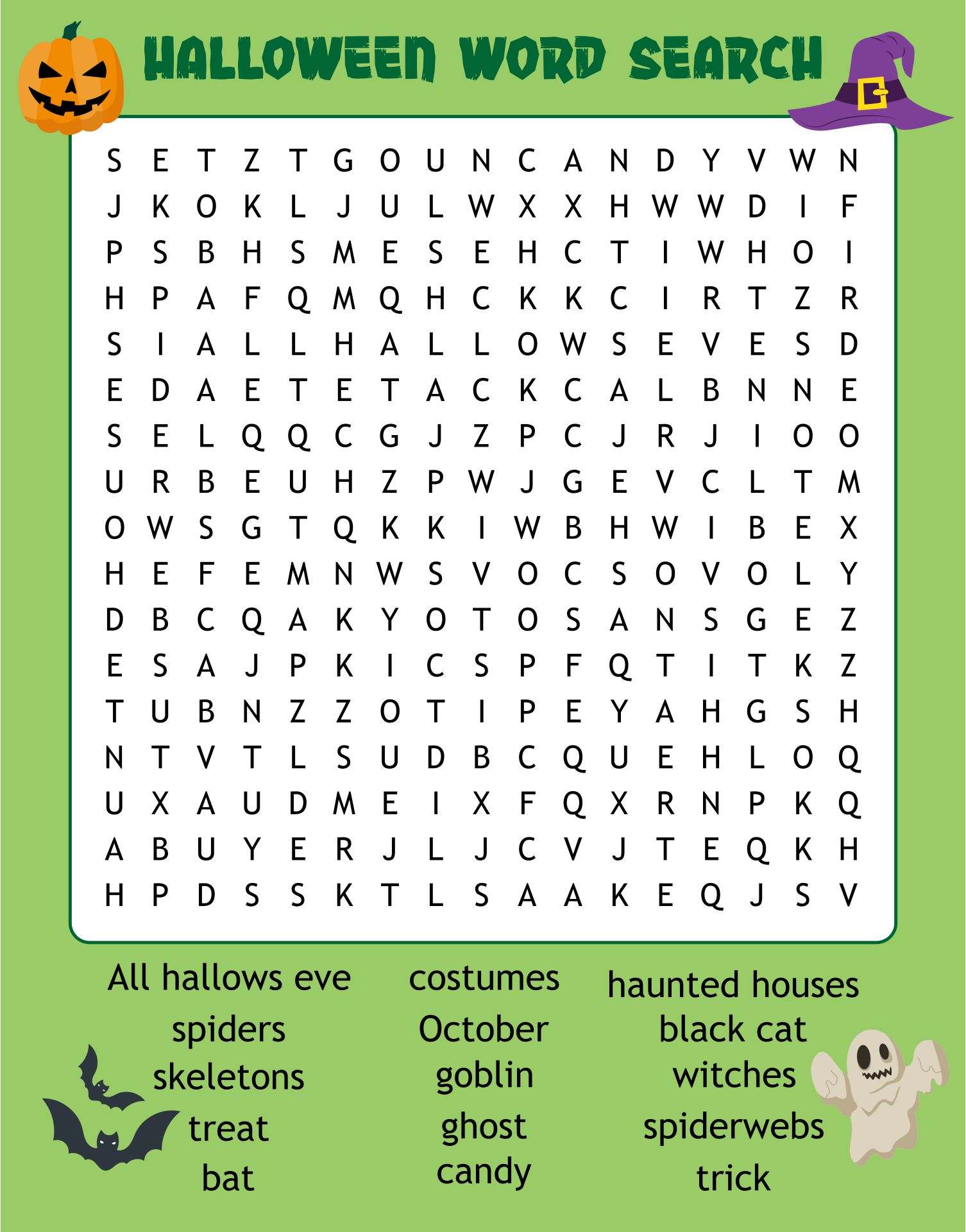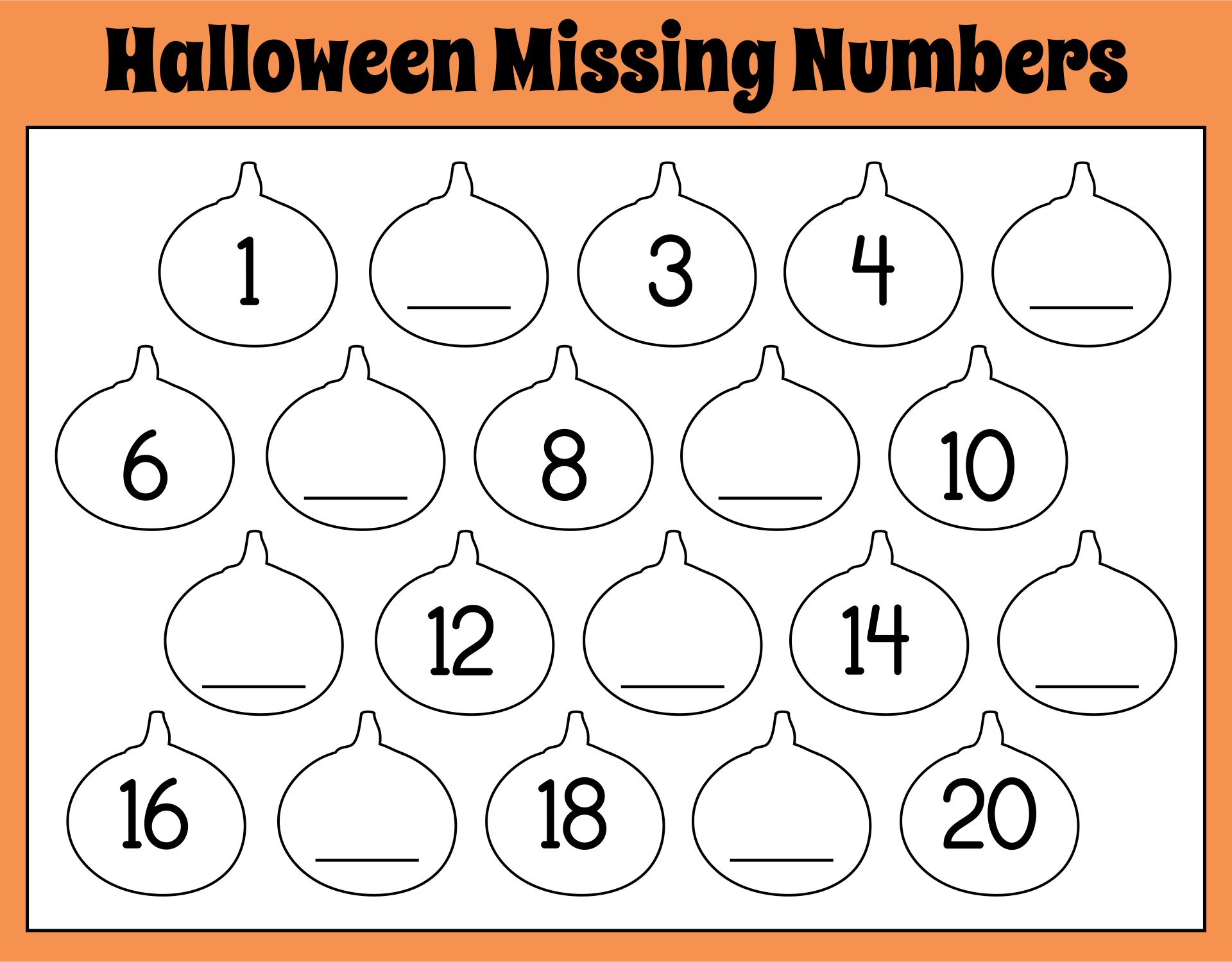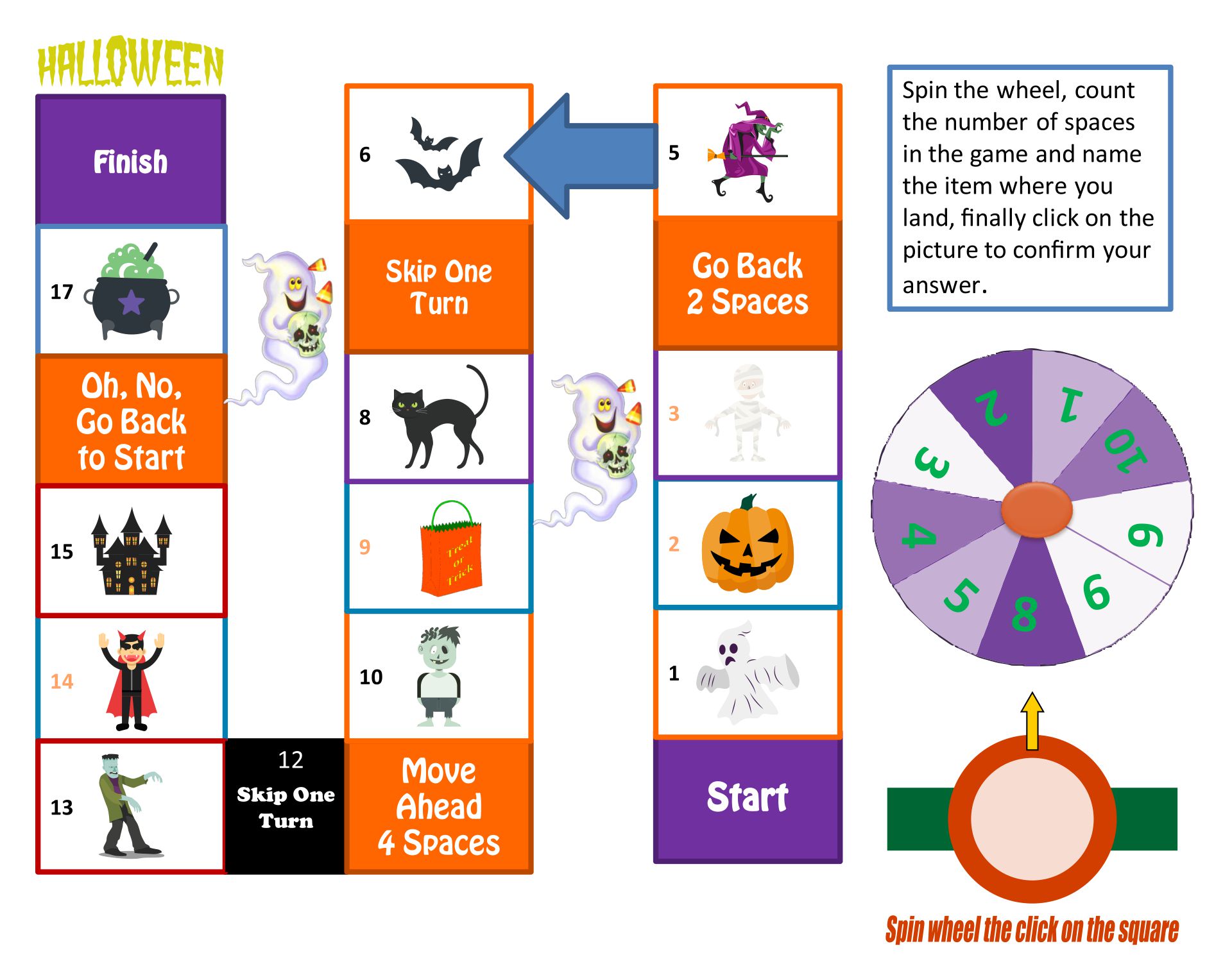 What kind of Halloween games are suitable for adults?
Halloween is not exciting for kids but also anticipated by adults. As for adults, we often have to attend gatherings at the office or as a part of a reunion with old friends during that day. There are also plenty of Halloween games you can play with. One classic kind of idea to play will be a costume contest. We all know that Halloween won't be a call without Halloween costumes on. Exchanging scary stories as you have grown as adults will have more scary spices to add on. The best one among Halloween games for adults to play is scavenger hunts. Get the most wanted spooky items to win up all the Halloween games gifts you can bring home later afterward.