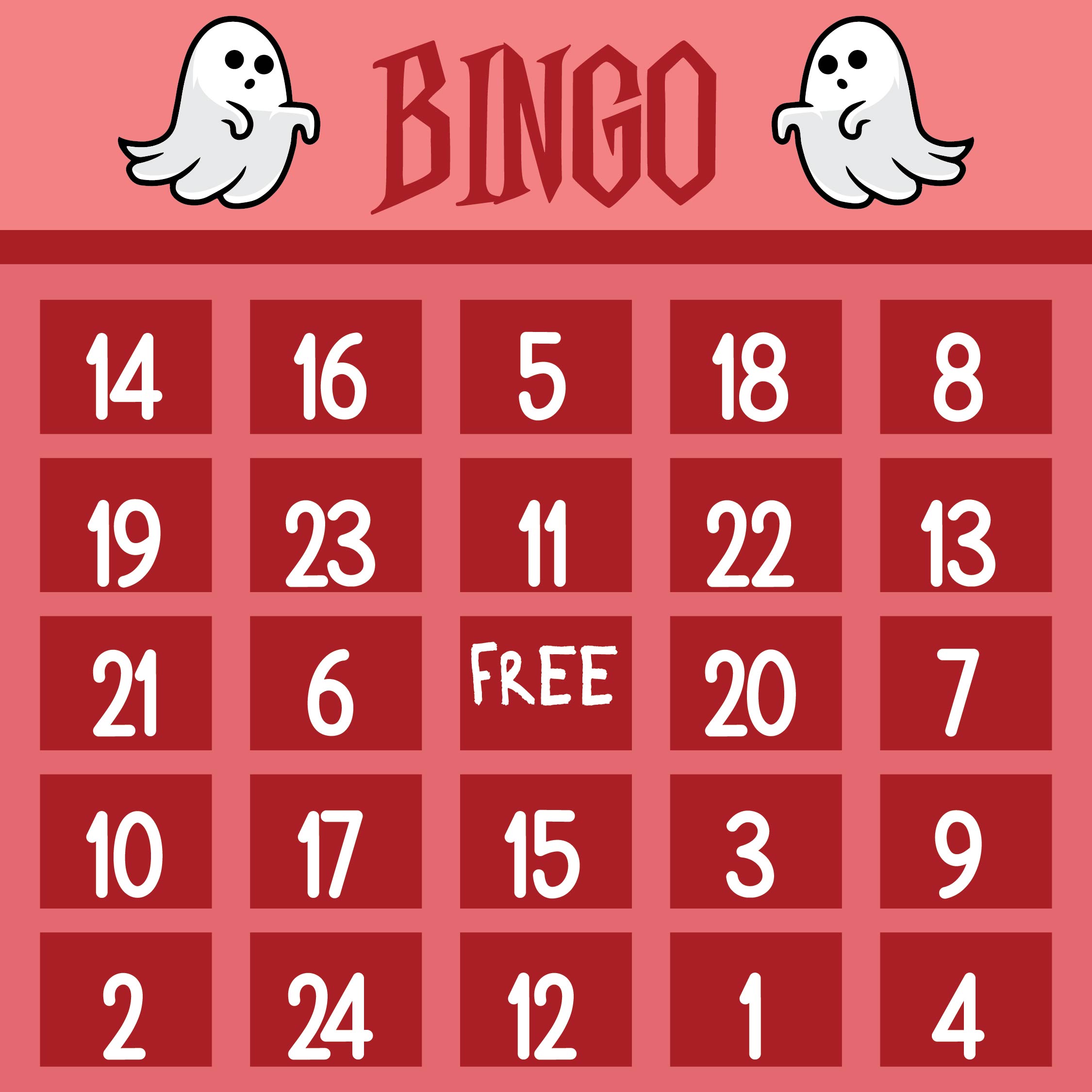 How can I make Halloween more fun?
For some people, Halloween is one of the most fun moments to celebrate since we have to use costumes, but there are also some people who consider it as a boring place since they've been through the same things for years at Halloween Night. Sometimes it sad but true, but here are some tips to make Halloween games ideas more fun:
Play some games with all ages genres so anyone could participate. The games are Capture the Wizard, Halloween Costume Contest, Pumpkin Crafting, etc.

Play some board or puzzle games, or you can also make bingo Halloween themed.

Movie time especially with horror genres, thriller, etc.

Let the kids participating at making the sweets.

Play hide seek around the house.

Don't forget to prepare the prizes for the winner.
How do you make a Halloween special?
Since many people would celebrate Halloween by not going outside during pandemic. So, you must be more creative for your little ones. Usually, kids are more excited because they'll use their favorite costume around the neighborhood using 'trick or treat'. So, here are few steps to make Halloween games ideas more special for the little ones even though you are only at home:
Use the costume. Even though they don't need to do that 'Trick or Treat', it's better that you still wear the costume, so it dont go to waste.
Ask their help to make sweets together. When they have a lot of time, better to ask them to help you to make some sweets and treats together.
Crafting Pumpkin. One of the most identical decorations that can't be missed during Halloween is the 'Jack O' Lantern' pumpkin. So, ask your little ones to help you to do drafting bapak.
Tell them about halloween trivia. There is still a lot they don't know about now, so you can tell them some stories such as 'The Jack O' Lantern' urban legend, etc.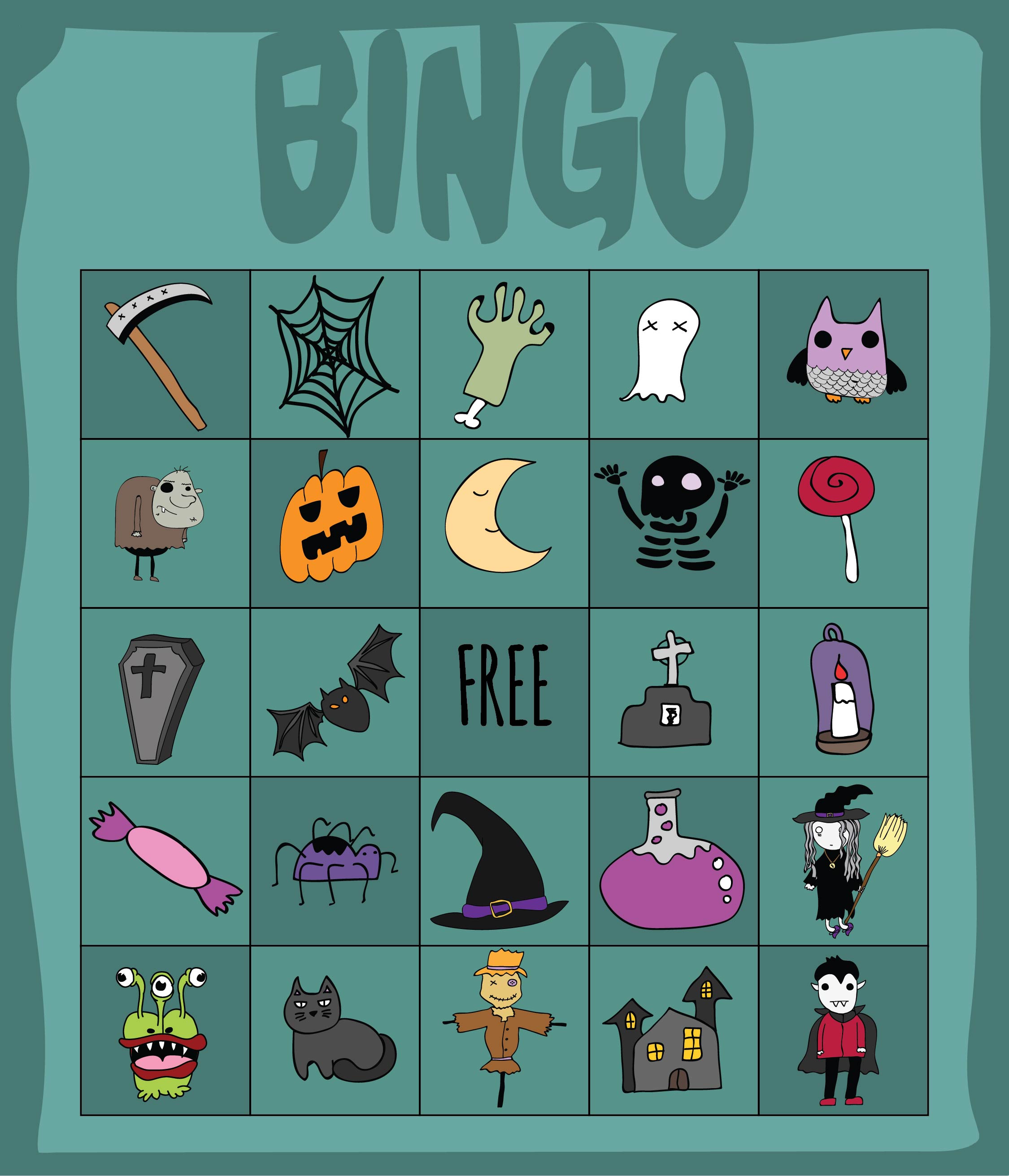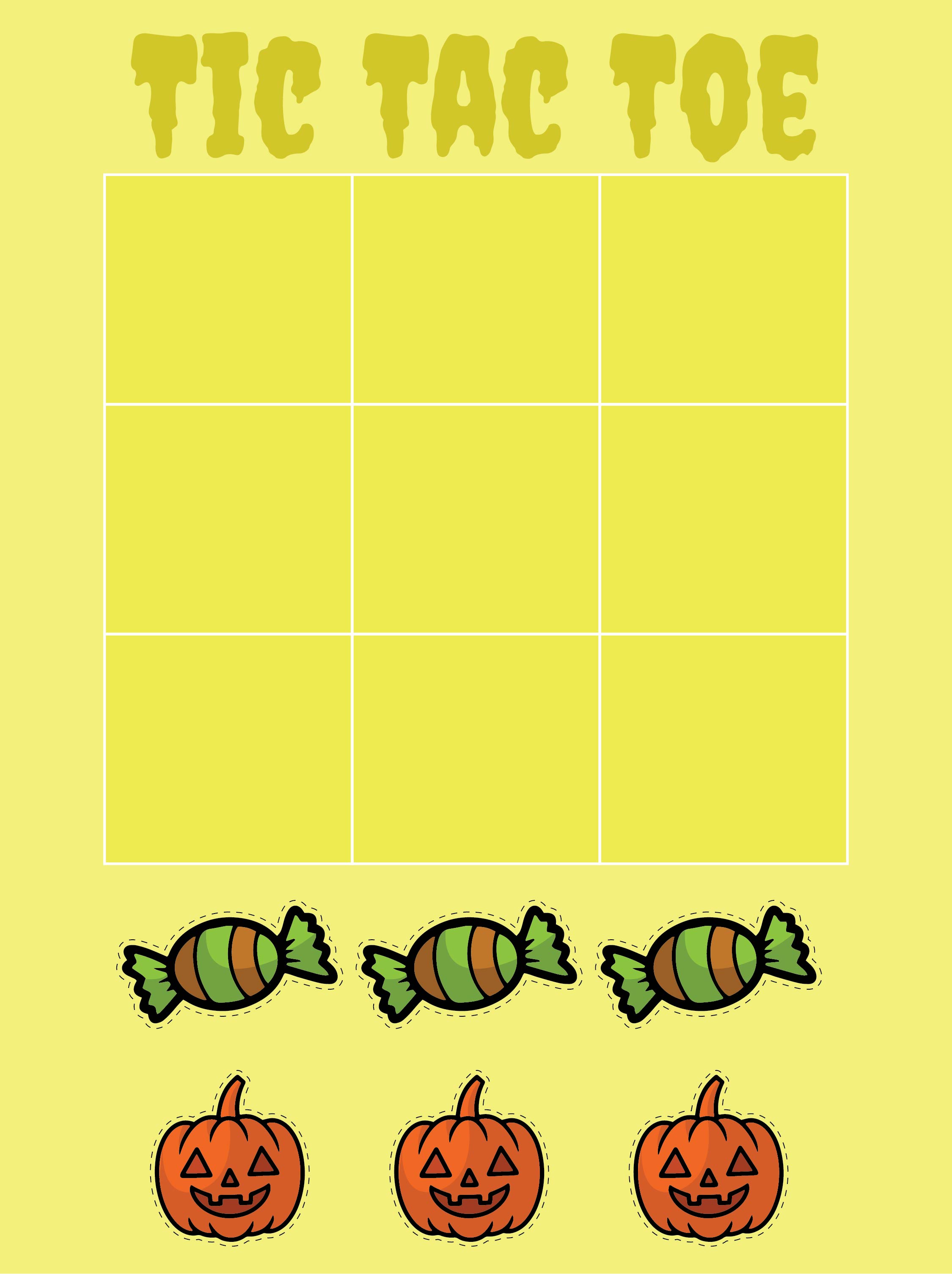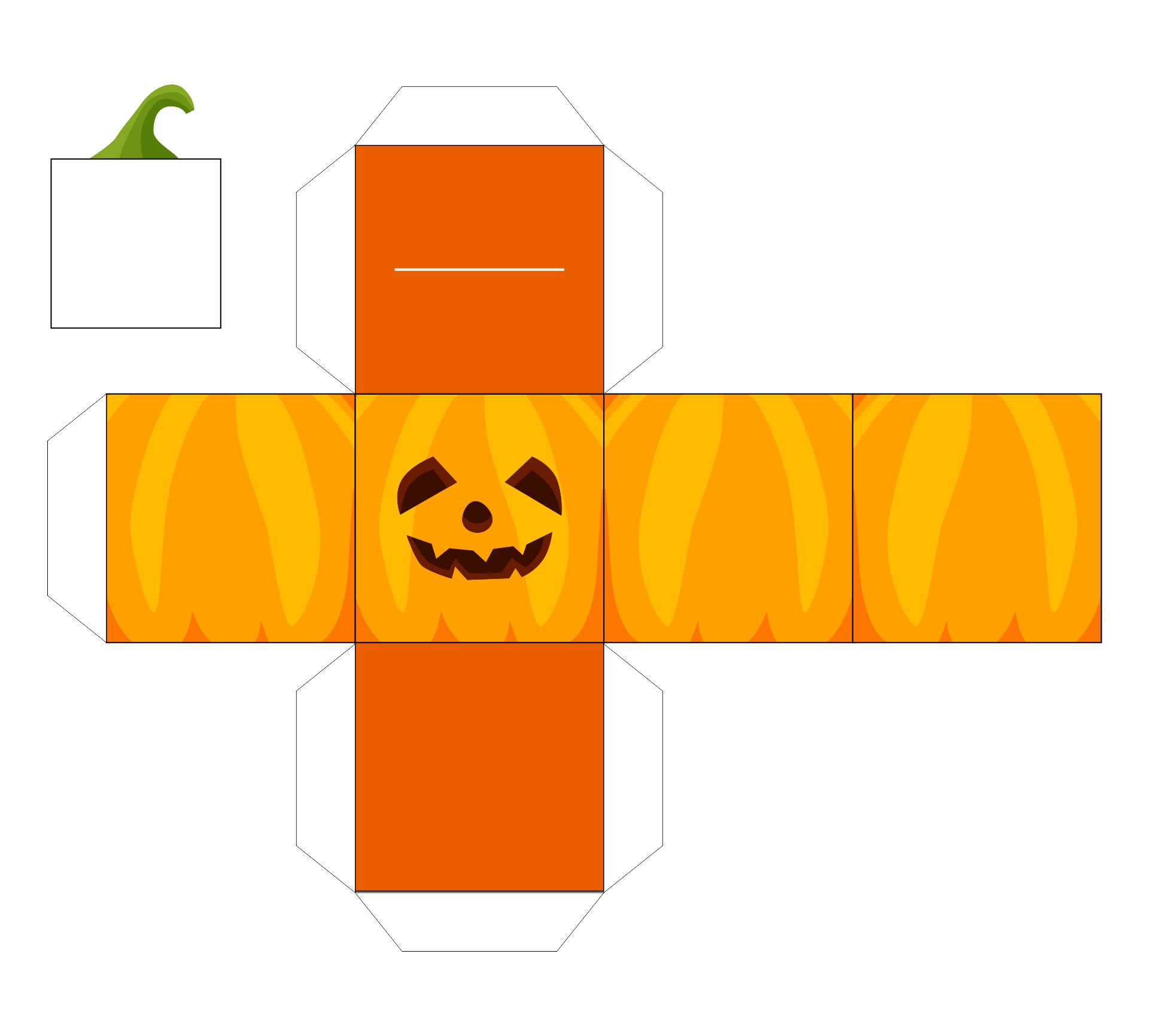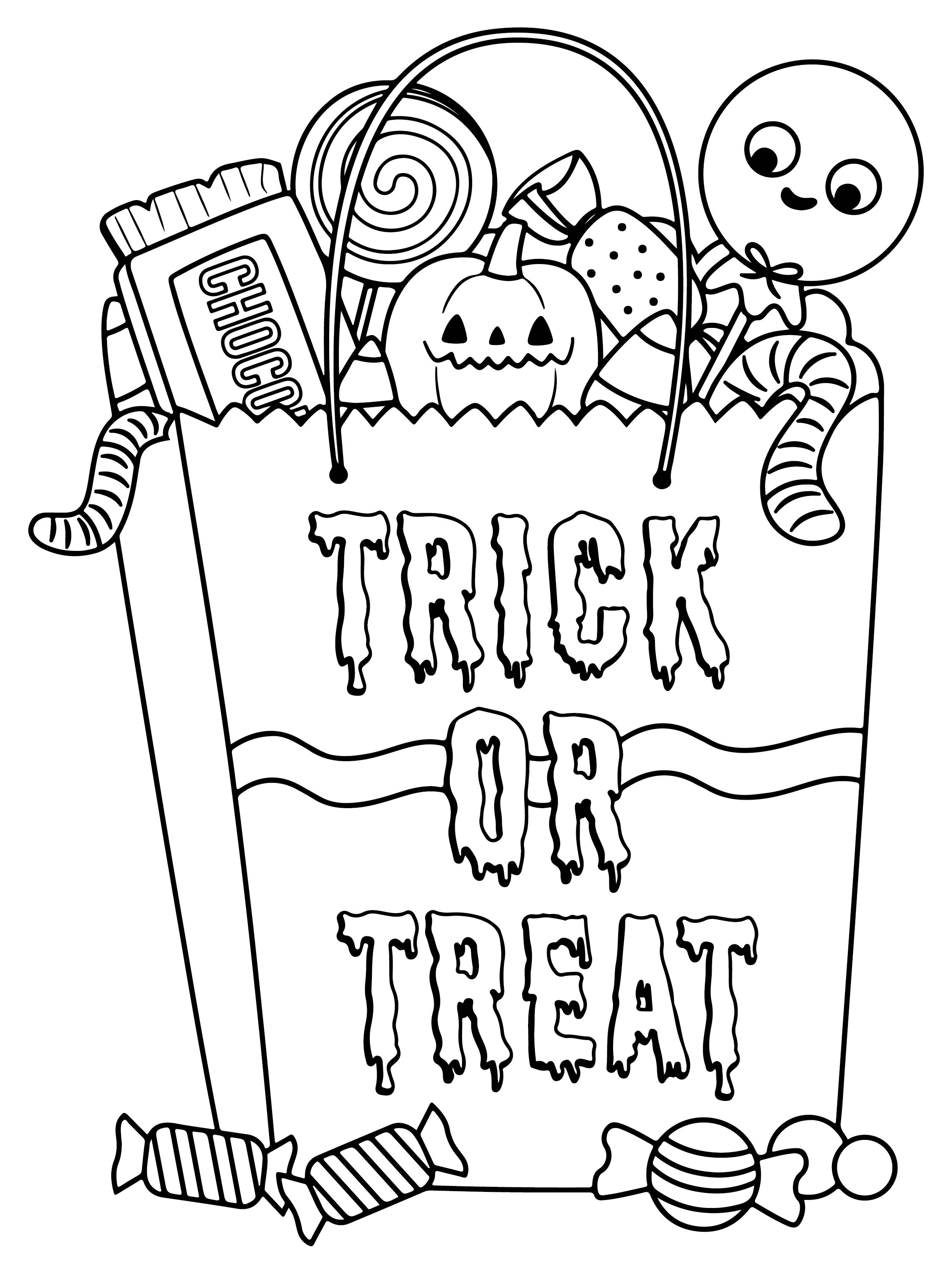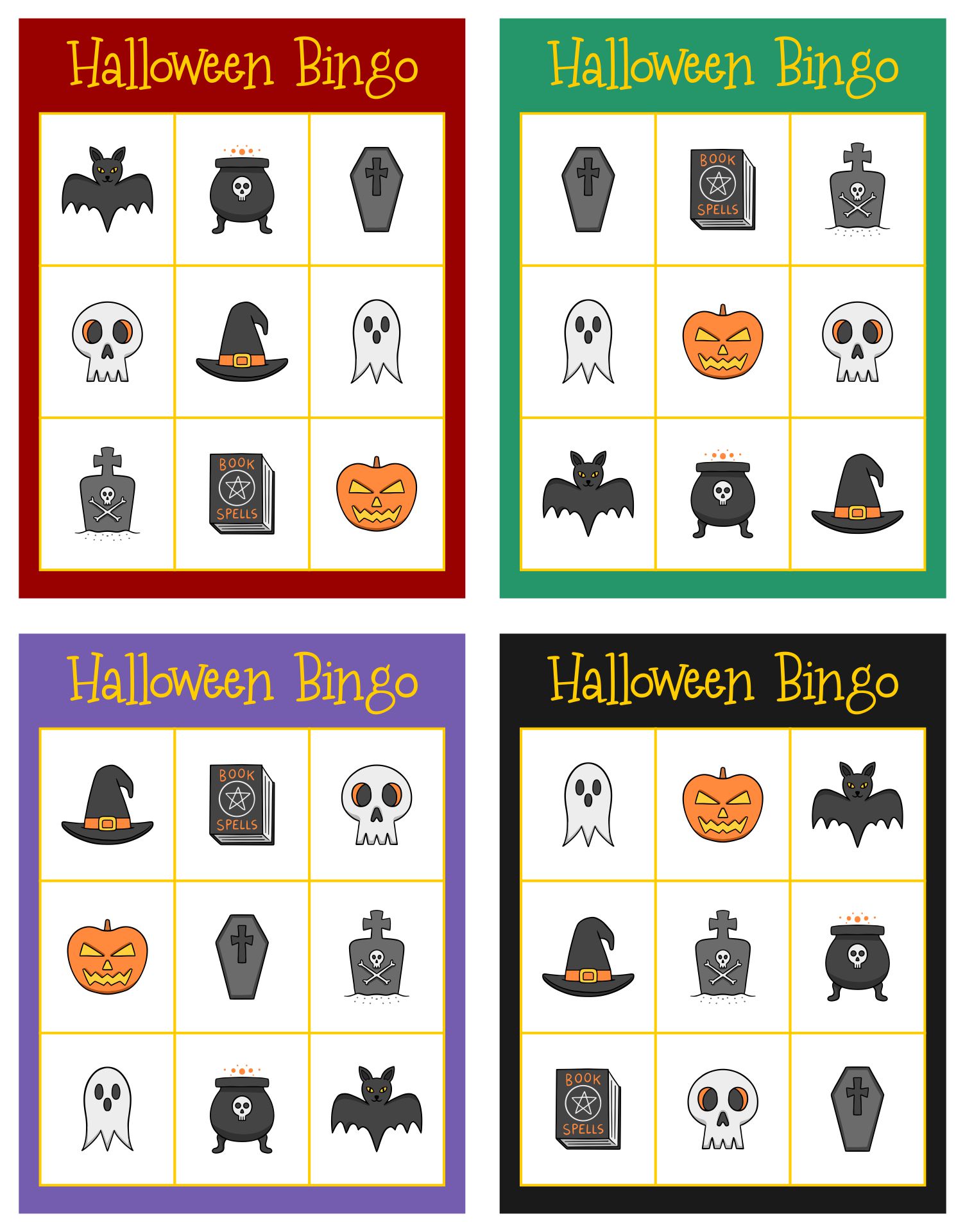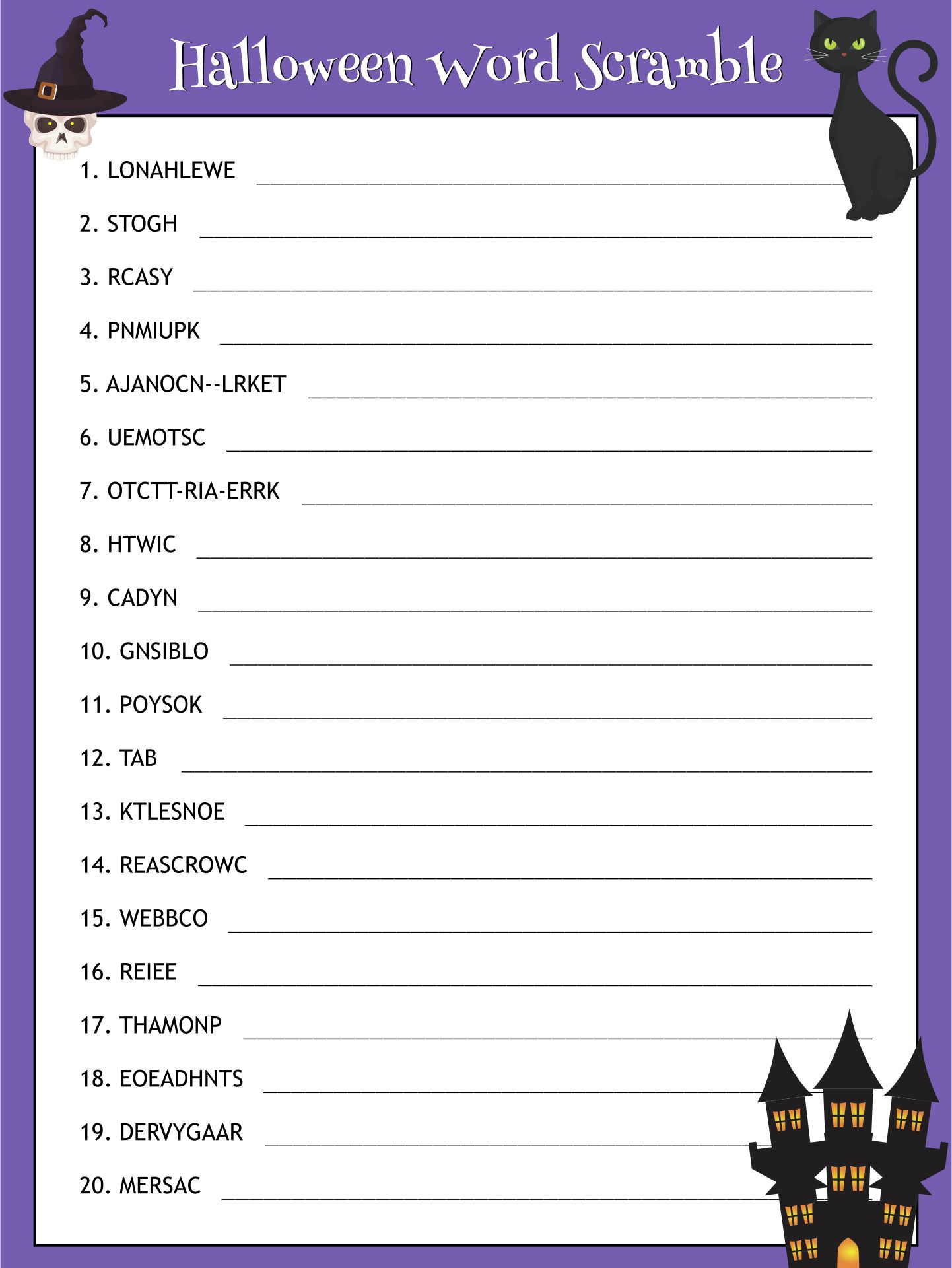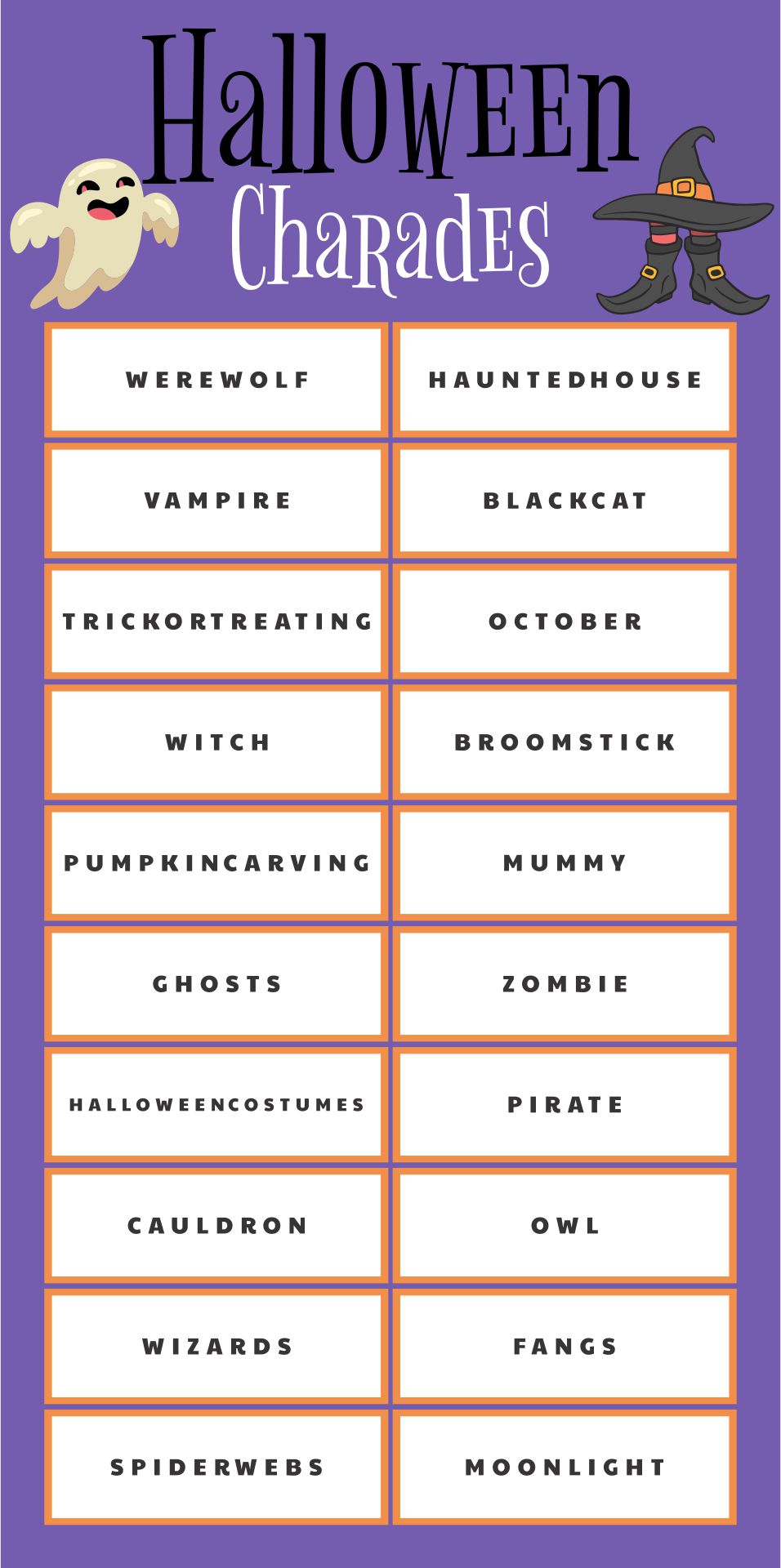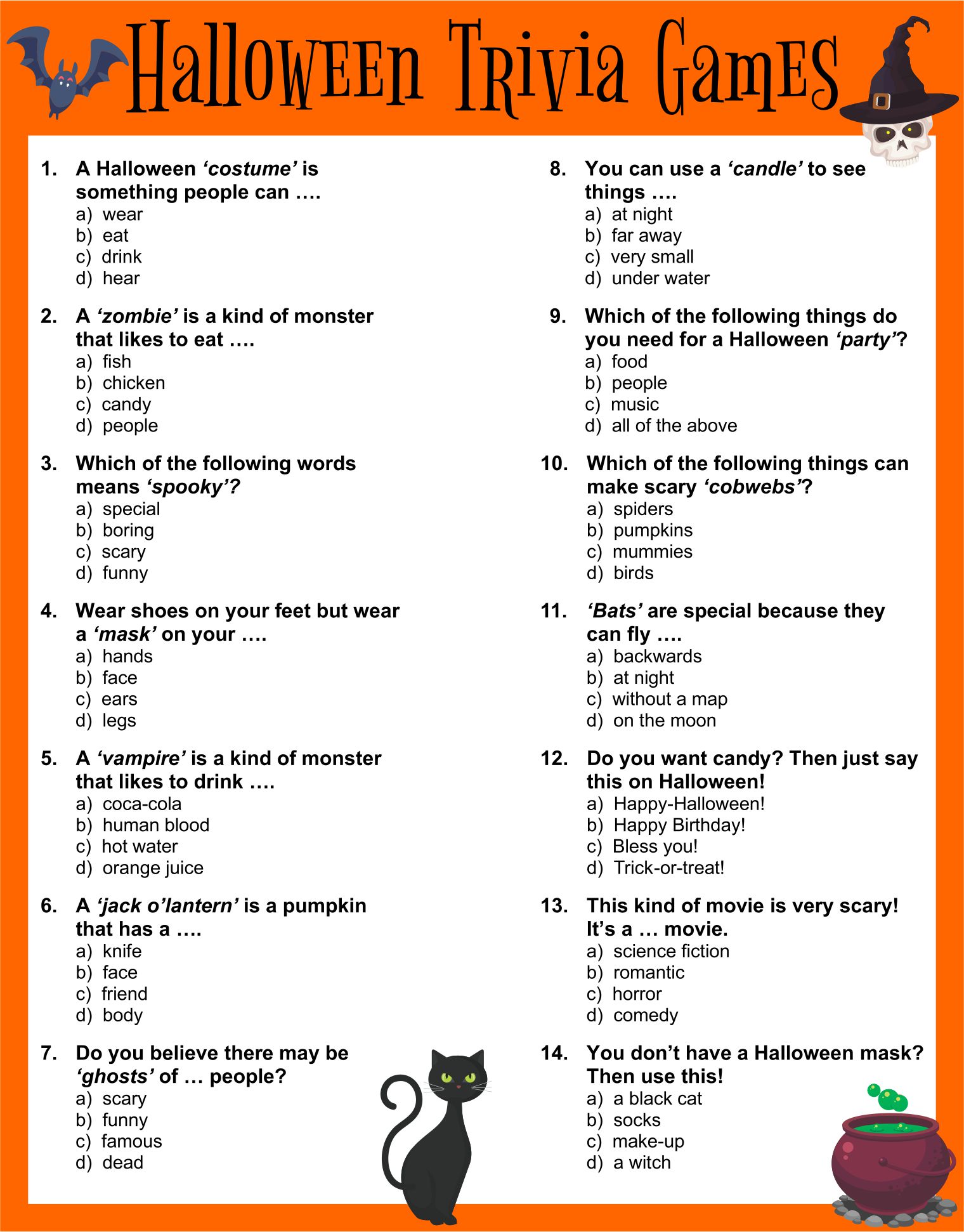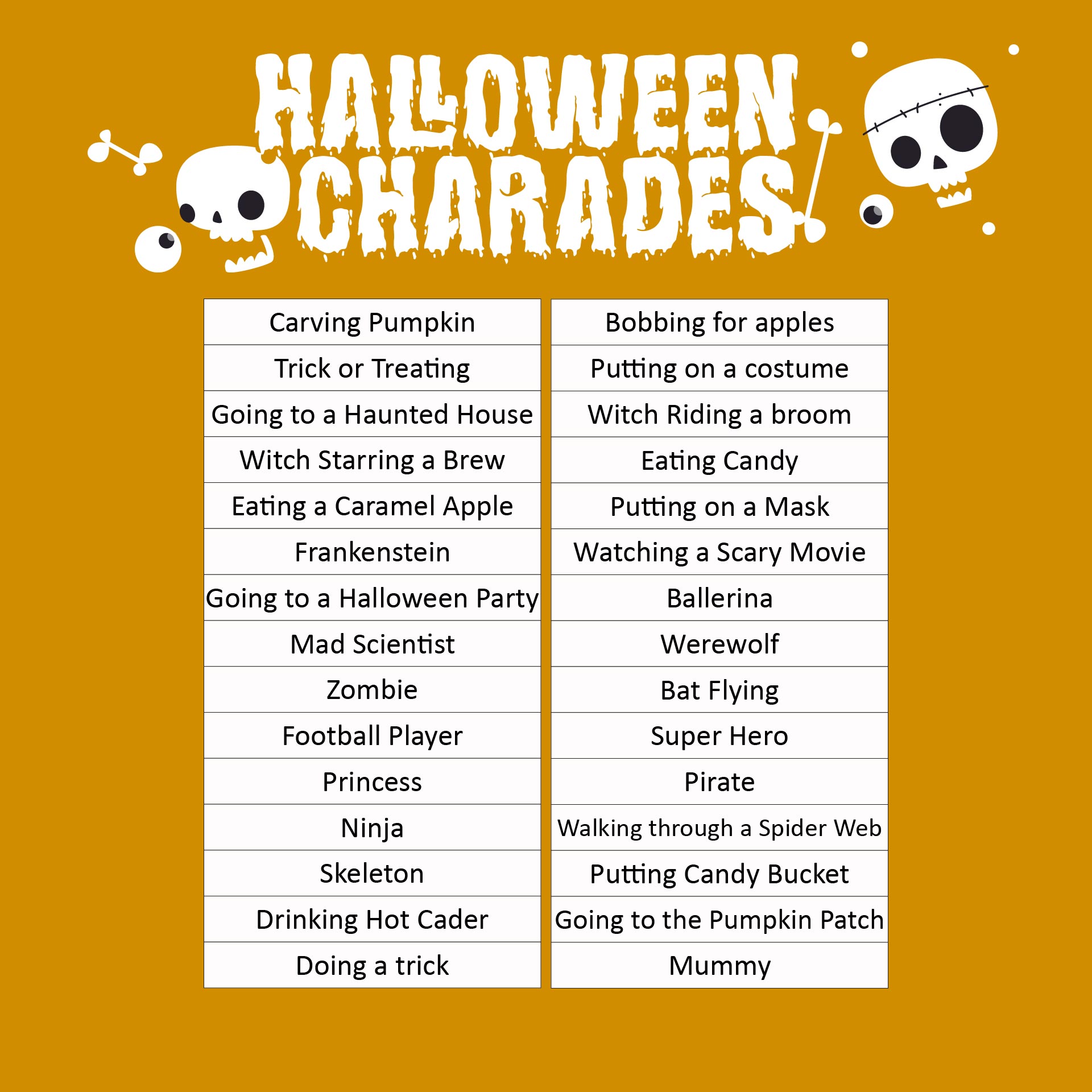 What do adults do for Halloween?
Since you are too old and no longer fit to do that 'Trick or Treat' around the neighborhood, there are still a few things you can do to enjoy Halloween nights. As a teenager, you can hanging out together with your friends, but still during this pandemic, here are some recommendations:
Help to do the decorations.

Help to make some treats, cooks, etc.

Binge watch Netflix horror movies.

Pass the ghost story.

Playing 'What's in the Box' game.