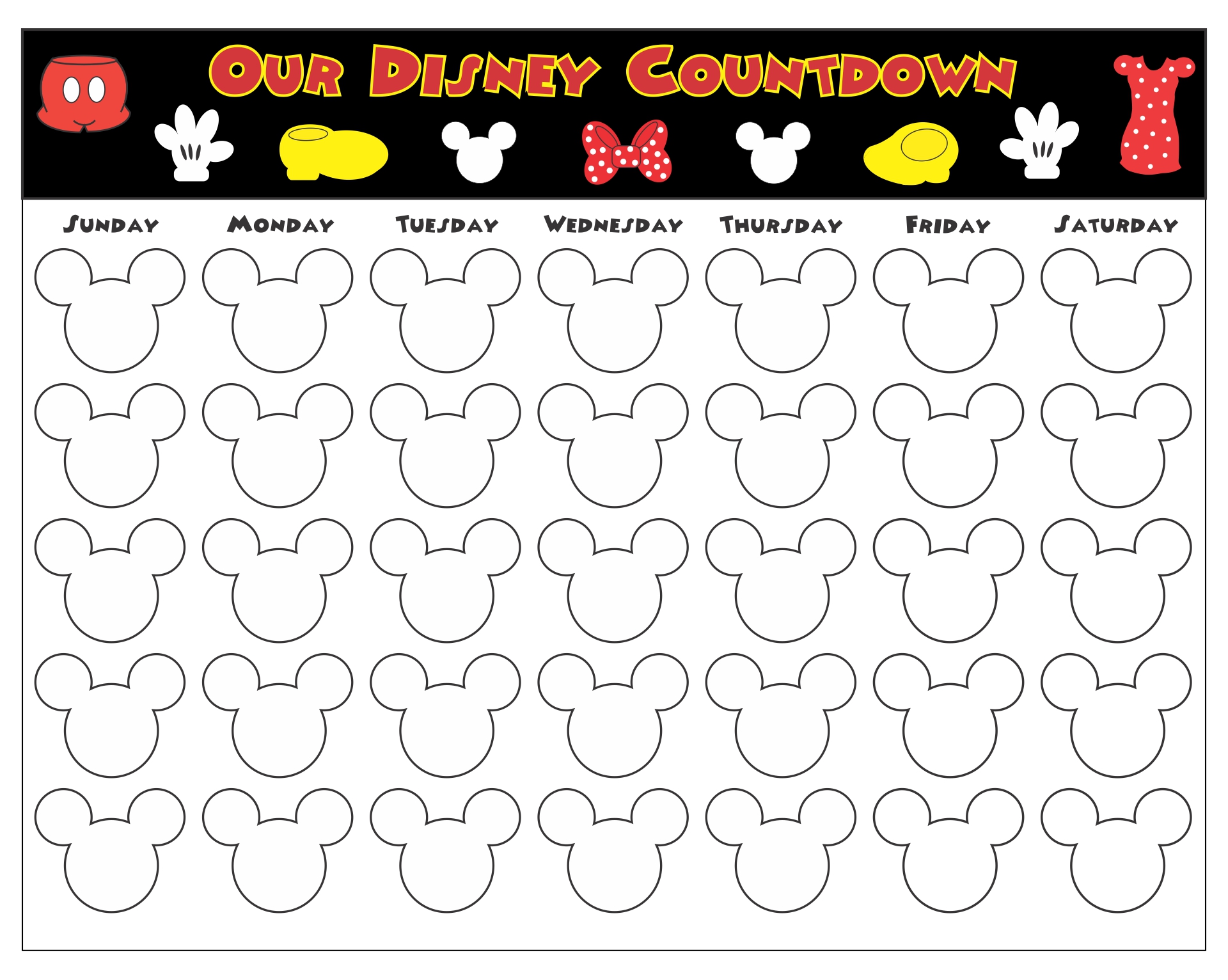 What are Disney Countdown Numbers?
Do you have a plan or a big day coming up? It can be a family holiday, a birthday, an anniversary, etc. To anticipate the day, you may create countdown numbers. You can use your calendar to do this by marking the big day and count the days before it. But you can make it even more fun by creating countdown numbers that are personalized with specific designs such as Disney. This is going to be perfect if you are planning to go to Disney World with your kids especially if they are a big fan of Disney. Usually, the countdown numbers are written in pieces of paper that you put in a stack or in a spiral binder that you hang on the wall so everyone can see.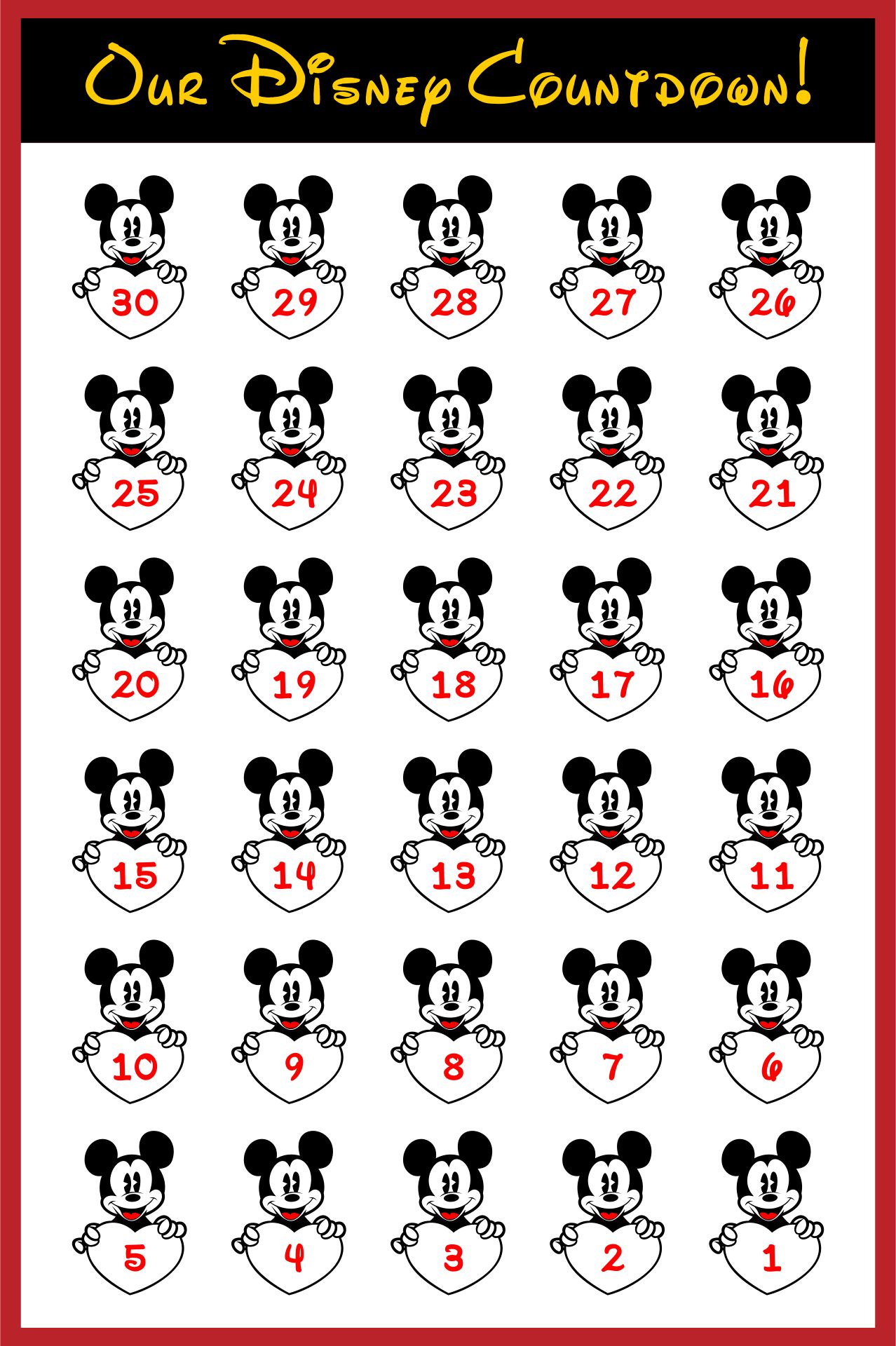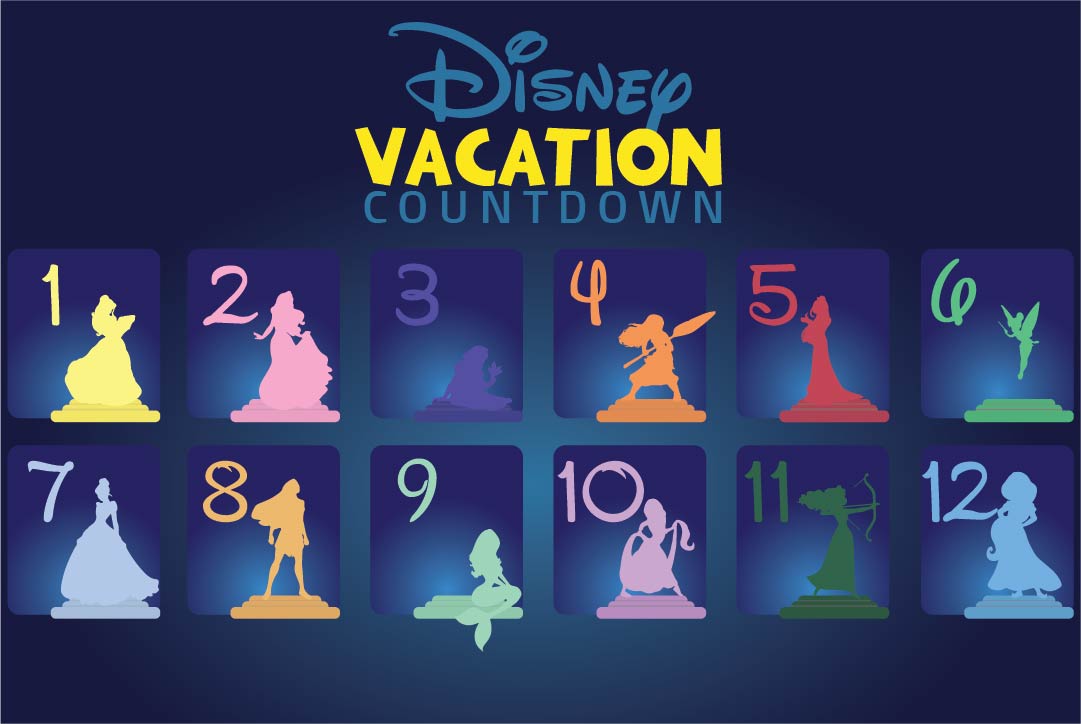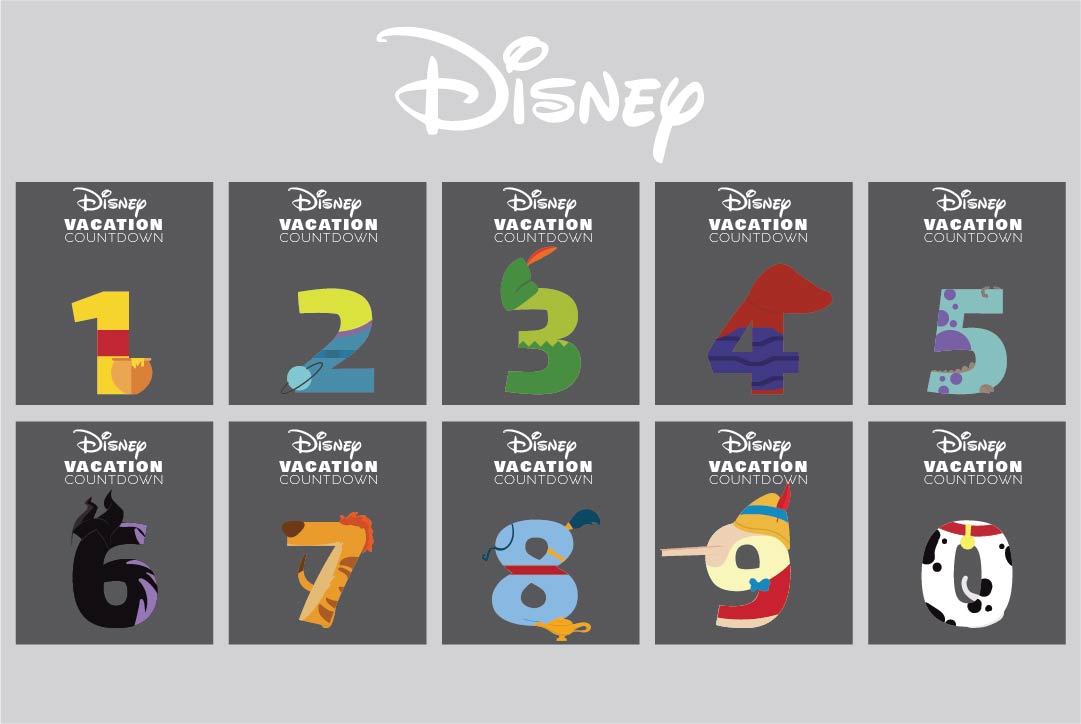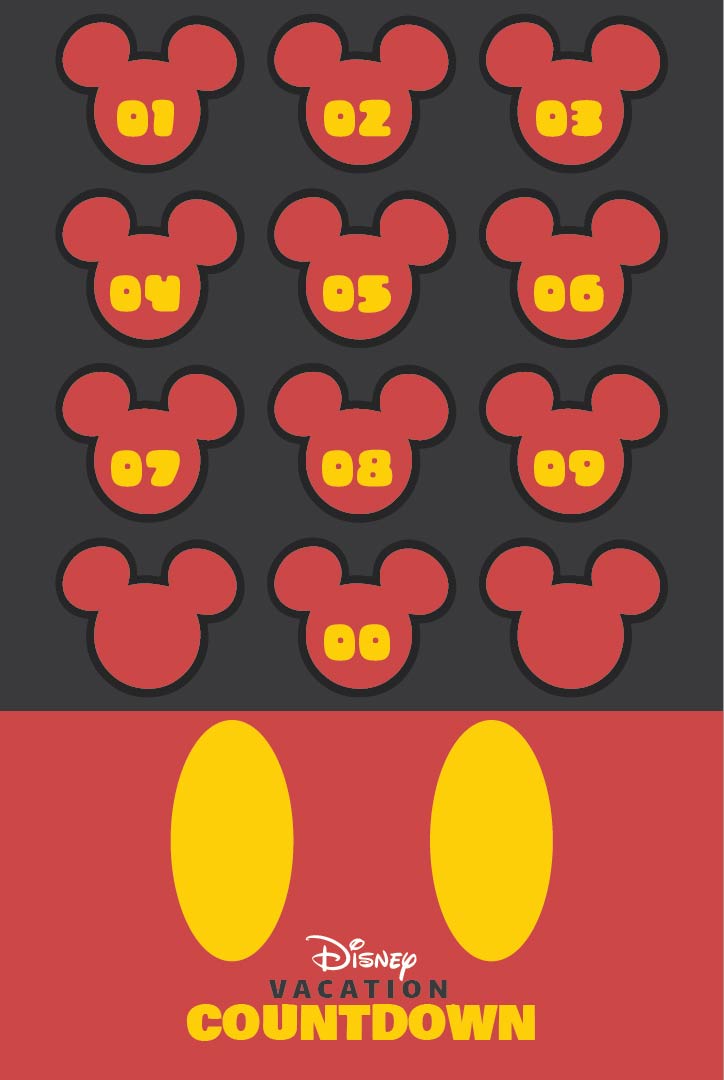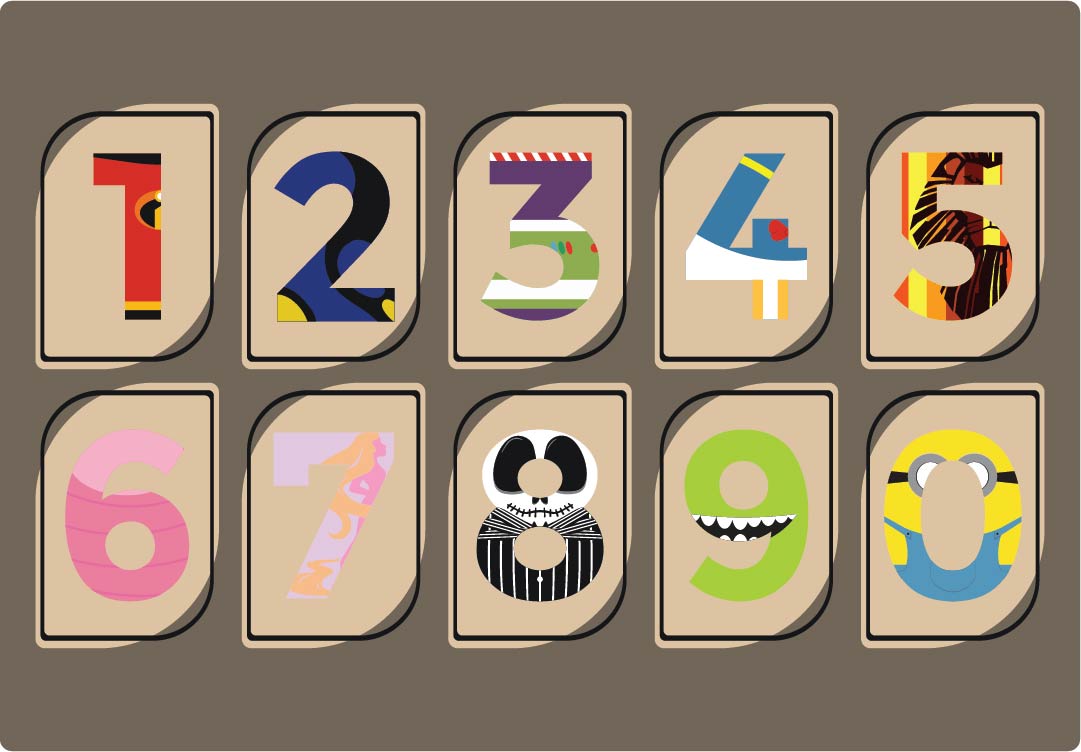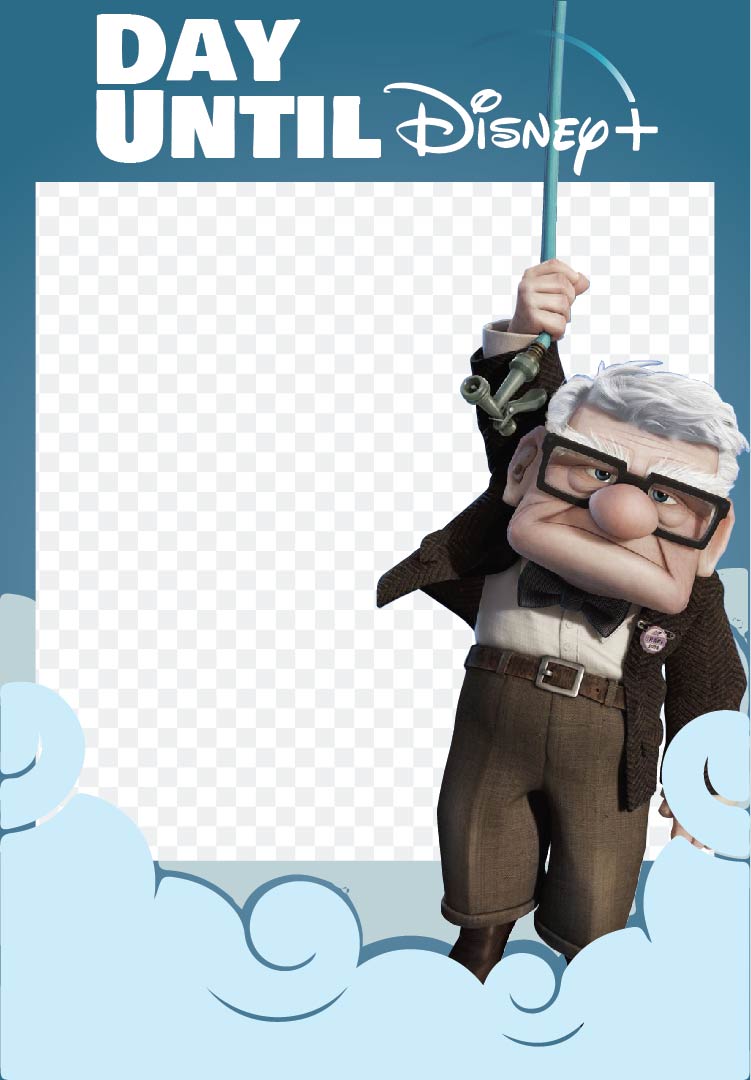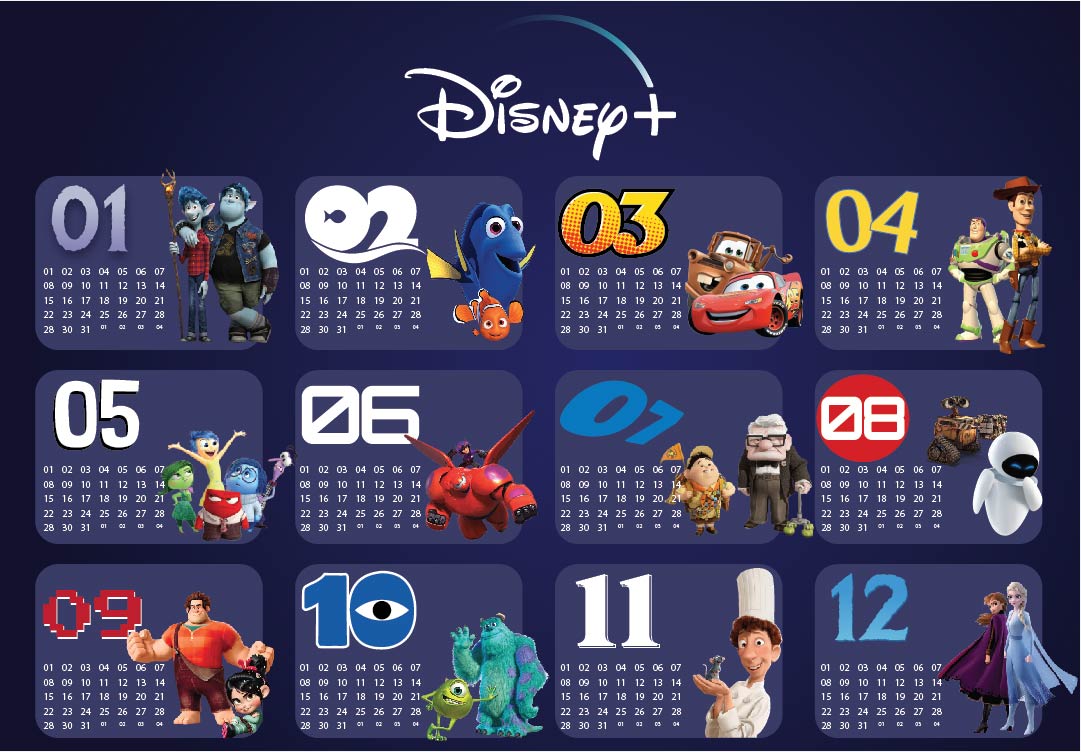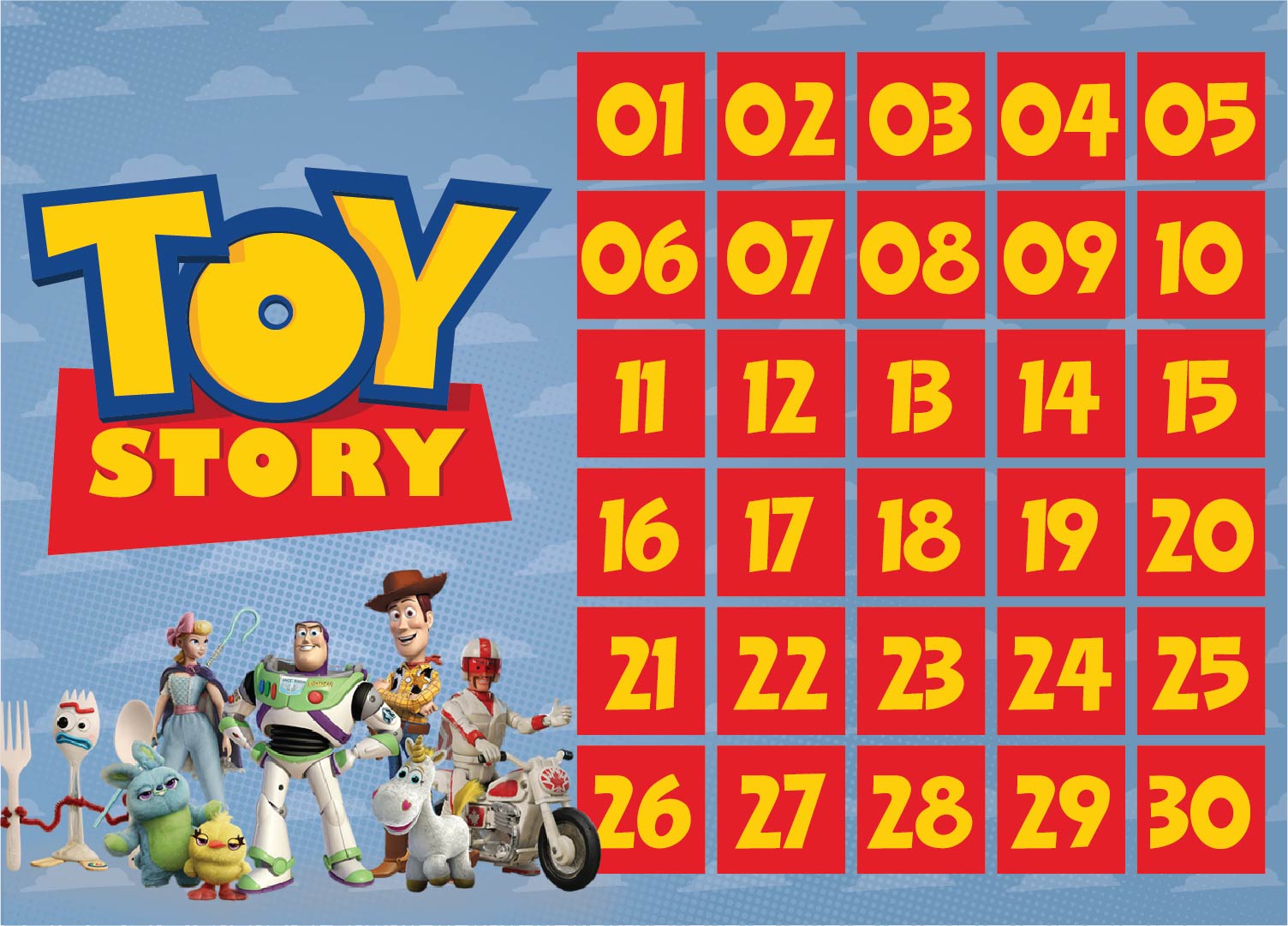 How do you make Disney Countdown Numbers?
There are some ways you can try to make the countdown. The first way is by making the design digitally on a computer. You need to understand the basic operation of designing programs such as Corel draw. First, type the number, and then you can insert the pattern or the picture into the numbers. You can find Disney pictures online. Adjust the size to the size that you desire. Make sure it's big enough so when you print it, it doesn't get pixelated and has good visibility. Print the numbers on a paper that has enough thickness and stiffness. Put the numbers together in a stack or bind it using a spiral binder so you can flip it easily.
The second way is by making it by hand. You may need cardstock and a painting supply to do this. First, draw the numbers. You can use a template to make a neat design. Then you can paint the numbers with different Disney pictures. Stack the numbers with the biggest numbers on top so when you flip it, it goes down gradually.
The third way is by making a paper cutout. First, find Disney pictures you want to use. Cut them out into the shape of numbers. You can use a template as a guide. Glue the numbers into cardstock paper. You can add more Disney related illustrations to the cards. You can also add a title to the cards. Bind them together and hang them on a wall where everyone can see them clearly. You can hang it a little bit lower so your children can help you flip the number when a day is passed.