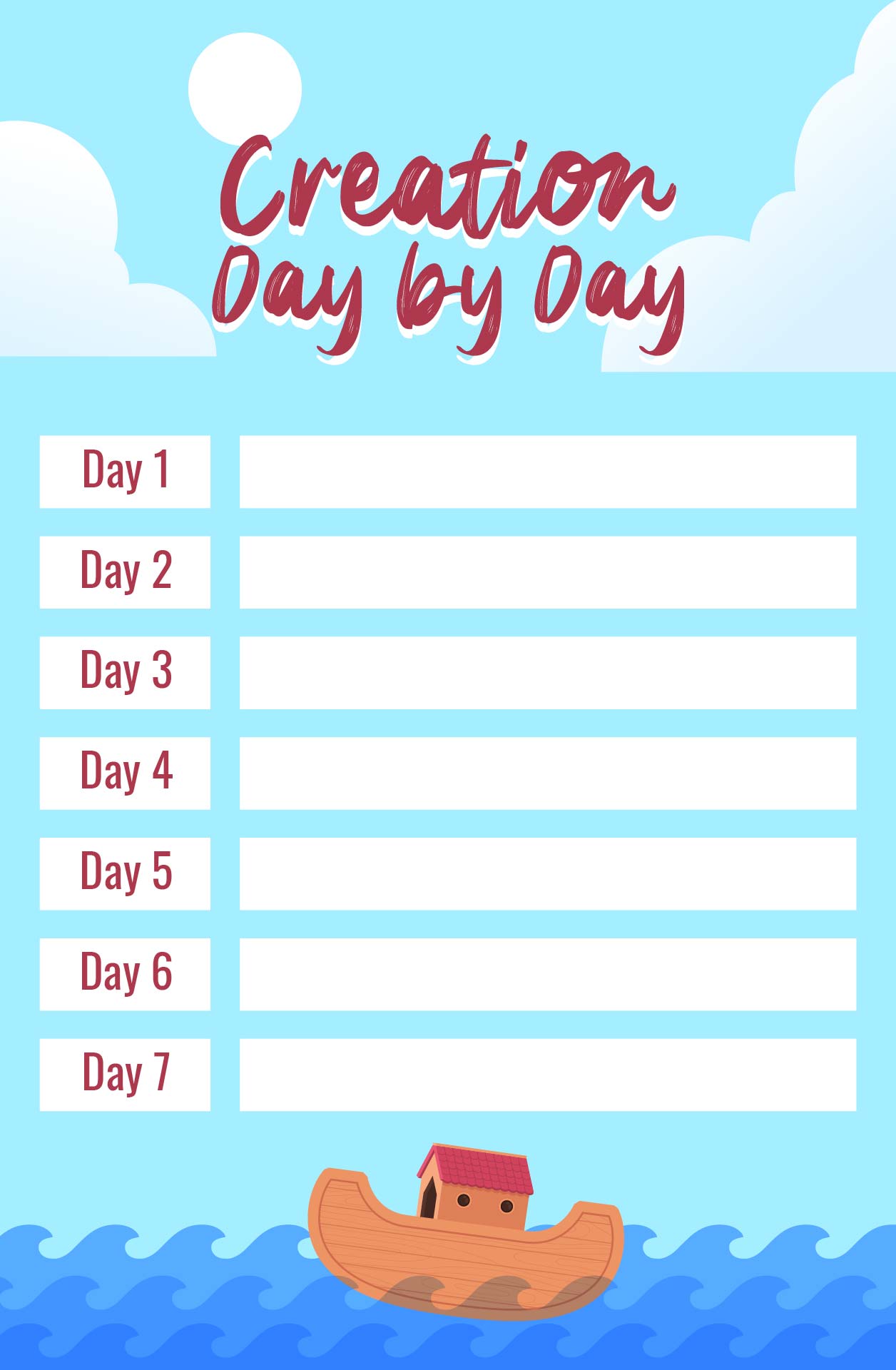 What Are Games That Use Recycle Materials to Teach Bible Creation Story?
Below are some activities such as games to do with your student in order to teach them about God's creation, such as:
Create an obstacle course with garbage cans from the classroom and a recycle bin somewhere at the finish. The team's first member sprints through the course while dodging cans. As the student reached the final can, the student deposits their trash item there before turning around and making their way back to the group. The runner touches the teammate after them, who then runs the course for a while.
For senior kids, divide them into two rival teams or tell them to classify the things according to their materials, such as paper, plastic, metal, etc. You explain to students how protecting God's creation means clearing up rubbish and recycling.
For each team, load a clean, open-topped, durable jar with water. Check that the jars are the same size and are completely full of water. however, do not fill toddlers' jars to the top. Decide where the start and end points will be.
After the signal is sent, the first runner moves toward the finish line, crosses it, then turns around to return to his or her team and hands the jar to the person in line after them. The team that has the most water left in the jar at the end of the race wins. In addition, during the game, you can discuss methods that we may all avoid wasting water in our daily lives.
Visit a neighborhood supermarket beforehand and request donations of paper bags. After you have designed the bags with eco-friendly messaging, ask a boss if the shop is permitted to reveal the bags or distribute them to consumers.
Before giving them markers or crayons so they can draw one of the concepts on their brown paper bag, brainstorm a long list of ways with the kids that we can all do our part for the environment.
Use the "repeat after me" technique. Let the kids repeat what you've said by pausing after every few syllables. For example: Thank you, God, for creating the world for us. Please assist us in properly taking care of all of your gifts. Amen.
When God's Creation Meets the Physical Needs of Human Beings
Humans' basic physical requirements, such as water, food, clothes, shelter, and energy, are also met by Creation. The earth is home to a variety of intricate natural processes, species, and structures that—when properly handled cooperate to sustain human life.
God created water, sun, soil, and seeds so that they could be managed to produce and support both food crops and animals. God declares in Genesis 1:29, "Behold, I have granted you every plant bearing seed on the face of the whole land, and every tree bearing seed inside its fruit; you shall eat them for food". In addition, because the world was created to meet human needs, we use it in ways that benefit humans.
What is The Best Way to Take Care of God's Creation?
It is incredibly effective to inspire others and ourselves to protect the environment by engaging with the natural world and also being aware of God's creation. Furthermore, a great deal of scientific evidence demonstrates how beneficial it is for our physical, mental, and spiritual health to spend spent outdoors.
This week, set aside some time to enjoy nature and express gratitude for the lovely world that God created. Start a horticultural project, take a stroll around a nearby park, or look for a hiking trail nearby. Describe what you saw, heard, and experienced with a family member or close friend. Gratefully acknowledge God's hand in the creation of this priceless and wonderful world.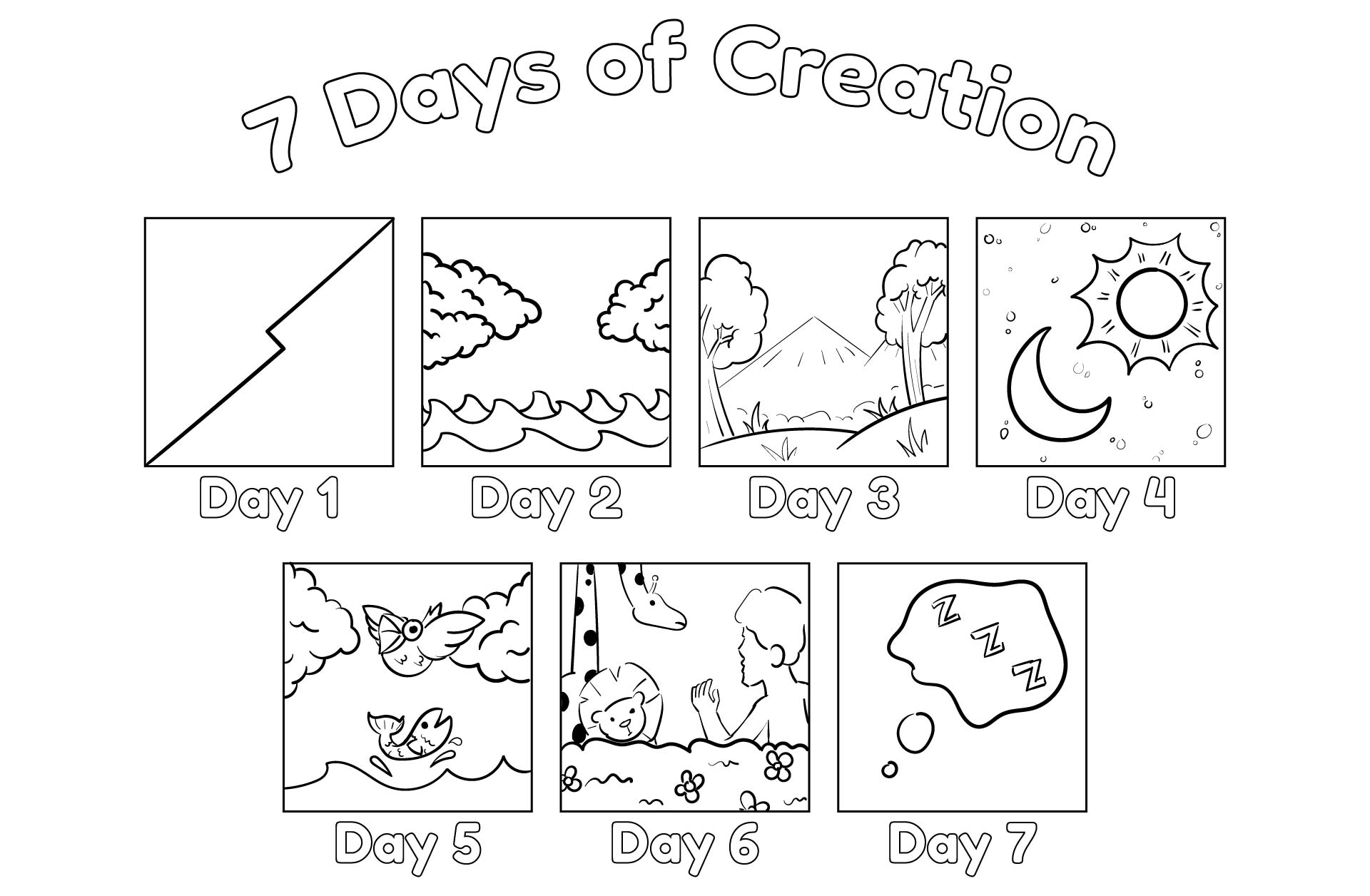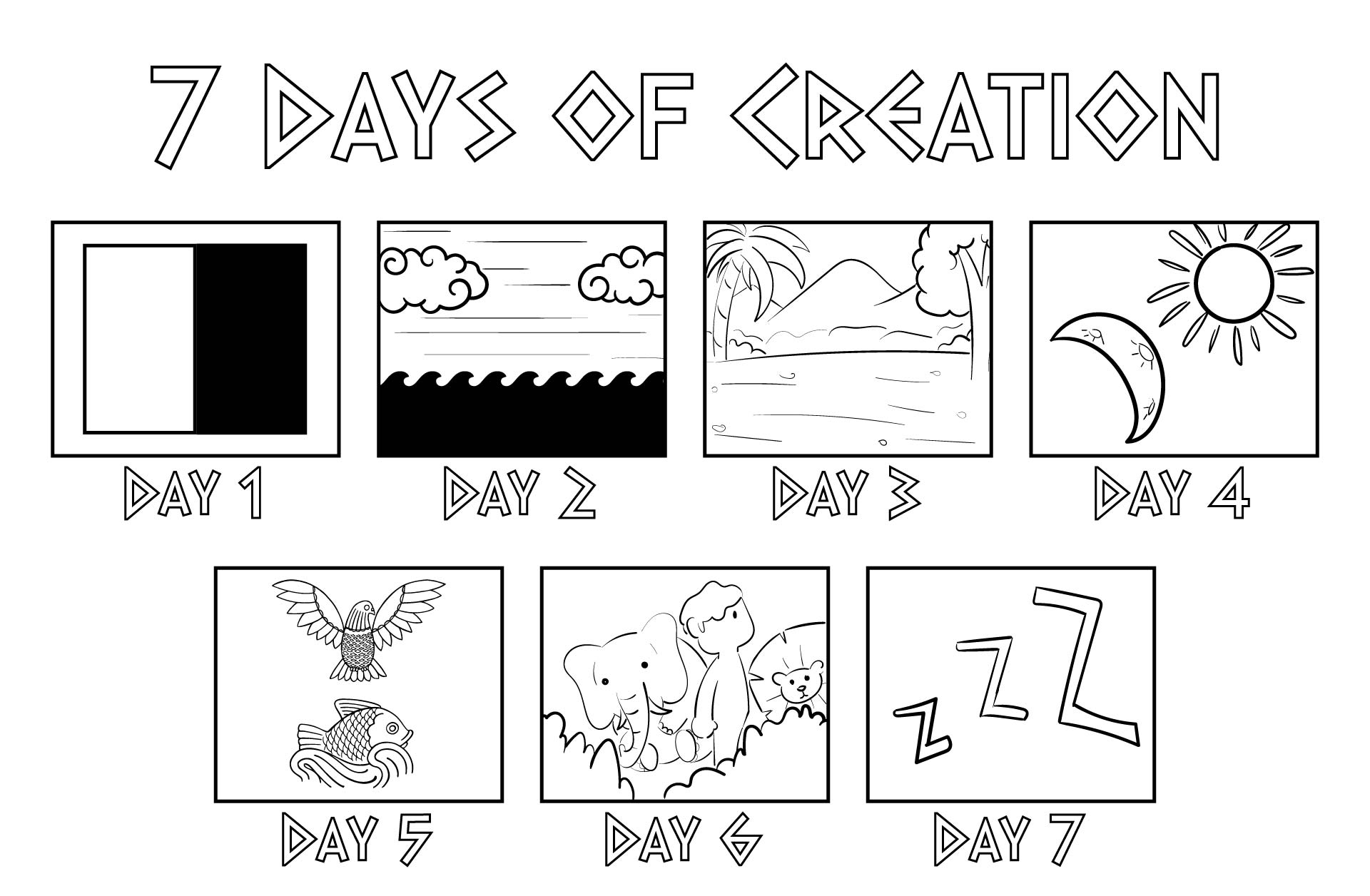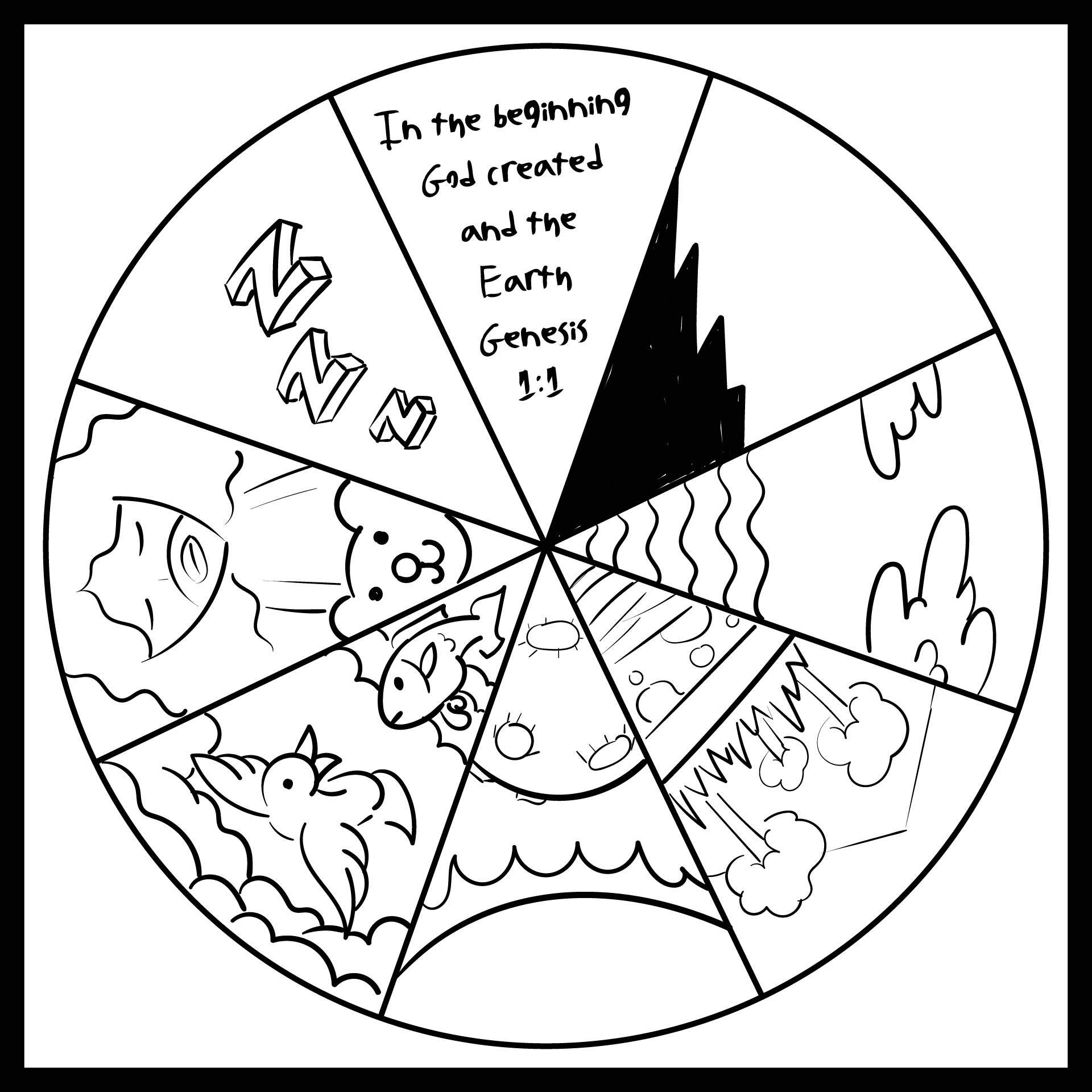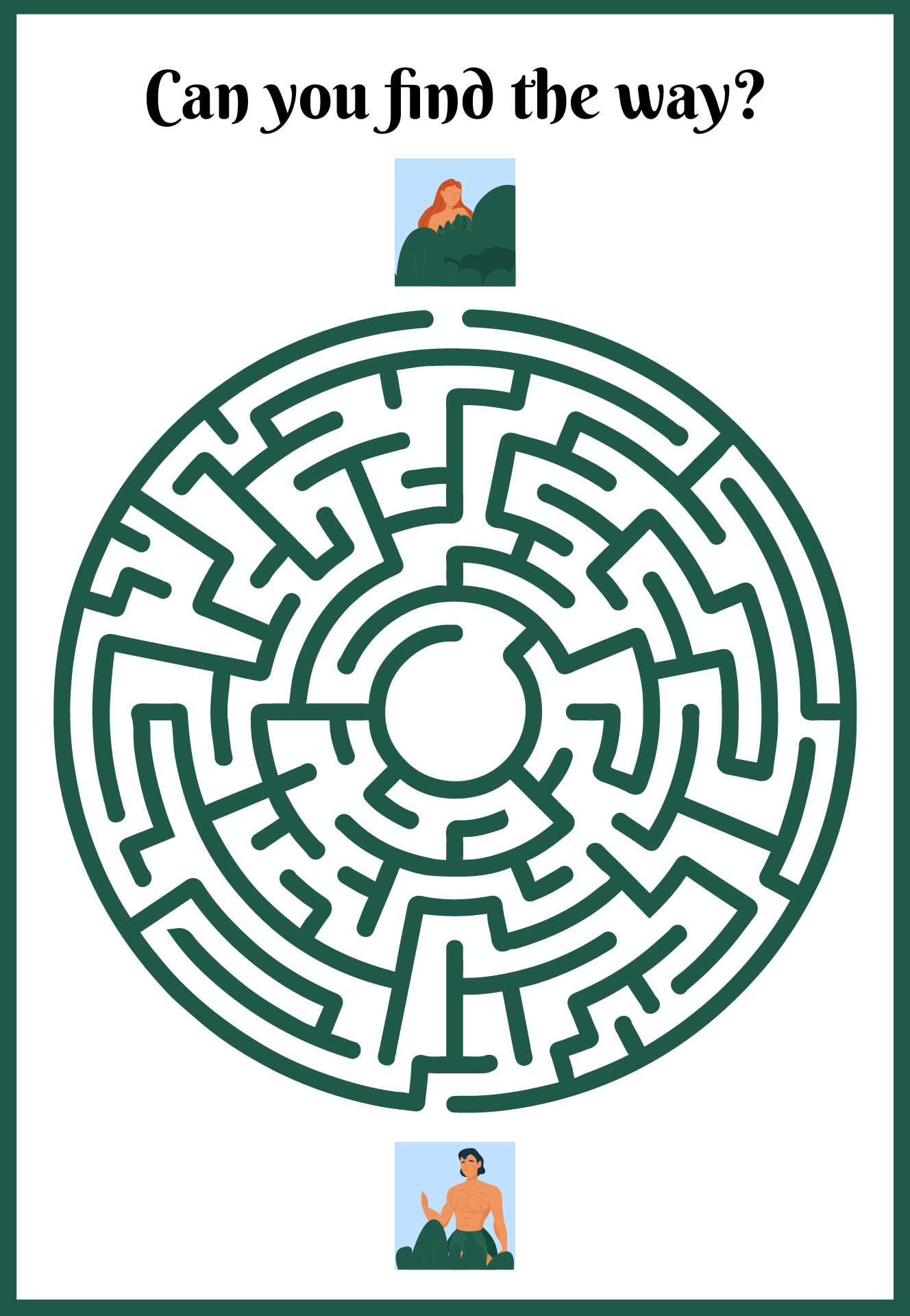 Where Does the Bible Mention Protect the Environment?
Below are a few Bible verses that discuss a loving environment, including:
Genesis 1:1–31. The universe and earth were created by God, and they were both good.
Genesis 2:15. God commands people to take good care of his creation.
Leviticus 25:1-7. The land itself needs to have a rest and shouldn't be exploited.
Deuteronomy 10:14. The Lord is the exclusive owner of both heaven and earth.
Psalm 24:1-2. The world is the Lord's.
Daniel 3:56-82. God's magnificence is displayed in creation.
Matthew 6:25-34. The entire creation is loved and cared for by God.
Romans 1:20. God's character is revealed in creation.
1 Corinthians 10:26. Since they are creations of the Lord, creation and all things that have been created are fundamentally good.
God Makes Things for a Reason
The design and structure of the universe show the goals of the creator. The reasons for creation support God's act of love, which is why God created. Neither a chance event nor something divine exists in creation. In our view, God gave creation as a gift to reveal himself to us and to care for our needs.
---
More printable images tagged with: