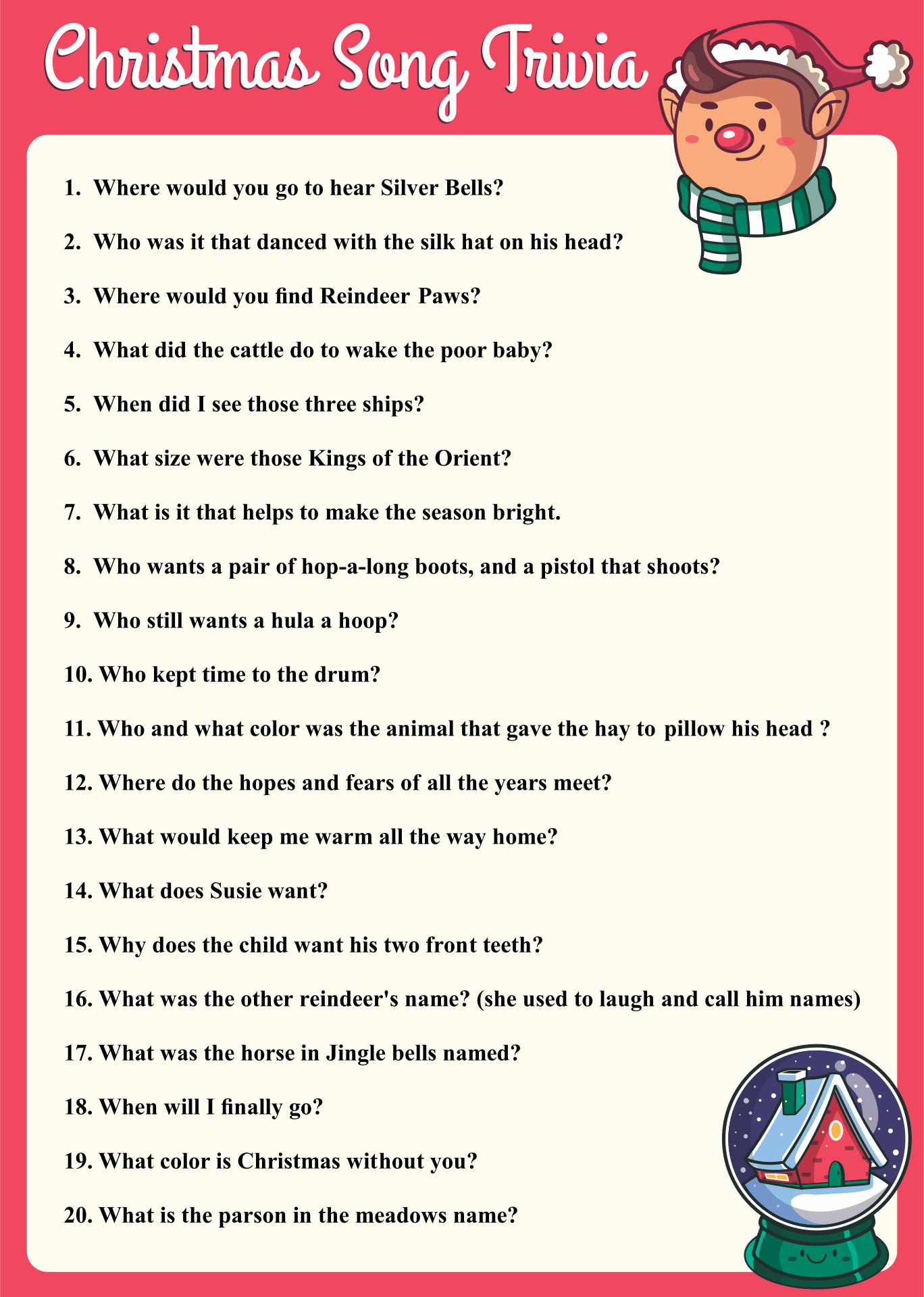 What is Christmas Trivia?
Christmas trivia is a game where you will be asked questions around Christmas. The questions can be very random and serious, yet still interesting. For example, the questions can be about Christmas cartoons like Frosty the Snowman, the description of Christmas tree ornament, the name of Santa's reindeer, characters in Christmas movies or novels, and so on. Usually, you play this game with your family, roommate, or colleague at a Christmas party. You can play this game in the living room with your grandparents, in the dormitory, or in a hall where you hold a Christmas party.
Who Can Play Christmas Trivia?
Basically, anybody can play Christmas trivia. Children play this game as their parents want to know their knowledge about Christmas. At Sunday School, the facilitators play this game so they know how far the children understand the value of Christmas. Teens and young-adults play this song in a Christmas school party or dormitory with their roommates because if they win, they will get the prize. Adults play this game to lit up the party with Christmas wine and warm Gingerbread Cookies.
How to Play Christmas Trivia?
You can be very creative in deciding the rule of this game. Some people write 5 questions and answers and play it individually or in a group of 5. You can also answer it on a card or without writing the answer. Some games require time and some the number of the right answers because if you win, you can bring the prize. If you want to make the game as well, you must give randomize the topic of the questions because it is where the fun begins if the participants are adults. For kids attendees, the facilitator must understand their level of knowledge, so that the question can be based on their ability.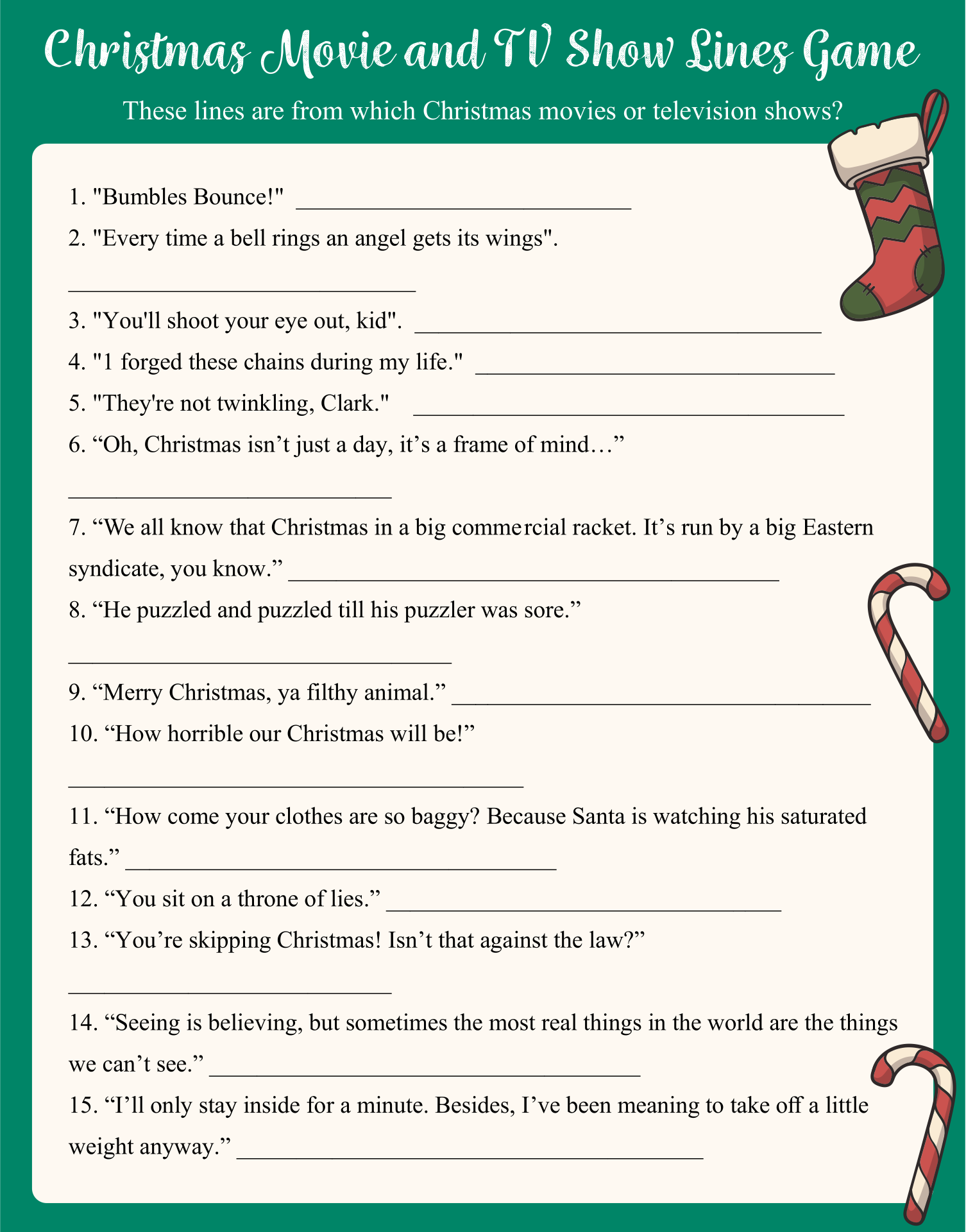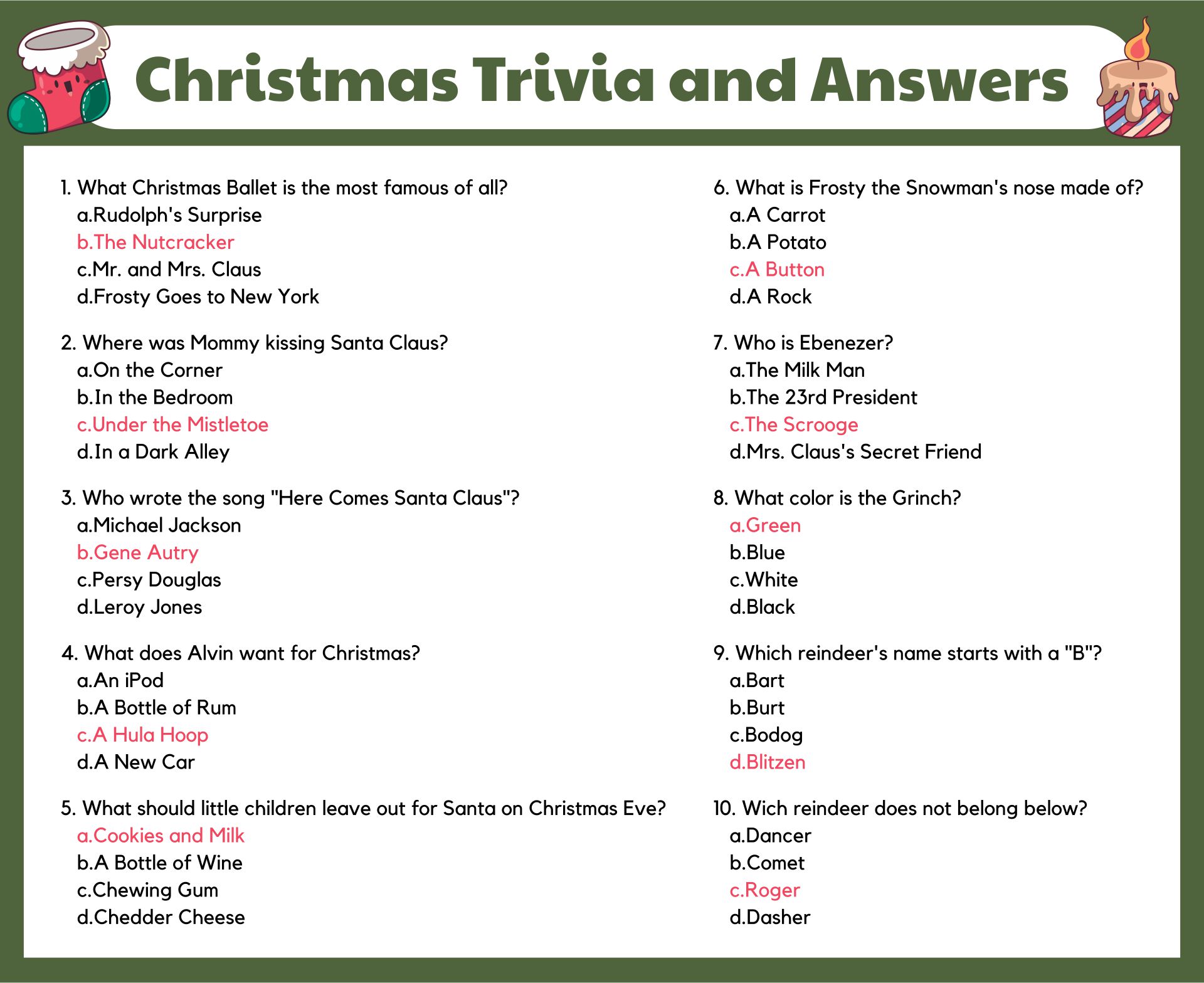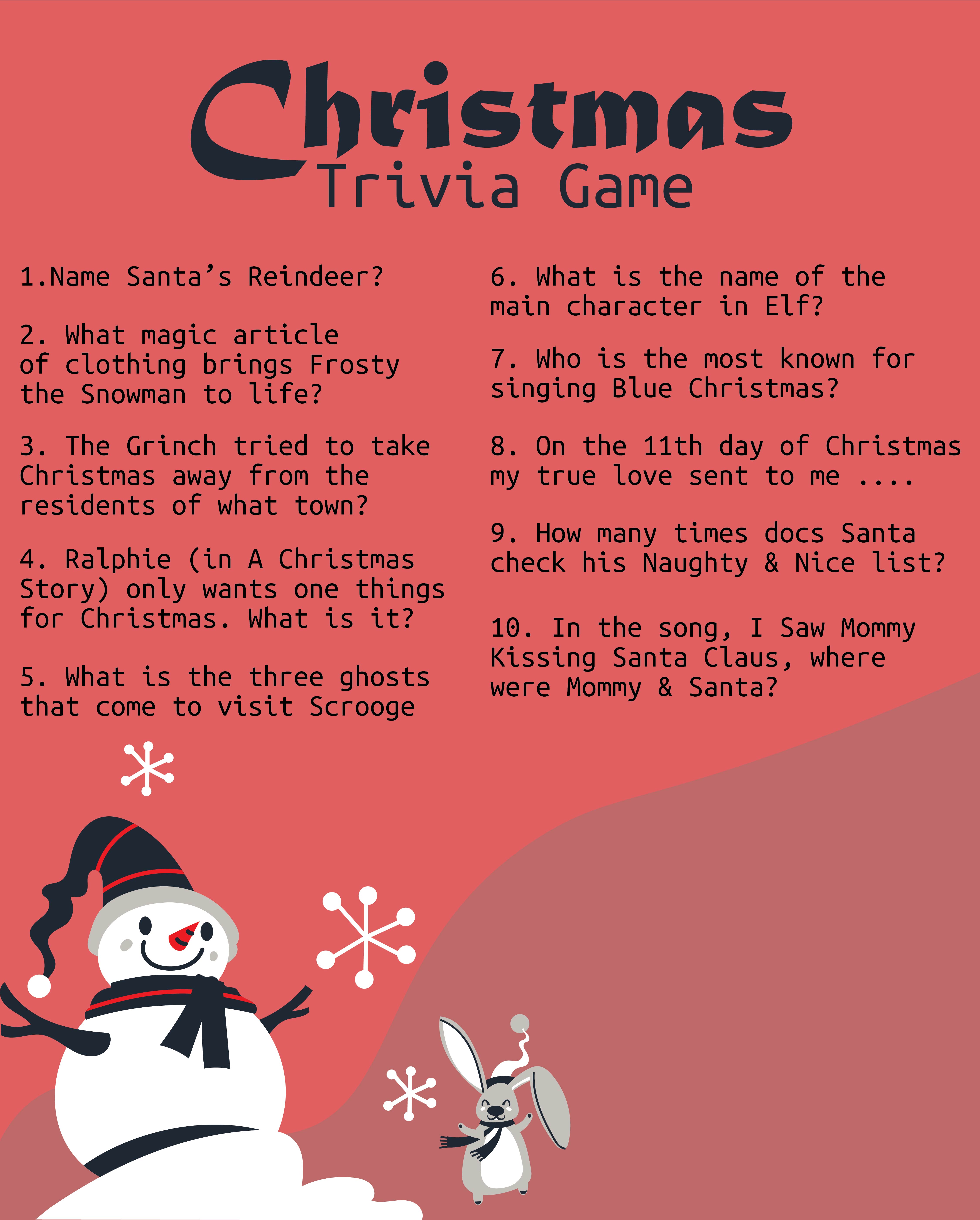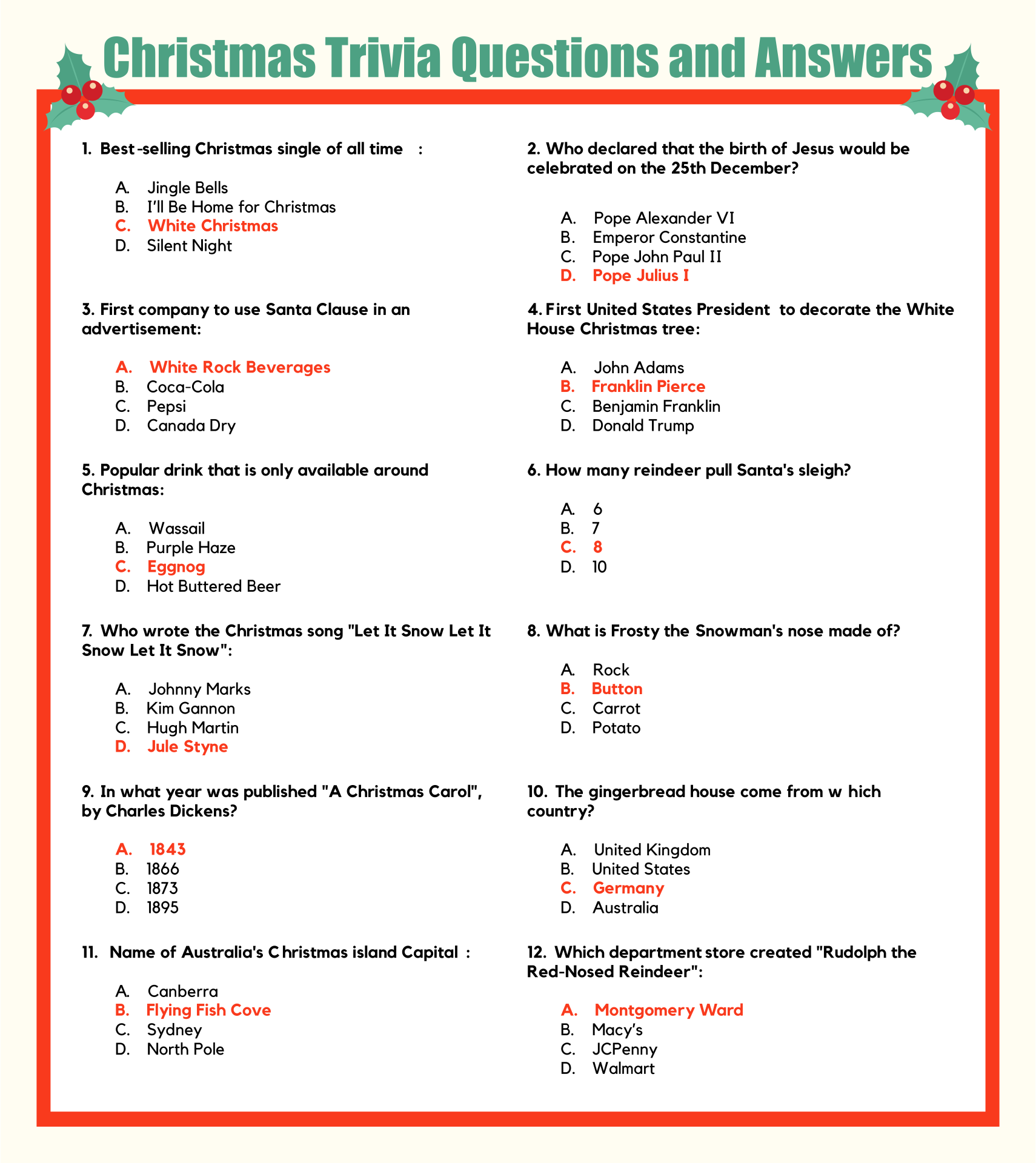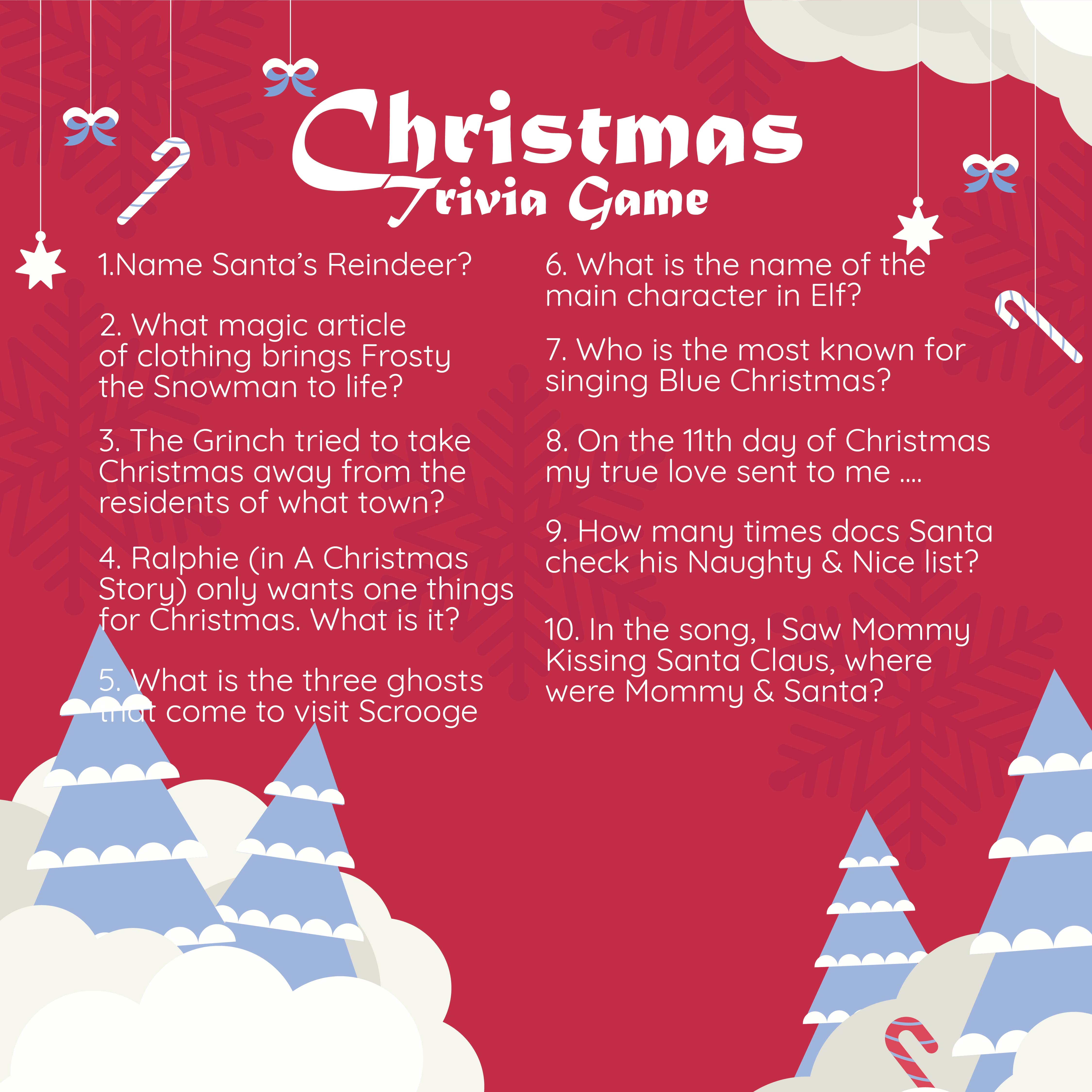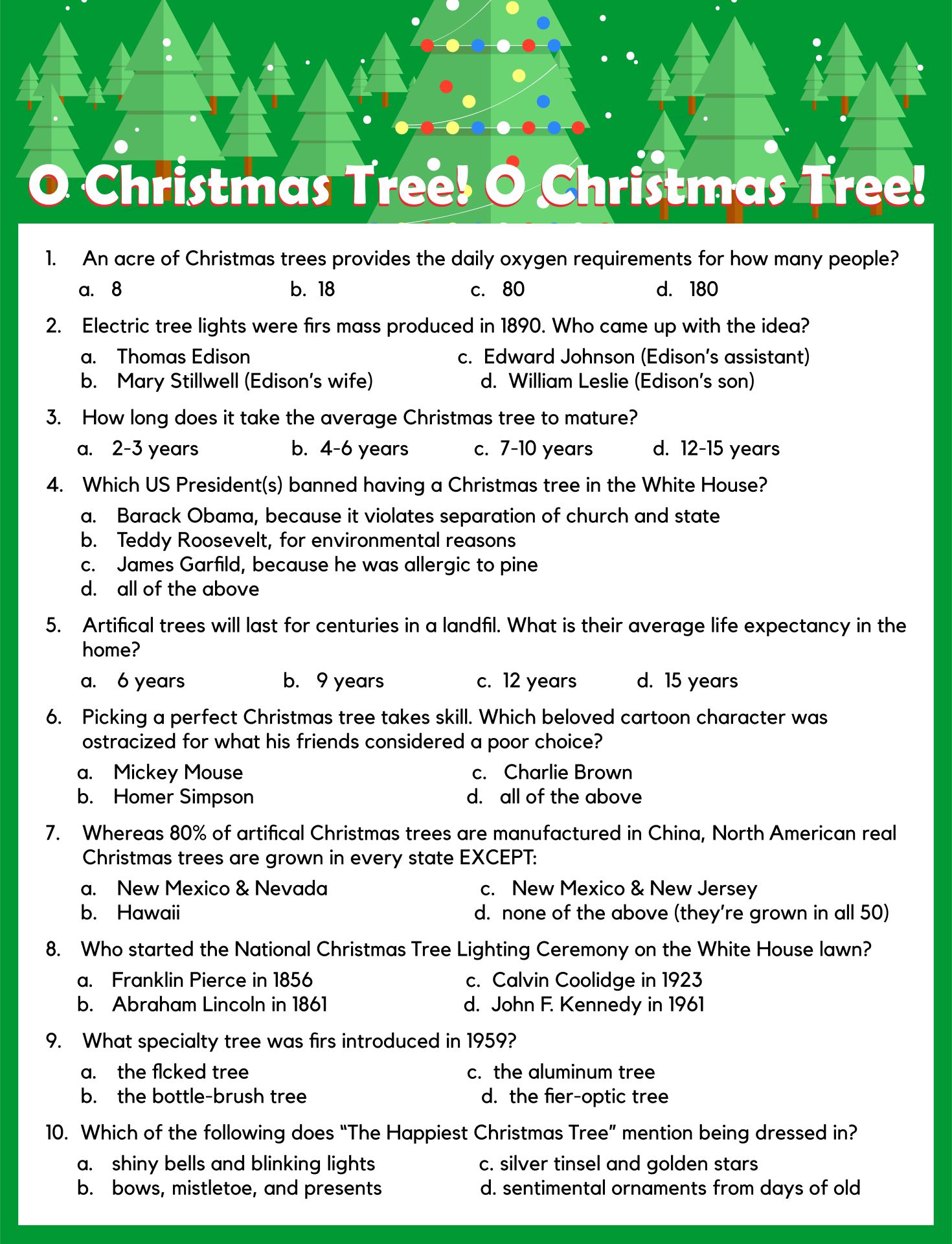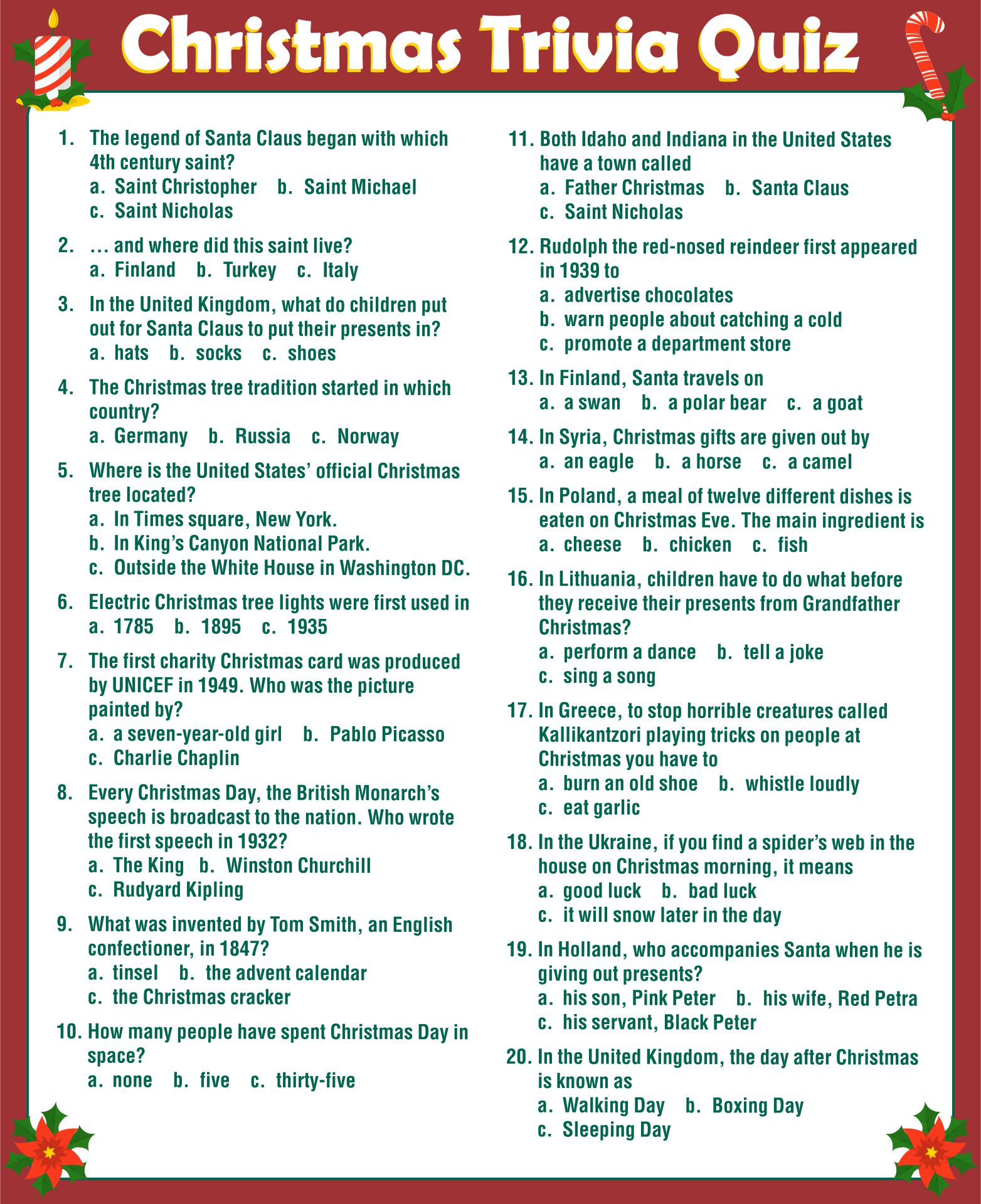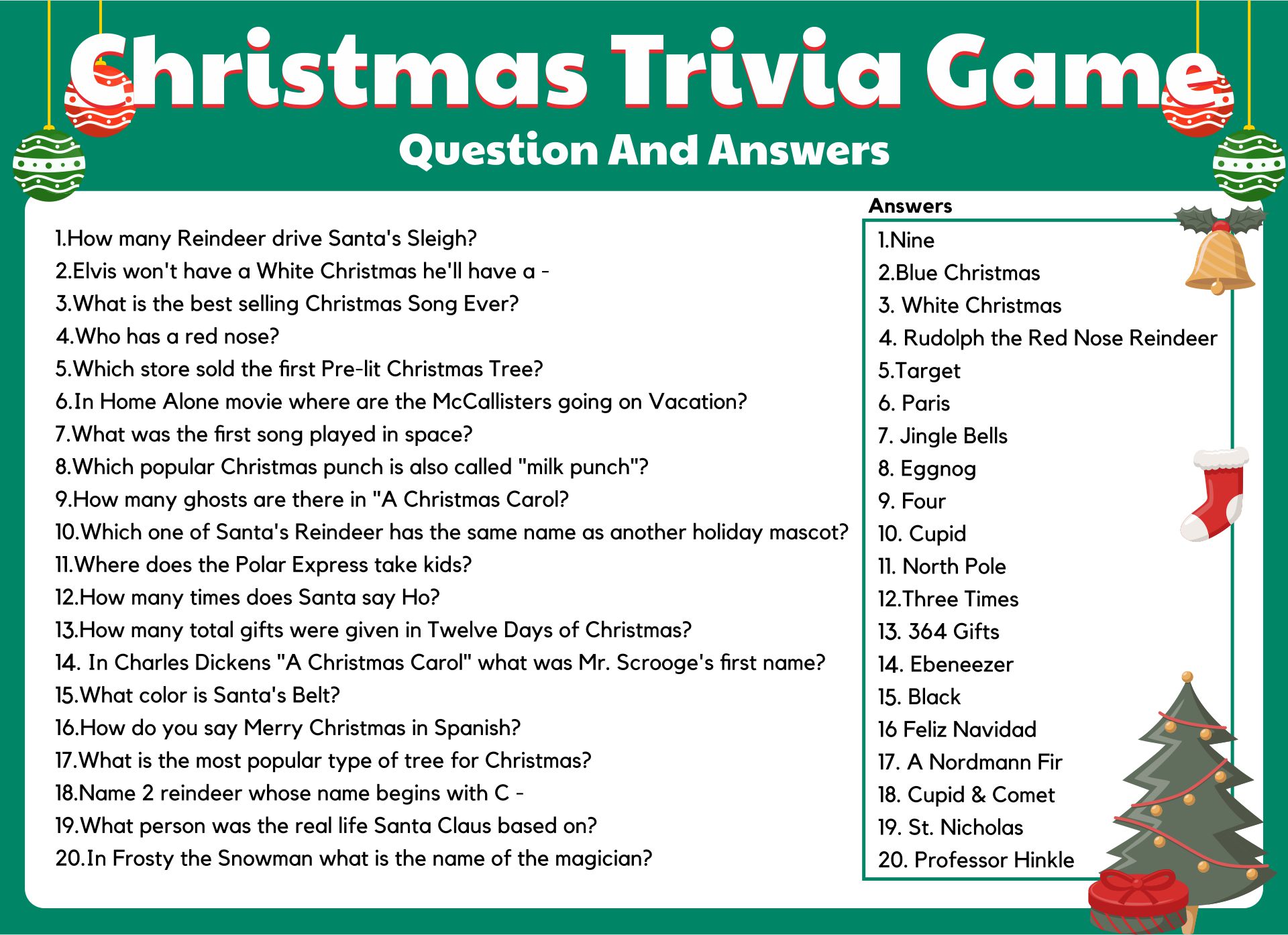 What is Elf on the Shelf?
Elf on the shelf is a Christmas giving gift tradition, where parents hide an elf doll everywhere on the shelf or Christmas tree. It is believed that the elf will deliver the good and bad deeds of the children in the household, so Santa can decide which present he will give to the children. There are even two rules if the kids find out the elf; first, the kids can't touch the doll or it'll lose its magic, and second, the elf can't talk if the kids are awake. This tradition is a great way to improve parenting skills for parents to teach the essence of Christmas.