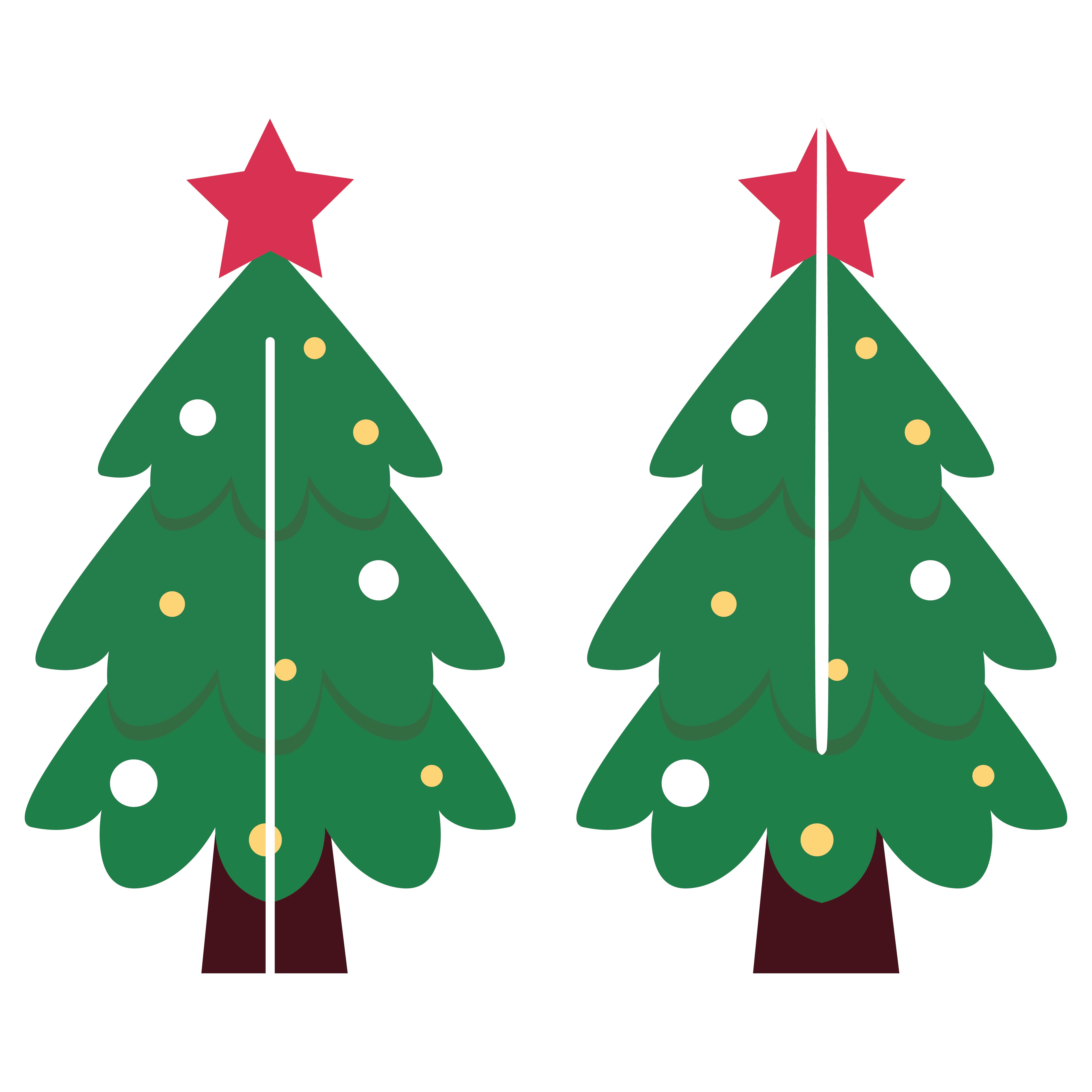 Can You Make Christmas Crafts at Home?
Yes! You can make Christmas crafts. There are a lot of decorations and ornaments you can make yourself while staying at home. Making them yourselves is also a money saver option for your Christmas budgeting because most of the supplies are already available in your drawers.
For instance, you can reuse toilet paper rolls, excess wrapping paper, leftover fabrics, and many more. You can also match the color of your house with the things you make for Christmas home decoration.
What Can I Give for Homemade Christmas Gifts?
Giving out homemade Christmas gifts has its own meaning for the gift as well as for the recipient. You can give a felt wreath as a homemade gift for Christmas. Not only is it easy to get the supplies, but also is pretty for the front door. There are also jingle bells swang to make the door a bit noisy, but that's what Christmas is about, right? If you want to give something to be put on surfaces, you can give Christmas table decorations like wooden bead stars and an acorn tree.
What Should I Prepare to Make Christmas Crafts?
For the supplies to make Christmas crafts, depend on what you want to make. Most of them are fabric-based crafts. Then, you'll need some colorful felt, ribbons, or leftover fabrics. In order to cut these fabrics, you'll most probably need templates to cut them into shapes. If you make the crafts with the kids, you need a glue stick, scissors, and some coloring utensils.
For the main supplies, you just need some Christmas-themed templates, colorful paper or plain ones, popsicles, a cereal box, threads, and such. Don't forget to cover the table with plastic or newspaper, so the paint and glue won't be all over the place.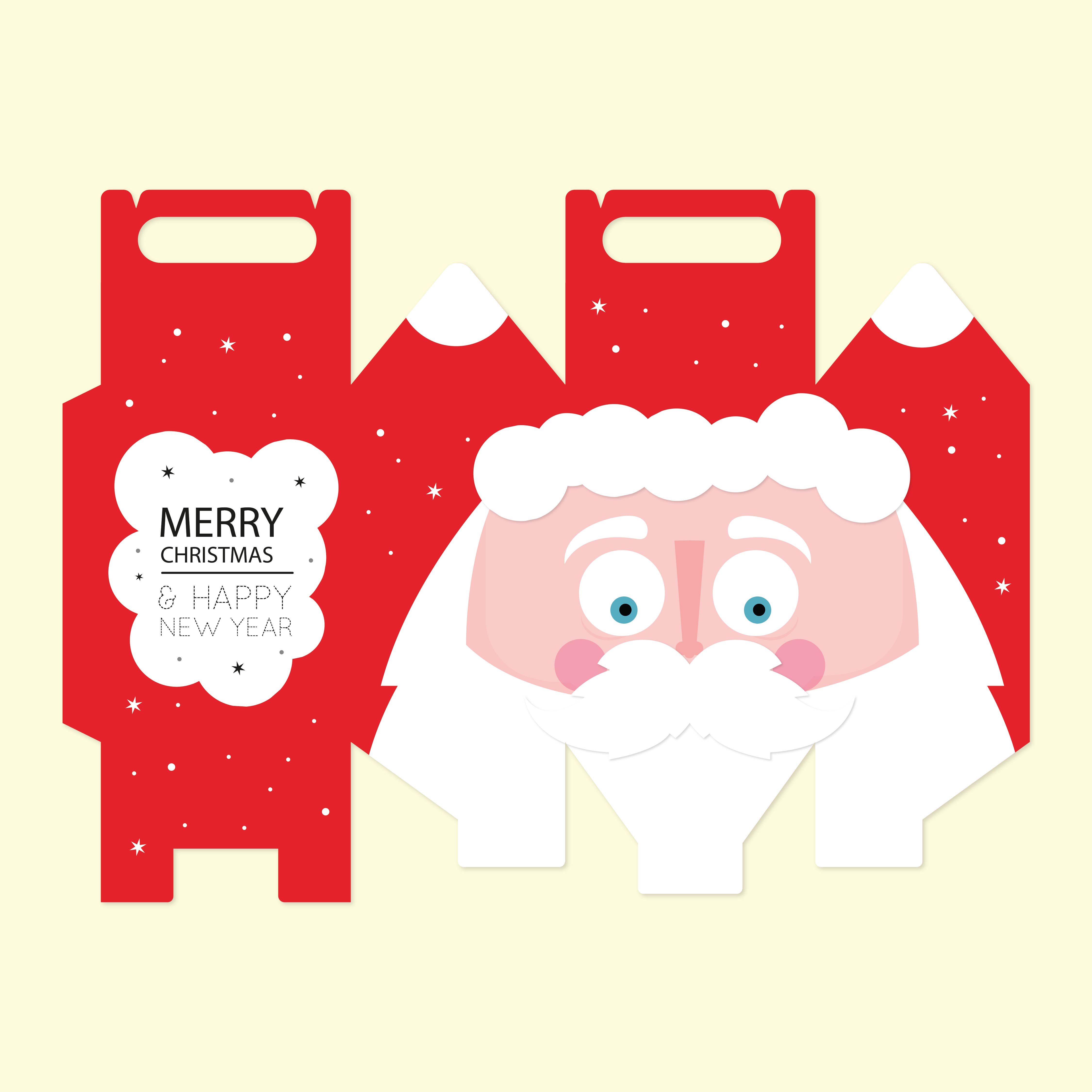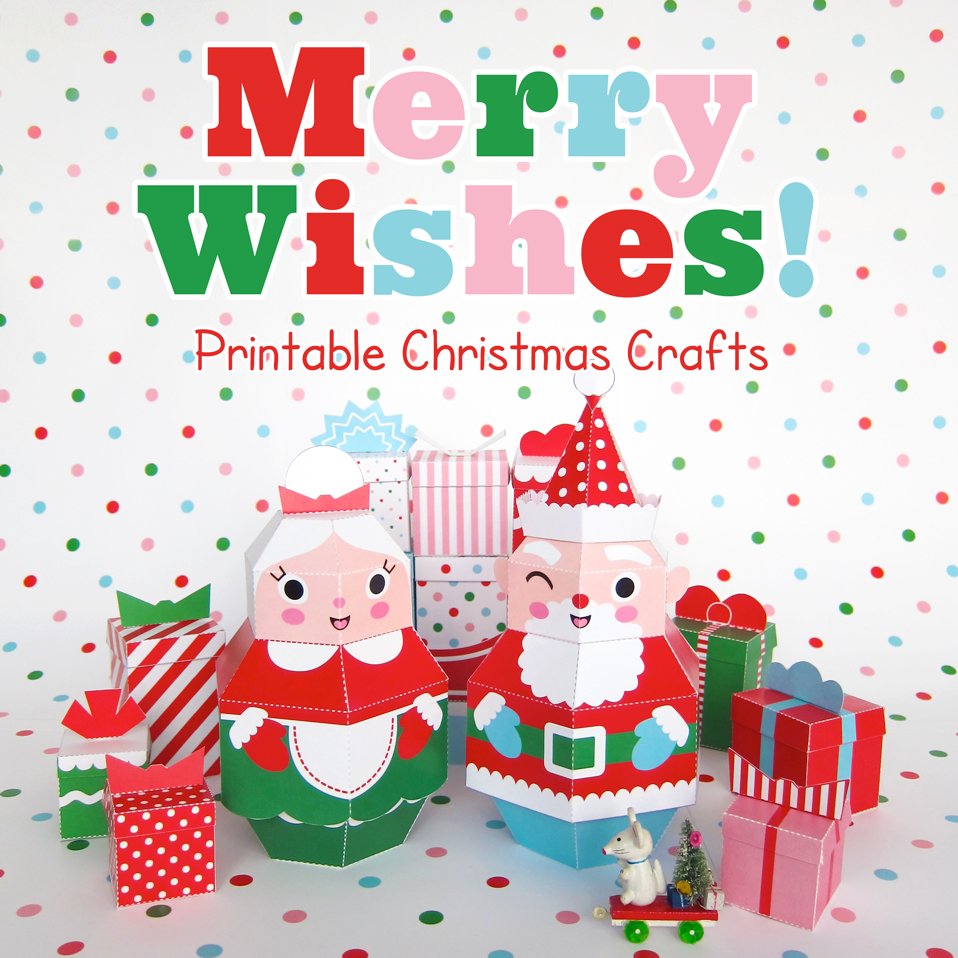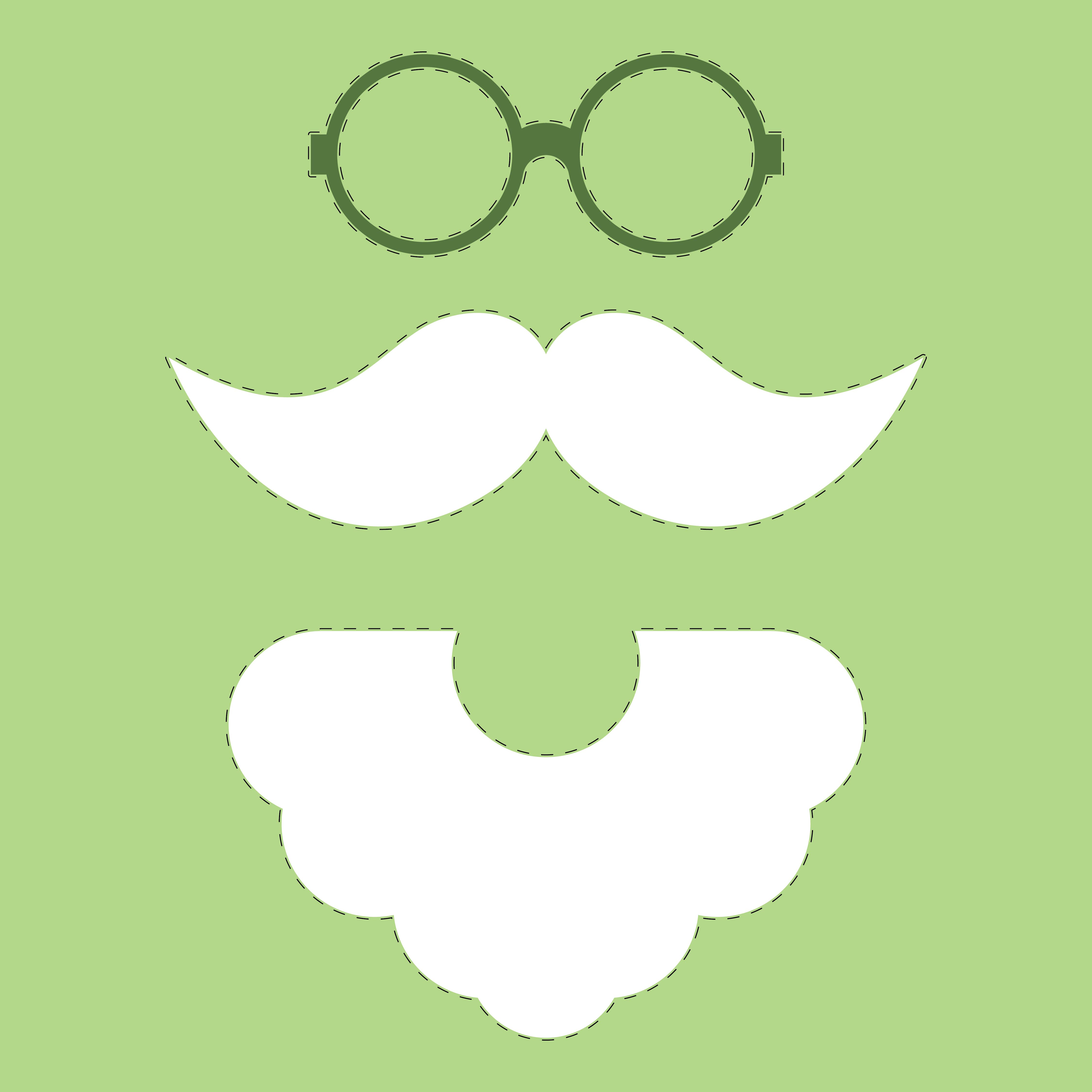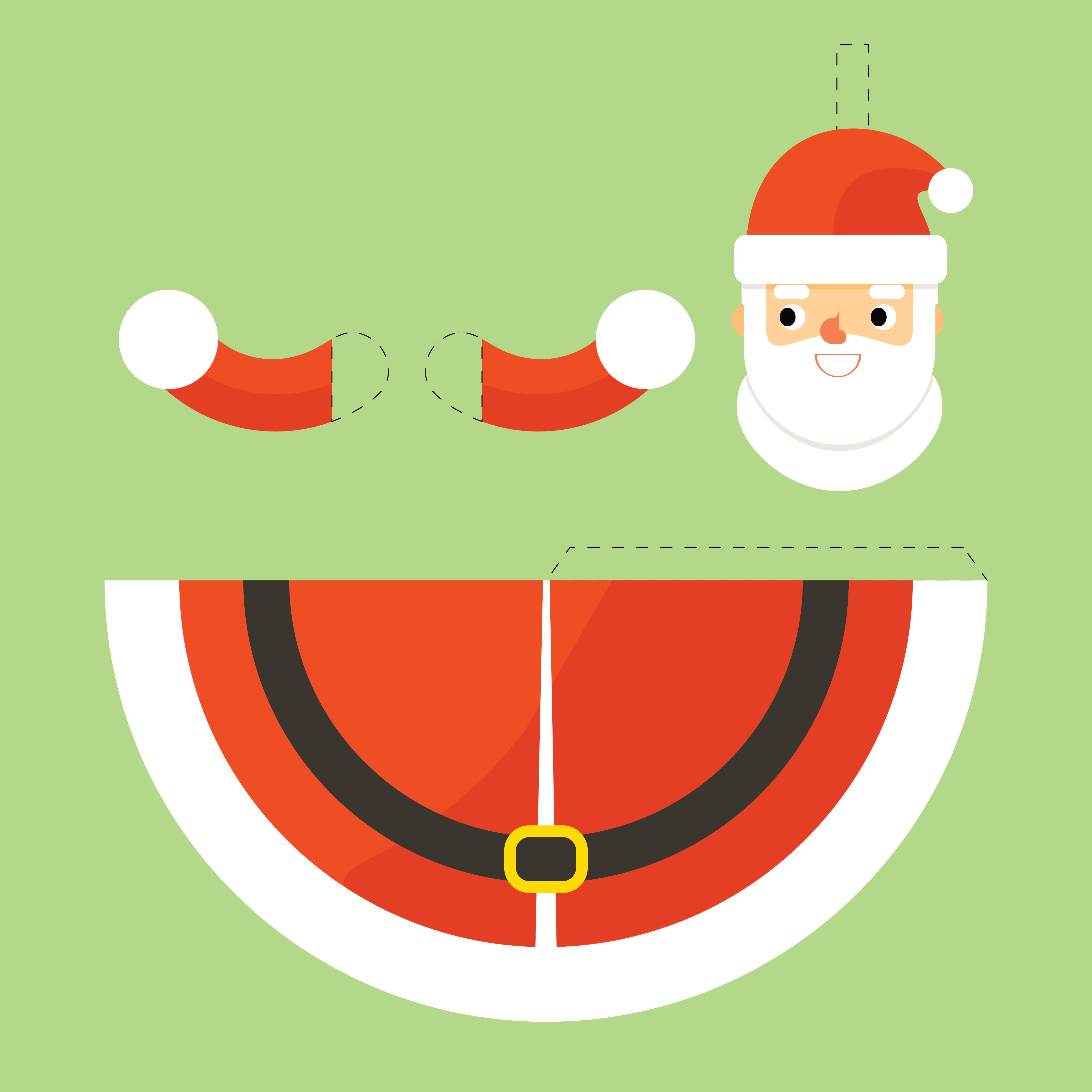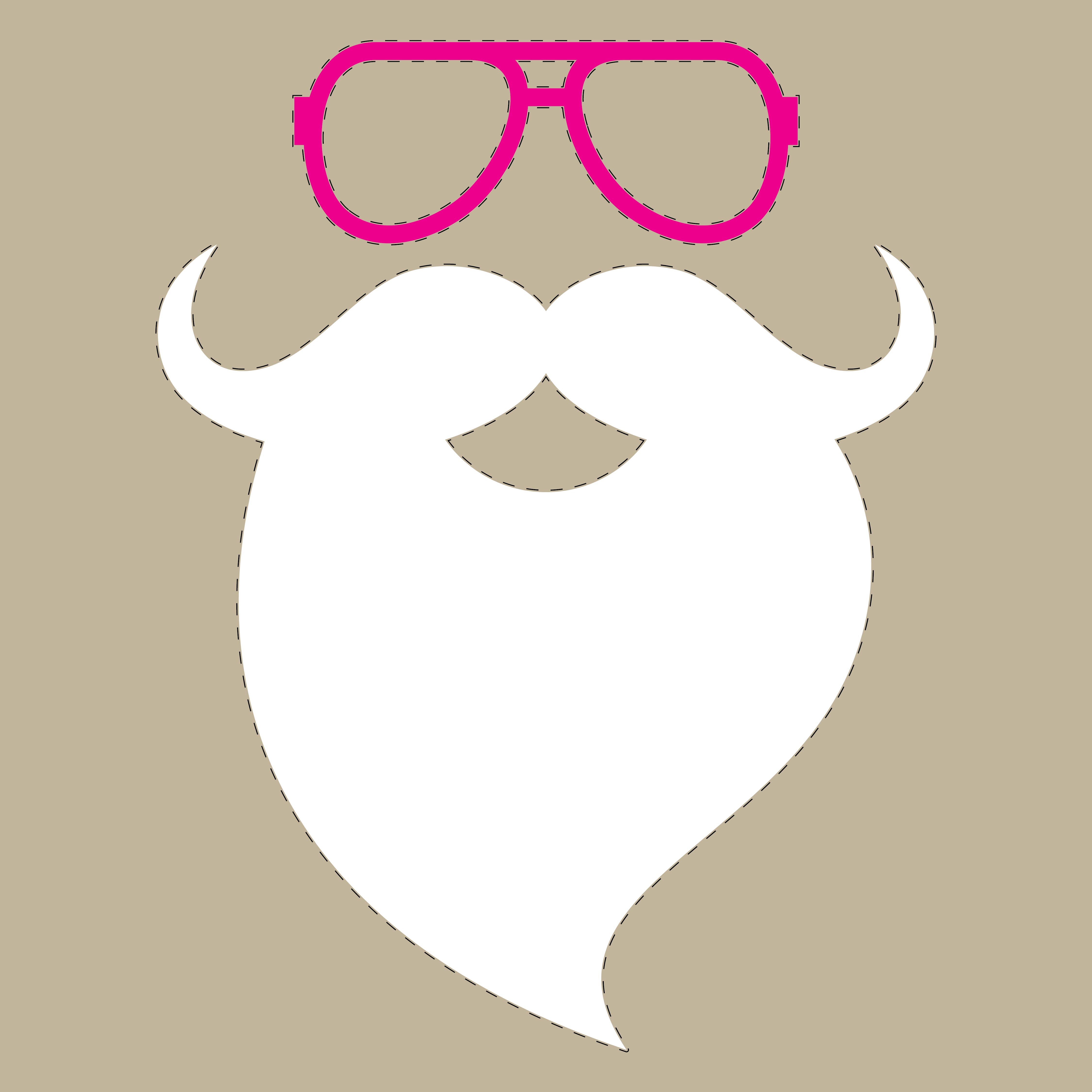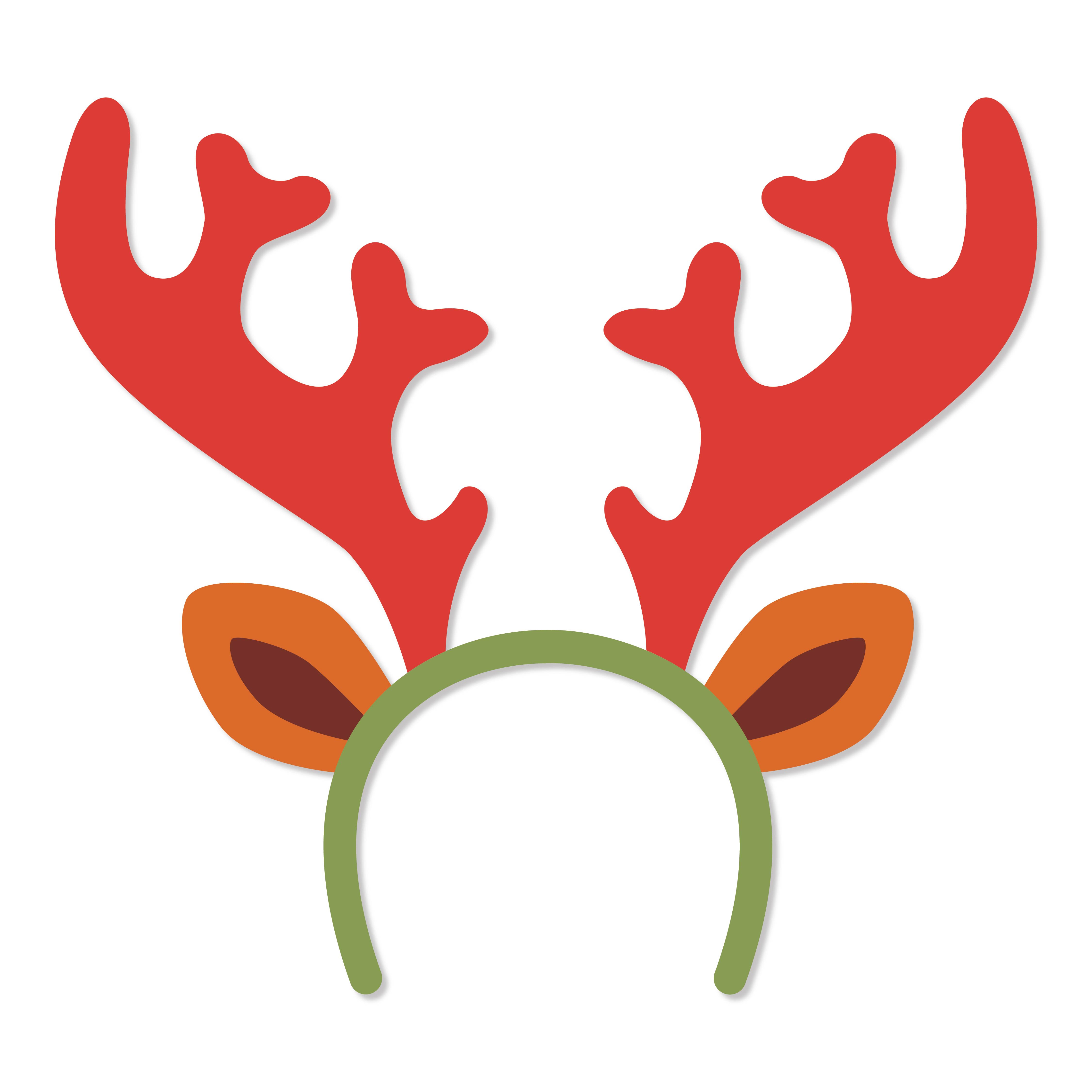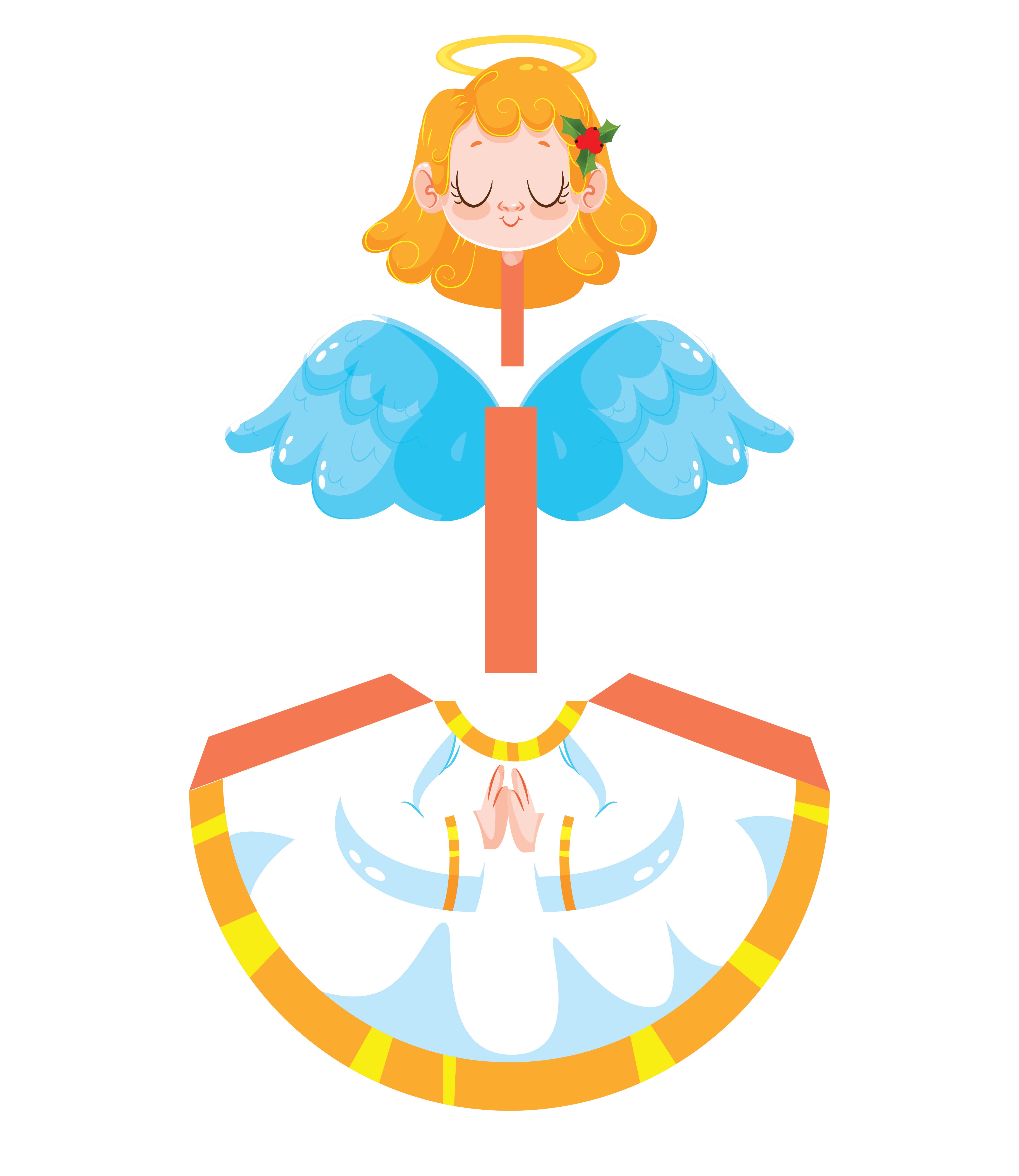 What Christmas Crafts Kids Can Make?
You can keep them busy during the Christmas holiday by giving them the template of Christmas crafts. They can make snowflakes out of ice cream popsicles. Just tie it with some threads and stick it with kids-friendly glue. If you do this with little children, there is a lacing ornament right for them to explore creativity and focus.
Making an accordion Christmas tree is also easy. Just add some small ornaments and a dash of blinks. Let them make the tree topers with stirring sticks and glittery beads. Reuse the party paper plates into the Christmas tree whirligig, and paint the spiral template with watercolor.