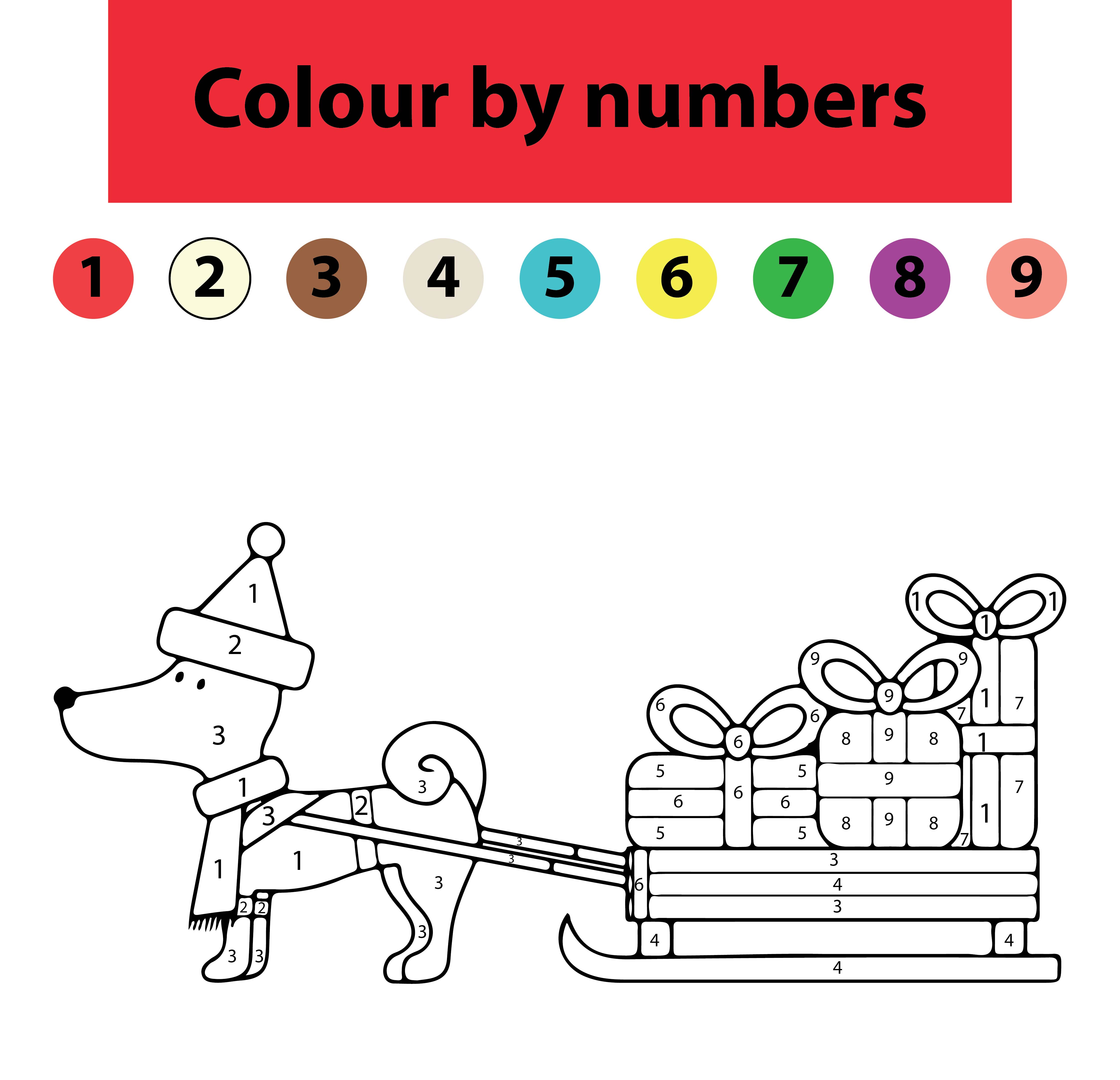 What are Christmas Activity Sheets?
Christmas activity sheets are some activity sheets used to educate children usually in preschool and kindergarten about Christmas. There are a lot of it that you can use such as Christmas coloring pages, count and color, color by numbers, Christmas word search, search and find, Christmas maze, complete the sentences, and many more. You can use the Christmas activity worksheet to keep your children busy during the holiday. They will be able to keep learning and playing even when they are not going to school. Create an advent activity calendar for them. Plan the whole activity during the holiday so they will always have something to do.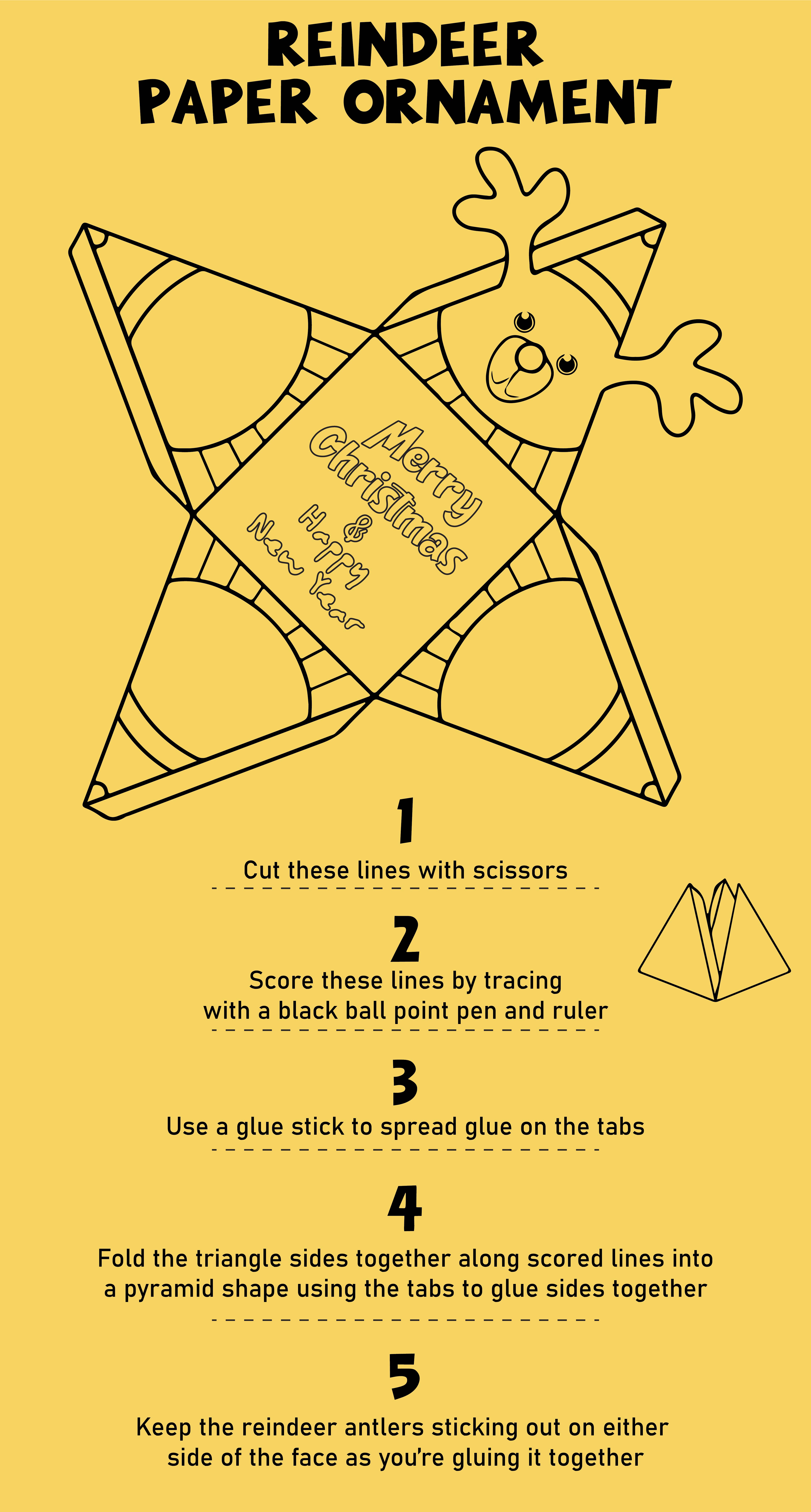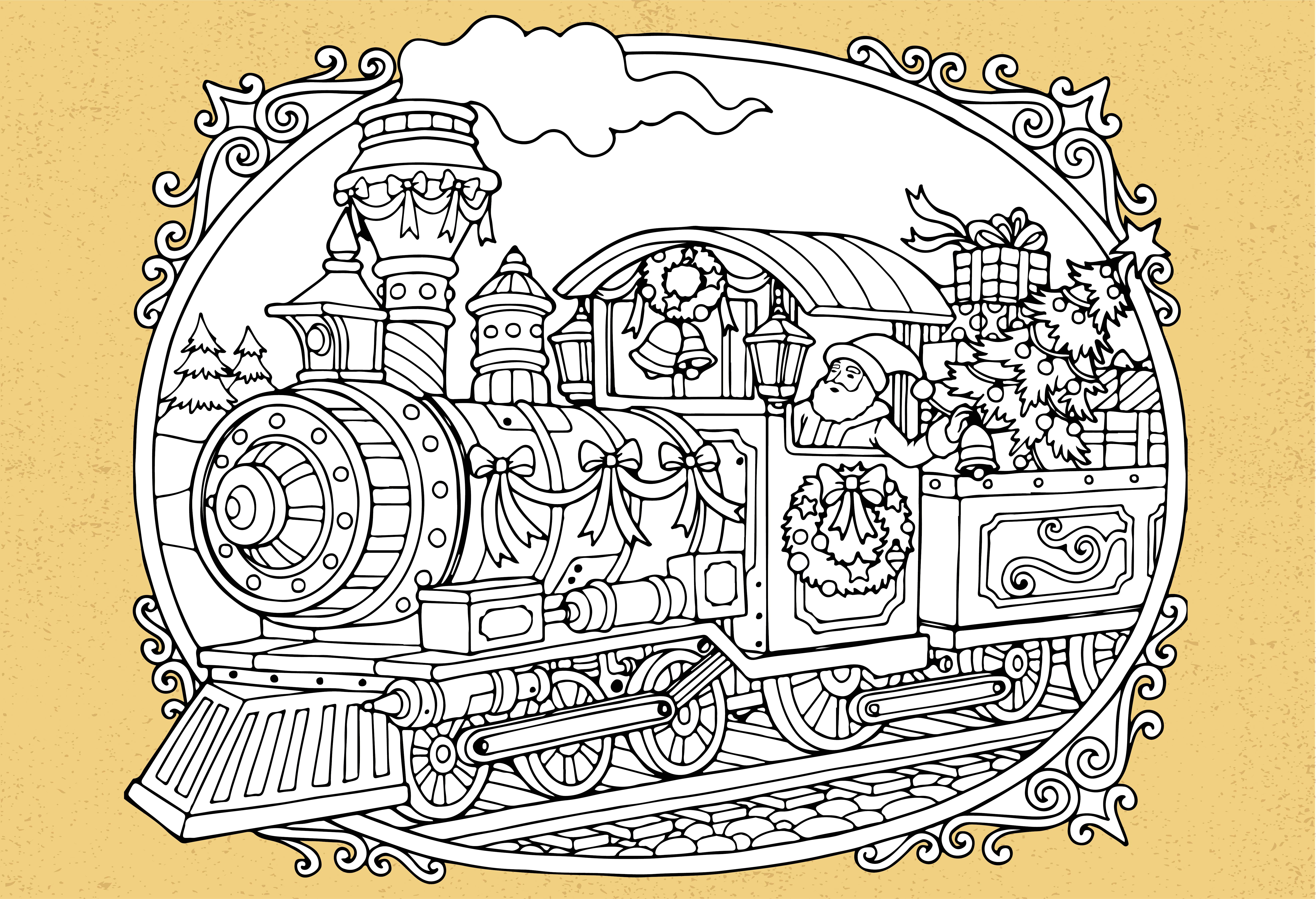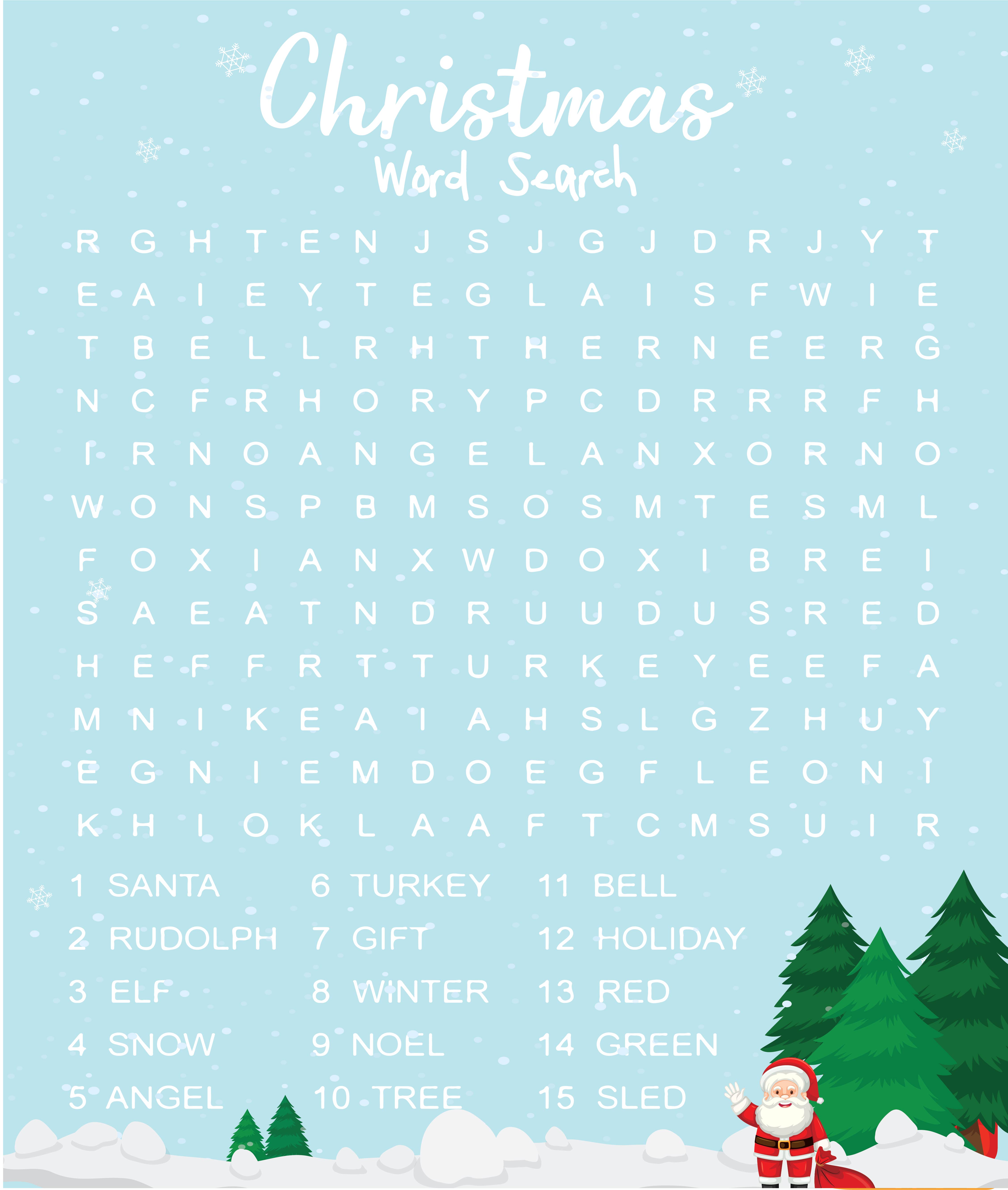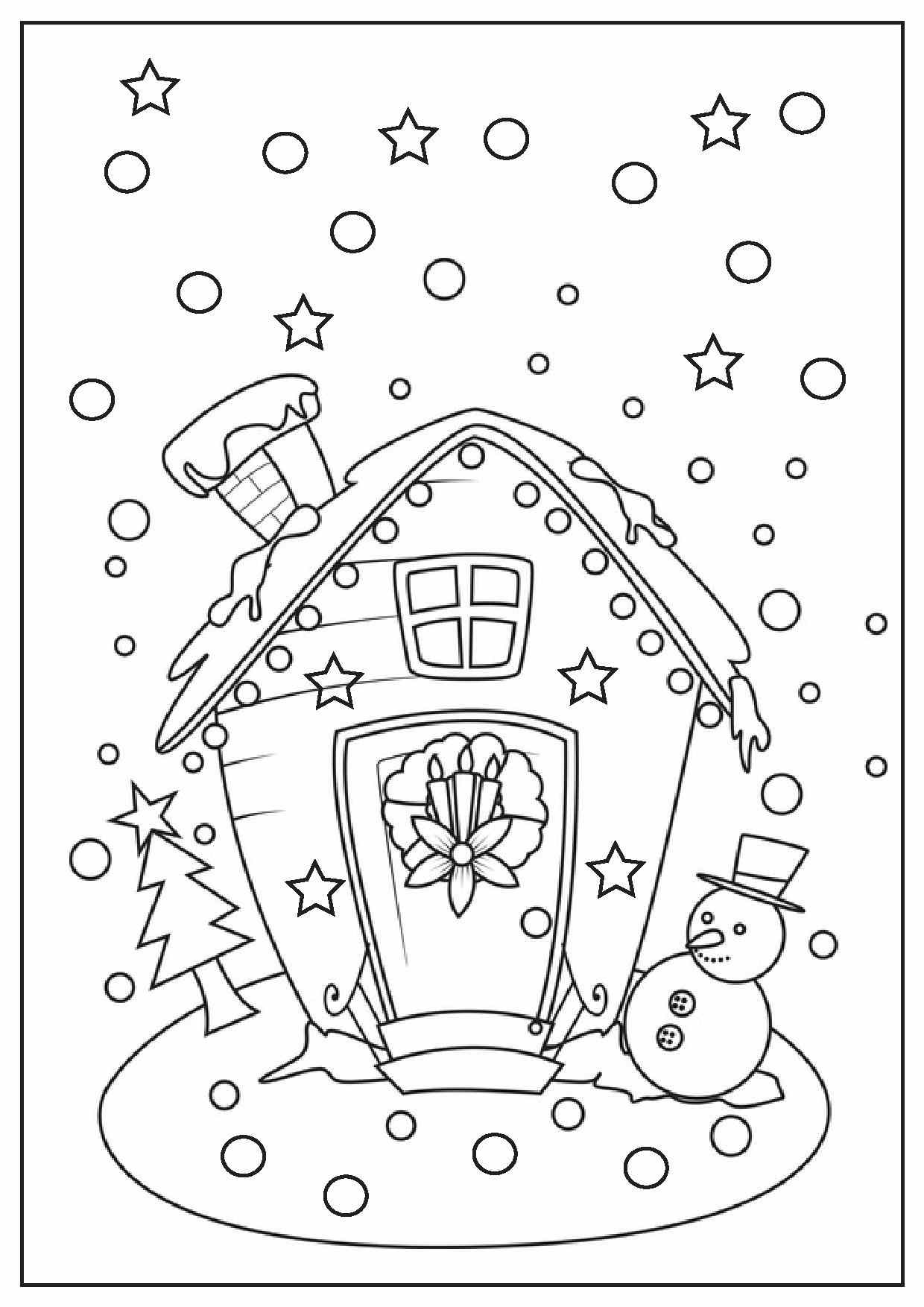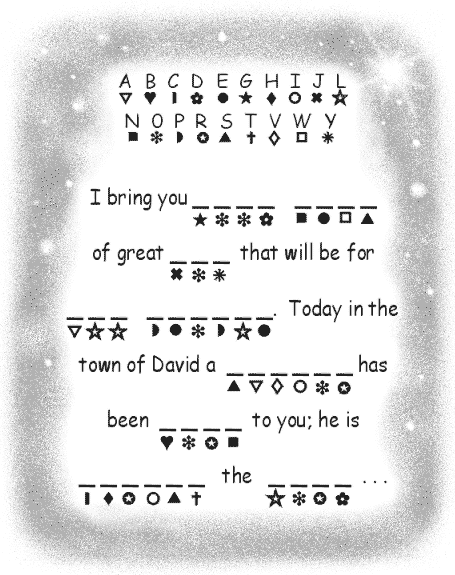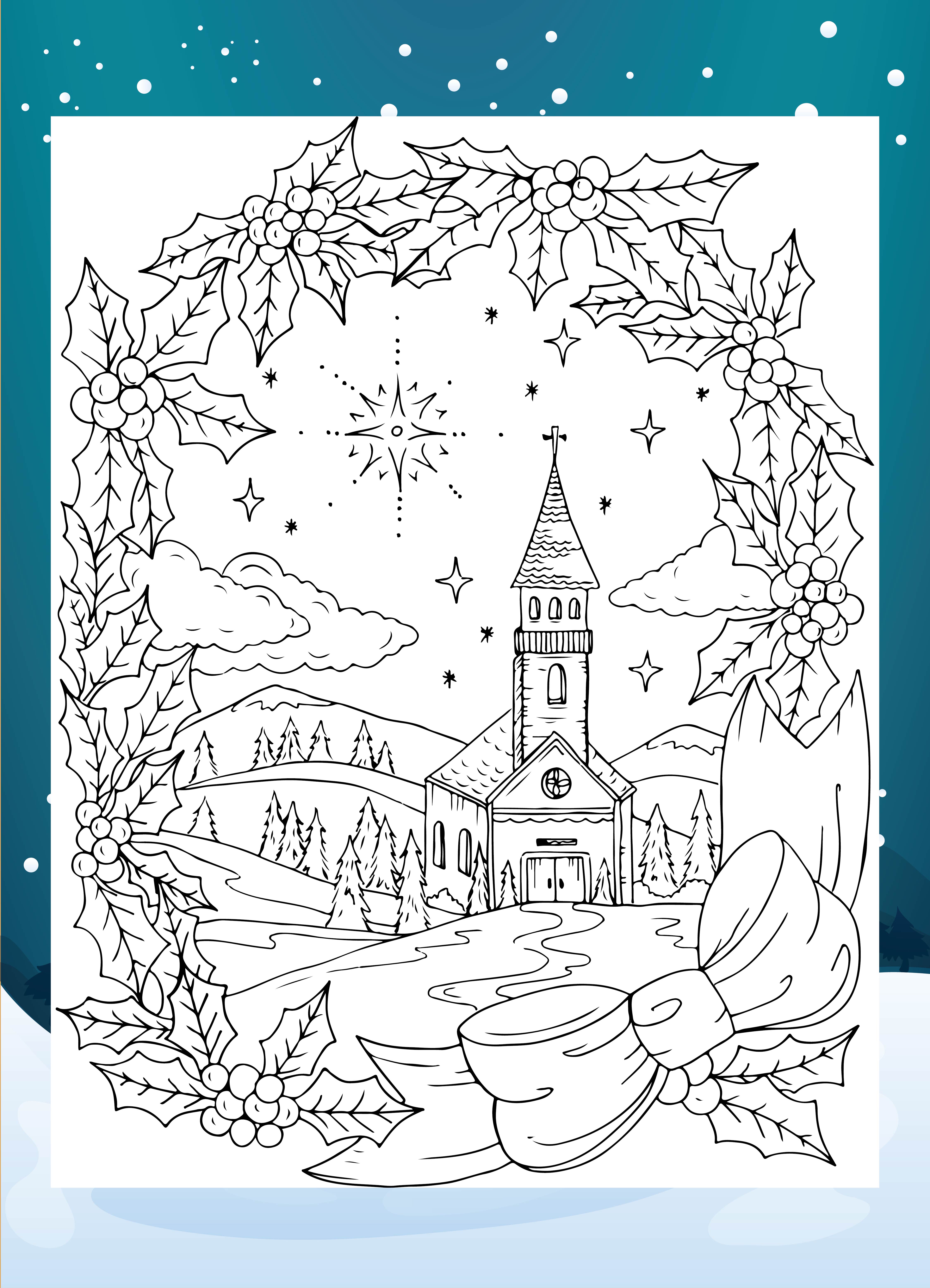 How do You Make Christmas Activity Sheets?
Even when you can find Christmas activity books at your local book stores and you can find Christmas activity pages for free on the internet, you can still make it yourself. The first thing you need to do is to plan the activity. You are about to make a set of activity sheets for your kids to do during the holiday, so make sure that you schedule the activities. For example, coloring for day one, count and color for day two, word search for day three, and so on. After you have it all planned, you can start to design the Christmas activity sheets. The process will be different for each activity. For the coloring pages, you can find blank illustrations of Christmas related characters or objects. Place it on a page of your document. Add title and border if you want, and then you can print it.
For count and color, you need to do the same thing. Only you will need various objects on one sheet. Copying each object multiple times depends on your plan. Give a space next to the row for the kids to write the numbers. Make sure that the objects are in blank black and white vectors so your children can color them.
To complete the sentence activity sheet, you need to start with a story. You can use popular Christmas stories such as the nativity story or the Gingerbread man. Write down the stories and cover some words. You can cover a word or two in each sentence. Leave a space on the missing words so the children can fill them in to complete the story. You need to make sure that they already know the story so they can complete them.