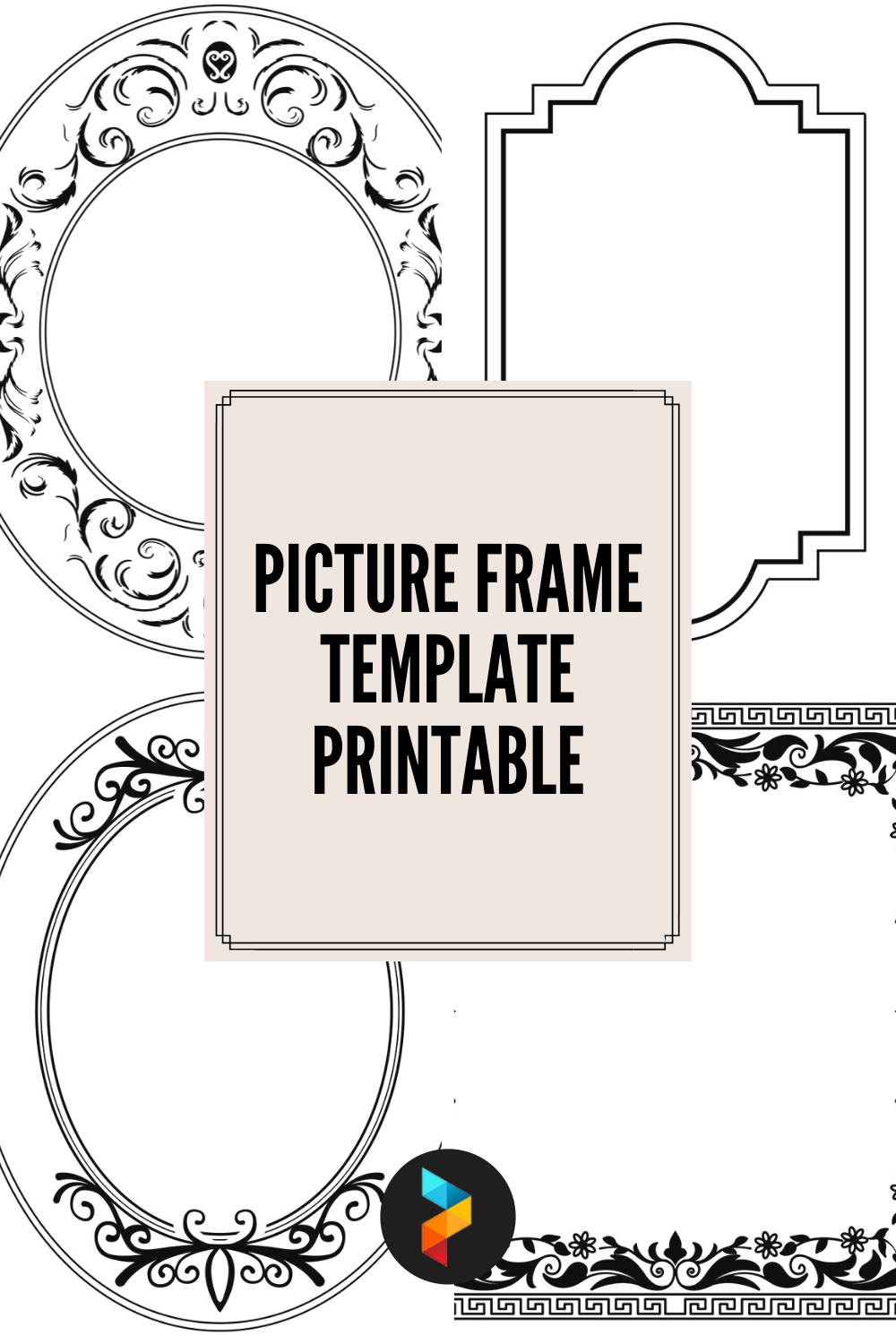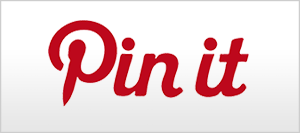 Picture Frame Template Printable

Where to get frame template free?

There are tons of websites that provide free templates. On these websites, you can find more than one thousand options of Picture Frame Template. Also, the best thing about freepik is you can use it for free. But, please don't use it for commercial use.
Here are how to download the frame template from freepik
1. Open the websites that provide the free template.
2. Put your keyword such as "Frame", "floral frame", or etc.
3. Then choose one of the frame you desire.
4. Click "download", and choose "Free download'.
5. Then your download would automatically start.
6. Extract the file into folder.
7. The file would be in .png and .ai formats, so you better use the suitable applications such as CorelDraw or Adobe Illustrations.

What is a picture frame template?

Picture frame template is a picture frame that can be used anytime easily. With Picture frame templates you can place your photos here and print them without having to bother drawing first. It is also easier for you if you want to make a lot of copies from it.

What do you use to write on a picture frame?

There is no standard to write in the Picture Frame Template. You can write your favorite words or quotes from a figure that you like in the picture frame as you like. However, maybe it would be better if you adapt it to the style of your room. So that the writing that you have printed and put in the picture frame will look more beautiful and meaningful. If you have retro-themed decorations, then a picture frame with words would be very suitable to give that old school look to your rooms.

What are the parts of a picture frame?

As you usually see, a picture frame usually consists of four parts:
1. The frame, (can be made of metal, plastic, or wood)
2. Glass, (can be optional but usually people use glass so that objects are not easily exposed to dust)
3. Board
4. The picture/artworks. (Put your most memorable things as the main attentions of the frame)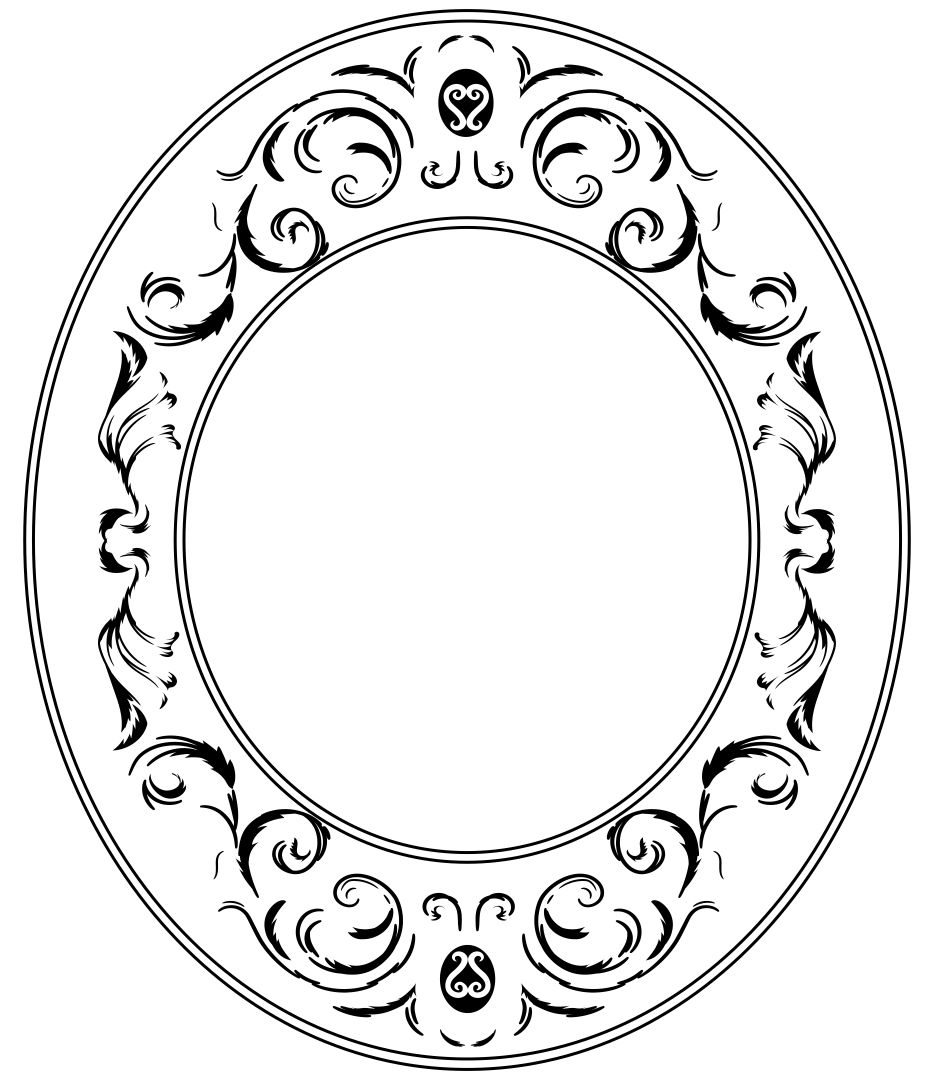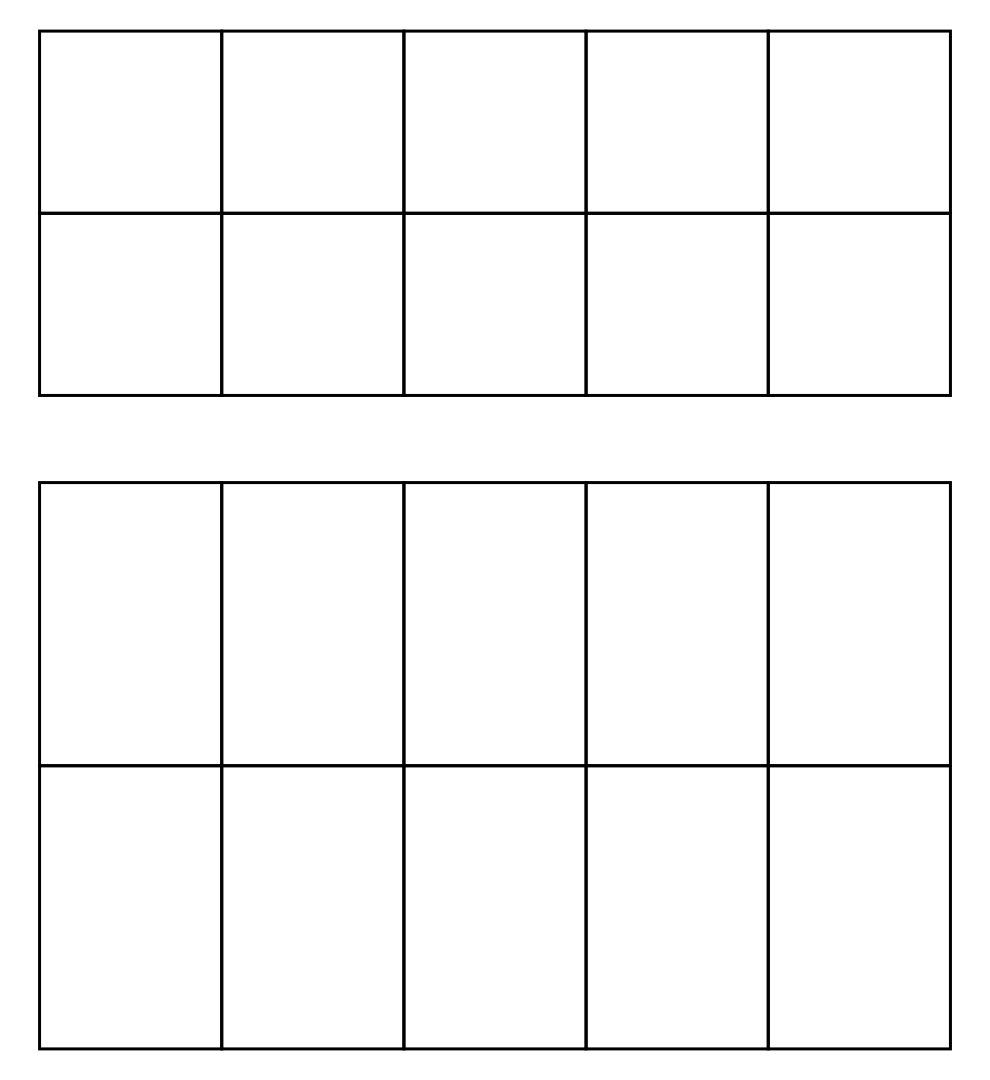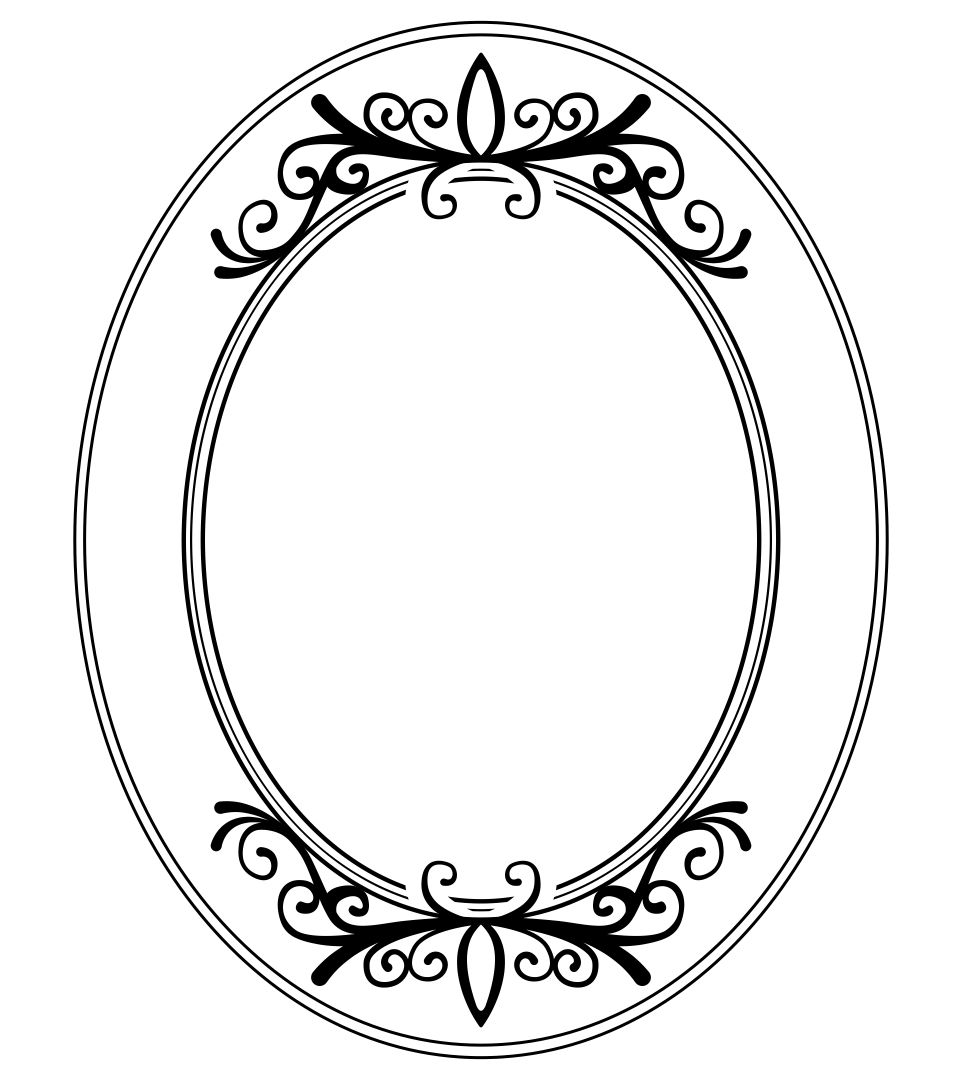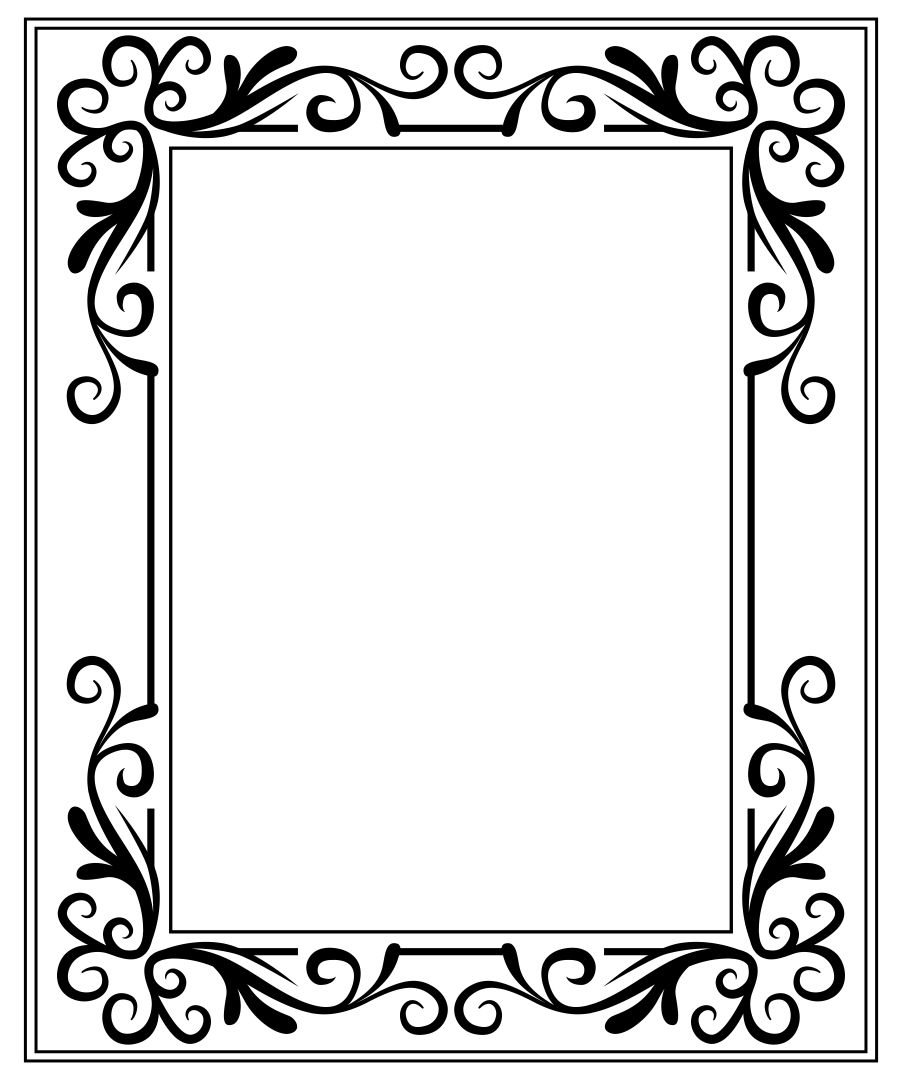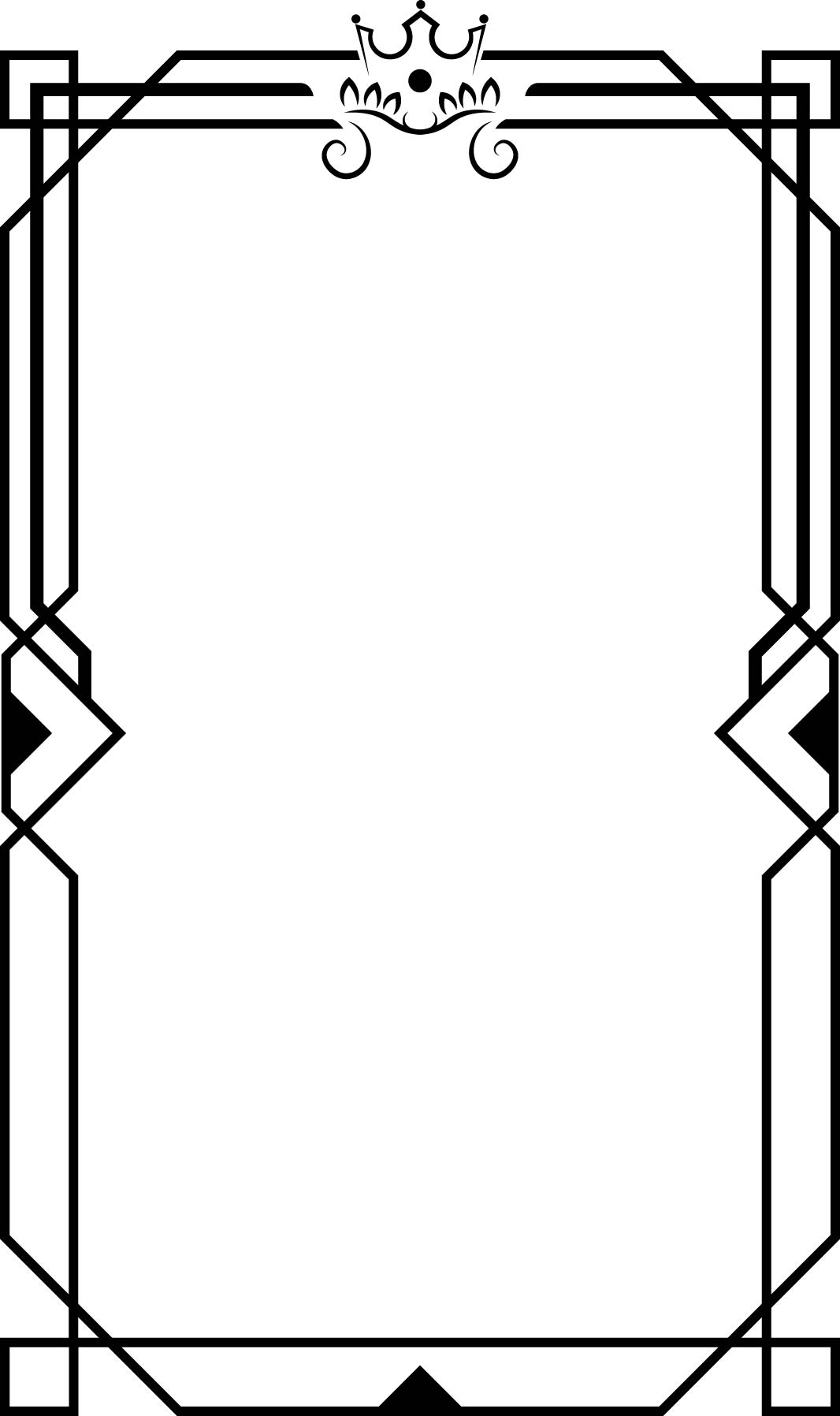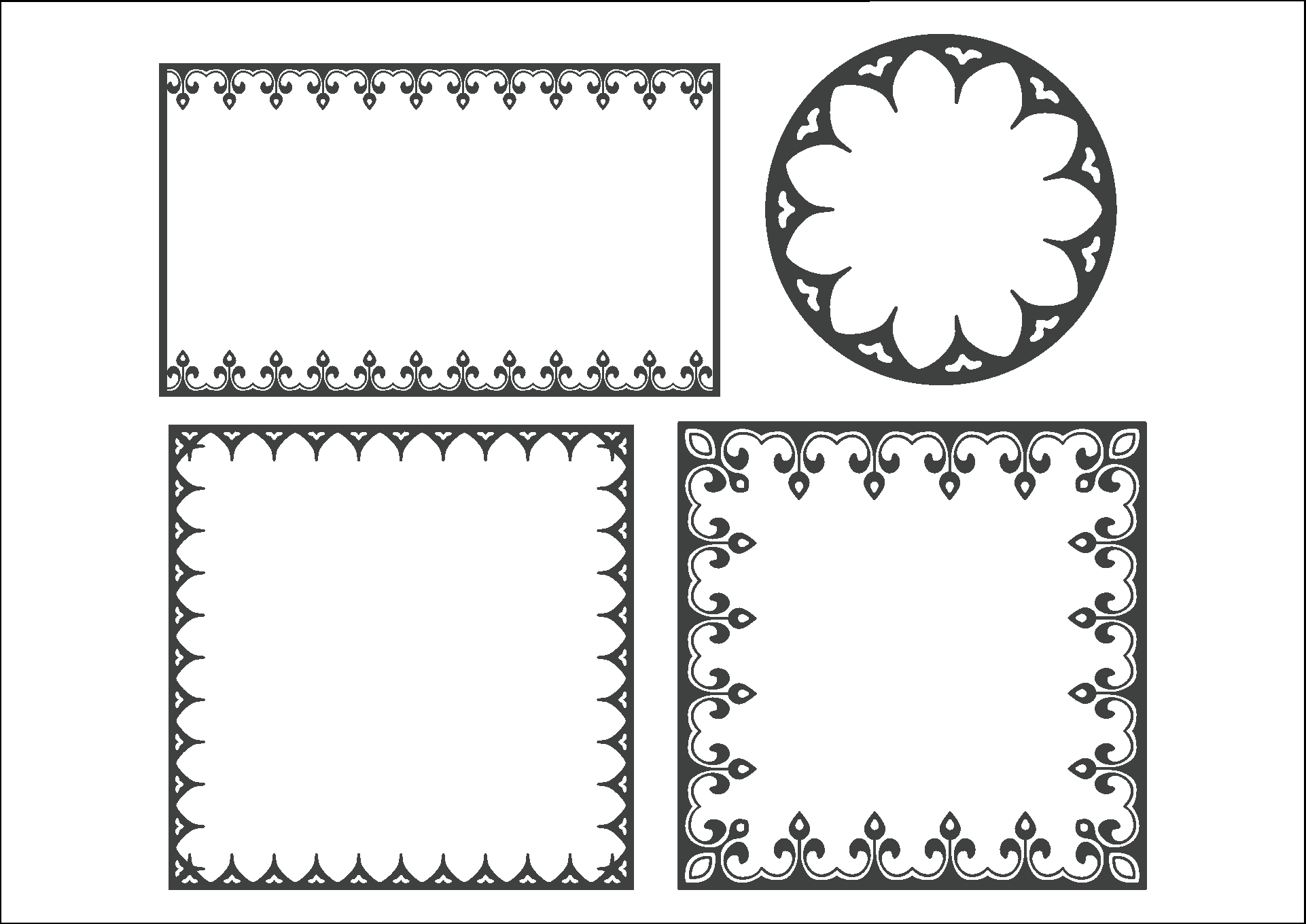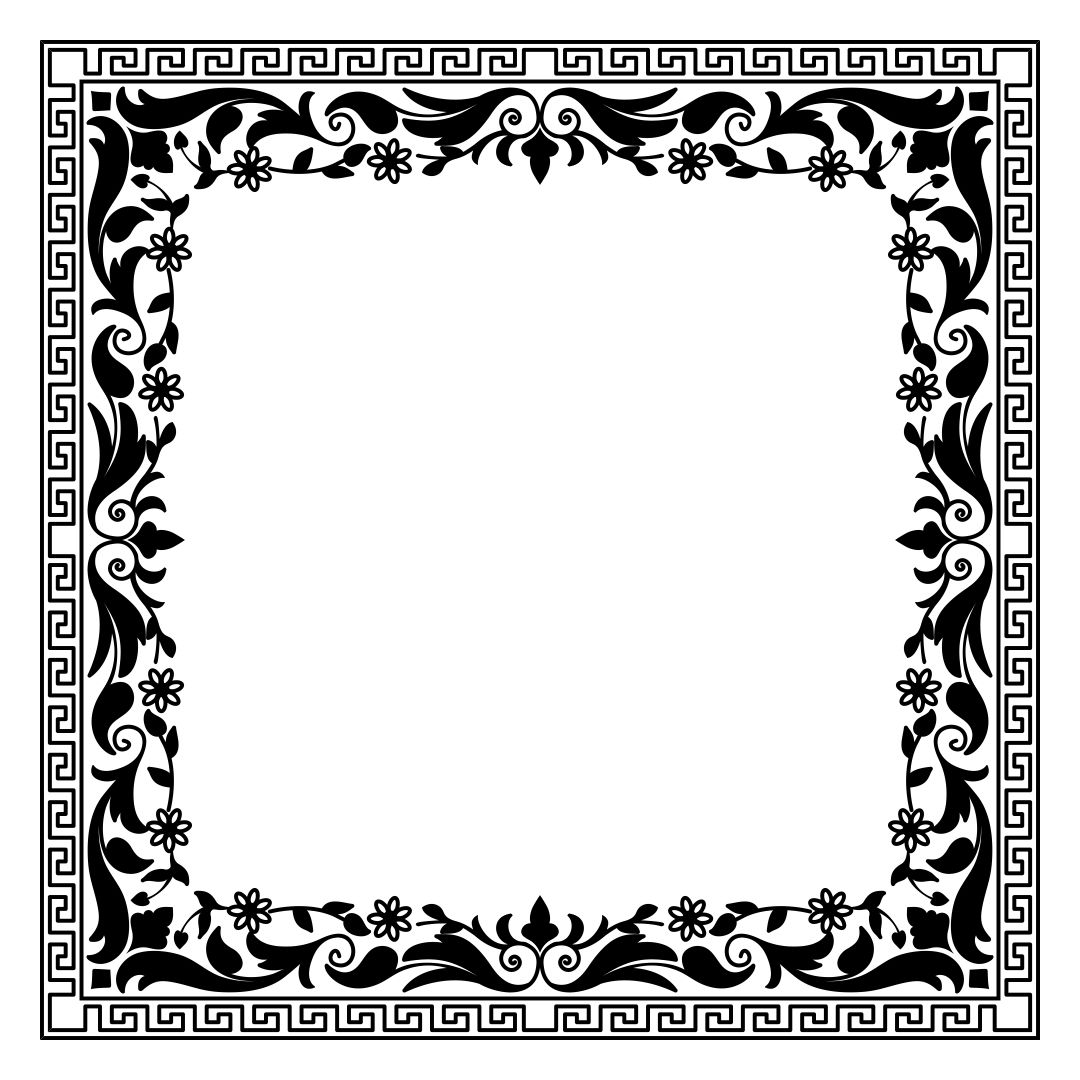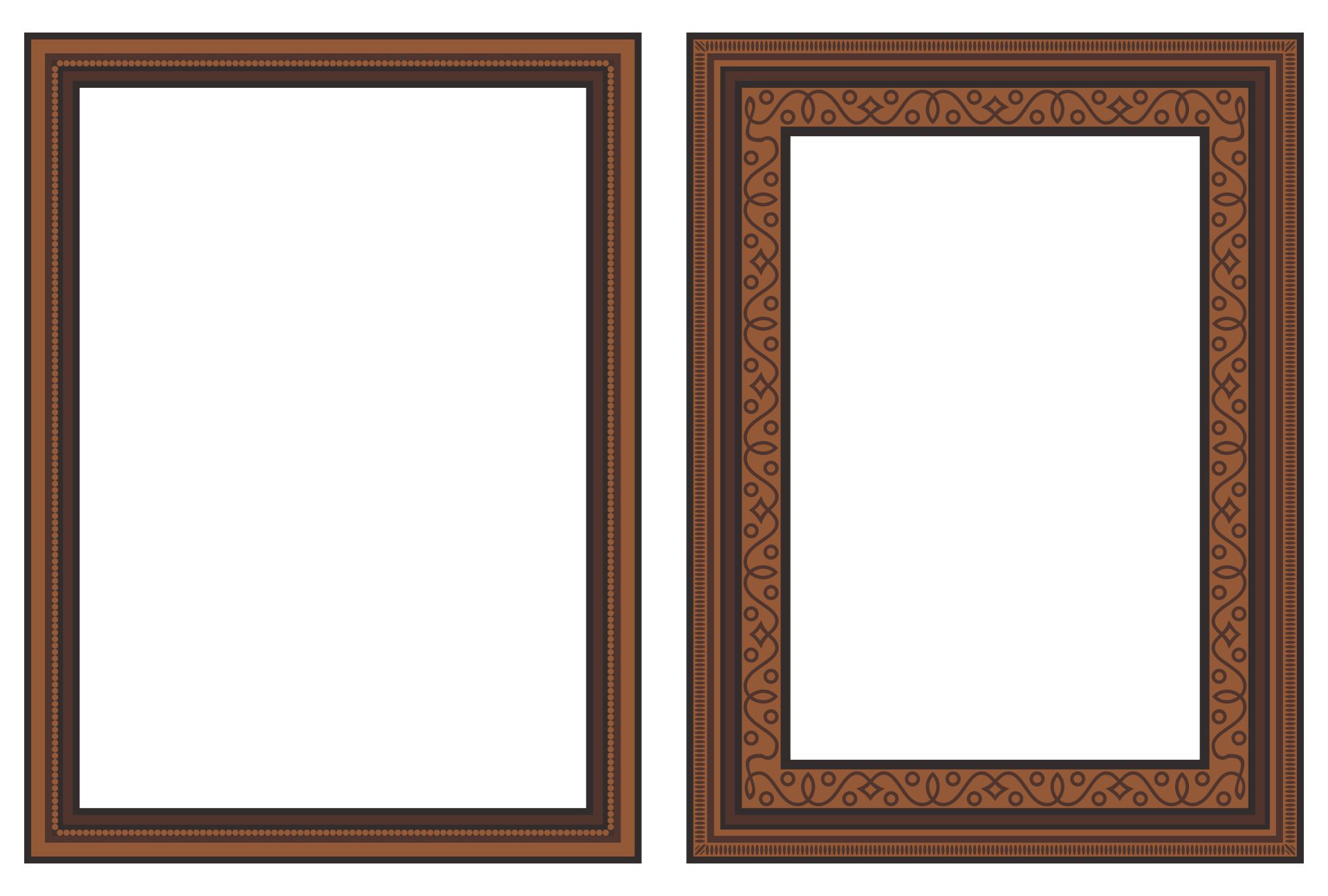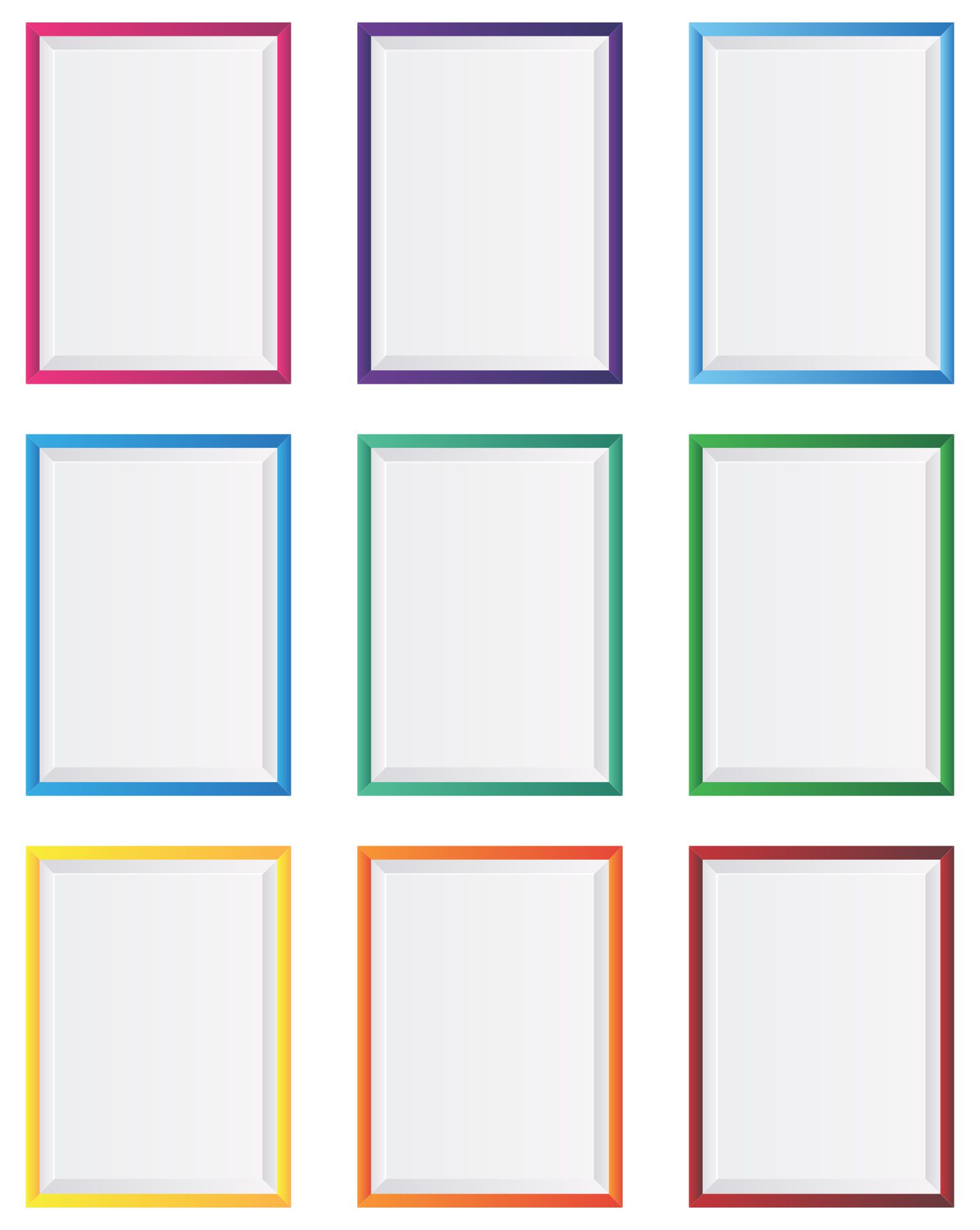 What is the border in a picture frame called?

The border in a photo frame is called a mat. It is made of flat, thin, paper. They also serve as additional decorations and practical functions too, such as separating works of art from glass. So that it looks more dimensional.