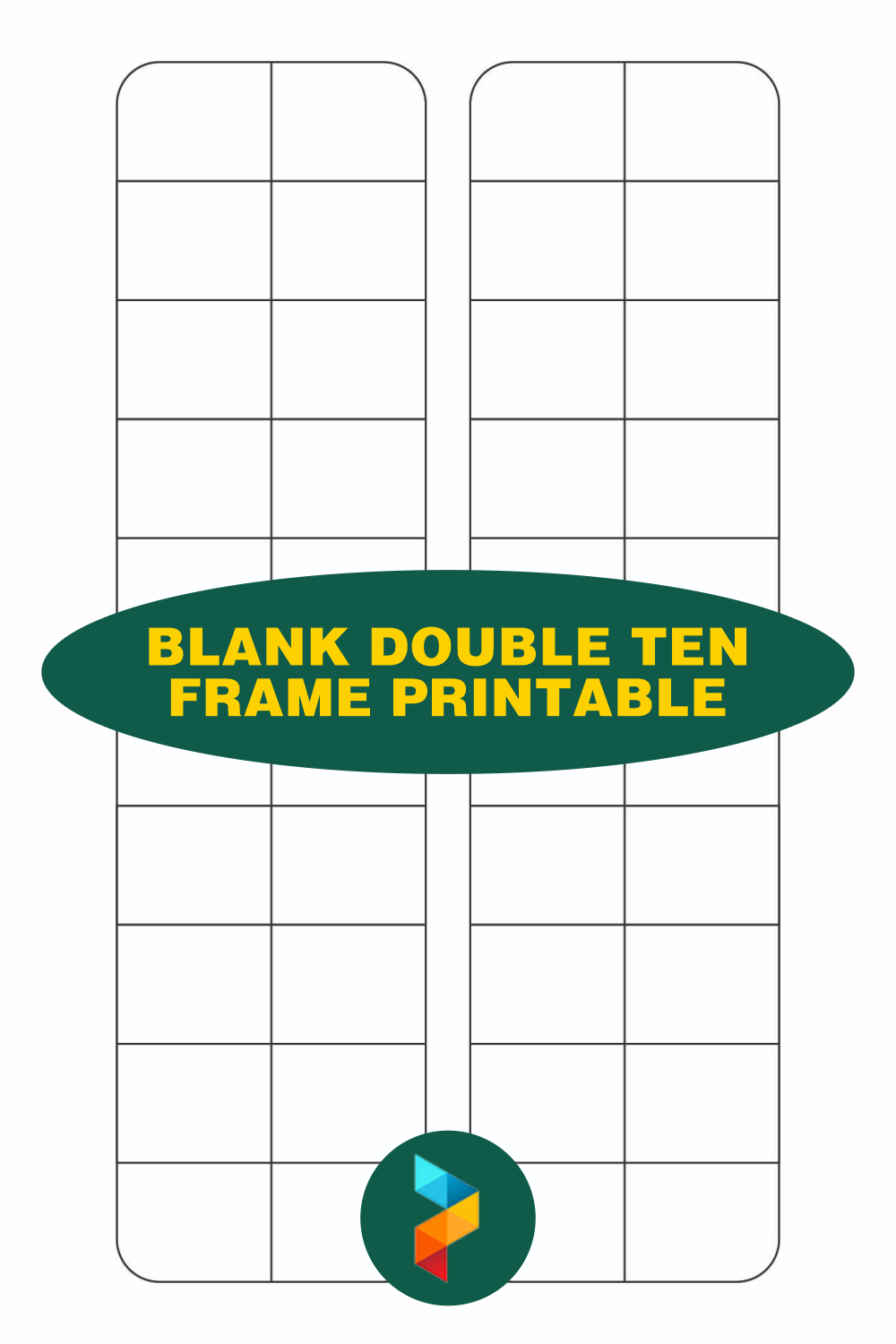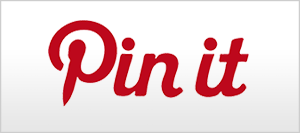 Blank Double Ten Frame Printable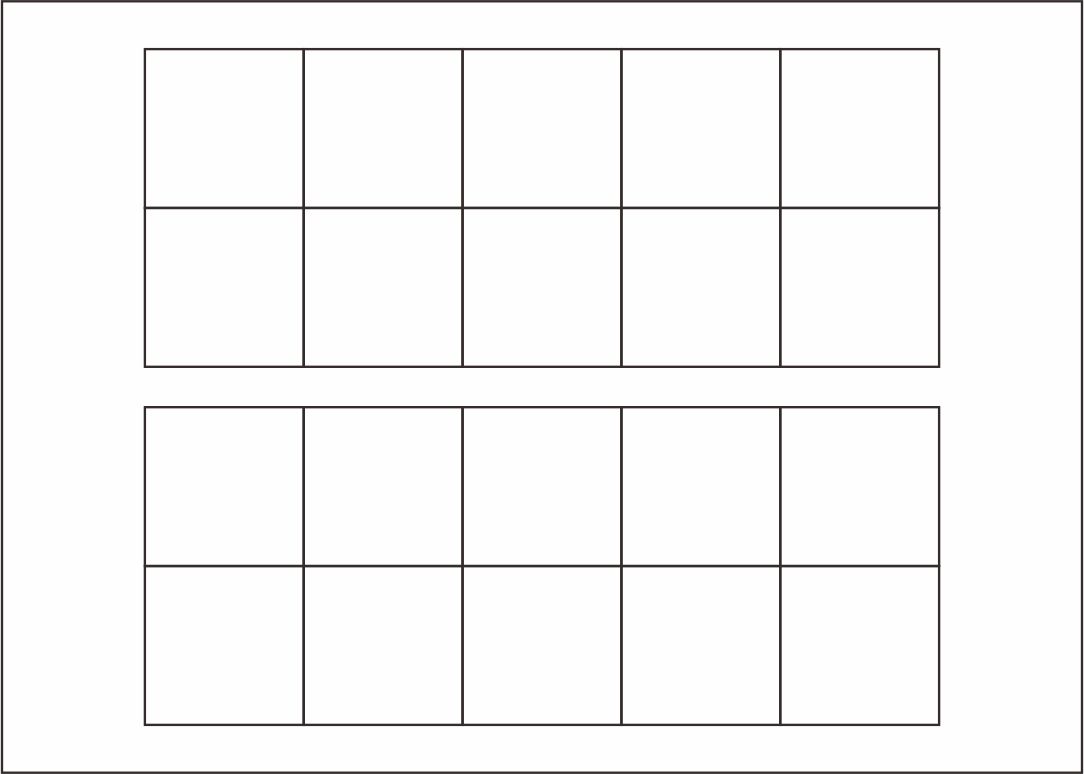 What is the use of a double ten frame?

Building number sense is a part that children need to obtain before understanding further mathematical concepts. Number sense can be gained by using various plays and methods with children to keep the learning fun. Start from a simple playing snake ladder together, as they roll the dice, they will understand the value of numbers. Moreover, to give a further sense of numbering, you can also introduce the double ten frame method as they have been able to count until ten. On a blank double ten frame square, you can prepare two different colored blocks or items to help them count and practice how to substitute without being able to count at first. This because of the different colors that visually attract children will expand their number sense later on.

Why is the double ten frame method popular?

As there are many options to choose for both parents and teachers to give the best and easy to follow methods for their children, to get children to follow and interest in mathematical subjects is not an easy thing to do. Somehow few children were not able to keep up with numbers as quickly as others. Thus building number sense from an early stage needs to be attended. The one popular and easy method to teach about number sense is by using the double ten frame method. This method is popular because it's content to teach can be replaced with various items like beads, lego blocks to coins. A puzzle activity with double ten frames to develop their skills is also easy to follow and personally created. Children with special needs are also able to use this method because basic concepts of learning can be done not only using fingers and other countable items. This also spread awareness for children and parents that learning something new has no boundaries above all difficulties.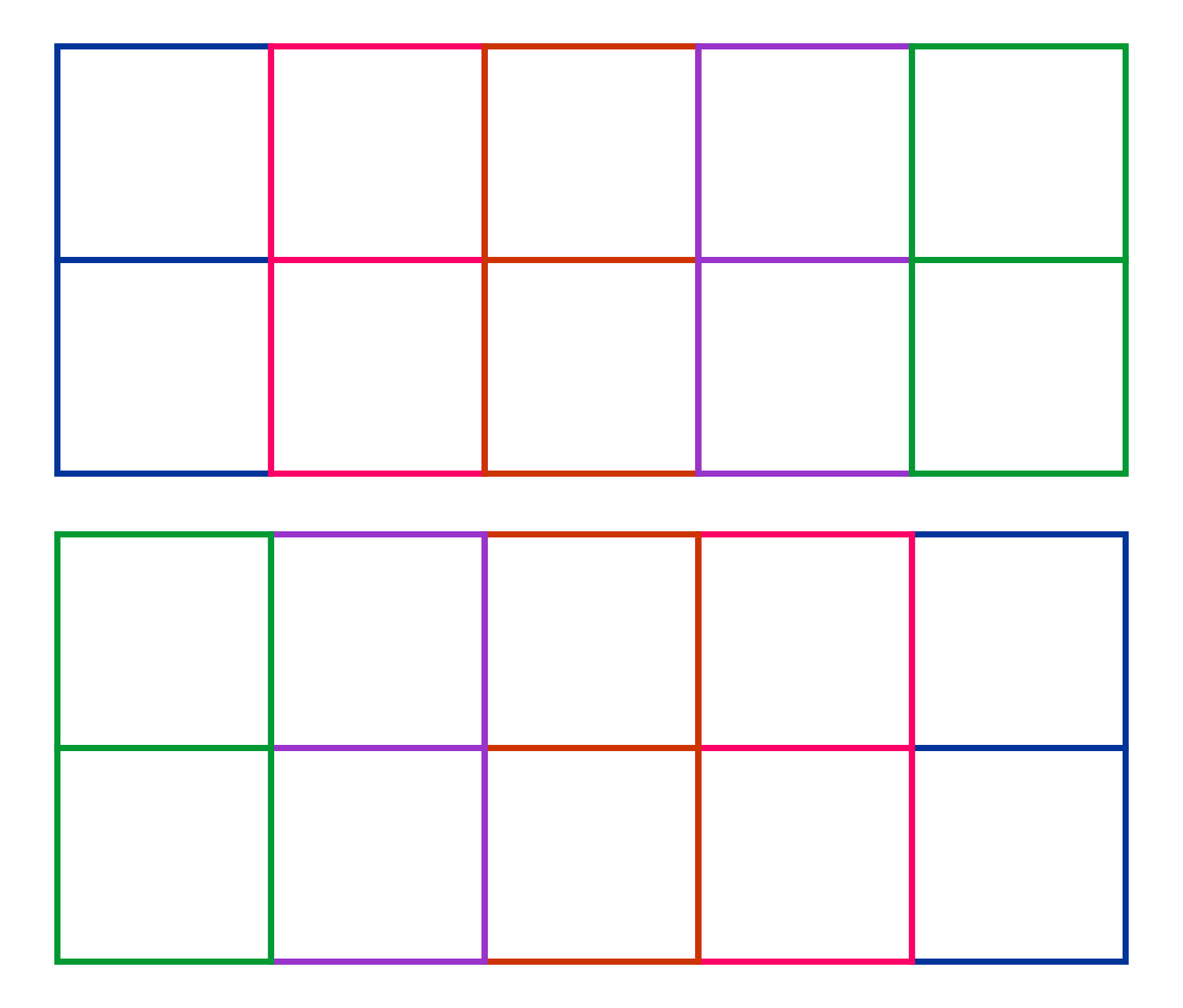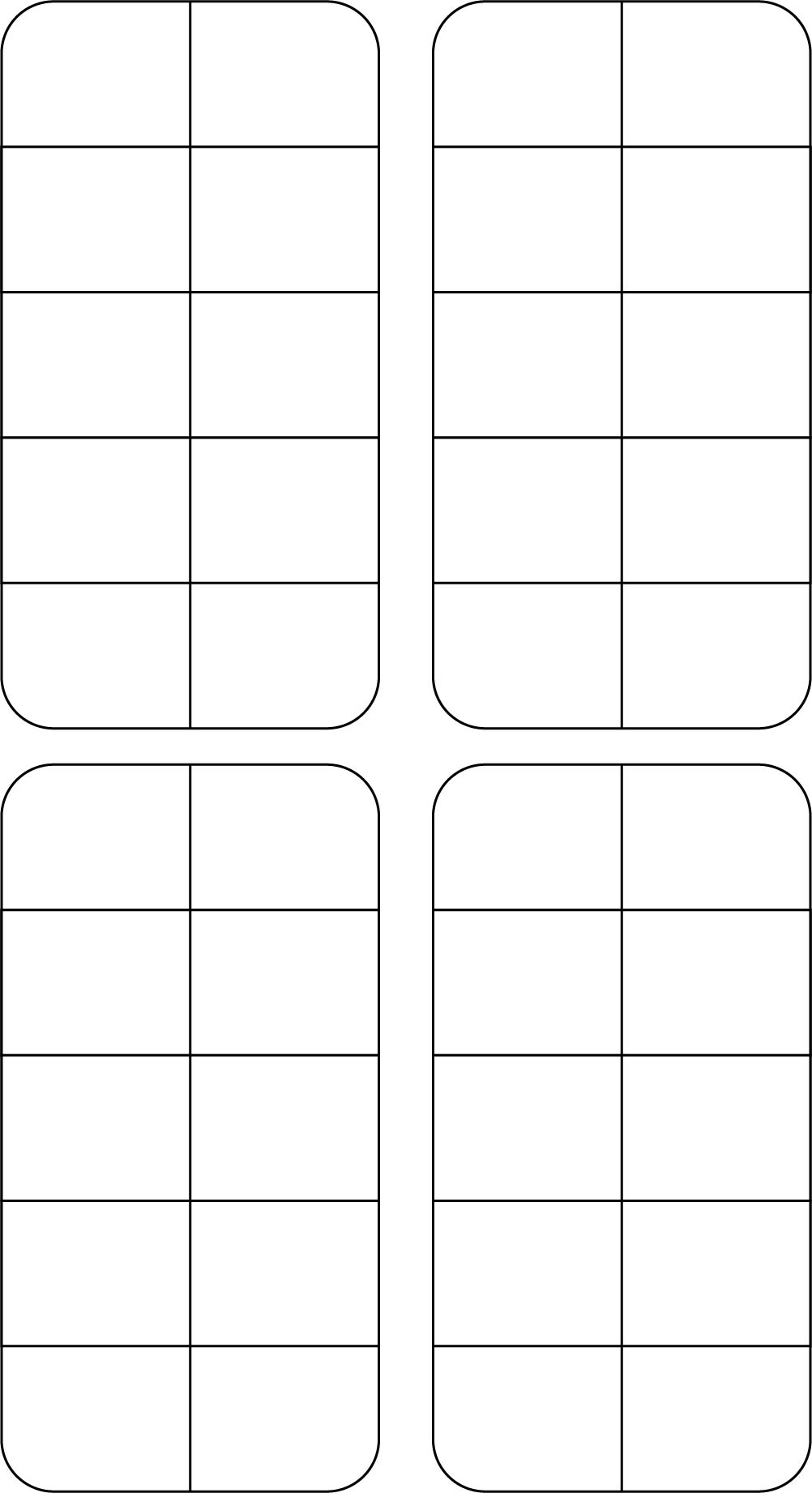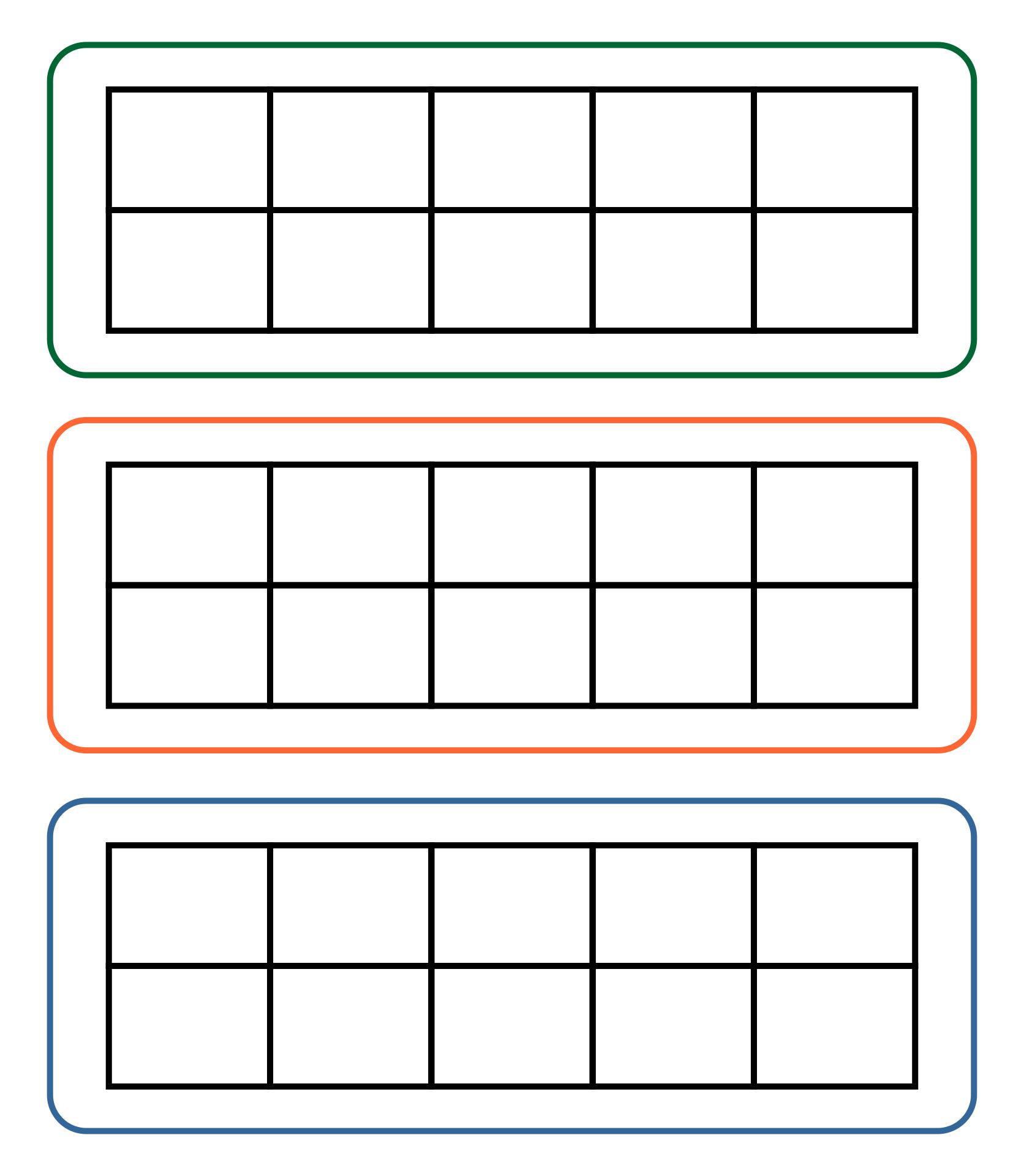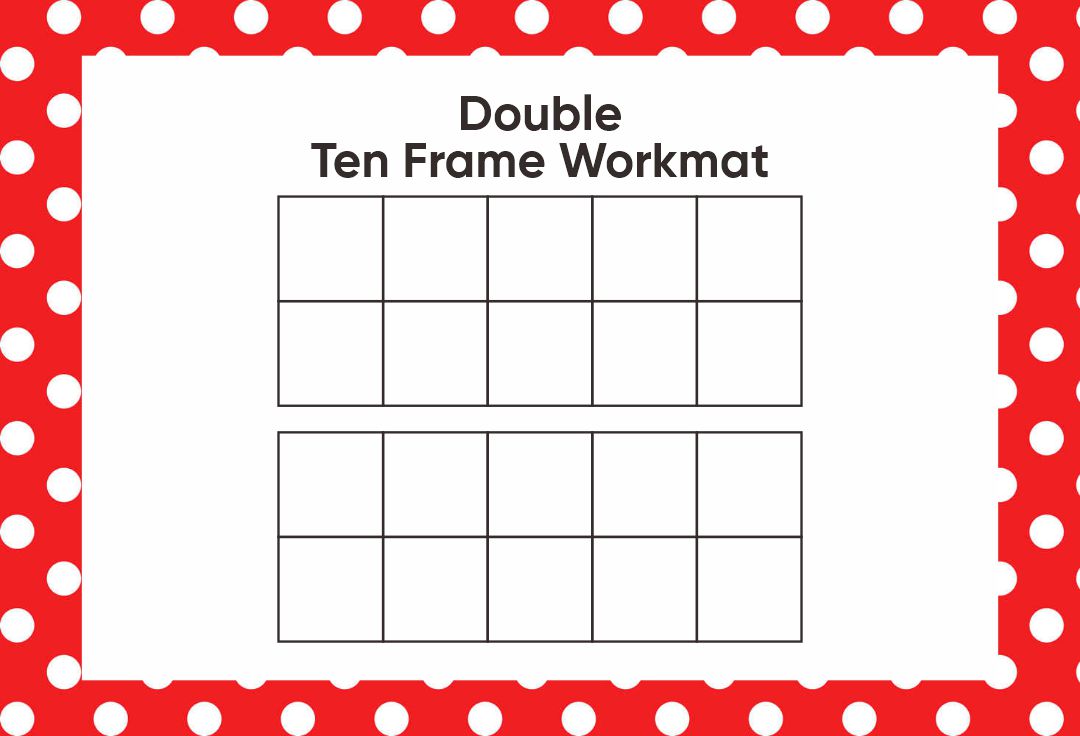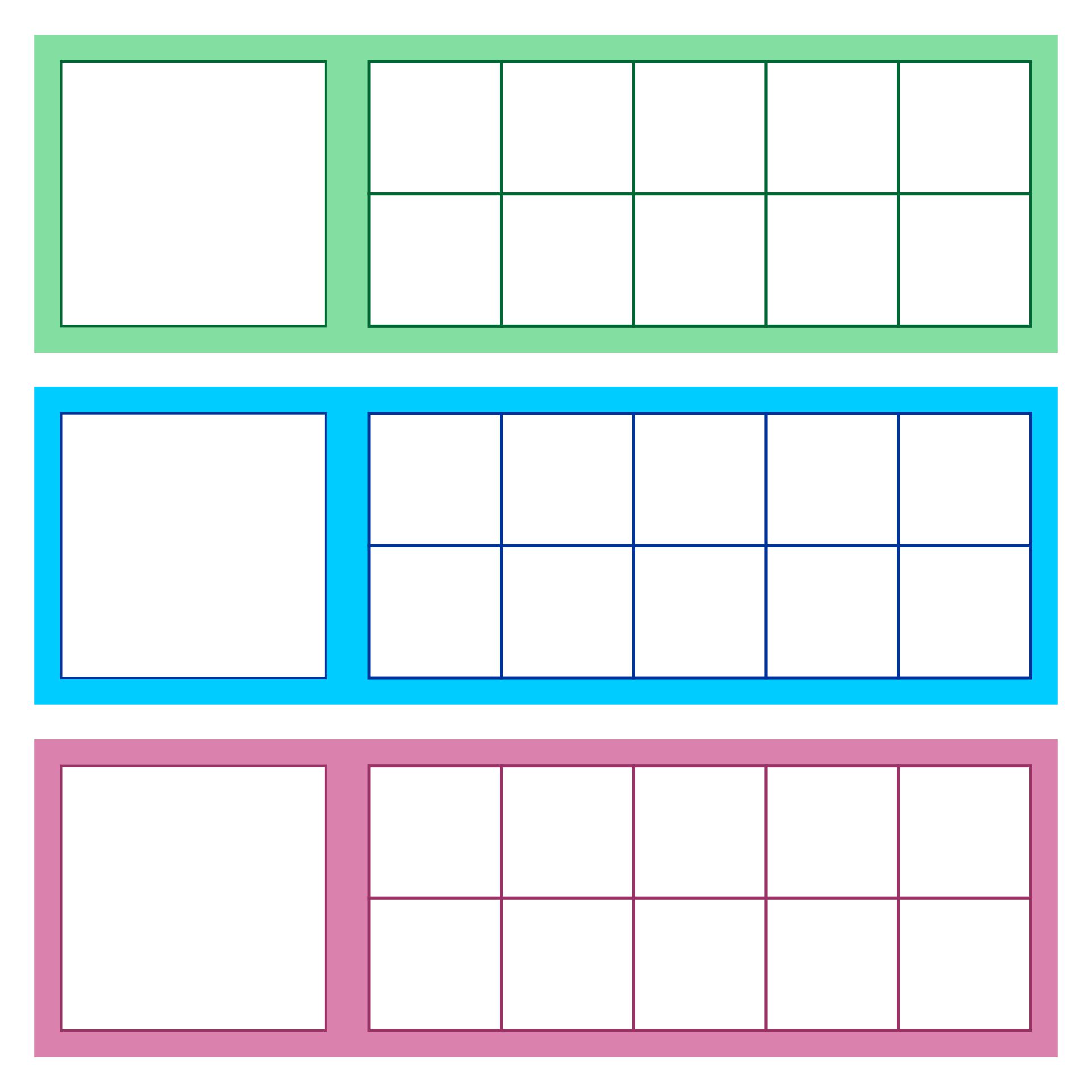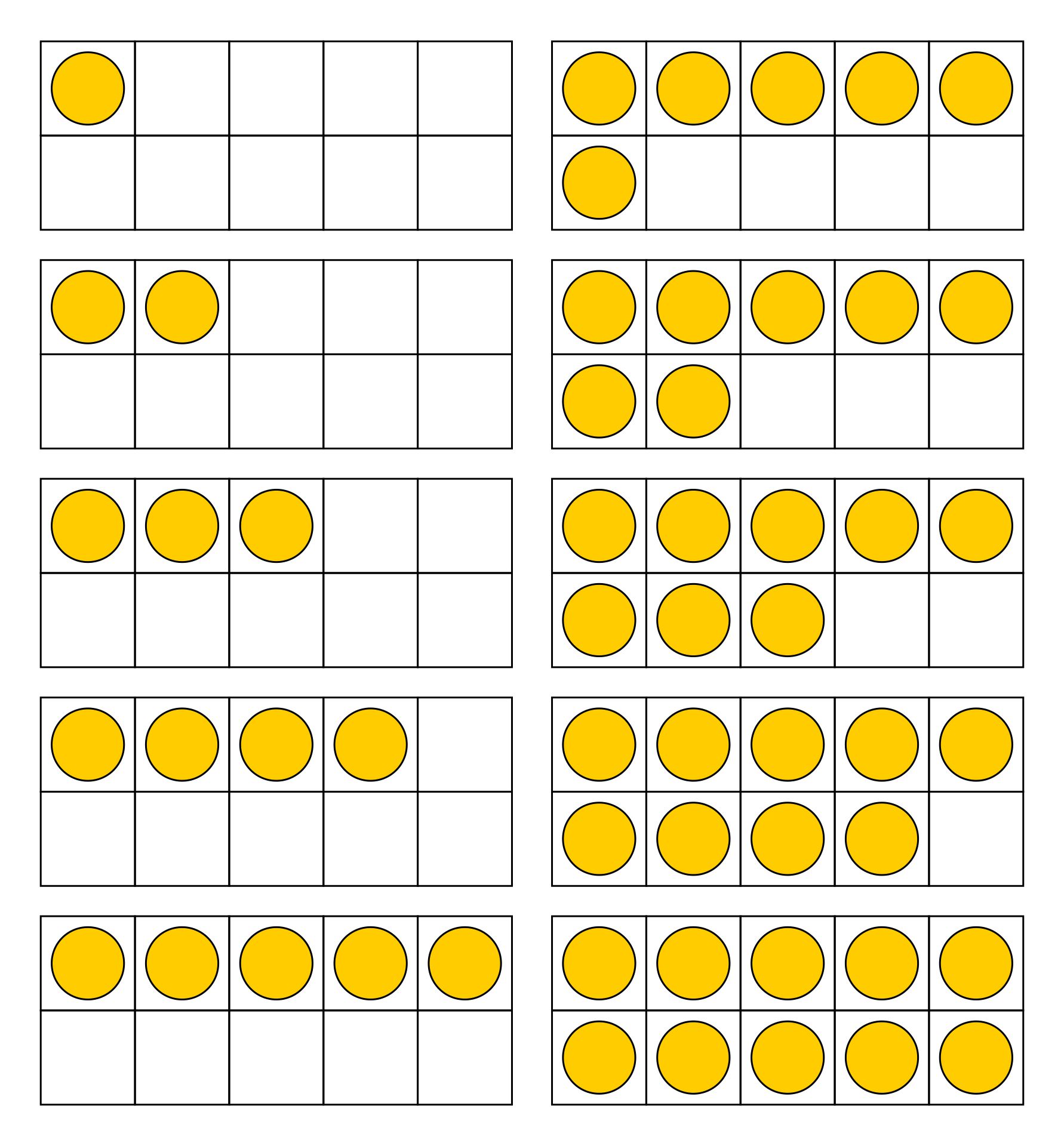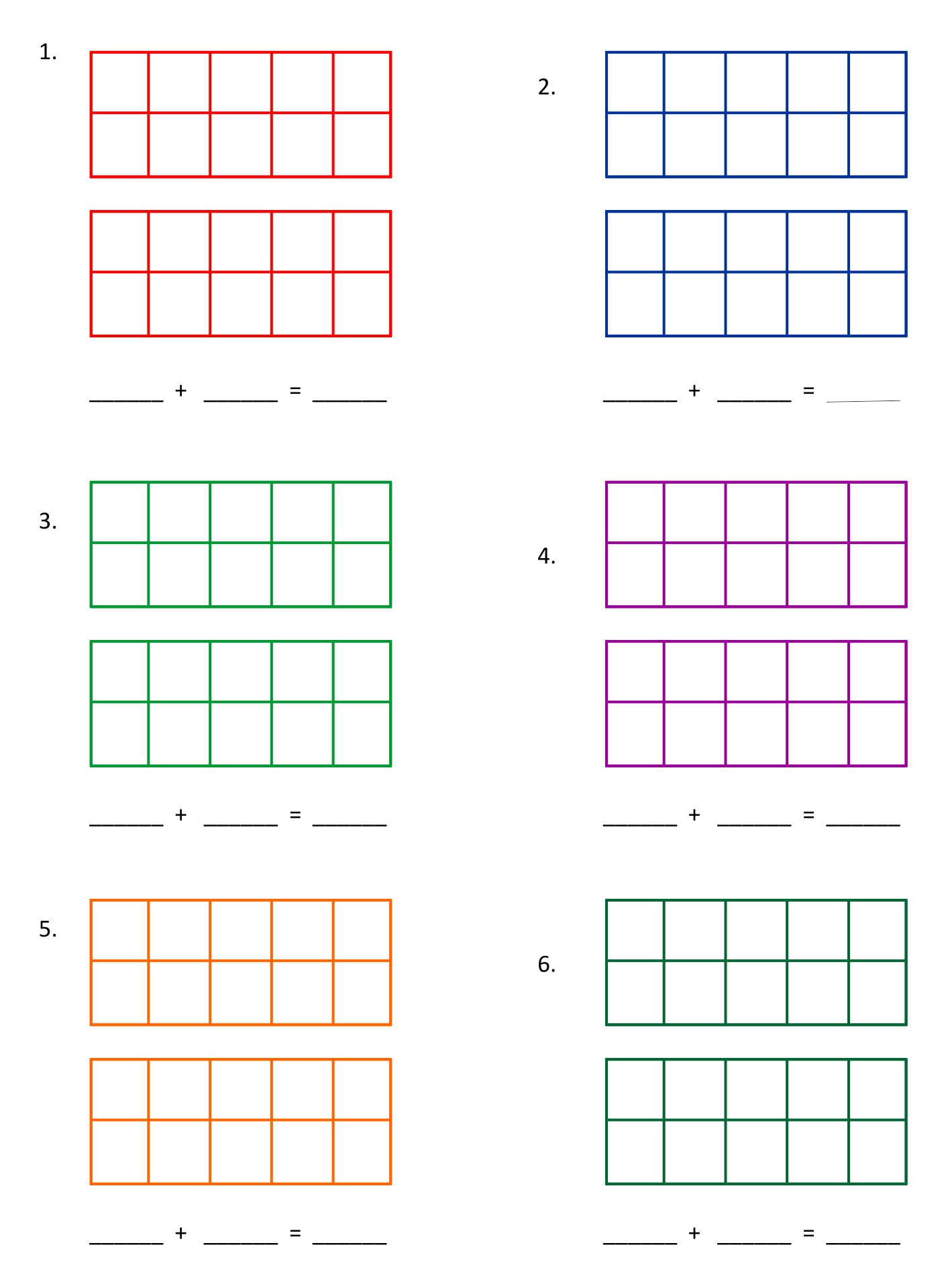 How to guide students using a blank double ten frame?

To guide and teach your children in learning a double ten frames can be followed as you prepare it by using columns template books or by using a medium-sized printed blank double ten frame. A bigger learning media will help them to be more interactive and they will gain more interest as you use various items to fill in those blank templates. A large printed double ten frame can also be customized to be a game. Thinking of it as the same as a board game where you roll the dice and fill in the blank double ten frame according to the dice roll.