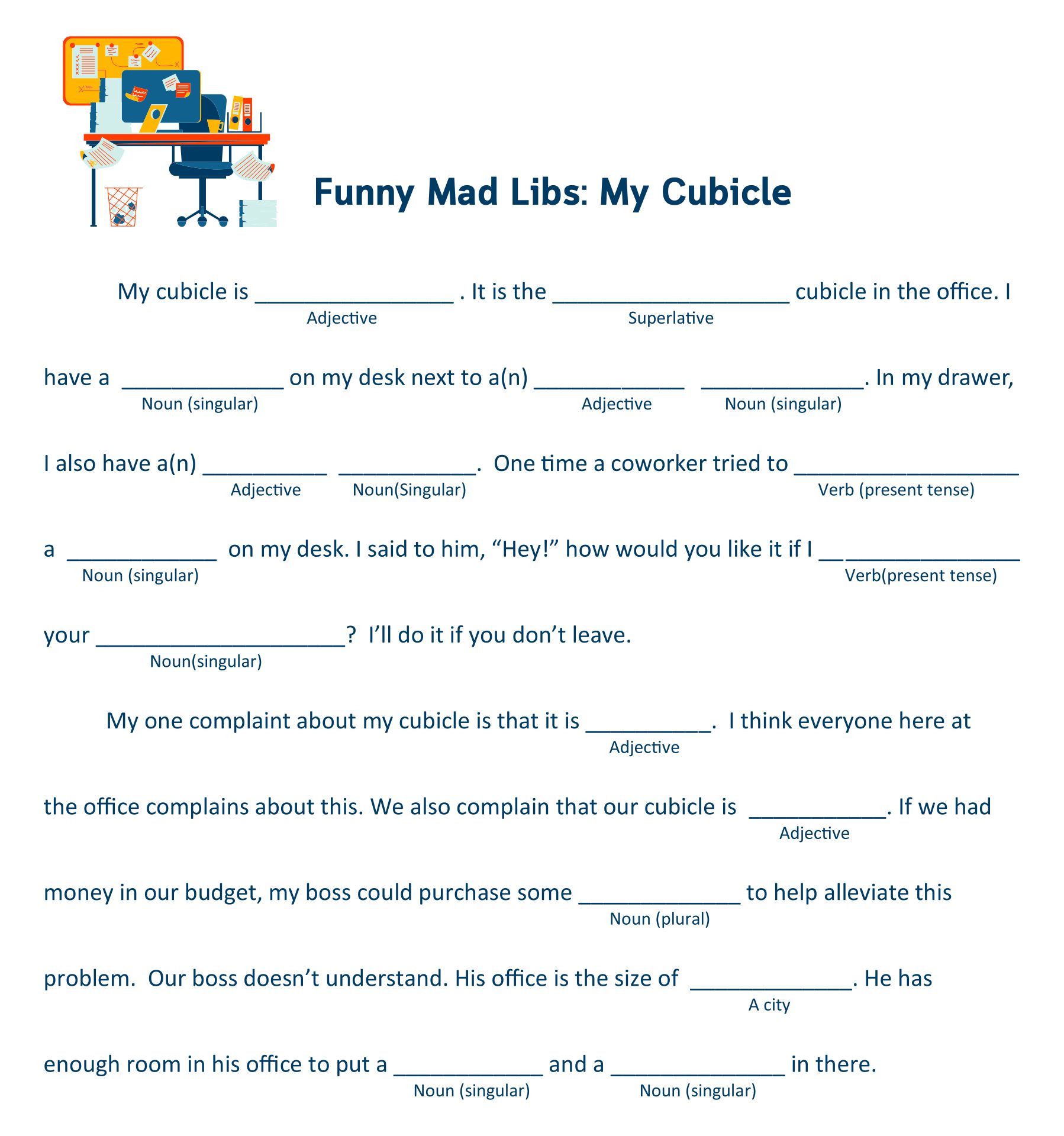 What is Mad Libs story?

Mad Libs refers to a game that requires the player to create funny stories impromptu. This game can be classified as a word game. In this game, the players are allowed to submit lists of words to the blank space in a certain story. This game is not only for kids. We can download office Mad Libs too to create some spark with our coworkers. The output of Mad Libs is not to win the game, but to create a comedy plot. It's because we can insert peculiar and ridiculous words or phrases and associate it with the plot of the story. Mad Libs was created in the United states in 1958. Since the first launch of Mad Libs, this game has sold more than 100 million copies.

What age are Mad Libs for?

We can read the appropriate ages for playing Mad Libs in the instructions printed on the game. Usually, the recommendation range of age to play Mad Libs are for kids with the age of 8-12. However, Mad Libs also produces the junior version. It is suitable for 4-9 years old kids. However, this game is not limited for kids only. We as adults can also find entertainment with Mad Libs.

How do you make a Mad Lib?

We can create our own game. If we want to play with our coworkers, we can make DIY office mad libs. Here are the steps of making Mad Libs:
1. Create a short story
The ideal story consists of 100 to 200 words. We can write it down by separating the story into several short paragraphs.
2. Define the parts of speech
The common parts of speech required in Mad Libs are noun, adjective, verb, adverb, and interjection. Make sure we understand what word that is classified into nouns, verbs, or anything else. For instance, nouns can be used to describe a place, thing, or a person.
3. Pick words to be retracted from the story
We can choose one to three words that want to be removed every sentence. If the sentence is quite short, we can skip doing this. However, we can spice the short sentences up by adding interjection.
4. Rearrange the story
After we create the fun story and decide the words to be pulled out, we can edit the story. Make sure we replace the pulled-out words with long dashes or multiple underscores. Make sure the space is enough so that the player can write on the dashes.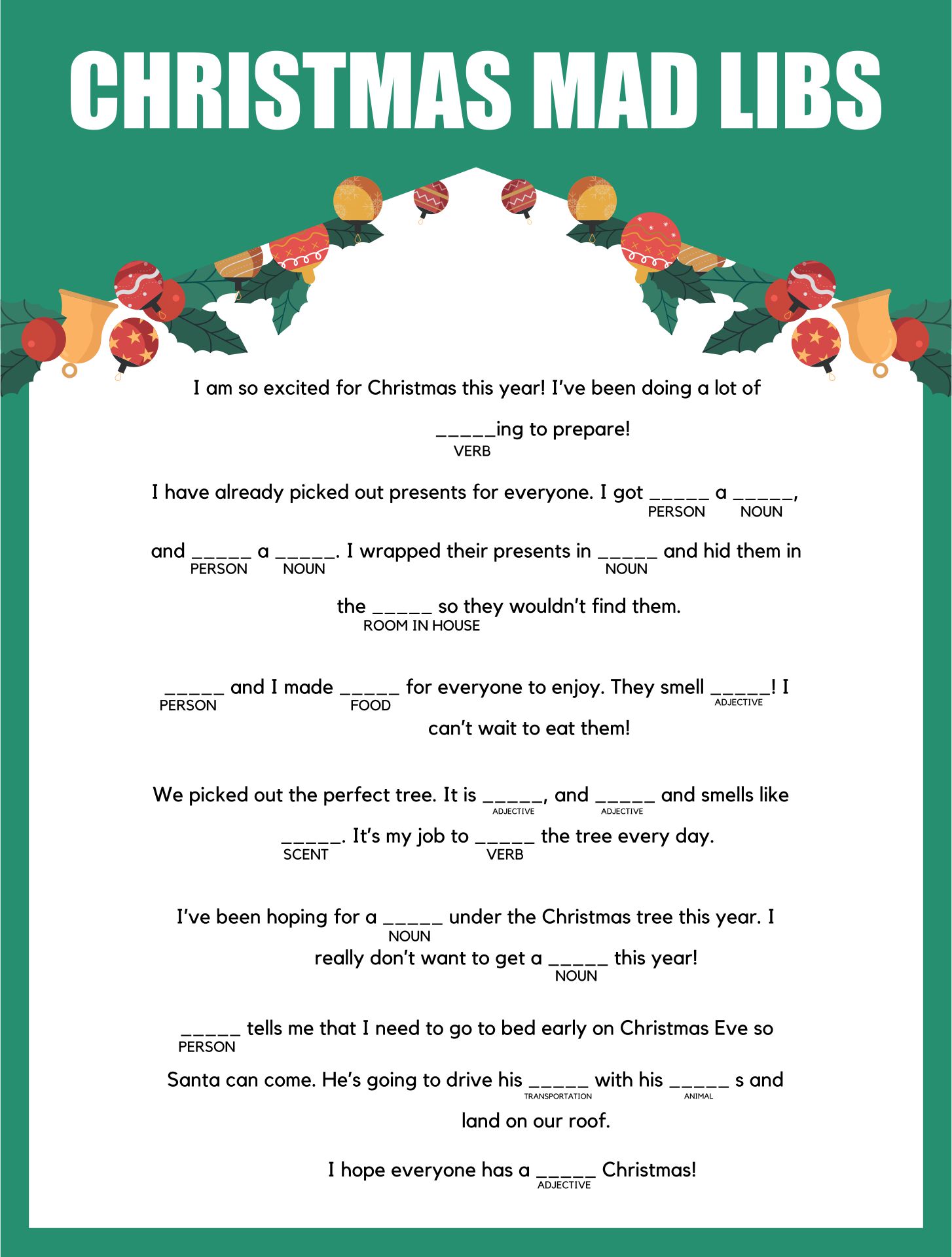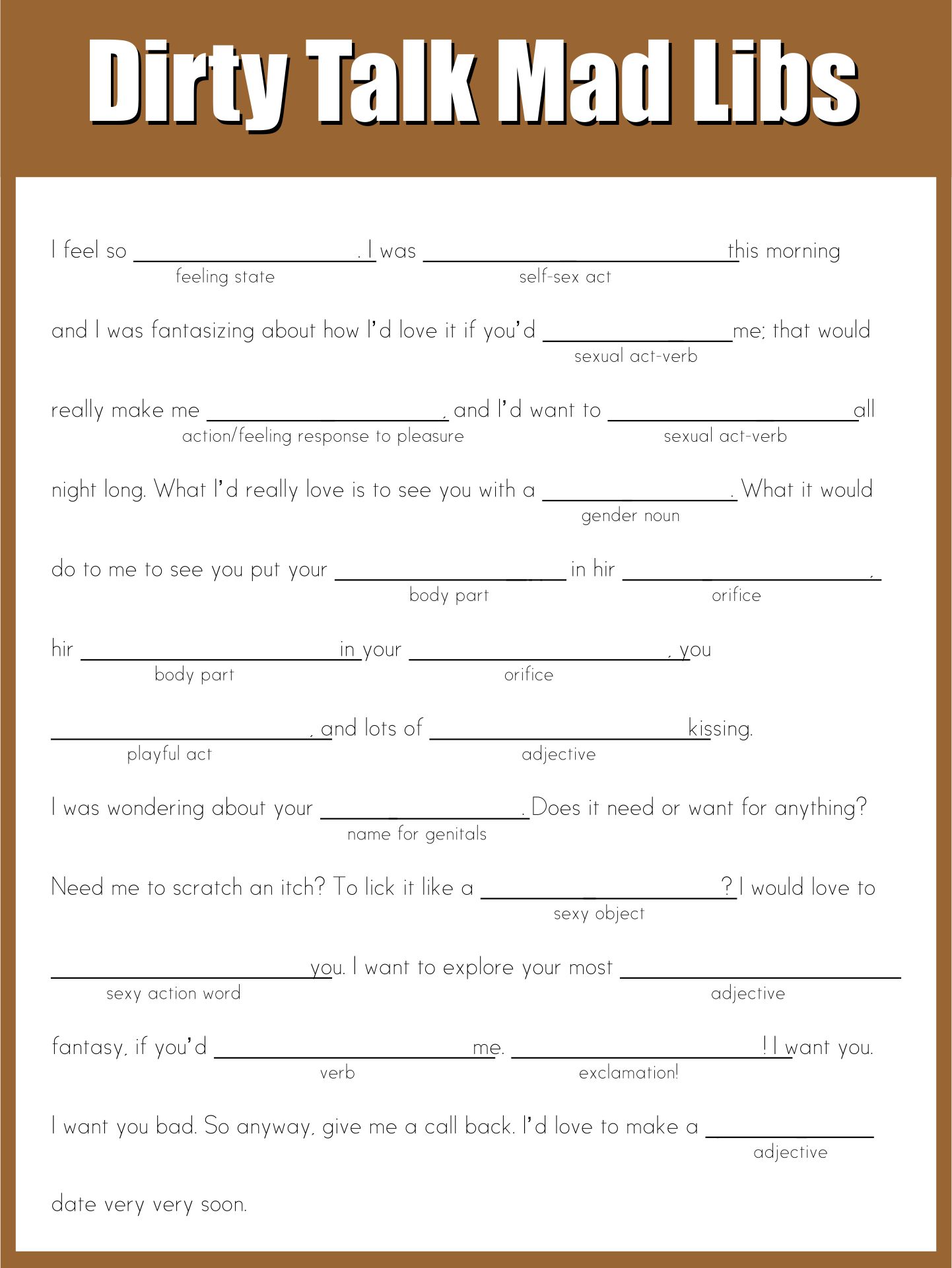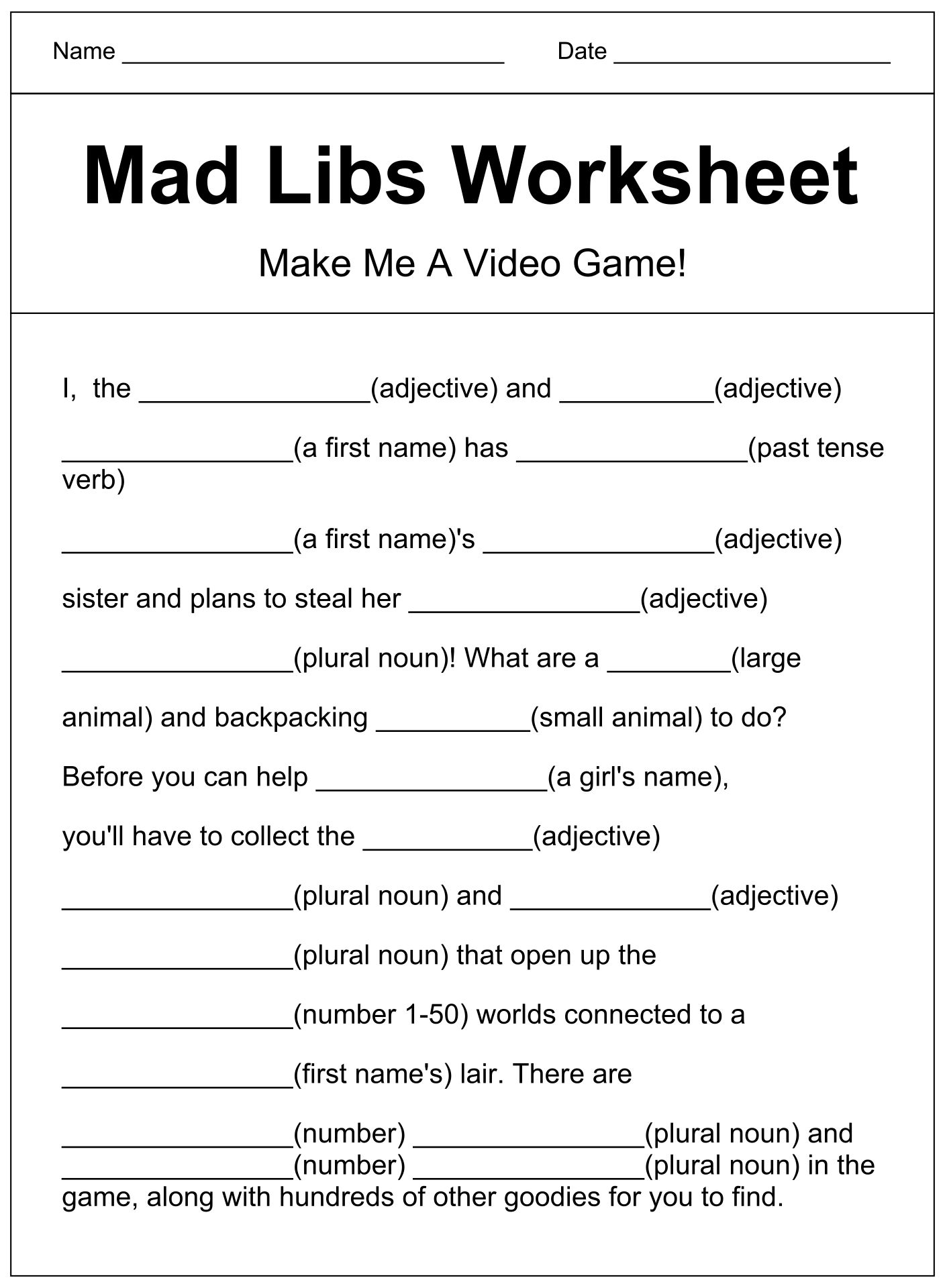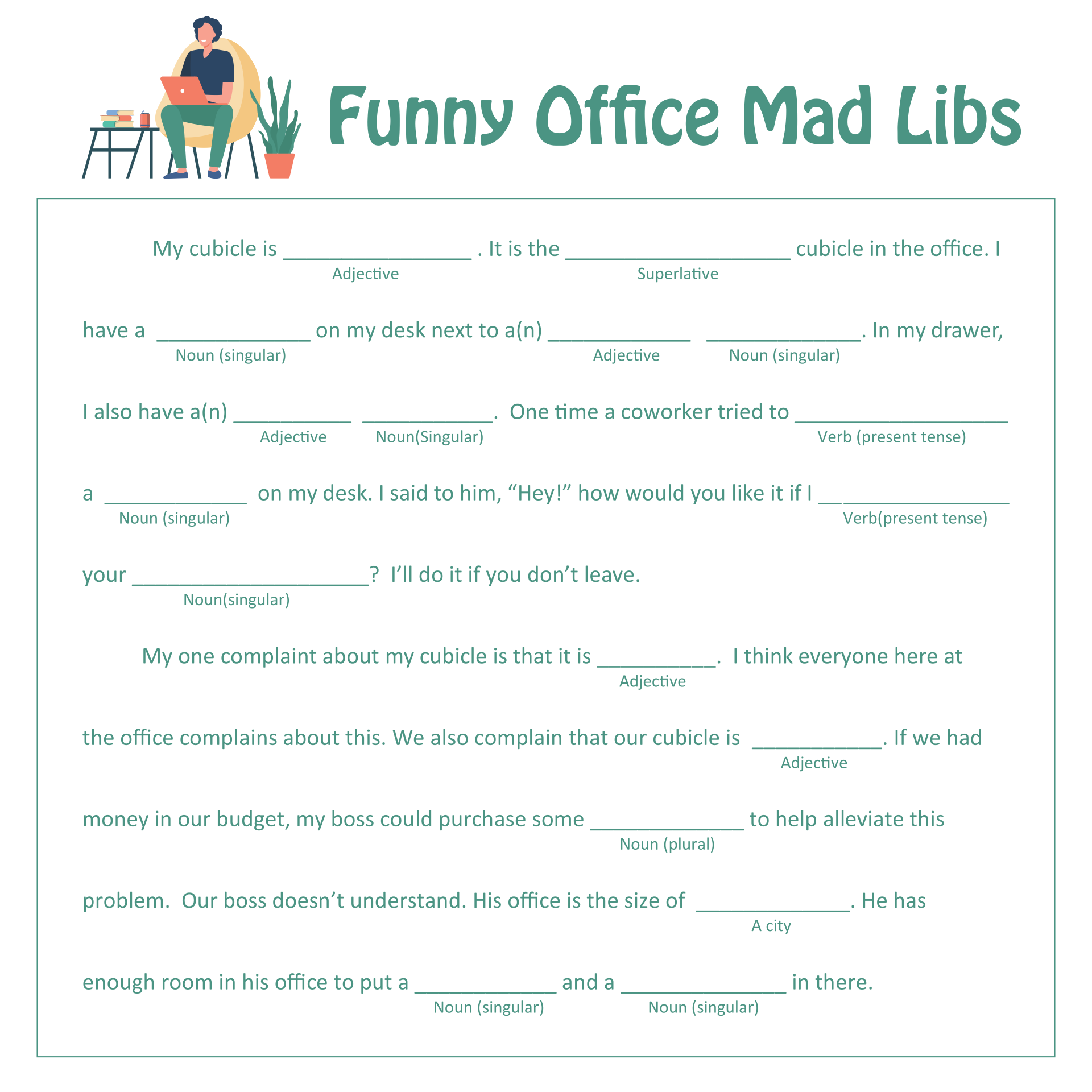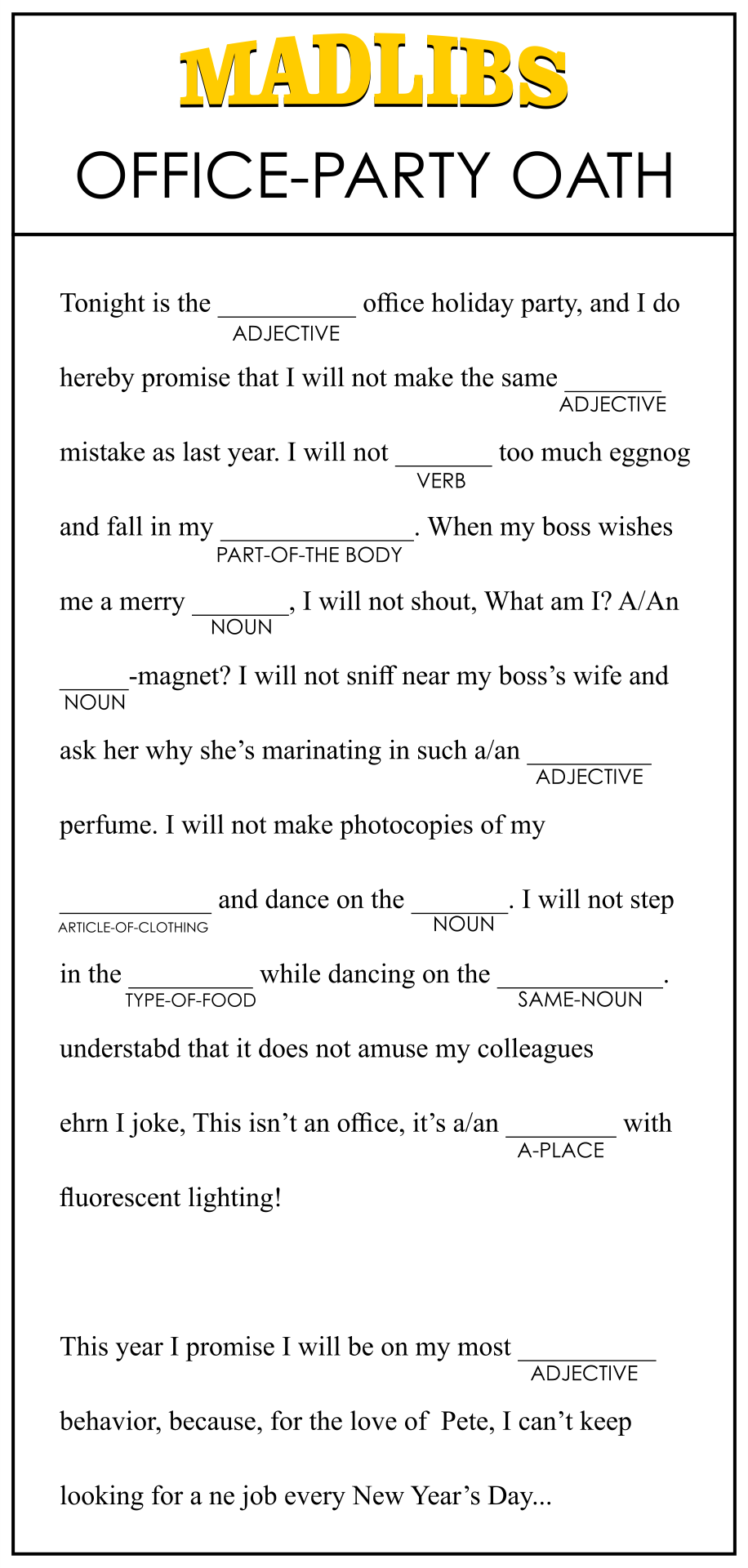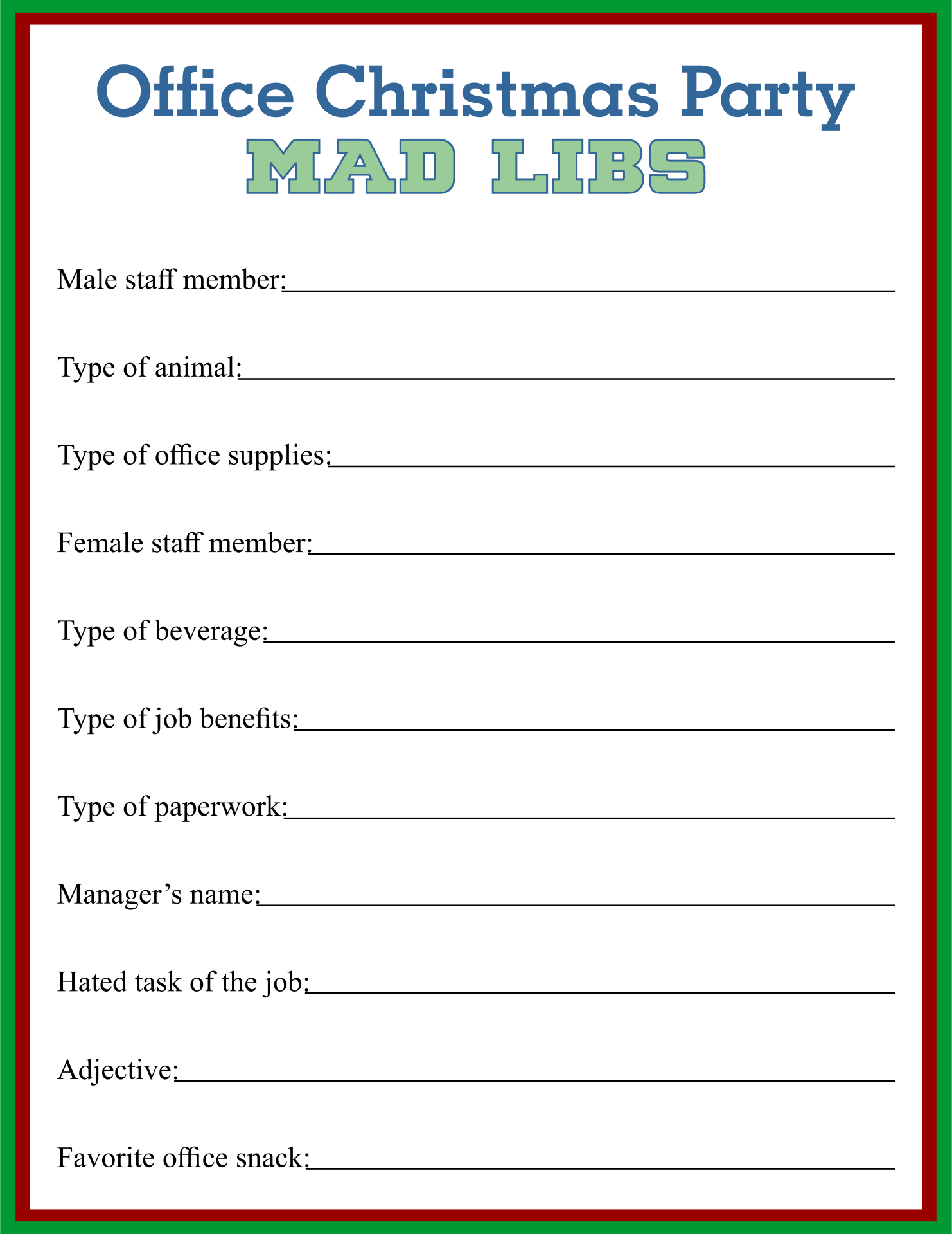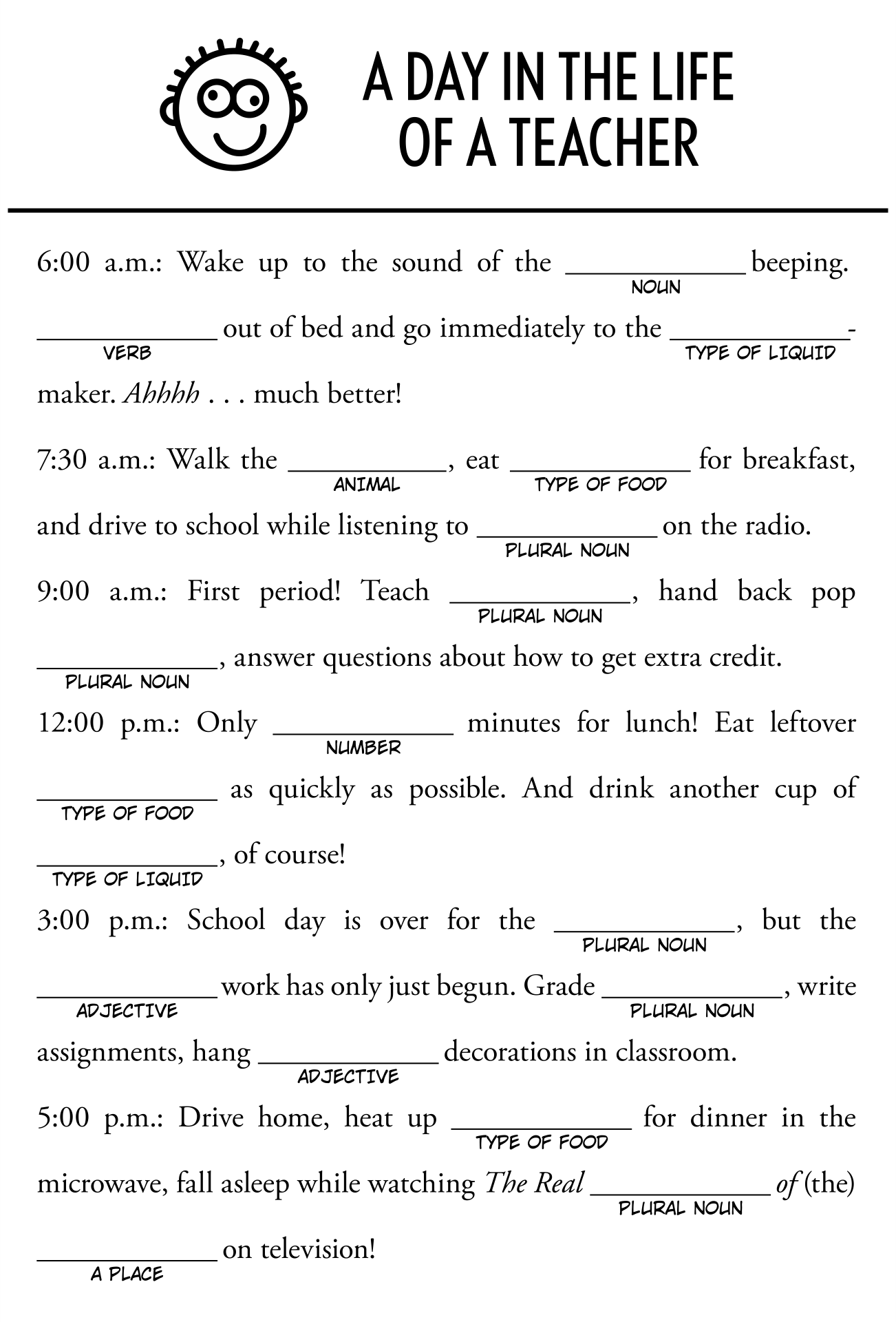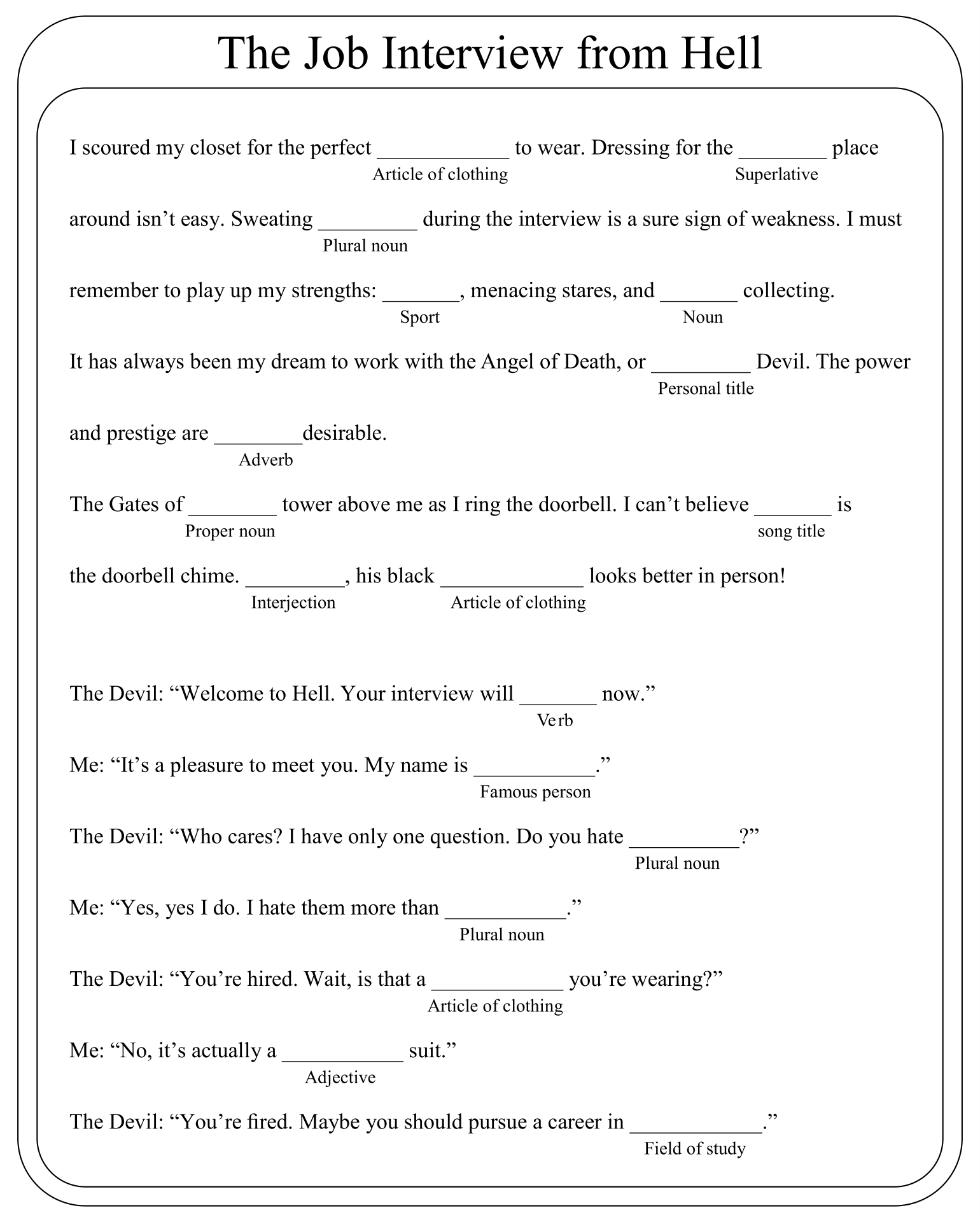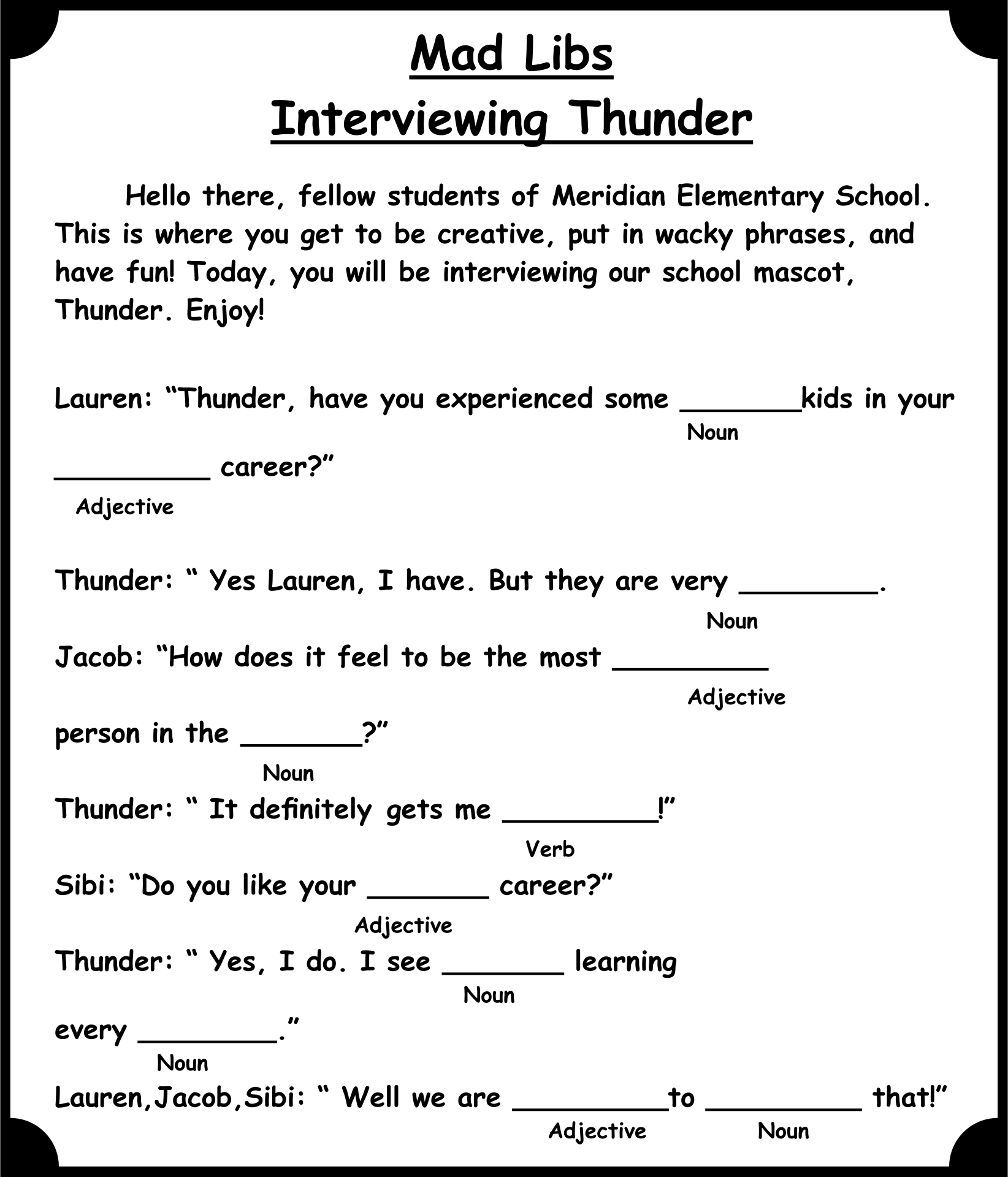 Are Mad Libs educational?

Yes, they are. Since Mad Libs is considered as a word game, we can get a beneficial impact when we are playing this game. The educational advantage is about language skills, including introducing the concept about words classification, such as verbs, adjectives, nouns, and adverbials. Plus, this game requires the players to improve reading comprehension, vocabulary and fluency.