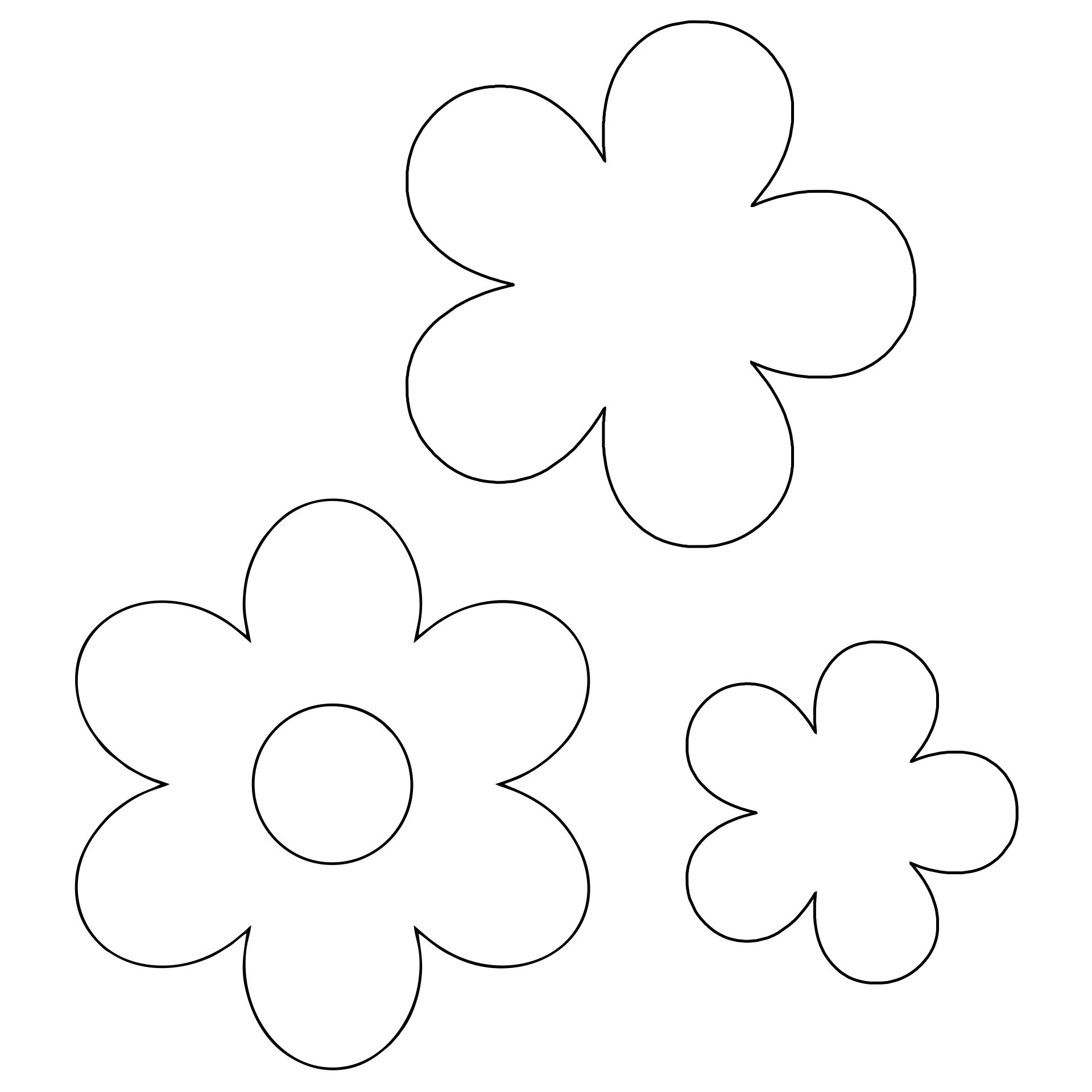 How do you stencil flowers?

When this is the first time to do stencils, we actually need a wider and bigger cutting. This is because we can easily move our hands there are more spaces as the hole of the stencil. The more the space, the easier it will be. Thus, large flower stencils are more recommended.
Here are some steps to create a drawing of flowers by using stencils for beginners:
1. Download large flower stencils template.
2. Prepare the following: A piece of paper (or other objects that have a flat surface), paint, palette, large flower stencils, and brush with short and hard bristles or sponge, and adhesive.
3. Put the large flower stencils on the surface and stick it on. Make sure it is still able to be peeled easily.
4. Simply tap the paint by using a paint brush or sponge to the coloring paint. Don't tap too hard because it leads to bleeding.
5. Apply the coloring onto the cutting by slightly dabbing it.
6. Remove the stencil carefully so the surface beneath is not broken or torn.

What's the best material for stencils?

We can choose a metal plate for the strength and durability or paper for a cheap and easy-to-get material. However, the usual material for stencils is Mylar. This material is flexible. It also has high durability and easy to wash. Metal plates tend to be rigid. It's harder to remove it after painting is finished. The paper is very flexible. However, they don't last long. They are easily crumbled. When a paint accidentally drops on it, it can make the paper torn.
How do I make my own stencils?

If we want to have DIY large flower stencils, here are some steps to follow:
1. Prepare the following: A piece of paper or Mylar craft sheet, pencil, craft knife, cutting mat, adhesive such as low-tack tape or stick glue.
2. Download large flower stencils template
3. Put the large flower stencils template on top of your cutting mat.
4. Place the paper or Mylar sheet on top of the template.
5. Stick them on by using the tape or the glue.
6. Trace the stencil template with pencil.
7. Once it is done, remove the template.
8. Cut the Mylar or paper based on the traced template by using a crafting knife.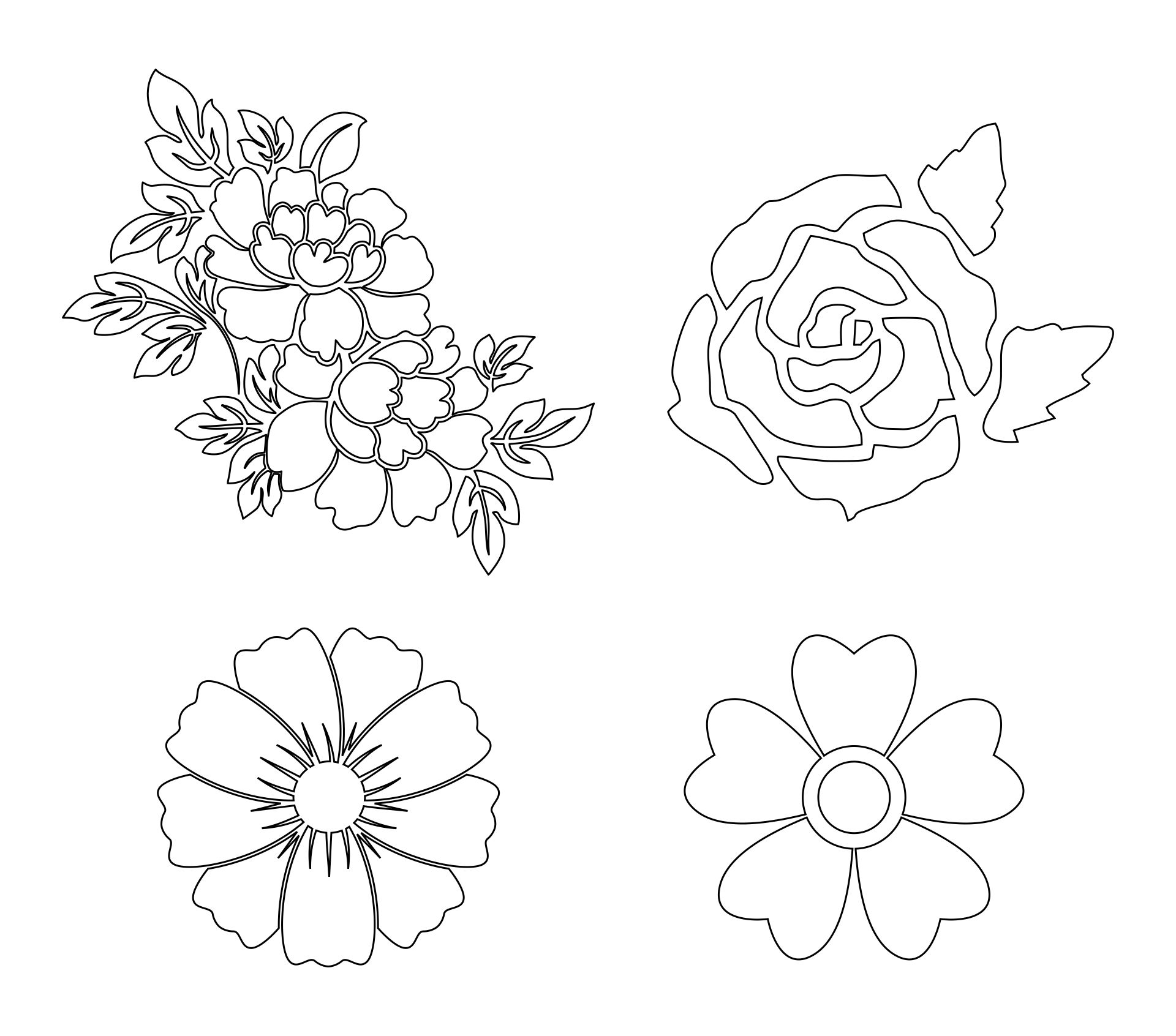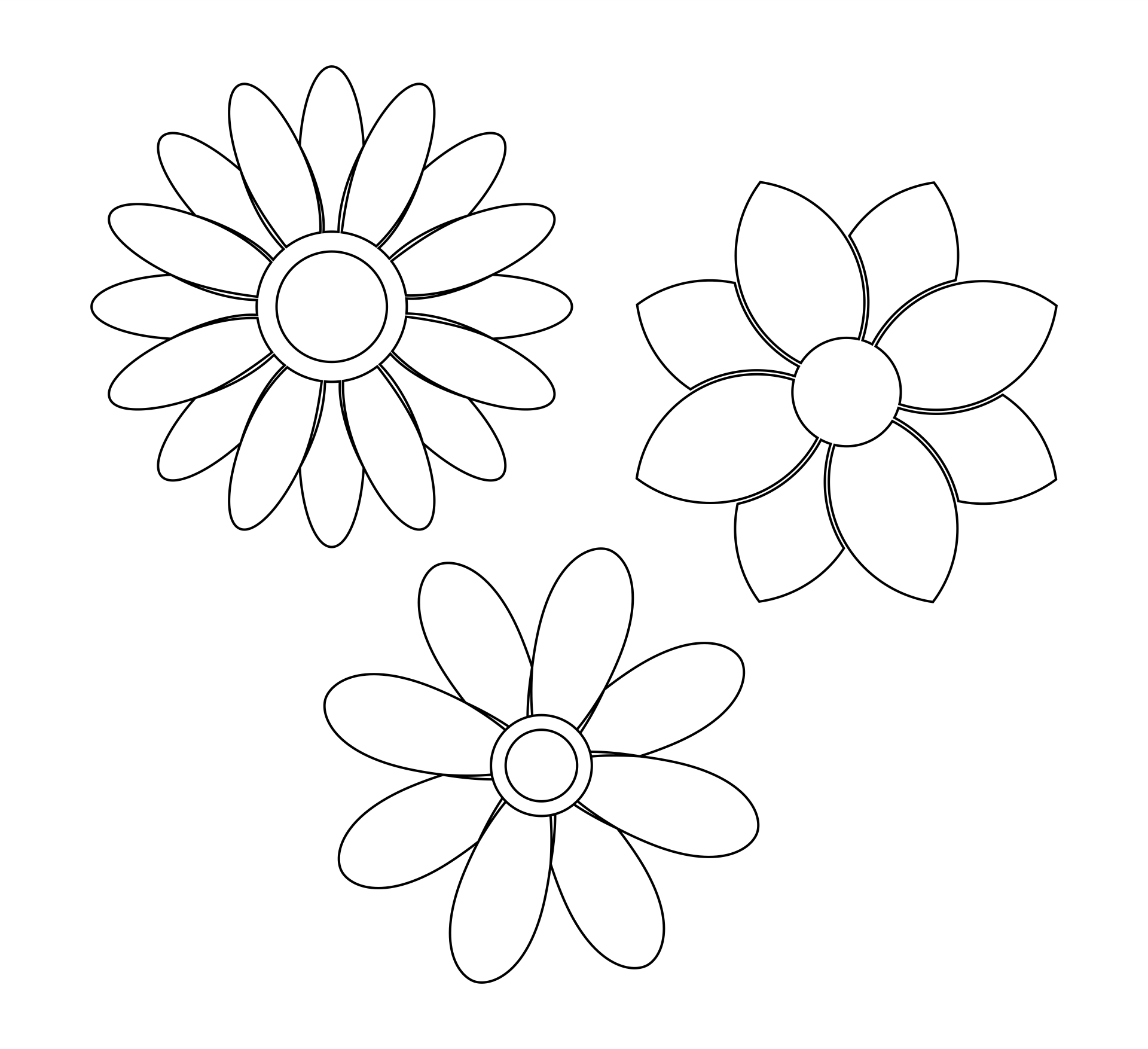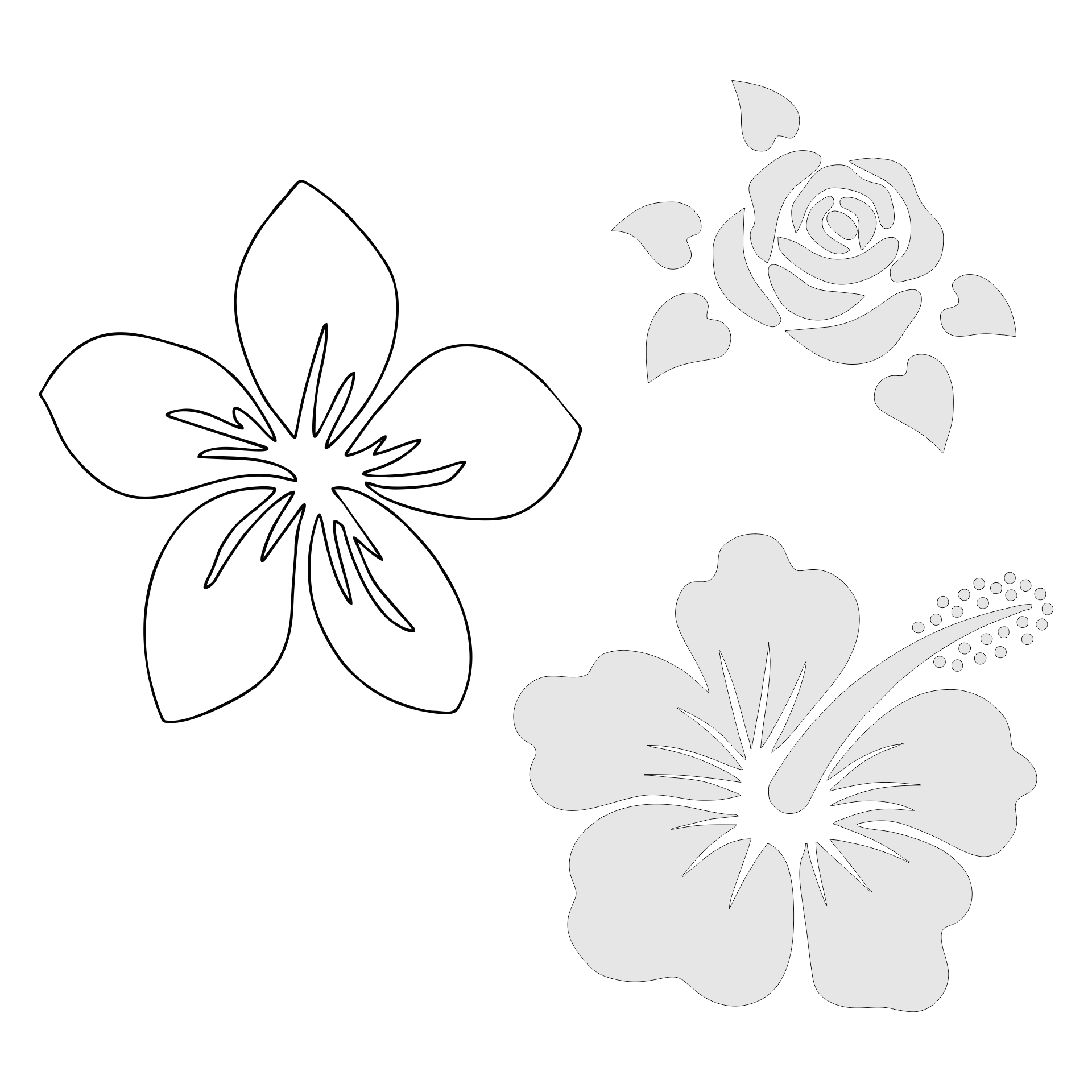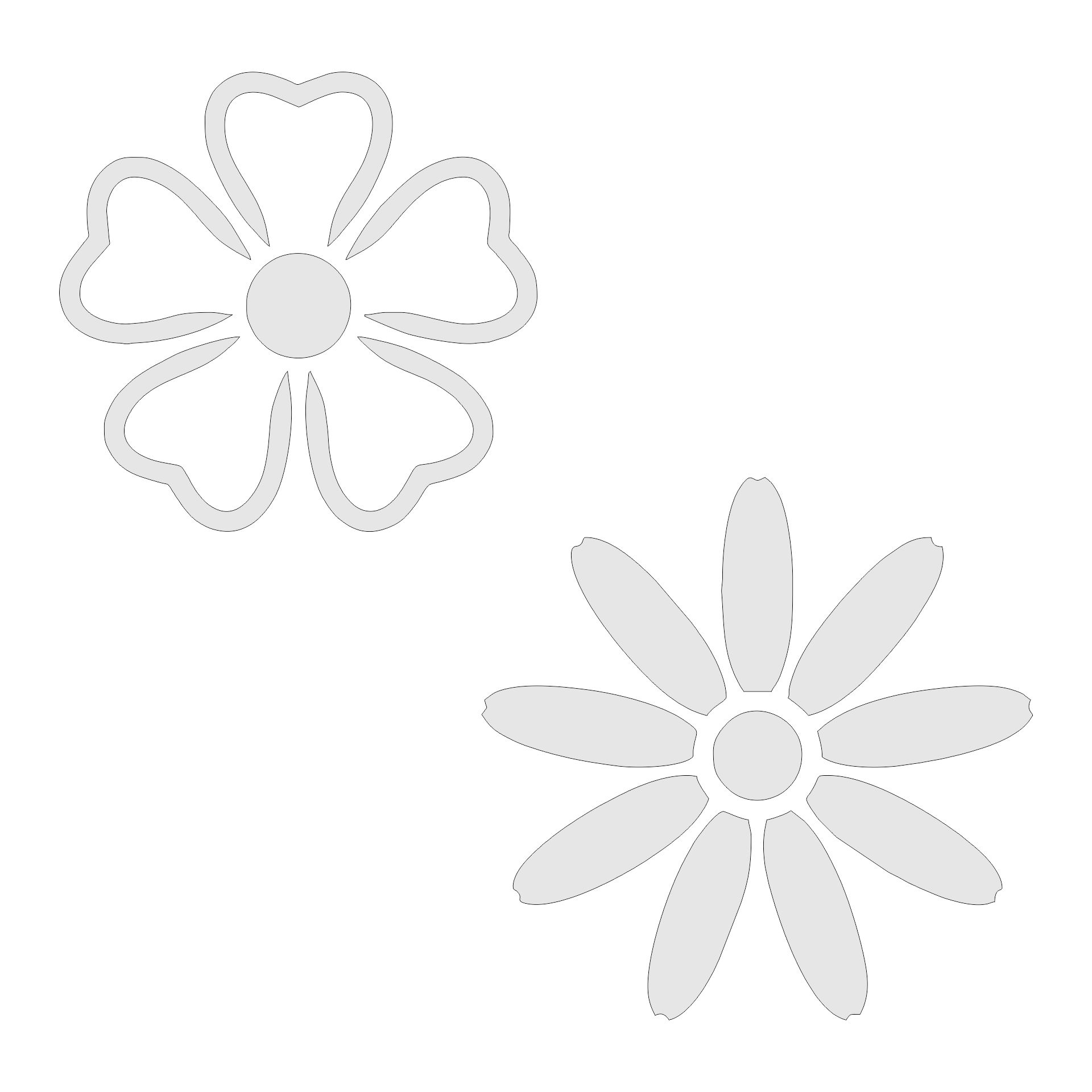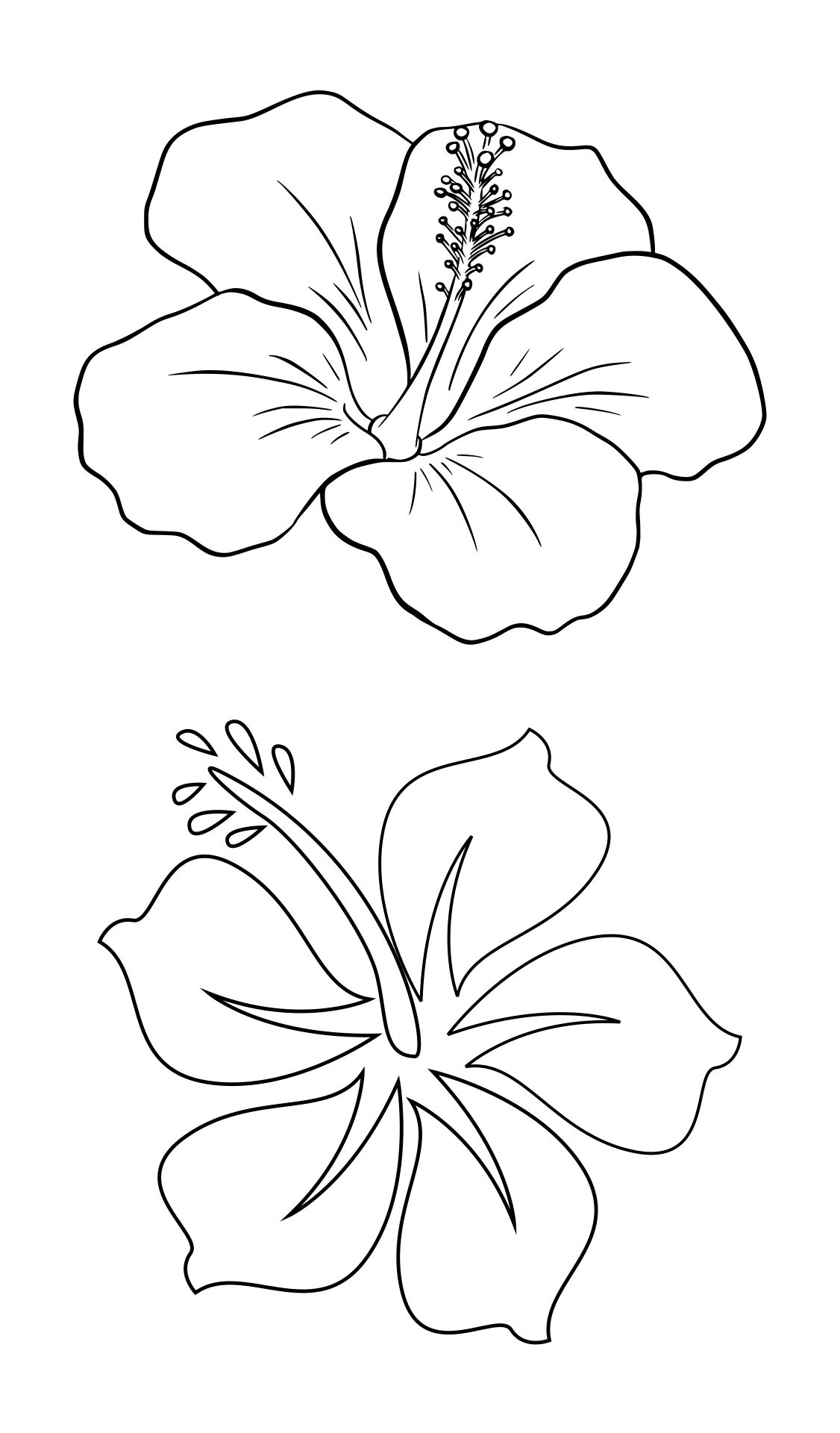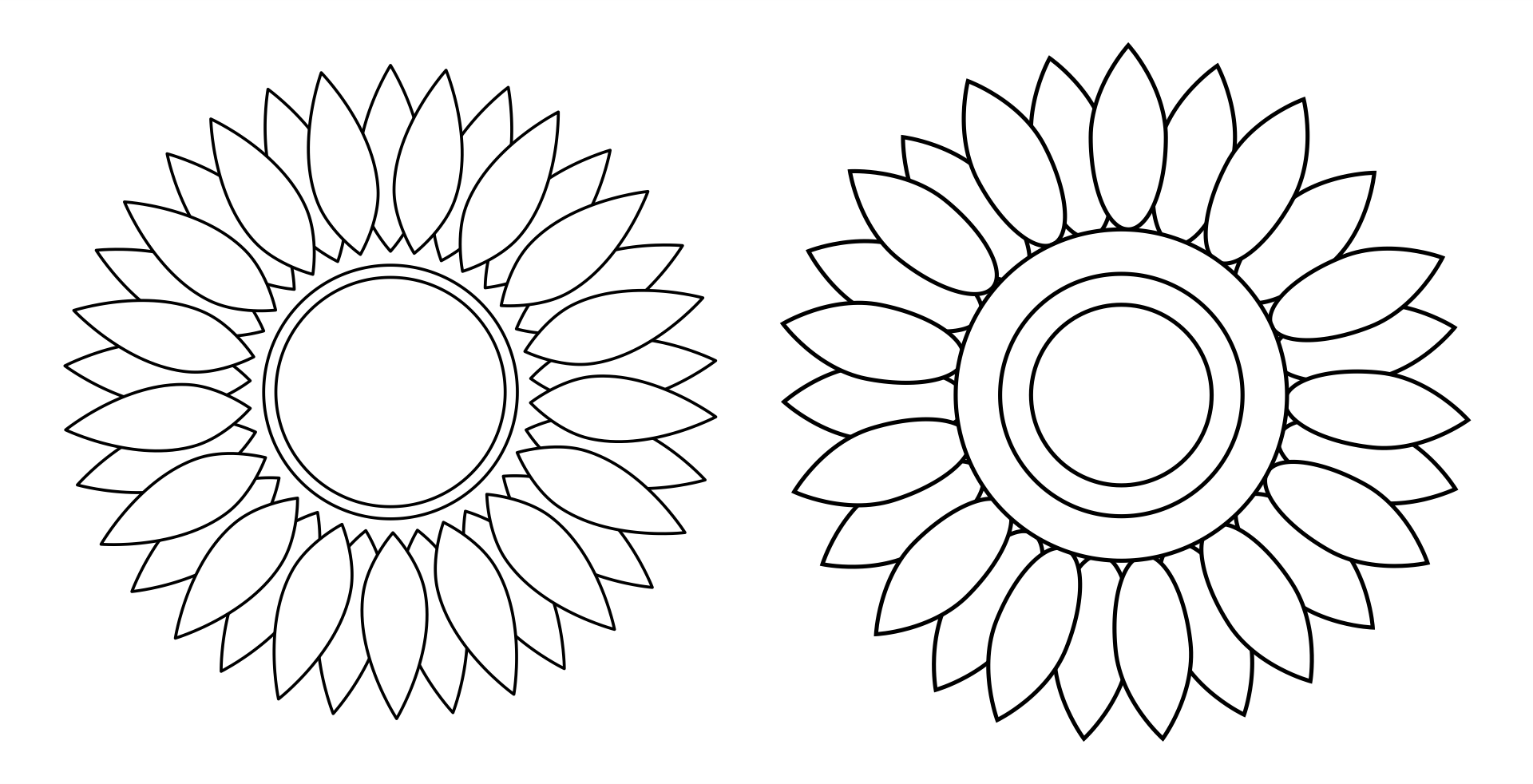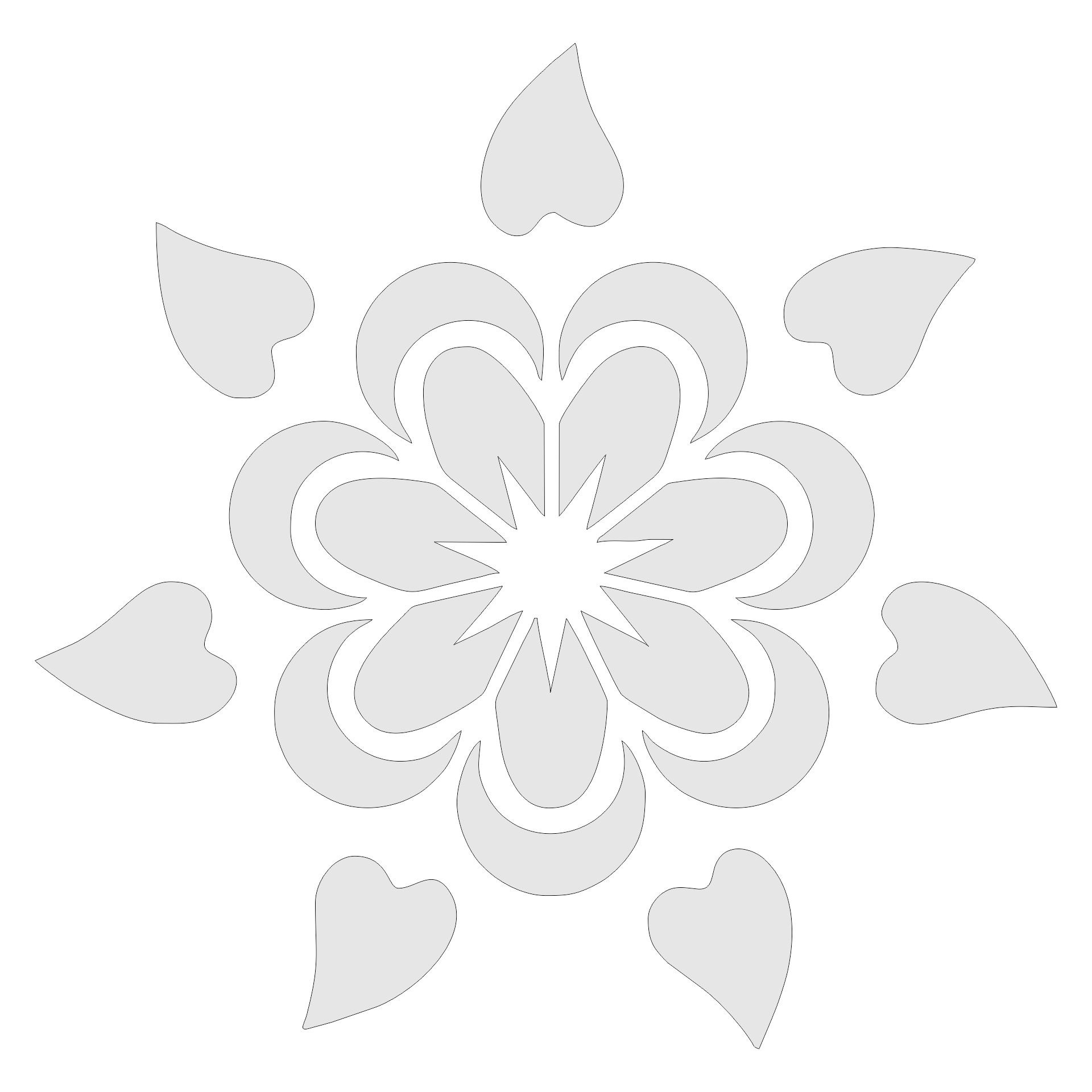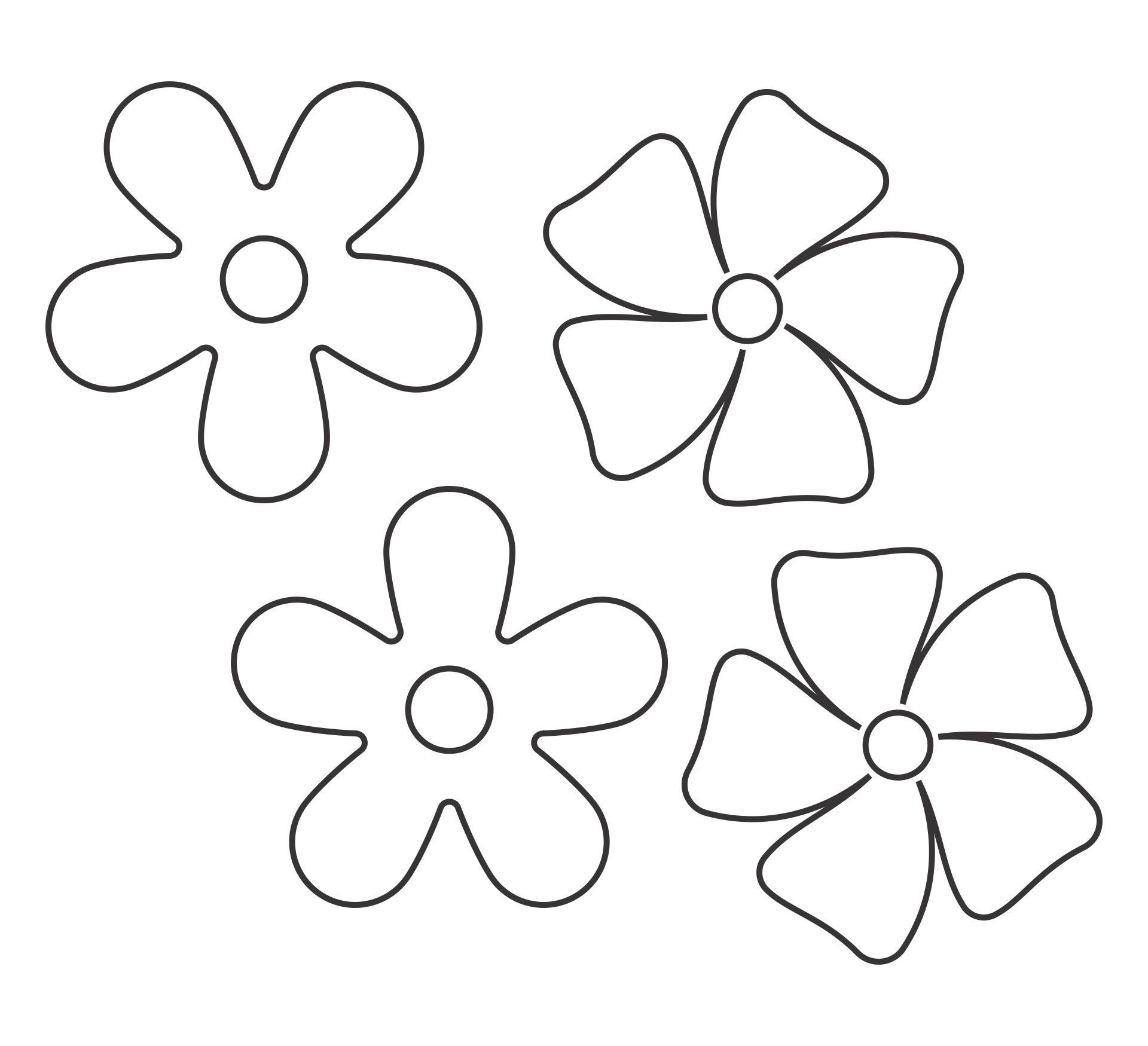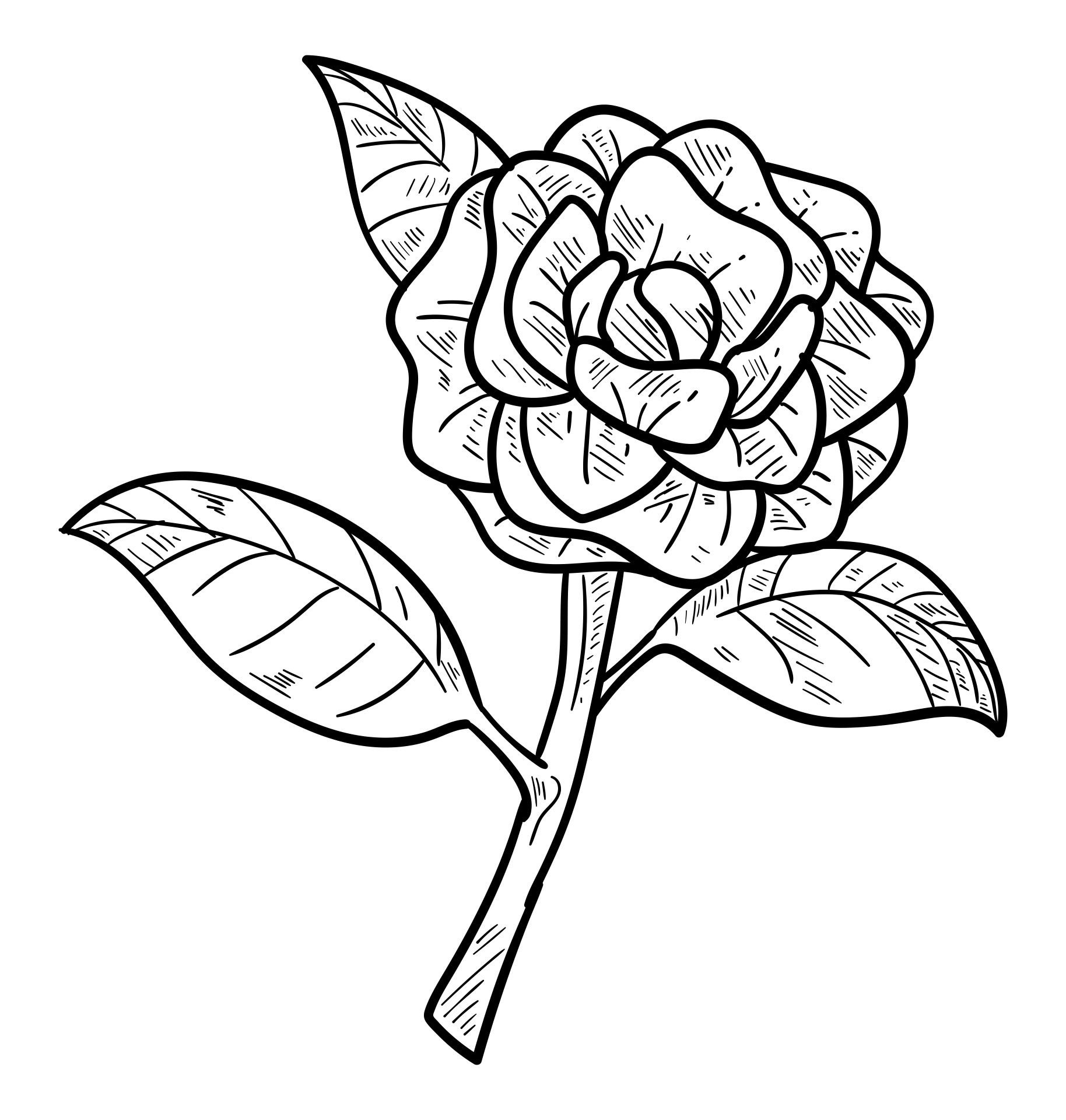 Do you take a stencil off wet or dry?

The best condition is to wait for the painting until it is dry. The main reason behind this is because we sometimes make mistakes when we remove the stencil. For instance, it is not peeled perfectly or our hands accidentally slipped. When the residue on the stencil is still wet, it can stain the stencil result. Then, when we don't lift the stencil perfectly, we tend to drag on the stencil result. That too can spoil the results.